Woodlands Online's Video Directory features videos for all to enjoy.
Shows & Sports
Community Videos
Glo Sun Spa Coming to Creekside Park West in The Woodlands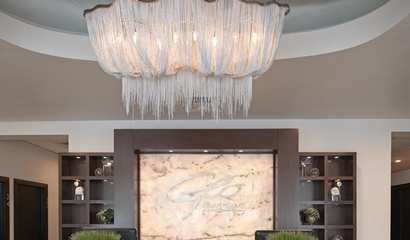 The Howard Hughes Corporation is pleased to announce that Glo Sun Spa will be coming to Creekside Park® West in Creekside Park Village Center in The Woodlands®
How To Watch Houston Astros Games Without Cable
Want to watch your favorite baseball team this season, but don't know how without cable TV? Not to worry! There are a few ways you can watch the Houston Astros live using a streaming service.
Labor Day 2022 - Fireworks
Celebrate Labor Day in The Woodlands! Relax and enjoy the fruits of your labor at Waterway Square on Sunday, September 4, 2022 from 5 to 9 p.m. with live music, children's activities, strol...
The Woodlands is selected as one of 'The Best Suburban Neighborhoods You Should Totally Move To'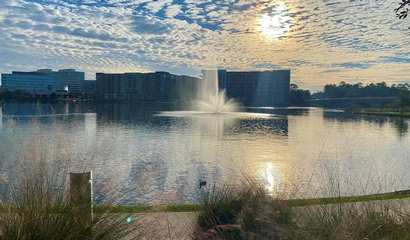 Thrillist.com, the wildly popular online media website covering food, drink, travel, and entertainment, recently released its top ten list of 'The Best Suburban Neighborhoods You Should Totally Move To,...
What's the Scoop on Today's Kitchen Trends
Whether you're designing your kitchen from the ground up or renovating the kitchen you've cooked in for years, it's always fun to tackle the art of interior design.
Pottery Wheel & Clay Class for Ages 9 - 12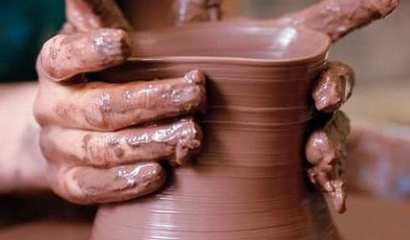 Join us in this class to learn about the different stages clay goes through during the making process, as well as the tools and techniques used to create wheel thrown and hand-built pottery. We'll t...