Woodlands Online's Video Directory features videos for all to enjoy.
Shows & Sports
Community Videos
Beginners Guide To Tea: Good Things To Know To Start Your Tea Journey
Tea is more than a beverage. For many, it's almost a religion just as coffee is. Tea provides a bridge that connects us with the earth and one another while opening a window of time to look within our o...
Congressman Brady Hosts Military Academy Send-off Breakfast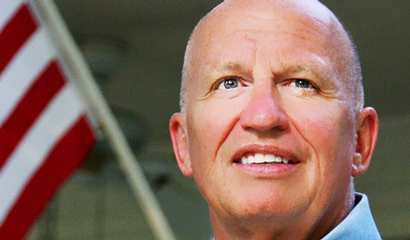 This weekend, Congressman Brady hosted his annual Military Academy Send-off Breakfast to celebrate the students in the Eighth Congressional District of Texas.
Howard Hughes Corporation Welcomes Roots Dental Studio-The Pretty Kitty to Hughes Landing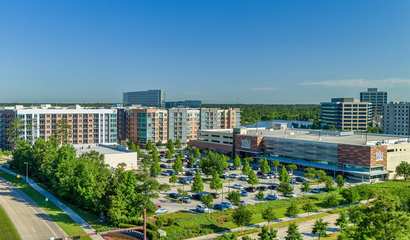 The Howard Hughes Corporation® (NYSE: HHC) has announced that Roots Dental Studio and The Pretty Kitty will soon open in Hughes Landing® in The Woodlands
Kem with Babyface and Musiq Soulchild
Kem with Babyface and Musiq Soulchild head to The Pavilion August 13, 2021! Tickets go on-sale this Friday, May 28th at 10 AM . This show is part of the Xfinity Concert Series. Gates open at 6:30pm...
Soldiers charged with alien smuggling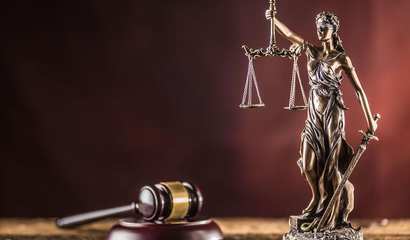 Two Fort Hood active duty soldiers are set to make appearances in federal court today on allegations they attempted to smuggle two undocumented Mexican citizens to San Antonio,
Game On! Video Game Art - Half Day Art Camp for Ages 8 - 12
If you're looking for summer art camps for kids in the Woodlands, look no further than Cordovan Art School! Students of all skill levels will feel at home in our camps. Our instructors are profess...