Woodlands Online's Video Directory features videos for all to enjoy.
Shows & Sports
Community Videos
Kiefer Sutherland Band - Live Music - Dinner Show
Official CD RELEASE of RECKLESS & ME written by Jude Cole & Sutherland. Kiefer- a serious & talented singer-songwriter. Action star's whiskey-sodden country music is ge...
Woodforest Golf Club Drives to Top 10 State List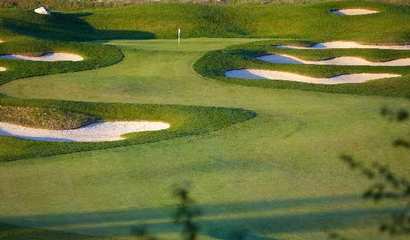 Woodforest Golf Club is again listed among the state's top courses that have facilities open to the public, climbing to the No. 6 place in this year's rankings by Sports Day.
Descendants 2- Summer Theater Camp for kids 5 to 12
Week long summer camp M- F 1:30 to 4:30 pm where we sing, dance and perform the smash hit Descendants 2. Mal, Evie, Carlos and Jay are back and better than ever with new characters and songs. Descendant...