Woodlands Online's Video Directory features videos for all to enjoy.
Shows & Sports
Video Directory
40th Annual Lighting of the Doves Festival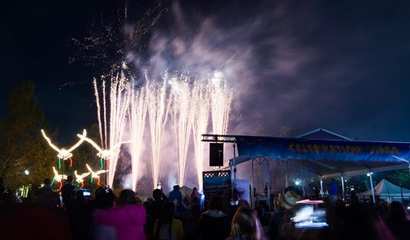 The Lighting of the Doves Festival is a long-standing tradition in The Woodlands that signifies the start of the holiday season in the community. Symbolizing peace during the holidays, the ceremonial il...
Deadline approaching for $50 discounts for Woodlands Charities annual 'Into the Woods' fundraising party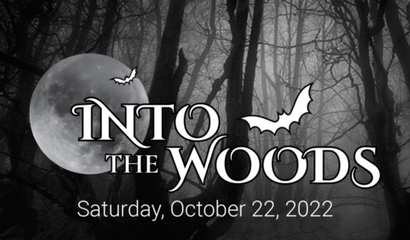 Each Halloween season, The Woodlands Charities puts on a frighteningly fantastic fete called 'Into the Woods.' Currently, tickets are on sale for this October 22 gala at a reduced price, but the clock i...
How To Watch Houston Astros Games Without Cable
Want to watch your favorite baseball team this season, but don't know how without cable TV? Not to worry! There are a few ways you can watch the Houston Astros live using a streaming service.
Junior League Holiday Market 2022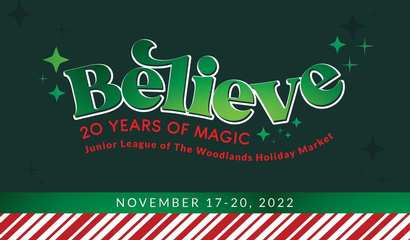 A shopping extravaganza event that features a variety of items. From flower arrangements to personalized gifts to holiday ornaments, you can begin your holiday shopping early and even have time lef...
The Woodlands Township achieves highest rankings ever in its Residential Survey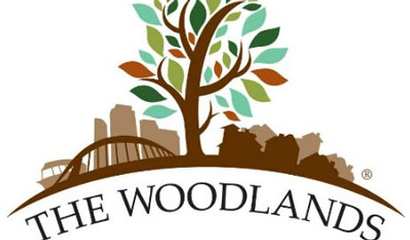 The Woodlands Township received its highest rankings ever in its biennial Resident Survey with several key areas
What's the Scoop on Today's Kitchen Trends
Whether you're designing your kitchen from the ground up or renovating the kitchen you've cooked in for years, it's always fun to tackle the art of interior design.