Woodlands Online's Video Directory features videos for all to enjoy.
Shows & Sports
Community Videos
Local teacher's passion for teaching helps in her recovery after brain tumor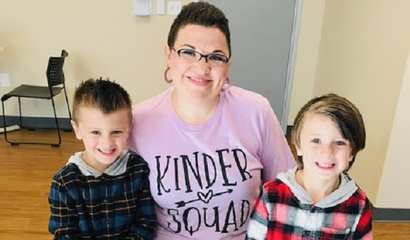 Kindergarten teachers play a crucial role in introducing children to the world of learning. Local kindergarten teacher Robin Nichols loves taking on that important task.
YogaSix to Open in Creekside Park West in The Woodlands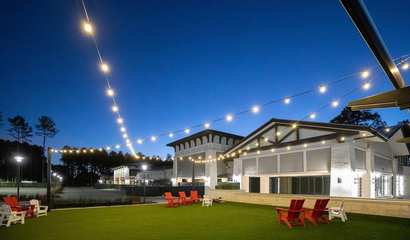 Attention yoga fans! YogaSix is coming to Creekside Park® West, the newest retail component in Creekside Park Village Center in The Woodlands,
Elite Basketball Training with Calvin Murphy Jr.
Planet Hoops develops elite basketball players through skill development, strength and conditioning, and maximizing a players' basketball strengths while improving on a weakness. Come Train with Cal...
Sunday Worship Service
Join us for every Sunday for Worship at 11:00 am!