Woodlands Online's Video Directory features videos for all to enjoy.
Shows & Sports
Community Videos
60 years of Keeping The Woodlands Comfortable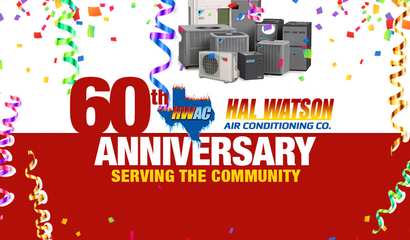 This year Hal Watson celebrates 60 years of quality service, exceptional products and excellent customer support.
Disaster / Emergency Preparedness; How to build an emergency kit, South Texas Hurricane Guide, basic first aid, and more useful resources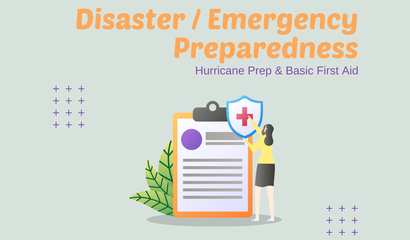 These links include valuable information that can help you prepare in the event of a hurricane or other unexpected emergency.
HVAC Fall/Winter Home Maintenance Checklist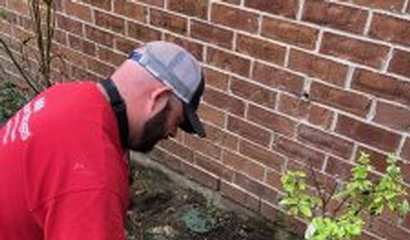 You don't need fall/winter home maintenance in Texas, right?
Majic Under the Stars with Charlie Wilson, SWV, Johnny Gill, Stokley and Ralph Tresvant comes
The Cynthia Woods Mitchell Pavilion welcomes Majic Under the Stars back for another unbelievable night of music featuring Charlie Wilson.
The Pavilion Celebrates Halloween with a Shrek-tacular Movie Night under the Stars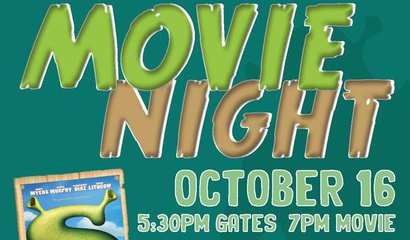 Celebrate Halloween at The Cynthia Woods Mitchell Pavilion with a movie night under the stars Saturday, October 16 at 7 p.m.
The Haunting at Bear Branch Park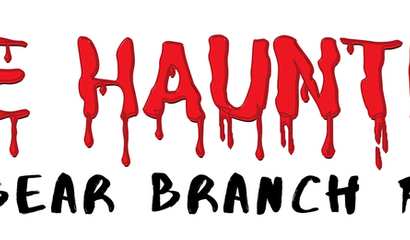 Once a year, you come to see a scare. Many have entered and cannot bear. This year will be different, but our question is "Wood You Dare?" Recommended for ages 9+ Fast Pass! Fast p...