Woodlands Online's Video Directory features videos for all to enjoy.
Shows & Sports
Community Videos
Actor Carlos Pratts Shares Uplifting Messages, Insights In Panel Discussions With Cooper Students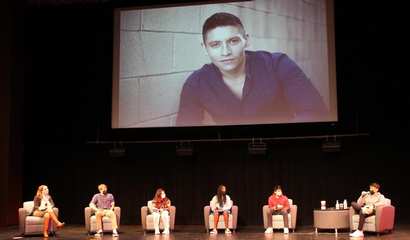 A 2004 alumnus of The Woodlands High School volunteered his time and talents to share his expertise with Upper School students at The John Cooper School.
COVID-19 Vaccine: Myths vs. Facts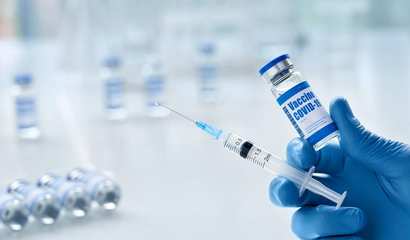 The successful testing and now distribution of the COVID-19 vaccines have been perhaps the most hopeful developments since the initial spread of the virus. But with this optimistic news comes a lot of c...
Oak Ridge RB Alton McCaskill commits to University of Houston
Oak Ridge's dynamic RB joins the Cougars offense
Sterling Ridge Village Association Announces Launch of First Artisans & Farmers Market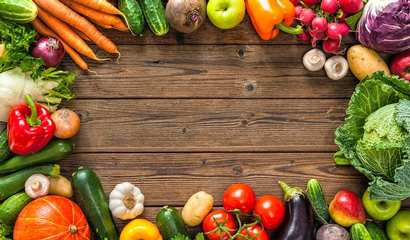 The Sterling Ridge Village Association has announced today that it will sponsor the community's first ever Artisans & Farmers Market beginning on February 7.
What is Personal Injury Protection Coverage?
Personal Injury Protection Coverage ("PIP") is first-party coverage that is also extended to your passengers. It covers your and your passenger's medical bills and also includes payment for lost wages ...
Ezra Charles Live in Concert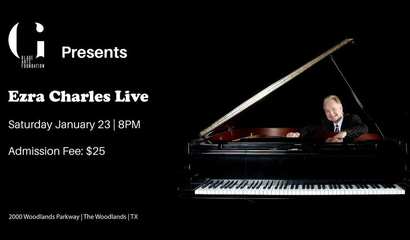 Glade Arts Foundation's Doors open at 7PM | Performance with Ezra Charles starts at 8PM A la Carte Menu | Full Cash Bar | Handcrafted cocktails | Sommelier curated wine list EZRA CHARLES is n...
Teen Day - Homemade Gift for Valentine's Day
Hey Teens! Come make your own heart shaped Ombre sign for your bedroom, or give it as a special homemade gift for Valentine's Day! Embellish it with adorable felt flowers, write your favorite messag...