Featuring Woodlands area travel agents, hotels and resorts, and passport services
2020 Texas State Fair canceled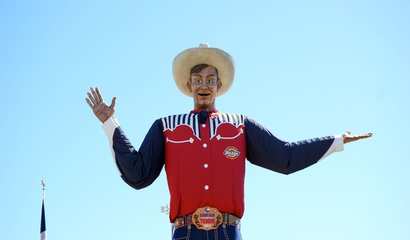 Due to coronavirus, the State Fair of Texas is canceled for the first time in 75 years.
7 Social-Distance-Friendly Places to Visit in Houston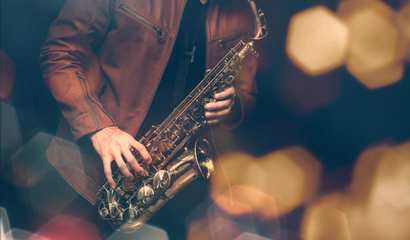 Summertime in Houston today is a bit busier, but with COVID restrictions, playing and having a good time in the area is a little curtailed. Nevertheless, we have rounded up 7 social-distance-friendly pl...
Adult Cruises – Explore the 7 Seas Kid Free (Without the Big Price Tag)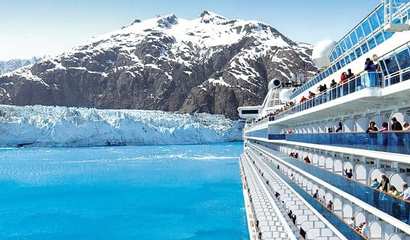 Adult cruises are an excellent getaway for couples, without the added obligation of having to plan activities for the kids. These cruises are a fantastic way to take in the beauty of your natural surrou...
Rock 'N Roll Music through the 80's Cruise
Join two unbelievable sailings onboard the American Queen. From Memphis to New Orleans with stops daily to sample southern hospitality in historic ports of call. Plus appreciate musical performances tha...
Royal Caribbean Alaska Group Cruise - June 2021
Escape the Texas summer heat---it's time to cruise! Embark on Royal Caribbean's OVATION of the Seas for a 7-night cruise sailing Alaska's dazzling Inside passage from Seattle round trip star...
Sail with Gus & Marylin on this Royal Caribbean Alaskan Cruise
Sail with Gus & Marylin on this Royal Caribbean Alaskan Cruise 2021 Ship Name: Royal Caribbean - Quantum of the Seas Sail Date: Monday - August 9-16, 2021 Departure Port: Seattle,...
The Woodlands Township COVID-19 Update, Tuesday, September 29, 2020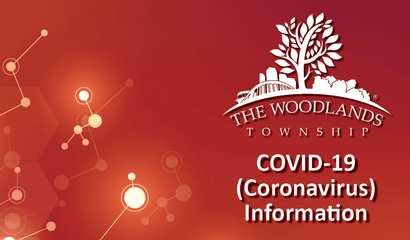 Montgomery County COVID-19 Case Count September 29, 2020: Montgomery County Public Health District, in conjunction with the Montgomery County Office of Homeland.