Featuring Woodlands area travel agents, hotels and resorts, and passport services
Fox Travel celebrates its 35th anniversary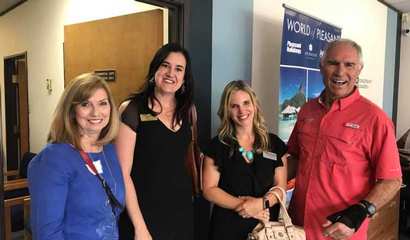 Owner Donna Daniels gives insight on how Fox Travel has been successful since 1984.
Minimize the Risk; Travel with Woodlands Based C&S Executive Transportation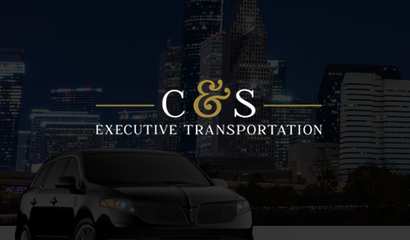 C&S Executive Transportation has served the community for nearly 30 years, and is committed to continue to be here for the Greater Houston Area.
Top 10 Ski Destinations with Insider Tips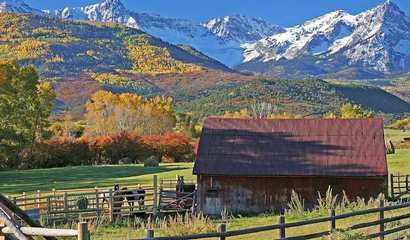 Top 10 Ski Destinations is for those who love winter and lots of snow, a ski vacation is the best imaginable. "The U.S. News ranking of the Best Ski Destinations in the USA weighs the most important co...
When Travel Agents Travel: London
Ever wonder what a travel agent does on their own vacation? Take a peek at what's on Lynn's agenda for London.
When Travel Agents Travel: Mexican Resorts
Have a look at where we have recently been and where we are going!