Featuring Woodlands area travel agents, hotels and resorts, and passport services
Habitat Home Repairs and Aging in Place Initiative Gives Hope to Older Homeowner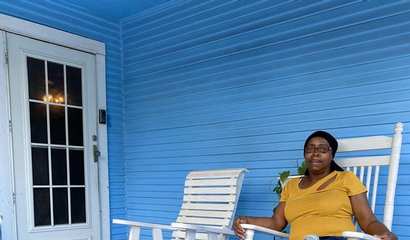 Seventy one year old Lilly is till working to pay bills and desperately needed repairs in her bathroom as her tub was sinking into the floor from a water leak. Habitat for Humanity Montgomery County
January Dream Vacations Promtions
January Travel Promotions from Fox Travel located in The Woodlands, TX
Memorial Day in The Woodlands - Fireworks Show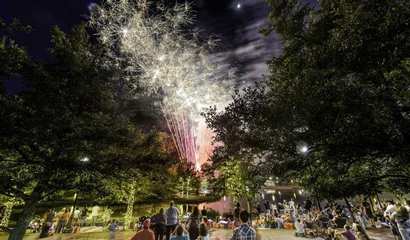 Celebrate the official start to summer at the annual Memorial Day in The Woodlands festival! The Sunday event pays tribute to all military service men and women who lost their lives while serving the Un...
The Cynthia Woods Mitchell Pavilion Ranked No. 2 Outdoor Amphitheater for Tickets Sold in 2022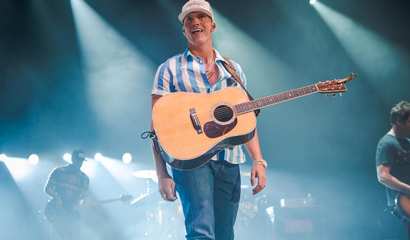 The Cynthia Woods Mitchell Pavilion recently ranked second in the top 100 amphitheaters in the world based on the number of tickets sold in 2022, according to Pollstar magazine,
Wine Around The World Wednesday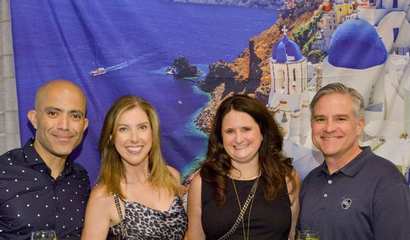 Get ready to travel around the world. No passport required. Just bring along your tastebuds and a friend, for this international wine-tasting experience at The Woodlands Waterway Marriott Hotel & Co...
Your Dream Vacation Awaits - April Promotions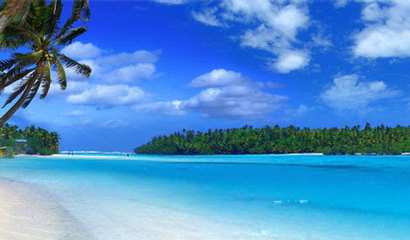 Your Dream Vacation Awaits - April Promotions