Featuring Woodlands area travel agents, hotels and resorts, and passport services
RJ Travel and Tours

Where You Can Relax As We Prepare Your Travel Journey for Your Next Vacation

CruiseOne

Large enough to provide the best value, local enough to provide the best service!
Fox Travel celebrates its 35th anniversary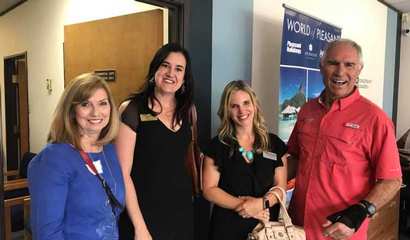 Owner Donna Daniels gives insight on how Fox Travel has been successful since 1984.
German Christmas Market Cruise
Join Fox Travel owners Donna Daniels and James Bailey on one of their beloved river cruise itineraries. Delve into the magical German Christmas markets, sample the delightful cuisine, and partake in som...
When Travel Agents Travel: London
Ever wonder what a travel agent does on their own vacation? Take a peek at what's on Lynn's agenda for London.
When Travel Agents Travel: Mexican Resorts
Have a look at where we have recently been and where we are going!
Missing Person/Endangered Adult in Porter, TX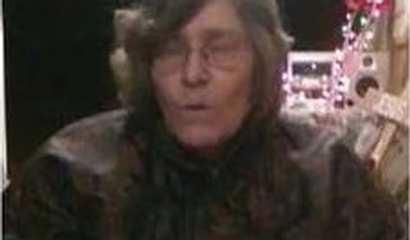 Montgomery County Sheriff's Office needs assistance in locating a Missing Person-Adult. If you have any information or know the whereabouts of Linda Field,