Featuring Woodlands area travel agents, hotels and resorts, and passport services

CruiseOne
Large enough to provide the best value, local enough to provide the best service!
5 Tips For Buying Your First RV
Buying your first RV is much more than a simple financial transaction. It's learning how to drive or tow it, how to do your maintenance and adjusting to new gas mileage. Buying an RV is a long-term inv...
When Travel Agents Travel: London
Ever wonder what a travel agent does on their own vacation? Take a peek at what's on Lynn's agenda for London.
When Travel Agents Travel: Mexican Resorts
Have a look at where we have recently been and where we are going!
The 10th Annual Hope Under The Stars Gala Raises $900,000 for Juvenile Batten Disease Research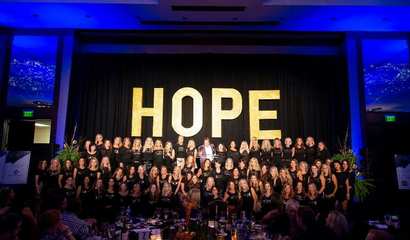 Ten years ago, in a field at Rob Fleming Park, the very first HOPE Under the Stars event took place as a grassroots fundraiser to help raise money to save then, 6 year old Woodlands' resident, Will Hern...
Donation helps Shelter for Girls with Roof over their heads!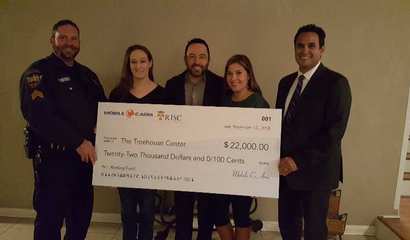 A grant of $22,000 from Mobile C-Arm Services will help The Treehouse Center begin repairs at the shelter for girls in Conroe.