Featuring Woodlands area travel agents, hotels and resorts, and passport services
20 Types of Local and Overseas Adventure Travel & Where to Do Them!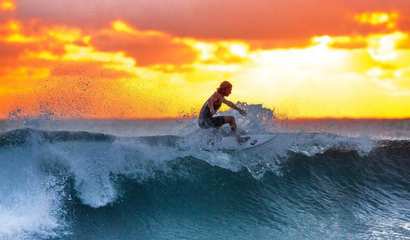 Adventure travel is becoming more and more popular. Destinations are making it easy to combine a relaxing vacation while doing some adventurous activities. A lot of families are opting at doing this ty...
9 Reasons People in 'Blue Zones' Live Longer, Healthier Lives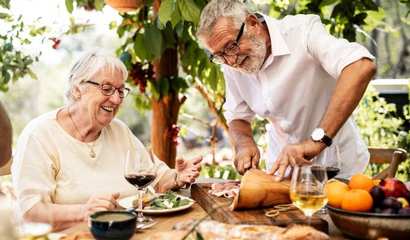 We all want to live a long, healthy life.
New Year's Eve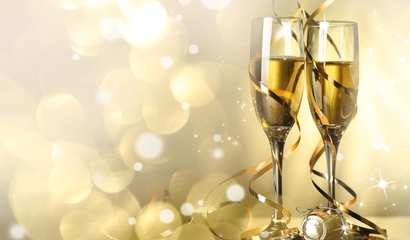 Ring in the New Year at The Woodlands Resort – the perfect holiday escape with an array of options for every guest.
Registration Now Open to the Public for 10 Day Journey to Israel with The Woodlands Methodist Church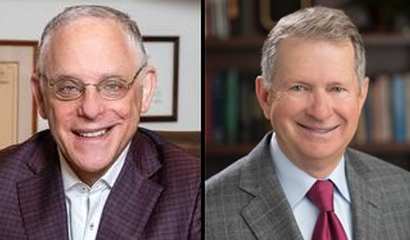 Woodlands religious leaders Reverend Ed Robb of The Methodist Church and Rabbi Edwin Goldberg of Congregation Beth Shalom will be leading an interfaith
U.S. Passport Online Renewal Coming in 2023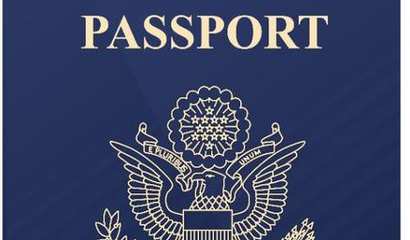 According to an article in the August 2022 issue of Travel Market Report, as part of a recent promise by the federal government, all Americans will be able to renew their passports online as soon as nex...
We've Been There! - Alaska Vacation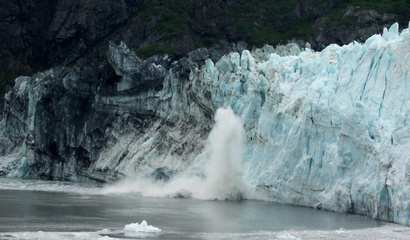 It's true! We have! Between the owners Donna and Jim, and all of the agents, we have traveled to over 100 different countries! You have read our blog about our experiences in Mexico, now it's time for A...
Mattress Mack to ride in Conroe Christmas Parade alongside Mayor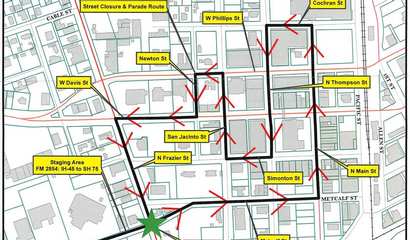 Houston icon Jim 'Mattress Mack' McIngvale is gearing up for the Conroe Christmas Parade this Saturday, December 10th. This Saturday is