Featuring Woodlands area travel agents, hotels and resorts, and passport services
Fox Travel
Providing full service Vacation planning & consulting, adults only adventures & family holidays
Can I Get COVID-19 After Being Vaccinated?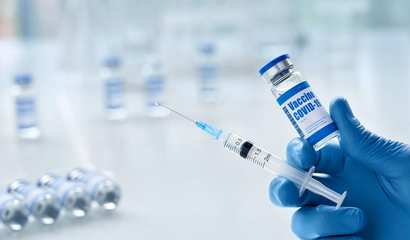 The news is getting around—as is the fast and fierce Delta strain of the coronavirus. And yes. Even the vaccinated can test positive for it.
2022 from Amsterdam to Basel and on to Lake Como, Italy
Set sail with the Fox Travel group on a fascinating voyage in 2022 from Amsterdam to Basel and on to Lake Como, Italy August 29 - September 5, 2022 Itinerary: Aug 30 - Amsterdam Aug 31 - Cologne Se...
Alaska escorted cruise Royal Caribbean
Sail with Gus & Marylin on this Royal Caribbean Alaskan Cruise 2021 Royal Caribbean - Quantum of the Seas Sail Date: August 9-16, 2021 Departure Port: Seattle, Washington Itinerary: Seattle, Wa...
Best Winter Cruises – Hot Winter Ideas
When you think of the best winter cruises you may be surprised to hear some of the options we have put together. When you think of winter travel, cruising doesn't really come to mind,
U.S. Federal Judge Blocks Mask Mandate - Airlines/Airports Drop Mask Requirements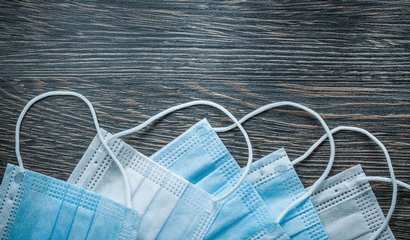 The Transportation Security Administration said Monday night that it would it will no longer enforce the mask requirement, and airports in Houston
We've Been There! - Alaska Vacation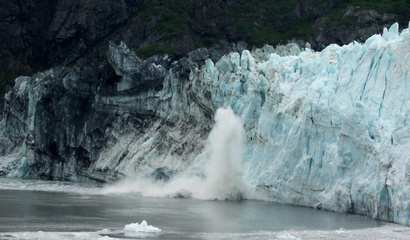 It's true! We have! Between the owners Donna and Jim, and all of the agents, we have traveled to over 100 different countries! You have read our blog about our experiences in Mexico, now it's time for A...
Calling Artists Wanting to Take Their Drawing and Painting to the Next Level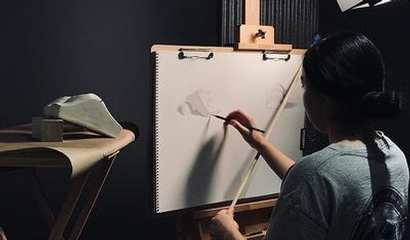 Registration is now open for the 2022-23 school year at the LaRock Art School located at 701 Sawdust, in The Woodlands, Texas. The LaRock Art School is starting the second year of instruction and is op...
Education for Tomorrow Alliance Hosts Student Internship Program Luncheon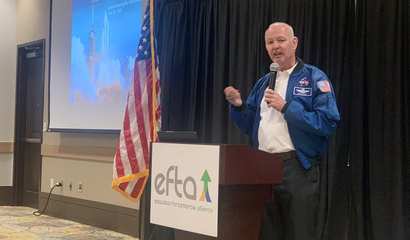 Education for Tomorrow Alliance (EfTA) celebrated 2022 student interns and hosts at the Student Internship Program summer luncheon held on June 24 at the Crowne