Featuring Woodlands area travel agents, hotels and resorts, and passport services
Caribbean Dreaming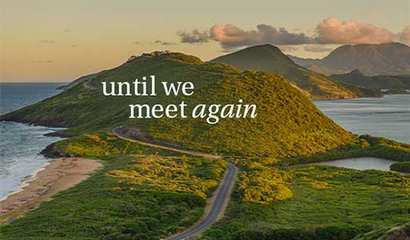 Have you been dreaming about trade winds and the sounds of the ocean? Do you long for something tropical but not too far away? Do you want to connect with people who are not in your local area or your...
Minimize the Risk; Travel with Woodlands Based C&S Executive Transportation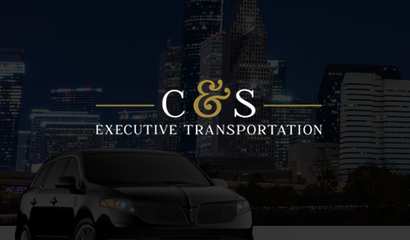 C&S Executive Transportation has served the community for nearly 30 years, and is committed to continue to be here for the Greater Houston Area.
Top 10 Ski Destinations with Insider Tips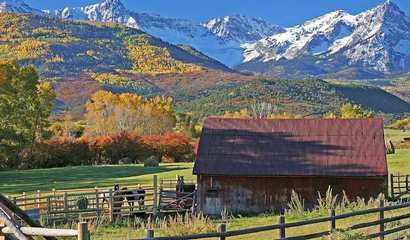 Top 10 Ski Destinations is for those who love winter and lots of snow, a ski vacation is the best imaginable. "The U.S. News ranking of the Best Ski Destinations in the USA weighs the most important co...
When Travel Agents Travel: London
Ever wonder what a travel agent does on their own vacation? Take a peek at what's on Lynn's agenda for London.
When Travel Agents Travel: Mexican Resorts
Have a look at where we have recently been and where we are going!
Important Details to Note for The Woodlands Township "Drive-In" Fireworks Display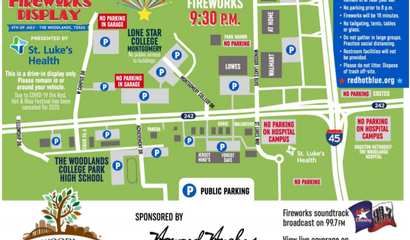 The fireworks of America's birthday celebration will continue in The Woodlands, but will take a different look due to the COVID-19 pandemic.