Featuring Woodlands area travel agents, hotels and resorts, and passport services
2022 from Amsterdam to Basel and on to Lake Como, Italy
Set sail with the Fox Travel group on a fascinating voyage in 2022 from Amsterdam to Basel and on to Lake Como, Italy August 29 - September 5, 2022 Itinerary: Aug 30 - Amsterdam Aug 31 - Cologne Se...
How to Know if Your Hotel Room is Secure
Traveling is a fun adventure for some, stressful for others. However, the one thing all travelers have in common is wanting their temporary home to feel like a safe space in an unfamiliar place.
USA Tours – Travel Your Backyard!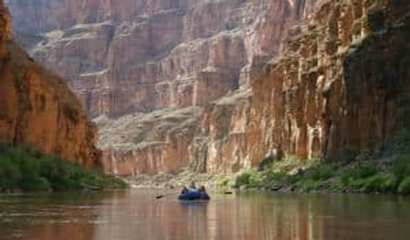 North American travel is becoming incredibly popular! And why not? We live in an amazing country! With so many natural and man-made wonders in each and every state, there is so much to do and see in you...
Why Use a Travel Advisor? Here are the Top 10 Reasons!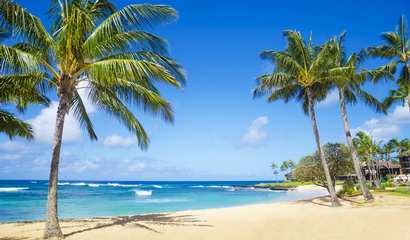 Many people want to know, in this day in age, why use a travel Advisors? Of course, as a travel agency, we would love to have you use our services to book your travel, but we don't want to take this tim...
Free Summer Block Party in The Woodlands is TODAY! Presented by Radiance Medical Aesthetics & Wellness, Right Next Door Designs, and Plush Nail Bar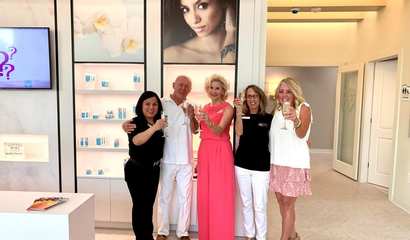 These three businesses have teamed together to host some summer fun!
MISSING: Julian Issac - Houston, Texas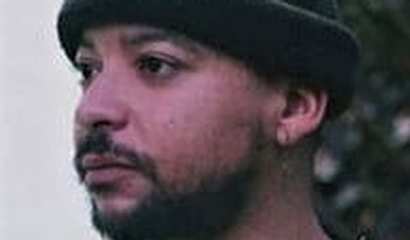 29-year-old Julian Issac was last seen in south Houston on June 15, 2021. Julian was wearing a black t-shirt, black denim jeans, and tan combat boots at the time of his disappearance. J