Featuring Woodlands area banks, credit unions, and financial advisors, planners and management services
Money & Finance
Buyer's Guide
Golden CPA, PLLC
Dedicated professionals with the knowledge to help you with all your tax needs.
Featuring #BruceTough, #BoyWonder, Brandon Scott Riley, Esq., and #SuperLawyer, GI Jerome, Jeremy Lee Hall.
5 Ways to Catch Up on your Retirement Savings at Any Age
Even if you're juggling other financial goals, there are steps you can take to help you get back on track
HFG announces David Lee as new wealth advisor
HFG Wealth Management, LLC is pleased to announce David Lee as the newest member of its Wealth Management team
The Future of Non-Compete Agreements: Executive Order on Promoting Competition in the American Agree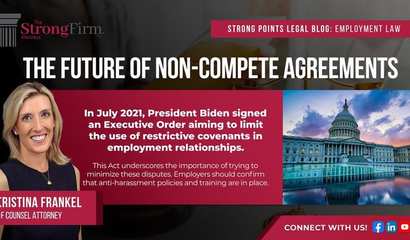 In July 2021, President Biden signed an Executive Order aiming to limit the use of restrictive covenants in employment relationships.
37th Annual Economic Outlook Conference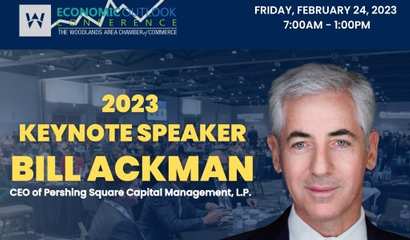 The 37th Annual Economic Outlook Conference on Friday, February 24th, 2023 at The Woodlands Waterway Marriott Hotel and Convention Center. Our Economic Outlook Conference not only features econ...
Grand Opening for Karate of The Woodlands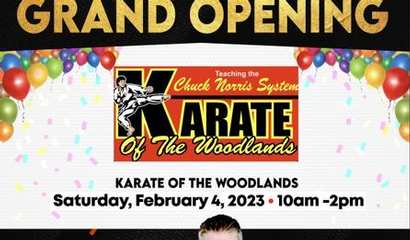 Join us as we open our doors to your family, friends and Celebrate our Grand Opening with us. We will be having Fun, Prizes, Martial Arts Classes, Demonstrations & Incredible Enrollment Specials.&nb...
The Governor's Small Business Summit - The Woodlands
The Governor's Small Business Summit aims to help Texas small business owners and aspiring entreprenuers reach new heights by connecting them with the resources and information needed to start, stre...
The Woodlands Township addresses concerns on weather-related tree stress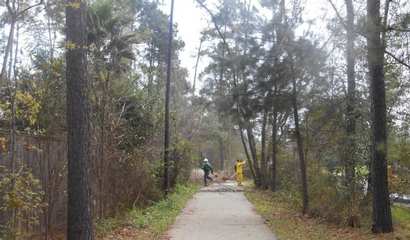 Throughout The Woodlands Township, there are trees in several parks, streetscapes and open space reserves that are showing signs of stress