Featuring Woodlands area banks, credit unions, and financial advisors, planners and management services
Money & Finance
Buyer's Guide
Featuring #BruceTough, #BoyWonder, Brandon Scott Riley, Esq., and #SuperLawyer, GI Jerome, Jeremy Lee Hall.
Financial New Year's resolutions
There has never been a better time to start planning for your future than right now, especially when it comes to your finances.
HFG Wealth Management Announces 2021 Five Star Wealth Managers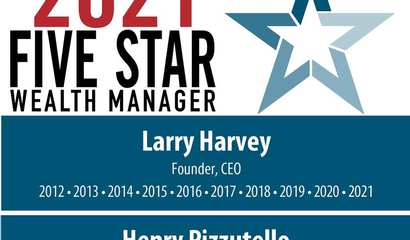 HFG Wealth Management announced Founder and CEO, Larry A. Harvey received the 2021 Five Star Wealth Manager award by Five Star Professional.
The Sum Welcomes Experienced Financial Advisor To Team, Relocates To The Woodlands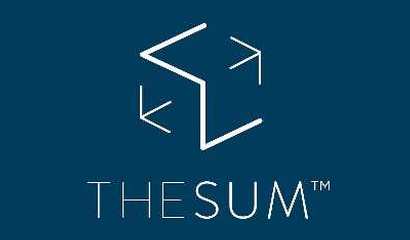 The Sum recently added financial advisor Marc Laviage, CFP®, to its team of professionals, enhancing the capabilities of this rapidly-growing wealth management firm.
Wise Decisions with Retirement in Mind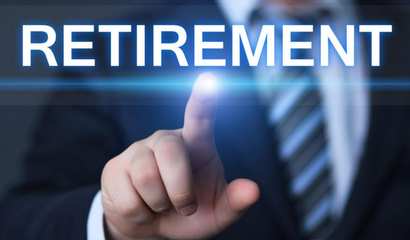 Some retirees succeed at realizing the life they want; others don't. Fate aside, it isn't merely a matter of investment decisions that makes the difference.
2022 Annual Business Award Luncheon
The Annual Awards Luncheon is coming up rapidly on January 27, 2022, 11:30 a.m. at the Magnolia Event Center. Our featured speaker is Mr. Art Rascon, ABC 13 News Anchor locally. He has a great message t...
Business After Hours
Business After Hours is a complimentary social providing you with opportunities to meet, mingle & build relationships with other area business professionals. Business After Hours rotates to diffe...
Meet the New Members
Join us for a complimentary, monthly meet and greet reception where we will introduce up to 10 new members to the general membership. The new members will be able to provide an introductory commer...