Featuring Woodlands area banks, credit unions, and financial advisors, planners and management services
Best Financial Advisors & Planners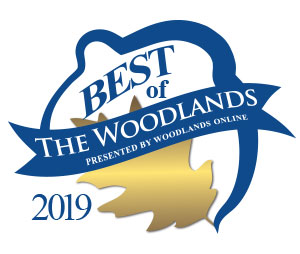 Providing quality client-focused accounting and CPA services.
Money & Finance
Buyer's Guide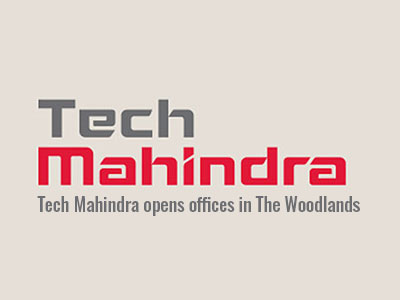 Manoj Gupta, Tech Mahindra Senior Vice President - Energy, and Larry Deckerhoff discuss their new office opening in The Woodlands area.
A Look at HSAs
A Health Savings Account may provide you with remarkable tax advantages.
Check Your Credit Before Applying for a Mortgage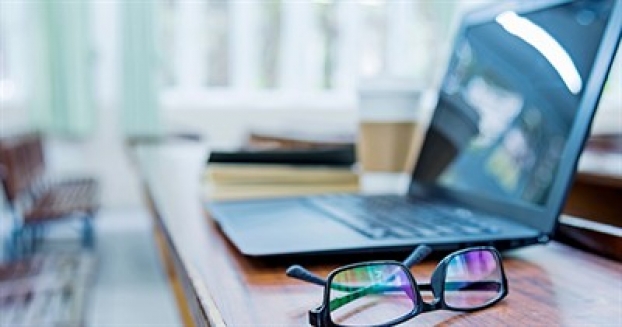 Your credit report is one of many documents that companies use to assess your creditworthiness. Creditors will pull your credit before approving your application for a credit card, and credit checks can...
Do Women Face Greater Retirement Challenges?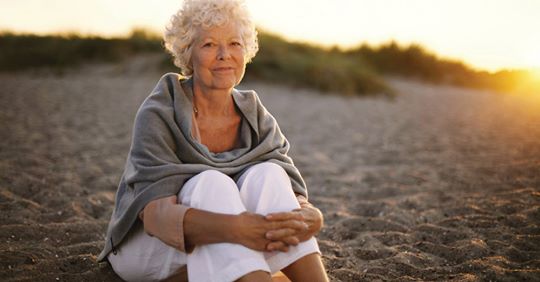 Why are women so challenged to retire comfortably? You can cite a number of factors that can potentially impact a woman's retirement prospects and retirement experience.
Township invites community to participate in Parks and Recreation survey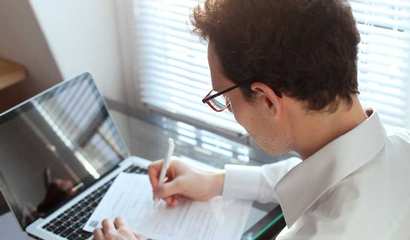 The Woodlands Township is conducting a survey to gather community input for the Parks and Recreation Department.
What Determines Car Insurance Rates?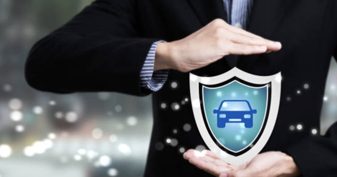 Driver history is just one factor; there are many others.
Free Law Line
Have a legal question? A free call-in public Law Line for residents of Montgomery County who have general legal questions is offered on the first Monday of every month at 281-645-6344 from 5 p.m. u...
Reia - Woodlands, Spring, Conroe, Magnolia, Montgomery, Willis,
Please join us for our monthly networking meeting. Deal swaps and education on Real Estate Investments. Learn, network and do deals. Association's goal is to help educate our friends and ...
Small Business University 103: Tax Updates
SBU 103: Tax Updates Presented by: ?Kyle Kmiec, Calvetti Ferguson? Registration is required for this event. About Small Business University Small Business University offers 18 engaging training s...