Featuring Woodlands area banks, credit unions, and financial advisors, planners and management services
Money & Finance
Buyer's Guide
Featuring #BruceTough, #BoyWonder, Brandon Scott Riley, Esq., and #SuperLawyer, GI Jerome, Jeremy Lee Hall.
5 Ways to Catch Up on your Retirement Savings at Any Age
Even if you're juggling other financial goals, there are steps you can take to help you get back on track
Capitalizing on Cash Flow, a business seminar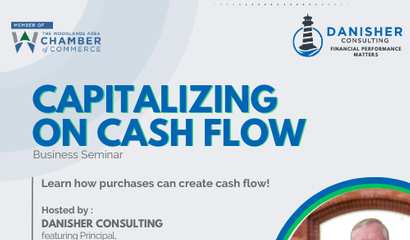 Learn how to leverage loans and taxes to maximize your cash flow! This is the second business seminar presented by Danisher Consulting that will explain how to leverage loans and taxes to maxim...
The Future of Non-Compete Agreements: Executive Order on Promoting Competition in the American Agree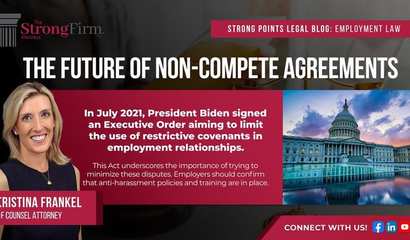 In July 2021, President Biden signed an Executive Order aiming to limit the use of restrictive covenants in employment relationships.
Tips to Help You Handle Financial Stress
It's natural to feel as though your money doesn't go as far as it used to.
HS Baseball Playoffs: The Woodland's Season Ends in Regional Finals Against Cy Woods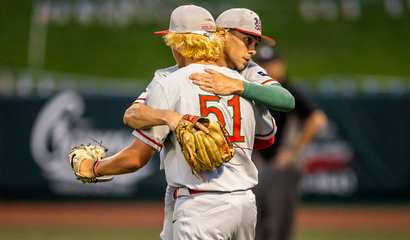 In front of yet another sold out crowed, The Woodlands and Cy Woods faced each other in the Regional Finals at Sam Houston State University's Don Sanders Stadium on Friday night.
Veteran's Night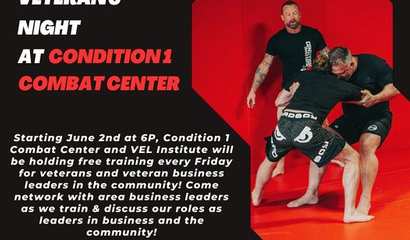 Join us every Friday starting June 2nd at 6:00PM! We will be training and networking with other veterans. Our missions with VEL Institute is to connect our area area's veterans and veteran business ...
Wine & Wills in The Woodlands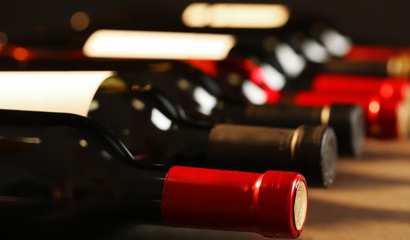 This entertaining, educational & interactive estate planning seminar is designed to help you plan for the inevitable. You will learn how you can have peace of mind knowing you are keeping your famil...
Village Books to Welcome Author Julia Heaberlin on June 28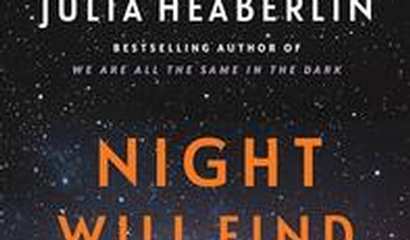 Best-selling author Julia Heaberlin will visit neighborhood bookshop, Village Books, the evening of June 28 to celebrate the publication of her latest thriller, NIGHT WILL FIND YOU.