Featuring Woodlands area banks, credit unions, and financial advisors, planners and management services
Money & Finance
Buyer's Guide
Drivers are choosing to drive distracted even when fully aware of the danger
New State Farm research completed in March 2022 suggests that consumers may not be fully focused on driving.
Will Medicare Recipients Finally Get A Break?... Why Marketplace Insured Probably Won't
Seniors, many of whom are subsisting on fixed incomes, might be able to cut their need for gasoline, but I do not know any who can get by without food, shelter, and electricity. Worse may be in store fo...
Financial New Year's resolutions
There has never been a better time to start planning for your future than right now, especially when it comes to your finances.
Time To Reshop Your Medicare Supplement Insurance?
The reality is – all Medicare Supplement premiums increase as we age. Couple this with ongoing cost increases within Medicare itself – which are inevitably passed on to premiums – and it behooves us to ...
Wise Decisions with Retirement in Mind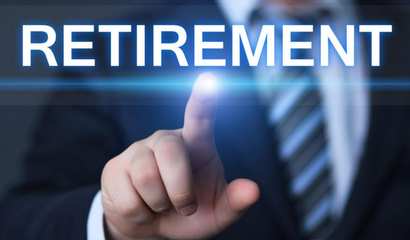 Some retirees succeed at realizing the life they want; others don't. Fate aside, it isn't merely a matter of investment decisions that makes the difference.
2022 Business Summit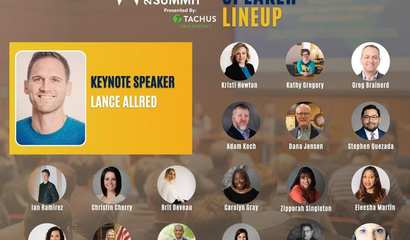 The Woodlands Area Business Summit is presented by The Woodlands Area Chamber of Commerce and will be held at the Lone Star College Systems – The Woodlands. It will provide access and corporate re...
Business After Hours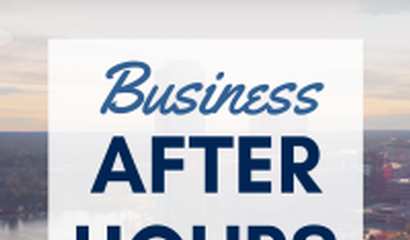 Business After Hours is a complimentary social providing you with opportunities to meet, mingle & build relationships with other area business professionals. Business After Hours rotates to diffe...
Grand Central Park Presents Sip & Shop Oct. 8
The public will have an opportunity to get a jump on holiday shopping at Grand Central Park during Sip & Shop, 11 a.m. to 4 p.m. Saturday, Oct. 8.
Meet the New Members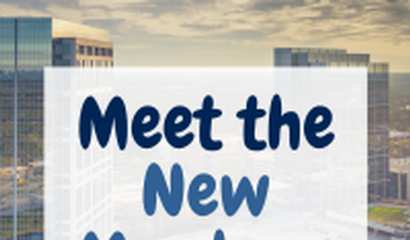 Join us for a complimentary, monthly meet and greet reception where we will introduce up to 10 new members to the general membership. New members will provide a one-time only introductory comme...