Featuring Woodlands area banks, credit unions, and financial advisors, planners and management services
Money & Finance
Buyer's Guide


Three Things to Watch in 2021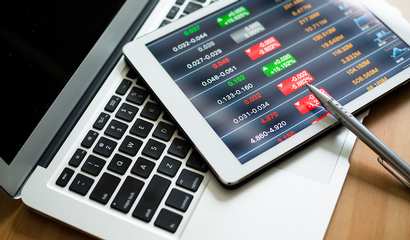 As we open the curtain on a new year, it always seems to be a favorite pastime to start with predictions of what will happen. Learn more about the three things that bear watching in the coming twelve mo...
Bitcoin Whitepaper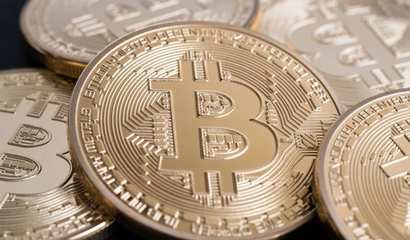 The current economic landscape characterized by slower economic growth, higher debt burdens, and divergent monetary and fiscal policies are favorable for increased adoption of digital currency.
The I.R.S. Has Enhanced the 2020 RMD Waivers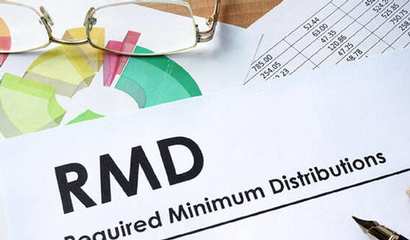 Investors may be eligible to "undo" certain retirement account withdrawals before September.
Open House PreK-12th Grade
Come see why parents choose The Woodlands Preparatory School: - Accredited with global International Baccalaureate® program - English and Spanish dual language program from PK until 4th g...
Unofficial election results for Residential Design Review Committees and Village Associations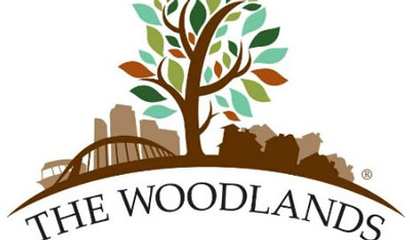 Unofficial results for The Woodlands Township Residential Design Review Committee and Village Association elections are
News Flash Polls have closed for The Woodlands village elections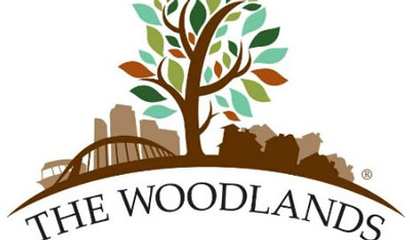 Polls have closed for the Village Associations and Residential Design Review Committees elections.