Featuring Woodlands area banks, credit unions, and financial advisors, planners and management services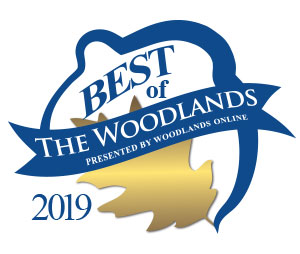 Money & Finance
Buyer's Guide

HFG Wealth Management Celebrating 35 Years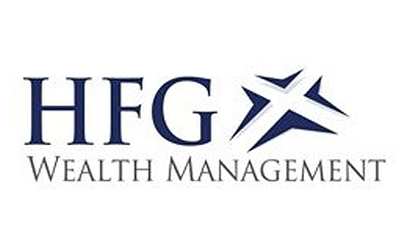 HFG Wealth Management has been serving clients for 35 years, building relationships with individuals, families, and small business owners that span time and generations.
Sterling Wealth Advisors Partners with Montgomery County Women's Center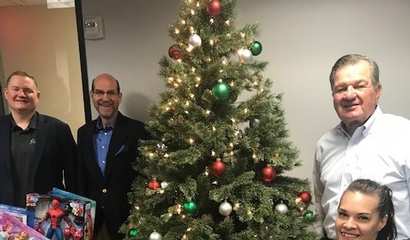 For the last three years, Sterling Wealth Advisors and their clients have partnered with local charities to provide Christmas gifts for local families in need.
Year-End Tax Strategies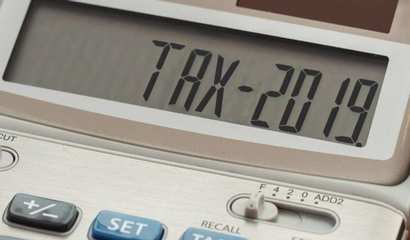 There's always a lot of talk about New Year's resolutions come January, but what if you resolved to start next year off right by ending this year strong?
Dogtopia WINS First Place For Dog Daycare!
THANK YOU for your support as we won first place for the BEST DOG DAYCARE in Best of The Woodlands contest! We are humbled to earn this distinction in our first year of business and will continue living...
Meet the New Members
Join The Woodlands Area Chamber of Commerce for a complimentary, monthly meet and greet reception that invite the first 10 new members that register with the office to give a quick introduction of their...
Networking / Real Estate
Ricky Carruth a Real Estate Coach and Top Producer in his market, selling over 100 homes per year as a single agent, is coming to The Woodlands. Don't miss out on this opportunity to learn how to ...
Open House - 10 Silver Canyon Place
Come tour this amazing home!