Featuring Woodlands area banks, credit unions, and financial advisors, planners and management services
Money & Finance
Buyer's Guide

Is Bitcoin the New Gold Standard?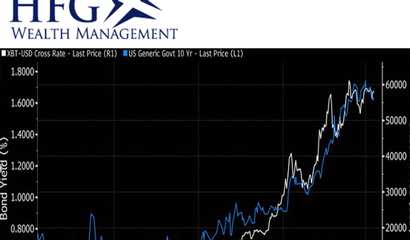 Many have seen the meteoric price increase of Bitcoin in the last six months and determined that this is a "bubble" waiting to burst. Interestingly, the price of bitcoin has been burst no less than thre...
The I.R.S. Has Enhanced the 2020 RMD Waivers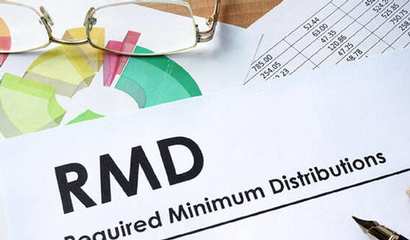 Investors may be eligible to "undo" certain retirement account withdrawals before September.
Three Things to Watch in 2021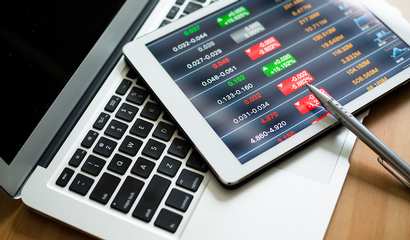 As we open the curtain on a new year, it always seems to be a favorite pastime to start with predictions of what will happen. Learn more about the three things that bear watching in the coming twelve mo...
What We Do at Golden CPA and What Makes Us Unique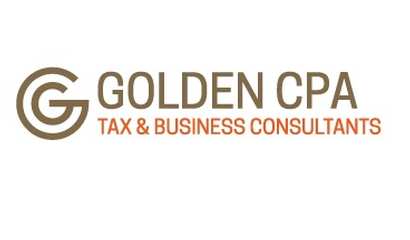 Golden CPA offers the knowledge and experience of a national firm with the personalized client service of a local firm. We strive to build a lasting relationship with our clients based on trust, experie...
HS Baseball Playoffs: Grand Oaks advances to Regional Quarterfinals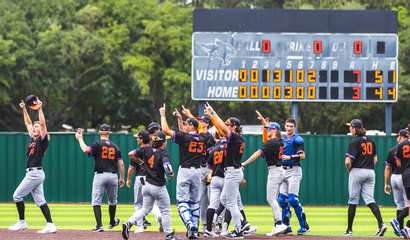 Recap and highlights of the Grand Oaks vs Tomball Memorial baseball game on 5/15/21
Meet the New Members
Join us for a complimentary, monthly meet and greet reception that invites the first 10 new members that register with the office to give a quick introduction of their business to other new and existing...
Networking Breakfast
Networking Breakfast is open to all Chamber members and guests. Members in attendance will be given the opportunity to give a 60 second commercial on the microphone. Guests will be allowed to give...
Putt, Pass & Chip Golf Championship
The Annual Putt, Pass and Chip Championship is the No. 1 networking golf tournament in The Woodlands! Join us at The Woodlands Resort for this shotgun-style format that includes 18 holes, lunch and a re...
Houston Livestock Show and Rodeo Junior Market Lamb and Goat Auction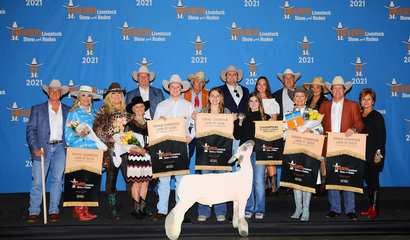 Donors rewarded 2021 lamb and goat exhibitors during the 2021 Houston Livestock Show and Rodeo Junior Market Lamb and Goat