Featuring Woodlands area banks, credit unions, and financial advisors, planners and management services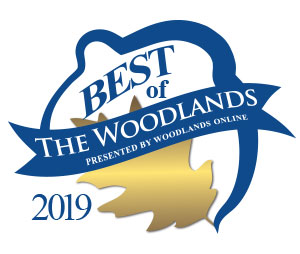 Providing quality client-focused accounting and CPA services.
Money & Finance
Buyer's Guide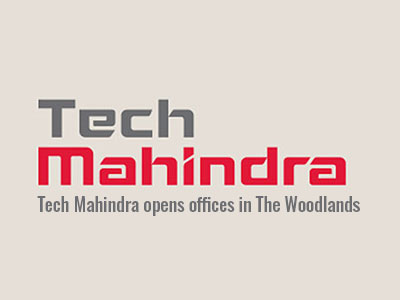 Manoj Gupta, Tech Mahindra Senior Vice President - Energy, and Larry Deckerhoff discuss their new office opening in The Woodlands area.
1099 Forms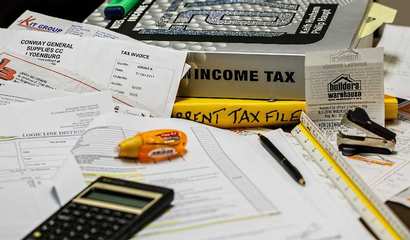 Are you thinking you should have received a 1099? Or maybe sent one of these forms? Sterling Wealth Advisors breaks down the different 1099s available so you can be better prepared this tax season.
A Look at HSAs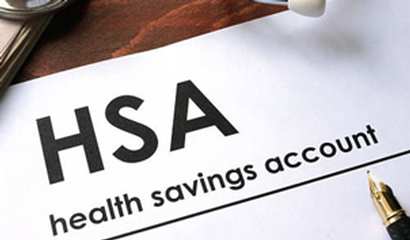 A Health Savings Account may provide you with remarkable tax advantages.
Check Your Credit Before Applying for a Mortgage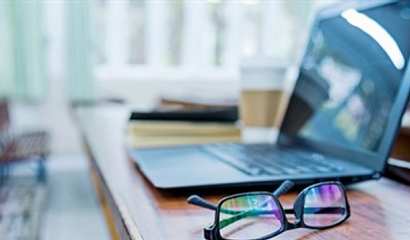 Your credit report is one of many documents that companies use to assess your creditworthiness. Creditors will pull your credit before approving your application for a credit card, and credit checks can...
Do Women Face Greater Retirement Challenges?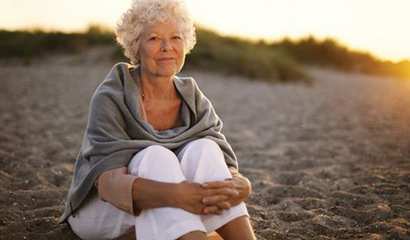 Why are women so challenged to retire comfortably? You can cite a number of factors that can potentially impact a woman's retirement prospects and retirement experience.
Federal Reserve and Market Notes - March 22, 2019
On Wednesday the Federal Reserve announced that they would not be adjusting the federal funds rate following their latest meeting. While the market initially responded to the announcement with a rally ...
The Value of Insuring Against Life's Risks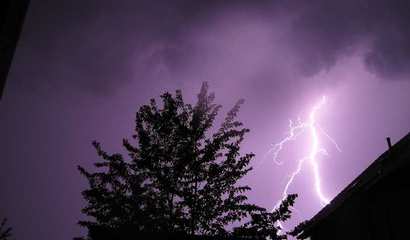 Building wealth requires protection from the forces of wealth destruction.
Township invites community to participate in Parks and Recreation survey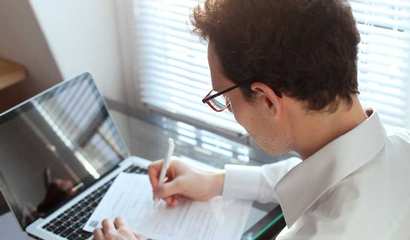 The Woodlands Township is conducting a survey to gather community input for the Parks and Recreation Department.
What Determines Car Insurance Rates?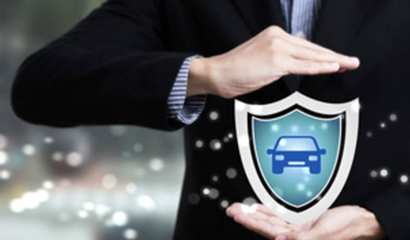 Driver history is just one factor; there are many others.
Cybersecurity Forum
The U.S. Chamber of Commerce, in partnership with The Woodlands Area Chamber will host the Free Cybersecurity Series: Greater Houston on Wednesday, May 29 from 9 a.m. to 2 p.m. at The Woodlands Waterway...
Monthly Networking Breakfast
Consider it a standing invitation! We're inviting our referral partners to jumpstart their day with breakfast and a stimulating topic of discussion. When you join us, you can also meet, mix and mi...
Red Raider Mix Mingle
Join the Texas Tech Alumni Association - North Houston Chapter and the Rawls Raiders at one of our favorite hot spots, Kirby's The Woodlands, for our Red Raider Mix & Mingle. Meet us in the b...