Featuring Woodlands area banks, credit unions, and financial advisors, planners and management services
Money & Finance
Buyer's Guide

Featuring #BruceTough, #BoyWonder, Brandon Scott Riley, Esq., and #SuperLawyer, GI Jerome, Jeremy Lee Hall.
Are Americans Saving Too Much?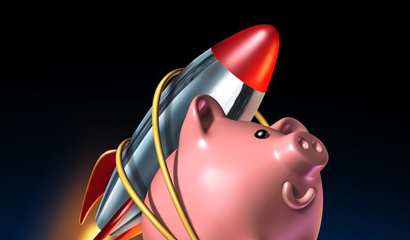 Among the many changes arising from the pandemic, one of the most noticeable was a change in American spending habits.
Kean Miller Names New Chief Information Officer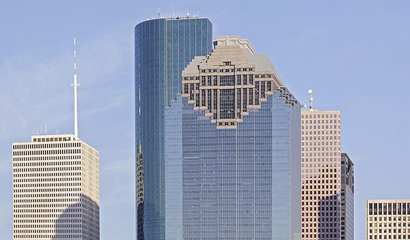 Kean Miller LLP is pleased to announce the addition of legal technology veteran Damian P. Burdette as the firm's As New Chief Information Officer
Fall 2021 - Investment Risk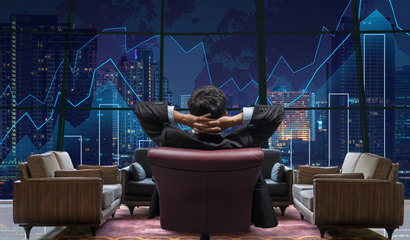 RISK IS NOT A "FOUR LETTER WORD"
HFG Wealth Management Announces 2021 Five Star Wealth Managers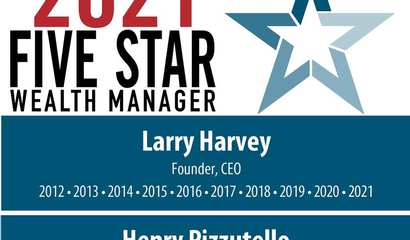 HFG Wealth Management announced Founder and CEO, Larry A. Harvey received the 2021 Five Star Wealth Manager award by Five Star Professional.
Putt, Pass & Chip Golf Championship
The Annual Putt, Pass and Chip Championship is the No. 1 networking golf tournament in The Woodlands! Join us at The Woodlands Resort for this shotgun-style format that includes 18 holes, lunch and a re...
The Underutilized Benefits of a Health Savings Account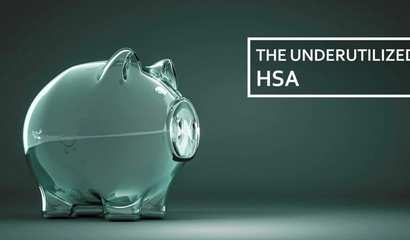 Healthcare can be one of the priciest yet essential parts of life's journey. And yet, many struggle to utilize the financial tools that may help. Take Health Saving Accounts (HSAs), for example
Business After Hours
Business After Hours is a complimentary social providing you with opportunities to meet, mingle & exchange business cards with over 100 business professionals. Business After Hours rotates to dif...
Weekly Worship Service (in-Person & Streaming)
Join us for our weekly worship service! Nursery available for ages 0-3 and children ages 4-2nd grade are dismissed just before the sermon for Children's Church. Let us know if you have any questions...