Featuring Woodlands area banks, credit unions, and financial advisors, planners and management services
Money & Finance
Buyer's Guide

What We Do at Golden CPA and What Makes Us Unique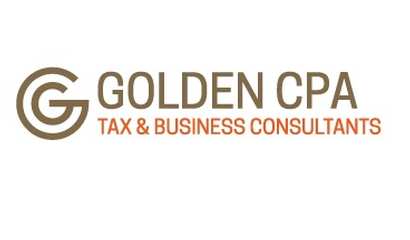 Golden CPA offers the knowledge and experience of a national firm with the personalized client service of a local firm. We strive to build a lasting relationship with our clients based on trust, experie...
Bitcoin Whitepaper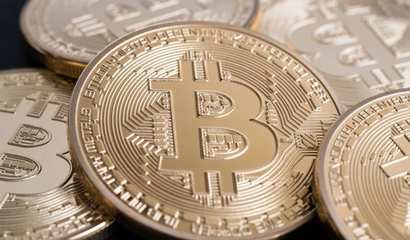 The current economic landscape characterized by slower economic growth, higher debt burdens, and divergent monetary and fiscal policies are favorable for increased adoption of digital currency.
HFG Wealth Management Names 2020 Five Star Wealth Manager Awards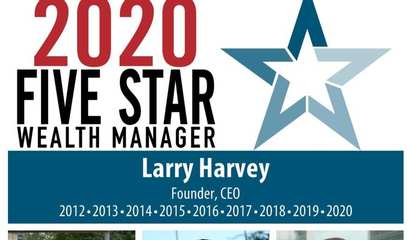 HFG Wealth Management announced Founder and CEO, Larry A. Harvey received the 2020 Five Star Wealth Manager award by Five Star Professional.
The I.R.S. Has Enhanced the 2020 RMD Waivers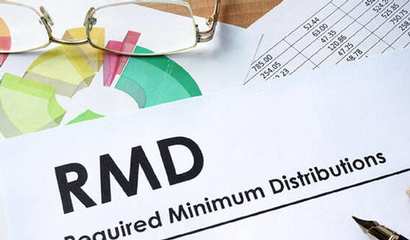 Investors may be eligible to "undo" certain retirement account withdrawals before September.
Year-End Tax Strategies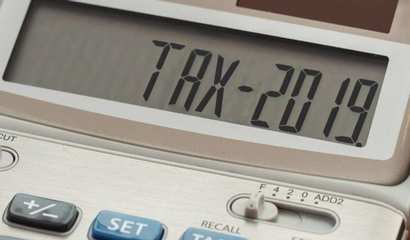 There's always a lot of talk about New Year's resolutions come January, but what if you resolved to start next year off right by ending this year strong?
Networking Breakfast
Networking Breakfast is open to all Chamber members and guests. Members in attendance will be given the opportunity to give a 60 second commercial on the microphone. Guests will be allowed to give...
Top 5 Things to Do This Week in The Woodlands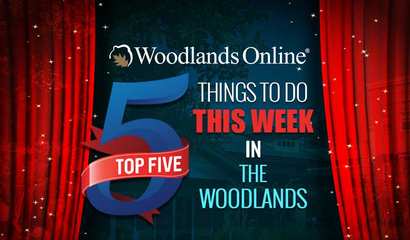 Quote of the week: "Cultivate the habit of being grateful for every good thing that comes to you, and to give thanks continuously. And because all things have contributed to your advancement,
Travel Expo - The Woodlands Mall
Please join us at the TRAVEL EXPO The Woodlands Mall, December 5 & 6 Located near the elevator by JC Penney, Dick's, Pretzel Maker ARE YOU READY TO GO????? Please join Crossroads Vacatio...
Wills & Wine in The Woodlands
This entertaining, educational & interactive estate planning seminar is designed to help you plan for the inevitable. You will learn how you can have peace of mind knowing you are keeping your famil...