Featuring The Woodlands Tx interior designers & decorators, furniture, home furnishings and accessories, appliances, lighting and ceiling fans
Best Computer & Electronics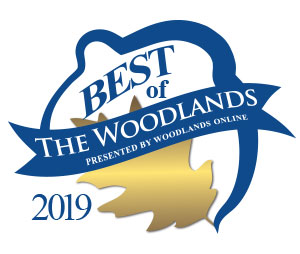 Bringing Unique Technologies into Homes and Workplaces
Home Decor & Furniture
Buyer's Guide
Mr. Appliance
Expert appliance repair serving The Woodlands area since 1998
Kitchen
Mr. Appliance
Expert appliance repair serving The Woodlands area since 1998
Your Home and Automated Lighting: 7 Things to Consider
Here are seven points (some of which, you may not have considered) about having an automated lighting solution installed.
Why Fall is the Best Time of Year to Build a Pool
Building a swimming pool is probably the last thing on your mind right now. But did you know that the coming months are actually one of the best times of year to build a pool?
5 Flooring Renovation Mistakes to Avoid
If you are planning a new flooring renovation project, you may be nervous. Read our blog on what mistakes and regrets you can avoid during your remodeling project.
Farmer's Market on Tamina
Farmer's Market on Tamina is located west of The Woodlands, you will find us just off of FM 1488 & FM 2978 in Magnolia, Tx within the Westwood subdivision. The Farmer's Market boast a large ...
The Woodlands Taste of the Town more appetizing than ever; Robard's Steakhouse a winner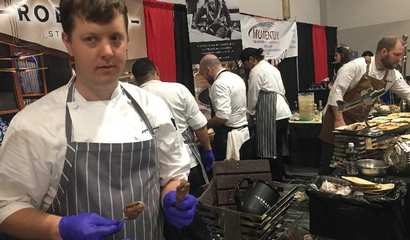 Thousands of people attended the 33rd Annual Woodlands Chamber of Commerce Taste of the Town at the Woodlands Waterway Marriott.
AG Paxton Commends 5th Circuit Decision Regarding Exclusion of Planned Parenthood from Medicaid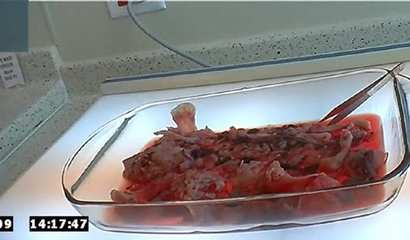 Attorney General Ken Paxton today commended the U.S. Court of Appeals for the 5th Circuit after it reversed the district court's decision preventing Texas from eliminating Planned Parenthood from the Me...