Featuring The Woodlands Tx interior designers & decorators, furniture, home furnishings and accessories, appliances, lighting and ceiling fans
Home Decor & Furniture
Buyer's Guide
Mr. Appliance
Expert appliance repair serving The Woodlands area since 1998
French Courtyard
Your new 'go to' place for home decor, new furnishings, gifts & accessories.
Preparing for the Home Inspection: Tips for Sellers
How Should I Prepare for the Home Inspection?
Want to be Clutter Free in 2023?
Tidy-Up Organizers share five simple steps to help contain the clutter.
Drip Irrigation Workshop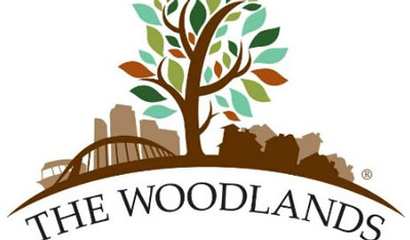 Drip Irrigation is a much better way to irrigate flowerbeds and garden areas of your landscape! Your plants get water right where they need it – at the roots. And, you don't end up spraying ...
Garden Design Class - Romeo and Juliet Herb Garden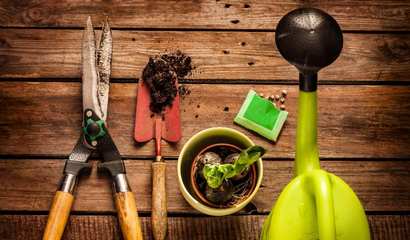 Join us twice a month for a gardening class with a new theme each session! Please see registration page for detailed descriptions. Registration required. Fee (Per Session): $25 Resident; $35 ...
The Woodlands Township addresses concerns on weather-related tree stress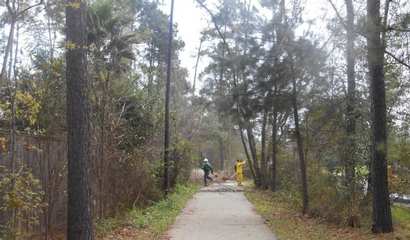 Throughout The Woodlands Township, there are trees in several parks, streetscapes and open space reserves that are showing signs of stress
HS Sports: National Signing Day; Grand Oaks
Grand Oaks hosted their National Signing Day Wednesday morning along with many schools around the nation.