Featuring The Woodlands Tx interior designers & decorators, furniture, home furnishings and accessories, appliances, lighting and ceiling fans
Home Decor & Furniture
Buyer's Guide
Your Home and Automated Lighting: 7 Things to Consider
Here are seven points (some of which, you may not have considered) about having an automated lighting solution installed.
Why Fall is the Best Time of Year to Build a Pool
Building a swimming pool is probably the last thing on your mind right now. But did you know that the coming months are actually one of the best times of year to build a pool?
Get the Trend: French Country
If you're looking to redecorate your home, French country design is a great option. It's a classic style that seems to never go out of style. Here's some guidance on how to choose pieces that fit into t...
Water 101: Hard and Soft Water Explained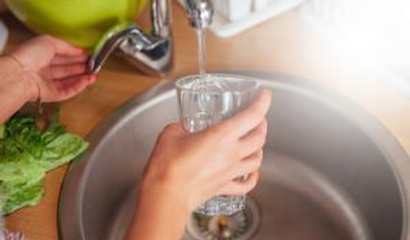 Lately, there is some debate by health-conscious homeowners about the value of hard water vs. soft water.
What is Plywood Edge Banding?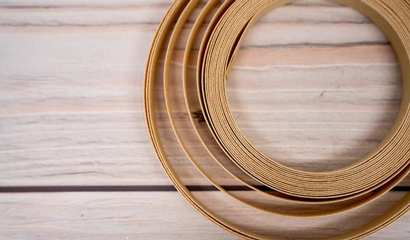 Plywood is the perfect material for DIY projects. It's accessible, inexpensive and easy to work with. The only problem is that those raw plywood edges can make your projects look unfinished. Luckily, pl...
FREE Drip Irrigation Workshop
Ready to save water, have healthier plants and a beautiful yard this summer? Come learn from the experts how simple it is to convert your sprinkler system to a drip irrigation system. The Woodlands Town...
Montgomery County Crime Stoppers Featured Felons for 02/28/20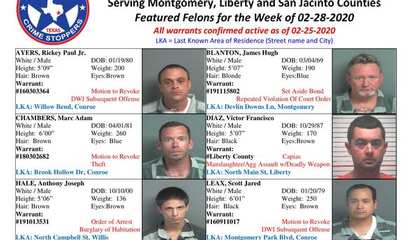 Multi-County Crime Stoppers, which serves Montgomery, Liberty and San Jacinto Counties, provides a weekly release featuring felons with warrants.