Featuring The Woodlands Tx interior designers & decorators, furniture, home furnishings and accessories, appliances, lighting and ceiling fans
Baker
Frost Bake Shoppe Cupcakes & More
Home Decor & Furniture
Buyer's Guide
Mr. Appliance
Expert appliance repair serving The Woodlands area since 1998
Holiday Open House
Start off the Christmas season with the most festive and fun shopping event and attend Picket Fences annual Holiday Open House November 4th and 5th! Come shop our spectacular Christmas displays and enj...
Howard Hughes Breaks Ground on Kirby Ice House in The Woodlands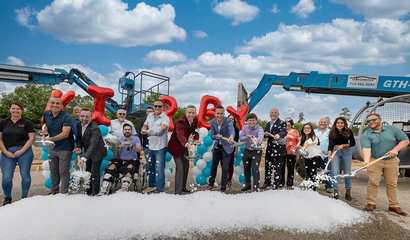 The Howard Hughes Corporation recently broke ground on the construction of Kirby Ice House in The Woodlands—the first location in The Woodlands
Modern Kitchen Ideas For Your Pantry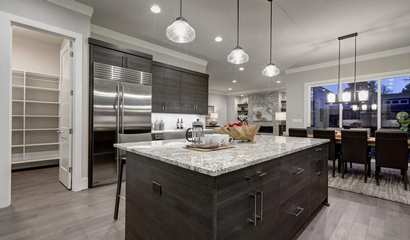 Kitchens are often the busiest places in the house. Between meal prep, being a family gathering space, and acting as the central hub of the home,
Organizing Your Linen Closet
For many families, linen closets become catch-all spots for much more than just sheets and towels.
Upgrading Your Bathroom To A More Modern Look and Feel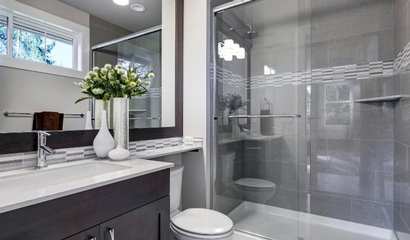 If you feel like you're opening a time capsule every time you go into your bathroom there are a lot of easy upgrades you can make to bring your bathroom into the present.
USA Ninja Challenge Grand Opening in The Woodlands on Saturday, May 7th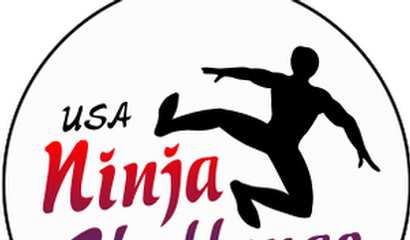 On May 7th, 2022 USA Ninja Challenge, an obstacle course training gym for children, will be celebrating its fifth Texas location at 21227 Blair Rd. Conroe, TX 77685
Window AC Units VS. HVAC Systems: Which Are More Affordable?
Window AC Units vs. HVAC Systems: Which Are More Affordable? Purchasing a new air conditioner is a significant investment, but many homeowners fail to give the decision the weight it demands. Now that t...
The Woodlands Farmer's Market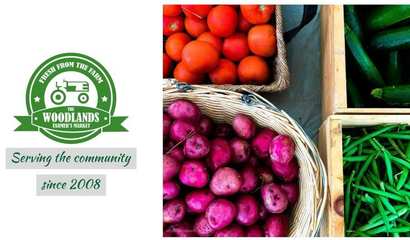 The Woodlands Farmers Market is open Saturdays, rain or shine, from 9am-1pm. Our vendors offer locally grown produce, grass fed beef, free range poultry & eggs, Texas handmade artisan cheeses...