Featuring The Woodlands Tx interior designers & decorators, furniture, home furnishings and accessories, appliances, lighting and ceiling fans
Home Decor & Furniture
Buyer's Guide
Mr. Appliance
Expert appliance repair serving The Woodlands area since 1998
Tom LaRock Art
Art Classes: Drawing & Painting, Art School: Training in Realism: Gallery
4 Trendy Bathroom Design Concepts
Your bathroom should be a relaxing oasis. You want it to be a place where you can spend your time getting ready with access to all the most important things. It's a place to relax in the shower or tub. ...
Ashley Barber, Featured Speaker at the Fall Montgomery County Home & Outdoor Living Show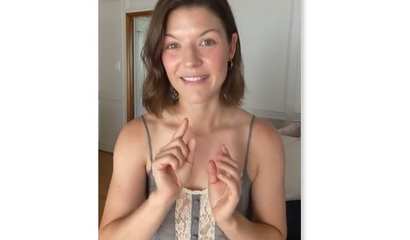 Declutter, Get Organized, and Be Prepared! Get ready to know exactly what you have and where it is! Reclaim space, time, and peace of mind by decluttering and organizing your home with The KonMari Method.
Junior League Present The 19th Annual Holiday Market: Making Spirits Bright'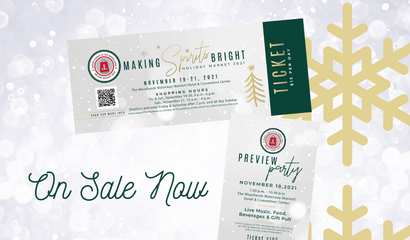 With the holiday season fast approaching, Junior League of The Woodlands (JLTW) is proud to present its 19th Annual Holiday Market. The shopping extravaganza
Kitchen Ideas for Busy Families
Do you always find yourself in the kitchen? Whether they're making meals or doing homework, families tend to gravitate toward their kitchen space.
Laundry Love-Finding Joy in Doing Laundry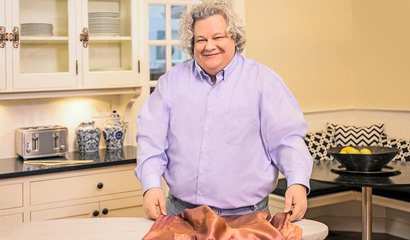 Few people can brag that they LOVE doing laundry. Patric Richardson enjoys doing laundry and is very enthusiastic about serving others by sharing tips to make their life easier by doing laundry.
The Convenience of a New Garage Door Opener
The Convenience of a New Garage Door Opener
You Don't Have To Do A 'Full' Kitchen Remodel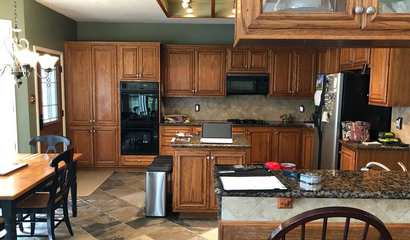 You don't always have to do a full blown kitchen remodel when you are updating your home. Not everyone's budget will allow it
Backyard Composting Class
Join us for a FREE outdoor composting class and learn how easy it can be to turn kitchen waste, yard trimmings and leaves into rich, hand-made compost. A variety of composting tools and equipment wil...
Open House - 82 Huntsmans Horn Circle
Come tour this beautiful home in the front of The Woodlands!