Featuring The Woodlands Tx interior designers & decorators, furniture, home furnishings and accessories, appliances, lighting and ceiling fans
Home Decor & Furniture
Buyer's Guide
Mr. Appliance
Expert appliance repair serving The Woodlands area since 1998
Woodland Art & Frame
We have been serving The Woodlands, Spring, Conroe, and Oak Ridge for 38 years!
Your Home and Automated Lighting: 7 Things to Consider
Here are seven points (some of which, you may not have considered) about having an automated lighting solution installed.
Why Fall is the Best Time of Year to Build a Pool
Building a swimming pool is probably the last thing on your mind right now. But did you know that the coming months are actually one of the best times of year to build a pool?
Get the Trend: French Country
If you're looking to redecorate your home, French country design is a great option. It's a classic style that seems to never go out of style. Here's some guidance on how to choose pieces that fit into t...
What is Plywood Edge Banding?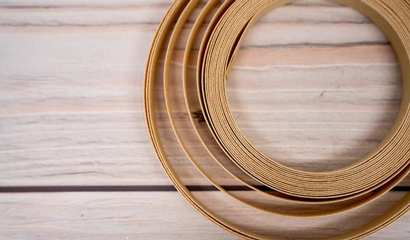 Plywood is the perfect material for DIY projects. It's accessible, inexpensive and easy to work with. The only problem is that those raw plywood edges can make your projects look unfinished. Luckily, pl...
Governor Abbott Prepares State Resources As Severe Weather Approaches Texas
Governor Greg Abbott today placed numerous resources on standby across the state in anticipation of severe weather expected to impact Central Texas on Wednesday.
The Wilderness Campground & Farmers Market Grand Opening - Drive Thru
Come join us on April 19th and invite a few hundred people to come check it out with you (in separate cars, of course)
The Woodlands Farmer's Market
Grab a cup of coffe and venture into the morning for the best picks from The Woodlands Farmer's Market at Grogan's Mill. From mill fruits and veggies to homemade items, you're sure to fall i...