Featuring The Woodlands Tx interior designers & decorators, furniture, home furnishings and accessories, appliances, lighting and ceiling fans
Home Decor & Furniture
Buyer's Guide
Mr. Appliance
Expert appliance repair serving The Woodlands area since 1998
Can Privacy Be Found With Home Security Cameras?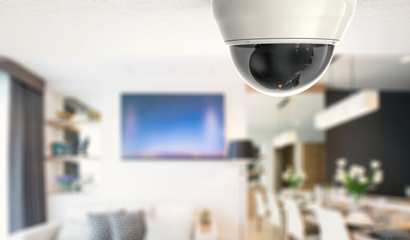 Privacy versus the lack of privacy with home security cameras is a very hot topic at the moment. What the flack is all about is the capability of home security cameras to watch and/or record homeowners ...
Movers Who Care About Houston - Statement Concerning Coronavirus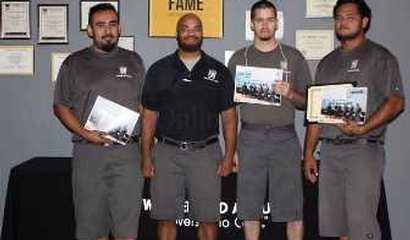 As the country reacts to the news surrounding the coronavirus, we want to assure customers that our franchise is working diligently to protect the safety and health of everyone on move day. This means w...
Artisans & Farmer's Market
The Artisans & Farmers Market will be open from 9:00 am to 1:00 pm. The Artisans & Farmers Market will have local area retailers, farmers, specialty produce and food purveyors as well as arts &...
The Woodlands Farmer's Market at Grogan's Mill
The Woodlands Farmers Market is Open EVERY Saturday 9-1pm, Rain or Shine! TWFM is organized by the Grogan's Mill Village Association and supports their philanthropic activities. we will have...
Unofficial election results for Residential Design Review Committees and Village Associations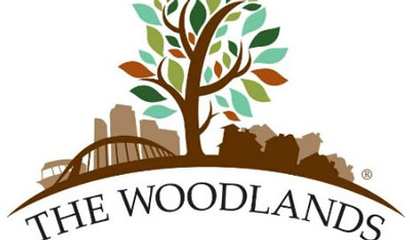 Unofficial results for The Woodlands Township Residential Design Review Committee and Village Association elections are
News Flash Polls have closed for The Woodlands village elections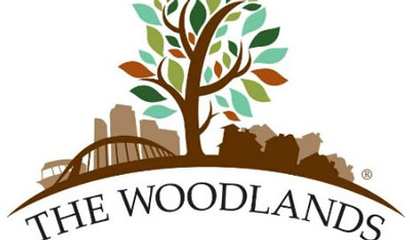 Polls have closed for the Village Associations and Residential Design Review Committees elections.