Featuring The Woodlands Tx interior designers & decorators, furniture, home furnishings and accessories, appliances, lighting and ceiling fans
Home Decor & Furniture
Buyer's Guide
Mr. Appliance
Expert appliance repair serving The Woodlands area since 1998
Your Home and Automated Lighting: 7 Things to Consider
Here are seven points (some of which, you may not have considered) about having an automated lighting solution installed.
Why Fall is the Best Time of Year to Build a Pool
Building a swimming pool is probably the last thing on your mind right now. But did you know that the coming months are actually one of the best times of year to build a pool?
6 Renovations That Increase the Value of Your Home
Have you been interested in the possiblities a home renovation can do for your home? Remodeling or renovating your house can make it more enjoyable now, and if done correctly can increase the price of y...
Water 101: Hard and Soft Water Explained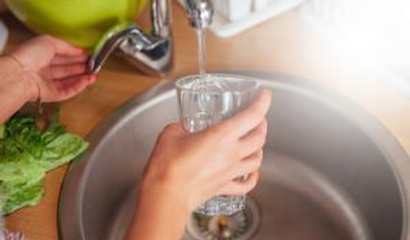 Lately, there is some debate by health-conscious homeowners about the value of hard water vs. soft water.
Farmer's Market on Tamina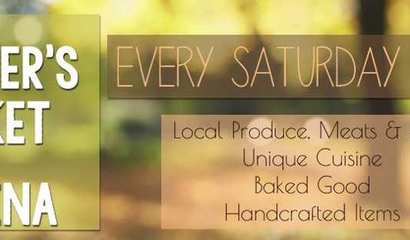 Farmers Market on Tamina is located west of The Woodlands, you will find them just off of FM 1488 & FM 2978 in Magnolia, TX within the Westwood subdivision. Central to Montgomery, Conroe, Spring, To...
Open House - 9 Doe Run Drive
Come tour this fabulous custom home in Grogan's Mill!
Top 5 Things to Do This Week in The Woodlands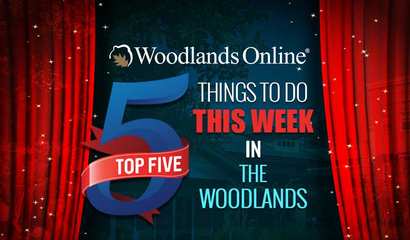 Our recommendations for the top five things to do in The Woodlands this week.