Featuring The Woodlands Tx interior designers & decorators, furniture, home furnishings and accessories, appliances, lighting and ceiling fans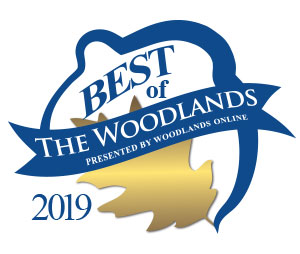 Interior Design, Window Treatments, Draperies, Accessories, Home Furnishings, Area Rugs, Lighting
Home Decor & Furniture
Buyer's Guide
Mr. Appliance
Expert appliance repair serving The Woodlands area since 1998
French Courtyard
Your new 'go to' place for home decor, new furnishings, gifts & accessories.
Your Home and Automated Lighting: 7 Things to Consider
Here are seven points (some of which, you may not have considered) about having an automated lighting solution installed.
Why Fall is the Best Time of Year to Build a Pool
Building a swimming pool is probably the last thing on your mind right now. But did you know that the coming months are actually one of the best times of year to build a pool?
4 Tips to Keep Your Home Clean on a Schedule
Adopting a weekly cleaning schedule that covers all the bases is a must for homeowners who want to maintain a truly clean home. Don't just toss things around — get your home seriously cleaned with this ...
Get the Trend: French Country
If you're looking to redecorate your home, French country design is a great option. It's a classic style that seems to never go out of style. Here's some guidance on how to choose pieces that fit into t...
What is Plywood Edge Banding?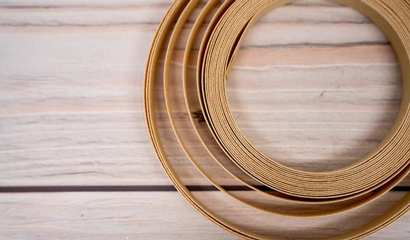 Plywood is the perfect material for DIY projects. It's accessible, inexpensive and easy to work with. The only problem is that those raw plywood edges can make your projects look unfinished. Luckily, pl...
Farmers Market on Tamina
Farmers Market on Tamina invites you to come support 35-50 local vendors in attendance each week. We have a weekly themed complimentary cocktail, fresh veggies and fruits, pastured meats, micro greens, ...
The Woodlands Township COVID-19 Update, Tuesday, September 29, 2020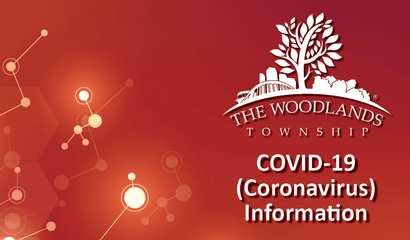 Montgomery County COVID-19 Case Count September 29, 2020: Montgomery County Public Health District, in conjunction with the Montgomery County Office of Homeland.
Walk in the Woods Nature Lecture Series - Friends of Texas Wildlife with Cathie Coudert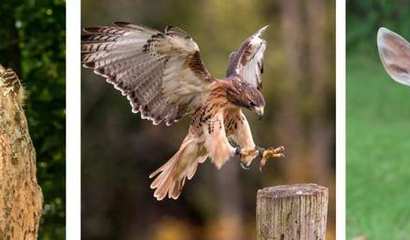 Cathie Coudert, Education Coordinator, presents on the importance of wildlife care and rehabilitation, what native creatures you may encounter and what you can do if you find an animal in need. Learn wh...
Conroe Man arrested for Possession of Hoax Bomb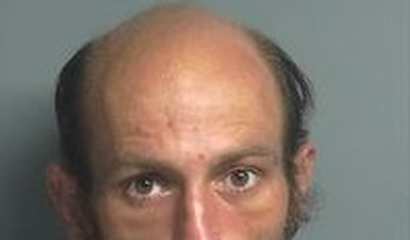 September 29, 2020 at about 1034 hours, Conroe Police were dispatched to 300 W. Davis, Conroe City Hall, regarding a potential bomb threat.