Featuring The Woodlands Tx high school sports, sporting goods, health clubs, fitness gyms, personal trainers and martial arts
Best Kids Entertainment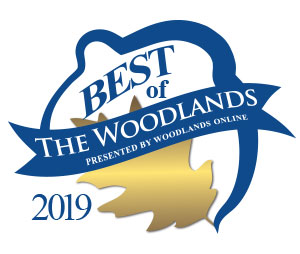 We Build Strong Kids, Strong Families, Strong Communities
Sports Directory
Buyer's Guide
Tillie Claggett qualifies for LPGA event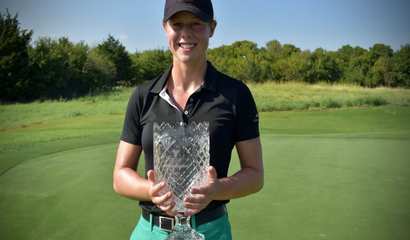 John Cooper School golfer will play in her first professional event after her Match Play victory over the weekend
31st Annual YMCA Run Thru The Woods 'Virtual' Run/Walk/Team Challenge
Registration is now open for the YMCA Run Thru the Woods Virtual Run/Walk/Team Challenge. A Thanksgiving holiday tradition for 30+ years, this year's event will be "Virtual" and features a...
Dynamo/Dash Youth College Commitments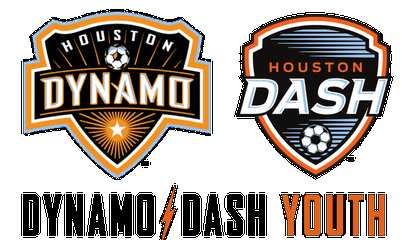 The Houston Dynamo/Dash Youth Soccer Club continues to help players reach their goal of playing college soccer
Houston Youth Cup Recap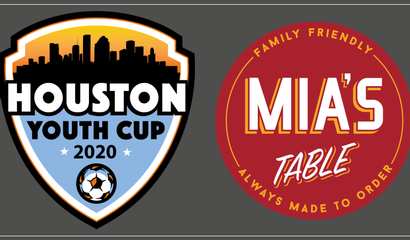 News and results from the Houston Dynamo-Dash Youth soccer tournament
HS Football: Big first half leads College Park to win over Kingwood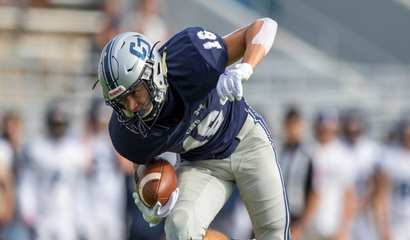 Recap and highlights of Kingwood vs College Park on 10/17
HS Football: Grand Oaks dominates for the third-straight week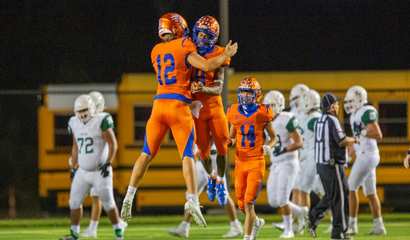 Recap and highlights from Kingwood Park vs Grand Oaks on 10/9/20
HS Football: Hightower vs The Woodlands preview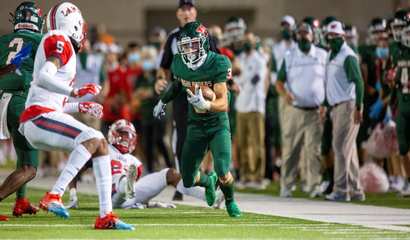 Preview and stream info for Hightower vs The Woodlands on 10/16
HS Football: Humble vs Oak Ridge preview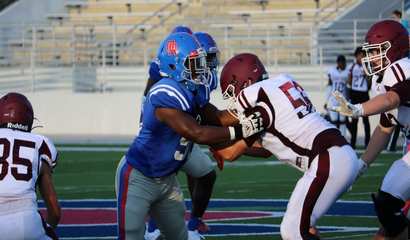 Preview of Humble Wildcats vs Oak Ridge War Eagles on 10/8/20. Stream the game live on Woodlands Online
VillaSport Athletic Club and Spa Asked Community Members in The Woodlands Area How They Stay Fit During the Pandemic; Check Out Their Creative Answers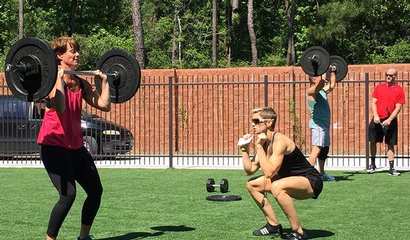 VillaSport Athletic Club and Spa gave away free day passes to individuals who entered their contest describing ways in which they are staying fit during this unusual pandemic.
Al-Anon Parent Group
Wednesday Night 6:30-7:30 pm Al-Anon Parent Group in Fellowship Hall
Al-Anon Parent Group
Wednesday Night 6:30-7:30 pm Al-Anon Parent Group in Fellowship Hall
HS Football: Lamar vs The Woodlands Preview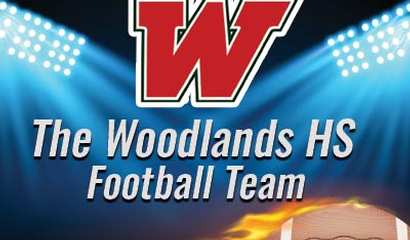 Preview and livestream info for the Lamar Texans vs The Woodlands Highlanders at Woodforest Stadium
HS Football: Grand Oaks continues to light up scoreboards in win over Klein Forest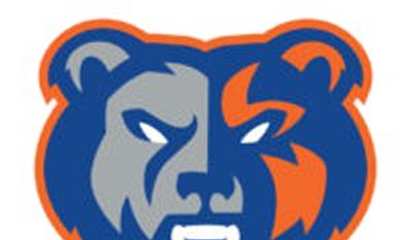 Recap and Highlights of Grand Oaks vs Klein Forest
HS Volleyball Scoreboard: Cooper takes down Conroe in a 5-set battle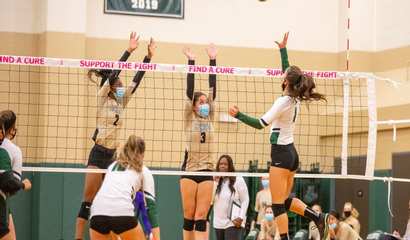 Recap and scores from Woodlands-area volleyball
HS Football: Oak Ridge defense stands tall in season-opening win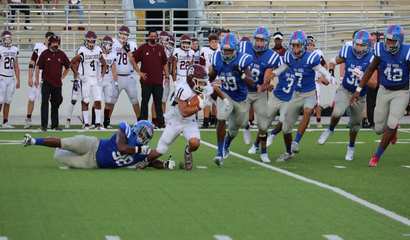 Recap and highlights from the Clear Creek vs Oak Ridge football game
HS Football: Grand Oaks runs past Caney Creek in season opener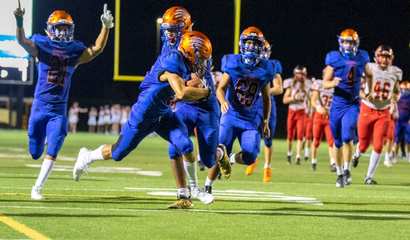 Grizzlies dominant in rare Conroe ISD non-district matchup