Featuring The Woodlands Tx sports stores, health clubs, fitness gyms, personal trainers and martial arts
Best Kids Entertainment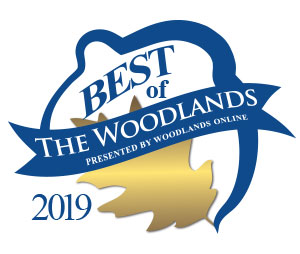 Interactive educational, play museum for young families! Birthday Parties - Field Trips - Workshops
Sports Directory
Buyer's Guide
Highlights from round one of the playoffs between The Woodlands Highlanders vs Spring Lions at Planet Ford Stadium on 11-16-19.
Woodlands and College Park players named to Houston TD Club Preseason Team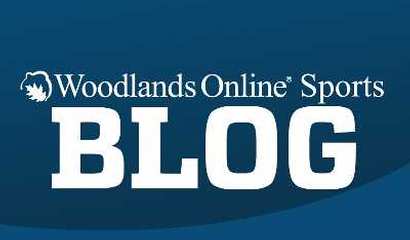 The Touchdown Club of Houston named offensive players from The Woodlands and College Park to the 2019 Preseason Team
At this Friday's College Park vs Oak Ridge Game, we will be interviewing Dr. Blake Null of Hughes &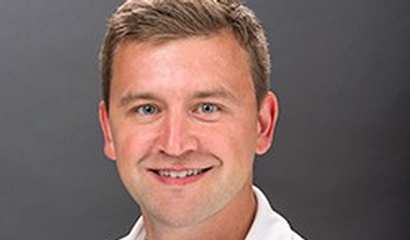 Dr. Null is originally from Birmingham, Alabama. He moved to Houston in 2015 where he met and married his wife Carly, a native Houstonian who teaches at Bush Elementary in The Woodlands.
HS Football Playoffs: Cypress Woods vs The Woodlands - 11/22/19
Area Round of the UIL 6A-D1 Texas Football Playoffs The Woodlands Highlanders vs Cypress Woods Wildcats
Rise and Texans SC Announce Merger
RISE SC and Texans SC are excited to announce the merger of their proud organizations in an endeavor to build one of the country's strongest youth soccer programs.
Mega Basics - Beginner Class at Wicked Core
Don't be afraid to beginner! Sign up for the First Timer class, Get comfortable with all the features of the Megaformer! In our MegaBasics class you will be guided through the basic elements of ...
Mommy Monday
We invite you to join us for Mommy Monday's - $35.00 - includes: Cryotherapy, salt therapy or infrared sauna & 15 min. NormaTec session
HS Volleyball Playoffs: The Woodlands falls short in regional semifinals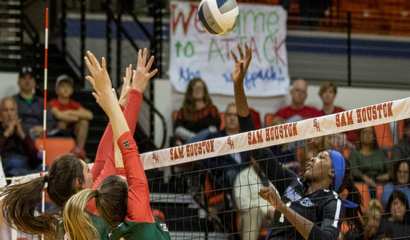 Recap of UIL 6A playoff matchup between The Woodlands and Plano West
Woodlands Area HS Basketball Scoreboard - 11/19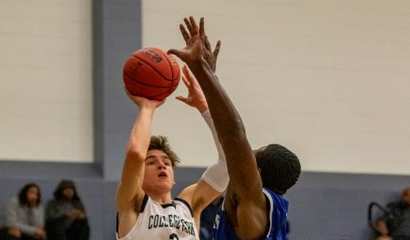 Scores and Stats from HS Basketball on Tuesday, November 19.