Featuring The Woodlands Tx high school sports, sporting goods, health clubs, fitness gyms, personal trainers and martial arts
Best Pilates & Yoga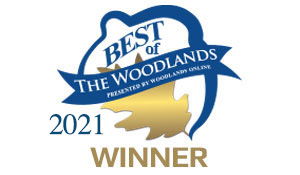 VillaSport Athletic Club and Spa - A Premium Full Service Athletic Club
Sports Directory
Buyer's Guide
Tillie Claggett qualifies for LPGA event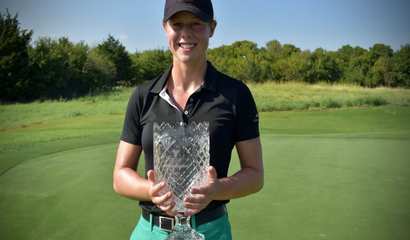 John Cooper School golfer will play in her first professional event after her Match Play victory over the weekend
Dynamo/Dash Youth College Commitments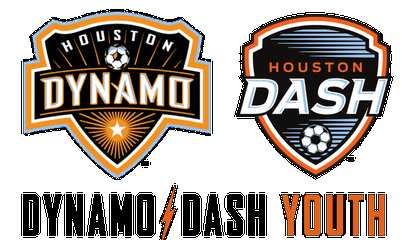 The Houston Dynamo/Dash Youth Soccer Club continues to help players reach their goal of playing college soccer
Flannels For Fosters Tournament
Join us next week for our Flannels for Fosters Tournament as we raise money for local foster care and adoption agencies! Wear your best flannel or plaid and receive a prize at the door! The tourn...
Houston Dynamo-Dash Signing Day 2020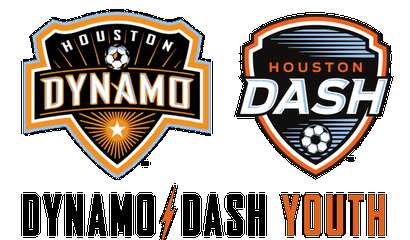 Announcement of college signees and commitments by Dynamo-Dash Youth Club players
Houston Youth Cup Recap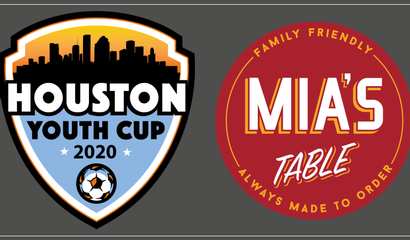 News and results from the Houston Dynamo-Dash Youth soccer tournament
HS Baseball: Oak Ridge boys take season series vs The Woodlands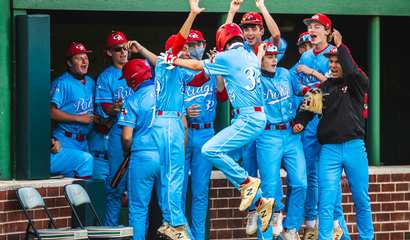 Recap, full game replay, and highlights of Oak Ridge vs The Woodlands baseball on 4/20/21
TWHS catcher Drew Romo drafted by Colorado Rockies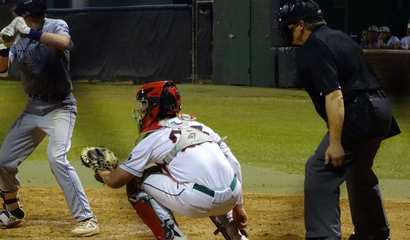 The Woodlands baseball standout drafted in the Competitive Balance Round A
Conroe Track's Shamar Levenstone continues his breakout season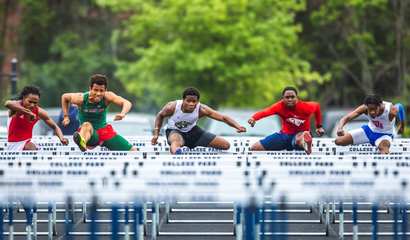 Conroe High School's district and area champion hurdler is ready for the regional championship meet.
Morning Yoga Flow
Reduce stress, improve strength and flexibilty while practicing yoga. Gentle to intermediate practice of yoga poses. Bring your own yoga mat. Optional Supplies: yoga blocks, bolster or pillow, hand towe...
National Prescription Drug Take Back Day
The Woodlands Township Neighborhood Watch is hosting a National Prescription Drug Take Back Day drive-thru event this Saturday, April 24, 2021, from 10 a.m. to 2 p.m. at The Woodlands Township front par...
A Ride of a Lifetime: Amazing Spaces® to Support the MS Society in the Bike MS: Texas MS 150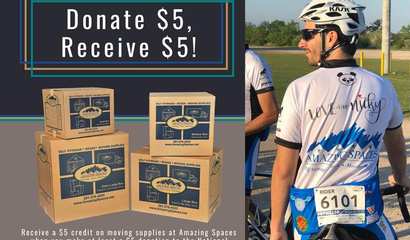 Giving back to the community has always been a priority for locally owned Amazing Spaces® Storage Centers. Despite the challenges of the past year, Amazing Spaces has provided unwavering support to area...
HS Baseball/Softball Scoreboard: Grand Oaks boys win with late run, Oak Ridge girls move into first place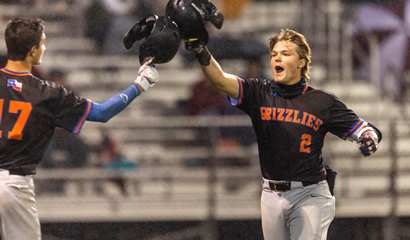 Scores and highlights from District 13-6A baseball and softball on 4/16/21