Featuring The Woodlands Tx sports stores, health clubs, fitness gyms, personal trainers and martial arts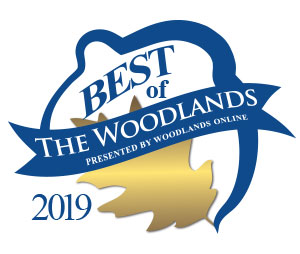 South County Youth Football League
Sports Directory
Buyer's Guide
HS Basketball: District 15-6A All-District teams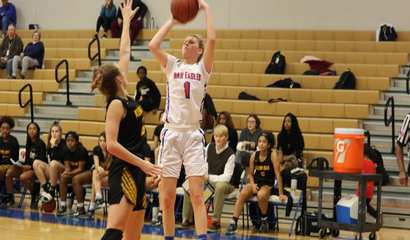 Details of Conroe ISD boys and girls basketball players honored for their success during the 2019-2020 season
At-home workouts to avoid the Quarantine 15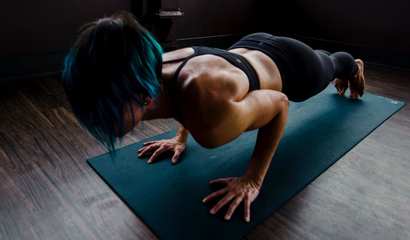 Three options for free at-home workouts
Boys Hoops: Oak Ridge vs Klein will be a live WOL broadcast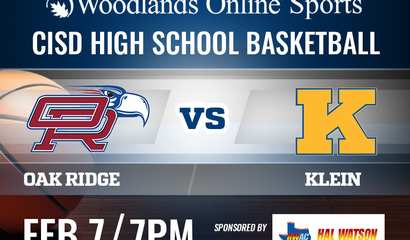 Details on the upcoming live HS Basketball broadcast on Woodlands Online
Conroe ISD Athletics Coronavirus Update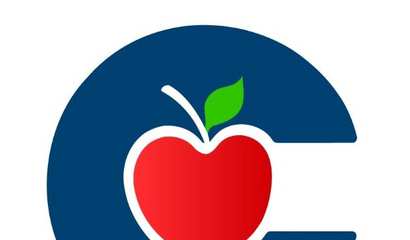 Update on CISD athletic events status related to COVID-19
Houston Premier Cup 2020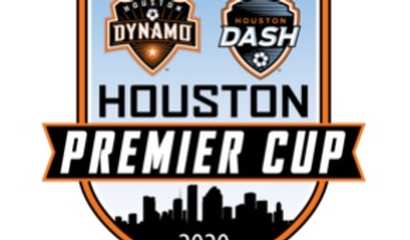 The club hosted 105 elite level youth soccer teams in The Woodlands, TX at the 5th annual Houston Premier Cup 2020 at Gosling / Bear Branch / Alden Bridge soccer complexes.
Major sports leagues offering fans free access to streaming services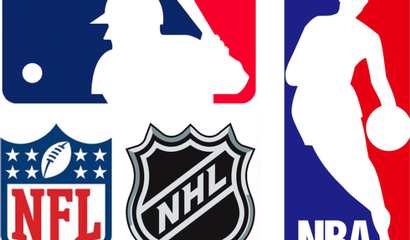 Six free options for streaming sporting event replays
NBA Legends Fantasy Camp - 2020
Calvin&Co is hosting an extraordinary moment to play basketball in front of the Greatest NBA players ever. Post up with NBA Hall of Famer, Ralph Sampson. Scrimmage with the direction of le...
Relive great games from the Woodlands Online Sports on-demand library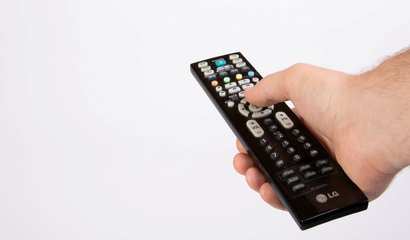 This list highlights some of the best Woodlands-Area high school games broadcast on Woodlands Online over the years
UIL provides Covid-19 athletics update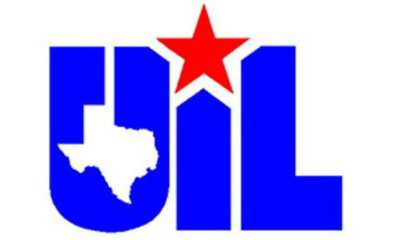 Update on the status of junior high and high school sports in relation to the coronavirus outbreak
HS Softball: Grand Oaks vs Caney Creek - 4/24/20
Softball: The Grand Oaks Grizzlies host the Caney Creek Panthers
Ninja Warrior
Obstacle Warrior Kids classes are constructed to lead kids and teens into functional athletes who can conquer fears and not only set, but accomplish goals. Through useful stretching, obstacles...
UIL suspends contests due to COVID-19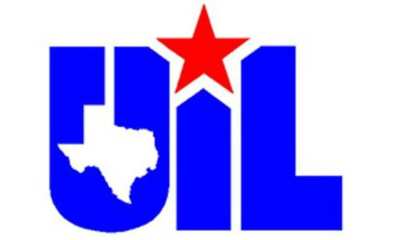 Update on the status of athletic competitions due to coronavirus
HS Boys Soccer: Conroe victorious over The Woodlands in a wild five-goal match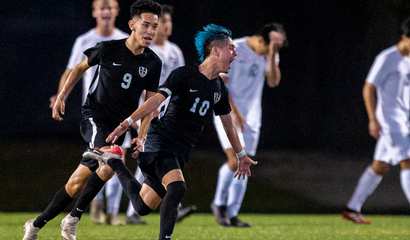 Recap and highlights of Conroe vs The Woodlands boys soccer game on March 3, 2020.
The Woodlands Marathon 2020 results
Recap and Results of the Fidelity Investments The Woodlands Marathon 2020
HS Baseball: The Woodlands takes down Oak Ridge on the road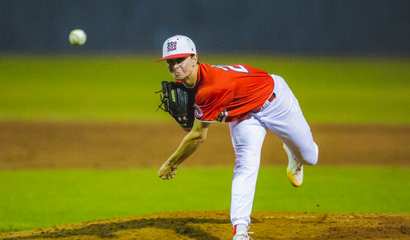 Recap and Highlights of The Woodlands vs Oak Ridge baseball game on March 3, 2020.
HS Softball Scoreboard: Oak Ridge and Conroe blow out district opponents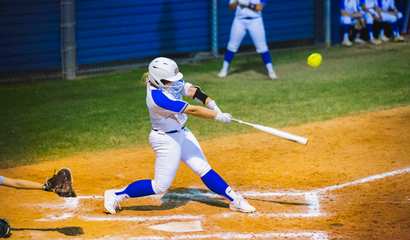 Recap of Softball games in The Woodlands area on March 2, 2020.