Featuring The Woodlands Tx beauty salons, nail salons, dry cleaning & laundry, day spas, tanning salons, barber shops, skin care, tattooing, cosmetics and fragrances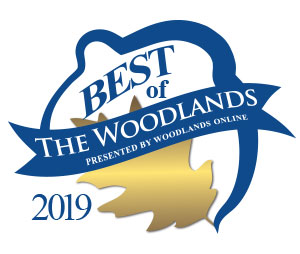 VillaSport Athletic Club and Spa - A Premium Full Service Athletic Club
Personal Care & Beauty
Buyer's Guide
5 Benefits of SculpSure Body Sculpting
If your best attempts to vanquish pockets of stubborn body fat keep falling short, even with diligent exercise and a healthy diet, maybe it's time to try a laser-focused strategy. The advanced laser tec...
Allergan Fillers Explained!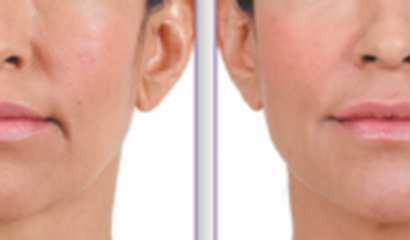 This is a short summary to help you decode the Allergan filler mystery. Allergan is the maker of Botox ®, and also owns the SkinMedica professional skincare line. They have recently acquired the CoolSc...
Asthma During Winter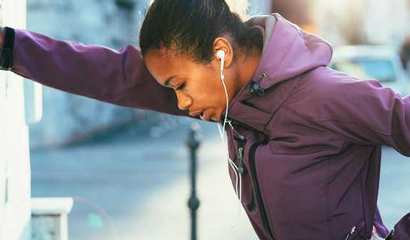 Asthma affects about 25 million people in the United States. Unfortunately, asthma can get worse during the winter season as cold and flu viruses spread. The lungs are already sensitive, and a respirato...
Open House - 10704 Wild Ridge Drive
Come see this gorgeous contemporary home on the golf course!
The Woodlands Farmer's Market at Grogan's Mill
The Woodlands Farmer's Market - Local Produce, prepared food, and Artisan Goods every Saturday rain or shine.
The Woodlands Township to hold Board of Directors meeting electronically
The Woodlands Township Board of Directors will hold a Special Board Meeting via videoconference on Tuesday, June 2, 2020