Featuring The Woodlands Tx beauty salons, nail salons, dry cleaning & laundry, day spas, tanning salons, barber shops, skin care, tattooing, cosmetics and fragrances
IBCLC or LC
The Woodlands Tongue Tie Center at Alden Bridge Pediatric Dentistry
Personal Care & Beauty
Buyer's Guide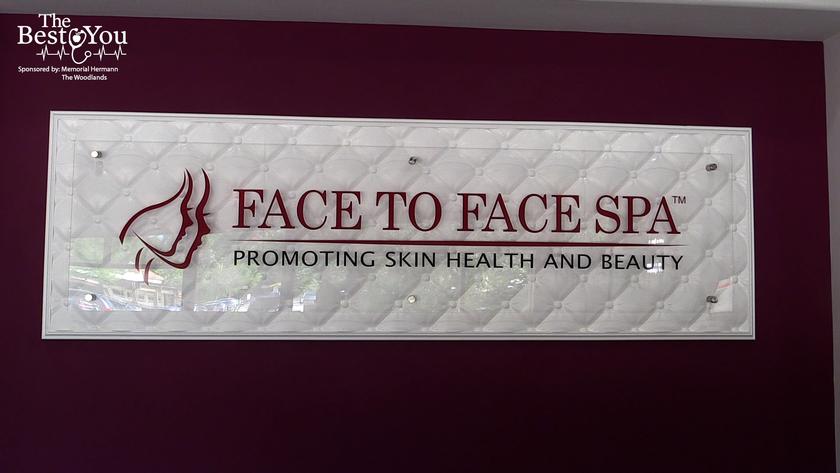 Meet Rania Eysie the owner of Face to Face Spa in The Woodlands. Find out, with Shelli, all the services they offer.
Sleep Apnea Symptoms in Women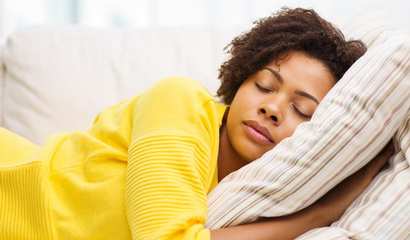 Houston Sleep Solutions in Friendswood and Pearland, Texas can provide you with the accurate diagnosis you're looking for, but it's important to note that there are some differences between men's and wo...
5 Hobbies That Are Good For Your Health
Engaging in hobbies that are good for your health is beneficial. Research submits that taking time out to enjoy a hobby could improve your wellbeing and health. Hobbies can help you trail things that en...
5 Fast Facts About Dermal Fillers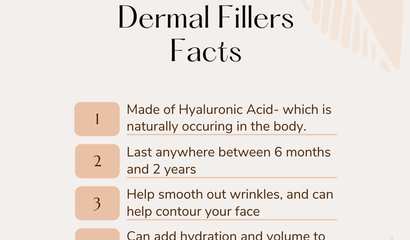 5 fast facts about dermal fillers.....Want to know more? Call us @ 832-263-1300 for a free consultation or DM to make an appointment
Radiance Jubilee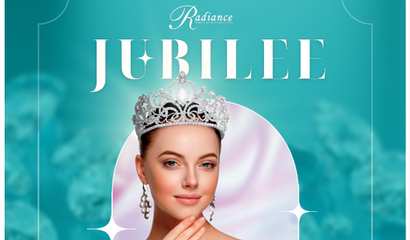 Get the Royal Treatment at Radiance! Complimentary Consultations and Demos. More than $10,000 in Giveaways RSVP for your first chance to win! Bring a new friend for an extra chance to win! Wear yo...
What is Microblading for Eyebrows? Your Questions Answered!
If you were keeping up with the trends back in the '90s and early 2000s, you likely caved and over-plucked your eyebrows to achieve that pencil-thin "perfection."
Girls Night Out
Ladies!! Join A Girl and A Gun, a women's shooting league established by women shooters for women shooters. AG&AG holds Breakfast & Bullets and Girls Night Out twice a month a Spring G...
Grand Central Park Presents Sip & Shop Oct. 8
The public will have an opportunity to get a jump on holiday shopping at Grand Central Park during Sip & Shop, 11 a.m. to 4 p.m. Saturday, Oct. 8.
Indoor Drop-In Pickleball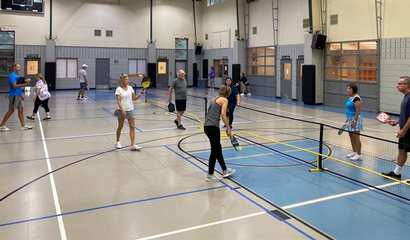 Join us for Indoor Drop-in Pickleball at Rob Fleming Recreation Center. Nets and balls are provided, so bring your friends!. 2 Full-Size Courts. Fee: $3 Daily Drop-in, or valid Fitnes...
Texas Delegation Leading Business Development Mission To Europe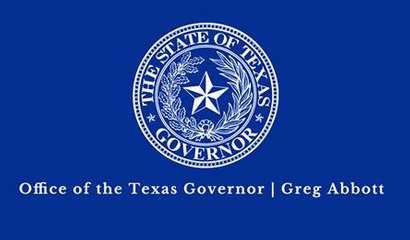 Governor Greg Abbott today announced a Texas delegation is leading a business development mission to Europe from September 26-29