Featuring The Woodlands Tx beauty salons, nail salons, dry cleaning & laundry, day spas, tanning salons, barber shops, skin care, tattooing, cosmetics and fragrances
Personal Care & Beauty
Buyer's Guide
5 Benefits of SculpSure Body Sculpting
If your best attempts to vanquish pockets of stubborn body fat keep falling short, even with diligent exercise and a healthy diet, maybe it's time to try a laser-focused strategy. The advanced laser tec...
Allergan Fillers Explained!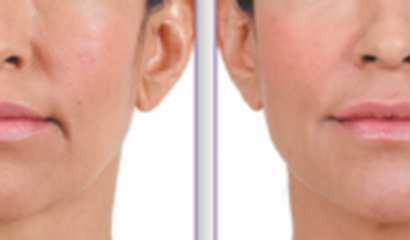 This is a short summary to help you decode the Allergan filler mystery. Allergan is the maker of Botox ®, and also owns the SkinMedica professional skincare line. They have recently acquired the CoolSc...
Asthma During Winter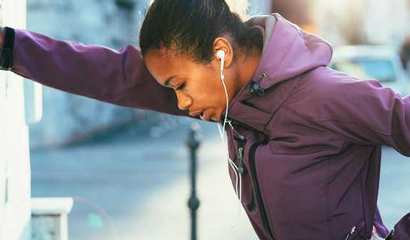 Asthma affects about 25 million people in the United States. Unfortunately, asthma can get worse during the winter season as cold and flu viruses spread. The lungs are already sensitive, and a respirato...
Leading Brain Expert Prescribes a 'Visit to The Woodlands YMCA' To Increase Brain Power & Life Fulfillment – Rare Speaking Event January 8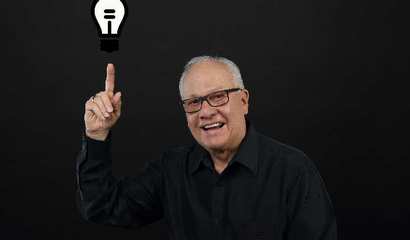 Dr. Joe Bates, creator of braincardio™ has been invited by the YMCA to lead and speak at a unique event showing
2nd Annual Montgomery County Home & Garden Show
Join us for our 2nd Annual Montgomery County Home & Garden Show at Lone Star Convention Center in Conroe, Tx on February 29 & March 1, 2020. More information to come.
Beginners Summer Running Camp
Specialty Camp Highlight: Beginners Summer Running Camp for ages 5 to 12 years old. Camp will be held at Terramont Park Athletes will be taught the essentials to establish a solid base to develop the...
Lunch & Learn About TWIHW With Dr. Mila Mcmanus
Join us during your Lunch hour to learn more about TWIHW and what we can do for you! We meet once a month from 12pm to 1pm. Please contact us at 281.298.6742 to reserve your spot at one o...
Patrol Arrests for Woodlands Area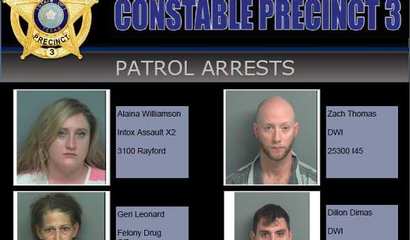 Montgomery County Constable Patrol Arrests for the surrounding areas of Montgomery County for Week of May 24, 2019.