Featuring The Woodlands Tx beauty salons, nail salons, dry cleaning & laundry, day spas, tanning salons, barber shops, skin care, tattooing, cosmetics and fragrances
Personal Care & Beauty
Buyer's Guide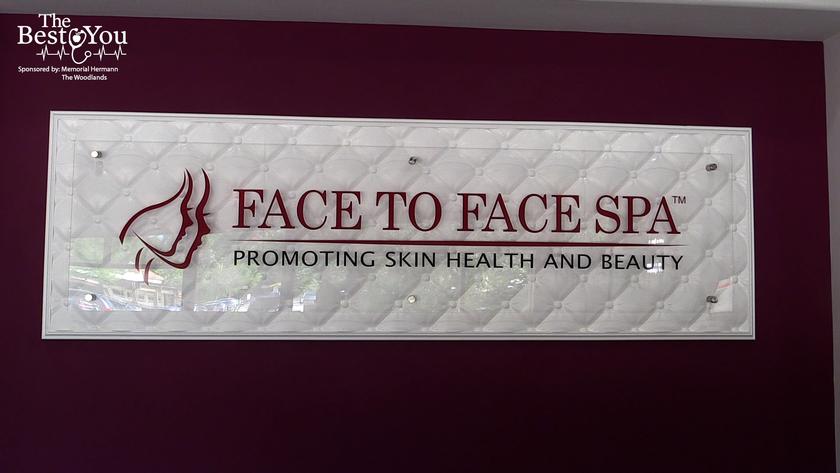 Meet Rania Eysie the owner of Face to Face Spa in The Woodlands. Find out, with Shelli, all the services they offer.
Sleep Apnea Symptoms in Women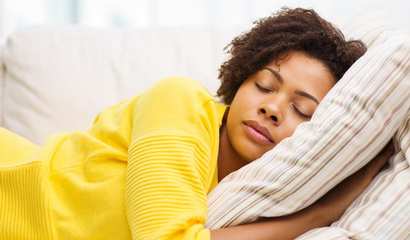 Houston Sleep Solutions in Friendswood and Pearland, Texas can provide you with the accurate diagnosis you're looking for, but it's important to note that there are some differences between men's and wo...
5 Hobbies That Are Good For Your Health
Engaging in hobbies that are good for your health is beneficial. Research submits that taking time out to enjoy a hobby could improve your wellbeing and health. Hobbies can help you trail things that en...
5 Fast Facts About Dermal Fillers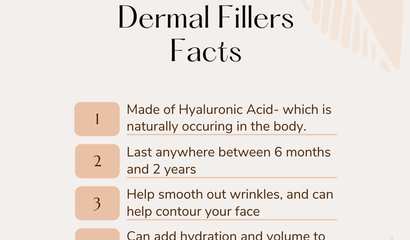 5 fast facts about dermal fillers.....Want to know more? Call us @ 832-263-1300 for a free consultation or DM to make an appointment
Davam Urgent Care - Creekside NOW OPEN!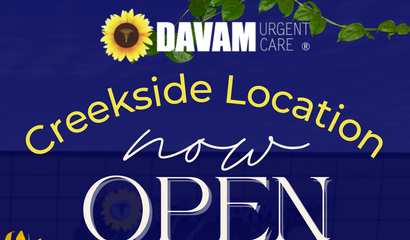 Davam Urgent Care is an after-hours clinic that is open daily. We treat non-life-threatening injuries and illnesses, for those who need a same-day appointment.
What is Microblading for Eyebrows? Your Questions Answered!
If you were keeping up with the trends back in the '90s and early 2000s, you likely caved and over-plucked your eyebrows to achieve that pencil-thin "perfection."
HS Baseball Playoffs: The Woodland's Season Ends in Regional Finals Against Cy Woods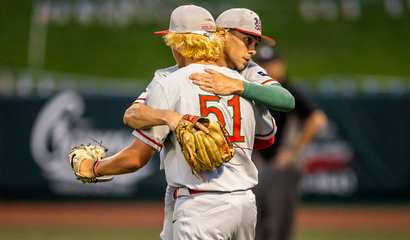 In front of yet another sold out crowed, The Woodlands and Cy Woods faced each other in the Regional Finals at Sam Houston State University's Don Sanders Stadium on Friday night.
Shayna Brown Basketball Academy Summer 2023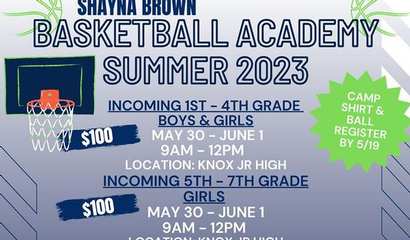 Camp Description: The Camp will provide comprehensive instruction on the fundamentals of basketball in an enthusiastic, upbeat & competitive environment. All skills taught will help you become a bet...
Township World Cup Soccer Summer Camp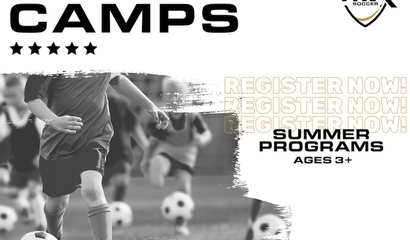 The professional coaching staff will deliver an action-packed Soccer camp focusing on individual fundamental skills (receiving, dribbling, passing, and shooting). Every day, players will participate in ...
Yoga Class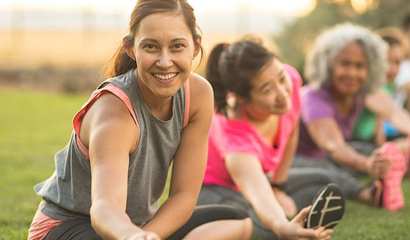 Your perfect Saturday awaits with our 1 hour yoga class in the pristine woods of The Woodlands Resort.