Featuring The Woodlands Tx beauty salons, nail salons, dry cleaning & laundry, day spas, tanning salons, barber shops, skin care, tattooing, cosmetics and fragrances
Personal Care & Beauty
Buyer's Guide


5 Benefits of SculpSure Body Sculpting
If your best attempts to vanquish pockets of stubborn body fat keep falling short, even with diligent exercise and a healthy diet, maybe it's time to try a laser-focused strategy. The advanced laser tec...
Rhytidectomy The Woodlands
The Rhytidectomy procedure, also called a face lift, is a cosmetic surgery procedure that is designed to rejuvenate the appearance of the face and reduce common, unwanted signs of aging.
The 10th Annual Hope Under The Stars Gala Raises $900,000 for Juvenile Batten Disease Research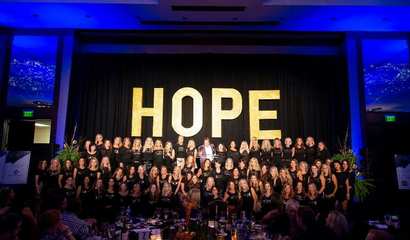 Ten years ago, in a field at Rob Fleming Park, the very first HOPE Under the Stars event took place as a grassroots fundraiser to help raise money to save then, 6 year old Woodlands' resident, Will Hern...
Donation helps Shelter for Girls with Roof over their heads!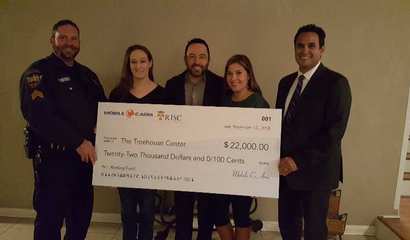 A grant of $22,000 from Mobile C-Arm Services will help The Treehouse Center begin repairs at the shelter for girls in Conroe.