Featuring The Woodlands Tx beauty salons, nail salons, dry cleaning & laundry, day spas, tanning salons, barber shops, skin care, tattooing, cosmetics and fragrances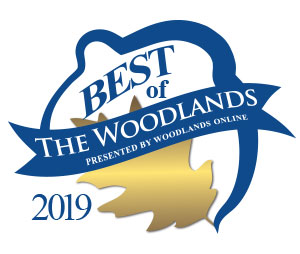 Precision cutting, coloring and customer service
Personal Care & Beauty
Buyer's Guide
5 Benefits of SculpSure Body Sculpting
If your best attempts to vanquish pockets of stubborn body fat keep falling short, even with diligent exercise and a healthy diet, maybe it's time to try a laser-focused strategy. The advanced laser tec...
Allergan Fillers Explained!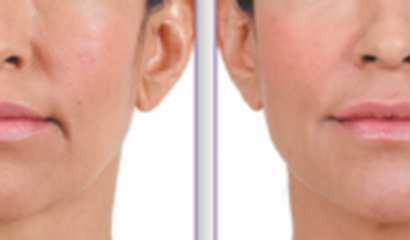 This is a short summary to help you decode the Allergan filler mystery. Allergan is the maker of Botox ®, and also owns the SkinMedica professional skincare line. They have recently acquired the CoolSc...
Asthma During Winter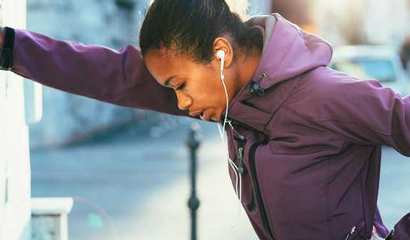 Asthma affects about 25 million people in the United States. Unfortunately, asthma can get worse during the winter season as cold and flu viruses spread. The lungs are already sensitive, and a respirato...
Benefits of Peeling In Winter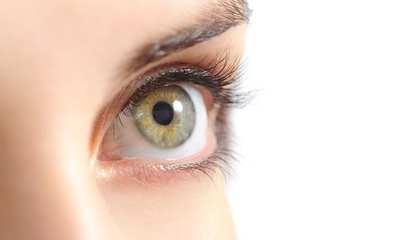 Do you have oily skin or acne? Winter is one of the best times of the year to receive a VI Peel. Cold weather minimizes the amount of oil produced by your sebaceous glands.
Flash Sale - Two Day Event
Buy 2 Allergan Fillers, Get 1 FREE! Juvederm Ultra XC Juvederm Ultra Plus XC Volbella Vollure Voluma (Excludes Voluma for the free filler, but can be the purchased filler!)...
Health & Wellness Expo - Free Community Event
Fun Free Community Event for The Whole Family! Spectacular Vendors, Phenomenal Door Prizes, & Door Buster Savings! Free Classes to try any Way Dojo program All Day Any Age! For more information c...
HS Soccer: The Woodlands sweeps College Park in rivalry doubleheader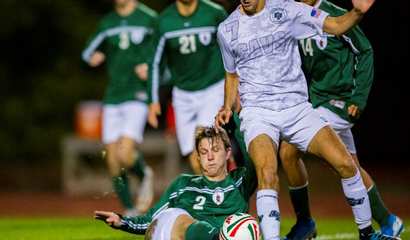 Recap of The Woodlands v College Park boys and girls soccer games on January 24, 2020.
Memorial Hermann 10 for Texas 2020
The Memorial Hermann 10 for Texas 10-mile race, 3.1 Armadillo Run 5K and One 4 Texas Kids' Fun Run through The Woodlands will be held Saturday, October 10, 2020, from 7 to 11:30 a.m. at Northshore P...
Governor Abbott Issues Statement On Austin Stabbing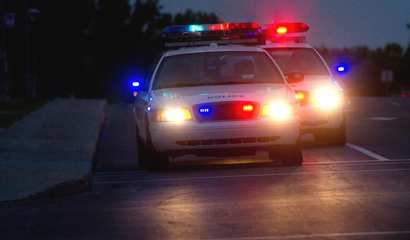 Governor Greg Abbott today issued the following statement after the stabbing of at least three people overnight in Austin: