Featuring The Woodlands Tx beauty salons, nail salons, dry cleaning & laundry, day spas, tanning salons, barber shops, skin care, tattooing, cosmetics and fragrances
Best Health Spa & Wellness Center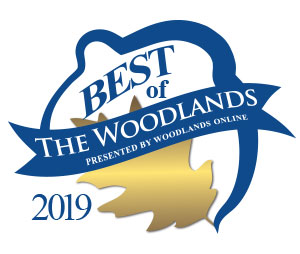 The art and science of beauty and wellness together.
Personal Care & Beauty
Buyer's Guide
5 Benefits of SculpSure Body Sculpting
If your best attempts to vanquish pockets of stubborn body fat keep falling short, even with diligent exercise and a healthy diet, maybe it's time to try a laser-focused strategy. The advanced laser tec...
Allergan Fillers Explained!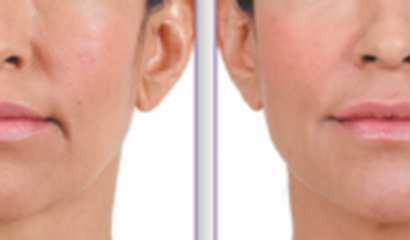 This is a short summary to help you decode the Allergan filler mystery. Allergan is the maker of Botox ®, and also owns the SkinMedica professional skincare line. They have recently acquired the CoolSc...
Asthma During Winter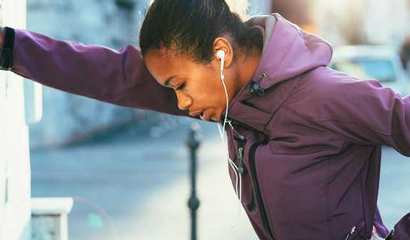 Asthma affects about 25 million people in the United States. Unfortunately, asthma can get worse during the winter season as cold and flu viruses spread. The lungs are already sensitive, and a respirato...
VillaSport is this summer's premier staycation destination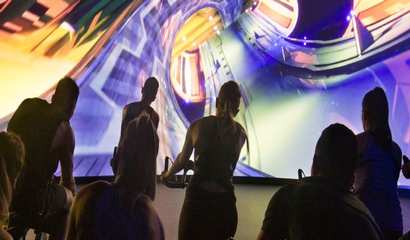 VillaSport Athletic Club and Spa provides The Woodlands with a resort-like experience
Elite Basketball Training with Calvin Murphy Jr.
Planet Hoops develops elite basketball players through skill development, strength and conditioning, and maximizing a players' basketball strengths while improving on a weakness. Come Train with Cal...
Farmer's Market on Tamina
Support small business and shop local with our 35-50 vendors every Saturday from 9 am - 1 pm.
The Woodlands Farmer's Market at Grogan's Mill
The Woodlands Farmer's Market - Local Produce, prepared food, and Artisan Goods every Saturday rain or shine.