Featuring The Woodlands Tx beauty salons, nail salons, dry cleaning & laundry, day spas, tanning salons, barber shops, skin care, tattooing, cosmetics and fragrances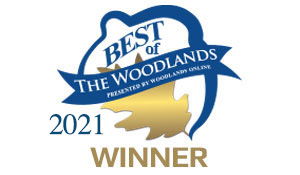 VillaSport Athletic Club and Spa - A Premium Full Service Athletic Club
Personal Care & Beauty
Buyer's Guide
It's Not Normal: Urinary Incontinence
Urinary incontinence is not something anyone looks forward to dealing with. Unfortunately for many women, it is a real and major concern. Urinary incontinence often keeps women from enjoying their best ...
Ladies Night - Taste of the Islands
Join us for three hours of pampering and splendid services which will leave you relaxed and rejuvenated. Indulge in your choice of two mini-services: massage, facial, manicure or pedicure. Complime...
Massage In The Woodlands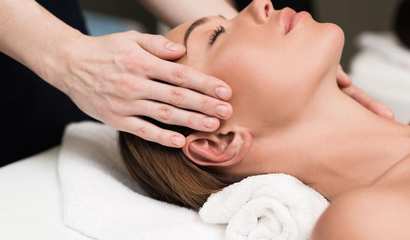 Stressed, sore, and looking for a healing Massage in The Woodlands? Taking time for yourself to enjoy a massage is a great way to reduce the stress of the daily hustle bustle or alleviate pain from tir...
MCTX Sheriff Searches for Owner of Horse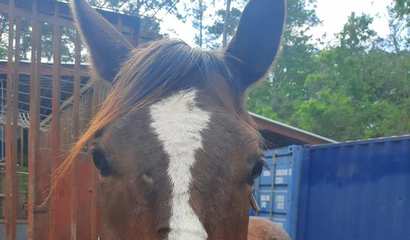 On April 20, 2021, this horse was picked up as an estray from the corner of Ipes and Enloe, Splendora TX.
The Woodlands Farmer's Market at Grogan's Mill
The Woodlands Farmers Market is Open EVERY Saturday 9-1pm, Rain or Shine! TWFM is organized by the Grogan's Mill Village Association and supports their philanthropic activities. we will have...
Ex-law enforcement officer sent to prison for transporting purported drug money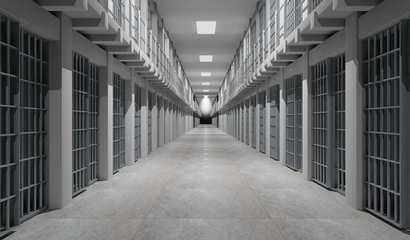 A former deputy constable and her husband have been ordered to federal prison after admitting to conspiracy to possess with intent to distribute heroin