Featuring The Woodlands Tx beauty salons, nail salons, dry cleaning & laundry, day spas, tanning salons, barber shops, skin care, tattooing, cosmetics and fragrances
Personal Care & Beauty
Buyer's Guide
Locker Room Haircuts
Locker Room Haircuts is a sports-themed hair salon offering men's & boy's haircuts in The Woodlands!
It's Not Normal: Urinary Incontinence
Urinary incontinence is not something anyone looks forward to dealing with. Unfortunately for many women, it is a real and major concern. Urinary incontinence often keeps women from enjoying their best ...
Radiance Can Help Sculpt Your Dream Body — But Which Technology Is Right For You?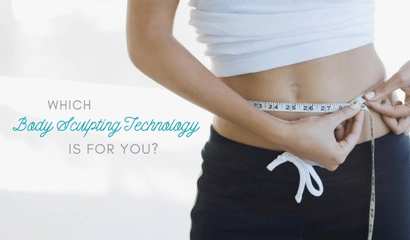 At Radiance Medical Aesthetics & Wellness, we understand that fat loss can be challenging. Every person's body is different, so a certain type of exercise that did wonders for your friend may not work a...
To Our Woodhouse Guests,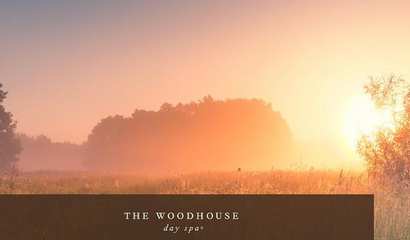 As everyone is aware, the Coronavirus has continued to spread throughout the country. It is important for us to let you know about the steps we have recently taken at our spa to reduce the potential ris...
Al-Anon Parent Group
Wednesday Night 6:30-7:30 pm Al-Anon Parent Group in Fellowship Hall
HS Volleyball Scoreboard: Cooper falls in 4, The Woodlands survives road scare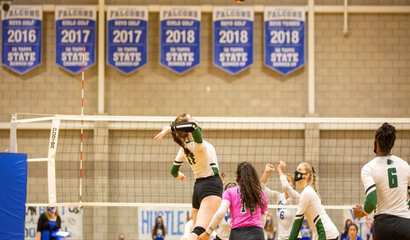 Recap and scores from Woodlands-area volleyball
Rediscovering Me: Music Group for Teens
Join us every third Thursday at 5:30PM for a teen group focused on using music to explore life changes with other teens. Expect to tlak about music that is meaningful to you, write some songs and perhap...
Woodlands Sunday Market
The Woodlands has a new fun market coming to the College Park Plaza located at 3091 College Park Dr. Conroe, TX 77384 brought to you by Wulfe Management and Crow Holding in partnership with Family...
MCTXSheriff Searching for Suspect in Attempted Robbery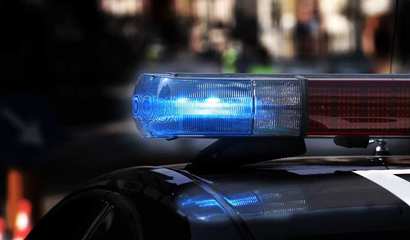 On October 27, 2020 at about 2:20 PM, deputies with the Montgomery County Sheriff's Office were dispatched to The Woodlands Post Office located at 10800 Gosling Road in The Woodlands, Texas