Featuring The Woodlands Tx beauty salons, nail salons, dry cleaning & laundry, day spas, tanning salons, barber shops, skin care, tattooing, cosmetics and fragrances
Personal Care & Beauty
Buyer's Guide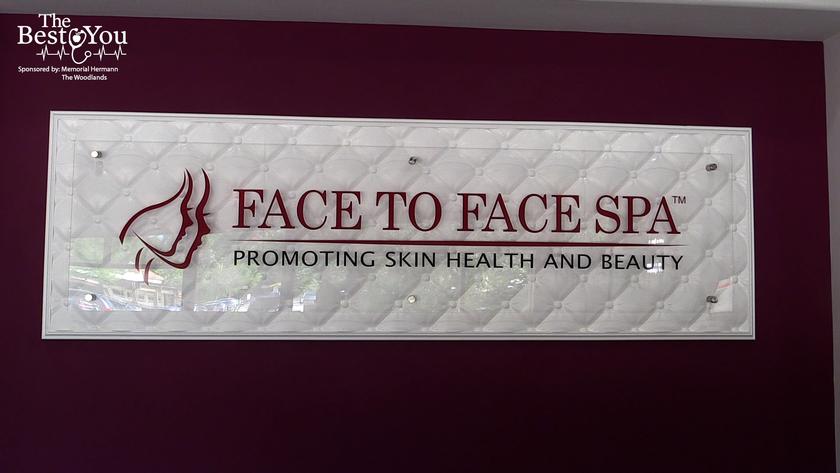 Meet Rania Eysie the owner of Face to Face Spa in The Woodlands. Find out, with Shelli, all the services they offer.
Sleep Apnea Symptoms in Women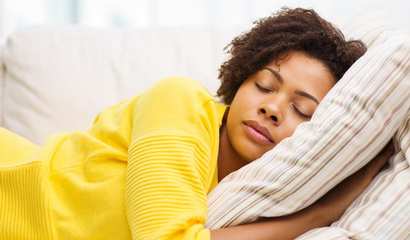 Houston Sleep Solutions in Friendswood and Pearland, Texas can provide you with the accurate diagnosis you're looking for, but it's important to note that there are some differences between men's and wo...
5 Hobbies That Are Good For Your Health
Engaging in hobbies that are good for your health is beneficial. Research submits that taking time out to enjoy a hobby could improve your wellbeing and health. Hobbies can help you trail things that en...
5 Fast Facts About Dermal Fillers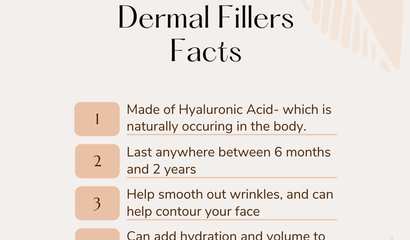 5 fast facts about dermal fillers.....Want to know more? Call us @ 832-263-1300 for a free consultation or DM to make an appointment
What is Microblading for Eyebrows? Your Questions Answered!
If you were keeping up with the trends back in the '90s and early 2000s, you likely caved and over-plucked your eyebrows to achieve that pencil-thin "perfection."
Calling Artists Wanting to Take Their Drawing and Painting to the Next Level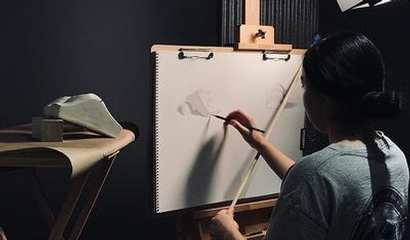 Registration is now open for the 2022-23 school year at the LaRock Art School located at 701 Sawdust, in The Woodlands, Texas. The LaRock Art School is starting the second year of instruction and is op...
Rooftop Yoga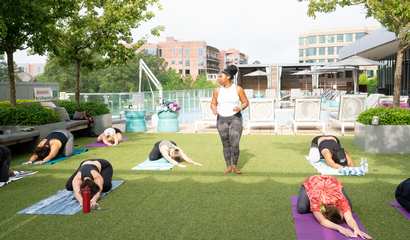 Join us for Rooftop Yoga at Westin at The Woodlands every Saturday mornings, 9am $25 per class, pay at the front desk 1 hour class To reservew your spot, please calll 281-419-4300 ...
Tennis Camp - Week 8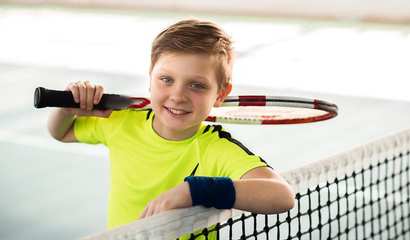 Tennis, friends, and fun all while staying cool with a dip in the pool! Stay fresh on your tennis skills and/or experiment with the sport. Dress comfortably, wear tennis shoes, pack a swimsuit, tow...
Thursday Evening Spark Golf League
Grab a friend, a neighbor or maybe even your boss and head over to The Golf Club at Margaritaville Lake Resort for 9 holes of golf and some good old-fashioned competition. Register as a 2-pe...
Education for Tomorrow Alliance Hosts Student Internship Program Luncheon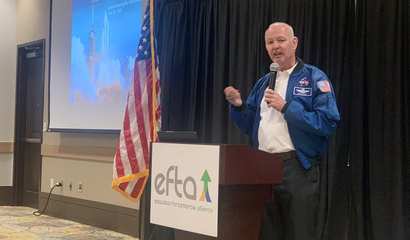 Education for Tomorrow Alliance (EfTA) celebrated 2022 student interns and hosts at the Student Internship Program summer luncheon held on June 24 at the Crowne