Featuring The Woodlands Tx beauty salons, nail salons, dry cleaning & laundry, day spas, tanning salons, barber shops, skin care, tattooing, cosmetics and fragrances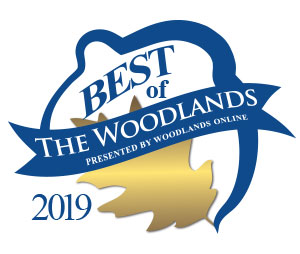 Precision cutting, coloring and customer service
Personal Care & Beauty
Buyer's Guide
5 Benefits of SculpSure Body Sculpting
If your best attempts to vanquish pockets of stubborn body fat keep falling short, even with diligent exercise and a healthy diet, maybe it's time to try a laser-focused strategy. The advanced laser tec...
Allergan Fillers Explained!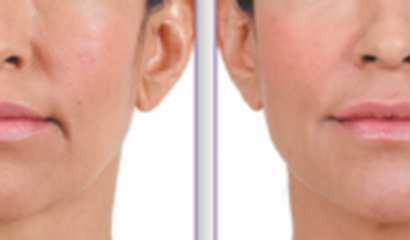 This is a short summary to help you decode the Allergan filler mystery. Allergan is the maker of Botox ®, and also owns the SkinMedica professional skincare line. They have recently acquired the CoolSc...
Asthma During Winter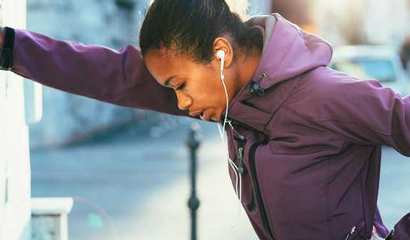 Asthma affects about 25 million people in the United States. Unfortunately, asthma can get worse during the winter season as cold and flu viruses spread. The lungs are already sensitive, and a respirato...
CoolSculping Event
Exclusive Event Perks: Event-only pricing Save $300 on 4 cycles Beauty Bank members save $600 RSVP to Save Your Spot - 281 367-4700
Angel Tree Zumba
Join us for a Latin inspired dance workout and grant the holiday wish of a child in our community outreach programs. Admission is FREE with a donation to the YMCA Angel Tree. Bring a new unwrapped t...
Gulf Coast Violent Offenders and Fugitive Task Force Tracks Murder Suspect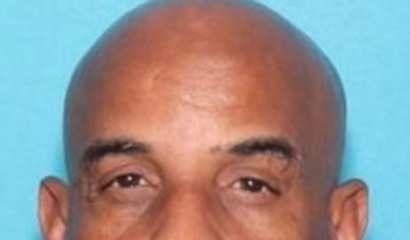 On November 14, 2019 at 6:40 pm, authorities were tracking a person wanted as a suspect out of Mississippi for multiple felony offenses.
Plush Girl's Night Out
It's Girl's Night Out at Plush Nail Bar and Plush Massage & Refexology(located next to Plush Nail Bar). Join us to Release, Relax, & Unwind! Happy Hour 10% Off Contact Plush Nail Bar ...
Montgomery County Crime Stoppers Featured Felons for 11-15-19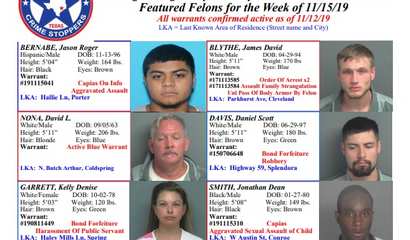 Multi-County Crime Stoppers, which serves Montgomery, Liberty and San Jacinto Counties, provides a weekly release featuring felons with warrants.