Featuring The Woodlands Tx lawyers, attorneys & legal services, artists, locksmiths, photographers, bail bonds and funerals arrangements
Hester & Associates

Real Estate, Business & Commercial Law including Bankruptcy & Personal Injury in The Woodlands
Professional Services
Buyer's Guide
2019 Legislative Update – Texas POA Laws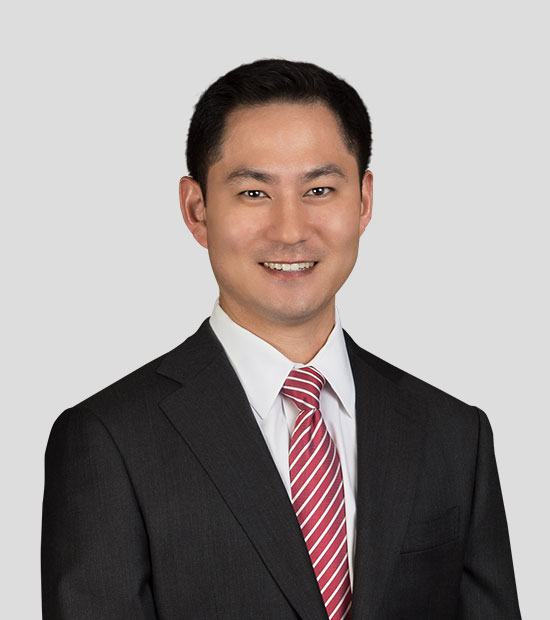 2019 Legislative Update – Texas POA Laws
5 Ways To Overcome Credit Issues to Get a Mortgage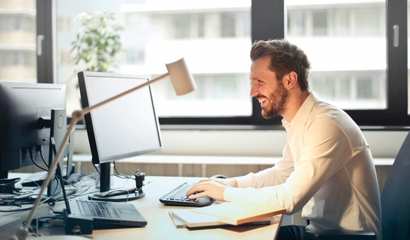 Your credit score is an important part of your mortgage qualification – so what can you do if you have a less-than-perfect score, but you want to buy a home? If concerns about your credit score are keep...
Kristen Bates Promoted to Senior Associate Attorney at The Strong Firm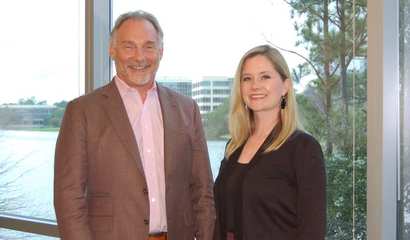 Bret L. Strong has announced the promotion of Kristen Bates to Senior Associate Attorney.
Howard Hughes Corporations Wins Four Coveted Awards from REDNews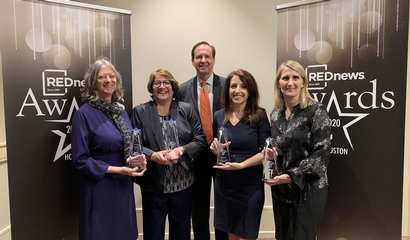 The Howard Hughes Corporation has garnered four awards from the 2020 REDNews Real Estate Awards.
Virtual Food Drive
The Montgomery County Food Bank provides over 700,000 meals through our 70+ partner agencies and our school programs. Tens of thousands of individuals in Montgomery County rely on us each month for food...
Story Time From Space
If your looking for a story anytime, you can listen to a book on-demand read from space. Currently, Story Time From Space is offering 16 books read by an astronaut. All the books either relate to space ...