Featuring The Woodlands Tx lawyers, attorneys & legal services, artists, locksmiths, photographers, bail bonds and funerals arrangements
Professional Services
Buyer's Guide
2019 Legislative Update – Texas POA Laws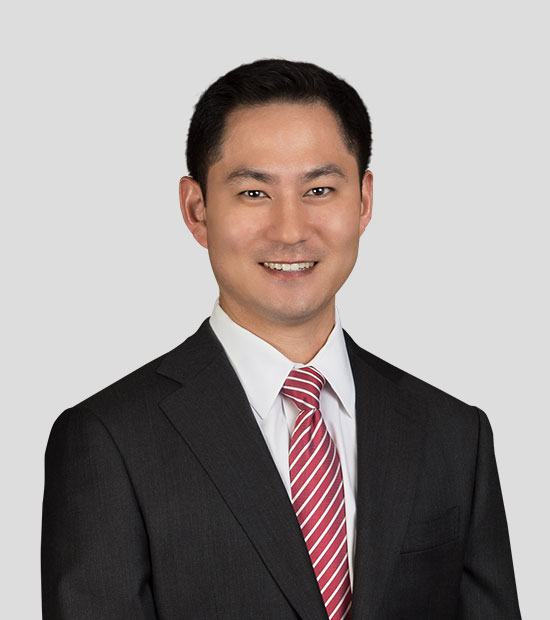 2019 Legislative Update – Texas POA Laws
5 Ways To Overcome Credit Issues to Get a Mortgage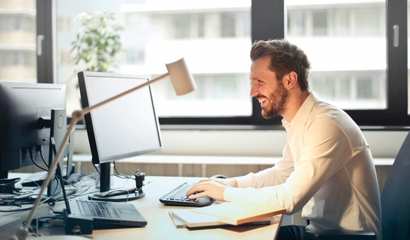 Your credit score is an important part of your mortgage qualification – so what can you do if you have a less-than-perfect score, but you want to buy a home? If concerns about your credit score are keep...
Kristen Bates Promoted to Senior Associate Attorney at The Strong Firm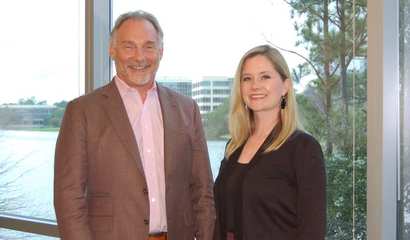 Bret L. Strong has announced the promotion of Kristen Bates to Senior Associate Attorney.
Why Exit Devices Are Important For Your Business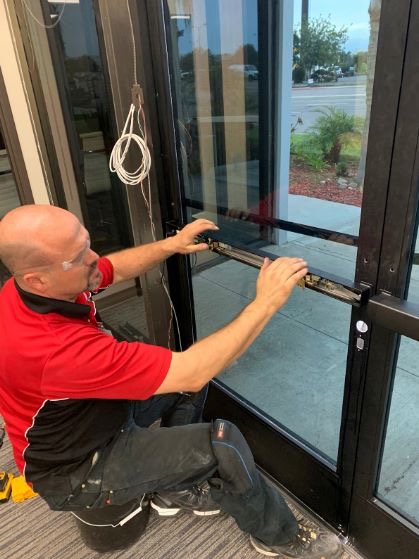 Business Security Safety Tips from TFL Security- North Houston/The Woodlands
Full Tackle Football/Cheer Registration
Due to the Covid-19 pandemic, we have been forced to change our usual SCFL tackle football schedule. At this time, we are still planning on having the full tackle football season. Registrati...
The Woodlands Farmer's Market at Grogan's Mill
The Woodlands Farmer's Market - Local Produce, prepared food, and Artisan Goods every Saturday rain or shine.
Farmer's Market on Tamina
Support small business and shop local with our 35-50 vendors every Saturday from 9 am - 1 pm.