Featuring The Woodlands Tx lawyers, attorneys & legal services, artists, locksmiths, photographers, bail bonds and funerals arrangements
Professional Services
Buyer's Guide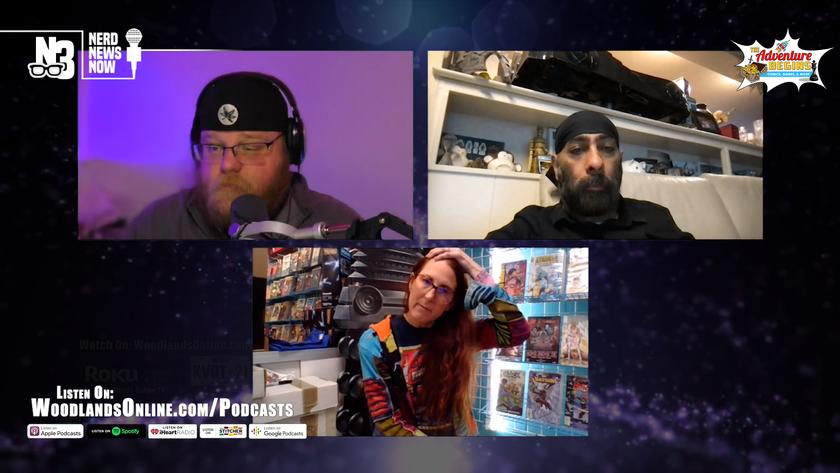 Mrs Jen get a cross country delivery, TV Shows, and the upcoming where talked about on Nerd News Now.
Coping With Child Custody Matters in a Contentious Divorce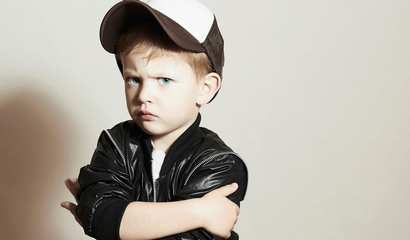 Your marriage floundered, going into a major tailspin. With a spouse who hurled verbal abuse and false accusations at you, you did your best to dodge those arrows. Your children witnessed nearly every i...
Kean Miller Achieves Mansfield Certification Plus Status for 2021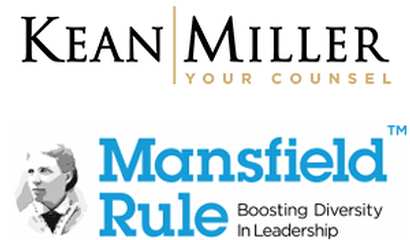 Kean Miller announced today that the 165-attorney law firm achieved Mansfield Certification Plus for 2021 after completing the Mansfield Rule 4.0 certification program.
Siemens and Globant are accelerating digital transformation in the energy industry; Lunch Forum in The Woodlands set to discuss trends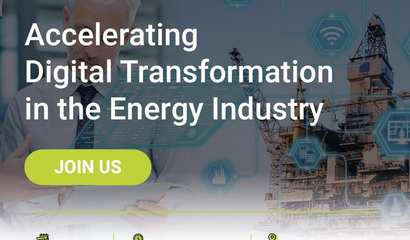 Siemens and Globant have paired up to accelerate digital transformation. Their invite-only networking event is an opportunity
AKIRE Social Media Helping Businesses Build Traffic After Pandemic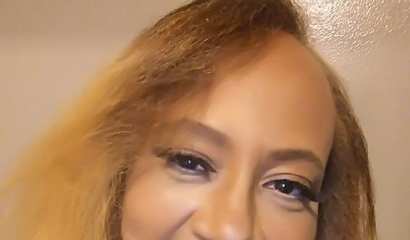 An online presence is imperative. If your business is not reaching customers through social media tactics you may lose revenue to your competition that can be found easily online.
Ongoing Art Exhibit at South County Community Center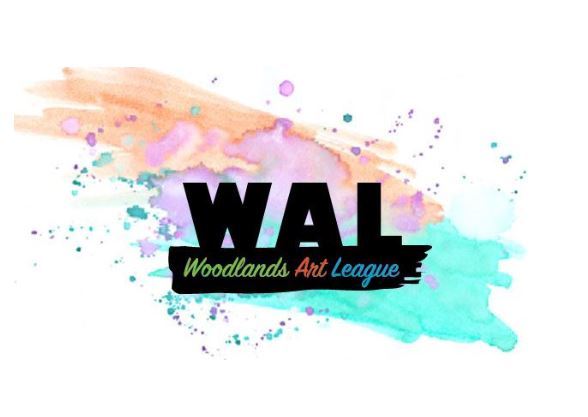 Stop by our new exhibit at the South County Community Center in the Woodlands when you're voting. Browse the exhibit, find that perfect art for your home or business, or gift, and learn more about t...
The Ice Rink at Woodlands Town Center
The Woodlands Township invites residents and visitors alike to enjoy The Ice Rink at The Woodlands Town Center this holiday season. The 21,000-square-foot permanent multipurpose facility features ice sk...
VIRTUAL ADULT - Mitchell Fiction Book Club
Pull up a computer chair, flex your keyboard fingers, and join the Mitchell Fiction Book Club for a lively virtual discussion for adults on Goodreads! http://bit.ly/Mitchell-FictionBookClub For the m...