Featuring The Woodlands Tx lawyers, attorneys & legal services, artists, locksmiths, photographers, bail bonds and funerals arrangements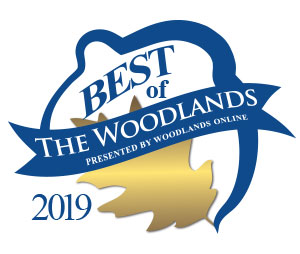 Big Firm Capabilities with Hometown Values
Professional Services
Buyer's Guide
Amazon Opens New Store in The Woodlands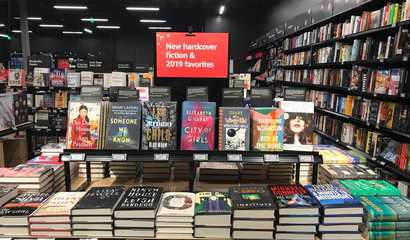 On September 18, Amazon is opening two new physical stores in the Houston area: Amazon 4-star in The Woodlands Mall and Amazon Books in the Baybrook Mall.
Conquering Retirement Challenges for Women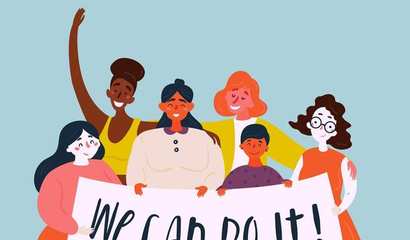 Despite the challenges women face, there are a lot of reasons to be hopeful.
Lone Star College Named 2020 Great Colleges to Work For®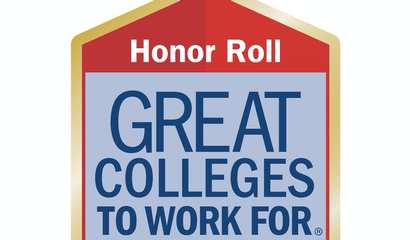 Lone Star College was named a 2020 Great Colleges to Work For® institution by the Chronicle of Higher Education.
Resolve To Solve
With the New Year in mind, let's think about conflict. Do you have conflict that has carried over into the New Year?
Wine & Wills + Chocolate in The Woodlands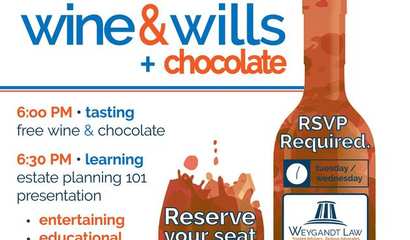 This entertaining, educational & interactive estate planning seminar is designed to help you plan for the inevitable. You will learn how you can have peace of mind knowing you are keeping your famil...
Blanton Advisors Celebrates 10 Year Anniversary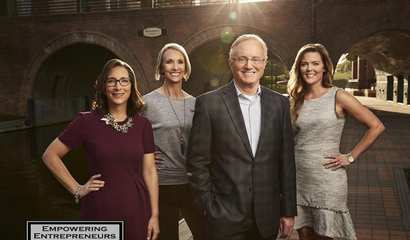 Blanton Advisors, LLC is excited to celebrate their 10th anniversary.
Virtual Beauty Pageant for Pets
Virtual Beauty Pageant for our pets…..Dogs, cats, hamsters, geckos, whatever best friend you have! Enter your pet via: Online: TheWoodlandsAC.com/OPA Suggested Donation of $1 per p...
YMCA 'Virtual Kids' Triathlon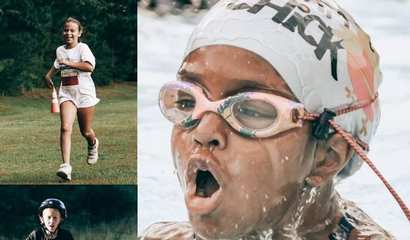 The YMCA Kids Triathlon 2020 will be a "VIRTUAL Event". Safety of our athletes, volunteers, staff and spectators are our #1 priority. Registration will open up on Saturday, Augu...