Featuring The Woodlands Tx lawyers, attorneys & legal services, artists, locksmiths, photographers, bail bonds and funerals arrangements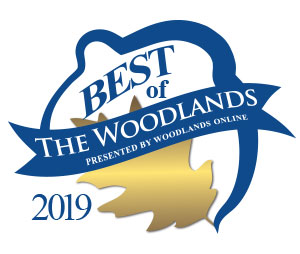 Strong in Community. Strong in Knowledge. Strong in Results.
Professional Services
Buyer's Guide

The Mussalli Law Firm
Business, Civil, Commercial, Construction, Personal Injury, Probate Litigation & Wills
Whitney World Travel designated an authorized Disney vacation planner
Locally-owned Woodlands travel agency given special designation by Disney Destinations.
LJF Marketing wins communicator silver and gold awards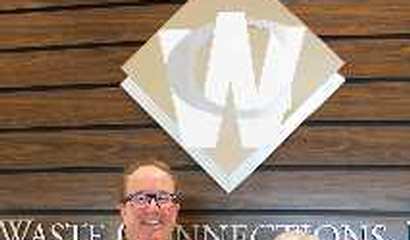 LJF Wins Communicator Awards for their creative production of a 'Culture Matters' book for Waste Connections.
The Ice Rink at The Woodlands Town Center
Our Annual Ice Rink Season at The Woodlands Town Center begins Saturday, November 17, 2018 - Monday, January 21, 2019. We invite families and friends to enjoy ice skating this season in the new 21...
The Woodlands Area Chamber of Commerce celebrates 40 years of business leadership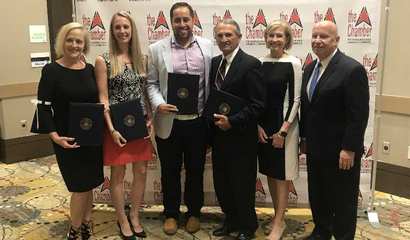 The Woodlands Area Chamber of Commerce brought more than 200 business leaders together on Friday, Sept. 21 at the Holiday Inn & Suites – Shenandoah for its 40th Annual Meeting and Awards Luncheon.
Books For Bikes Sponsors
Conroe Masonic Lodge #748 is searching for Sponsors for their 3rd Annual Books For Bikes program. We have donated 30+ bikes the last 2 years to 6 schools in CISD and we would like your personal and/or c...