Featuring The Woodlands Tx area golf courses by location, driving practice ranges, golf instruction and stores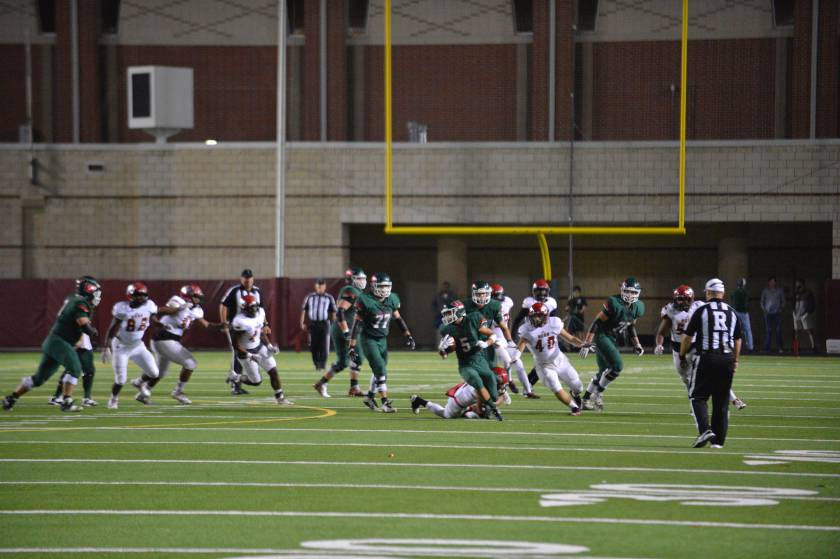 Carlos Ramos was the Team Sinisi Player of the game from The Woodlands High School Football team's playoff game against Mesquite Horn on Friday, November 11th.
Charity Golf Tournaments in The Woodlands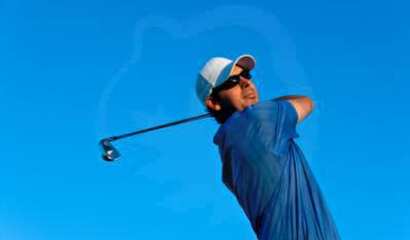 Upcoming Golf Tournaments in The Woodlands
Fall Tackle Football Registration
South County Football Legue Fall Football is a competitive, tackle football league for boys and girls ages 5-12 years of age (as of 31-July). Kids play the majority of our games at our G...
Fall Cheerleading Registration
South County Football League Cheerleading is a conventional cheerleading program for children ages 5-12 (as of July 31). Participants are directed in cheers, chants, jumps, dance, basic...
Hooray for Holllywood Summer Camp - Contestant Round-Up - Game Show
Our Hooray for Hollywood Summer camp activities! From weeks 1-3 our campers will learn and discover more about the world around them. Give us a call at (877) 797-1417 for more information and to r...