Featuring The Woodlands Tx area golf courses by location, driving practice ranges, golf instruction and stores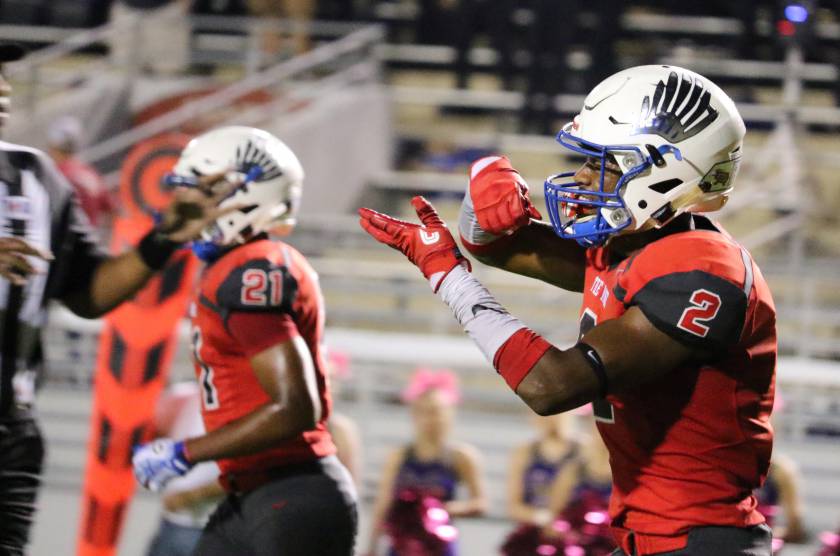 On Friday, October 6, the Oak Ridge War Eagles will take on the visiting, cross-town rival Montgomery Bears at Woodforest Bank Stadium
Charity Golf Tournaments in The Woodlands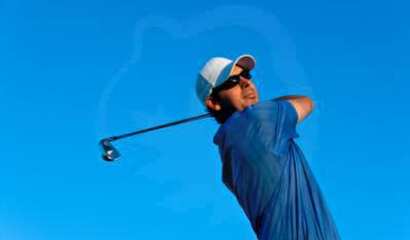 Upcoming Golf Tournaments in The Woodlands
Ever Worry About Money?
Take control of your money with Are you tired of money stress? Then you're ready to join more than five million people whose lives have been changed by Financial Peace University (FPU...
Toys for Tots
Help make Christmas special for a child in our community by dropping off a new, unpackaged toy at our facility now through December 15th. Drop-off available 24/7
Holiday Food Drive
10% off Repairs when you bring canned food items for the Holiday Food Drive benefitting the Montgomery County Food Bank. November 1 - December 9, 2019 One per customer. Not valid with any o...