Featuring The Woodlands Tx area golf courses by location, driving practice ranges, golf instruction and stores
Charity Golf Tournaments in The Woodlands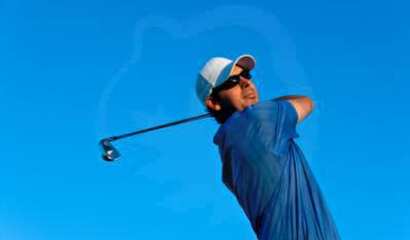 Upcoming Golf Tournaments in The Woodlands
Books For Bikes Sponsors
Conroe Masonic Lodge #748 is searching for Sponsors for their 3rd Annual Books For Bikes program. We have donated 30+ bikes the last 2 years to 6 schools in CISD and we would like your personal and/or c...
Adventures With Clifford the Big Red Dog Exhibit
NEW! Adventures with Clifford The Big Red Dog at The Woodlands Children's Museum Families invited to join a Big Red celebration beginning Jan. 18 THE WOODLANDS, Texas – Jan. 4,...
'Playing With Chess' - Art Exhibit, Curated by Future Akins
'Playing with Chess' is a Texas touring art exhibit, featuring the engaging and creative works of 21 different artists. Each chess inspired piece portrays the game a s a metaphor for life. Th...