Featuring The Woodlands Tx area golf courses by location, driving practice ranges, golf instruction and stores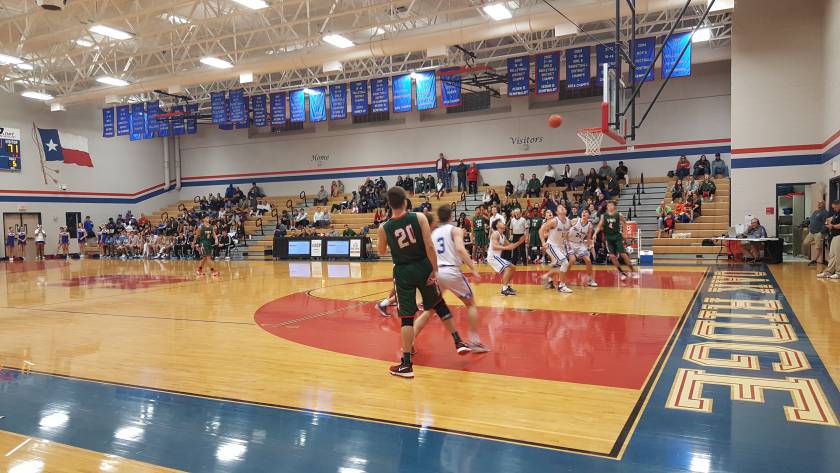 High School Basketball: Oak Ridge War Eagles vs The Woodlands Highlanders - Friday, Febuary 3rd, 2017 at 7:00PM
Charity Golf Tournaments in The Woodlands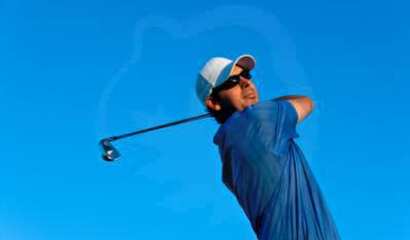 Upcoming Golf Tournaments in The Woodlands
Houston Restaurant Week - Fielding's local kitchen + bar
SATURDAY, AUGUST 1ST - MONDAY, SEPTEMBER 7TH Join us this summer to dine out for good. A portion of our sales will go directly to the Houston Food Bank! $5 for every dinner sold and $3 for every brunch...
Aperol August
It's that time of year again: Aperol August! August 1st - August 31st Let's celebrate this exclusive Italian liquor six different ways with a menu that has a unique drink for every sty...
Houston Restaurant Week - Landry's Seafood House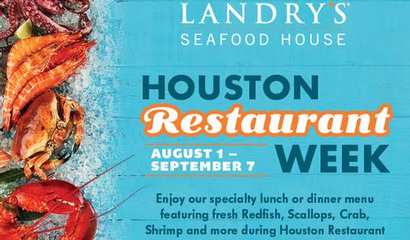 Enjoy our specialty lunch or dinner menu featuring fresh Redfish, Scallops, Crab, Shrimp and more during Houston Restaurant Week. Call or visit us online to make your reservations! Two-Course Lunch M...