Featuring The Woodlands Tx area golf courses by location, driving practice ranges, golf instruction and stores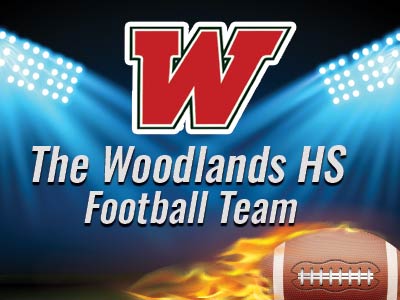 After a Klein Collins loss to Klein on Oct. 19, The Woodlands now sits alone at the top of District 15-6A. The two teams will meet on Nov. 2 at Woodforest Bank Stadium for the District 15-6A crown.
Charity Golf Tournaments in The Woodlands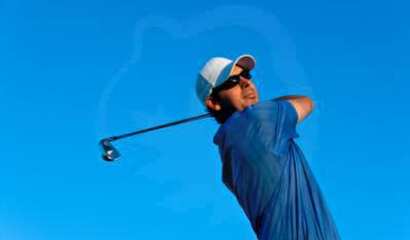 Upcoming Golf Tournaments in The Woodlands
VIRTUAL ADULT - Mitchell Fiction Book Club
Pull up a computer chair, flex your keyboard fingers, and join the Mitchell Fiction Book Club for a lively virtual discussion for adults on Goodreads! http://bit.ly/Mitchell-FictionBookClub For the m...
2022 Winter Reading Challenge
Our 2022 Winter Reading Challenge starts this Saturday! Join the challenge to help us reach our community goal of reading 2 million minutes in the month of January! Register Today! ...
2022 Taste of the Town Month
Taste of the Town Month! IRON CHEF SPONSOR The Howard Hughes Corporation Tickets go on sale November 15, 2021!! VIEW SPONSORSHIP OPPORTUNITIES OR SIGN UP YOUR RESTAURANT One Month. One Pric...