Featuring The Woodlands Tx area golf courses by location, driving practice ranges, golf instruction and stores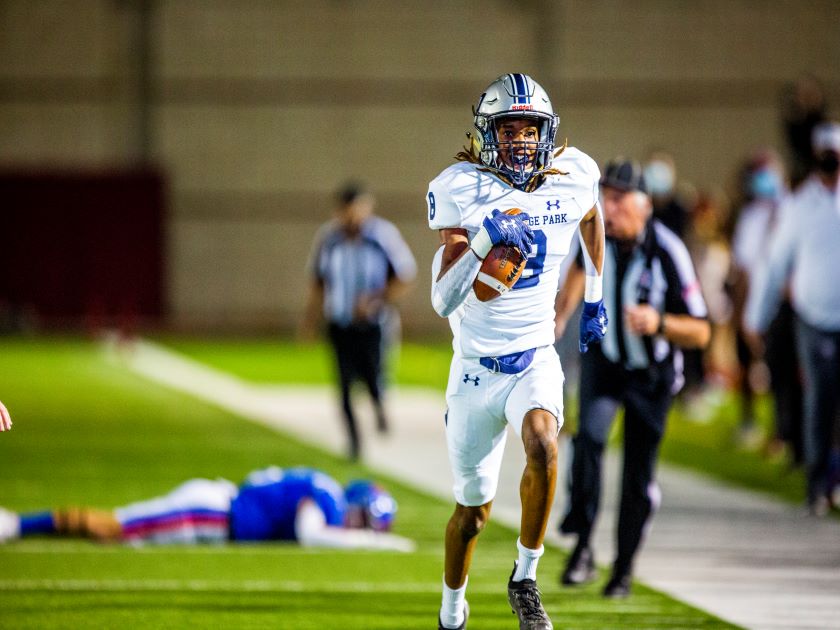 Highlights from High School Football Game between Oak Ridge vs College Park on 11-20-20
Charity Golf Tournaments in The Woodlands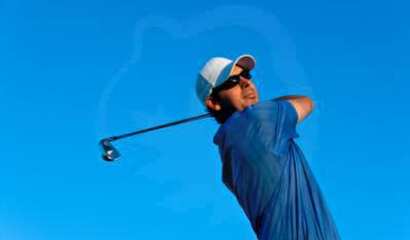 Upcoming Golf Tournaments in The Woodlands
Fall & Winter 2022 Workshop - Little Picassos for 2 & 3 years old - Registration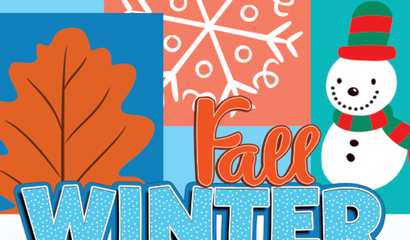 2 year-olds, 9:30am-10:00am 3 year-olds, 10:30am-11:15am Twos and threes explore art as a learning experience and are more interested in "doing" art than making finished products. During...
Pre-Registration: Home School Program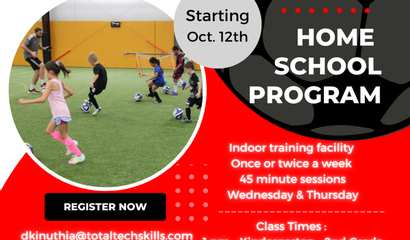 Home School Program - Indoor Training facility Once or twice a week 45 minute sessions Wednesday & Thursday. One Session Per Week: $50 for one registration $45 each for two registrations ...
Oktoberfest
Join us for our yearly celebration of all things German! We will have German beer on tap along with some rare bottles of German beer. You can expect amazing German inspired features from our kitchen as ...