Featuring The Woodlands Tx area golf courses by location, driving practice ranges, golf instruction and stores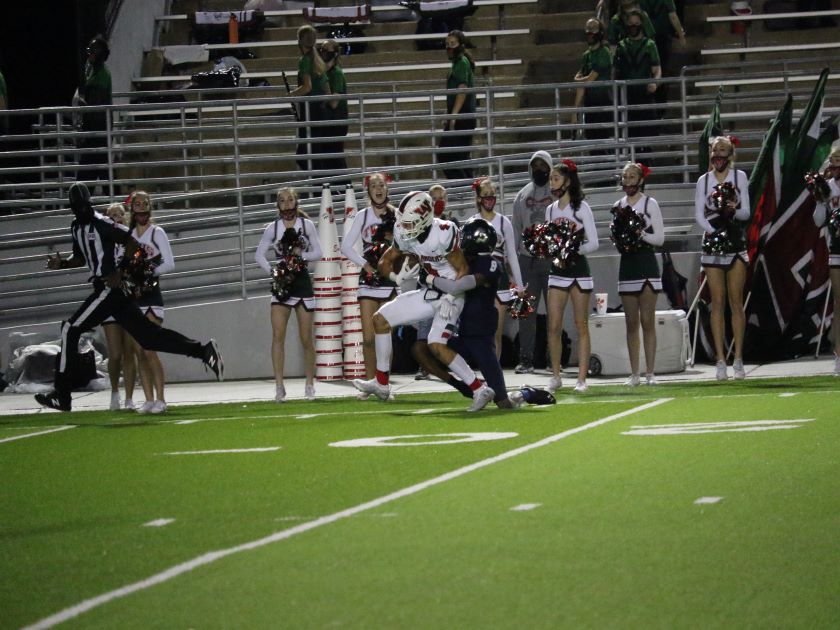 Highlights from High School Football Game between The Woodlands vs College Park on 11-27-20
Charity Golf Tournaments in The Woodlands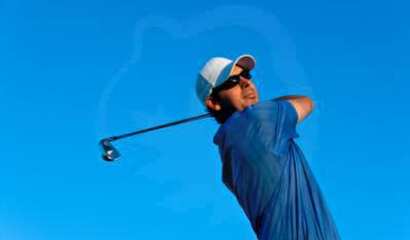 Upcoming Golf Tournaments in The Woodlands
Summer Camp
Camp hours are 6:30 am-6:30 pm Monday - Friday. Art activities, cooking activities, physical outdoor time, science projects, and more. You can register by phone or in person. $825.00 mo...
Summer Camp - Learn To Row (R)
Our Fun-filled Summer Camps are for athletes in grades 8 through 12 and focus on introducing the sport of rowing and developing rowing skills. The camp runs for two weeks, Monday through Friday from 6PM...
The Woodlands Township Virtual BioBlitz
he Township is hosting a week-long "BioBlitz" – a community effort to identify as many species as possible during National Pollinator Week. This effort provides an informal, fun o...