Featuring The Woodlands Tx area golf courses by location, driving practice ranges, golf instruction and stores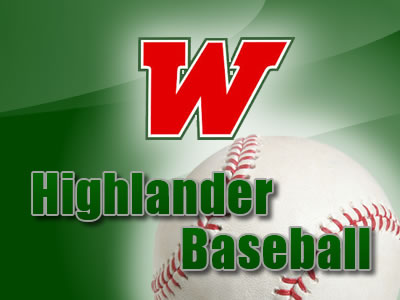 The Woodlands baseball ended their 2018 season 9-6 in district, placing them as the third seed in the playoffs. The Highlanders were knocked out of the 2018 State Baseball Championships by Southlake Carroll in the 6A semifinals.
Charity Golf Tournaments in The Woodlands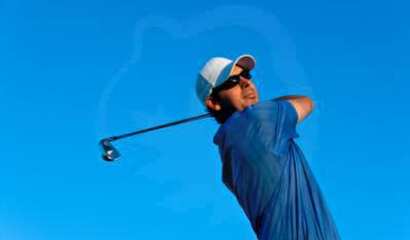 Upcoming Golf Tournaments in The Woodlands
Knife & Fork Chicken on A Biscuit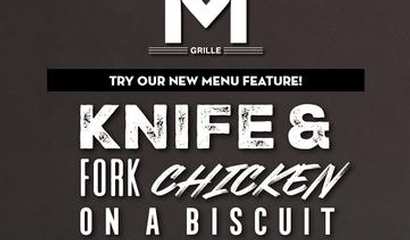 Try our New Menu Feature! Knife & Fork Chicken on a Biscuit! January 1st - 31st $25 Giant Buttermilk Drop Biscuit topped with creamy chicken & vegetables, Nueske's Ham, spiced english Mus...
Big Plates - Small Price - $15 Lunch Combos
Try Our New Lunch Box Value Menu! Pick A Starter + A Main Plate $15 Lunch Combos Every Day Menu...
Kick Off 2020 with $40 Menu
Kick off 2020 with our $40 Menu - January 13th - 25th Choice of Starter: Steakhouse Chili Traditional Seafood Gumbo Shrimp Diablo Caesar Salad Beet Salad Choice of Entree: 8 oz. ...