Featuring The Woodlands Tx area golf courses by location, driving practice ranges, golf instruction and stores
Charity Golf Tournaments in The Woodlands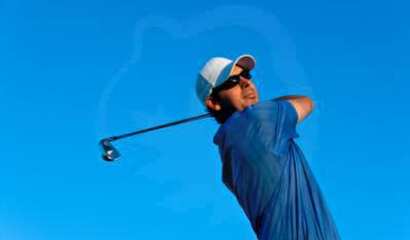 Upcoming Golf Tournaments in The Woodlands
11th Annual Casa Superhero Run - Virtual
The 2020 CASA Superhero Run is going VIRTUAL and features a Superhero SERIES (1mile, 5K, 10K, and 8mile), a HALF-MARATHON, and introducing the HERO ZERO-K (do nothing and STILL be a hero...and get a shi...
Virtual Howl-o-ween for Pets
Let your furry friend join in on the Halloween fun. Send in a picture of your pet in its best Halloween Costume to recreation@thewoodlandstownship-tx.gov and be sure to include it name! Pictures will be...
National Seafood Month
National Seafood Month Is Here! MONDAY - THURSDAY Throughout the month of October, enjoy a four-course menu $35 featuring some of our favorite seafood specialties! FIRST COURSE Calamari S...