Featuring The Woodlands Tx area golf courses by location, driving practice ranges, golf instruction and stores
Charity Golf Tournaments in The Woodlands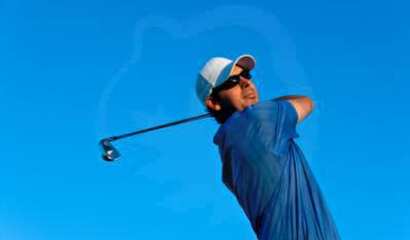 Upcoming Golf Tournaments in The Woodlands
Virtual Food Drive
The Montgomery County Food Bank provides over 700,000 meals through our 70+ partner agencies and our school programs. Tens of thousands of individuals in Montgomery County rely on us each month for food...
Story Time From Space
If your looking for a story anytime, you can listen to a book on-demand read from space. Currently, Story Time From Space is offering 16 books read by an astronaut. All the books either relate to space ...