Best Preschools & Childcare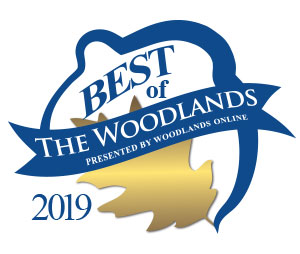 'Bright Futures Begin At Brighton' - Brighton Academy serving The Woodlands since 2007
All About Kids
Buyer's Guide
Children's Learning Adventure is Taking Learning Beyond the Classroom
Children's Learning Adventure encourages families to get involved in their child's education by providing learning materials and hosting monthly events which include activities and information for the e...
2019 Conflict Resolution Day Bookmark Art Contest
The Dispute Resolution Center of Montgomery County, Inc. (DRC-MC) seeks entries for its 2019 Conflict Resolution Day Bookmark Art Contest. The contest is open to all Montgomery County public, private, a...
Security Summit warns of new IRS impersonation email scam; reminds taxpayers the IRS does not send unsolicited emails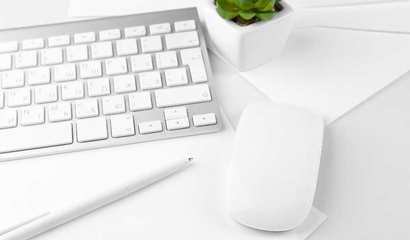 The Internal Revenue Service and its Security Summit partners today warned taxpayers and tax professionals about a new IRS impersonation scam campaign spreading nationally on email.
The Artist's Way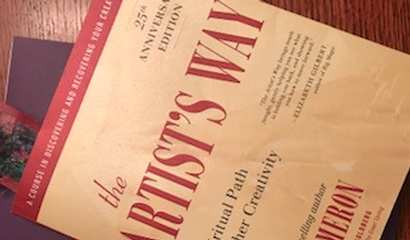 A Spiritual Path to Higher Creativity by Julia Cameron was published in 1992 as a self-help book teaching techniques to assist people in discovering their own creativity. The book has sold millions of c...
Audition Preparation Workshop
NYT's Audition Preparation Workshop will be held on Saturday, August 24 at Lone Star College Tomball. The workshop is broken into two age groups: ages 8-12 will be 10 a.m.-noon, and ages 13-19 will ...
Summer Funnin
Let's have some fun while keeping up our fitness! Don't miss a great OCR/Ninja boot camp with SGX Coaches and Coach Chris! Ages: 14+ Cost: $10
Auditions for The Woodlands Youth Jazz
The Woodlands Youth Jazz, an all-area jazz ensemble and improvisation training program for high school students, will be hosting auditions for the 2019-2020 inaugural season this Saturday, August 24 fro...