Best Dentist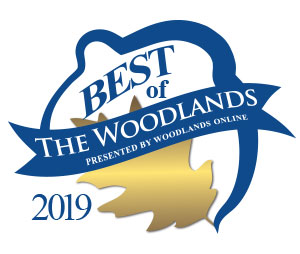 Comprehensive Family and Cosmetic Dentistry, Pediatric Dentistry and Orthodontics
All About Kids
Buyer's Guide

Children's Learning Adventure is Taking Learning Beyond the Classroom
Children's Learning Adventure encourages families to get involved in their child's education by providing learning materials and hosting monthly events which include activities and information for the e...
New Exhibit Coming to The Woodlands Children's Museum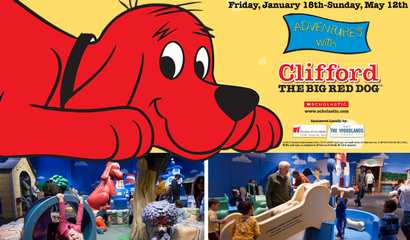 A big red opening will take place at The Woodlands Children's Museum Friday, Jan. 18, for an exhibit featuring a BIG RED DOG named CLIFFORD!
War Eagle/ Performance Course Camp
War Eagle/Performance Course: • June 3rd - August 1st • Incoming 7th - 12th Graders Contact: tjaneway@performancecourse.com more information at http://bit.ly/ORHSPC19
Swim Jams Camp!
SwimJams are four consecutive days of swim lessons designed to function both as an introduction to SwimLabs and our specialized swimming progression, and as a way for beginner swimmers to continue build...