Best Dentist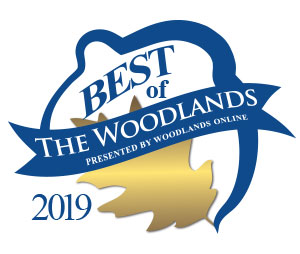 Comprehensive Family and Cosmetic Dentistry, Pediatric Dentistry and Orthodontics
All About Kids
Buyer's Guide


Adventures With Clifford the Bid Red Dog Exhibit
NEW! Adventures with Clifford The Big Red Dog at The Woodlands Children's Museum Families invited to join a Big Red celebration beginning Jan. 18 THE WOODLANDS, Texas – Jan. 4,...
Children's Learning Adventure is Taking Learning Beyond the Classroom
Children's Learning Adventure encourages families to get involved in their child's education by providing learning materials and hosting monthly events which include activities and information for the e...
New Exhibit Coming to The Woodlands Children's Museum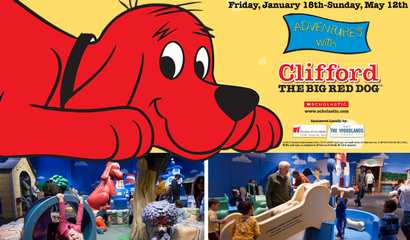 A big red opening will take place at The Woodlands Children's Museum Friday, Jan. 18, for an exhibit featuring a BIG RED DOG named CLIFFORD!
Queen Bee Summer Camp - Session I
What's the buzz all about? It's all about BEEZ. What would we do without these little creatures? They provide us with honey and they pollinate flowers. And they are like humans in many ways: bee...
Books For Bikes Sponsors
Conroe Masonic Lodge #748 is searching for Sponsors for their 3rd Annual Books For Bikes program. We have donated 30+ bikes the last 2 years to 6 schools in CISD and we would like your personal and/or c...
Student Art Exhibit
Come see what our students have been working on all semster. This exhibit is a medley of ceramic, glass, photography, paint, and drawing works. The exhibit is located in the Mary Matteson-Parri...