Best Tutor & After School Program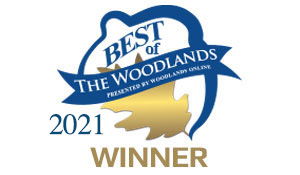 SAT, PSAT, and ACT Tutoring - We Teach. You Relax.
All About Kids
Buyer's Guide
Community Survey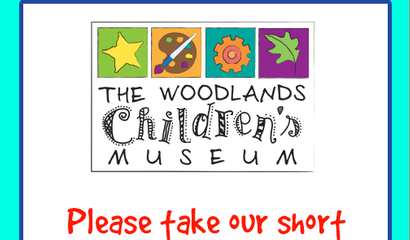 To better assess our community needs, we are asking individuals to complete a short 12-question survey.
3 Questions to Ask When Vetting Childcare Centers
At The Kangaroo Forest, we understand that your children are your world! The thought of leaving your child with a stranger can be scary
5 Common Childhood Fears and How to Handle Them
Your preschooler is just getting to know her world. She spends a lot of time scanning, watching, listening and generally figuring everything out.
Are you looking for a way to add a wild side to your upcoming birthday party?
Zookeeper Drew and the animals of The Learning Zoo can bring a piece of the jungle right into your living room, backyard, or classroom!
Brighton Academy Still Open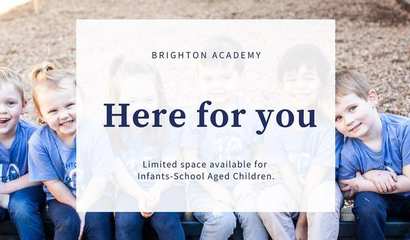 We understand that your job requires you go to work, and you need the peace of mind that your child is in a safe place. Brighton Academy is keeping our doors open & following the strictest health guidel...
7 on 7 Football Registration
7 on 7 Football for Grades 2nd/3rd, 4th/5th, and 6th Friday Evenings (2 Games/ea.) Games start at 6:00pm Location: SCFL-Gullo Fields Dates: April: 16th, 23rd, 30th, May 7th $100/player ...
Mini Masterminds-Engineering Jelly Beans
Mini Masterminds Wednesday, April 14 from 10am-Noon, Engineering Jelly Beans. Participants will practice engineering skills with this hands-on STEM project. Our educator will discuss what 2D and 3D...
Twist at Home Kits - For all ages
Have a painting party at Home! SEE MORE PAINTING CHOICES AT OUR GALLERY! Place your order by selecting the painting from the choices above. When checking out, enter the paint number (or painting n...
Freaky Friday
Disney Freaky Friday - A New Musical with Class Act Productions, April 15 - 18, 22 - 25, 2021. Gaced on the Novel FREAKY FRIDAY by Mary Rodgers and the Disney films. Tickets: $22.00 Dates an...
Moms & Little Ones! - Information Session
We know it can be tough for moms with young kids to squeeze in a workout (and time to talk with other adults!). And we know the power of stories to spread kindness. That's why we&...