Best Toy, Game & Hobby Store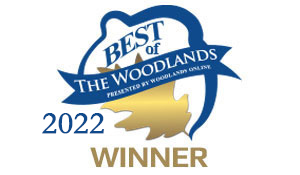 Large selection of comics, toys, stuffed plush, and more in a family friendly atmosphere.
All About Kids
Buyer's Guide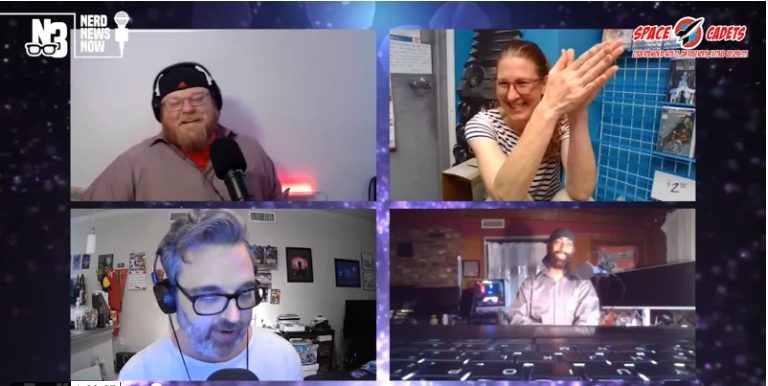 Mark is back with Brainy, Kyle and Mrs Jen with some awesome Nerd News, Now!
2022 Truck or Treat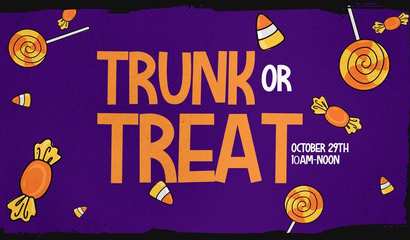 Fall is upon us! Join us for Trunk or Treat and bring your closest friends. You will get lots of candy when you trick or treat walking from trunk to trunk. Come to the FLC parking lot on Saturday, Octob...
24th Annual Daddy Daughter Dinner Dance
Join us on February 18, 2023, for a magical night at our 24th annual Daddy Daughter Dinner Dance! This year, we are spending the evening in the Enchanted Forest, so be sure to purchase your tickets as s...
3 Milkshake Recipes Your Kids Will Love
This Texas heat is killer. What better way to cool off than with a milkshake? If vanilla isn't your taste, no worries
40th Annual Lighting of the Doves Festival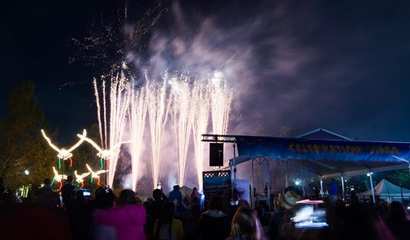 The Lighting of the Doves Festival is a long-standing tradition in The Woodlands that signifies the start of the holiday season in the community. Symbolizing peace during the holidays, the ceremonial il...
Children's Festival Presented by Texas Children's Hospital-The Woodlands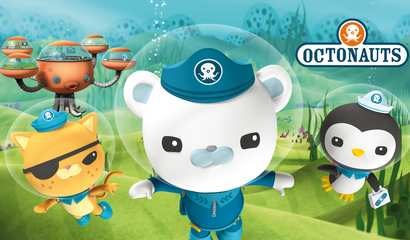 Annual Children's Festival presented by Texas Children's Hospital-The Woodlands and the whole family is invited to dive into the fun! Tickets are now on sale for this year's festival w...
Family recipes: How to help your kids build a positive relationship with food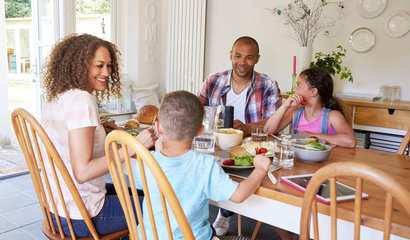 There's more than plates being passed around a dinner table. It's where we learn about food and eating habits—often subconsciously.
Hope for a happy ending: One local businesswoman is raising funds to stock up Uvalde school library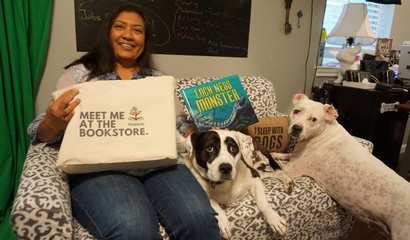 One local businesswoman has earned a name – and reputation – for championing the causes of the underdog. After years of working in the oil and gas industry, Priyanka Johri felt the urge to rescue and pr...
Fall & Winter 2022 Workshop - Little Picassos for 2 & 3 years old - Registration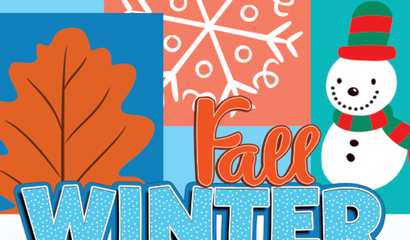 2 year-olds, 9:30am-10:00am 3 year-olds, 10:30am-11:15am Twos and threes explore art as a learning experience and are more interested in "doing" art than making finished products. During...
Grand Central Park Presents Sip & Shop Oct. 8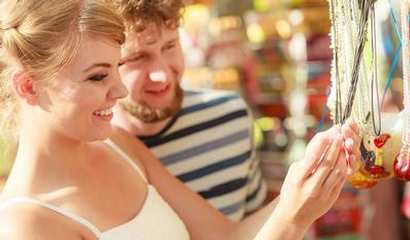 The public will have an opportunity to get a jump on holiday shopping at Grand Central Park during Sip & Shop, 11 a.m. to 4 p.m. Saturday, Oct. 8.