All About Kids
Buyer's Guide
Challenge Soccer Club
Boys / Girls, Recreational, Academy and Elite Soccer club, nationally recognized as one of the top c
Dynamo Dash Youth Tryouts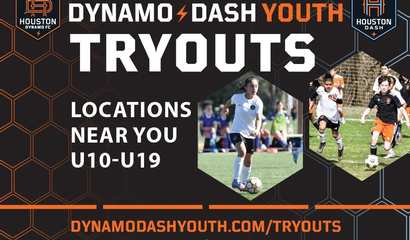 Dynamo Dash Youth Tryouts
Make a Splash with Your Child's Next Birthday at The Woodlands Resort's Forest Oasis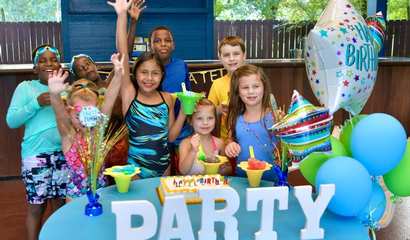 Want to make a splash with your child's next birthday? Host it at The Woodlands Resort's Forest Oasis, a year-round pool complex.
Celebrate Your Birthday at The TIPS Center
The TIPS Center has their top-flight indoor soccer facility available for birthday party celebrations!
Woodlands Test Prep celebrates 10 years of helping students achieve their test best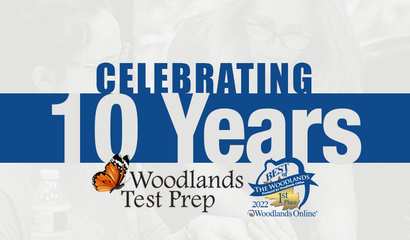 We sat down with Susan Powers, owner of Woodlands Test Prep to talk to her about her 10 amazing years in business
Curious GeorgeTM: Let's Get Curious! at The Woodlands Children's Museum February 11 – May 14, 2022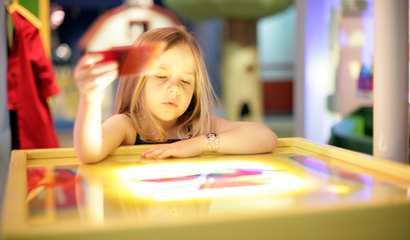 The Woodlands Children's Museum is going bananas over the arrival of the Curious George™: Let's Get Curious! traveling exhibit coming Friday, February 11th through Saturday, May 14th,
Tips for a Burgeoning Sports Card Collection
Thinking about starting a card collection? This may help!
What's New at The Learning Zoo!
Hello Zoo Fans! We hope you are having an amazing start to the school year, and we wanted to share the latest news and upcoming events here at The Learning Zoo!
WOL announces our Summer Intern Program for Businesses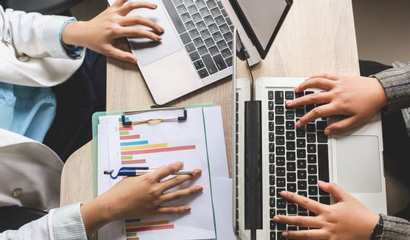 Woodlands Online has a comprehensive Summer Intern Guide that is being launched in a matter of days; this guide is a FREE service for business and job-seeker alike, and includes a directory of business...
Open Scuba Water Courses
Courses offered by Woodlands Dive Center Open Water Diver Course Special The SSI Open Water Diver course with Nitrox are the two world's most popular scuba courses, and has introduced milli...
Cheerleading - Fall 2022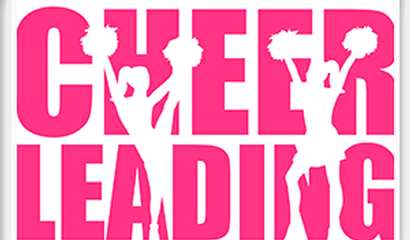 SCFL Cheerleading is a traditional cheerleading program for children ages 5-12 (as of July 31). Participants are taught cheers, chants, jumps, dance, basic tumbling, and game situations and cheer ...