Best Preschools & Childcare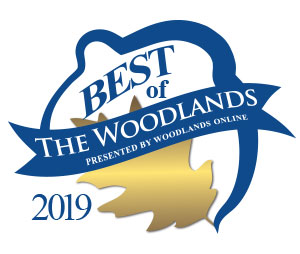 'Bright Futures Begin At Brighton' - Brighton Academy serving The Woodlands since 2007
All About Kids
Buyer's Guide
4th Annual Early Childhood Resource Fair
The 4th annual Early Childhood Resource Fair will be held on Saturday, April 18, 2020 from 9:00 a.m. - 12:00 p.m. at Wilkinson Elementary in Conroe, Texas. Student registration will be available for kin...
Brighton Academy Still Open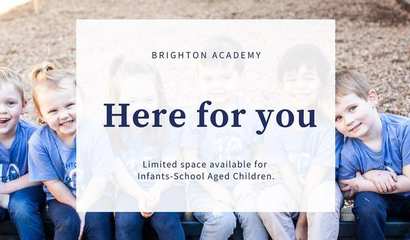 We understand that your job requires you go to work, and you need the peace of mind that your child is in a safe place. Brighton Academy is keeping our doors open & following the strictest health guidel...
EGG-Venture featuring Scavenger Hunt
Join us for an adventure around The Recreation Center at Rob Fleming Park! The event will include a scavenger hunt, craft, field games and a snack. Fee Per Child: $20 Resident; $25 Non-Reside...
Just Announced: All Aboard The Pavilion Express w/ Thomas & Friends at The Children's Festival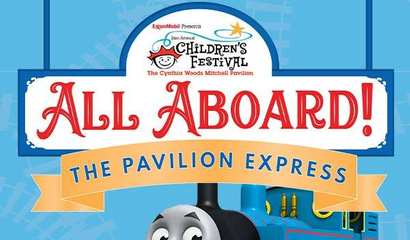 JUST ANNOUNCED: All Aboard The Pavilion Express with Thomas & Friends at The 24th Annual Children's Festival November 9th & 10th! Tickets go on-sale Monday, September 9th at 10 AM.
Statement from Harris County Judge Lina Hidalgo on Harris County Surpassing 1,000 Cases of COVID-19, 13 Fatalities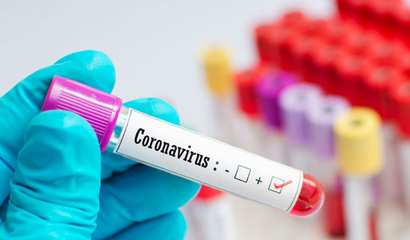 "Today, our county reached a grim milestone. Within Harris County, including the City of Houston, more than 1,000 residents have now tested positive. Deaths have now entered the double-digits - 13 people
Story Time From Space
If your looking for a story anytime, you can listen to a book on-demand read from space. Currently, Story Time From Space is offering 16 books read by an astronaut. All the books either relate to space ...
2020 Woodlands Waterway Arts Festival - Cancelled
In the interest of the health and safety of our artists, patrons, volunteers, staff, and the community and in compliance with the Declaration of Disaster for Montgomery County, The Woodlands Water...
Woodforest Bank TRI - The Woodlands - Cancelled
In response to growing concerns regarding COVID-19 (Coronavirus), The Woodlands Township has cancelled or postponed all Township-produced events from March 12, 2020, through April 12, 2020 (Easter Sunda...