All About Kids
Buyer's Guide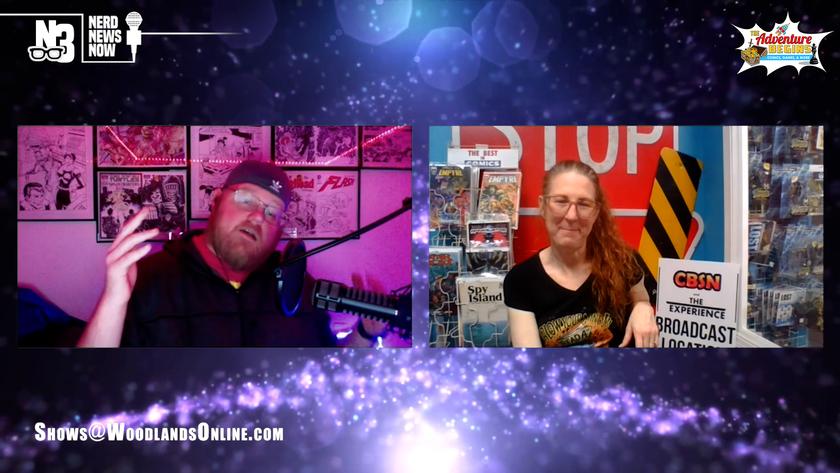 Kyle and Mrs Jen relate to the fact that Comics are Weird... not just the books themselves but the actual Comics who make them. Then more talk on comics, a Strike from the past and thoughts on BadIdea. All this and so much more, on Nerd News Now!
Coach's B Summer Science Camp - 6th, 7th, 8th, and 9th graders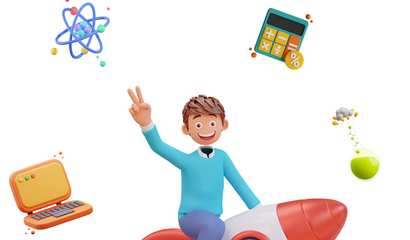 5 Days running Monday through Friday from 7:00am to 6:00pm each day! Incoming 6th, 7th, 8th, and 9th graders (as of August this year). DAY 1 - ESCAPE ROOM AND BEE WEAVER HONEY FARM Escape room A...
Fun In The Sun In South Texas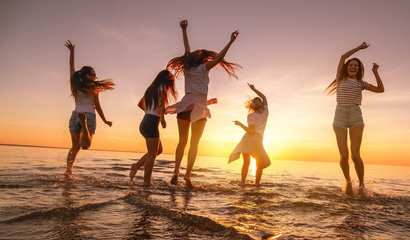 With temperatures in South Texas reaching into the upper 80s and lower 90s, it's time to hit the beaches!
Learn To Bot - Camp 5 - 3 Day Summer Camp - Morning Session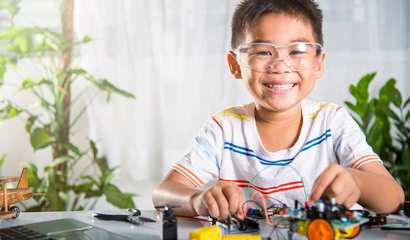 Your child will experience a learning experience like no other. They will build projects with real-world electronic components and microcontrollers, write code from scratch to program them, and then tak...
Summer Camp - Fairy Tales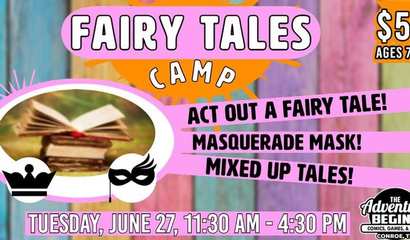 A week of awesome SUMMER CAMPS!! Sign up to reserve your spot today! Join us for one day or the whole week. For Ages 7 - 11 years old Visit our store: https://theadventurebeginscomic...
The John Cooper School Students Win in Science Fair Competition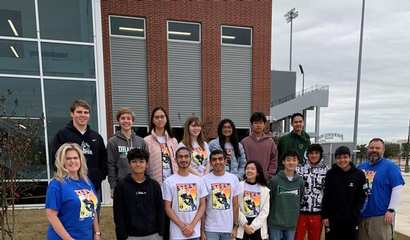 The John Cooper School entered three teams in the Sci://TECH Senior High Science Bowl sponsored by the Education for Tomorrow Alliance and Conroe ISD
Entergy Texas and Habitat Montgomery County partner to make homes more energy efficient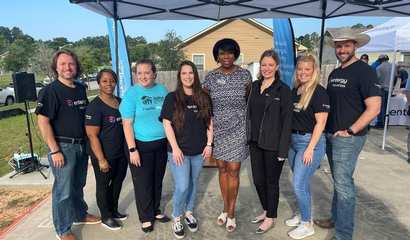 Summer is near, and with weather remaining one of the leading contributors to high energy bills, Entergy Texas teamed up with Habitat for Humanity of Montgomery County, TX to help residential customers ...
Sand Volleyball Leagues at Bear Branch Rec Center
Sand Volleyball registration is now open! Adult 21+ CO-ED Sand Volleyball League at Bear Branch Rec Center Exclusive specials at Torchy's Tacos for WPS Players! 4v4 Wednesdays - starting June 2...
Basketball Leagues at Church Project
Basketball registration is now open! Adult 21+ Basketball Leagues at Church Project 5v5 Sundays - Starting July 9th Game Times: 4 pm - 8 pm