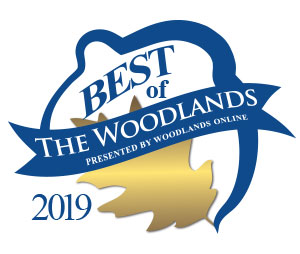 Voted Business of the Year 2014-2017 & Best Martial Arts in The Woodlands 2014-2018 by the Community
All About Kids
Buyer's Guide
2019 Winter Beginner Camp
Alliance Fencing Academy's beginner winter fencing camps are a perfect introductory experience for children who love to "play with swords" to finally get their wish this holiday season...
High Noon Countdown for the Little Ones
High Noon Countdown Tuesday December 31st. 9:30am-11:00am, 11:45am-1:15pm, 2:00pm-3:30pm (Museum open for this event only.) The New Year's Eve party designed for the little ones! "Pop&rdqu...
Just Announced: All Aboard The Pavilion Express w/ Thomas & Friends at The Children's Festival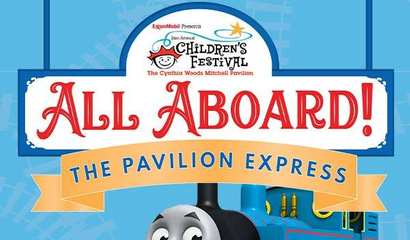 JUST ANNOUNCED: All Aboard The Pavilion Express with Thomas & Friends at The 24th Annual Children's Festival November 9th & 10th! Tickets go on-sale Monday, September 9th at 10 AM.
Jingle Boats in The Woodlands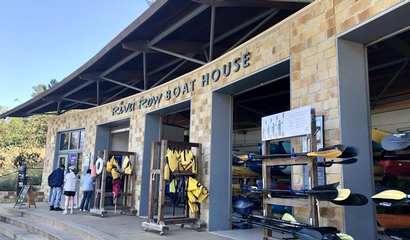 The annual kid-friendly Jingle Boats took place this afternoon at the Riva Row Boat House.
Photos with Santa
Post-worthy pics with Santa at The Woodlands Mall! 'Tis the season! If you're looking for a fun and festive way to celebrate the holiday season in The Woodlands, TX, look no further—w...
The Ice Rink
The Woodlands Township invites residents and visitors alike to enjoy The Ice Rink at The Woodlands Town Center this holiday season. The 21,000-square-foot permanent multipurpose facility features ice sk...
Annual Tree Lighting
Share in the magic and join in our hourly holiday tree lighting, starting at 5:30PM every evening from November 21st to the end o the year. Additionally, enjoy live musical performances, entertainers...