All About Kids
Buyer's Guide
Teaching Your Child How To Tidy Their Spaces
It can be such a pain to convince your child to clean their room — and even when they do clean their room, they don't always do a very good job.
What's New at The Learning Zoo!
Hello Zoo Fans! We hope you are having an amazing start to the school year, and we wanted to share the latest news and upcoming events here at The Learning Zoo!
Pre-Registration: Computer Basics for Adult Learners
Computer Basics for Adult Learners with Dr. Benjamin Jules Thursdays (Oct. 14 – Dec. 9) 6 – 9 p.m. Cost: $250 This 8-week Computer Literacy course is designed to help adult learners ...
The Woodlands Township to hold Special Board of Directors Meeting on September 30, 2021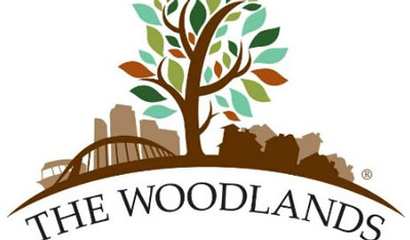 The Woodlands Township Board of Directors will hold a Special Board Meeting on September 30, 2021, at 6:00 p.m., at
Pre-Registration: Creative Writing Workshop
This course will be an 8-week Creative Writing Workshop led by 2011 Texas Poet Laureate Dave Parsons starting October 15. Classes will be every Friday from 1 PM to 4 PM (no class Thanksgiving week). Cos...
The Groundwater Management 14 Joint Planning Committee Meeting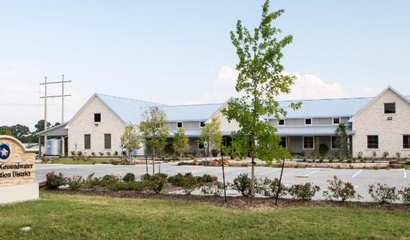 The Groundwater Management Area 14 Planning Committee is holding a meeting in person and remotely via webinar. The public is welcome to attend.
13th Annual North Houston FCA Golf Tournament
Join us for our 13th Annual FCA Open Golf Tournament! This years event will be held on Tuesday September 28th, 2021 at The Club of Carlton Woods Fazio Course. This year's format will be ...
Boogie Bash-Mexican Dances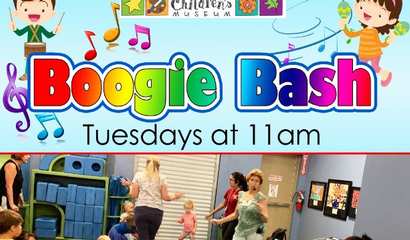 Boogie Bash on Tuesday, September 28 at 11am enjoy-Mexican Dances. In celebration of Hispanic Heritage Month (September 15-October 15), we will be learning some fun Mexican dances including the &ld...
Art Class for Ages 9 - 12 - Pottery Wheel & Clay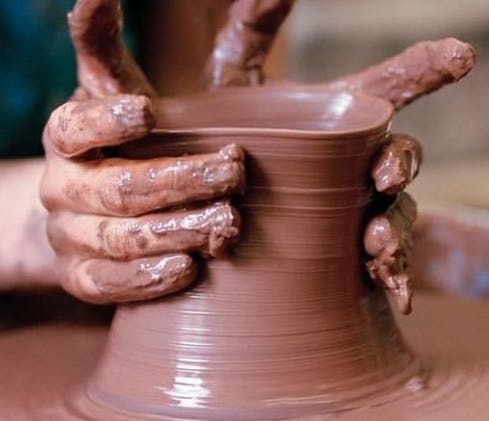 Art Classes: Ages 9-12 - The Woodlands, Houston Studio - Enrollment is always open! Jump in at any time! Two Time Available: 4:30pm - 5:45pm or 6:00pm - 7:15pm Join us in this class to...