Looking for a specific make and model? Our Car Dealers Guide lets you search Woodlands area dealers' inventory in one convenient place.
Enjoy Woodlands promotions, coupons and specials online
How Does Power Steering Work?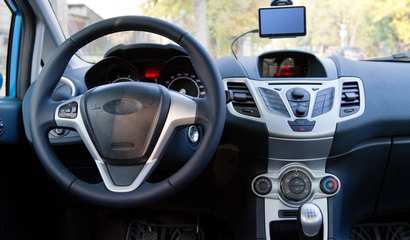 The power steering system relies on several mechanical parts. Power steering systems function to provide easier manoeuvrability and a better degree of control over the vehicle, making driving all the mo...
Should You Plug or Replace a Tire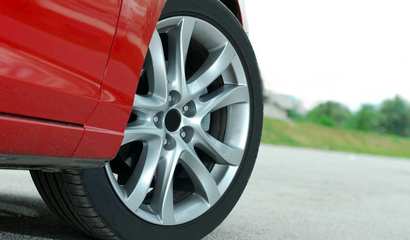 It has happened to most of us. We're on our way to school or work, and we hear that dreaded sound of a flat tire or a blowout.
MISSING: Ruben Sanchez - South Houston, Texas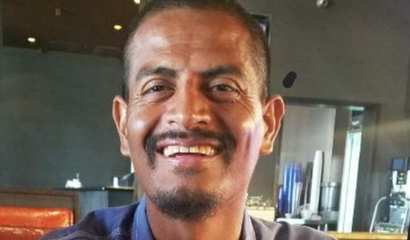 41-year-old Ruben Sanchez was last seen in South Houston on June 14, 2021. Ruben was wearing blue basketball shorts and a tan t-shirt at the time of his disappearance.
ARTFEEL - Magical Summer Evening Celebrating Public Art Set for June 30!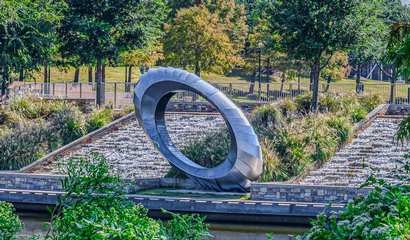 Grab your picnic baskets, portable chairs and/or blankets and head down to Market Street's Outdoor Stage for a night of community whimsy as Artfeel celebrates the public artwork
MCTX Sheriff Attempts to Identify a Person of Interest in a Burglary in Montgomery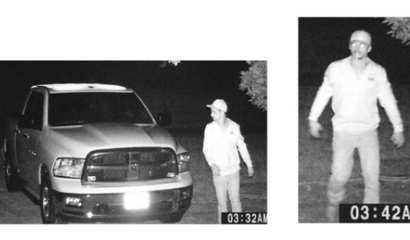 The Montgomery County Sheriff's Office is seeking the public's help to identify and locate the below pictured individual who was possibly involved in a burglary of a habitation that occurred on June 3, ...
Sports Summer Camp 2021 - Basketball
Basketball Camp for 3rd to 12th grade. Option of morning(9am - 12pm) or afternoon(1pm - 4pm) Meet our sports director, Ben Perkins, with the perck performance experience! This summer camp is...