Looking for a specific make and model? Our Car Dealers Guide lets you search Woodlands area dealers' inventory in one convenient place.
Enjoy Woodlands promotions, coupons and specials online
How Does Power Steering Work?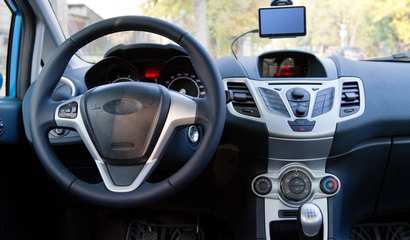 The power steering system relies on several mechanical parts. Power steering systems function to provide easier manoeuvrability and a better degree of control over the vehicle, making driving all the mo...
Should You Plug or Replace a Tire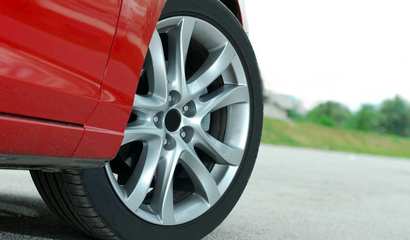 It has happened to most of us. We're on our way to school or work, and we hear that dreaded sound of a flat tire or a blowout.
Montgomery County Crime Stoppers Featured Felons for June 18, 2021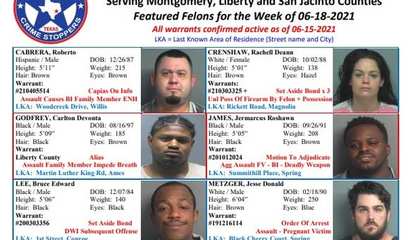 Multi-County Crime Stoppers, which serves Montgomery, Liberty and San Jacinto Counties, provides a weekly release featuring felons with warrants out for their arrest.
Summer Camp
Camp hours are 6:30 am-6:30 pm Monday - Friday. Art activities, cooking activities, physical outdoor time, science projects, and more. You can register by phone or in person. $825.00 mo...
Seven charged for roles in a $110 million compound drug scheme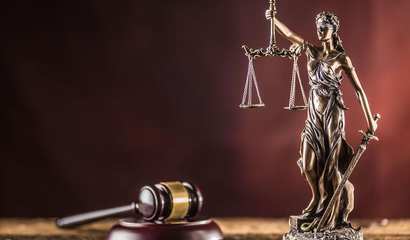 A compound pharmacy owner, three marketers, a referring physician and two clinic office staff have been taken into custody in connection with a multi-million dollar health care fraud and
Howard Hughes Corporation Welcomes Roots Dental Studio-The Pretty Kitty to Hughes Landing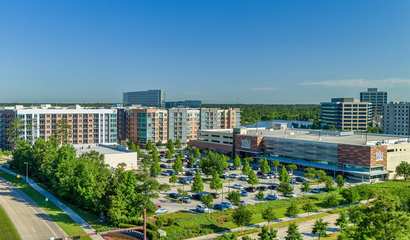 The Howard Hughes Corporation® (NYSE: HHC) has announced that Roots Dental Studio and The Pretty Kitty will soon open in Hughes Landing® in The Woodlands
The Woodlands Township to hold Economic Development Committee meeting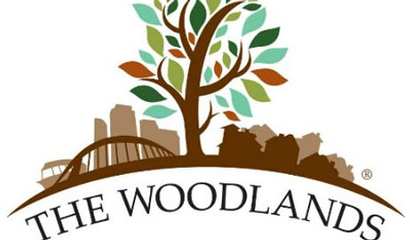 The Woodlands Township will hold an Economic Development Committee Meeting on Monday, June 21, 2021, at 4 p.m