Looking for a specific make and model? Our Car Dealers Guide lets you search Woodlands area dealers' inventory in one convenient place.
Enjoy Woodlands promotions, coupons and specials online
Auto Trends to Watch for 2019
Every year, car manufacturers come out with new technologies and innovations. These innovations are definitely things that you'll want to know about as they enhance safety, comfort, and performance. Her...
Car Wash - Exterior Detail
At Aqua, our team wipes away those smears and spots to leave your car looking like new. Dirty cars are for the birds, so stop by for one of our complete exterior detailing services.
For 22 years, Bertini's has been the home of luxury car repair in The Woodlands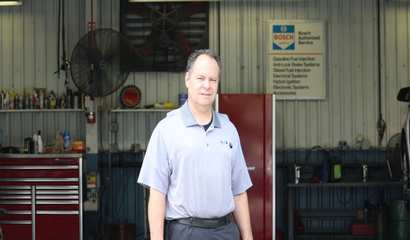 John McIntyre's family owned and operated European Service Center has provided The Woodlands with high quality auto repair service since 1997.
Hodges Collision - Lane Ln. Has been named 'Shop of the month' by our partners at GEICO
Hodges Collision - Lane Ln. Has been named 'Shop of the month' by our partners at GEICO once again.
How Do My Brakes Work?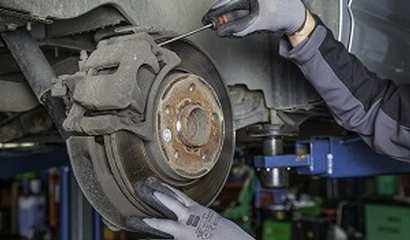 It's a sunny day and you're driving down the road with your windows down and music turned up. All of a sudden, the car in front of you stops abruptly, causing you to slam on your brakes. Thank goodness ...
Fall Tackle Football Registration
South County Football Legue Fall Football is a competitive, tackle football league for boys and girls ages 5-12 years of age (as of 31-July). Kids play the majority of our games at our G...
Report on Lone Star Groundwater Conservation District Water Use Fees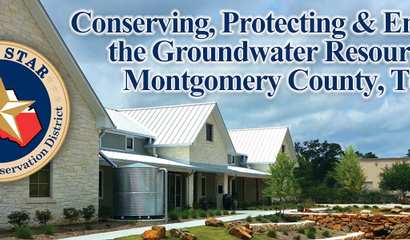 Lone Star Groundwater Conservation District (District) charges water use fees for permitted amounts
Summer Showcase - 3-Course Menu
Join us at Morton's Grill for our Summer Showcase - 3-Course Menu for $35 Menu Offer valid May 17- Augst 15, 2019 at Woodlands location only. Not inclusive of tax & gratuity. Rest...
War Eagle/ Performance Course Camp
War Eagle/Performance Course: • June 3rd - August 1st • Incoming 7th - 12th Graders Contact: tjaneway@performancecourse.com more information at http://bit.ly/ORHSPC19
War Eagle Summer Golf
Beltway Junior Golf Tour • Tournaments allsummer long • $60.00 registration fee • $35.00/$45.00 per tournament (varies) • Register at www.beltwayjgt.com Contact: Coach Edmonson ...