Looking for a specific make and model? Our Car Dealers Guide lets you search Woodlands area dealers' inventory in one convenient place.
Enjoy Woodlands promotions, coupons and specials online
10 Things to Know Before Having Your Car Repaired
Your car is likely the second largest investment you're likely to make, so preserve its value and your safety by having it repaired professionally at Milstead Collision.
Auto Trends to Watch for 2019
Every year, car manufacturers come out with new technologies and innovations. These innovations are definitely things that you'll want to know about as they enhance safety, comfort, and performance. Her...
Bayway Cadillac of The Woodlands Offering At Home Test Drives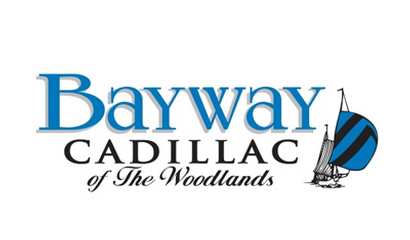 Bayway Cadillac of The Woodlands Offering At Home Test Drives
Car Wash - Exterior Detail
At Aqua, our team wipes away those smears and spots to leave your car looking like new. Dirty cars are for the birds, so stop by for one of our complete exterior detailing services.
Congratulations Hodges Collision Center 1488
Hodges Collision Center 1488 has been recognized by, their long-time insurance partner, Allstate for its OUTSTANDING shop performance!
Congratulations Hodges Collision Center 249
Hodges Collision Center 249 has been recognized by, their long-time insurance partner, Allstate for its EXCEPTIONAL shop performance!
Exclusive 2021 Escalade Preview Event
Bayway Cadillac of the Woodlands invites you and a guest to an exclusive launch event to celebrate the arrival of the Next-Generation 2021 Escalade. From ground-breaking innovation to bold new design, w...
Exploring the Next-Generation Cadillac User Experience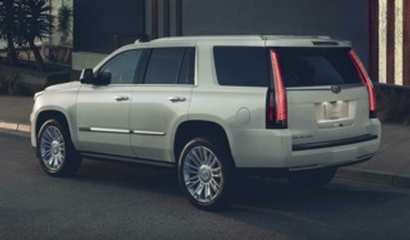 Intuitive technology meets intelligent design at Cadillac. This automaker is dedicated to connecting you to the world around you by using both voice and touch.
We're open and ready to serve you!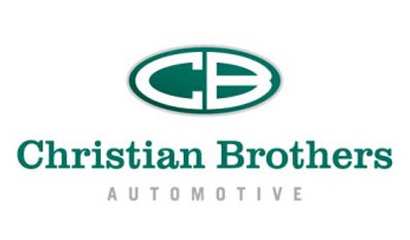 Christian Brothers Automotive is Open and Ready to Serve You
Information Related to GA-29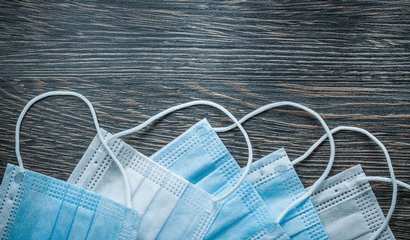 The Montgomery County Sheriff's Office will take NO actions to enforce the Governor's Office Executive Order GA-29 issued on July 2, 2020 regarding the mandatory use of facemasks in public
Virtual Summer Camp - Real Math for Real Life
Why do we have to learn our "times tables?" Just can't get fractions and decimals? Don't miss this chance to master math by discussing cooking, shopping, planning parties, runni...
Important Details to Note for The Woodlands Township "Drive-In" Fireworks Display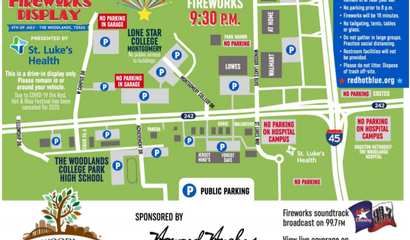 The fireworks of America's birthday celebration will continue in The Woodlands, but will take a different look due to the COVID-19 pandemic.
Virtual Summer Camp - Candy Creations
How sweet it is to learn how to make scrumptious, delicious confectionery treats. A supply list will be provided at the time of registration. (Ages 9-12) Lone Star College now offering VIRTUAL summe...
Full Tackle Football/Cheer Registration
Due to the Covid-19 pandemic, we have been forced to change our usual SCFL tackle football schedule. At this time, we are still planning on having the full tackle football season. Registrati...
Temporary Waiver of Vehicle Title and Registration Requirements Remains in Effect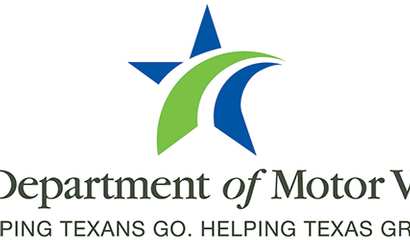 Texans still get a break from certain vehicle title and registration requirements due to the COVID-19 pandemic.
Sunday Worship Service - Online Services
Join The Woodlands United Methodist Church for Sunday Online Services. Chapel Online Worship - 8:30 a.m. YouTube/Facebook Traditional Online Worship - 11:00 a.m. YouTube/Facebook Harvest ...