Looking for a specific make and model? Our Car Dealers Guide lets you search Woodlands area dealers' inventory in one convenient place.
Enjoy Woodlands promotions, coupons and specials online
Auto Trends to Watch for 2019
Every year, car manufacturers come out with new technologies and innovations. These innovations are definitely things that you'll want to know about as they enhance safety, comfort, and performance. Her...
Car Wash - Exterior Detail
At Aqua, our team wipes away those smears and spots to leave your car looking like new. Dirty cars are for the birds, so stop by for one of our complete exterior detailing services.
Congratulations Hodges Collision Center 1488
Hodges Collision Center 1488 has been recognized by, their long-time insurance partner, Allstate for its OUTSTANDING shop performance!
For 22 years, Bertini's has been the home of luxury car repair in The Woodlands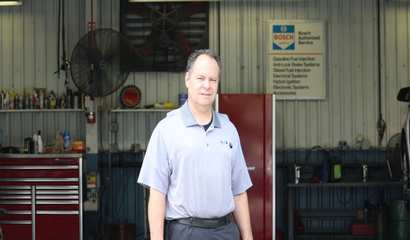 John McIntyre's family owned and operated European Service Center has provided The Woodlands with high quality auto repair service since 1997.
Hodges Collision - Lane Ln. Has been named 'Shop of the month' by our partners at GEICO
Hodges Collision - Lane Ln. Has been named 'Shop of the month' by our partners at GEICO once again.
How Do My Brakes Work?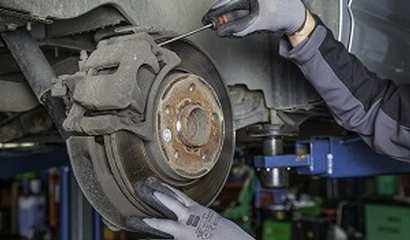 It's a sunny day and you're driving down the road with your windows down and music turned up. All of a sudden, the car in front of you stops abruptly, causing you to slam on your brakes. Thank goodness ...
Big Plates - Small Price - $15 Lunch Combos
Try Our New Lunch Box Value Menu! Pick A Starter + A Main Plate $15 Lunch Combos Every Day Menu...
Montgomery County Sheriff's Office Searches for Stolen UTV
Montgomery County Sheriff's Office is searching for the above-pictured UTV that was stolen on January 20, 2020 from a residence in the 24000 block of Morgan Cemetery Road in Cleveland
Previous sex offender convicted again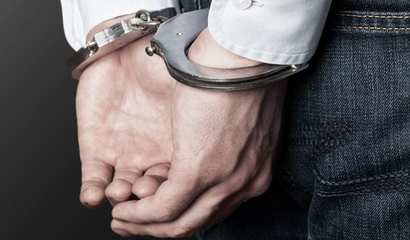 A 45-year-old Southwest Houston man has been convicted of sexual exploitation of a child aka production of child pornography, announced U.S. Attorney Ryan K. Patrick.
Subliminal Weft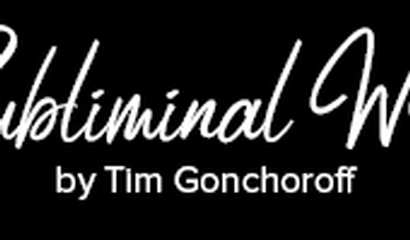 Stop by and experience "Subliminal Weft" by Tim Gonchoroff, January 13-31, in the Mary Matteson-Parrish Art Gallery. Gallery hours are Monday-Friday, 10a-5p. Art exhibits are always FREE and o...
Conversational English Classes
Conversational English Classes- ESL Free English Classes at Grace Presbyterian Spring Registration is open for both new students and returning students. Spring Semester- F...
Wine Wednesday
Stop by and enjoy 1/2 off all bottles of wine ALL DAY! #herbandbeet#winewednesday...