Looking for a specific make and model? Our Car Dealers Guide lets you search Woodlands area dealers' inventory in one convenient place.
Enjoy Woodlands promotions, coupons and specials online
How Does Power Steering Work?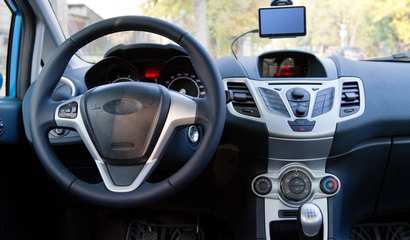 The power steering system relies on several mechanical parts. Power steering systems function to provide easier manoeuvrability and a better degree of control over the vehicle, making driving all the mo...
Should You Plug or Replace a Tire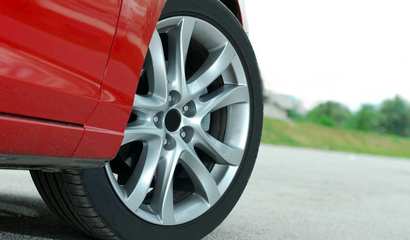 It has happened to most of us. We're on our way to school or work, and we hear that dreaded sound of a flat tire or a blowout.
Montgomery County Crime Stoppers Featured Felons for June 25, 2021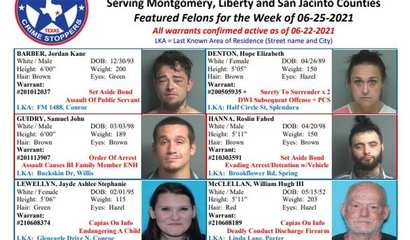 Multi-County Crime Stoppers, which serves Montgomery, Liberty and San Jacinto Counties, provides a weekly release featuring felons with warrants out for their arrest.
MCTX Sheriff Seeks Identity of Aggravated Assault Suspect in Spring, TX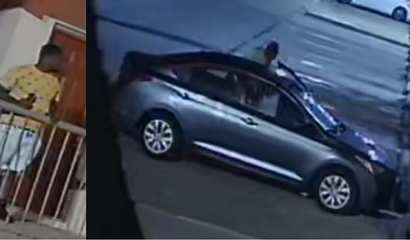 The Montgomery County Sheriff's Office is seeking the public's assistance in identifying the suspect involved in an Aggravated Assault (Deadly Weapon)
Summer Camp - Sports Camp - Basketball
Learn to play better basketball! The focus of this camp is to teach the fundamentals of the game with an emphasis on life skills and character development. For ages 5 - 12 years old Full Day...
Treehouse Center Awarded Grant over $600,000 from County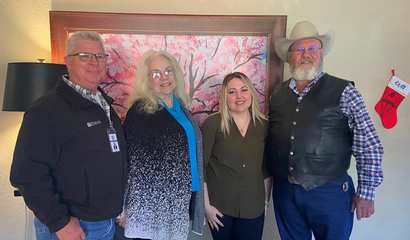 The Treehouse Center received confirmation hat they were awarded a CDBG grant funding over $617,000 to their nonprofit organization to complete renovations and upgrades to be able