Looking for a specific make and model? Our Car Dealers Guide lets you search Woodlands area dealers' inventory in one convenient place.
Enjoy Woodlands promotions, coupons and specials online
4 Sporty Features on the Cadillac CT-5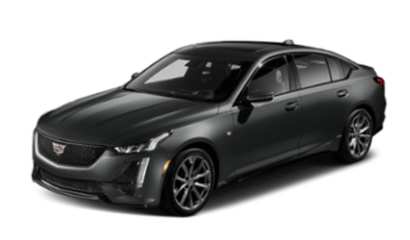 The 2020 CT-5 is Cadillac's all-new compact sedan featuring a distinctive fusion of comfort, design, and performance while being supported by Cadillac's newest technologies, including Super Cruise.
Bad Driving Habits That Could Ruin Your Chance at Love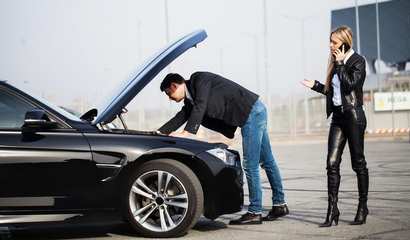 In a recent study commissioned by Christian Brothers Automotive, some interesting connections were found between the success of your dating life and your driving habits. Conducted by OnePoll, it was fou...
How Often Should a Car be Cleaned?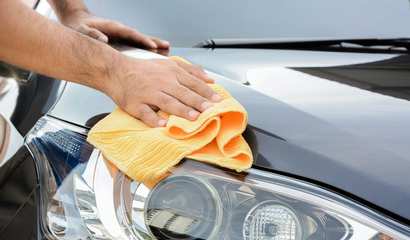 We live busy lives and often don't have time for tasks like cleaning our car. Cleaning your car is an important aspect of car maintenance that many don't realize the benefits of keeping up with. A clean...
How to Choose the Right Tire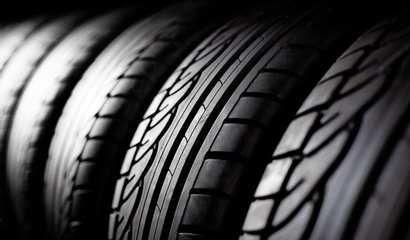 Tires are the only point of contact between your vehicle and the road. They also support the weight of the vehicle. Tires play a vital role in ensuring your car is safe to be driven. Selecting the right...
HS Basketball Scoreboard: Road teams take the win in College Park-Oak Ridge matchups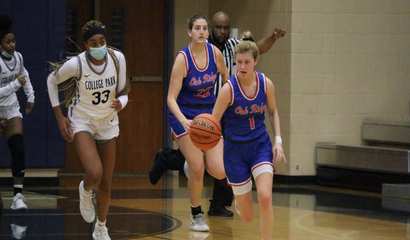 Recap and Highlights from district 13-6A boys and girls basketball on 1/20/21
Conroe ISD Trustees Approve 21-22 School Calendar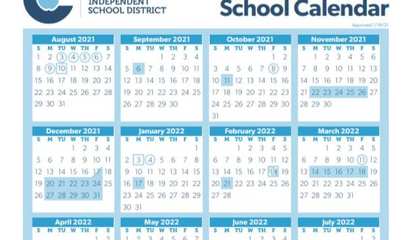 At their meeting Tuesday night, the Board of Trustees adopted the 2021-2022 School Calendar as recommended by the CISD District-Level Planning and Decision-Making Committee (DLPDMC).
Virtual Information Sessions
Each of the three Division Heads of The John Cooper School, a pre-k through grade 12 independent school, will give informative evening presentations online in January, 2021 for families who are interest...
Business Planning Workshop
Having and updating your Business Plan is extremely important. This workshop will be an interactive and fun learning experience and participant will be given their own workbook to take home. Robert Osb...
Hummingbird Tea Room & Bakery in The Woodlands; a women-owned and operated, philanthropic local business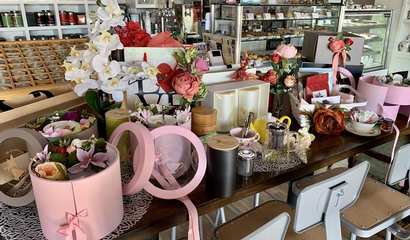 Hummingbird Team Room & Bakery has been a local staple in The Woodlands Area for over eight years.