Looking for a specific make and model? Our Car Dealers Guide lets you search Woodlands area dealers' inventory in one convenient place.
Enjoy Woodlands promotions, coupons and specials online
2023 Waterway Nights - Spring Series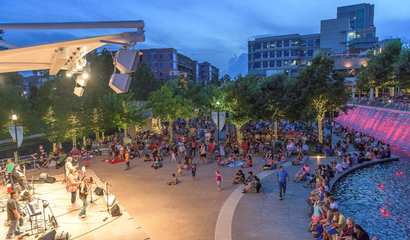 Enjoy live music by local and regional performers in the picturesque setting of Waterway Square at Waterway Nights.
Do Hybrid & Electric Vehicles Require Special Maintenance?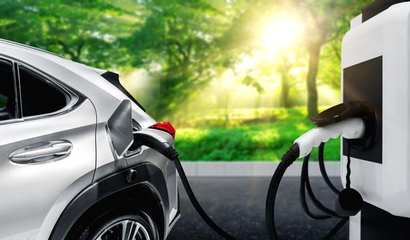 Over the last decade, we've witnessed the rise of electric vehicles and the creation of a new field of alternative fuel options.
What You Need To Know About 02 Sensors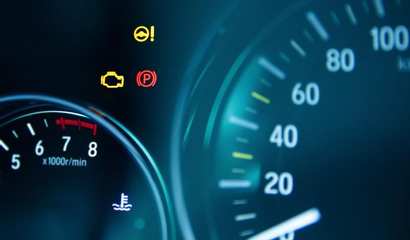 Have you ever taken your car to a shop to diagnose a Check Engine light, and an hour later the mechanic comes out and confidently declares that you have a bad O2 sensor?