Looking for a specific make and model? Our Car Dealers Guide lets you search Woodlands area dealers' inventory in one convenient place.
Enjoy Woodlands promotions, coupons and specials online
4 Sporty Features on the Cadillac CT-5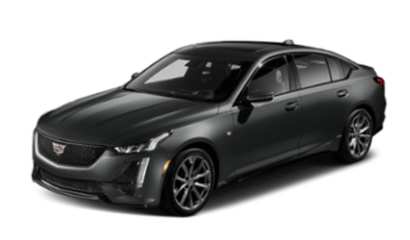 The 2020 CT-5 is Cadillac's all-new compact sedan featuring a distinctive fusion of comfort, design, and performance while being supported by Cadillac's newest technologies, including Super Cruise.
5 Tire Tips You Should Always Remember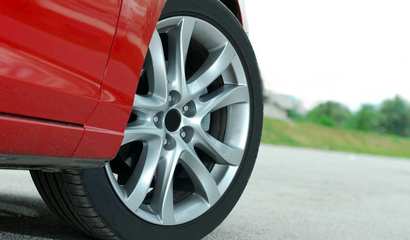 While you may know how to change your tire, and that you should never drive on a spare tire for too long, do you know how to tell if you need new tires? Arguably one of the most important elements of yo...
Bad Driving Habits That Could Ruin Your Chance at Love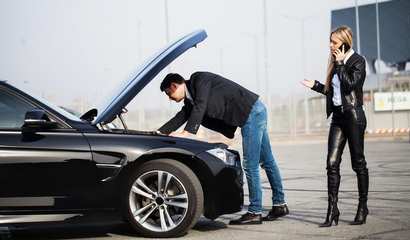 In a recent study commissioned by Christian Brothers Automotive, some interesting connections were found between the success of your dating life and your driving habits. Conducted by OnePoll, it was fou...
How Often Should a Car be Cleaned?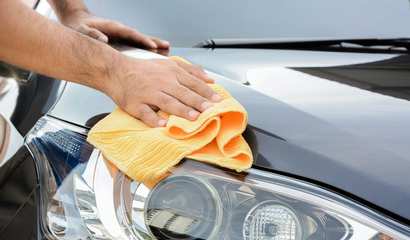 We live busy lives and often don't have time for tasks like cleaning our car. Cleaning your car is an important aspect of car maintenance that many don't realize the benefits of keeping up with. A clean...
How Old is My Tire?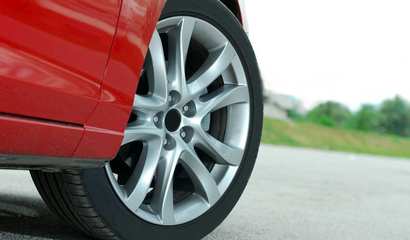 Determining your tire age is very important for your driving safety. Driving with a tire over six years old could be putting you and your passengers in danger. Tires dry rot with age from the inside out...
Summer Youth Sports Registration
Registration Dates for YMCA Summer Youth Sports. Sports offered will include Basketball for and Volleyball. Early registration deadline is May 28th. Register Early and Save. Games start June 26th....
May Blood Drives at the YMCA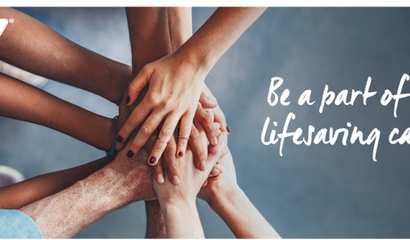 The Woodlands Family YMCAs, in collaboration with Mix 96.5 FM Radio, will host the Blood Donor Coach on May 21s.
Youth Soccer Tryouts
Monday May 10 and Wednesday May 12 Date of Birth: 2014 - 2015 Times: 5:30 - 6:45 Tuesday May 11 and Thursday May 13 Date of Birth: 2012 - 2013 Times: 5:30 - 6:45 Location: TIPS Center 28137 ...
Milstead Automotive to Host Spring Fling Market, Donate Proceeds to Yes to Youth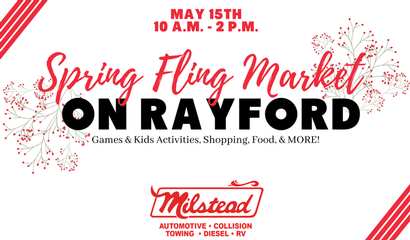 Spring is the air and Milstead Automotive and Milstead Collision are celebrating with an outdoor Spring Fling Market.
HS Track: College Park boys win two titles, finish 3rd overall at State meet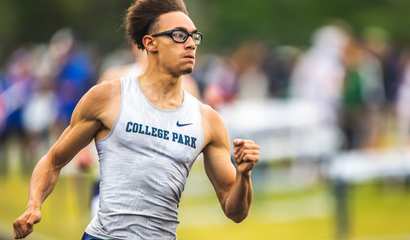 Conroe ISD brings home eight medals from the UIL 6A State Track Meet