Looking for a specific make and model? Our Car Dealers Guide lets you search Woodlands area dealers' inventory in one convenient place.
Enjoy Woodlands promotions, coupons and specials online
A Reliable Vehicle Is More Than Just Luck!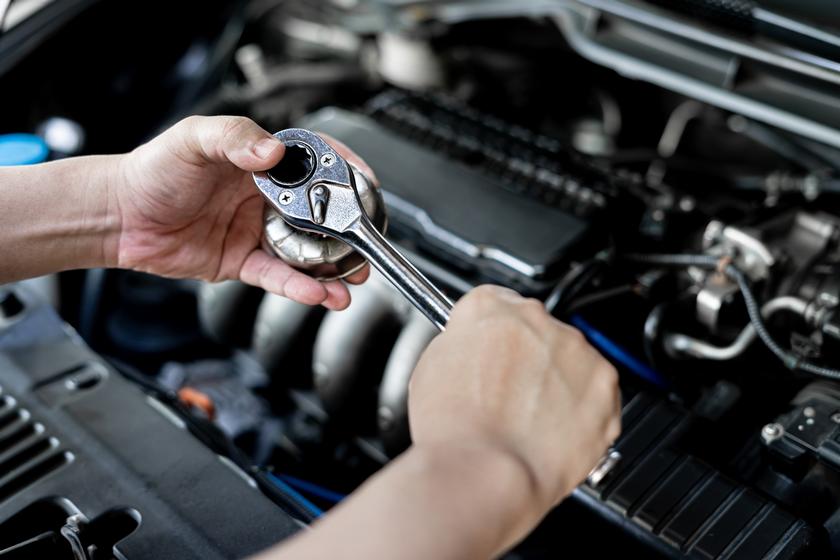 For most people, buying a vehicle is the second largest purchase of your lifetime. Fortunately, you shouldn't have to purchase a new vehicle every day, every year, or every few years
Conroe ISD to Hold First-Ever Cars & Coffee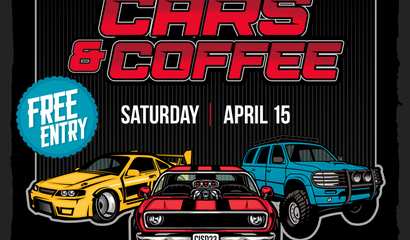 Conroe ISD will hold the inaugural district-wide Cars & Coffee Saturday, April 15, from 8-11 a.m. at Woodforest Bank Stadium.
How Long Can A Car Sit Before The Battery Dies?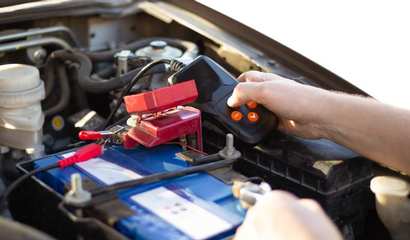 Did you know? A lack of regular use in any vehicle can lead to problems. But, how long can a car sit before the battery dies?