Looking for a specific make and model? Our Car Dealers Guide lets you search Woodlands area dealers' inventory in one convenient place.
Enjoy Woodlands promotions, coupons and specials online
5 Tips For Buying Your First RV
Buying your first RV is much more than a simple financial transaction. It's learning how to drive or tow it, how to do your maintenance and adjusting to new gas mileage. Buying an RV is a long-term inv...
Bollywood-Dancing With Joy Workshop Fall/ Winter 2018
BOLLYWOOD-Dancing with Joy Workshop Monday 9/10-12/3 Adult/Couples 6:00pm-6:45pm No class 11/19 Wednesday 9/12-12/12 Adult/Couples 6:00pm-6:45pm No class 10/31 and 11/21 Thursday 9/13-...
The 10th Annual Hope Under The Stars Gala Raises $900,000 for Juvenile Batten Disease Research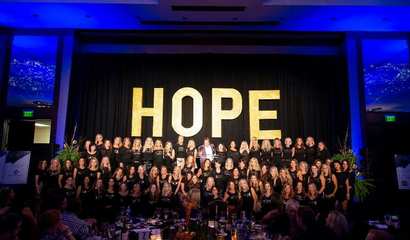 Ten years ago, in a field at Rob Fleming Park, the very first HOPE Under the Stars event took place as a grassroots fundraiser to help raise money to save then, 6 year old Woodlands' resident, Will Hern...
New Extreme Science Workshop Fall/ Winter 2018
NEW EXTREME Science Workshop meets TUESDAYS Ages 8-11 year-olds Extreme Science curriculum is an intense, explorative science program devised to introduce and strengthen unique STEM skil...
The Woodlands Home Furnishings Retailer Accepting Donations for Holiday Food Drive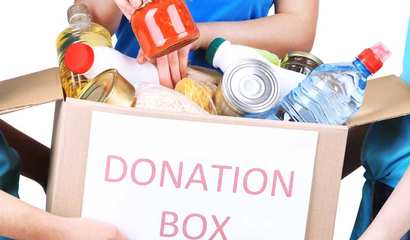 Ashley HomeStore in The Woodlands is now accepting donations of nutritious, non-perishable foods November 23 through December 7 for those in need as part of ABC13's Share Your Holidays Food Drive.
Kindeready Workshops Fall/ Winter 2018
KindeReady Workshops meets WEDNESDAYS & THURSDAYS Ages 4-5 year-olds KindeReady Workshops magically provide captivating learning games and activities to improve reading readiness and...