Looking for a specific make and model? Our Car Dealers Guide lets you search Woodlands area dealers' inventory in one convenient place.
Enjoy Woodlands promotions, coupons and specials online
4 Sporty Features on the Cadillac CT-5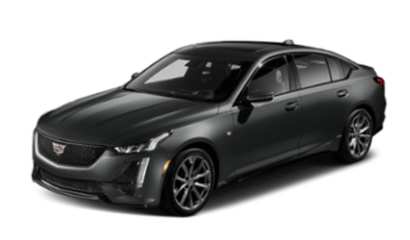 The 2020 CT-5 is Cadillac's all-new compact sedan featuring a distinctive fusion of comfort, design, and performance while being supported by Cadillac's newest technologies, including Super Cruise.
Bad Driving Habits That Could Ruin Your Chance at Love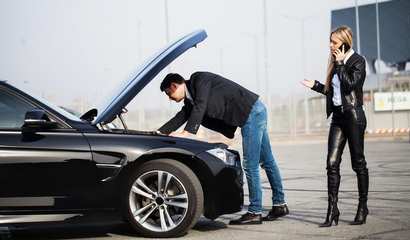 In a recent study commissioned by Christian Brothers Automotive, some interesting connections were found between the success of your dating life and your driving habits. Conducted by OnePoll, it was fou...
How Often Should a Car be Cleaned?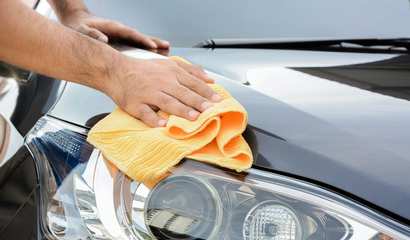 We live busy lives and often don't have time for tasks like cleaning our car. Cleaning your car is an important aspect of car maintenance that many don't realize the benefits of keeping up with. A clean...
How Old is My Tire?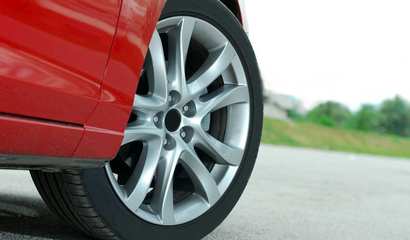 Determining your tire age is very important for your driving safety. Driving with a tire over six years old could be putting you and your passengers in danger. Tires dry rot with age from the inside out...
How to Choose the Right Tire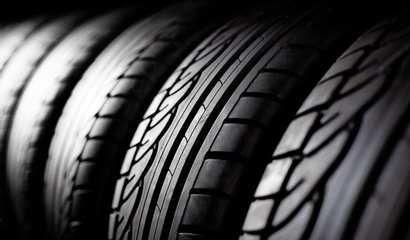 Tires are the only point of contact between your vehicle and the road. They also support the weight of the vehicle. Tires play a vital role in ensuring your car is safe to be driven. Selecting the right...
Hail or High Water: Lsc-University Park Teaches It All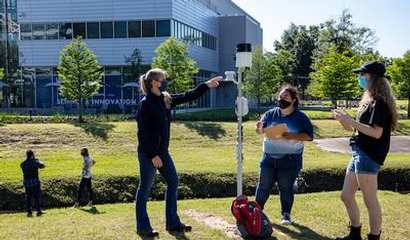 A common joke in Houston is that if you don't like the weather, just wait a few minutes. It will change. This fall, students at Lone Star College-University Park
Mother's Day Special - Three Days
Come celebrate Mom at Zanti Cucina Italiana. Plan ahead and reserve for May 8, 9 & 10. Introducing our new "Mother's Day Special" —Mediterranean Mahi-Mahi— ...
MISSING: Willian Murdock - Houston, Texas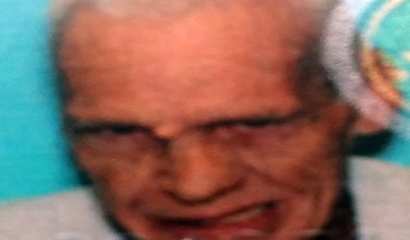 71 year-old William "Bill" Murdock was last seen in the 7600 block of Beechnut St. in the southwestern part of Houston, Texas on April 27th 2021.
Youth Soccer Tryouts
Monday May 10 and Wednesday May 12 Date of Birth: 2014 - 2015 Times: 5:30 - 6:45 Tuesday May 11 and Thursday May 13 Date of Birth: 2012 - 2013 Times: 5:30 - 6:45 Location: TIPS Center 28137 ...
Oguchi is SPC Champion in Discus and Shot Put, Dragon Boys Track & Field Finishes Sixth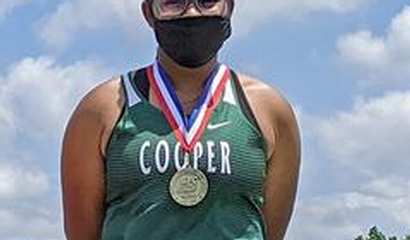 Amarachukwu Oguchi finished her Cooper career dominating the Shot Put and Discus at the SPC Championships.