Looking for a specific make and model? Our Car Dealers Guide lets you search Woodlands area dealers' inventory in one convenient place.
Enjoy Woodlands promotions, coupons and specials online
10 Things to Know Before Having Your Car Repaired
Your car is likely the second largest investment you're likely to make, so preserve its value and your safety by having it repaired professionally at Milstead Collision.
Auto Trends to Watch for 2019
Every year, car manufacturers come out with new technologies and innovations. These innovations are definitely things that you'll want to know about as they enhance safety, comfort, and performance. Her...
Bayway Cadillac of The Woodlands Offering At Home Test Drives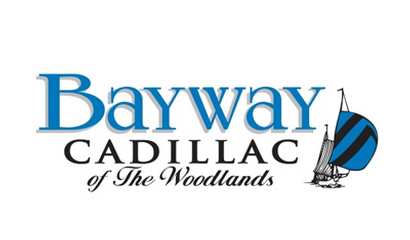 Bayway Cadillac of The Woodlands Offering At Home Test Drives
Car Wash - Exterior Detail
At Aqua, our team wipes away those smears and spots to leave your car looking like new. Dirty cars are for the birds, so stop by for one of our complete exterior detailing services.
Congratulations Hodges Collision Center 1488
Hodges Collision Center 1488 has been recognized by, their long-time insurance partner, Allstate for its OUTSTANDING shop performance!
Congratulations Hodges Collision Center 249
Hodges Collision Center 249 has been recognized by, their long-time insurance partner, Allstate for its EXCEPTIONAL shop performance!
Exclusive 2021 Escalade Preview Event
Bayway Cadillac of the Woodlands invites you and a guest to an exclusive launch event to celebrate the arrival of the Next-Generation 2021 Escalade. From ground-breaking innovation to bold new design, w...
Exploring the Next-Generation Cadillac User Experience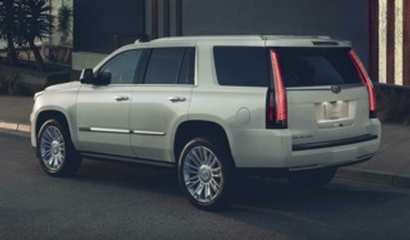 Intuitive technology meets intelligent design at Cadillac. This automaker is dedicated to connecting you to the world around you by using both voice and touch.
We're open and ready to serve you!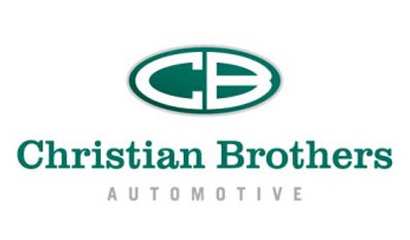 Christian Brothers Automotive is Open and Ready to Serve You
Full Tackle Football/Cheer Registration
Due to the Covid-19 pandemic, we have been forced to change our usual SCFL tackle football schedule. At this time, we are still planning on having the full tackle football season. Registrati...
Governor Abbott Announces Additional Department Of Defense Resources To Mitigate COVID-19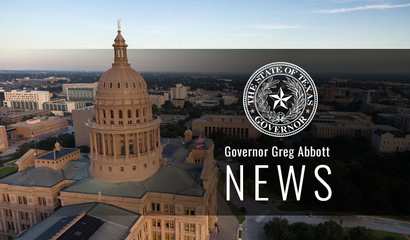 Governor Greg Abbott today announced that the U.S. Department of Defense has activated additional U.S. Army Urban Augmentation Medical Task Forces (UAMTF).
Les Miserables - School Edition - Canceled
LES MISERABLES is the world's longest-running musical—a modern classic based on Victor Hugo's novel and featuring one of the most memorable scores of all time. Sunday, July 12 - Tuesday, J...
Montgomery County COVID-19 Update for July 13, 2020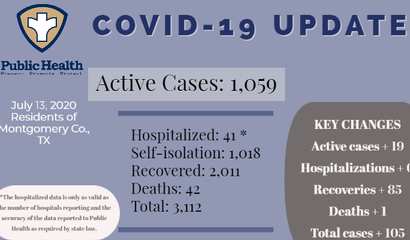 Montgomery County Public Health District can regrettably confirm an additional death related to COVID-19, bringing the total number of deaths to 42.
College Park linebacker Dylan Hazen commits to Wake Forest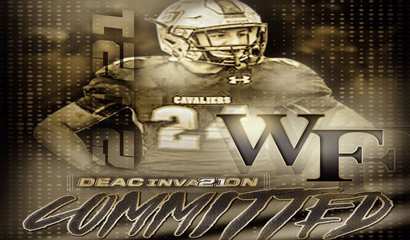 Three-star linebacker chooses the Demon Deacons
Roblox Gamers Club Camp
Dig a mine, escape from jail, hunt killer sharks — this game has it all! Play Roblox with "real-world" friends in the safety of an instructor-led class. You will also learn ...
Teen Xtreme Camp
Every day is a quest for adventure! Discover the great outdoors, find your inner strengths, learn about technology and science, and join us for extraordinary explorations. Exciting daily ...