Looking for a specific make and model? Our Car Dealers Guide lets you search Woodlands area dealers' inventory in one convenient place.
Enjoy Woodlands promotions, coupons and specials online
10 Things to Know Before Having Your Car Repaired
Your car is likely the second largest investment you're likely to make, so preserve its value and your safety by having it repaired professionally at Milstead Collision.
Auto Trends to Watch for 2019
Every year, car manufacturers come out with new technologies and innovations. These innovations are definitely things that you'll want to know about as they enhance safety, comfort, and performance. Her...
Bayway Cadillac of The Woodlands Offering At Home Test Drives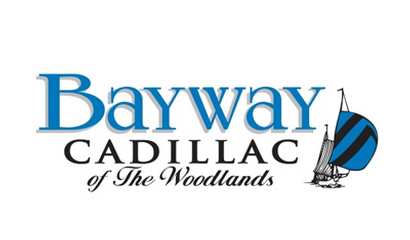 Bayway Cadillac of The Woodlands Offering At Home Test Drives
Car Wash - Exterior Detail
At Aqua, our team wipes away those smears and spots to leave your car looking like new. Dirty cars are for the birds, so stop by for one of our complete exterior detailing services.
Congratulations Hodges Collision Center 1488
Hodges Collision Center 1488 has been recognized by, their long-time insurance partner, Allstate for its OUTSTANDING shop performance!
Congratulations Hodges Collision Center 249
Hodges Collision Center 249 has been recognized by, their long-time insurance partner, Allstate for its EXCEPTIONAL shop performance!
Exclusive 2021 Escalade Preview Event
Bayway Cadillac of the Woodlands invites you and a guest to an exclusive launch event to celebrate the arrival of the Next-Generation 2021 Escalade. From ground-breaking innovation to bold new design, w...
Exploring the Next-Generation Cadillac User Experience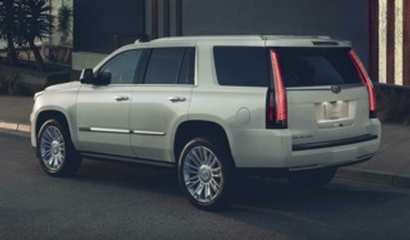 Intuitive technology meets intelligent design at Cadillac. This automaker is dedicated to connecting you to the world around you by using both voice and touch.
We're open and ready to serve you!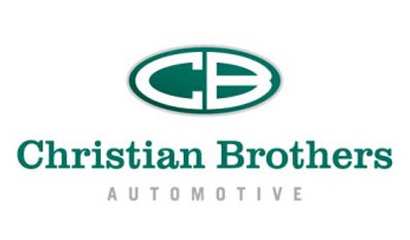 Christian Brothers Automotive is Open and Ready to Serve You
Full Tackle Football/Cheer Registration
Due to the Covid-19 pandemic, we have been forced to change our usual SCFL tackle football schedule. At this time, we are still planning on having the full tackle football season. Registrati...
Montgomery County Crime Stoppers Featured Felons for July 10, 2020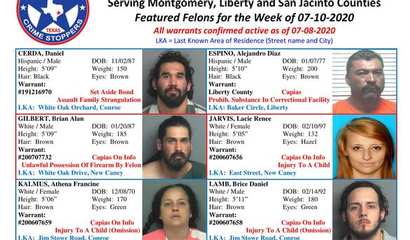 Multi-County Crime Stoppers, which serves Montgomery, Liberty and San Jacinto Counties, provides a weekly release featuring felons with warrants.
AG Paxton: Court Affirms OAG Authority to Prosecute Felony Election Law Violations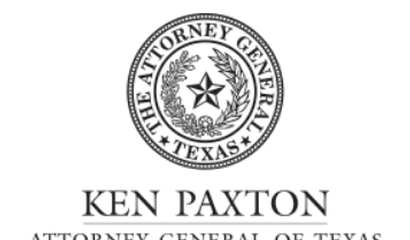 The Office of the Attorney General has the authority to prosecute violations of all election laws.
Roblox Gamers Club Camp
Dig a mine, escape from jail, hunt killer sharks — this game has it all! Play Roblox with "real-world" friends in the safety of an instructor-led class. You will also learn ...
Lone Star College-Tomball Community Library Has Been Selected To Participate in Libraries Lead with Digital Skills Initiative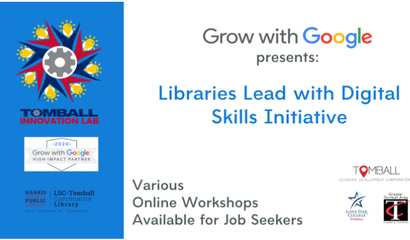 ALA announced that LSC-Tomball Community Library is selected to participate in Libraries Lead with Digital Skills.
Summer Workshop - Week 6
Our 10 weeks of interactive, educational activities for children, ages 4 – 10, are a great way to keep children's minds engaged throughout the summer. They will have so much fun...
Snapology - Pokemania
You will need to register by phone at 281-210-3950 or 281-516-7348. You may also register at The Recreation Center at Rob Fleming or at The Recreation Center at Bear Branch Park. For 5 years old...