Looking for a specific make and model? Our Car Dealers Guide lets you search Woodlands area dealers' inventory in one convenient place.
Enjoy Woodlands promotions, coupons and specials online
4 Sporty Features on the Cadillac CT-5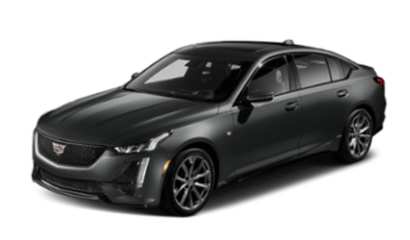 The 2020 CT-5 is Cadillac's all-new compact sedan featuring a distinctive fusion of comfort, design, and performance while being supported by Cadillac's newest technologies, including Super Cruise.
How Often Should a Car be Cleaned?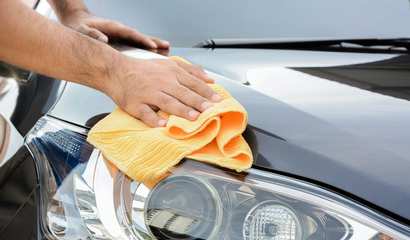 We live busy lives and often don't have time for tasks like cleaning our car. Cleaning your car is an important aspect of car maintenance that many don't realize the benefits of keeping up with. A clean...
The Woodlands Car Club Resumes Cars & Coffee for a Cause Beginning Sunday, October 4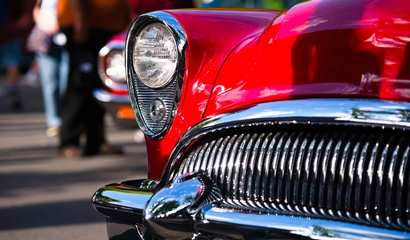 The Woodlands Car Club is bringing its monthly Cars & Coffee for a Cause back to Market Street.
Virtual Howl-o-ween for Pets
Let your furry friend join in on the Halloween fun. Send in a picture of your pet in its best Halloween Costume to recreation@thewoodlandstownship-tx.gov and be sure to include it name! Pictures will be...
Don't Let Phantom Power Trick You into Higher Energy Usage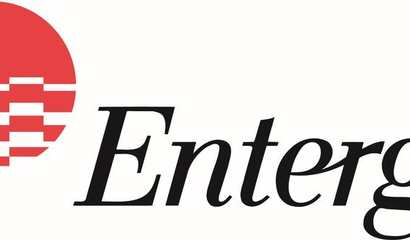 While ghosts and goblins only come out at Halloween, phantom power can haunt your electric bill year-round.
National Seafood Month
National Seafood Month Is Here! MONDAY - THURSDAY Throughout the month of October, enjoy a four-course menu $35 featuring some of our favorite seafood specialties! FIRST COURSE Calamari S...
Breast Cancer Awareness Month
Join Us In The Fight Against Breast Cancer As we raise funds and awareness for those affected by breast cancer, $1 from each specialty cocktail and dessert sold will benefit National Breast Cancer Foun...