Looking for a specific make and model? Our Car Dealers Guide lets you search Woodlands area dealers' inventory in one convenient place.
Enjoy Woodlands promotions, coupons and specials online
Celebrity Car Wash benefiting YES to YOUTH
Mercedes-Benz of The Woodlands hosts a Celebrity Car Wash benefiting YES to YOUTH - Montgomery County Youth Services Here are the deets... Show up anytime between 11am-2pm $20 gets you a car wash-a...
Corvettes for Cops
Please come help us support our law enforcement! Police officers - We corvette owners support you. The public supports you! We invite you to please ride with us in our corvettes. We will have caravans o...
How Often Should a Car be Cleaned?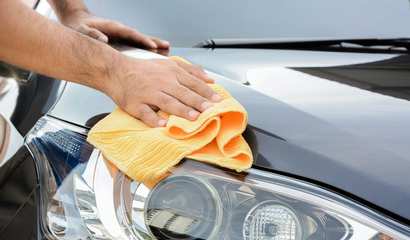 We live busy lives and often don't have time for tasks like cleaning our car. Cleaning your car is an important aspect of car maintenance that many don't realize the benefits of keeping up with. A clean...
Milstead Automotive Welcomes New Sales Manager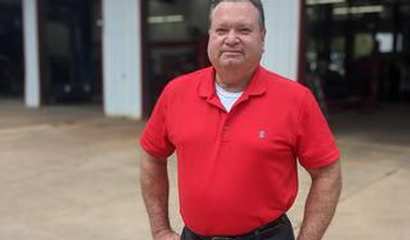 With 35 years of experience in the automotive repair industry, Brad Martin brings expertise and knowledge to the service team at Milstead Automotive.
Virtual Beauty Pageant for Pets
Virtual Beauty Pageant for our pets…..Dogs, cats, hamsters, geckos, whatever best friend you have! Enter your pet via: Online: TheWoodlandsAC.com/OPA Suggested Donation of $1 per p...
YMCA 'Virtual Kids' Triathlon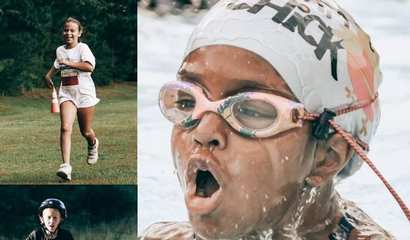 The YMCA Kids Triathlon 2020 will be a "VIRTUAL Event". Safety of our athletes, volunteers, staff and spectators are our #1 priority. Registration will open up on Saturday, Augu...