Looking for a specific make and model? Our Car Dealers Guide lets you search Woodlands area dealers' inventory in one convenient place.
Enjoy Woodlands promotions, coupons and specials online
4 Sporty Features on the Cadillac CT-5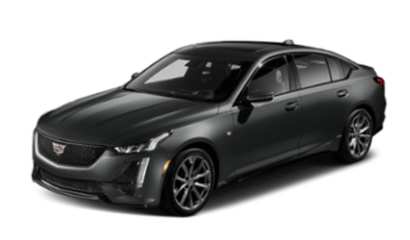 The 2020 CT-5 is Cadillac's all-new compact sedan featuring a distinctive fusion of comfort, design, and performance while being supported by Cadillac's newest technologies, including Super Cruise.
Bad Driving Habits That Could Ruin Your Chance at Love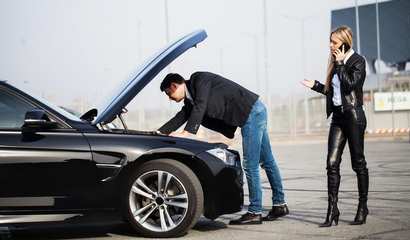 In a recent study commissioned by Christian Brothers Automotive, some interesting connections were found between the success of your dating life and your driving habits. Conducted by OnePoll, it was fou...
How Often Should a Car be Cleaned?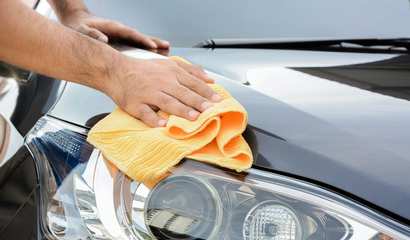 We live busy lives and often don't have time for tasks like cleaning our car. Cleaning your car is an important aspect of car maintenance that many don't realize the benefits of keeping up with. A clean...
How to Choose the Right Tire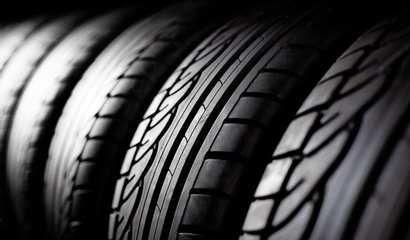 Tires are the only point of contact between your vehicle and the road. They also support the weight of the vehicle. Tires play a vital role in ensuring your car is safe to be driven. Selecting the right...
Milstead Car Show
Get ready to check out some really cool cars and vote on your favorite! Stop by Milstead Collision on March 27 from 1 - 4 p.m. for some family fun. All profits from the car show will go to helping M...
Virtual Amazing Kindness Race: 5K & Kindness Challenge
Have fun, get active, spread kindness & get awesome swag! Want to participate in our Amazing Kindness Race but can't come to Conroe, TX? This is the option for you! In addition to running or w...
John Cooper Sports: Dragon Track & Field Continues Strong Showing, Baseball Bests Top Three Team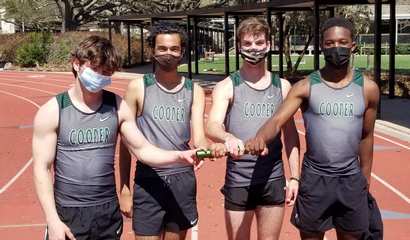 Dragon Track & Field Continues Strong Showing, Baseball Bests Top Three Team. Results from the week of March 1, 2021.
Lenten Prayer Study - Online & In-Person
Lenten Prayer Study Lord Teach Us to Pray God invites us to prepare our hearts for Easter through prayer. During Lent, we're following the example of the disciples who asked Jesus," Lord, ...
Miniature Monday Painting!
Miniature Mondays Painting Time! Learn some new tips and tricks, get painting advice, meet new friends too! Bring any miniature and supplies or use our store supplies like paint and ...
WOL Student Athlete of the Week, Ethan Triem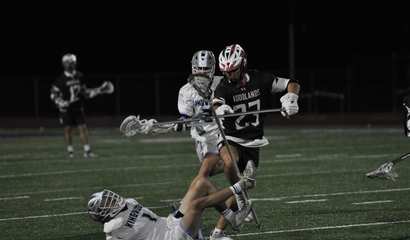 So, you'd like to get to know the young student athletes in our community? You're in luck with our first installment of The WOL Student Athlete of the Week! We will be writing about at least one student...