Looking for a specific make and model? Our Car Dealers Guide lets you search Woodlands area dealers' inventory in one convenient place.
Enjoy Woodlands promotions, coupons and specials online
4 Sporty Features on the Cadillac CT-5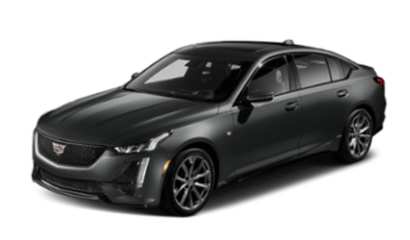 The 2020 CT-5 is Cadillac's all-new compact sedan featuring a distinctive fusion of comfort, design, and performance while being supported by Cadillac's newest technologies, including Super Cruise.
Bad Driving Habits That Could Ruin Your Chance at Love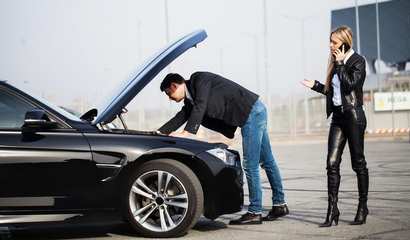 In a recent study commissioned by Christian Brothers Automotive, some interesting connections were found between the success of your dating life and your driving habits. Conducted by OnePoll, it was fou...
How Often Should a Car be Cleaned?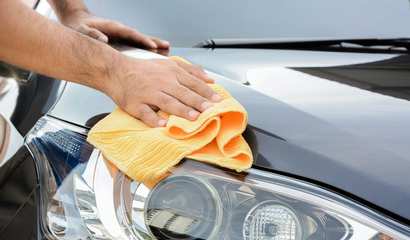 We live busy lives and often don't have time for tasks like cleaning our car. Cleaning your car is an important aspect of car maintenance that many don't realize the benefits of keeping up with. A clean...
How to Choose the Right Tire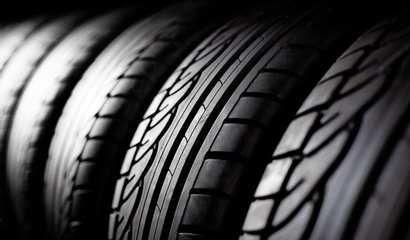 Tires are the only point of contact between your vehicle and the road. They also support the weight of the vehicle. Tires play a vital role in ensuring your car is safe to be driven. Selecting the right...
What is Personal Injury Protection Coverage?
Personal Injury Protection Coverage ("PIP") is first-party coverage that is also extended to your passengers. It covers your and your passenger's medical bills and also includes payment for lost wages ...
April 11-17th is National Public Safety Telecommunicators Week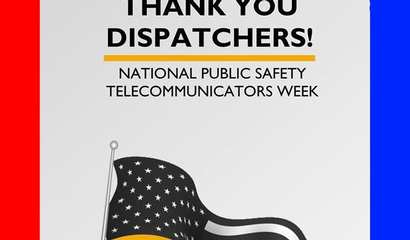 April 11-17th is National Public Safety Telecommunicators Week. Please join us as we celebrate and thank those first responders who dedicate their
Fort Bend County home health owner charged with copying and pasting doctor signatures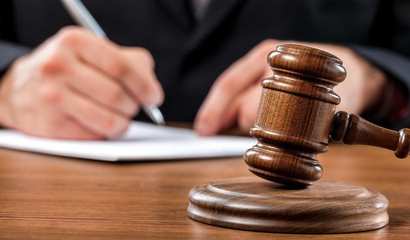 A 60-year-old Richmond man is now in custody on charges of making false statements in his scheme to defraud Medicare, announced Acting U.S. Attorney Jennifer B. Lowery.
Twist at Home Kits - For all ages
Have a painting party at Home! SEE MORE PAINTING CHOICES AT OUR GALLERY! Place your order by selecting the painting from the choices above. When checking out, enter the paint number (or painting n...
Lone Star College names new LSC-Kingwood president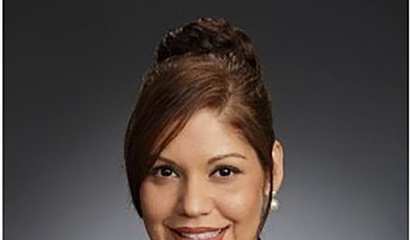 Lone Star College announced Melissa Gonzalez, Ph.D., has been selected as the new president of LSC-Kingwood following a nationwide search.
Power Hour - Happy Hour
Parched? Check out our Power Hour with Specially Priced Bites and Drinks. Available in the bar only Sunday - Friday: 4pm - 7pm View Power Hour Menu at website link.