Looking for a specific make and model? Our Car Dealers Guide lets you search Woodlands area dealers' inventory in one convenient place.
Enjoy Woodlands promotions, coupons and specials online
3 Travel Goals To Set For 2019
Do you dream of traveling the open road and exploring new and exciting landscapes? A new year is a perfect time to make your dreams a reality. With 2018 coming to an end, what better time to plan your d...
5 Tips For Buying Your First RV
Buying your first RV is much more than a simple financial transaction. It's learning how to drive or tow it, how to do your maintenance and adjusting to new gas mileage. Buying an RV is a long-term inv...
Auto Trends to Watch for 2019
Every year, car manufacturers come out with new technologies and innovations. These innovations are definitely things that you'll want to know about as they enhance safety, comfort, and performance. Her...
Adventures With Clifford the Big Red Dog Exhibit
NEW! Adventures with Clifford The Big Red Dog at The Woodlands Children's Museum Families invited to join a Big Red celebration beginning Jan. 18 THE WOODLANDS, Texas – Jan. 4,...
Dosey Doe is excited to announce a collection of new menu items at the Dosey Doe Breakfast and Barbeque!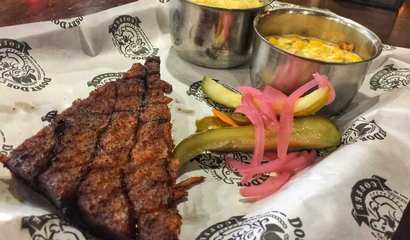 We've worked hard to create inspiring new dishes that will compliment your old favorites.
The Woodlands Area Chamber of Commerce Expands Small Business University Course Offerings to Serve Local Businesses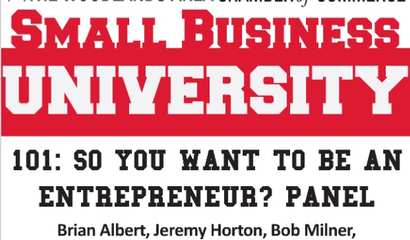 The Woodlands Area Chamber of Commerce is pleased to announce an expanded 2019 Small Business University course schedule.