Looking for a specific make and model? Our Car Dealers Guide lets you search Woodlands area dealers' inventory in one convenient place.
Enjoy Woodlands promotions, coupons and specials online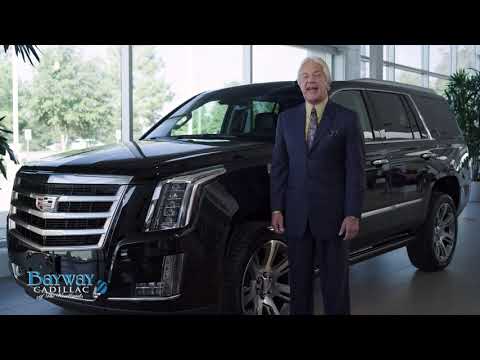 Bayway Cadillac of The Woodlands! You can visit our dealership at 16785 I-45 The Woodlands TX 77385
Auto Trends to Watch for 2019
Every year, car manufacturers come out with new technologies and innovations. These innovations are definitely things that you'll want to know about as they enhance safety, comfort, and performance. Her...
Car Wash - Exterior Detail
At Aqua, our team wipes away those smears and spots to leave your car looking like new. Dirty cars are for the birds, so stop by for one of our complete exterior detailing services.
Hodges Collision - Lane Ln. Has been named 'Shop of the month' by our partners at GEICO
Hodges Collision - Lane Ln. Has been named 'Shop of the month' by our partners at GEICO once again.
How Do My Brakes Work?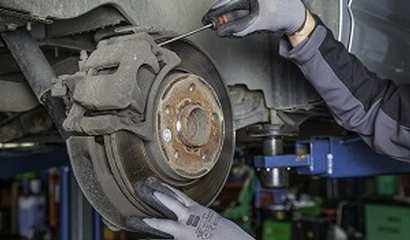 It's a sunny day and you're driving down the road with your windows down and music turned up. All of a sudden, the car in front of you stops abruptly, causing you to slam on your brakes. Thank goodness ...
Hooray for Holllywood Summer Camp - Contestant Round-Up - Game Show
Our Hooray for Hollywood Summer camp activities! From weeks 1-3 our campers will learn and discover more about the world around them. Give us a call at (877) 797-1417 for more information and to r...
Lone Star College students receive prestigious scholarships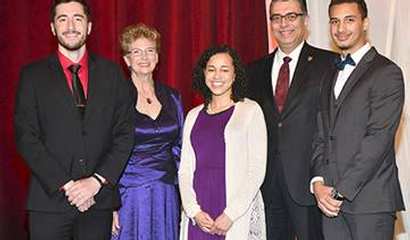 Three Lone Star College students were awarded the prestigious Jack Kent Cooke Foundation Transfer Scholarship.
Grand Opening Sales Event
You are invited to visit our newly remodeled stores in Cypress and The Woodlands during our Grand Opening Sales Event. Enjoy our Lowest Prices of the year, on all the latest products from America'...
Memorial Hermann Health System Expands Minimally Invasive Cardiovascular Care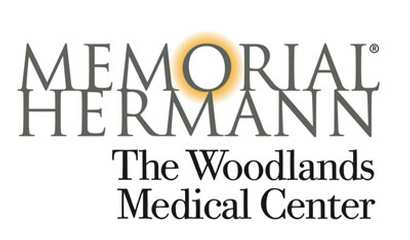 Memorial Hermann Health System is expanding its minimally invasive cardiovascular care services.
Open Play for Kids
Open Play at We Rock The Spectrum Kid's Gym located in The Woodlands, Monday - Friday, 9 am - 1pm & 3 pm - 7 pm Open Play includes full use of the gym with all equipment, and an arts &am...