Looking for a specific make and model? Our Car Dealers Guide lets you search Woodlands area dealers' inventory in one convenient place.
Enjoy Woodlands promotions, coupons and specials online
When Do I Need Oil Change Service?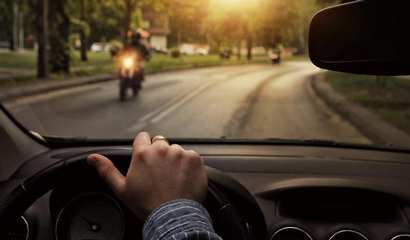 Your vehicle's oil change is a simple service with high importance. Oil change services are vital to the overall operation of your car because it helps to ensure the overall health of your vehicle's eng...
5 Ways to Extend Your Car Battery Life in The Woodlands, TX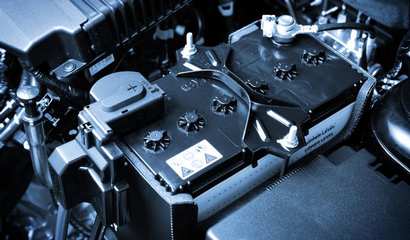 Did you know the average car battery lasts anywhere from three to four years? While savvy drivers may be able to get up to six years out of their battery,
How to Break in Your New Car
You are stepping into the new year with a shiny, brand-new car. You can't wait to take it out on the road and break it in. But how exactly do you do that?
How to Tell If Your Brake Pads Need Replacing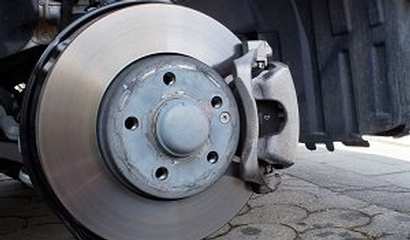 With power brakes, it can be hard to notice when brake pads have worn to a point of needing replacement. Braking performance often doesn't seem to drop off considerably until the brakes have gotten to a...
Toys for Tots
Toys for Tots is the Marine Corps' premier community action program, one of the nation's flagship charitable endeavors, an American tradition and a national treasure. The Toys for Tots messa...
Ongoing Art Exhibit at South County Community Center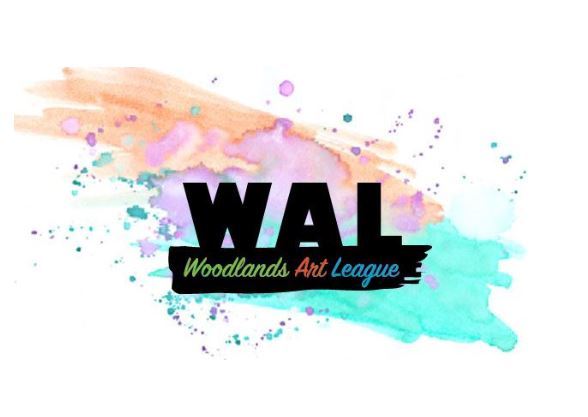 Stop by our new exhibit at the South County Community Center in the Woodlands when you're voting. Browse the exhibit, find that perfect art for your home or business, or gift, and learn more about t...
Santa Magic at The Woodlands Mall
Can you hear Santa's sleigh? Hooray, he's on his way to Woodlands Mall! Don't miss out — reservations are here to create fun photo moments with St. Nick! Click on the "Visit ...
Register for Free ESL Classes at USTMAX
USTMAX Center's next Leisure Learning opportunity is a free ESL course: Basic Conversational English for Adults. Classes will be every Friday morning during the Spring 2022 Semester starting Janua...