Looking for a specific make and model? Our Car Dealers Guide lets you search Woodlands area dealers' inventory in one convenient place.
Enjoy Woodlands promotions, coupons and specials online
2023 Hometown Hero Announcement from Interfaith of The Woodlands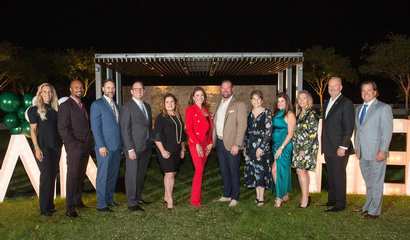 Interfaith of The Woodlands is honored to announce the selection of the 2023 Hometown Heroes. The tradition of Hometown Heroes began in 1999,
4 Quick Tips to Save Fuel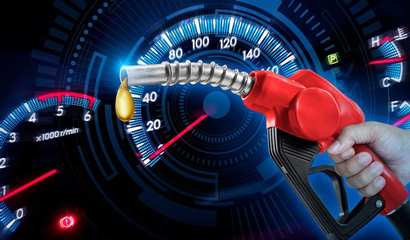 Gas prices around the world are at an all-time high, and drivers are feeling the pinch at the pump. What can we do to conserve fuel and save some money? Drive less, ride a bike, take public transportati...
Cadillac Section 178 Tax Deduction In The Woodlands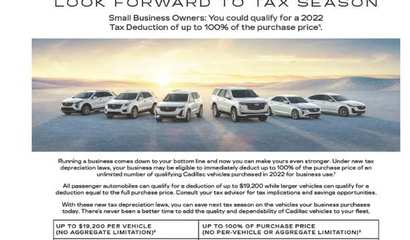 The Section 179 tax code is a deduction created by the U.S. government to help businesses invest in themselves. It allows a business to write off up to the full price of equipment
Mental Trauma After a Car Accident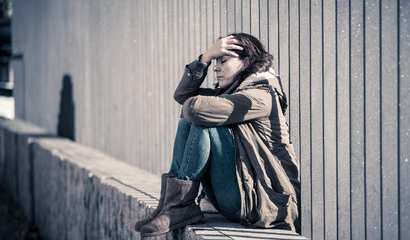 Most car accident victims and their families focus on their physical injuries after a car accident.