Looking for a specific make and model? Our Car Dealers Guide lets you search Woodlands area dealers' inventory in one convenient place.
Enjoy Woodlands promotions, coupons and specials online
When Do I Need Oil Change Service?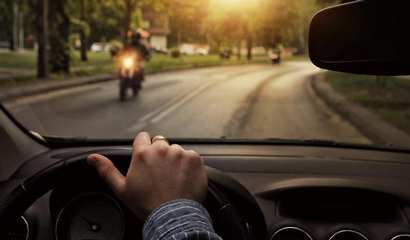 Your vehicle's oil change is a simple service with high importance. Oil change services are vital to the overall operation of your car because it helps to ensure the overall health of your vehicle's eng...
5 Ways to Extend Your Car Battery Life in The Woodlands, TX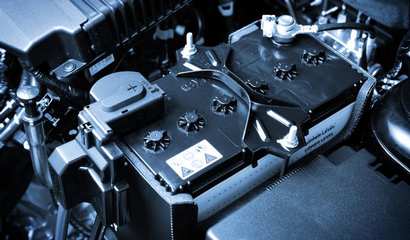 Did you know the average car battery lasts anywhere from three to four years? While savvy drivers may be able to get up to six years out of their battery,
How to Break in Your New Car
You are stepping into the new year with a shiny, brand-new car. You can't wait to take it out on the road and break it in. But how exactly do you do that?
How to Tell If Your Brake Pads Need Replacing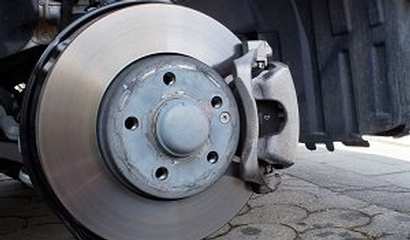 With power brakes, it can be hard to notice when brake pads have worn to a point of needing replacement. Braking performance often doesn't seem to drop off considerably until the brakes have gotten to a...
Is Your Wheel Bearing Noisy? Here's Why to Get It Fixed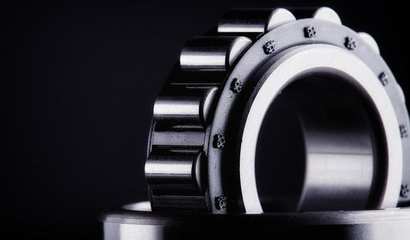 Operating as the unsung hero of the suspension system, the wheel bearings help reduce friction as the wheels spin.
Let's Get Those Dings Out of Your Doors with Paintless Dent Repair
Restore Your Vehicle's Body + Your Peace of Mind
Milstead Automotive 10% Off Repairs For First Responders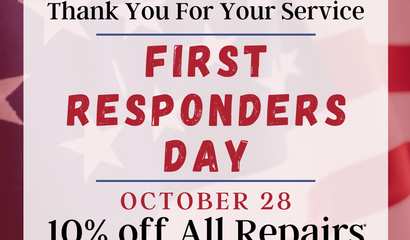 Milstead Automotive is giving back to those who give so much. To honor firefighters and police officers, the Milstead Automotive team is offering 10% off any repairs for First Responders day.
Post Oak Motor Cars to Open Showroom in Waterway Square District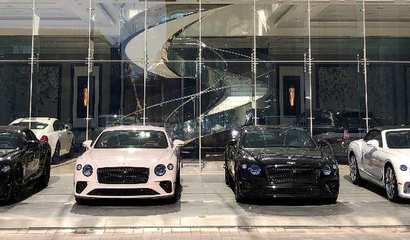 The Howard Hughes Corporation® (NYSE: HHC) has announced that Post Oak Motor Cars, a Tilman Fertitta company, will soon open a luxury showroom