Looking for a specific make and model? Our Car Dealers Guide lets you search Woodlands area dealers' inventory in one convenient place.
Enjoy Woodlands promotions, coupons and specials online
4 Sporty Features on the Cadillac CT-5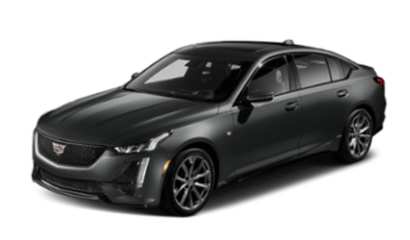 The 2020 CT-5 is Cadillac's all-new compact sedan featuring a distinctive fusion of comfort, design, and performance while being supported by Cadillac's newest technologies, including Super Cruise.
How Often Should a Car be Cleaned?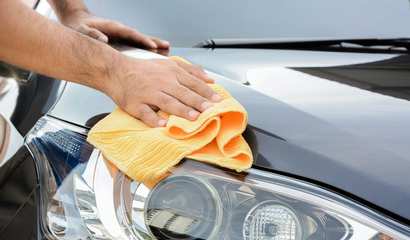 We live busy lives and often don't have time for tasks like cleaning our car. Cleaning your car is an important aspect of car maintenance that many don't realize the benefits of keeping up with. A clean...
Milstead Car Show
Get ready to check out some really cool cars and vote on your favorite! Stop by Milstead Collision on March 27 from 1 - 4 p.m. for some family fun. All profits from the car show will go to helping M...
Montgomery County Sheriff's Office Seeks Three Suspects in Aggravated Robbery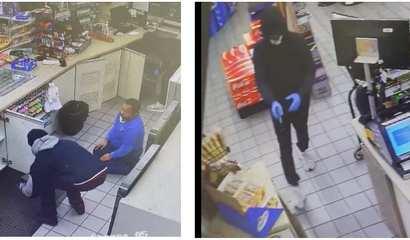 Montgomery County Sheriff's Office was dispatched to the Chevron Gas Station in reference an Aggravated Robbery.
Toys for Tots at America's ER
TOYS FOR TOTS Drive-up & contact free drop-off options available! Accepting new, unwrapped toys now through December 15th at both facilities. Two ways to donate:...
31st Annual YMCA Run Thru The Woods 'Virtual' Run/Walk/Team Challenge
Registration is now open for the YMCA Run Thru the Woods Virtual Run/Walk/Team Challenge. A Thanksgiving holiday tradition for 30+ years, this year's event will be "Virtual" and features a...
HS Volleyball Playoffs: The Woodlands fall to Wylie in the regional semifinals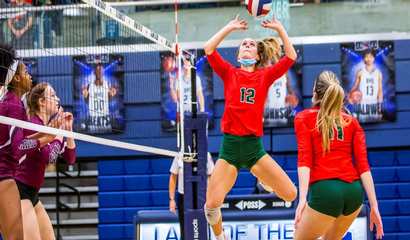 UIL 6A Volleyball Playoffs update