Looking for a specific make and model? Our Car Dealers Guide lets you search Woodlands area dealers' inventory in one convenient place.
Enjoy Woodlands promotions, coupons and specials online
3 Big Reasons to Not Mix Tires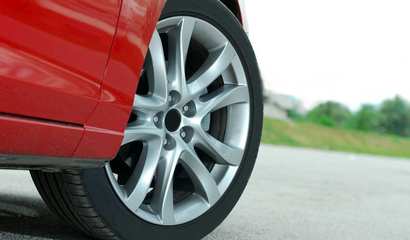 It is highly recommended that for optimal safety and performance, the same tires should be placed on every wheel position on your car. Tires should be the same brand, size, tread pattern, load index, an...
4 Ways to Protect Your Car During Hail Season
Hail season is right around the corner, and if you want to protect your car from damage, you need to take some precautions.
I Want To Sell My Junk Car: How Do I Start?
If you've got an old, beat-up car just taking up space in your driveway, it may be time to consider selling it. But where do you start? How do you know how much to ask for it?
Milstead Automotive and Milstead Collision Raises $2,500 Donation For Car Show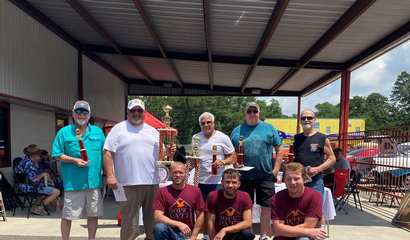 Hot rods, classics and modern muscle cars all came out to Milstead Collision on Saturday to help raise money for Hope's Path.
My Car's A/C Isn't Cold—What's Wrong?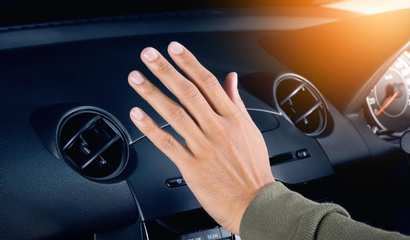 Summer weather may have you reaching for the air conditioning, but when your car's A/C isn't working right, you may be wondering just what went wrong. Don't sweat it though! Our car repair experts are
Preparing Your Vehicle for a Road Trip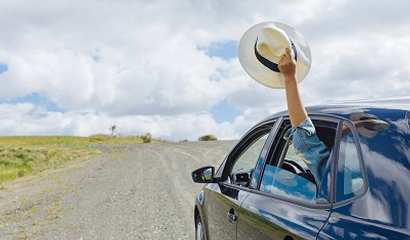 Before hitting the open road, you should consider getting your car ready for the trip ahead. Unfortunate breakdowns and mishaps can happen at any time, and it is best to be prepared.