Looking for a specific make and model? Our Car Dealers Guide lets you search Woodlands area dealers' inventory in one convenient place.
Enjoy Woodlands promotions, coupons and specials online
30th Annual Sam Houston Club Corvette Show
30th Annual Corvette Show on Saturday, October 28, 2023 at Town Green Park! Gate opens at 8:00 AM Registration open from 8:30 - 11:00 AM Proceeds will benefit: Children's Safe Harbor of Conroe an...
How Oil Change Affects Your Car's Performance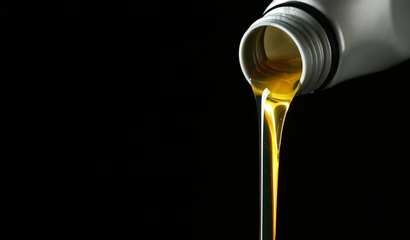 Motor oil is a powerful and versatile fluid that reduces friction in your engine, cools and cleans it, absorbs shock, and much more.