Looking for a specific make and model? Our Car Dealers Guide lets you search Woodlands area dealers' inventory in one convenient place.
Enjoy Woodlands promotions, coupons and specials online
When Do I Need Oil Change Service?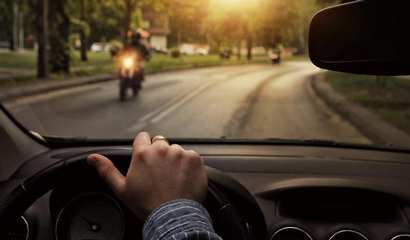 Your vehicle's oil change is a simple service with high importance. Oil change services are vital to the overall operation of your car because it helps to ensure the overall health of your vehicle's eng...
Can I Get COVID-19 After Being Vaccinated?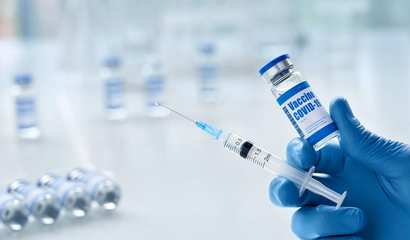 The news is getting around—as is the fast and fierce Delta strain of the coronavirus. And yes. Even the vaccinated can test positive for it.
Is Your Wheel Bearing Noisy? Here's Why to Get It Fixed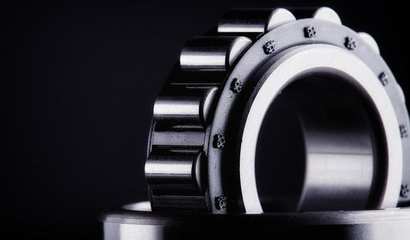 Operating as the unsung hero of the suspension system, the wheel bearings help reduce friction as the wheels spin.
Robbery Suspect in Custody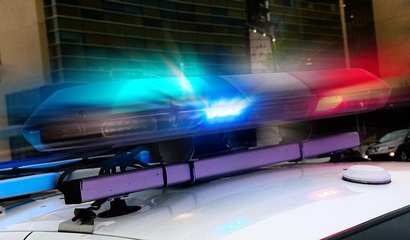 MCTX Sheriff can confirm the robbery suspects from the previous two robbery incidents struck again this AM.
John Cooper Sports: Varsity Football Wins Season's First SPC Road Game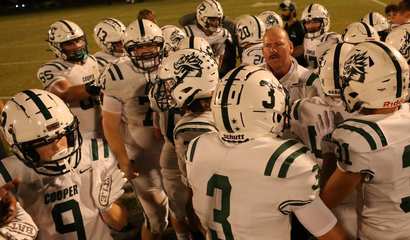 Varsity Football Wins Season's First SPC Road Game. Result from the week of September 20, 2021
Rock/Paper/Clay
Exhibition runs from September 4 - October 30, 2021. Hours - Tuesday through Saturday, 10 - 6, or by appointment. Closed Sunday and Monday. http://www.mossrock-studio.com/
HS Football: Grand Oaks Dominates Non-District Games Making Them 5-0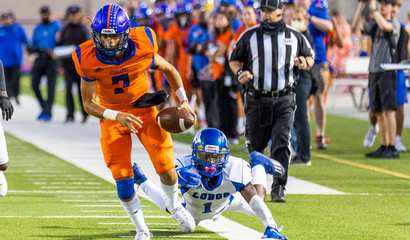 Once again it was time for some Friday night lights with Grand Oaks facing the Houston Chavez Lobos.