Looking for a specific make and model? Our Car Dealers Guide lets you search Woodlands area dealers' inventory in one convenient place.
Enjoy Woodlands promotions, coupons and specials online
4 Sporty Features on the Cadillac CT-5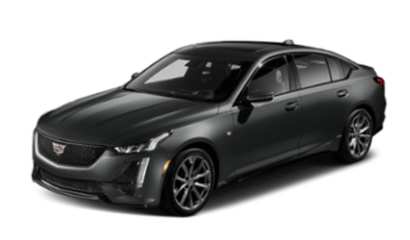 The 2020 CT-5 is Cadillac's all-new compact sedan featuring a distinctive fusion of comfort, design, and performance while being supported by Cadillac's newest technologies, including Super Cruise.
Bad Driving Habits That Could Ruin Your Chance at Love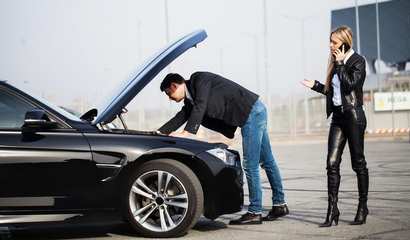 In a recent study commissioned by Christian Brothers Automotive, some interesting connections were found between the success of your dating life and your driving habits. Conducted by OnePoll, it was fou...
How Often Should a Car be Cleaned?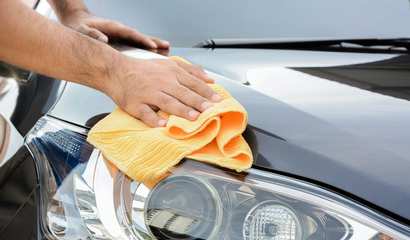 We live busy lives and often don't have time for tasks like cleaning our car. Cleaning your car is an important aspect of car maintenance that many don't realize the benefits of keeping up with. A clean...
How to Choose the Right Tire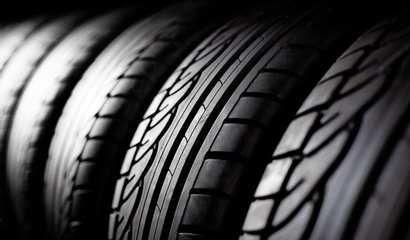 Tires are the only point of contact between your vehicle and the road. They also support the weight of the vehicle. Tires play a vital role in ensuring your car is safe to be driven. Selecting the right...
The Woodlands Fire Department respond to 2 vehicle accident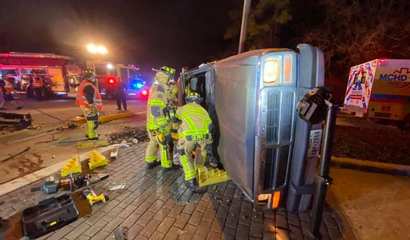 This evening The Woodlands Fire Department and Montgomery County Hospital District responded to the intersection of Gosling and Panther Creek Pines for two vehicle accident with entrapment.
Nonprofit Kindness to Action to Launch Kindness Coins in Memory of Elijah Knight's 17th Birthday on January 21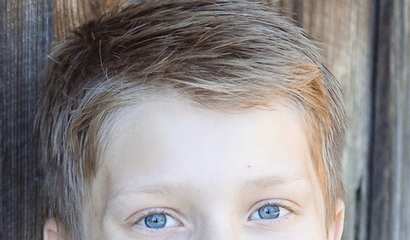 Kindness to Action announced the launch of Kindness Coins on January 21, 2021 — what would have been Elijah's 17th birthday.
Virtual Hiring Event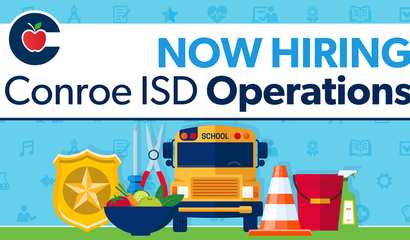 Conroe ISD Operations is holding a virtual hiring event from January 6 - 20, 2021. Available positions include Bus Drivers, Cafeteria Associates, Crossing Guards, Custodians, Journeyman Electrician, Jou...
Bootlegger's Day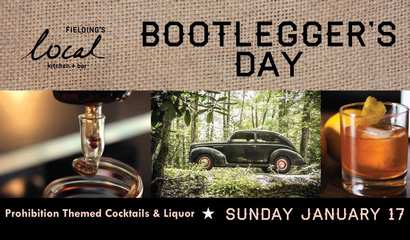 We're celebrating Bootlegger's Day with a fun menu all week long. Bootlegger's day is Sunday, January 17th. Our menu will begin Thursday, January 14th and run until Wednesday, January 20th. ...
Recap of Stronger to Serve's Volunteer Day at Inspiration Ranch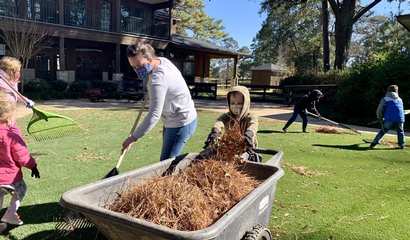 Stronger to Serve held a volunteer day, January 15, at Inspiration Ranch.