Looking for a specific make and model? Our Car Dealers Guide lets you search Woodlands area dealers' inventory in one convenient place.
Enjoy Woodlands promotions, coupons and specials online
4 Sporty Features on the Cadillac CT-5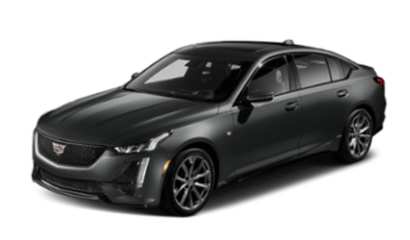 The 2020 CT-5 is Cadillac's all-new compact sedan featuring a distinctive fusion of comfort, design, and performance while being supported by Cadillac's newest technologies, including Super Cruise.
Bad Driving Habits That Could Ruin Your Chance at Love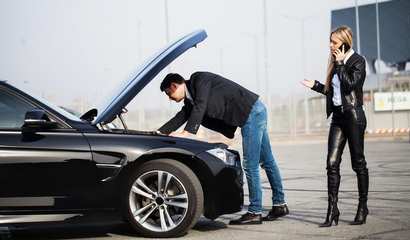 In a recent study commissioned by Christian Brothers Automotive, some interesting connections were found between the success of your dating life and your driving habits. Conducted by OnePoll, it was fou...
How Often Should a Car be Cleaned?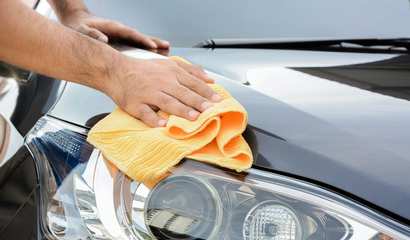 We live busy lives and often don't have time for tasks like cleaning our car. Cleaning your car is an important aspect of car maintenance that many don't realize the benefits of keeping up with. A clean...
How to Choose the Right Tire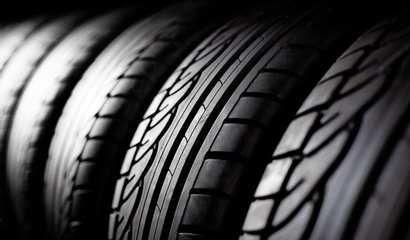 Tires are the only point of contact between your vehicle and the road. They also support the weight of the vehicle. Tires play a vital role in ensuring your car is safe to be driven. Selecting the right...
HS Basketball Scoreboard: College Park Boys get seventh-straight win over The Woodlands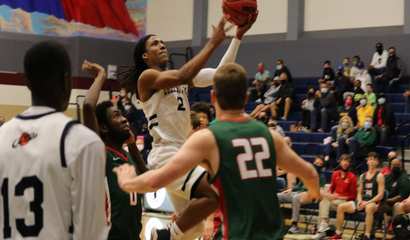 Recap and Highlights from District 13-6A boys and girls basketball games on 1/23/21
45th Annual Arbor Day Tree Giveaway: Drive -Through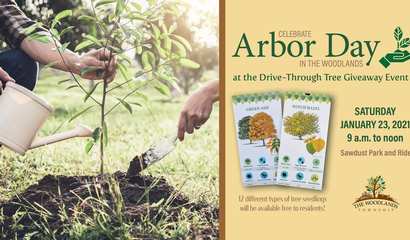 Join The Woodlands Township in celebrating the 45th annual Arbor Day Tree Giveaway on Saturday, January 23, 2021. Twelve native tree seedlings will be available for FREE from 9 a.m. to noon.
National Irish Coffee Day
National Irish Coffee Day is Monday, January 25th and as usual we're celebrating it all week long! Come and enjoy three crafty Irish coffees from our bartenders. Stay tuned for the menu coming out s...
National Irish Coffee Day
We're celebrating National Irish Coffee Day (Monday, January 25th) with a tasty Irish Coffee menu all week long. Our crafty bar team will be concocting three unique Irish Coffees for you to enjoy fr...
Office Trends for 2021- Safe, Private Co-Working Venues for Business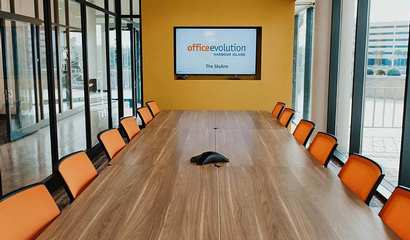 Business workplaces have changed as much as we all have during the pandemic. Business closures, working from home, school classes held virtually, and many corporate offices are deciding if it is worth