Looking for a specific make and model? Our Car Dealers Guide lets you search Woodlands area dealers' inventory in one convenient place.
Enjoy Woodlands promotions, coupons and specials online
4 Sporty Features on the Cadillac CT-5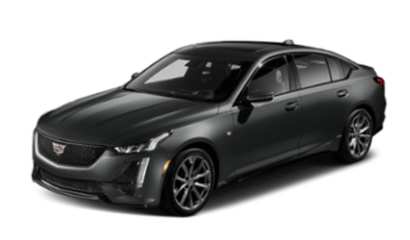 The 2020 CT-5 is Cadillac's all-new compact sedan featuring a distinctive fusion of comfort, design, and performance while being supported by Cadillac's newest technologies, including Super Cruise.
Bad Driving Habits That Could Ruin Your Chance at Love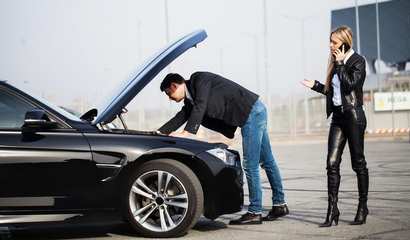 In a recent study commissioned by Christian Brothers Automotive, some interesting connections were found between the success of your dating life and your driving habits. Conducted by OnePoll, it was fou...
How Often Should a Car be Cleaned?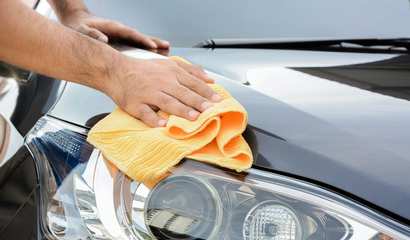 We live busy lives and often don't have time for tasks like cleaning our car. Cleaning your car is an important aspect of car maintenance that many don't realize the benefits of keeping up with. A clean...
How Old is My Tire?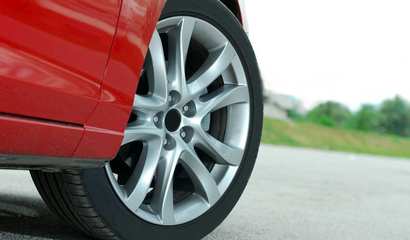 Determining your tire age is very important for your driving safety. Driving with a tire over six years old could be putting you and your passengers in danger. Tires dry rot with age from the inside out...
How to Choose the Right Tire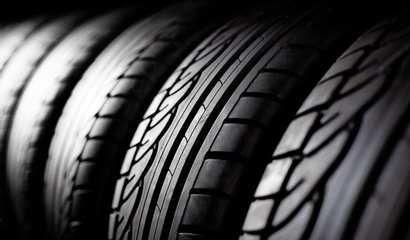 Tires are the only point of contact between your vehicle and the road. They also support the weight of the vehicle. Tires play a vital role in ensuring your car is safe to be driven. Selecting the right...
2nd Annual Herb & Munchies - Joint Earth Day Special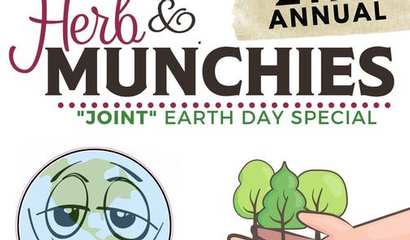 It's time for everyone's favorite special!!! Celebrate Earth Day with our "Herb-ivore" combo or get yo munchies on with our "Stoney Sack"! Available ALL THIS WEEK!...
Charity Theft Investigation Results in 3 Felony Indictments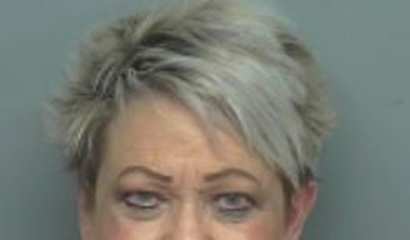 The Montgomery County Precinct 1 Constables in conjunction with our partners: The Montgomery County District Attorney's (DA) Office; Willis Independent School District (ISD), the Montgomery County Food ...
Annual MAC 19 | April 19-May 8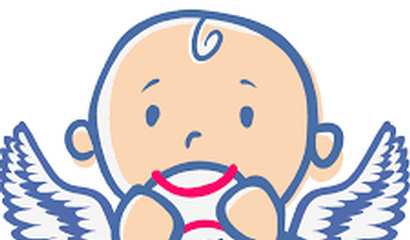 Every year, we dedicate April 19 - May 8 to celebrate the 19 days McKenzie shared with us.
Networking Breakfast
Networking Breakfast is open to all Chamber members and guests. Members in attendance will be given the opportunity to give a 60 second commercial on the microphone. Guests will be allowed to give...
Governor Abbott Appoints Three to Texas Board of Occupational Therapy Examiners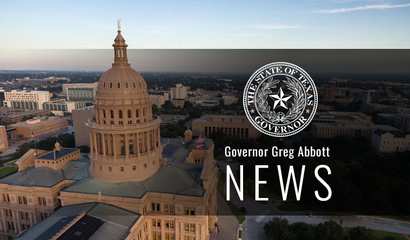 Governor Greg Abbott has reappointed Jacob Boggus, Sally Harris King, and Stephanie Johnston to the Texas Board of Occupational Therapy Examiners.