Looking for a specific make and model? Our Car Dealers Guide lets you search Woodlands area dealers' inventory in one convenient place.
Enjoy Woodlands promotions, coupons and specials online
When Do I Need Oil Change Service?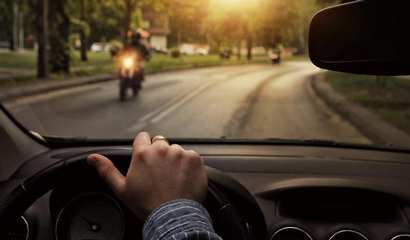 Your vehicle's oil change is a simple service with high importance. Oil change services are vital to the overall operation of your car because it helps to ensure the overall health of your vehicle's eng...
Can I Get COVID-19 After Being Vaccinated?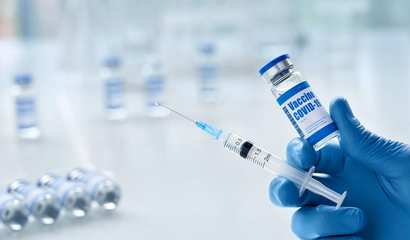 The news is getting around—as is the fast and fierce Delta strain of the coronavirus. And yes. Even the vaccinated can test positive for it.
Montgomery County Sheriff Seeks Identity of Burglary Suspects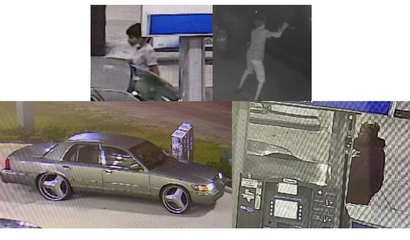 The Montgomery County Sheriff's Office is seeking the public's assistance in identifying the suspects pictured above who were involved in multiple Burglary
Semiannual Store Wide Sale
It's time for Picket Fences 20% Off Semiannual Store Wide Sale! Sale Begins Saturday, July 17th Save 20% off all* in stock merchandise throughout the store with additional redu...
1983 Cold Case Homicide Suspect Dies of Apparent Natural Causes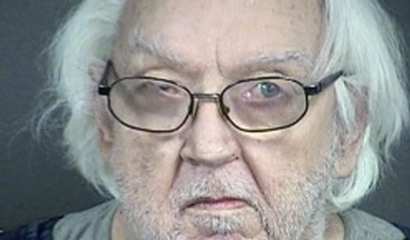 On July 26, 2021, Thomas Elvin Darnell who was arrested on a 1983 cold case murder has passed away while incarcerated at the Montgomery County Sheriff's Office.
Registration Open for NFL Flag Football Fall 2021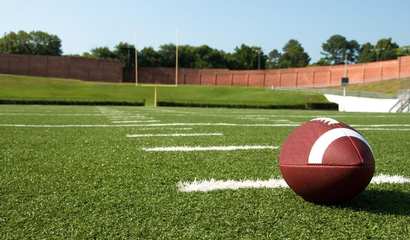 NFL Flag Football Fall 2021 - Fall 2021 for Freshman 5-6 Sophomores 7 - 8 Juniors 9 - 10 Based on age they are on 7/31 Players can play up a division if they prefer Recomme...