Looking for a specific make and model? Our Car Dealers Guide lets you search Woodlands area dealers' inventory in one convenient place.
Enjoy Woodlands promotions, coupons and specials online
Auto Trends to Watch for 2019
Every year, car manufacturers come out with new technologies and innovations. These innovations are definitely things that you'll want to know about as they enhance safety, comfort, and performance. Her...
Car Wash - Exterior Detail
At Aqua, our team wipes away those smears and spots to leave your car looking like new. Dirty cars are for the birds, so stop by for one of our complete exterior detailing services.
For 22 years, Bertini's has been the home of luxury car repair in The Woodlands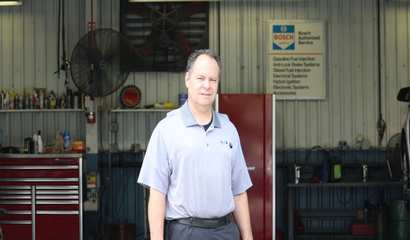 John McIntyre's family owned and operated European Service Center has provided The Woodlands with high quality auto repair service since 1997.
Hodges Collision - Lane Ln. Has been named 'Shop of the month' by our partners at GEICO
Hodges Collision - Lane Ln. Has been named 'Shop of the month' by our partners at GEICO once again.
How Do My Brakes Work?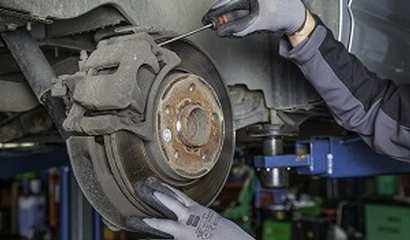 It's a sunny day and you're driving down the road with your windows down and music turned up. All of a sudden, the car in front of you stops abruptly, causing you to slam on your brakes. Thank goodness ...
How Temperature Affects Tires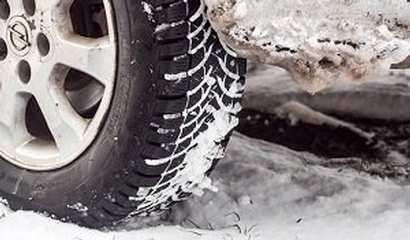 The US has a wide variety of climates, but generally, weather conditions are cold during the winter and hot in the summer. In southern states, summers are very hot and humid while in the Pacific Northwe...
Holiday Food Drive
10% off Repairs when you bring canned food items for the Holiday Food Drive benefitting the Montgomery County Food Bank. November 1 - December 9, 2019 One per customer. Not valid with any o...
The Woodlands Township to host 50+ Dance Night on December 17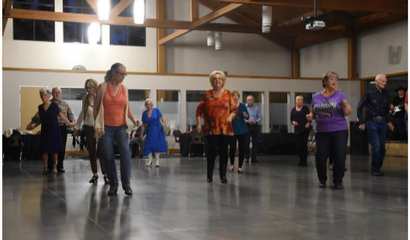 The Woodlands Township will host 50+ Dance Night on Tuesday, December 17, 2019.
Photos with Santa
Post-worthy pics with Santa at The Woodlands Mall! 'Tis the season! If you're looking for a fun and festive way to celebrate the holiday season in The Woodlands, TX, look no further—w...
The Woodlands Convention & Visitors Bureau to hold Board of Directors Meeting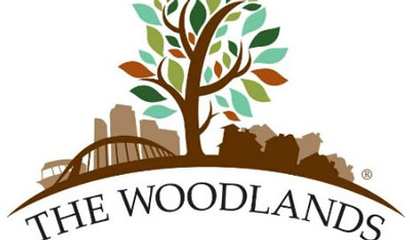 The Woodlands Convention & Visitors Bureau will hold a Board Meeting Wednesday, December 11, 2019.
The Ice Rink
The Woodlands Township invites residents and visitors alike to enjoy The Ice Rink at The Woodlands Town Center this holiday season. The 21,000-square-foot permanent multipurpose facility features ice sk...
Annual Tree Lighting
Share in the magic and join in our hourly holiday tree lighting, starting at 5:30PM every evening from November 21st to the end o the year. Additionally, enjoy live musical performances, entertainers...