Looking for a specific make and model? Our Car Dealers Guide lets you search Woodlands area dealers' inventory in one convenient place.
Enjoy Woodlands promotions, coupons and specials online
4 Sporty Features on the Cadillac CT-5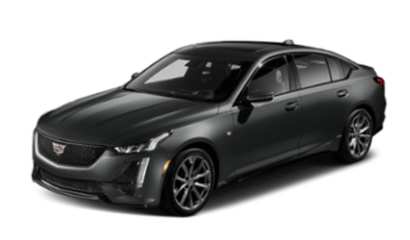 The 2020 CT-5 is Cadillac's all-new compact sedan featuring a distinctive fusion of comfort, design, and performance while being supported by Cadillac's newest technologies, including Super Cruise.
5 Tire Tips You Should Always Remember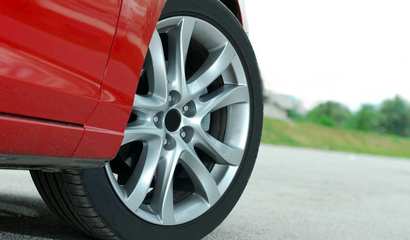 While you may know how to change your tire, and that you should never drive on a spare tire for too long, do you know how to tell if you need new tires? Arguably one of the most important elements of yo...
Bad Driving Habits That Could Ruin Your Chance at Love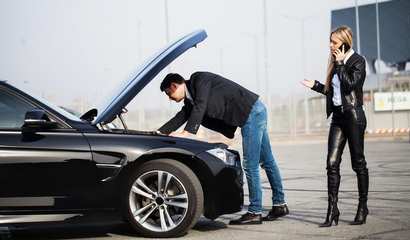 In a recent study commissioned by Christian Brothers Automotive, some interesting connections were found between the success of your dating life and your driving habits. Conducted by OnePoll, it was fou...
How Often Should a Car be Cleaned?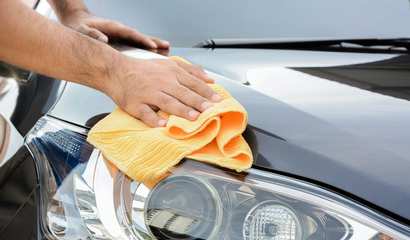 We live busy lives and often don't have time for tasks like cleaning our car. Cleaning your car is an important aspect of car maintenance that many don't realize the benefits of keeping up with. A clean...
How Old is My Tire?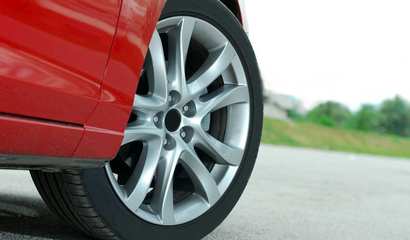 Determining your tire age is very important for your driving safety. Driving with a tire over six years old could be putting you and your passengers in danger. Tires dry rot with age from the inside out...
Cabaret
Join us Players Theatre Company presents Cabaret! Cabaret happens from 1929-1930, when Berlin, in the midst of a post-World War I financial downturn, is transitioning from a center of underground, ...
MISSING: Myron Flakes - Houston, Texas
61 year-old Myron Flakes was last seen in Houston, Texas on April 29th 2021. It's unknown what color, style or type of clothing that Myron was wearing.
Cordovan Art School Art Show
Friends and Family are invited to attend this Art Celebration! May 15th, 2021 Cordovan Art School – Woodlands 8000 McBeth Way #130 The Woodlands, TX 77382 Reception Times 6pm – 8...
Customs officer admits to helping undocumented nanny enter the country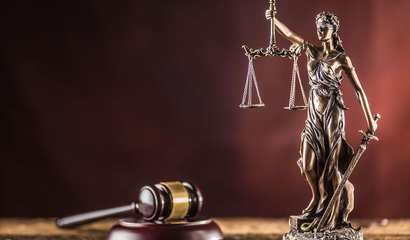 A 40-year-old Laredo woman has entered a guilty plea to conspiracy to encourage or induce a foreign national to enter the
May HydraFacial Event
Book and receive The Pure HydraFacial or The Woodhouse HydraFacial and receive a Complimentary HydraFacial Booster of your choice to add on to your service! *This Promotion may only be redeemed at Th...
MISSING: Saul Santibanez - Houston, Texas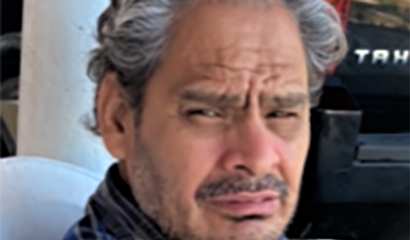 50 year-old Saul Santibanez was last seen in the southwest part of Houston, Texas on April 28th 2021.