The most comprehensive, easy-to-use directory of The Woodlands area businesses and organizations
Best Home Repair & Remodeling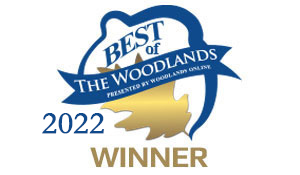 The Calculated Choice - Voted Best Roofing Contractor 2017, 2018 & 2019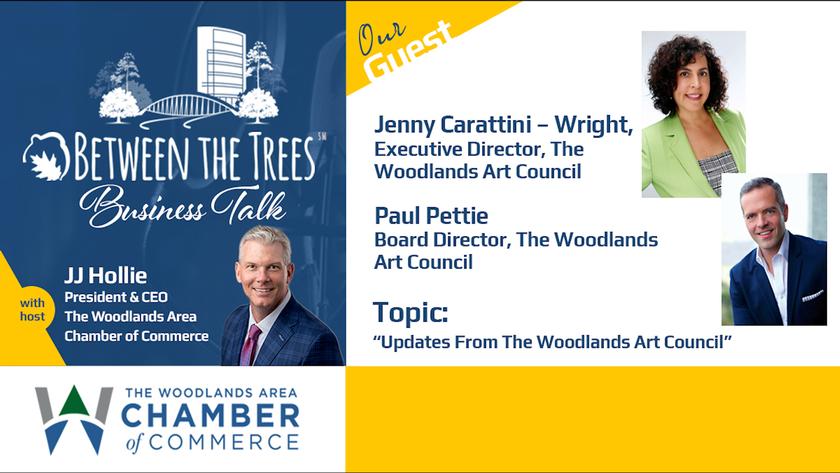 Jenny Carattini – Wright, Executive Director, The Woodlands Art Council and Paul Pettie, Board Director, The Woodlands Art Council visits with JJ Hollie about Updates From The Woodlands Art Council.
Chairman Ball - A Night In Emerald City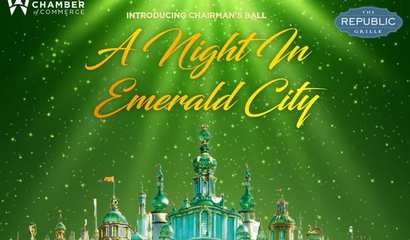 Join us for the 2022 Chairman's Ball as we celebrate the accomplishments of Board Chairman Julie Ambler of The Woodlands Christian Academy. Expect an exceptional evening of live music, food, wine...
Hand & Stone on Research Forest celebrates 10 years in The Woodlands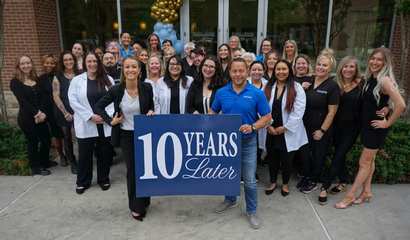 Hand & Stone Massage and Facial Spa celebrated its tenth anniversary of operations in its Woodlands location at 4526 Research Forest Drive. To mark the occasion, co-owners and husband/wife team Brittany...
SVN | J. Beard Real Estate Co. Completes the Sale of Bridgeview II Shopping Center in Spring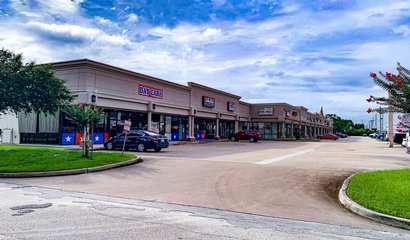 SVN | J. Beard Real Estate – Greater Houston recently completed the sale of Bridgeview II Shopping Center, a 9,000-square-foot retail center located at 19640 Kuykendahl Rd. in Spring, TX,
Unique Clauses in Famous Wills
A last will and testament is a common tool used to document the creator's final wishes. Most wills are relatively mundane, passing property to spouses, children and other relatives without any real surp...
What May Be The Most Convenient Medicare Advantage Plan To Date!
A new Medicare Advantage plan is available which may provide the greatest access to medical providers, coupled with $0 out-of-pocket expense, to date!
WOL announces our Summer Intern Program for Businesses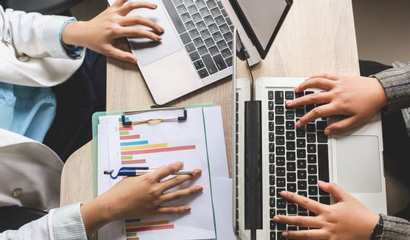 Woodlands Online has a comprehensive Summer Intern Guide that is being launched in a matter of days; this guide is a FREE service for business and job-seeker alike, and includes a directory of business...