The most comprehensive, easy-to-use directory of The Woodlands area businesses and organizations
Maksymize You

Are you ready take your health and fitness to the next level?

Golden CPA, PLLC

Dedicated professionals with the knowledge to help you with all your tax needs.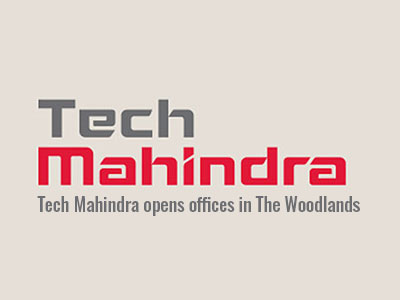 Manoj Gupta, Tech Mahindra Senior Vice President - Energy, and Larry Deckerhoff discuss their new office opening in The Woodlands area.
2019 Economic Outlook Conference
The Woodlands Area Chamber's 2019 Economic Outlook Conference is the premier business and economic forecasting event of the year includes a program with dynamic and diverse speakers along with great...
Does My Home Need a Plumbing Inspection?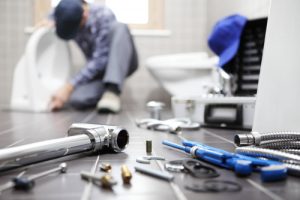 Statistically, an alarming number of injuries and property damage could have been prevented with regular maintenance and service inspections.
Tech Mahindra opens offices in The Woodlands; first Indian-based IT services of its kind in Montgomery County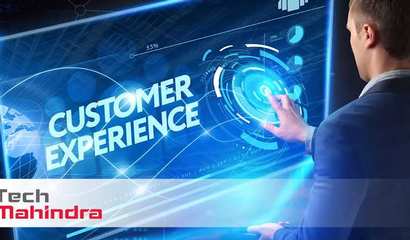 Tech Mahindra provides IT, digital, project and telecommunication support services for many industries already home to The Woodlands.
The Howard Hughes Corporation Hosts The Woodlands Arbor Day Tree Seedling Pickup at Hughes Landing on Saturday, January 26th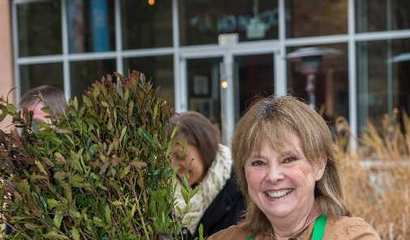 Calling all green thumb gardeners! Make plans to pick up your free tree seedlings when The Howard Hughes Corporation®
The Value of Insuring Against Life's Risks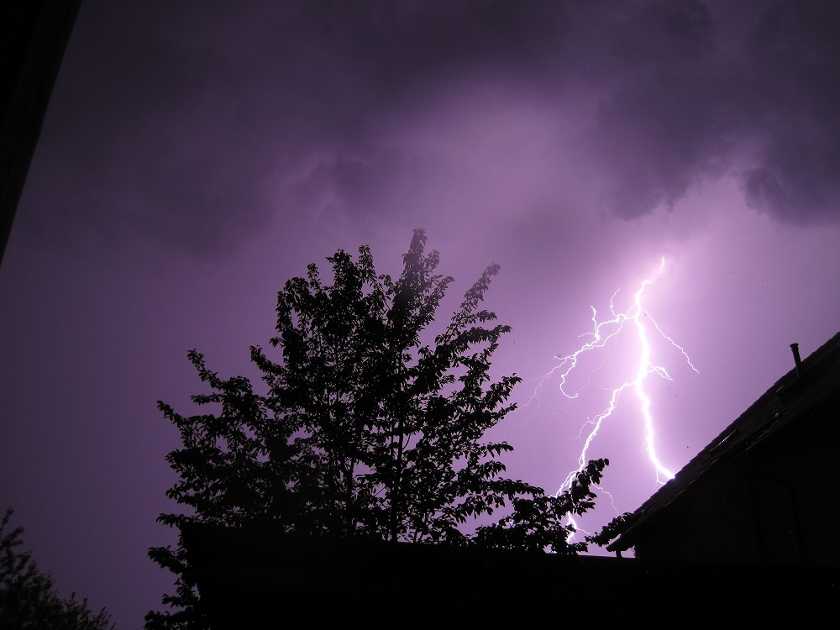 Building wealth requires protection from the forces of wealth destruction.
Almond Blossom
Bring your favorite bottle of wine or beverage, and paint a picture along with a local art instructor. The instructor will show you step-by-step how to paint a beautiful work of art that you will take h...
OPA Pet Adoptions at Petco Sawdust
Operation Pets Alive volunteers will be at Petco Woodlands/Sawdust Road (522 Sawdust Rd, Ste C1, Spring, Texas 77380) with dogs and cats, puppies and kittens! Adoption fees: Dogs: $150 Cats: $75 and...