The most comprehensive, easy-to-use directory of The Woodlands area businesses and organizations
JJ meets with Constable Ryan Gable of the Montgomery County Constable Precinct 3, to find out What does the Constable's Office Does?
'Huddle Up' Business Strategy Company in The Woodlands Shortens the Learning Curve for Small Business Owners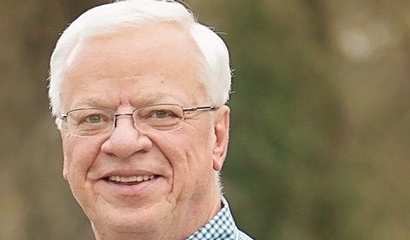 Roger Goertz, founder of the business strategy company, Huddle Up, has nearly 50 years of business acumen and wants to pass on his knowledge.
Advanced Health for the New Millennium, Immunotherapy and Rejuvenation; The Institute of Health Research Lunch Forum Series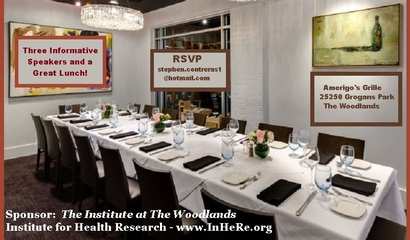 The Woodlands Lunch Forum Series with a luncheon event is scheduled for Friday, July 10 at Amerigo's Grille.
Bradbury Brothers Celebrates Decade as a Local Business in The Woodlands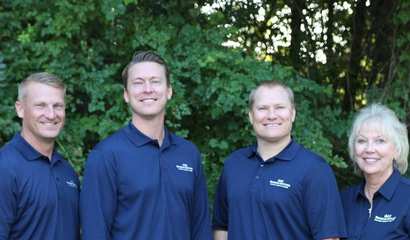 This family-owned establishment has become an esteemed and trusted business within The Woodlands Area.
HFG Wealth Management Names 2020 Five Star Wealth Manager Awards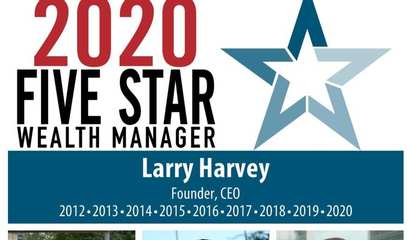 HFG Wealth Management announced Founder and CEO, Larry A. Harvey received the 2020 Five Star Wealth Manager award by Five Star Professional.
Mediation Is Ideal While in Isolation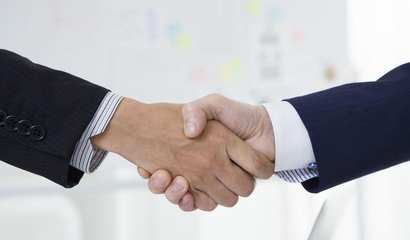 Mediation Is Ideal While in Isolation
New Industrial Warehouse and Flex-Office Business Park Planned For South Montgomery County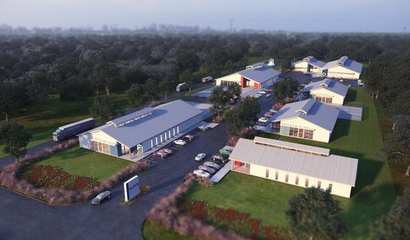 A new industrial warehouse and flex-office business park will be developed in South Montgomery County, 2978 Land Holdings, L.P. announced today.
The Woodlands Area Businesses Received Over a Billion Dollars Through Payroll Protection Program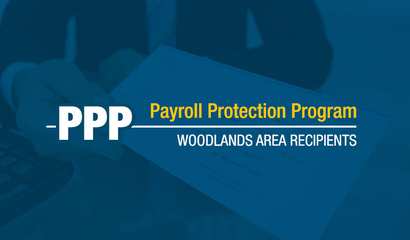 New data regarding the allotted loans was released June 6, through a Freedom of Information Act, filed by media companies.
Zewski Corporation Near The Woodlands Helps Inventors Bring Products to Life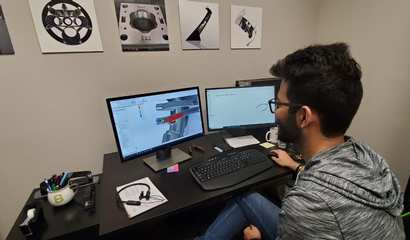 Zewski Corp was formed in 2007 to focus on product design and development.