The most comprehensive, easy-to-use directory of The Woodlands area businesses and organizations
The Sparkly Tourist

Perfecting the details of your next vacation.

Condition 1 Combat Center

We are a multi-discipline martial arts training school teaching Krav Maga & other mixed martial arts

Angel Reach

Angel Reach is a non-profit whose vision is to help children and youth achieve their full potential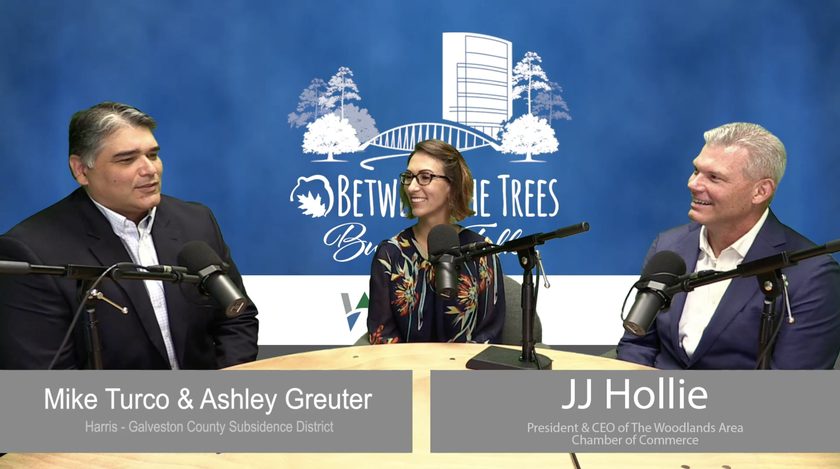 Mike Turco & Ashley Greuter, of Harris - Galveston County Subsidence District visits with JJ Hollie about Updates from Harris - Galveston County.
2022 Business Summit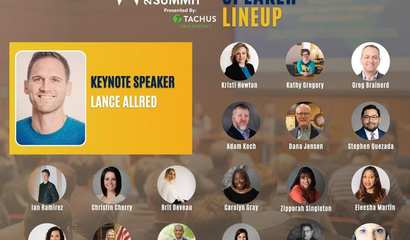 The Woodlands Area Business Summit is presented by The Woodlands Area Chamber of Commerce and will be held at the Lone Star College Systems – The Woodlands. It will provide access and corporate re...
Have you saved enough for future health care costs?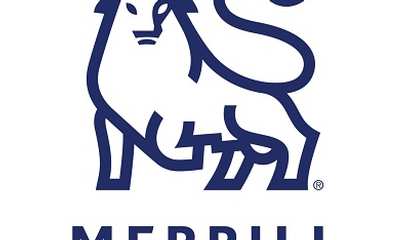 Over their longer lives, women spend far more on health care than men. These tips from Bank of America can help you cover the costs at every age.
How Often Should I Reboot My Router?
Like any other computer, a router needs to be rebooted on a regular basis if you want to get the most out of it. In fact, your router needs to be restarted more often than a lot of your other devices.
Lance Allred, First Legaly Deaf NBA Player Announced As The Keynote Speaker For The 2022 Woodlands Area Business Summit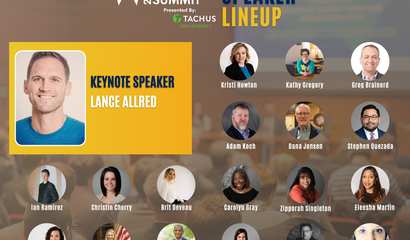 The Woodlands Area Chamber of Commerce announces Lance Allred, first legally deaf NBA player, speaker, and author as the keynote speaker for the
Meet the New Members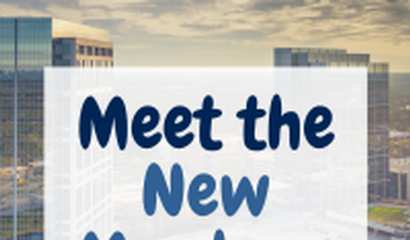 Join us for a complimentary, monthly meet and greet reception where we will introduce up to 10 new members to the general membership. New members will provide a one-time only introductory comme...
Obagi Cosmeceuticals Relocates to The Woodlands from California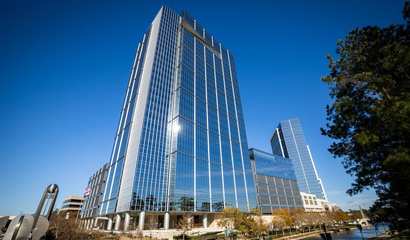 Obagi Cosmeceuticals, LLC is relocating its corporate headquarters from California to The Woodlands®, Texas, adding to the now 32 businesses that have relocated, moved, and expanded into The Woodlands, ...
The Woodlands Health & Longevity Lunch Forum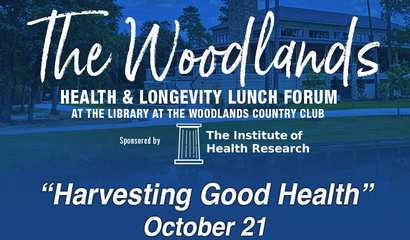 The Institute for Health Research is hosting an October 21 lunch forum at The Library at The Woodlands Country Club. This is IHR's second annual event with the theme this year being "Harvest...