The most comprehensive, easy-to-use directory of The Woodlands area businesses and organizations
Best Locksmiths & Security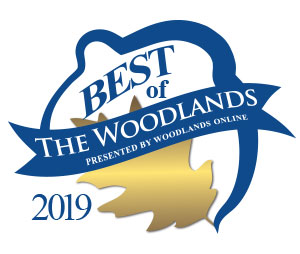 Trust Your Security to the Premier Commercial Locksmith in The Woodlands
Brainstorming Content Ideas For Your Website
An SEO plan that succeeds in the long term should depend more on well-written blog posts and webpages rather than fluff content or keyword stuffing. But what if you can't come up with any good topics to...
Economic Outlook Conference
The premier business and economic forecasting event of the year includes a program with dynamic and diverse speakers along with great networking; an unmatched event in The Woodlands. Every year, this ev...
Paul Cunningham to Lead Cybersecurity Lunch Forum in the Woodlands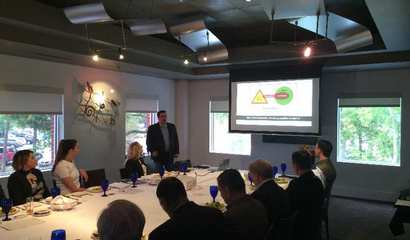 On Friday, September 20, 2019 Tech Mahindra and Maxxsure will be hosting a cyber risk management lunch forum in The Woodlands featuring special guest speaker Paul Cunningham.
Tariffs: The Impact on Businesses, Consumers and Equity Markets
A Look at Who Actually Pays Tariffs and Why Equity Markets Care
'Think Big Session' with Mattress Mack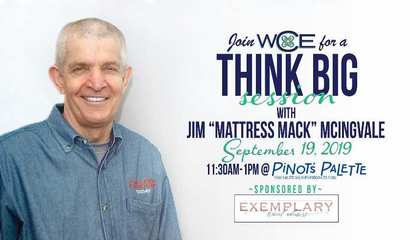 Join the Women's Council of Entrepreneurs and Pinot's Palette as we learn from Jim "Mattress Mack" McIngvale on his "ALWAYS THINK BIG" strategy and how that has helped...
Hook, Line, Sinker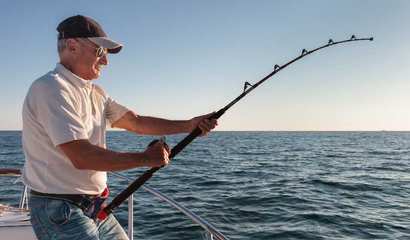 In this one-day clinic, Park Rangers will teach children the basics of fishing, including how to tie a line, bait a hook and catch a fish. Parents are welcome to join in the fun. Register early to secur...
The 3rd Annual ScaryDad Horror Convention Brings More than the Dead to Life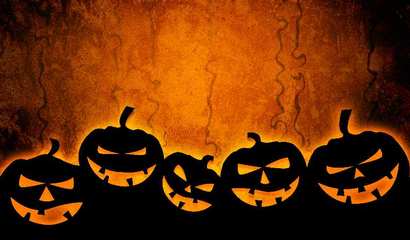 ScaryDad Con does more than kick off Houston's 2019 Halloween season, it also gives a jolt of electricity to Houston's more frightening creative community.