The most comprehensive, easy-to-use directory of The Woodlands area businesses and organizations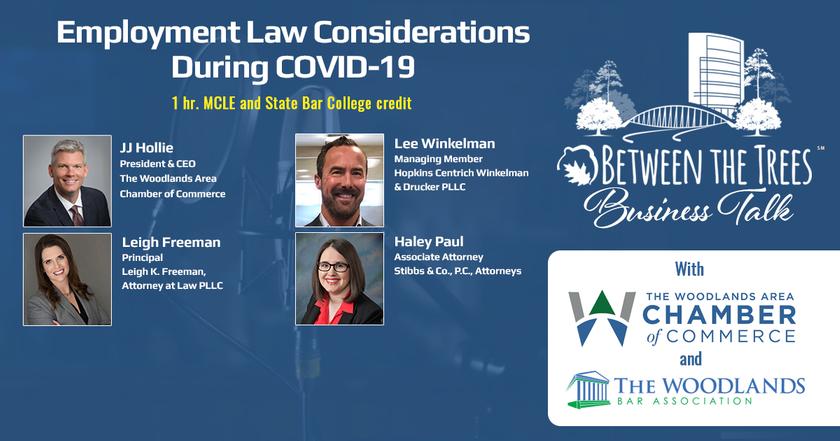 Join The Woodlands Area Chamber of Commerce President J.J. Hollie and three attorneys from The Woodlands Bar Association for a discussion about employment law considerations for businesses and employers during COVID-19.
Cyber Security

By following simple suggestions and just being aware that you are constantly under attack from these cyber criminals, you can protect yourself, your family, and your valuable assets.
Keeping Your Small Business Afloat During COVID-19
Even if you aren't an essential business, you want to stay relevant across the web. Moreover, what are some ways to respond to the crisis around the globe?
Mediation Is Ideal While in Isolation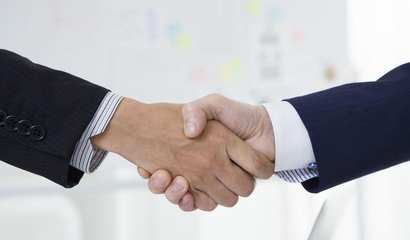 Mediation Is Ideal While in Isolation
Minimize the Risk; Travel with Woodlands Based C&S Executive Transportation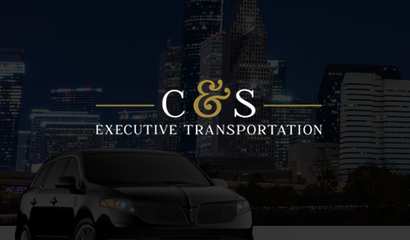 C&S Executive Transportation has served the community for nearly 30 years, and is committed to continue to be here for the Greater Houston Area.
Minuteman Press The Woodlands - BounceBackUSA Initative
At Minuteman Press The Woodlands, we are doing our part to author America's recovery story by running the Bounce Back USA initiative.
To Herb & Beet Customers
While we would love nothing more than to serve our guests in-house, we do not feel it is an appropriate time for us to do so.
Top 5 Tools for Small Business Budgeting in Conroe
Many small business owners wonder whether they really need to map out a budget. Even if you don't have many expenses (which is often the case with work-at-home solopreneurs and freelancers), the answer ...
June Summer Camps in The Woodlands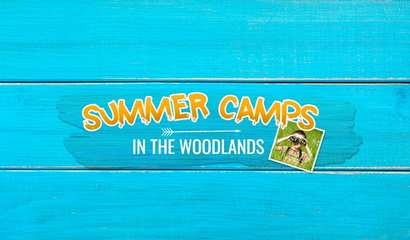 Looking for fun-filled activities for the kids? Check out these Summer camps in the month of June!