The most comprehensive, easy-to-use directory of The Woodlands area businesses and organizations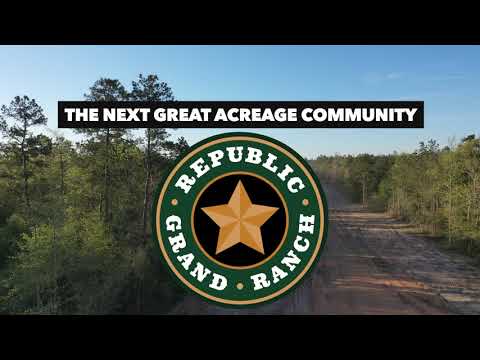 Find Your Acreage Retreat at Republic Grand Ranch! The Next Great Acreage Community, Ideally Located in Montgomery County
How Electricity Works in Your Home
Electricity moves through any metal conductor, such as a wire or the metal contacts and other components inside a switch or receptacle.
Mia's Table Partners With Houston Youth Cup 2021
The club is extremely excited to announce that the Houston Youth Cup 2021 will be brought to you by Mia's Table.
2021 The Woodlands Area Business Summit
A one day business summit that will provide opportunities to connect, and present information important to the development, management and success of your business. Breakout sessions will cover topic...
Accelerating Digital Transformation in the Energy Industry - Lunch Forum
We cordially invite you to celebrate the launch of Siemens and Globant coming together in a partnership to accelerate digital transformations. Join us for an invite only, in person, "Accelerating D...
Montgomery County Sheriff Issues Alert about Donations Scam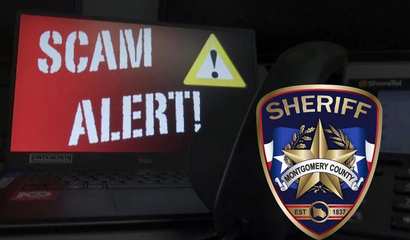 The Montgomery County Sheriff's Office would like to remind its citizens that scammers are out there and always trying to prey on the hearts of Montgomery County citizens.
Siemens and Globant are accelerating digital transformation in the energy industry; Lunch Forum in The Woodlands set to discuss trends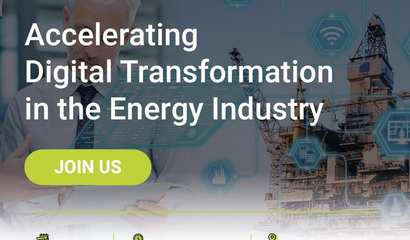 Siemens and Globant have paired up to accelerate digital transformation. Their invite-only networking event is an opportunity
The Woodlands Area Chamber of Commerce Chairman's Ball 2021 - A Night in Napa
Join us for the 2021 Chairman's Ball, "A Night in Napa" at The Woodlands Waterway Marriott on Saturday, August 21, 2021. Wine Tasting begins at 6:30pm. Dinner will be served at 7:30pm ...