The most comprehensive, easy-to-use directory of The Woodlands area businesses and organizations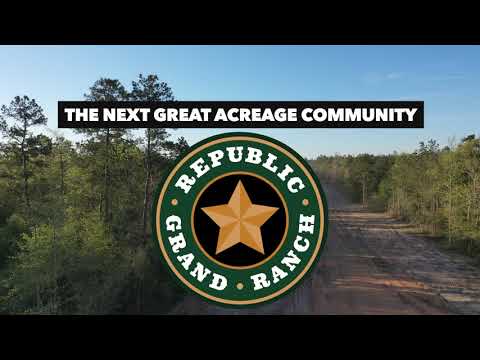 Find Your Acreage Retreat at Republic Grand Ranch! The Next Great Acreage Community, Ideally Located in Montgomery County
2021 The Woodlands Area Business Summit
A one day business summit that will provide opportunities to connect, and present information important to the development, management and success of your business. Breakout sessions will cover topic...
Filing Closed for The Woodlands Township Election: Incorporation and Positions 5, 6, 7 on Ballot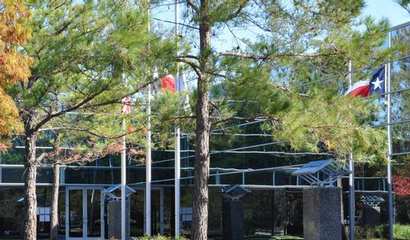 The Woodlands Township announces that the last day to file application to appear on the Ballot for one of the designated
HFG Wealth Management Announces 2021 Five Star Wealth Managers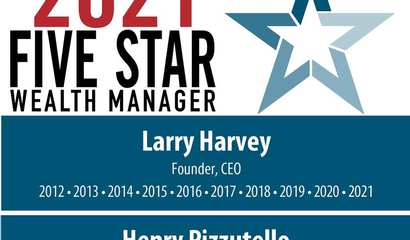 HFG Wealth Management announced Founder and CEO, Larry A. Harvey received the 2021 Five Star Wealth Manager award by Five Star Professional.
Houston Methodist The Woodlands Hospital Receives Award for Delivering Exceptional and Innovative Emergency Care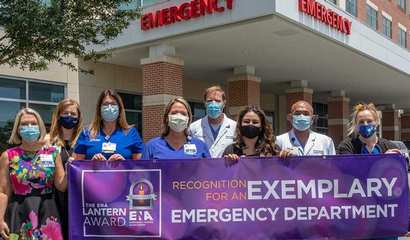 Houston Methodist The Woodlands Hospital was named a recipient of the Emergency Nurses Association's (ENA) 2021 Lantern Award
Incorporating The Woodlands
Incorporating The Woodlands to become its own city will be on the ballot this November
Kean Miller Achieves Mansfield Certification Plus Status for 2021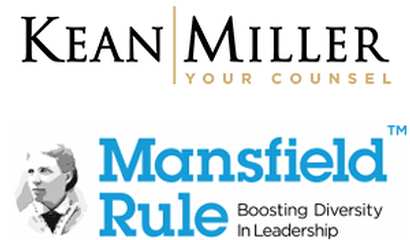 Kean Miller announced today that the 165-attorney law firm achieved Mansfield Certification Plus for 2021 after completing the Mansfield Rule 4.0 certification program.
Northwest Oral & Maxillofacial Surgery, P.C. Official Groundbreaking Of New Office in Woodforest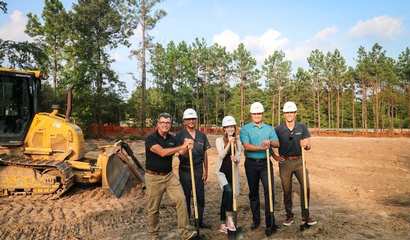 We have some exciting news! Last week was the official groundbreaking for our new office, Woodforest Dental Specialty Center, that will be located in the Woodforest community
The Ideal Dedicated Home Office
It's currently estimated that 25% to 30% of adults will work from home at least part of the time by the end of 2021. The era of the dedicated home office is here and will probably be a long-term trend f...