Find Woodlands apartments and rental property featuring apartments, condos, townhouses, and homes for lease.
$1,995,000 Traditional style home in the heart of The Woodlands, Texas
Enjoy Woodlands promotions, coupons and specials online
Achieve Work/Life Balance with the Right Office Space
Work/life balance is in danger. The term first emerged in the 1970s, complete with hard research about its importance in a healthy lifestyle. Now, the term has become little more than a buzzword that ...
Be Aware of Natural Gas Lines Before Clearing Sewer or Septic Lines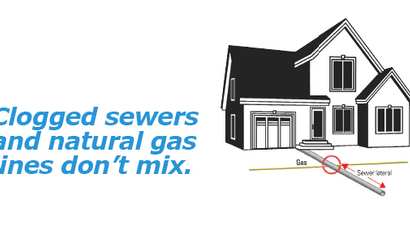 When it comes to safety, CenterPoint Energy is committed to yours.
Checklist for Buying a New HVAC System
Buying a new HVAC system is actually an opportunity. There have been great strides in efficiency in HVAC systems in recent years.
Tips for Keeping Your Garden Alive This Summer
Everyone looks forward to summer fun, from enjoying swimming pools to taking naps in the hammock. But what about your garden? How will it fare in summer heat? Click through to learn how to care for your...
WeWork The Woodlands to help members do what they love while connecting to global community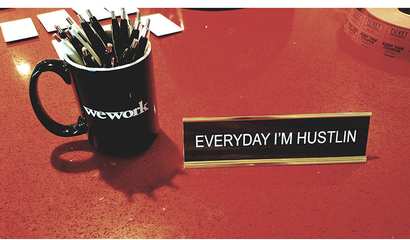 WeWork The Woodlands offers workspace solutions. The new location at Hughes Landing will open July 1. The Houston Rockets co-hosted a launch party held June 13.
Drip Irrigation and Rainwater Harvesting Workshop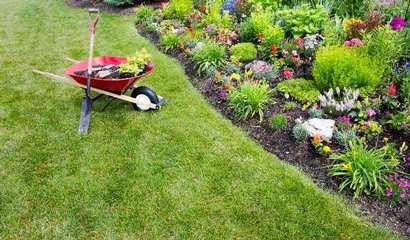 Learn how to save water, time and money. Hands-on training will help you to set up a rainwater harvesting barrel in your yard and to convert some or all of your automated sprinkler system to d...
Farmer's Market on Tamina
Farmers Market on Tamina is located west of The Woodlands, you will find them just off of FM 1488 & FM 2978 in Magnolia, TX within the Westwood subdivision. Central to Montgomery, Conroe, Spring, To...