Find Woodlands apartments and rental property featuring apartments, condos, townhouses, and homes for lease.
Enjoy Woodlands promotions, coupons and specials online
3 Family-Focused Goals To Set For 2021
Welcome to 2021! This particular new year has been highly anticipated for months as everyone hopes to make this year much better than 2020.
Get A Jump Start on 2021
The COVID-19 virus is dominating the news cycle, and it may also be impacting your personal and professional life. We recognize this unique situation for what it is—a crisis.
Is This Your Situation: Want to Make Sure Your Remodeling Pays off When It's Time to Sell?
Now that spring is here, many homeowners are looking to start a remodeling project. And homebuyers look at homes with eyes to remodel after purchase or review existing remodeled spaces and decide how mu...
The Mike Seder Group Experiences Record-Shattering Success in 2020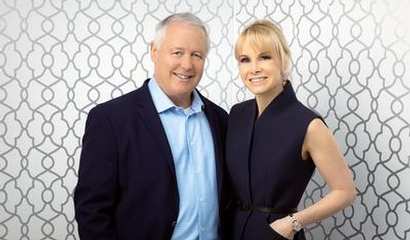 The Mike Seder Group of ReMax, The Woodlands and Spring closed on more than $200 million in residential and commercial sales in 2020.
What's the Deal with Fences?
Do you want to put a fence in your yard? Whether it's to keep dogs and kids in or keep other animals and people out, choosing the right fence will go a long way toward ensuring that your home and yard w...
Artisans & Farmer's Market
The Artisans & Farmers Market will be open from 9:00 am to 1:00 pm. The Artisans & Farmers Market will have local area retailers, farmers, specialty produce and food purveyors as well as arts &...
Woodlands Square Market on 1488
We are all about bringing local businesses together to showcase their menus, inventory, crafts, produce, services and smiling faces! Your new favorite is at the Woodlands Sunday Market! Come see us!