Find Woodlands apartments and rental property featuring apartments, condos, townhouses, and homes for lease.
Enjoy Woodlands promotions, coupons and specials online
Are Higher Mortgage Rates Here To Stay?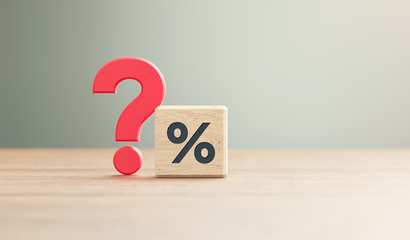 Mortgage rates have been back on the rise recently and that's getting a lot of attention from the press. If you've been following the headlines,
Illuminate Your Space With Statement Lighting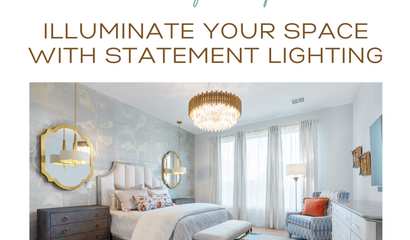 If you've been searching for ways to amp up your home's design in a simple way, then prepare to have a light bulb moment!