Find Woodlands apartments and rental property featuring apartments, condos, townhouses, and homes for lease.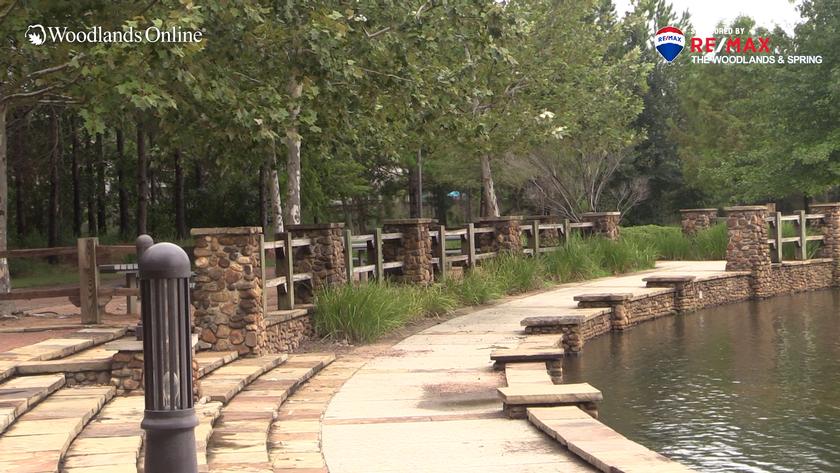 Debbie heads out to the park in Creekside to meet up with Ray Larson, of the Ray Larson Group.
Enjoy Woodlands promotions, coupons and specials online
First Time Home Buying Tips Part 2 – Choosing The Right Location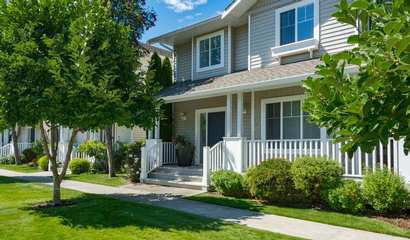 Now that your financing is in shape and you're pre-qualified for a mortgage, let's review some factors to take into consideration when choosing a location for your home.
Four New Woodlands Art Benches Installed; Total of 24 Art Benches in The Woodlands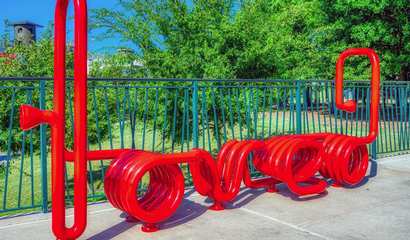 The Woodlands Arts Council (TWAC) unveiled four exciting new and unique Art Benches on October 7.
Gardening in October in The Woodlands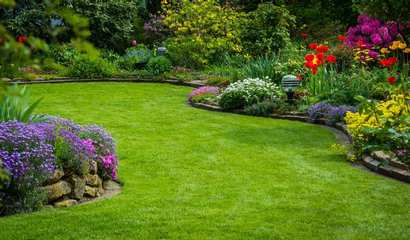 Many of our customers and readers who live outside of the metropolitan areas and in the less populated parts of the county have the challenge of keeping deer out of the landscaped areas of their property.
The Woodlands Hills and Bridgeland Win Awards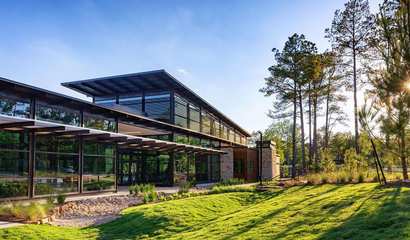 The Howard Hughes Corporation® (NYSE: HHC) announced today that the fast growing master planned community, The Woodlands Hills®, and Bridgeland®, the top-selling master planned community in Texas,
3R Bazaar Recycling Drive-Thru
Celebrate America Recycles Day at the 3R Bazaar: Recycling Drive-thru edition. 3R Bazaar celebrates the importance of recycling in our community and offers free opportunities to recycle items that canno...
Woodlands Sunday Market
The Woodlands has a new fun market coming to the College Park Plaza located at 3091 College Park Dr. Conroe, TX 77384 brought to you by Wulfe Management and Crow Holding in partnership with Family...