Find Woodlands apartments and rental property featuring apartments, condos, townhouses, and homes for lease.
Enjoy Woodlands promotions, coupons and specials online
Be Aware of Natural Gas Lines Before Clearing Sewer or Septic Lines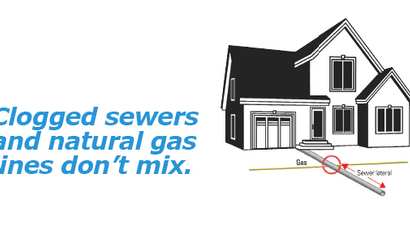 When it comes to safety, CenterPoint Energy is committed to yours.
Checklist for Buying a New HVAC System
Buying a new HVAC system is actually an opportunity. There have been great strides in efficiency in HVAC systems in recent years.
Open House - 86 Meadowridge Place
Come tour this beautiful two story home in the sought after Village of Cochran's Crossing. Open house scheduled for Saturday, June 29th from 1 pm to 3 pm!
Tips for Keeping Your Garden Alive This Summer
Everyone looks forward to summer fun, from enjoying swimming pools to taking naps in the hammock. But what about your garden? How will it fare in summer heat? Click through to learn how to care for your...
WeWork The Woodlands to help members do what they love while connecting to global community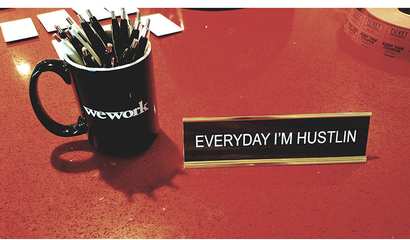 WeWork The Woodlands offers workspace solutions. The new location at Hughes Landing will open July 1. The Houston Rockets co-hosted a launch party held June 13.
Farmer's Market on Tamina
Farmer's Market on Tamina is located west of The Woodlands, you will find us just off of FM 1488 & FM 2978 in Magnolia, Tx within the Westwood subdivision. The Farmer's Market boast a large ...
YMCA Senior Open House and Activity Fair - Free
YMCA Senior Open House and Activity Fair Dates: September 11, 2019 Time/Day: Wednesday, 11am – 1pm Who: Senior Adults Location: The Woodland...