Find Woodlands apartments and rental property featuring apartments, condos, townhouses, and homes for lease.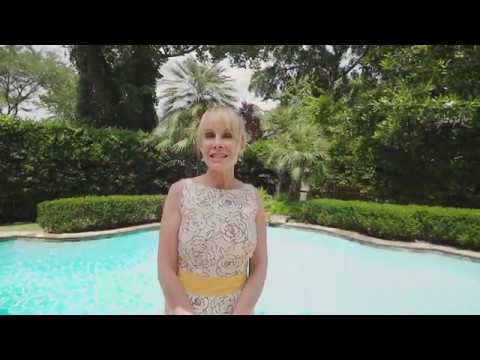 Updated and immaculately maintained Jim Beirne custom home on a cul-de-sac street in Panther Creek! Great family home in an amazing location
Enjoy Woodlands promotions, coupons and specials online
Achieve Work/Life Balance with the Right Office Space
Work/life balance is in danger. The term first emerged in the 1970s, complete with hard research about its importance in a healthy lifestyle. Now, the term has become little more than a buzzword that ...
Counting the Cost of Your Office Space Choices
When you're exploring your options for an office, one of the first things you'll look at is the rent. Many companies already have a budget in mind and don't want to look at offices that are outside of t...
Everything is bigger in Texas — including the rent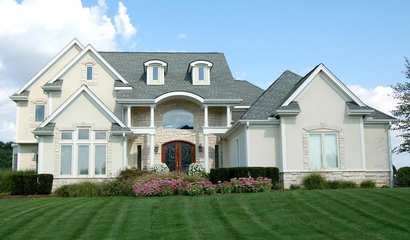 Although coastal hubs such as New York City, Los Angeles, and San Francisco are often at the center of rental affordability debates, a new study published by Zillow on Friday revealed renters across the...
The Myth of the 20% Down Payment
You may have been told that you should put down 20% to buy a home. This may give you more choices and let you avoid private mortgage insurance, but this large amount may not be prudent, or necessary, in...
Rayford Sunday Market
Come Join our community market with artisan crafters, small businesses, snacks, entertainment, and local companies.
Sunday Indoor/outdoor Farmers Market
The purpose of our farmers market is to bring fresh and local, top quality food products to the residents of Magnolia Texas and to the greater Montgomery County area. Every Sunday 2pm to 6pm