Find Woodlands apartments and rental property featuring apartments, condos, townhouses, and homes for lease.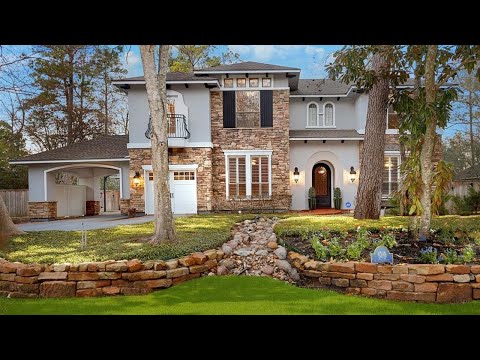 Stunning home on a half acre lot that backs to a lush greenbelt in Grogan's Point!
Enjoy Woodlands promotions, coupons and specials online
Open House - 25103 Carrick Bend Drive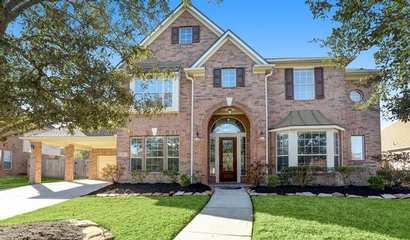 This immaculately kept home boasts a grand layout of, elegance, flexibility, & warmth. Greeted with a high open ceiling foyer with a sweeping staircase, wrought-iron balusters, generous sized formal...
SVN | J. Beard Real Estate - Greater Houston Facilitates The Sale Of A Portfolio Of 10 Buildings in Conroe, TX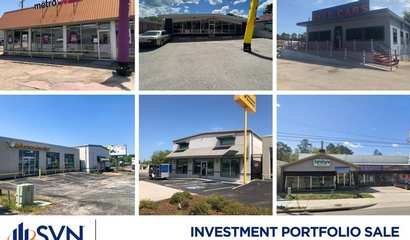 SVN | J. Beard Real Estate – Greater Houston has recently facilitated a portfolio sale comprised of nine retail buildings and one office building in Conroe, TX.
The Woodlands ranks #3 in 'Best Cities to Live in America'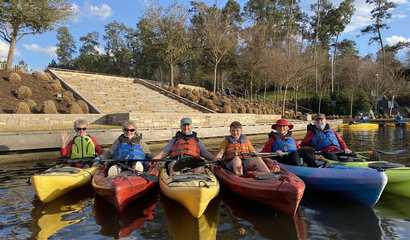 Niche, the leading platform connecting students and families with colleges and schools, has just published the 2023 Best Places to Live in America rankings, and The Woodlands made the list as the third ...
What is Life Insurance?
From how it works to how much you need, get your life insurance questions answered here.
What's Farm House Stairs and Why They Are Increasingly Popular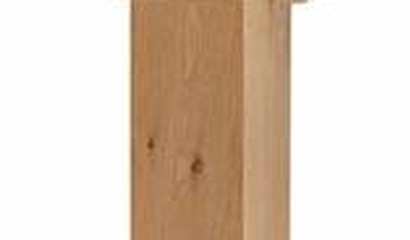 Farmhouse stairs refer to the set of stairs or stairway that is typically found in a farmhouse or rural home
Gardening with Bob - Native Plants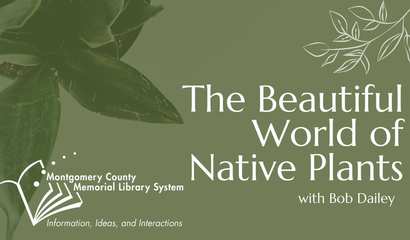 Native Plants are extremely important to our ecosystem, providing food for insects, birds, and other beneficial organisms. Come and learn from Master Gardner Bob Dailey as he discusses more about native...