Find Woodlands apartments and rental property featuring apartments, condos, townhouses, and homes for lease.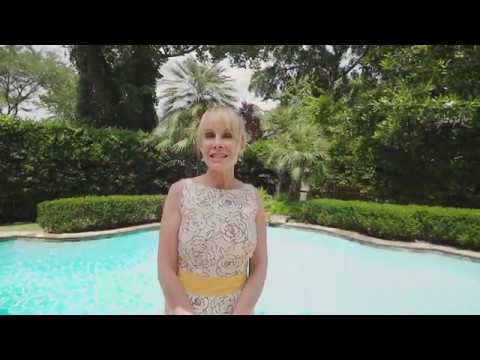 Updated and immaculately maintained Jim Beirne custom home on a cul-de-sac street in Panther Creek! Great family home in an amazing location
Enjoy Woodlands promotions, coupons and specials online
Achieve Work/Life Balance with the Right Office Space
Work/life balance is in danger. The term first emerged in the 1970s, complete with hard research about its importance in a healthy lifestyle. Now, the term has become little more than a buzzword that ...
Agent Snapshot: Sandy Petermann-Williams, Realtor, RE/MAX, The Woodlands and Spring
What was your most interesting job before going into real estate? I grew up working at the local Ford dealership.
Counting the Cost of Your Office Space Choices
When you're exploring your options for an office, one of the first things you'll look at is the rent. Many companies already have a budget in mind and don't want to look at offices that are outside of t...
The 5 Home Improvements That Give the Best ROI
Someday, whether you're downsizing or moving to another region, you'll probably want to sell your home. Whether this is something you'll be doing in one year, five years or 20 years, spending time and m...
The Myth of the 20% Down Payment
You may have been told that you should put down 20% to buy a home. This may give you more choices and let you avoid private mortgage insurance, but this large amount may not be prudent, or necessary, in...
FREE Fall Organic Vegetable Garden Online Class
Dr. Bob Randall, noted Houston vegetable gardening expert and published gardening author, will share his lifetime vegetable gardening expertise in this Zoom webinar. Dr. Randall will offer informatio...
Rayford Sunday Market
Come Join our community market with artisan crafters, small businesses, snacks, entertainment, and local companies.