Find Woodlands apartments and rental property featuring apartments, condos, townhouses, and homes for lease.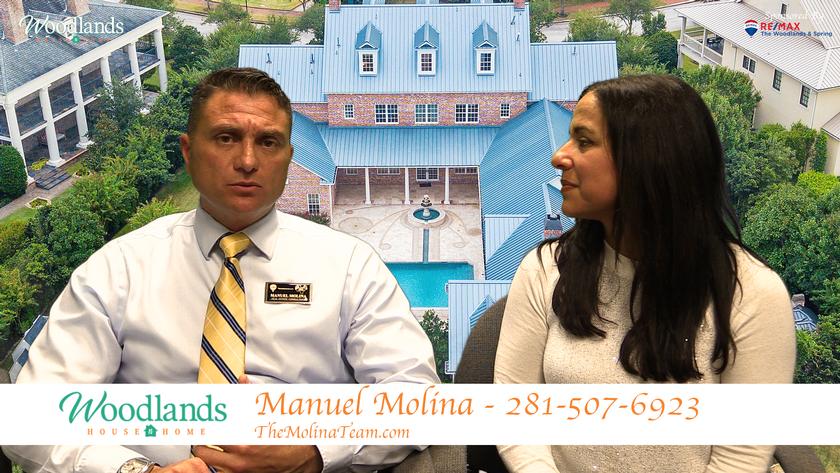 Realtor Manuel Molina is back with our host Debbie Staton to talk with us about a little bit about Luxury Market in The Woodlands area.
Enjoy Woodlands promotions, coupons and specials online
Achieve Work/Life Balance with the Right Office Space
Work/life balance is in danger. The term first emerged in the 1970s, complete with hard research about its importance in a healthy lifestyle. Now, the term has become little more than a buzzword that ...
Counting the Cost of Your Office Space Choices
When you're exploring your options for an office, one of the first things you'll look at is the rent. Many companies already have a budget in mind and don't want to look at offices that are outside of t...
Everything is bigger in Texas — including the rent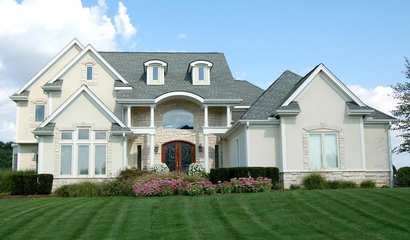 Although coastal hubs such as New York City, Los Angeles, and San Francisco are often at the center of rental affordability debates, a new study published by Zillow on Friday revealed renters across the...
Long Term Storage Tips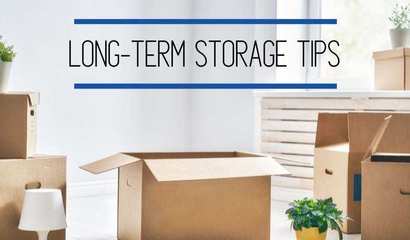 We provide amazing spaces for people to store their items on a short-term and long-term basis! Often times, individuals will arrive at our location anticipating short-term storage and will quickly feel ...
Open House - 13 Eagles Wing
Come tour this exceptional contemporary home!
The Myth of the 20% Down Payment
You may have been told that you should put down 20% to buy a home. This may give you more choices and let you avoid private mortgage insurance, but this large amount may not be prudent, or necessary, in...
The Woodlands Farmer's Market
Grab a cup of coffe and venture into the morning for the best picks from The Woodlands Farmer's Market at Grogan's Mill. From mill fruits and veggies to homemade items, you're sure to fall i...