Find Woodlands apartments and rental property featuring apartments, condos, townhouses, and homes for lease.
Enjoy Woodlands promotions, coupons and specials online
Is This Your Situation: Is My Home's Lack of Curb Appeal Turning Away Buyers?
If you're planning to sell your house this season, there's a number of common mistakes to keep in mind when maximizing your home's curb appeal. The first impression buyers get from your house can make o...
Is This Your Situation: Prepping Your Home for Sale
As you prepare to put your home on the market, consider prioritizing the tasks that will make your house sale-ready on a budget:
Open House - 11834 Water Oak Court
Join Us For Open House. We have several homes to check out.
Organizing your storage unit!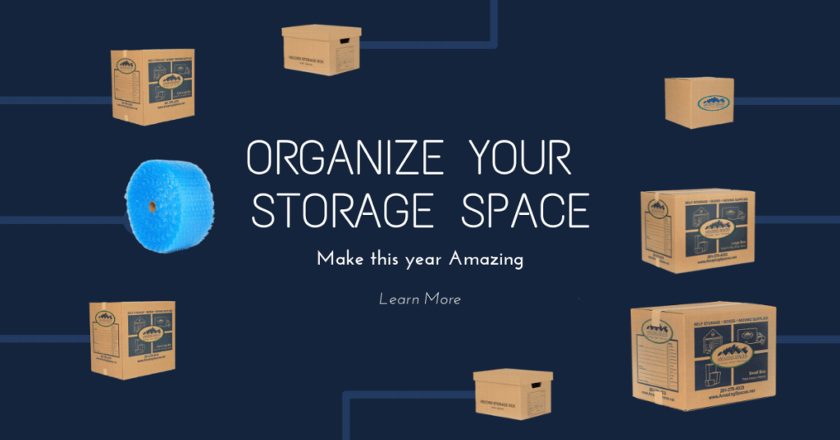 We're so grateful for our loyal customers and we take pride in providing AMAZING storage facilities. We also want our customers to feel as comfortable as possible with an organized space that's maximizi...
Real Estate Online Auction
REAL ESTATE AUCTION - Truly Unique Opportunity in Carlton Woods! No Minimum Bid Sold Online Only February 26 - March 5 - auction ends on March 5 at 11 a.m. CST 2 Woodland TX ...
The J. Beard Real Estate Company represents Havenwood Office Park in a 50,000 square-foot lease with Med-Data, Inc.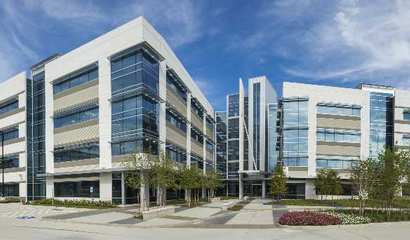 Lisa Hughes of The J. Beard Real Estate Company has recently represented Havenwood Land Developments, L.P., in the lease of 50,717 square feet at Havenwood Office Park, located at 25700 I-45 North in Th...
What to Do if You Spot Mold in Your Bathroom
Mold is toxic to our health and our homes, causing allergic reactions, disease, and foundational damage to our property. However, bathrooms are breeding grounds for mold growth: They're moist, secluded,...