Find Woodlands apartments and rental property featuring apartments, condos, townhouses, and homes for lease.
Enjoy Woodlands promotions, coupons and specials online
RE/Max The Woodlands & Spring welcomes William Campos
We are so excited to welcome William Campos to our RE/MAX family and we want to thank him for his service!
"Help Us Move In" Initiative Combats Homelessness for Families with Children Family Promise of Montgomery County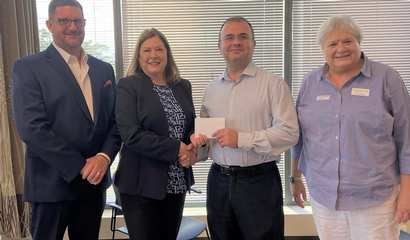 Family Promise of Montgomery County received a "Help Us Move In" (HUMI) grant of $10,000 with a required $10,000 match to help families with children
Installing Heated Floors in Your Bathroom
There is nothing worse than a cold tile floor under your feet, especially in the winter. Many homeowners today are fighting back by installing radiant heating under the floors of their bathrooms. Have y...
Is Your Family "Too Young" to Need an Estate Plan?
Young families face different estate planning needs and challenges than those who have had a long life behind them. While established families may be concerned about what will happen to their family whe...
Lady Lanes Organizers Increase Energy In Homeowners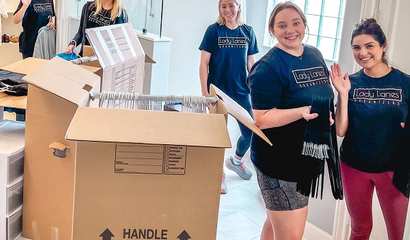 A lot could be said for a business that develops during a pandemic and continues to increase their presence in the community. Lady Lanes has a mission to De-stress as they De-clutter the space you live in.
Patten Properties Continues to Accelerate Sales as Buyers Find their Freedom in Republic Grand Ranch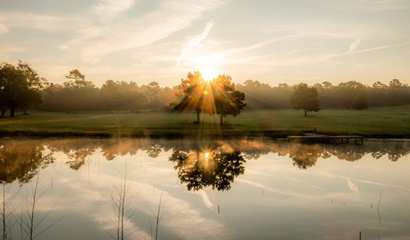 Patten Properties, a leader in premium recreation and residential property continues to exceed expectations, accelerating the pace of homesite sales at Republic Grand Ranch,
The J. Beard Real Estate Company welcomes John Wise to its brokerage team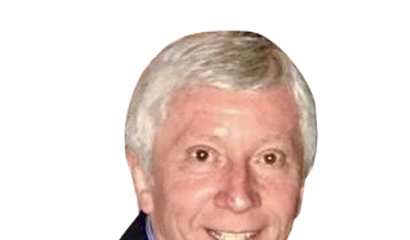 Jeff Beard, CCIM, President of The J. Beard Real Estate Company, LP, has announced the recent addition of John Wise as a new addition to its brokerage team.
3R Recycling Drive-Thru
Celebrate America Recycles Day! Free drive-thru recycling of lightbulbs, alkaline batteries, block Styrofoam, textiles, snack and beverage pouches, and eyeglasses. Secure document shredding of...
The Woodlands Farmer's Market at Grogan's Mill
Open EVERY Saturday 9am to 12pm, rain or shine! The Woodlands Farmer's Market organized by the Grogan's Mill Village Association and supports their philanthropic activities.