Find Woodlands apartments and rental property featuring apartments, condos, townhouses, and homes for lease.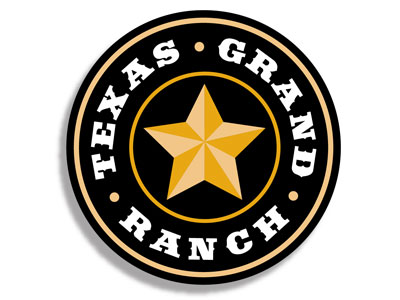 Texas Grand Ranch is having a Huge Three-Day Event, Saturday, Sunday, and Monday, May 25th, 26th and 27th.
Enjoy Woodlands promotions, coupons and specials online
Explore Spring Branch, one of Houston's most enticing neighborhoods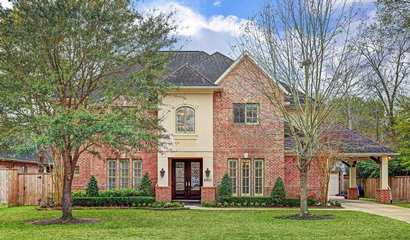 The recipe for a desirable neighborhood is simple, though hard to achieve: convenient access to work, a coveted school district and other top-notch amenities, plus the wonderfully livable, tight-knit co...
How to Move to Another City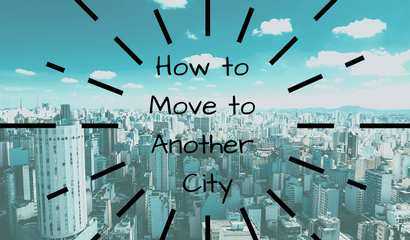 What an exciting adventure life is, especially when it takes you to a new city. Whether you're moving for a job relocation, to be closer to a loved one or family, or simply desiring a fresh start and pe...
Howard Hughes Corporation Wins Awards from NAHB for The Woodlands Hills and Bridgeland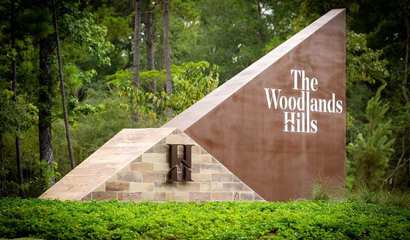 The Howard Hughes Corporation® (NYSE: HHC) is pleased to announce that it has won Gold Awards from the National Association of Home Builders (NAHB).
The Arts Mean Business
Make no mistake – supporting the arts has benefits for our communities, the economy, our tax bills and more.
To sell or not to sell: RE/MAX The Woodlands has home sellers and buyers in good hands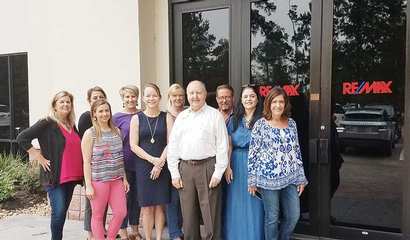 Real estate signs identifying the homes on the market within the community indicate the season for home sales has arrived. Learn how RE/MAX can help.
WORKSUITES (formerly Meridian Business Centers) rebrands and ramps up expansion amidst increasing demand for flexible workspace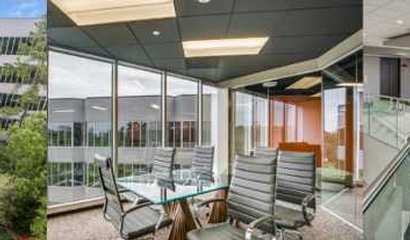 WORKSUITES' newest location, a 27,000 SF space at 5700 Tennyson in the Legacy submarket, opened March 1, 2019.
Burger Bash
What a great way to introduce someone you know who might be interested in the lifestyle you love to get a taste of our community. We'll do the grillin' so you can do a little chillin&r...