Find Woodlands apartments and rental property featuring apartments, condos, townhouses, and homes for lease.
Enjoy Woodlands promotions, coupons and specials online
Is This Your Situation: Buying a House While Selling Another One?
Everyone talks about the steep learning curve of buying your first home, and they're right to. But your first purchase is also the easiest home purchase you'll ever make. After that, you need to not onl...
Landscape And Gardening Tips In November For The Woodlands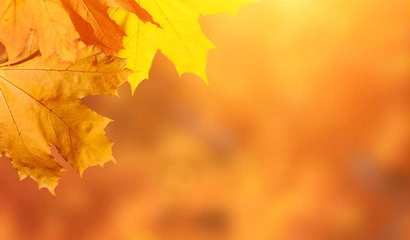 We talk a great deal about Brown Patch fungus. That's because it is an enemy of our St. Augustine turf grass that we deal with regularly. Continue to watch for those brownish - yellowish rings.
Revised Development Plan Announced for Island at East Shore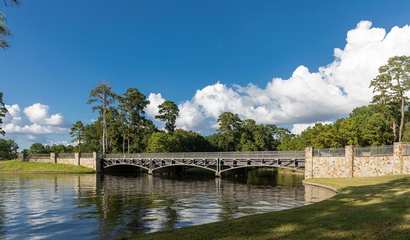 The Howard Hughes Corporation® (NYSE: HHC) is pleased to share updated residential plans for the island at East Shore.
SVN | J. Beard Real Estate – Greater Houston facilitates the sale of Londonderry Shopping Center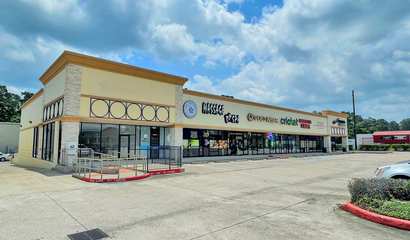 Matt Knagg of SVN | J. Beard Real Estate – Greater Houston has represented the seller, Orioli Realty, LLC, in the sale of a retail shopping center to an undisclosed buyer.
Top 5 Reasons to Remodel Your Kitchen
A successful kitchen remodel can boost the value of your home, upgrade functionality, and eliminate daily inconveniences. Work with our team of trusted kitchen designers and remodelers to transform your...
Backyard Composting Class
Join us for a FREE outdoor composting class and learn how easy it can be to turn kitchen waste, yard trimmings and leaves into rich, hand-made compost. A variety of composting tools and equipment wil...
Floral Design Workshop
Come learn the basics of Garden-Style flower arranging and take home your own garden-inspired flower arrangement! In this class, you will learn the basics of garden style flower arranging. You will w...