Find Woodlands apartments and rental property featuring apartments, condos, townhouses, and homes for lease.
Enjoy Woodlands promotions, coupons and specials online
Behind the Masks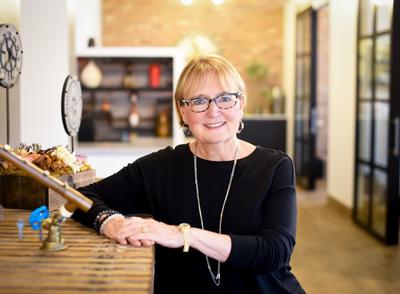 Isn't our first impression of someone, the expression on their face? It sure is for me as I can see a smile on a happy face or a frown on someone who isn't very happy. Even more, I can see softness or h...
Hearsay Gastrolounge and The Rose Lounge to Open at 20 Waterway Avenue Along The Woodlands Waterway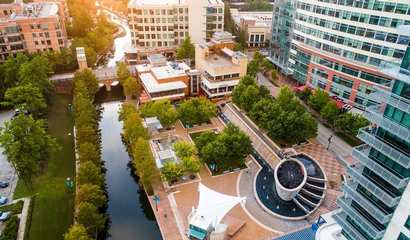 The Howard Hughes Corporation has announced that two new establishments will be coming to 20 Waterway Avenue in The Woodlands.
Six Tips to Make Your Landscaping Look Great!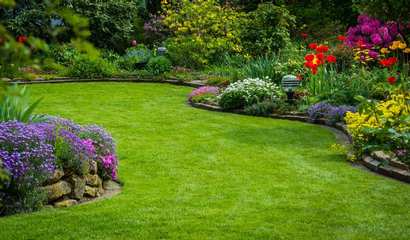 With summer in full swing, here are a few easy tips to keep your yard looking healthy so you can enjoy it all season long.
The J. Beard Real Estate Company facilitates the sale of a medical office at 2827 Waterbend Cove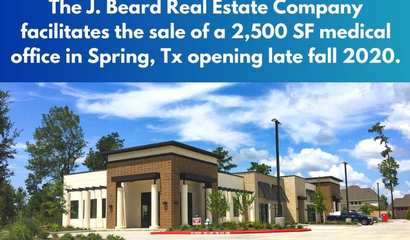 Linda Crumley of The J. Beard Real Estate Company has recently represented NW Oral Surgery in the sale of a medical office to Texas Orthopaedic & Sports Medicine. The office is located at 2827 Waterbend...
Two Beautifully-Decorated Model Homes Now Open for Touring by Darling Homes & David Weekley in East Shore - The Woodlands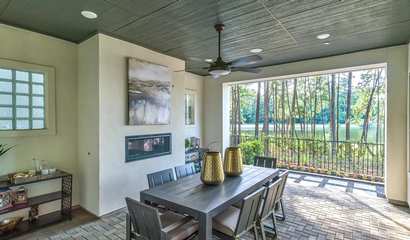 The Howard Hughes Corporation announces two renowned and award-winning builders have opened beautifully decorated model homes for touring.
The Woodlands Farmer's Market at Grogan's Mill
The Woodlands Farmer's Market - Local Produce, prepared food, and Artisan Goods every Saturday rain or shine.
Woodlands Landscaping Solutions – Online Learning - Creating a Healthy and Beautiful Lawn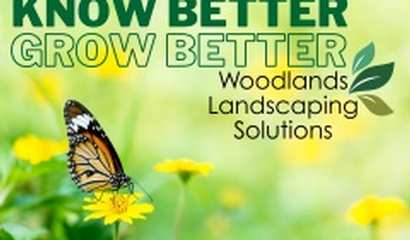 The region's premier lawn and garden event looks a little different this year. Due to the unprecedented times we are facing during the coronavirus pandemic, we will share top resources on lawn and...