Find Woodlands apartments and rental property featuring apartments, condos, townhouses, and homes for lease.
Enjoy Woodlands promotions, coupons and specials online
Home Styling Tips With Calm Colors
Fashioning an area which you absolutely need to relax in includes extra than deciding on comfy fixtures. The paint you pick for your partitions is simply as vital.
Howard Hughes Signs Six New Office Leases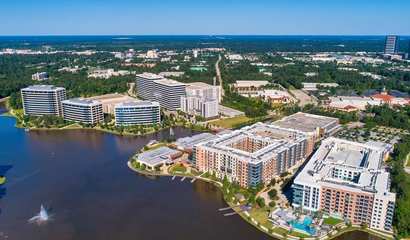 The Howard Hughes Corporation® (NYSE: HHC) has announced six new office leases at both The Woodlands® Towers at The Waterway and Hughes Landing® in The Woodlands.
Landscape and Gardening Tips For June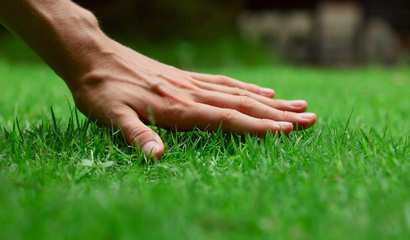 Of all the enhancements we perform and the applications of products we make to our lawns, FEEDING THE LAWN in a timely manner with the correct formulation of FERTILIZER is most important.
Waste Connections Golf Classic For Kids Donates $100,000 To Help Fund Programs For Children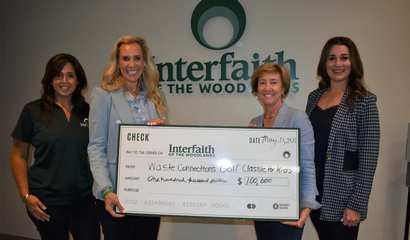 Interfaith of The Woodlands is a grateful beneficiary of the 13th annual Waste Connections Golf Classic for Kids,
Farmer's Market on Tamina
Farmer's Market on Tamina located in Magnolia, Texas with a family-friendly atmosphere, with up to 50 vendors every Saturday. Rain or Shine!
The Woodlands Farmer's Market at Grogan's Mill
The Woodlands Farmers Market is Open EVERY Saturday 9-1pm, Rain or Shine! TWFM is organized by the Grogan's Mill Village Association and supports their philanthropic activities. we will have...