Featuring local health care professionals, providers and medical centers
Health & Medical
Buyer's Guide
Pharmacies & Medical Supplies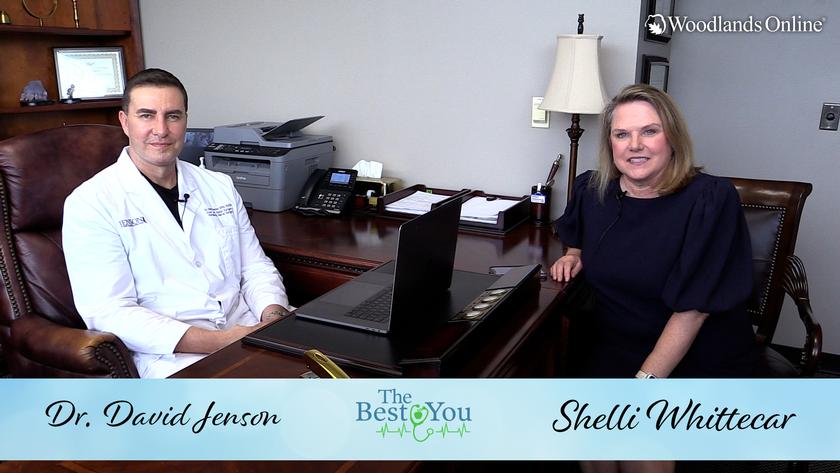 Meet Dr David Jenson of Jenson Foot & Ankle Specialist. Learn more about his practice and his background with Shelli.
Houston Methodist Physicians and Athletic Trainers Provide Commitment to Community Athletes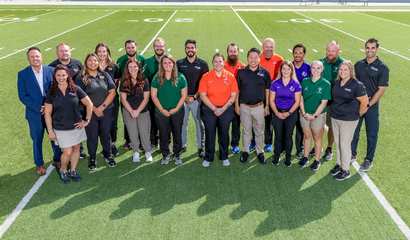 Under the Friday night lights, sounds of cheers and clashes of pads echo through the air at high school football stadiums across Texas.
If Your Medicare Supplemet Premiums Have Reached Or Exceeded $300 Per Month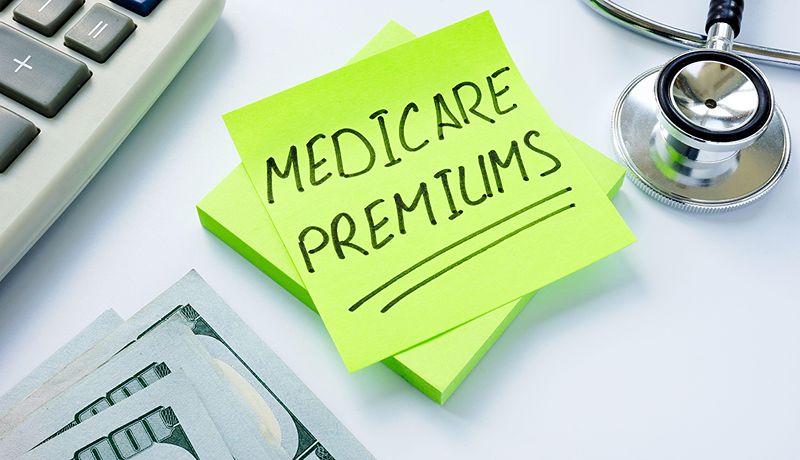 Think about it. No Medicare Part B deductible to be met. No drug plan premium! No cost for any major or minor medical care during the year! A $0 copay for Tier 1 generic drugs.
Memorial Hermann The Woodlands Performs 300th TAVR Procedure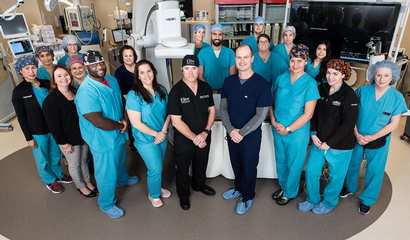 The team of affiliated doctors and nurses at Memorial Hermann Heart & Vascular Institute at Memorial Hermann The Woodlands Medical Center
Raising a Hand for Rett Syndrome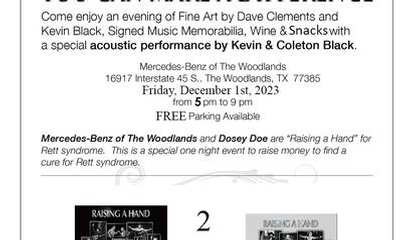 Come enjoy an evening of Fine Art by Dave Clements and Kevin Black, Signed Music Memorabilia, Wine & Snacks with a special acoustic performance by Kevin & Coleton Black. Free Parking Availabl...
RSV Season: What You Need to Know to Get Ready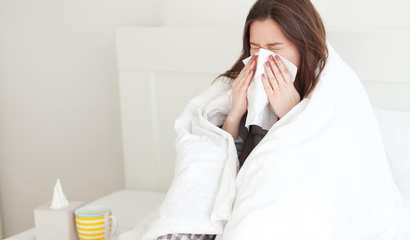 It's no secret that fall and winter are cold and flu season. A few years ago, COVID-19 entered the mix and is here to stay. There's another virus to keep on your radar this year: respiratory syncytial v...
Tips for Smooth Tummy Tuck Recovery
If you're concerned about excess skin or fat in your abdomen, a tummy tuck may help you restore your self-confidence.
Homeschool Art - Ages 5 - 11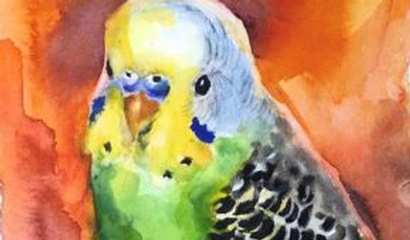 Studies show that the creative arts are an important aspect of academic learning! Come join us for an educational, social, and fun classroom art experience this year. You'll work with a variety of m...
On The Boardwalk - 2024 Fighting Hunger, Feeding Hope Gala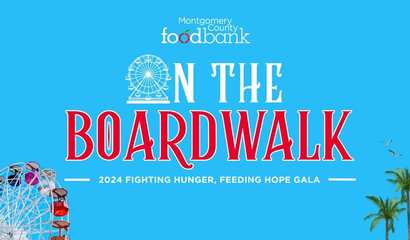 2024 Fighting Hunger, Feeding Hope Gala - On The Boardwalk presented by Woodforest National Bank on Saturday, February 17, 2024 at The Woodlands Waterway Marriott Hotel & Convention Center.&nb...