Featuring local health care professionals, providers and medical centers
Health & Medical
Buyer's Guide
Davam Urgent Care
Urgent Care Conveniently Located, Serving The Woodlands, Conroe & Magnolia
Pharmacies & Medical Supplies
4 Ways to Stay Active in the Winter
We get it. When the cold weather hits all you want to do is curl up under a blanket with a cup of hot chocolate and relax. But staying active is vital to your pain management regime, and is especially i...
Memorial Hermann Now Offering Pfizer COVID-19 Booster Shots for 12 to 15 year olds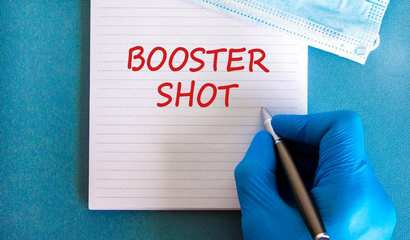 In line with new guidance from the FDA and CDC, Memorial Hermann will now offer Pfizer booster shots to adolescents ages 12 to 15 w
St. Luke's Health—The Woodlands Hospital Expands Performance Medicine Outpatient Therapy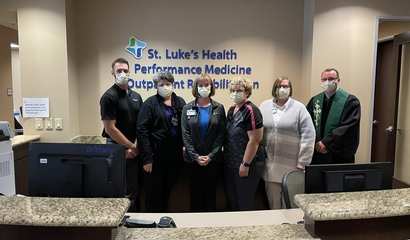 St. Luke's Health—The Woodlands Hospital (The Woodlands Hospital) celebrated the grand opening of a newly expanded performance medicine outpatient therapy space located at 17450 St Lukes Way,
The Latest on Omicron: What to Know About the New COVID-19 Variant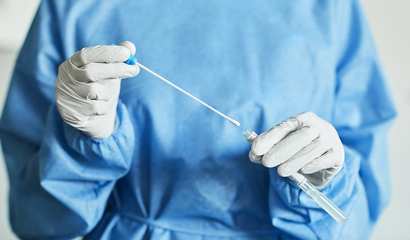 By now you may know someone—if not several people—with omicron, the latest and fastest spreading strain of COVID-19.
Breakfast & Bullets
Ladies!! Join A Girl and A Gun, a women's shooting league established by women shooters for women shooters. AG&AG holds Breakfast & Bullets and Girls Night Out twice a month a Spring G...
Open Clay Day
$35 Per Person. Walk-in and sculpt a masterpiece(s) or play around making pinch pots. Longhorn clay will be available to purchase and make the creations of your dreams. Once made we'll fire it for y...