Featuring local health care professionals, providers and medical centers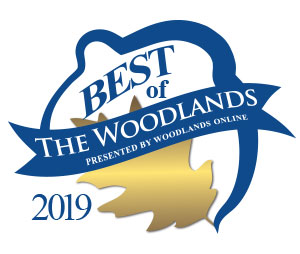 Relieving Pain. Restoring Function. Optimizing Health.
Health & Medical
Buyer's Guide
7 Helpful Ways To Support Someone With Breast Cancer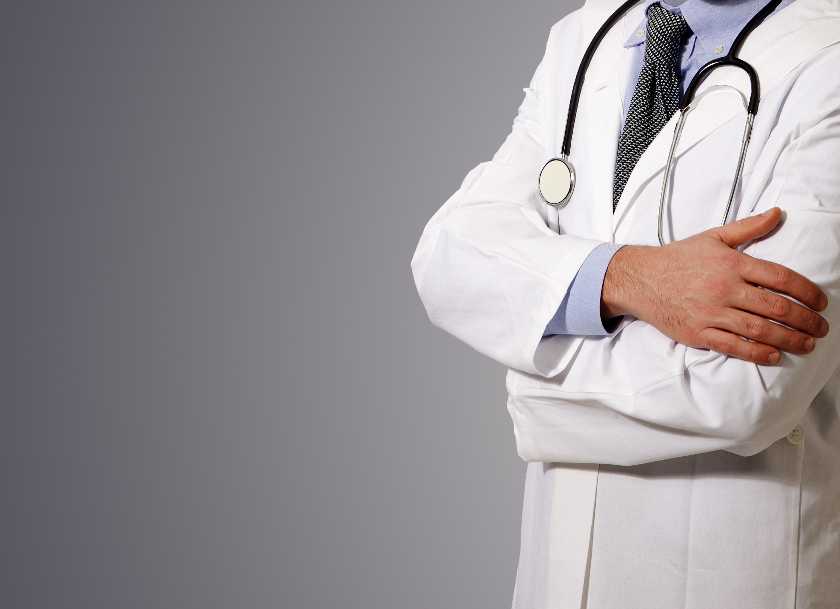 October is breast cancer awareness month and as we celebrate survivors, we've rounded up a few ways to support breast cancer patients.
Full Spectrum Hemp Oil – CBD for Chronic Pain, Sleep, Anxiety, Weight Loss and Increased Longevity
Full spectrum hemp oil has significant clinical benefits, especially for sleep, anxiety, chronic pain, and perhaps, weight loss. Dr. Birken has studied medical cannabidiol and supports its use.
Houston Methodist The Woodlands Hospital Lecture Series Spotlights: Living with COPD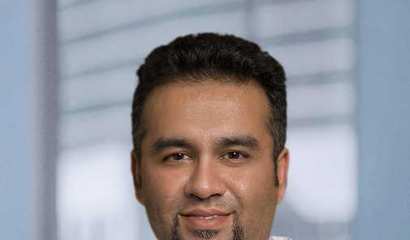 Shorter days, crisper air and overall cooler temperatures often signal the start of fall and, for some people, renewed efforts to focus on wellness.
Rivela Plastic Surgery 20th Anniversary Open House
Rivela Plastic Surgery invites you to our 20th-anniversary open house event! Join us on Thursday, November 15th from 4 to 7pm Help us in celebrating Dr. Rivela's 20th-anniversary practicin...
This Antibiotic is Rupturing People's Tendons
Most of us have taken antibiotics to treat infections, whether for a nasty bug, a bad scrape, or after surgery. We tend to trust doctors' recommendation, however, new data about the alarming side effect...
Baby Beez Dance Class
Baby Beez Dance Class. For ages 3 - 5 years old(separated by age). Prepping for the Performance Team. Focusing on the introduction of performing arts. Includes ballet, tap, jazz, hip-hop, singing, model...
Tis the Season to Be Amazing! Amazing Spaces® Storage Centers Partners with Interfaith of The Woodlands for the Holiday GIVING Toy Drive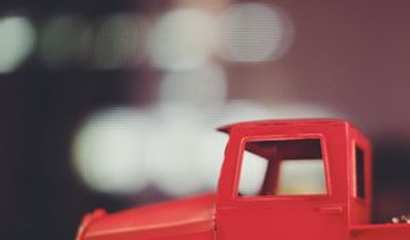 Amazing Spaces Storage Centers is collecting toys for Interfaith of The Woodlands Annual Holiday GIVING Toy Drive at each of the storage company's six locations.