Featuring local health care professionals, providers and medical centers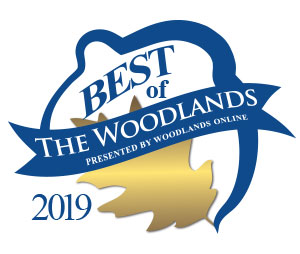 Relieving Pain. Restoring Function. Optimizing Health.
Health & Medical
Buyer's Guide
Davam Urgent Care
Urgent Care Conveniently Located, Serving The Woodlands, Conroe & Magnolia
Pharmacies & Medical Supplies
11th Annual Baby Fair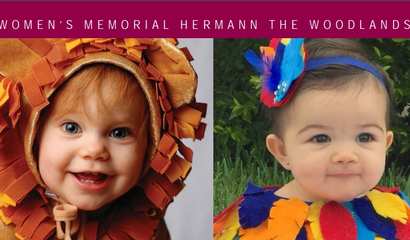 11th Annual Baby Fair for Expectant, New and Experienced Parents Location: Memorial Hermann The Woodlands Family Birth Center and Wolf Park 9250 Pinecroft Drive The Woodlands, TX 77380...
1st Annual Remembrance Ceremony - Woodlands
1st Annual Remembrance Ceremony The Pregnancy and Infant Loss Bereavement Committee at Memorial Hermann The Woodlands Medical Center warmly invites family and loved ones to an afternoon of re...
6 Risk Factors of Rosacea
Chances are, you've heard of or at least seen a picture of someone with rosacea. This chronic, inflammatory skin condition affects approximately 14 million Americans – and the condition only gets worse ...
7 Helpful Ways To Support Someone With Breast Cancer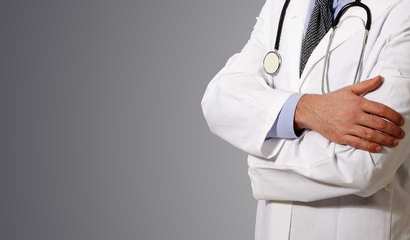 October is breast cancer awareness month and as we celebrate survivors, we've rounded up a few ways to support breast cancer patients.
8 Things You Need to Know About Menopause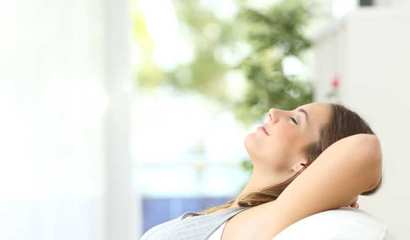 Mood swings. Weight gain. Hot flashes. It's understandable why women would dread menopause. But we're here to tell you that you might not need to.
Neonatal Nursing Summit 2019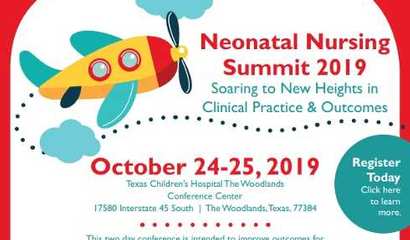 Neonatal Nursing Summit 2019 Soaring to New Heights in Clinical Practice & Outcomes October 24-25, 2019 Texas Children's Hospital The Woodlands Conference Center 17580 Interstate 45 Sou...
Positively Pink - The Woodlands - Ladies Night Out
Houston Methodist Breast Care Center at The Woodlands invites you to a special event just for ladies at Dosey Doe– The Big Barn. Join us at Doesy Doe - The Woodlands for a ladies night out and ...
Prevent Tooth Decay with Braces
When you start wearing braces, it can become a challenge to clean certain areas of your mouth. If these areas are neglected for long periods of time, though, decay and stains can form on your teeth.
Rain Couldn't Stop Relay For Life's Shine
2019 Relay for Life of The Woodlands Presented by Waste Connections
The Not-So-Ordinary Urinary System
The female body is simply amazing. Everything from the reproductive system to sexual function is still leaving scientists a bit puzzled despite the leaps and bounds of progress that has been made throug...
This Antibiotic is Rupturing People's Tendons
Most of us have taken antibiotics to treat infections, whether for a nasty bug, a bad scrape, or after surgery. We tend to trust doctors' recommendation, however, new data about the alarming side effect...