Featuring local health care professionals, providers and medical centers
Health & Medical
Buyer's Guide
Davam Urgent Care
Urgent Care Conveniently Located, Serving The Woodlands, Conroe & Magnolia
Pharmacies & Medical Supplies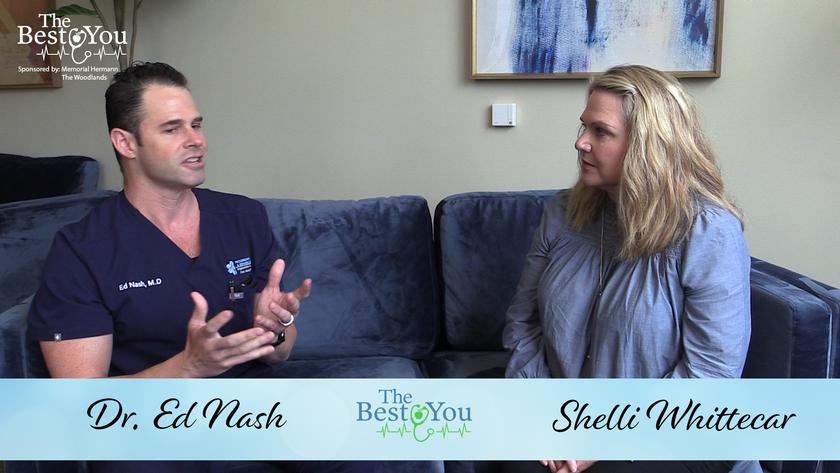 Shelli Whittecar meets up with Dr Nash at Progressive Pain and Rehabilitation to talk about Migraines.
A Mask Primer: What You Need to Know About Wearing a Mask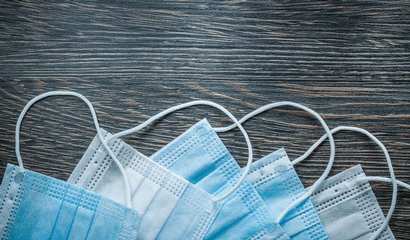 Masks can keep you from infecting others with the coronavirus via invisible airborne droplets when you cough, sneeze or breathe. You may be contagious even if you don't have any symptoms.
At-home workouts to avoid the Quarantine 15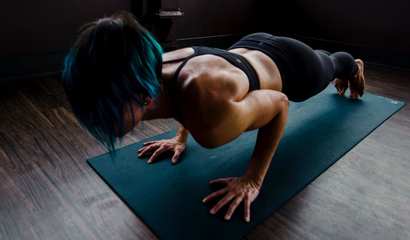 Three options for free at-home workouts
Can Forgetting to Replace Your Air Filter Impact Your Health?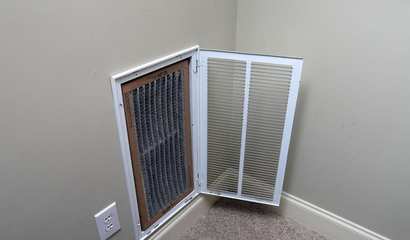 There are a lot of chores to keep up with around your home, and changing the air filter is probably one of the easiest to forget.
Coronavirus Cases Are Rising in Houston: Here's What You Need to Know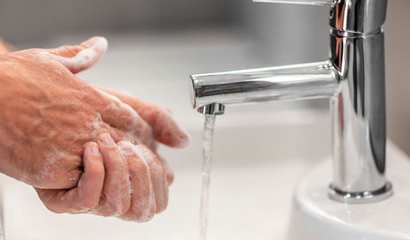 There's no denying it, coronavirus cases are rising in the Greater Houston area once again. The trend began about two weeks ago, just after Memorial Day weekend.
Houston Methodist The Woodlands Hospital Nursing Opportunities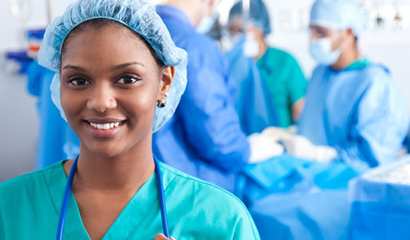 Houston Methodist The Woodlands Hospital has outstanding career opportunities for ER, ICU, Med/Surg RNs and more! At The Woodlands Hospital, nurses develop their skills through a wide range of education...
VillaSport is this summer's premier staycation destination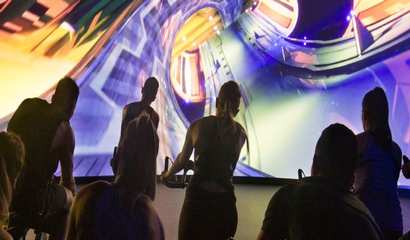 VillaSport Athletic Club and Spa provides The Woodlands with a resort-like experience
What You Need To Know About Covid-19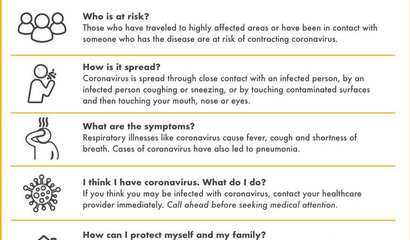 As officials from the Centers for Disease Control and Prevention (CDC) continue to caution the U.S. about the possible spread of coronavirus, I would like to assure our employees, patients, physician pa...
Woodlands Online is your top source for coronavirus news related to The Woodlands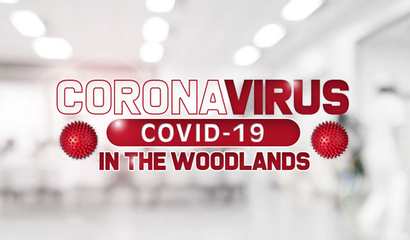 Information on where to find the latest The Woodlands Area news related to coronavirus
Edible Art Class – 4th - 6th Grades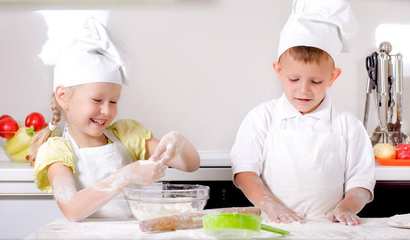 An awesome class for those Homeschooling or doing Virtual Schooling. Get out of the house for an hour and a half (1.5 hours) and get a little messy! Plus you get to take the treats home! The day&rsqu...
Jolie Paint Class
Joile Paint Classes in August! Sign up today at 281-363-1800. Every Saturday in August Socially distanced groups of 2 plue the instructor. So bring a friend or meet a new one. Call today to secure your ...