Featuring local health care professionals, providers and medical centers
Health & Medical
Buyer's Guide
Davam Urgent Care
Urgent Care Conveniently Located, Serving The Woodlands, Conroe & Magnolia
Pharmacies & Medical Supplies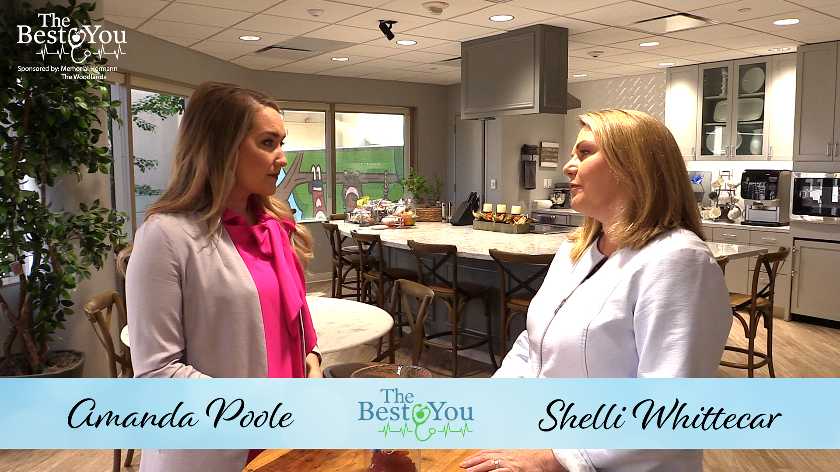 Join Shelli in getting to know Canopy at Memorial Hermann The Woodlands with Amanda Poole the Manager.
Aneurysm Treatment Performed for the First Time in The Woodlands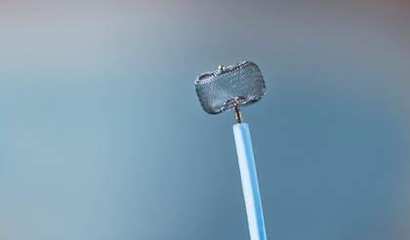 Jeremiah Johnson, MD, and Peter Kan, MD have performed the first brain aneurysm treatment in North Houston using the new WEB (Woven EndoBridge) device.
Full Spectrum Hemp Oil – CBD for Chronic Pain, Sleep, Anxiety, Weight Loss and Increased Longevity
Full spectrum hemp oil has significant clinical benefits, especially for sleep, anxiety, chronic pain, and perhaps, weight loss. Dr. Birken has studied medical cannabidiol and supports its use.
Health Perspectives: Humans Are Not Dragons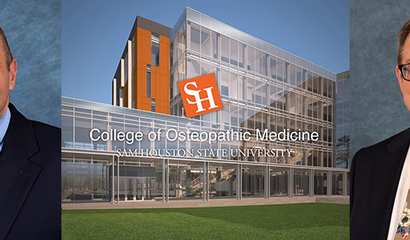 Humans are not dragons! We are not built to breathe fire or to smoke. Our ancestors have been smoking and chewing tobacco since 6000 B.C. and, for just as long a time
What Is the Proper Dosage of CBD?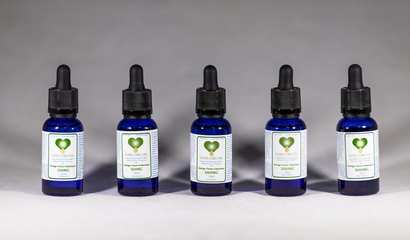 It's almost impossible to scroll through social media and news sites now without seeing an article promoting CBD oil. CBD, or cannabidiol, is a cannabinoid the comes from the hemp plant.
Why I give my kids the flu shot
We're truly living in remarkable times. Our world has changed dramatically in the past 100 years, and advancements in medicine and technology have not only exceeded our expectations, but also shifted ou...
OPA Pet Adoptions at Petco Kuykendahl (The Woodlands)
Come Discover Love with a new furry friend! The love of an adopted rescue pet changes everything! Join Operation Pets Alive's volunteers every Saturday at Petco Kuykendahl in The Woodlands (nex...
OPA Pet Adoptions at Petco Woodlands/Sawdust
#DiscoverLove with new furry friend! Operation Pets Alive volunteers will be at Petco Woodlands/Sawdust Road (522 Sawdust Rd, Ste C1, Spring, Texas 77380) with dogs and cats, puppies and kittens! __...