Featuring local health care professionals, providers and medical centers
Best Health Spa & Wellness Center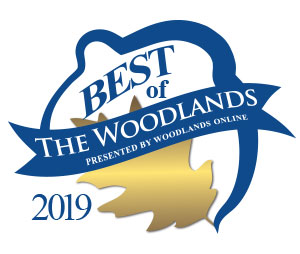 The art and science of beauty and wellness together.
Ojas CBD

Peace, Vitality and Strength through what you eat.
Health & Medical
Buyer's Guide
Davam Urgent Care
Urgent Care Conveniently Located, Serving The Woodlands, Conroe & Magnolia
Pharmacies & Medical Supplies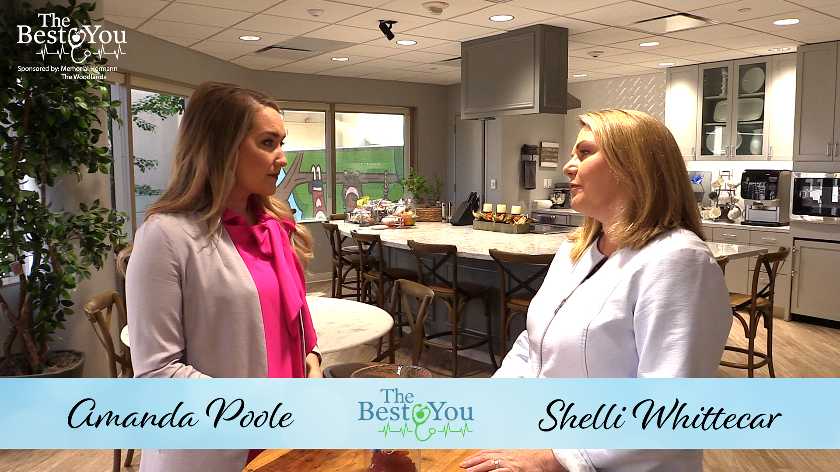 Join Shelli in getting to know Canopy at Memorial Hermann The Woodlands with Amanda Poole the Manager.
Aneurysm Treatment Performed for the First Time in The Woodlands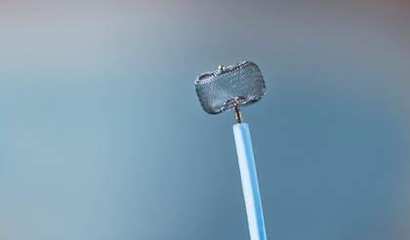 Jeremiah Johnson, MD, and Peter Kan, MD have performed the first brain aneurysm treatment in North Houston using the new WEB (Woven EndoBridge) device.
CoolSculping Event
Exclusive Event Perks: Event-only pricing Save $300 on 4 cycles Beauty Bank members save $600 RSVP to Save Your Spot - 281 367-4700
Full Spectrum Hemp Oil – CBD for Chronic Pain, Sleep, Anxiety, Weight Loss and Increased Longevity
Full spectrum hemp oil has significant clinical benefits, especially for sleep, anxiety, chronic pain, and perhaps, weight loss. Dr. Birken has studied medical cannabidiol and supports its use.
Health Perspectives: Humans Are Not Dragons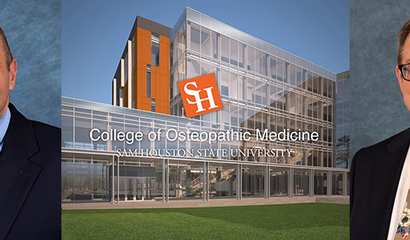 Humans are not dragons! We are not built to breathe fire or to smoke. Our ancestors have been smoking and chewing tobacco since 6000 B.C. and, for just as long a time
Houston Methodist The Woodlands welcomes new sports medicine doctor - Leo Taarea, DO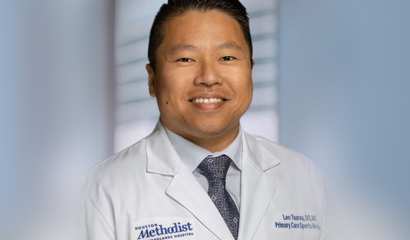 Houston Methodist The Woodlands Hospital welcomes Dr. Leonardo "Leo" Taarea, a fellowship-trained primary care, sports medicine physician.
IV Allergy Buster
Need some relief from itchy and/or watery eyes, runny nose, congestion, sore throat, coughing, increased mucous, headaches, fatigue, hives, or asthma? Want to give your immune system a boost?
What Is the Proper Dosage of CBD?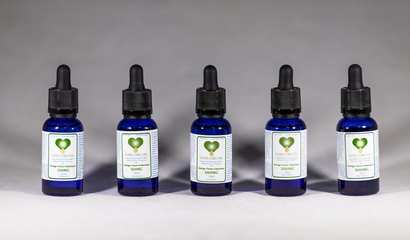 It's almost impossible to scroll through social media and news sites now without seeing an article promoting CBD oil. CBD, or cannabidiol, is a cannabinoid the comes from the hemp plant.
Why I give my kids the flu shot
We're truly living in remarkable times. Our world has changed dramatically in the past 100 years, and advancements in medicine and technology have not only exceeded our expectations, but also shifted ou...
Couples Retreat Fridays
Join us on Fridays for Couples Retreat Friday - $60.00 (includes a 30 minute infrared sauna session for 2)