Featuring local health care professionals, providers and medical centers
Health & Medical
Buyer's Guide
Pharmacies & Medical Supplies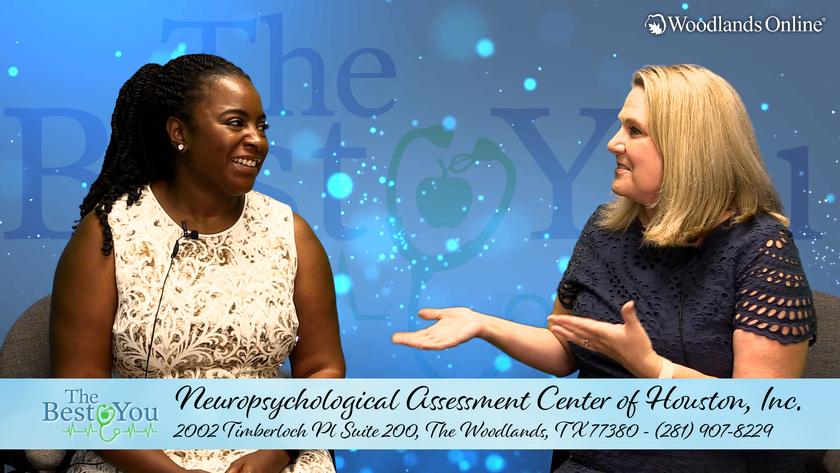 Welcome back Dr. Baruch Williams from Neurological Assessment center of Houston. She is a Pediatric Neurologist, check out this episode to find out more ways to help your child succeed with mental health.
Houston Methodist receives $10M anonymous gift to expand medical education in The Woodlands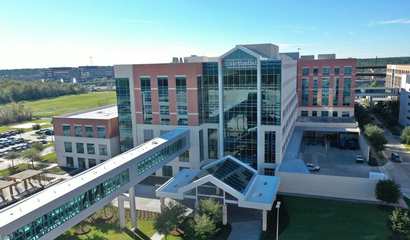 Houston Methodist has received an anonymous $10 million philanthropic commitment that will support the expansion of its academic medical program into The Woodlands.
Houston Methodist The Woodlands Hospital Earns Prestigious Magnet® Recognition External Client Support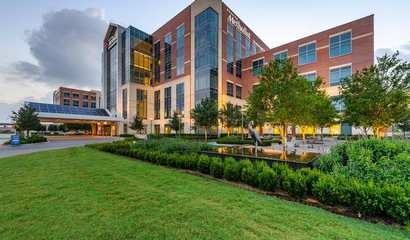 Houston Methodist The Woodlands Hospital (HMTW) has earned their first Magnet® Designation from the American Nurses Credentialing Center
Roasted Pepper and Tomato Soup Recipe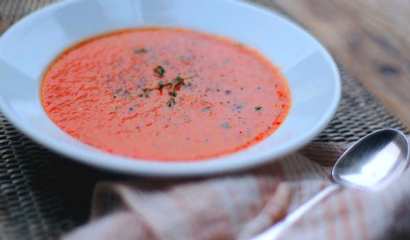 Healthy Roasted Pepper and Tomato Soup Recipe
What Is Float Therapy?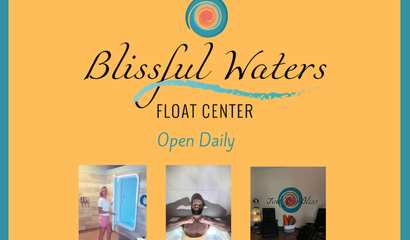 Float therapy uses salt water to simulate an environment where your senses are free of external stimuli, allowing for total relaxation. To get the complete experience,
Adult Gymnastics Class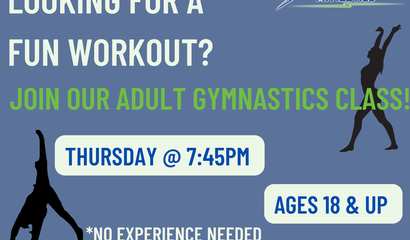 Looking for a fun workout? Join our Adult gymnastics Class! No Experince Needed. For ages 18 & up! Give us a call , email us, or stop by more information!
Pottery Wheel & Clay Class for Ages 9 - 12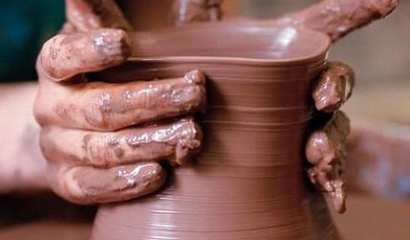 Join us in this class to learn about the different stages clay goes through during the making process, as well as the tools and techniques used to create wheel thrown and hand-built pottery. We'll t...