Featuring local health care professionals, providers and medical centers
Health & Medical
Buyer's Guide
Pharmacies & Medical Supplies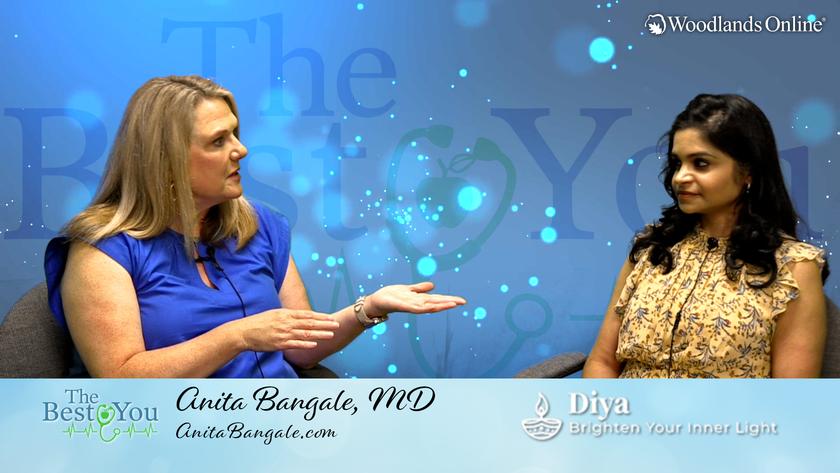 Meet Dr Anita Bangale with host Shelli as she talked about Diya and Life Coaching.
5 Questions About COVID-19 Vaccines for Young Children, Answered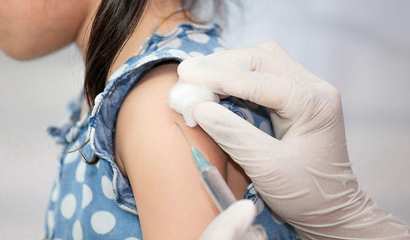 Parents of roughly 20 million of our country's youngest children have been stuck in a holding pattern when it comes to getting their kids vaccinated against COVID-19.
How Can I Better My Sleep?
Difficulty falling asleep? Follow a realistic sleep routine and take this melatonin, magnesium, and passionflower infused sleep gummies to help you get a great night's rest.
Memorial Hermann and Houston Rockets Announce Memorial Hermann | Rockets Orthopedics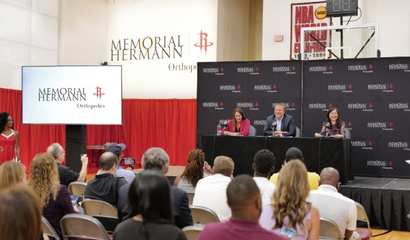 After nearly two decades of working together, Memorial Hermann Health System and the Houston Rockets are excited to announce a unique, first-of-its-kind collaboration and branding partnership.
St. Luke's Health - The Woodlands Hospital is nationally recognized for its commitment to providing high-quality stroke care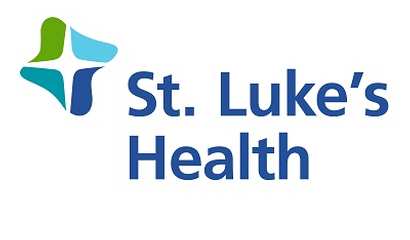 St. Luke's Health - The Woodlands Hospital has received the American Heart Association's GoldPlus Get With The Guidelines® - Stroke quality achievement award for its commitment to ensuring stroke patien...
Why is YOUR Health Important to YOU???
Whether it's eating better or exercising we all have things we need to work on… Have you found yourself saying, "Oh I will start on Monday"?
Pottery Wheel & Clay Class for Ages 9 - 12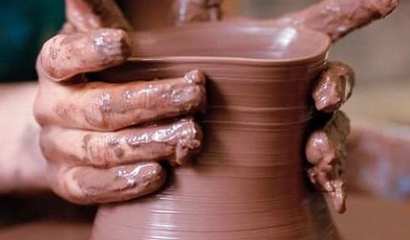 Join us in this class to learn about the different stages clay goes through during the making process, as well as the tools and techniques used to create wheel thrown and hand-built pottery. We'll t...
Sunday Worship Service
Grace Presbyterian Church invites you to join us for in-person worship each Sunday at 10:30 am. Streaming of the service also begins at 10:30 am. Gathering together for worsh...