Featuring local health care professionals, providers and medical centers
Health & Medical
Buyer's Guide
Davam Urgent Care
Urgent Care Conveniently Located, Serving The Woodlands, Conroe & Magnolia
Pharmacies & Medical Supplies
A Ride of a Lifetime: Amazing Spaces® to Support the MS Society in the Bike MS: Texas MS 150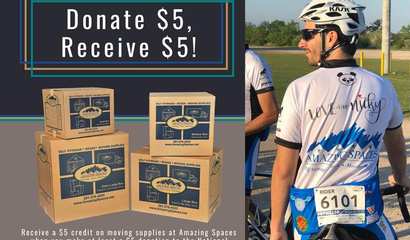 Giving back to the community has always been a priority for locally owned Amazing Spaces® Storage Centers. Despite the challenges of the past year, Amazing Spaces has provided unwavering support to area...
Seasonal Allergies or COVID-19? Know the Difference!
We are all concerned that any symptoms related to our sinuses or nose or throat might be the start of Covid-19. It's scary. Even though I am a sinus and allergy specialist, I have had the same fear as e...
Medical Myths About Diabetes
Eating sugar does not directly cause diabetes. However, consuming a sugary diet can lead to overweight and obesity, which are risk factors for type 2 diabetes.
Holiday Travel Tips for Those With Back Pain
Looking forward to seeing your loved ones for Christmas but hate the discomfort that comes along with traveling?
Holidays 2020 Blog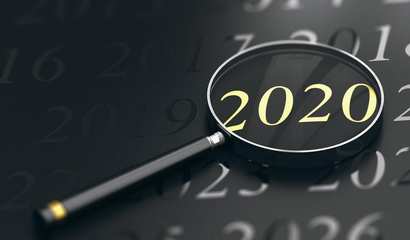 We've all heard the jokes about how COVID-19 has magically slowed time, resulting in a year that feels like five years' time.
Memorial Hermann The Woodlands Medical Center Introduces Deep Brain Stimulation, a Procedure That Changes the Lives of Those Affected by Tremors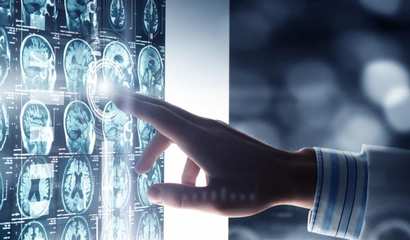 Memorial Hermann The Woodlands Medical Center recently introduced a new procedure to its hospital.
Study Finds Health Clubs Are Not Spreading Covid-19
For those wondering if it is safe to go back to the gym, here is some late-breaking news that may ease concerns
The COVID-19 Vaccine: Questions and Answers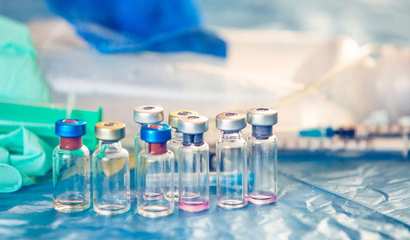 Because the situation surrounding COVID-19 is constantly evolving, some information may not be up to date. Stay informed by following information from your local officials and by visiting the CDC website.
What Makes a Doctor's Visit Stand Out?
Choosing a doctor, specialist, or practitioner is often difficult. Sometimes it is a rushed decision based on Google searches. Other times, it is a tedious process sifting through referrals and reviews.
Midnight Glow
Are you ready for some fun painting? ARRIVAL TIME: Please arrive 10-15 minutes before class in order to get checked in, get uncorked, get aprons on & in your seat before the party starts! Your art i...
Raise A Hand Gala
Join us for A beautiful night of music, good food and networking to support a life changing cause! You are cordially invited to attend Raise A Hand Gala to benefit the Elijah Rising...