Featuring local health care professionals, providers and medical centers
Health & Medical
Buyer's Guide
Pharmacies & Medical Supplies
2022 Ironman Athlete Choice Awards Announced For North American Ironman Triathlons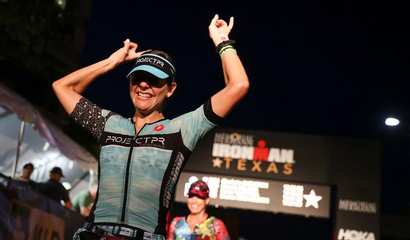 IRONMAN, today announced the results of its 2022 Athlete Choice Awards, releasing the Top 5 highest-scoring events in a variety of categories based solely on athlete surveys from
Davam Urgent Care - Creekside NOW OPEN!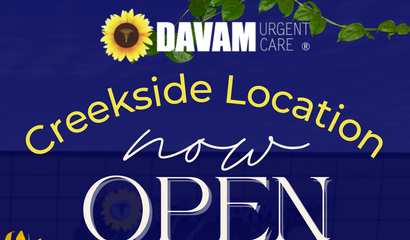 Davam Urgent Care is an after-hours clinic that is open daily. We treat non-life-threatening injuries and illnesses, for those who need a same-day appointment.
In Treating Spine Issues, Less Can Be More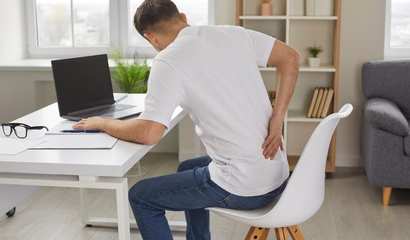 When it comes to chronic neck and back pain, surgery is sometimes the best option. But it should be the last option, say James E. Showery, MD, and Cody Tillinghast, MD,
Floral Design Class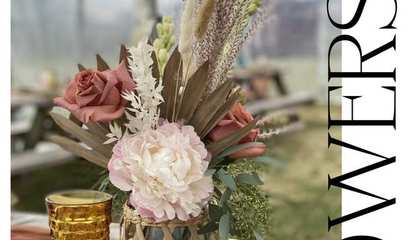 Join us Thursday, April 20th, at 6:30pm for a Floral Design Class with Woodlands Style House. Class will be $60 per person and will include guided instruction from a certified floral designer, a b...
Storybook Theatre-Daniel Finds a Poem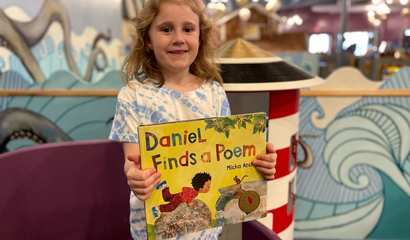 Storybook Theatre at 11am Friday, April 14th presents "Daniel Finds a Poem" by Micha Archer. In celebration of National Poetry Month, this charming story about Daniel and his animal friends ...