Featuring local health care professionals, providers and medical centers
Best Health Club, Fitness Clubs, or Personal Trainer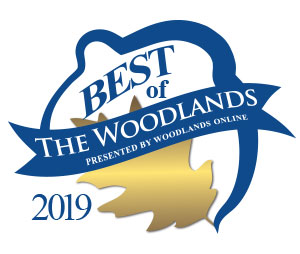 We Build Strong Kids, Strong Families, Strong Communities
Health & Medical
Buyer's Guide
7 Helpful Ways To Support Someone With Breast Cancer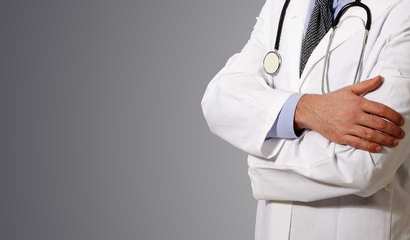 October is breast cancer awareness month and as we celebrate survivors, we've rounded up a few ways to support breast cancer patients.
Follow-up Friday: Twins Born Two Weeks Apart are Thriving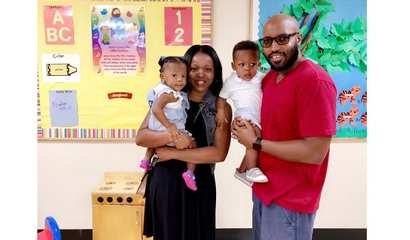 On January 17, 2017, Amara Woolridge was born at Memorial Hermann The Woodlands Medical Center at 24 weeks and four days gestation. Her twin brother, Arthur, stayed in utero and was born two weeks later...
Full Spectrum Hemp Oil – CBD for Chronic Pain, Sleep, Anxiety, Weight Loss and Increased Longevity
Full spectrum hemp oil has significant clinical benefits, especially for sleep, anxiety, chronic pain, and perhaps, weight loss. Dr. Birken has studied medical cannabidiol and supports its use.
Giving 'back' to the community: Chiropractor in The Woodlands donates services to veterans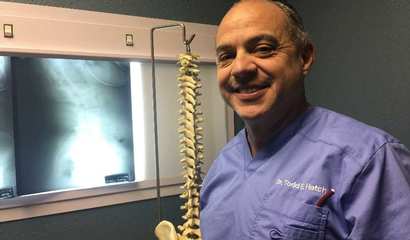 The Wounded Warriors Volunteer Association connects Iraq and Afghanistan veterans with healthcare providers at no cost to the warrior.
Houston Methodist The Woodlands Hospital Lecture Series Spotlights: Living with COPD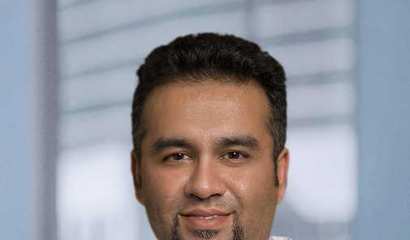 Shorter days, crisper air and overall cooler temperatures often signal the start of fall and, for some people, renewed efforts to focus on wellness.
Houston Methodist The Woodlands Hospital receives Hip and Knee Replacement Certification from DNV GL - Healthcare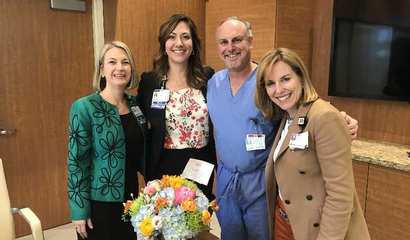 Houston Methodist The Woodlands Hospital has been recognized as the first DNV GL - Healthcare certified Hip and Knee Replacement center in the northern Houston region.
Santa and Astros' Tyler White visit Houston Methodist The Woodlands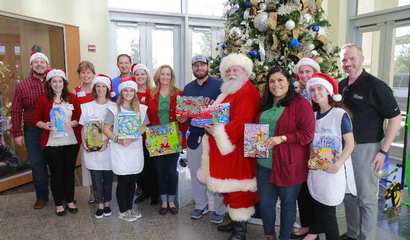 Houston Methodist The Woodlands Hospital celebrated the holiday season with a special event for employees and the community on Saturday, December 1.
Saying Goodbye to Stubborn Belly Fat With SculpSure
Nothing is more frustrating than being at your goal weight, or pretty darn close, and still having a little roll of fat that hangs over the waistband of your new skinny jeans
The Nest for Newbies
The Nest for Newbies, is a safe haven for women who have been newly diagnosed with breast cancer. This is a five month programm held once a moth at 12:00 pm with a different topic each time. We will cov...
This Antibiotic is Rupturing People's Tendons
Most of us have taken antibiotics to treat infections, whether for a nasty bug, a bad scrape, or after surgery. We tend to trust doctors' recommendation, however, new data about the alarming side effect...
Why Does Chronic Pain Make You Tired?
We have all experienced pain from time to time, whether it's a paper cut or a sprained ankle. Generally, we can trust that pain from minor injuries such as these will subside over time.
Easter Egg Hunt
VFW Post & Auxiliary 12024 proudly sponsors our 5th annual Easter Egg Hunt. Hot Dogs & Chips provided, Fun for the entire family!!!!! Bring your lawn chairs or a blanket for a picnic. We will...