Featuring local health care professionals, providers and medical centers
Health & Medical
Buyer's Guide
Davam Urgent Care
Urgent Care Conveniently Located, Serving The Woodlands, Conroe & Magnolia
Pharmacies & Medical Supplies
Blue Cross and Blue Shield of Texas Working to Transition Members to Providers in Houston and Southeast Texas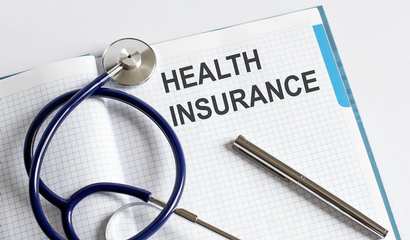 Following months of extensive negotiations, Blue Cross and Blue Shield of Texas (BCBSTX) was unable to reach an agreement with CommonSpirit Health, the parent company of CHI-St. Luke's Health, to keep t...
Medical Myths About Diabetes
Eating sugar does not directly cause diabetes. However, consuming a sugary diet can lead to overweight and obesity, which are risk factors for type 2 diabetes.
Holiday Travel Tips for Those With Back Pain
Looking forward to seeing your loved ones for Christmas but hate the discomfort that comes along with traveling?
Holidays 2020 Blog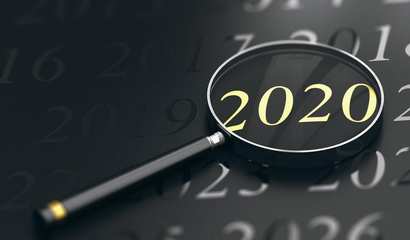 We've all heard the jokes about how COVID-19 has magically slowed time, resulting in a year that feels like five years' time.
Study Finds Health Clubs Are Not Spreading Covid-19
For those wondering if it is safe to go back to the gym, here is some late-breaking news that may ease concerns
The COVID-19 Vaccine: Questions and Answers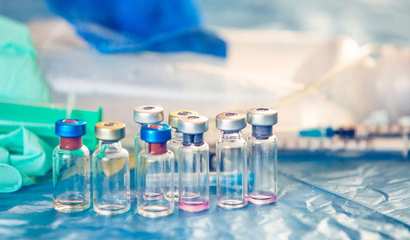 Because the situation surrounding COVID-19 is constantly evolving, some information may not be up to date. Stay informed by following information from your local officials and by visiting the CDC website.
What Makes a Doctor's Visit Stand Out?
Choosing a doctor, specialist, or practitioner is often difficult. Sometimes it is a rushed decision based on Google searches. Other times, it is a tedious process sifting through referrals and reviews.
Cabin Under the Stars
Limited Seating with Social Distancing **MASKS ARE REQUIRED FOR THE 2 HOUR DURATION OF CLASS Please respect social distancing guidelines as provided by the instructor. Unless indicated in your reser...
Free Live Workouts With Resolution
If you've lost your motivation and mojo, use our free, live-streamed workouts with Athlete Training + Health to get back on track. Offered through Resolution, these easy-to-follow workouts are for e...