Featuring local health care professionals, providers and medical centers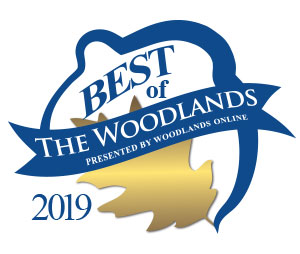 VillaSport Athletic Club and Spa - A Premium Full Service Athletic Club
Health & Medical
Buyer's Guide
Davam Urgent Care
Urgent Care Conveniently Located, Serving The Woodlands, Conroe & Magnolia
Pharmacies & Medical Supplies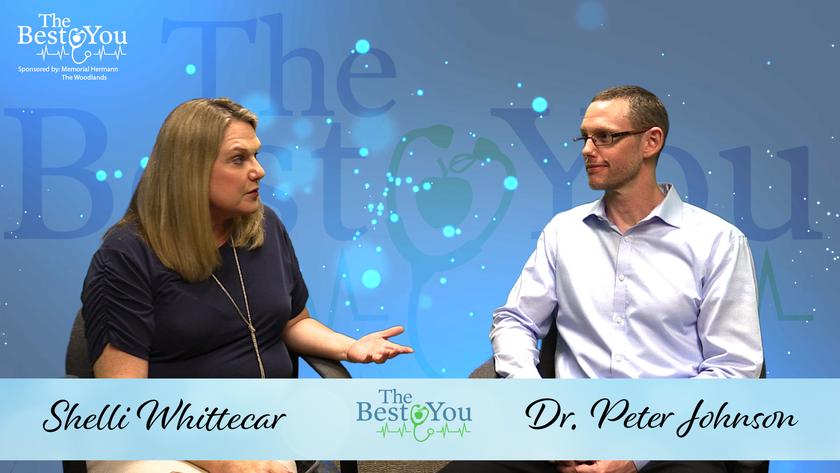 Dr. Peter Johnson of LIfeSpring Behavioral Health shares what our community is experiencing during the pandemic, identifies when it is important to speak with a mental health professional, and encourages us to care for those around us...
The 5th Annual Masquerade Party
Join Us For Great Specials! Botox @ $9 Unit( Max 20/Client) Newtox $7 Unit ( Max 40/Client) Glow Facial, Hydrodermabrasion, Geno Oxygen, All 3 For $299! (1 Package Per Client) ...
What Makes a Doctor's Visit Stand Out?
Choosing a doctor, specialist, or practitioner is often difficult. Sometimes it is a rushed decision based on Google searches. Other times, it is a tedious process sifting through referrals and reviews.
2021 Medicare Part D Drug Plan Changes and Advantage Plan Options
Each year, Medicare sees fit to adjust several cost variables of Part D Prescription Drug Plans. In Texas, in 2021, there will be 35 different Part D Plans to choose from. Why so many, you ask? Because ...
Study Finds Health Clubs Are Not Spreading Covid-19
For those wondering if it is safe to go back to the gym, here is some late-breaking news that may ease concerns
Autism Speaks 5K & 1K Family Fun Run in The Woodlands
Runners, we wouldn't be able to complete our puzzle piece without you! Autism Speaks is proud to announce the inaugural running of The Woodlands 5K and 1K Family Fun Run on Sunday, December 6, 20...
HS Volleyball Scoreboard: Cooper falls in 4, The Woodlands survives road scare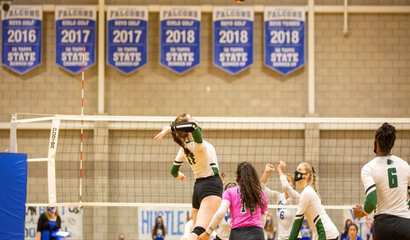 Recap and scores from Woodlands-area volleyball