Featuring local health care professionals, providers and medical centers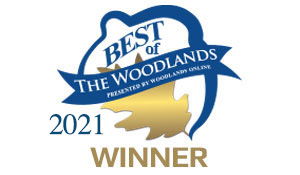 VillaSport Athletic Club and Spa - A Premium Full Service Athletic Club
Health & Medical
Buyer's Guide
Davam Urgent Care
Urgent Care Conveniently Located, Serving The Woodlands, Conroe & Magnolia
Pharmacies & Medical Supplies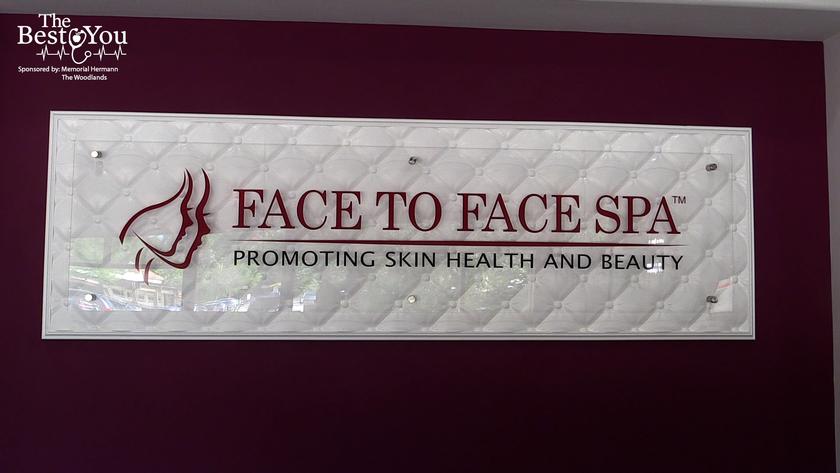 Meet Rania Eysie the owner of Face to Face Spa in The Woodlands. Find out, with Shelli, all the services they offer.
Headache Relief Tips from Dr. Howe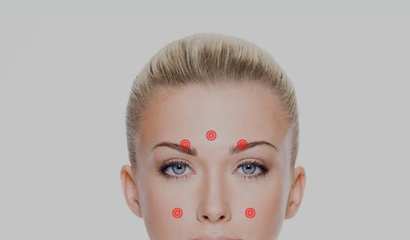 Headache Relief Tips from Dr. Howe
Memorial Hermann The Woodlands Medical Center Earns Top Score for Patient Safety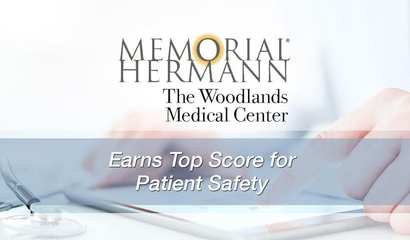 Memorial Hermann The Woodlands Medical Center earned an 'A' safety grade from The Leapfrog Group.
What Is an ADHD Coach?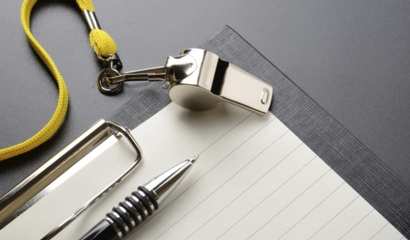 Your ADHD medication helps with focus and impulsitivity — but you still struggle with time management, organization, and self-esteem. Could an ADHD coach be the solution you need? Read on to research th...
From Nuclear Fallout Bunker To High Tech Data Center: Montgomery County's Secret Bomb Shelter Turned Technology Networking Epicenter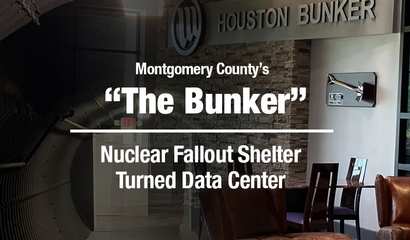 Ling-Chieh Kung built his company headquarters for Westland Oil in Montgomery in the early 1980s, but what most people didn't know back then was that he also build an elaborate 40,000 square foot underg...
2021 Montgomery County CycleNation for Heart Stroke Awareness
Every 40 seconds, someone in the U.S. has a stroke. Heart disease is the number one killer of all Americans. Help support the American Heart Association and the American Stroke Association by participat...
A Ride of a Lifetime: Amazing Spaces® to Support the MS Society in the Bike MS: Texas MS 150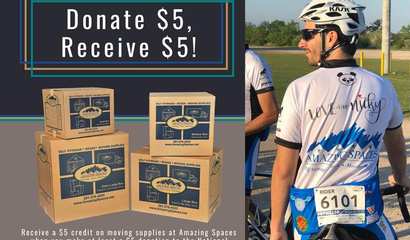 Giving back to the community has always been a priority for locally owned Amazing Spaces® Storage Centers.
Baylor St. Luke's Geriatrics Program Recognized as an Age-Friendly Health System Participant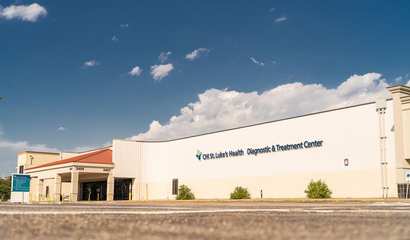 The Senior Care Clinic at Baylor St. Luke's Medical Center has been recognized by the IHI as an Age-Friendly Health System Participant.
Woodlands North Houston Heart Center Achieves Milestone of 100 TAVR Procedures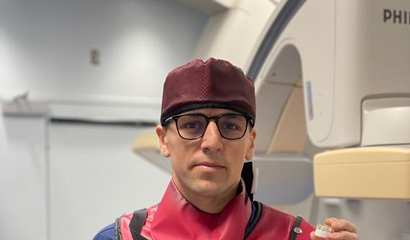 Robert Aertker, MD, performed the 100th transcatheter aortic valve replacement (TAVR) procedure this morning at St. Luke's Health—The Woodlands Hospital.
Weekend Workshop - Live Like A Lizard!
On the second Saturday of each month, September - February, join us for a morning of exploration and fun. Weekend workshops are a one-time opportunity for kids to explore a specific part of the an...