Featuring local health care professionals, providers and medical centers
Health & Medical
Buyer's Guide
Pharmacies & Medical Supplies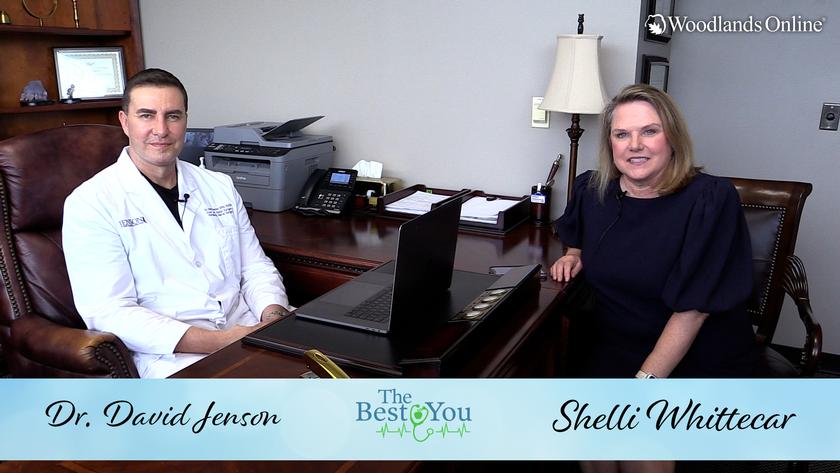 Meet Dr David Jenson of Jenson Foot & Ankle Specialist. Learn more about his practice and his background with Shelli.
6 Knee-Strengthening Exercises For Seniors
Staying active is vital to your emotional and physical health, especially during your golden years.
Diet and Sleep: Understanding the Connection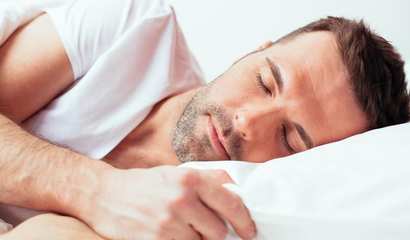 If you're sleepwalking through life, your diet may be partly to blame.
Rejuvenate and Recharge: Celebrate National Wellness Month at The Woodlands Hotels!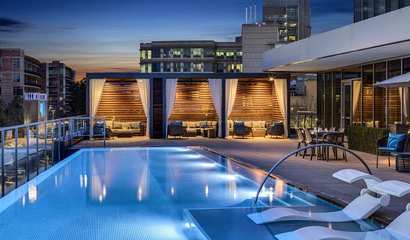 As National Wellness Month approaches in August, The Woodlands Hotels, a trio of premier properties located in picturesque The Woodlands on Houston's
Top 10 Drugs Targeted For Medicare's Negotiated Price Reduction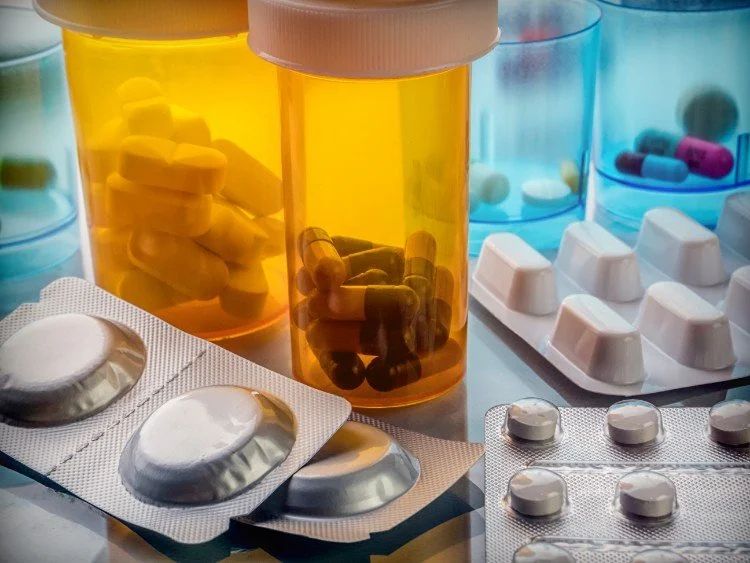 IF YOU WATCH TV, YOU HAVE SEEN THE HIGH-PROFILE COMMERCIALS FOR THESE DRUGS. IF YOU'VE BEEN PRESCRIBED ANY OF THEM, YOU KNOW HOW HIGH THE COST CAN BE. FOR MANY, PROHIBITIVELY SO. FOR DETAILS, PLEASE REA...