Woodlands Online's Events Calendar keeps you up-to-date with what is going on in The Woodlands, Tx
Enjoy Woodlands promotions, coupons and specials online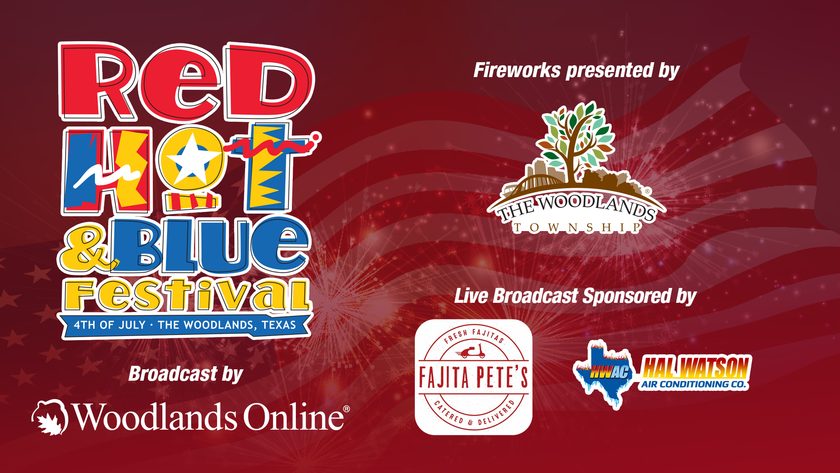 4Th of July Red Hot & Blue Fireworks Extravaganza. Presented by The Woodlands Township and Sponsored by Hal Watson AC and Fajita Pete's The Woodlands.
4th of July Volunteers Needed!
Hey y'all, it's that time of year again! We are going to be showing off our "Better Together" themed doghouse float in the South County 4th of July Parade!
Baumann Nelson to sing national anthem at 46th Annual South County 4th of July Parade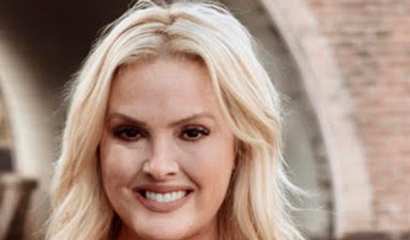 This year's singer of the Star Spangled Banner at the 46th Annual South County 4th of July Parade is Tiffany Baumann Nelson, a local realtor with eXp Realty
Comics Comics Comics | Grand Adventure 6.27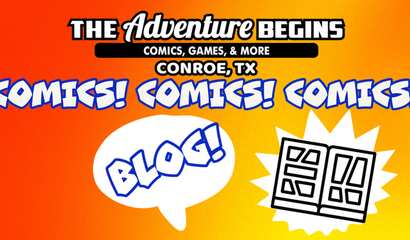 Manga, Manga, Manga. Can we just start with Manga this week?
'Rock The Row' Free Outdoor Concert Series To Sizzle Thursday Evenings This Summer at Hughes Landing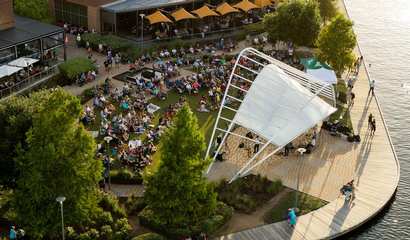 A variety of live music will sizzle Thursday evenings at Hughes Landing in The Woodlands this summer with Rock the Row, the popular and free outdoor concert series.
Top 5 Things to Do This Week in The Woodlands – June 27 - July 3, 2022
This week is starting off stormy over the next few days, but fingers crossed the thunderstorms and rain will peter out before the weekend hits full swing. So here's a combo of indoor and outdoor events ...
What is Yard Art? (And Why You Need Some)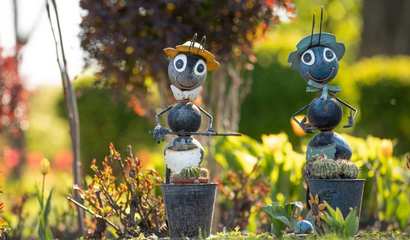 When it comes to jazzing up the yard, most people think of different shrubs, flowers, and trees they can plant to add colors and textures to their exterior spaces.