Woodlands Online's Events Calendar keeps you up-to-date with what is going on in The Woodlands, Tx
Enjoy Woodlands promotions, coupons and specials online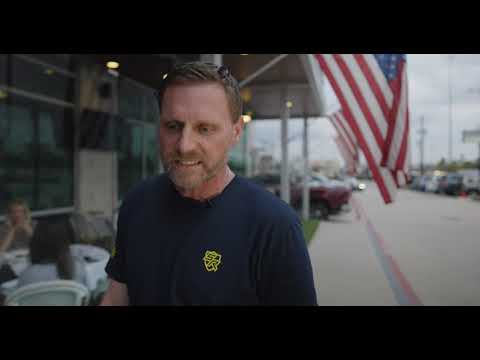 What's our secret to becoming one of Houston's premier spirits and scratch kitchen destinations? We did a little old-fashioned match-making & brought a lively atmosphere & true, genuine service together in holy matrimony.
Buzzfest 2022 with Papa Roach, Seether, Bush, The HU, Dead Sara and 10 Years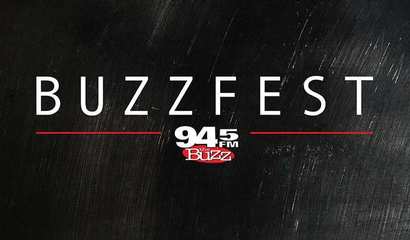 The Pavilion's 2022 season – Buzzfest 2022 with Papa Roach, Seether, Bush, The HU, Dead Sara and 10 Years on Saturday, May 28, 2022, at 2:30 p.m.
January Travel Specials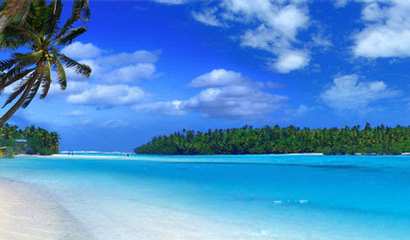 January 2022 Travels Specials for Fox Travels.
Live Music! January 27 - January 29 - Dosey Doe Whiskey Bar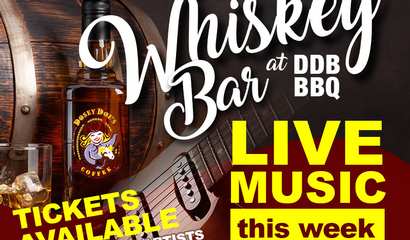 This week's artists include Statesboro Revue, Leslie Mendelson, and Mason Lively.
Market Street helps Interfaith Community Clinic and AHA kick off new Walking RX program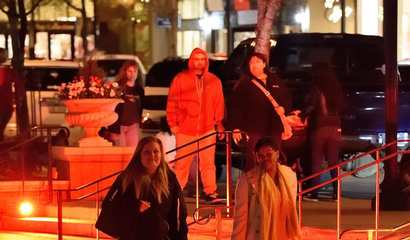 Market Street is hosting the American Heart Association for an event debuting Interfaith Community Clinic's new Walking RX program.
Registration Opens for 2022 Earth Day GreenUp Litter Cleanup Event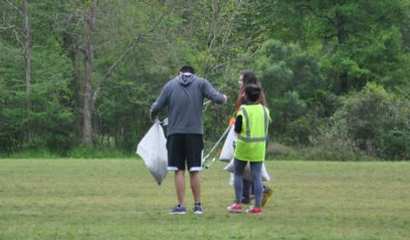 Residents are invited to join The Woodlands Township for the 11th annual Earth Day GreenUp on Saturday, March 26, 2022
Taste of the Town 2022 - Main Squeeze / Cupcakes & Bubbles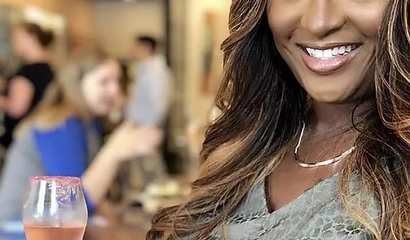 The Woodlands Online Taste of the Town Tour continues! This time, we hit a couple of disparate dining locations that cover the gastric range: Main Squeeze, and Cupcakes & Bubbles.
Top 5 Things to Do This Week in The Woodlands - January 24-30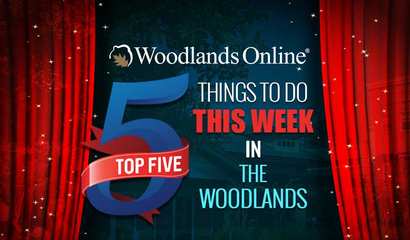 THE WOODLANDS, TX – Quote of the week: "January is the calendar's ingrown hair." – Stewart Stafford It's already the last full week of January! Time flies when you're having fun, and there's definite...