Woodlands Online's Events Calendar keeps you up-to-date with what is going on in The Woodlands, Tx
September 2020

Sun
Mon
Tue
Wed
Thu
Fri
Sat
| | | | | | | |
| --- | --- | --- | --- | --- | --- | --- |
| | | 1 | 2 | 3 | 4 | 5 |
Enjoy Woodlands promotions, coupons and specials online
On this episode: 1 Tenderloin Puffs with a Portobello Demi-Glace 2 Southern Fried Cabbage 3 Vichyssoise Soup 4. Chef Wayne's Homemade Bread 5. Apple Cinnamon Bread Pudding with a Praline Sauce
Buy 2 Get 1 FREE!!
Asmodee is hosting an awesome promotion! BNuy 2 qualifying games and get 1 free.....
MLB box breaks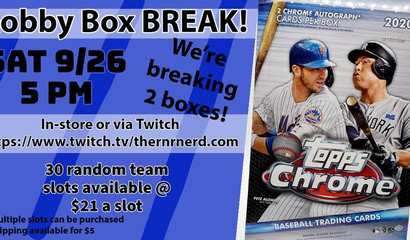 Breaking MLB hobby boxes soon!
New D&D book is here......with an alternate cover option!!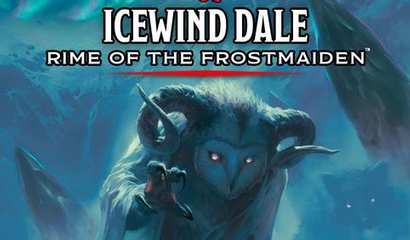 The new D&D 5E book, Rime of the Frostmaiden has arrived for your horror pleasure!
'Project Playhouse' at The Woodlands Children's Museum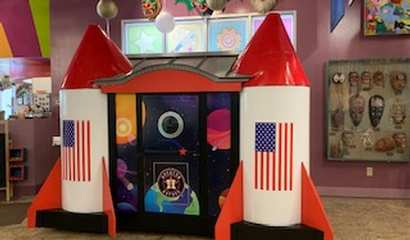 HomeAid Houston's Project Playhouse launched earlier this year in partnership with First America Homes, the building division of the Signorelli Company.