Woodlands Online's Events Calendar keeps you up-to-date with what is going on in The Woodlands, Tx
Enjoy Woodlands promotions, coupons and specials online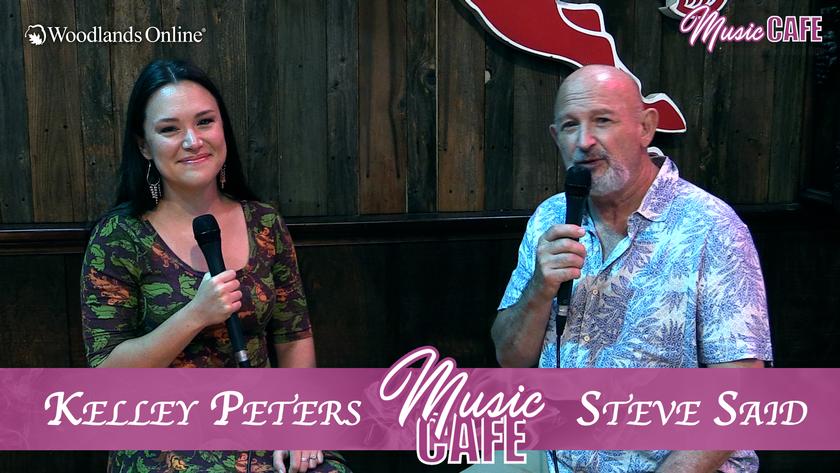 Kelley Peters hangs out with Steve to talk about her career and her transformation into Patsy Cline.
Chef Chan's the Original Opens in The Woodlands, July 30
Chef Chan's the Original will open in The Woodlands this Friday!
Labor Day in The Woodlands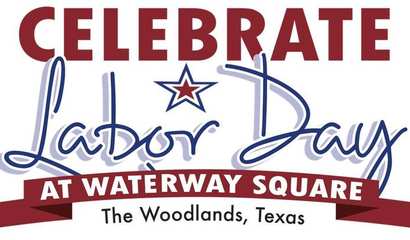 Relax and enjoy the fruits of your labor at Waterway Square on Sunday, September 5, 2021 from 5 to 9 p.m. with live music, children's activities, strolling entertainment, pie eating contests and fireworks!
Lala's Words by Grace Zhang
Live Music! August 5 - August 7 - Dosey Doe Whiskey Bar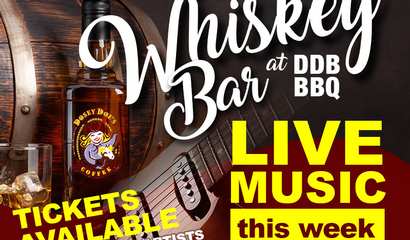 This week's Whiskey Bar concert artists include Hayden Haddock, Josh Fuller, and Ruben V.
Making In-Home Care More Affordable
Many seniors prefer to stay in their own homes for as long as possible. It is comfortable and familiar. Sometimes families recognize these issues first but are hesitant to say anything. Seniors may even...
Restaurants in The Woodlands that are participating in Houston Restaurant Weeks, August 1 through September 6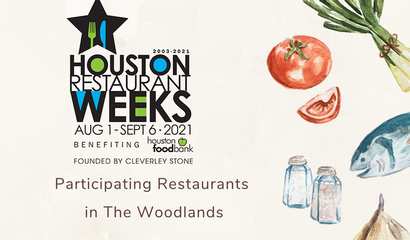 Eat and fight hunger at the same time!