Woodlands Online's Events Calendar keeps you up-to-date with what is going on in The Woodlands, Tx
Enjoy Woodlands promotions, coupons and specials online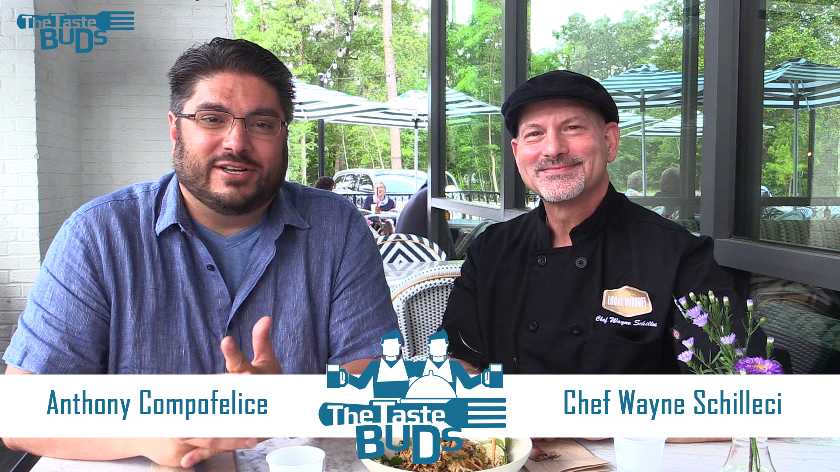 Anthony Compofelice (SubtleFoodie) and Chef Wayne Schilleci (LocalG) are the Taste Buds! They will be going out to various foodie places, talking to the people that make those places great and of course, trying the food.
Decade of Excellence celebration honors ten year Best of The Woodlands winners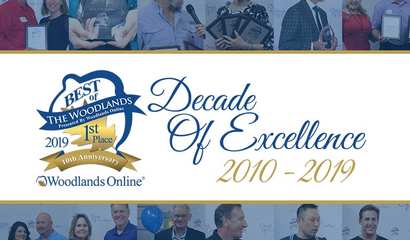 Best of The Woodlands ten year winners were honored in a Decade of Excellence celebration party.
My family's favorite breakfast place in The Woodlands
Tucked in the Alden Bridge Shopping Center sits my family's favorite breakfast place. It's a place where everyone there knows our names.
Stay safe around pools this summer with tips from the Township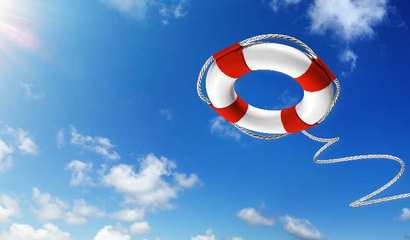 The Woodlands Township encourages residents to learn about pool safety during the month of May
The Ultimate Spring Cleaning Check List
The long and cold winter of Houston (the two weeks of 50-degree weather) has ended and we've moved into the beautiful warm and not so humid season of Spring. We find ourselves being joyful and productiv...