Woodlands Online's Events Calendar keeps you up-to-date with what is going on in The Woodlands, Tx
Enjoy Woodlands promotions, coupons and specials online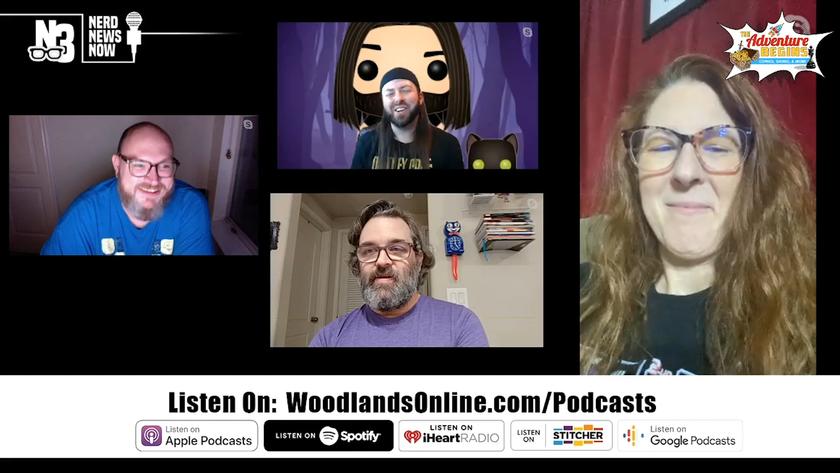 Kang Conquers the world of pop culture as the MCU announces their next Big Bad! Dune, now with 200% more sand! We have even more Good Times talking about upcoming TV projects like Animaniacs, and a possible Mace Windu series! Plus Batman comics...
MLB box breaks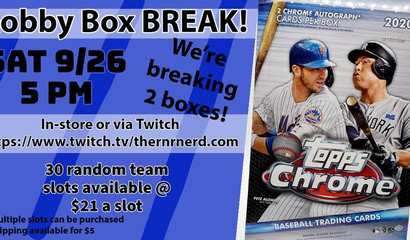 Breaking MLB hobby boxes soon!
New D&D book is here......with an alternate cover option!!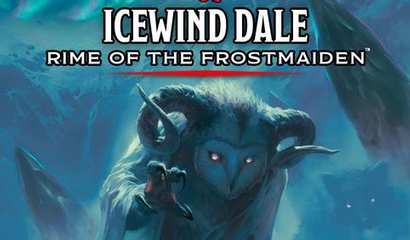 The new D&D 5E book, Rime of the Frostmaiden has arrived for your horror pleasure!
The Howard Hughes Corporation® Fall Giving Drive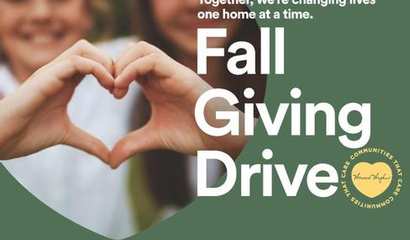 YES to YOUTH - Montgomery County Youth Services is honored to be chosen as a partner in the Howard Hughes Corporation Annual Fall Giving Drive! From September 1-30,
Woodlands Sunday Market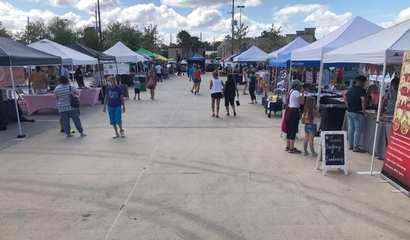 The Woodlands has a new fun market coming to the College Park Plaza located at 3091 College Park Dr. Conroe, TX 77384 brought to you by Wulfe Management and Crow Holding i