Woodlands Online's Events Calendar keeps you up-to-date with what is going on in The Woodlands, Tx
Enjoy Woodlands promotions, coupons and specials online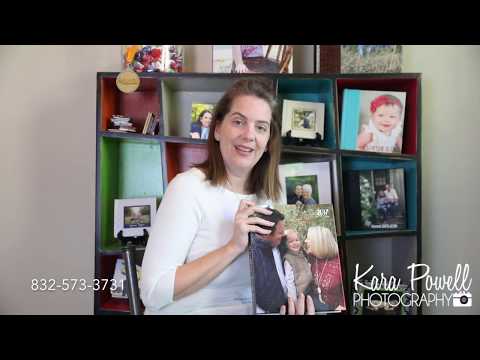 It is time to start booking your fall sessions! Check out the video for a peek at a new product and more info about fall sessions.
Children's Learning Adventure Students Are Creating Healthy Habits That Last a Lifetime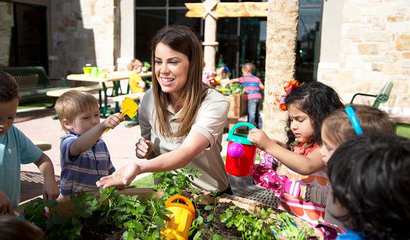 Young children are exceptionally impressionable, which is why it is crucial to set good examples early on. Children's Learning Adventure at The Woodlands teaches their students to make healthy lifestyle...
Jasper's Happiest Hour at The Woodlands
Gather some friends or coworkers and kick things off a little early at Jasper's at The Woodlands.
Market Street in The Woodlands Announces 2018 Holiday Season Events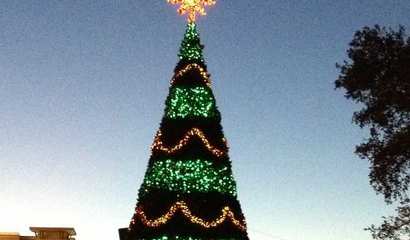 The holidays are right around the corner, and Market Street-The Woodlands is planning a variety of events and fun for the whole family throughout the entire season
Market Street to Host Grand Chanukah Celebration and Menorah Lighting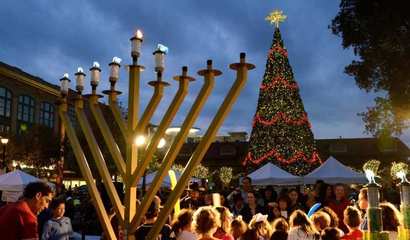 The Woodlands once again will host a Grand Chanukah Celebration and Menorah Lighting as presented by Chabad of The Woodlands on Sunday, December 2 from 4:00 – 6:00 p.m.
Market Street-The Woodlands announces Photos with Santa
Who brings lots of Christmas cheer for little boys and girls who have been good all year? Santa Claus himself will be greeting children of all ages as Market Street continues the much-loved holiday tra...
Pool Lighting: What to Consider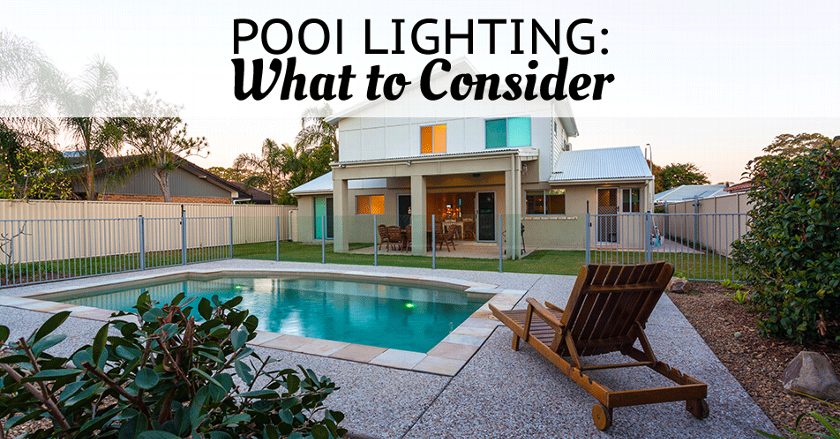 If your family and friends enjoy using the pool in the evening as things start getting a little dark, then you should consider installing pool lights. But where should you begin? While many pools includ...