Woodlands Online's Events Calendar keeps you up-to-date with what is going on in The Woodlands, Tx
Enjoy Woodlands promotions, coupons and specials online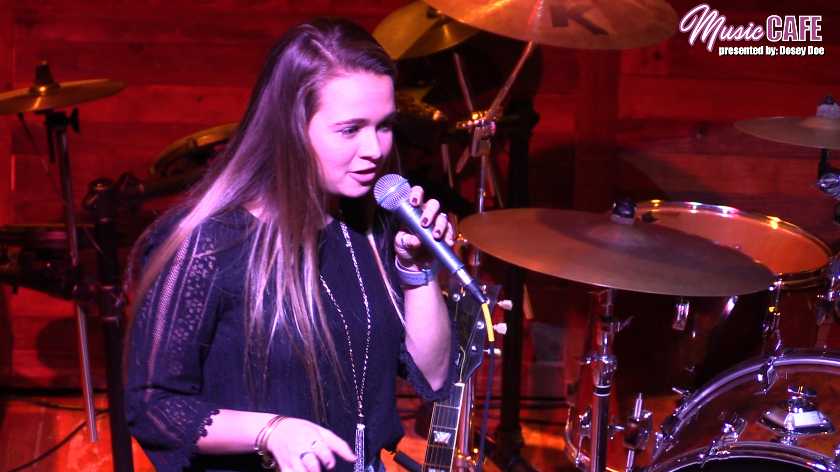 Watch live performances from Dosey Doe Big Barn from Megan Fralix, singing 'Down in Flames' and Mark Mekailian's 'Love Wins'.
Brighton Academy celebrates 10 years of excelling preschool education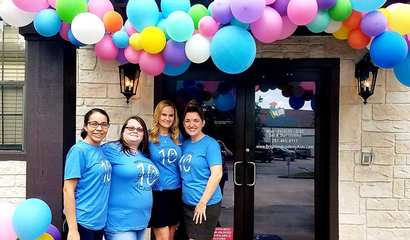 For Brighton Academy, May marks 10 years of offering excelling preschool education in The Woodlands area. On Friday, May 17, Brighton Academy commemorated their achievement with a family splash day.
Decade of Excellence celebration honors ten year Best of The Woodlands winners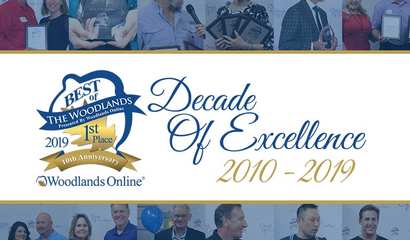 Best of The Woodlands ten year winners were honored in a Decade of Excellence celebration party.
My family's favorite breakfast place in The Woodlands
Tucked in the Alden Bridge Shopping Center sits my family's favorite breakfast place. It's a place where everyone there knows our names.
Stay safe around pools this summer with tips from the Township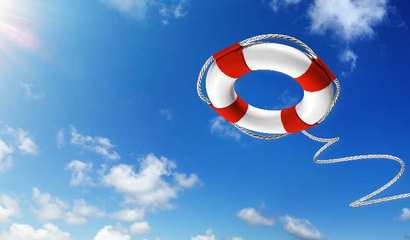 The Woodlands Township encourages residents to learn about pool safety during the month of May