Woodlands Online's Events Calendar keeps you up-to-date with what is going on in The Woodlands, Tx
Enjoy Woodlands promotions, coupons and specials online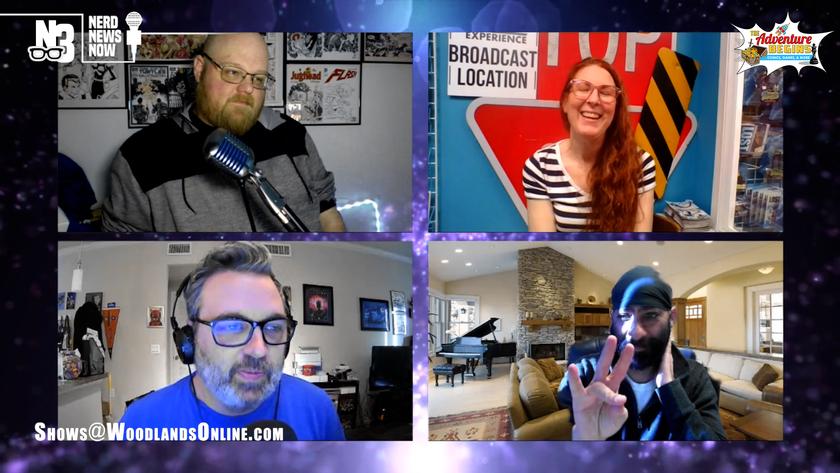 Wrestling , Movies, Manias and much much more on Nerd News Now, with Kyle, Mrs Jen, Brainy and Mark! Kyle may or may not approve this message...
Live Music! March 21 - March 26 - Dosey Doe Whiskey Bar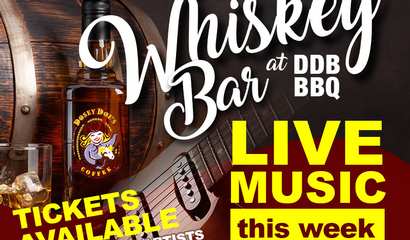 Artists this week include Tyler Trantham, Jeff Black, London Lawhon, and Cruz Contreras (of the Black Lillies).
New 2023 season at the Cynthia Woods Mitchell Pavilion will blow the roof off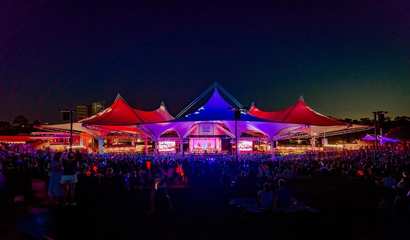 The weather's warming and the post-holidays lull is waning. Which means it's time to start making plans to hit the Cynthia Woods Mitchell Pavilion
New Show Alert: Willie Nelson + Family 7/2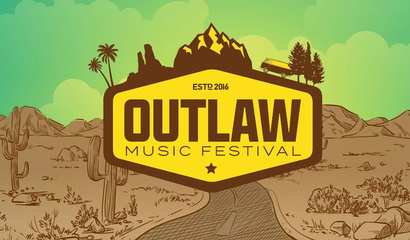 The Cynthia Woods Mitchell Pavilion is excited to announce a new show for The Pavilion's 2023 season – Outlaw Music Festival featuring Willie Nelson, Whiskey Myers, Brittney Spencer, Particle Kid and More
Top 5 Things to Do This Week in The Woodlands – March 20 - 26, 2023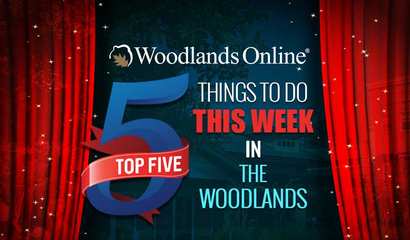 This is the week where we shift from winter to spring, and the warming weather is tagging along. There are so many amazing events happening this week that it was difficult to pin down just five, so be s...