Woodlands Online's Events Calendar keeps you up-to-date with what is going on in The Woodlands, Tx
Enjoy Woodlands promotions, coupons and specials online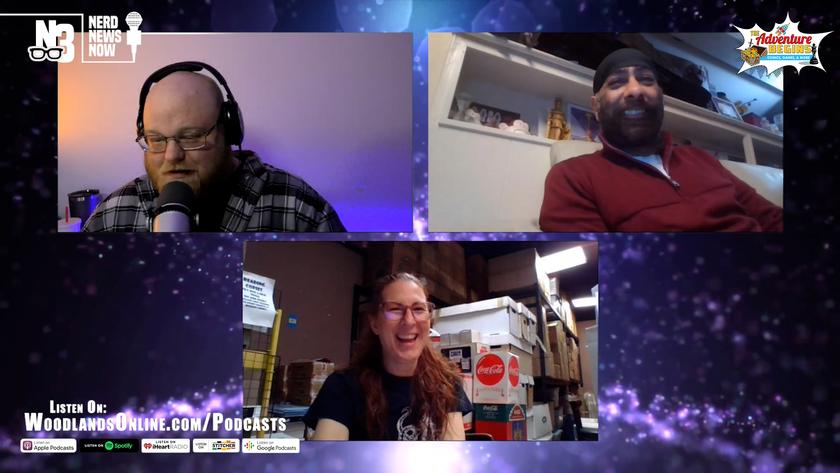 After this weeks excitement, what could these nerds be talking about? Find out on this episode of Nerd News Now.
Live Music! May 17 - May 21 - Dosey Doe Whiskey Bar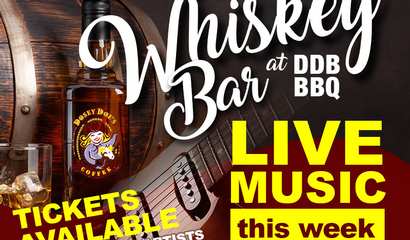 This week's artists include Open Mic Night, Lance Woolie, Noel McKay & James Steinle, The Broken Spokes, and Hayden Baker.
Sail on a Lady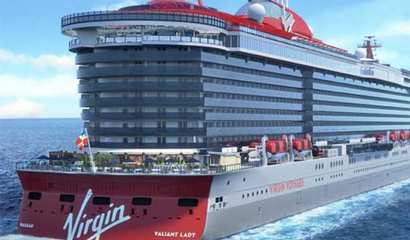 Join the fun this year or next with 3 sailing ladies from Virgin Voyages: Scarlet Lady, Valiant Lady and Resilient Lady serving ports of call including:
USA Pet Resorts pampers your pooches at a new Woodlands-area location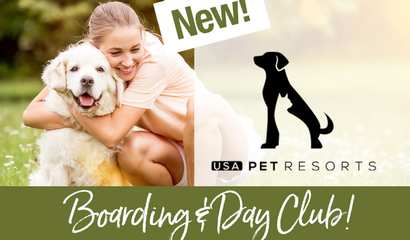 USA Pet Resorts is the newest dog boarding and day club/spa in The Woodlands area. With a brand new facility, housing some of the best-looking and highly maintained areas for your dog, the operators are...
Your Perfect Job Awaits at Margaritaville Lake Resort, Lake Conroe | Houston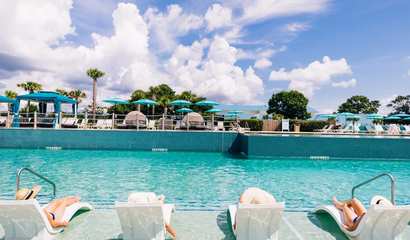 To gear up for the busy summer season, Margaritaville Lake Resort, Lake Conroe | Houston is hosting two job fairs to fill a variety of full-time, part-time, seasonal, on-call,