Woodlands Online's Events Calendar keeps you up-to-date with what is going on in The Woodlands, Tx
Enjoy Woodlands promotions, coupons and specials online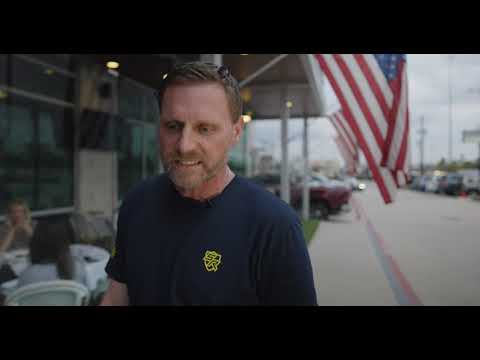 What's our secret to becoming one of Houston's premier spirits and scratch kitchen destinations? We did a little old-fashioned match-making & brought a lively atmosphere & true, genuine service together in holy matrimony.
2022 Taste of the Town - Landshark Bar & Grill / Vernele's New Orleans Bakery & Cafe
Sometimes, the ambience of a restaurant seems to transport your imagination to another place. It is a wonderful experience that gives your taste buds a glorious destination to accompany the exceptional ...
2022 Taste of the Town Month Has Returned to The Woodlands! January 03 - 28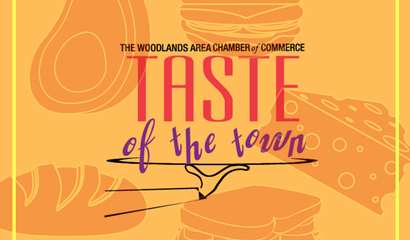 2022 Taste of the Town Month has returned, January 3 through January 28.
Herb & Beet - Helping Build a Tasteful Community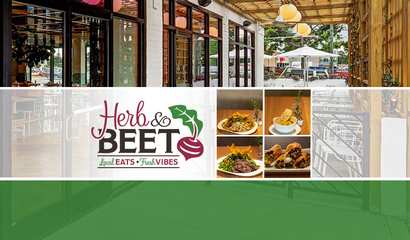 Herb & Beet is a local casual dining option that has helped define what being a true community-focused restaurant means.
January Travel Specials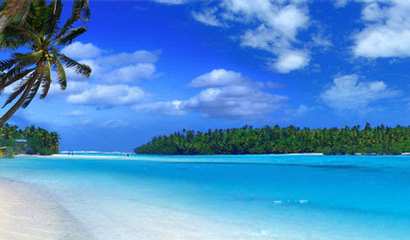 January 2022 Travels Specials for Fox Travels.
Live Music! January 19 - January 22 - Dosey Doe Whiskey Bar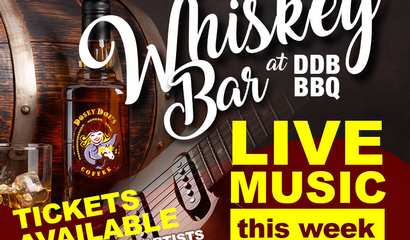 Artists this week include Big Joe Walker, Susan Hickman, Shake Russell and Kristen Kelly.
The Pavilion Partners Accepting Applications for 2022 Fine Arts Scholarship Program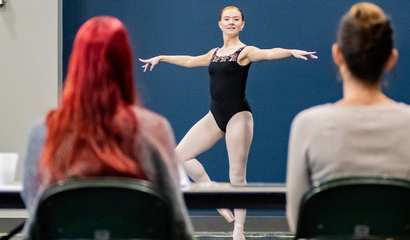 Each year, The Pavilion Partners offers fine arts scholarships to graduating high school seniors planning to major in the arts, as well as renewal scholarships to past