Woodlands Online's Events Calendar keeps you up-to-date with what is going on in The Woodlands, Tx
Enjoy Woodlands promotions, coupons and specials online
Chef Wayne and Anthony meet us with Josh and E'leece Lorey, owners of Herb n Beet, right here in The Woodlands.
Comic Book Shopping for your fan!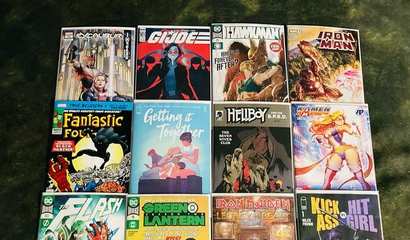 Shopping Tips: Buying for your comic book fan...a few Do's and Dont's!
On The Ground Floor With The Candy House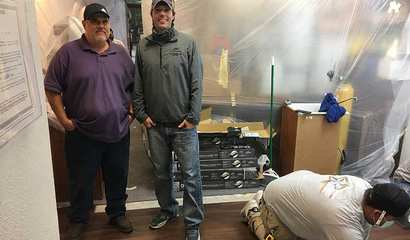 Another kind gesture we learned about recently was from another local business, Texas Engineered Roofing and General Contracting. Brad Briggs, who is the owner of TER asked Candy House if TER could lay ...
The Ice Rink in The Woodlands is Back! View Photos From The Strong Firm P.C.'s VIP Preview Party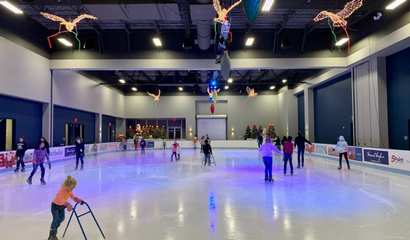 The Ice Rink in The Woodlands is officially open for the holiday season!
This Is the Year to Quit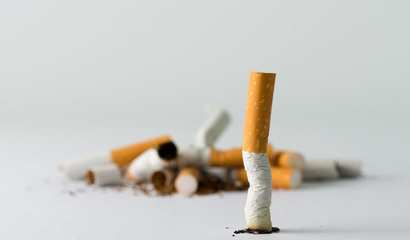 Every year on the third Thursday of November, the American Cancer Society encourages smokers to participate in the Great American Smokeout by quitting tobacco. According to the American Cancer Society, ...
Top 10 Reasons to Join VillaSport Today!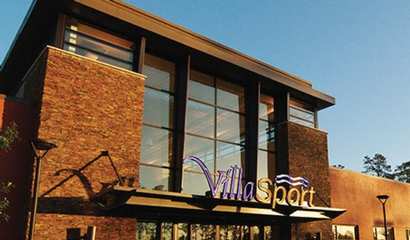 VillaSport Athletic Club and Spa has been recognized by Woodlands Online and Living Magazine as the Best Health Club in The Woodlands!