Woodlands Online's Events Calendar keeps you up-to-date with what is going on in The Woodlands, Tx
Enjoy Woodlands promotions, coupons and specials online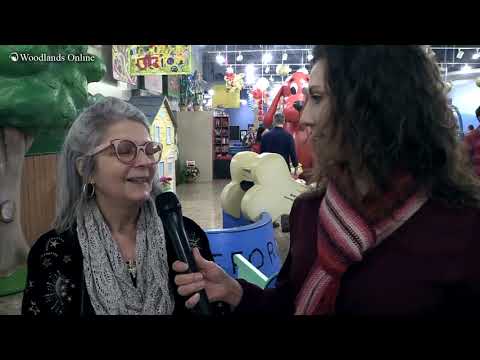 The Woodlands Children's Museum - Clifford Exhibit 2019
Clifford makes big impression at The Woodlands Children's Museum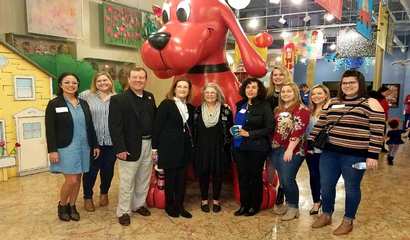 Adventures with Clifford The Big Red Dog, a traveling exhibit, has landed in The Woodlands Children's Museum in Panther Creek. The exhibition, which opened Friday, Jan. 18, will be open to delight young...
Relaxation Massage: Does It Really Help?
You're starting the New Year off right, with a gym routine that makes you feel energized and ready to tackle the day or one that makes every muscle in your body feel weak and overworked which in turn ma...
Top 5 Reasons to Volunteer at SCI://TECH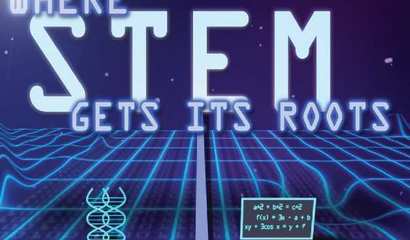 We are excited to kick off SCI://TECH 2019 in just over a week with the Anadarko Senior High Science Bowl and the Private School Science Fair!
Top 5 Things to Do This Week in The Woodlands, Jan. 21 – Jan. 27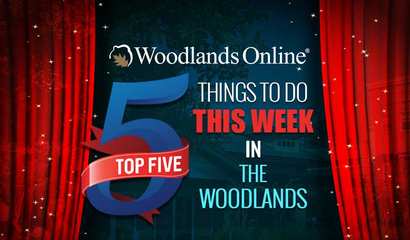 There is no shortage of fun and exciting events happening in and around The Woodlands this week. Here are just a few.