Woodlands Online's Events Calendar keeps you up-to-date with what is going on in The Woodlands, Tx
Enjoy Woodlands promotions, coupons and specials online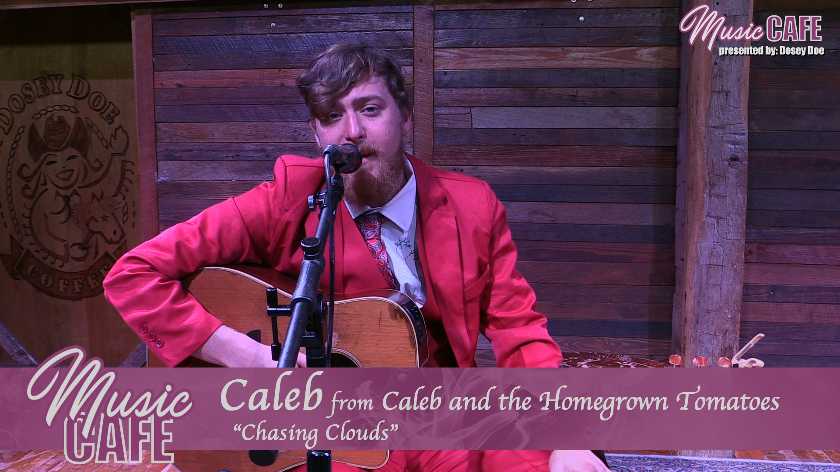 Caleb from Caleb & The Homegrown Tomatoes plays 'Chasing Clouds' for us and Kristi dives into his background, influences and more.
After 28 Years, a Family-Owned Business has Grown Along with The Woodlands
You may not have already heard of C&S Executive Transportation, and even if you have, you likely don't know the full story. It's a tale of hard work and commitment to top-quality service, and above all ...
Montgomery County Meals on Wheels Great Pumpkin Shoot Aiming to Feed Seniors
Meals on Wheels Montgomery County will hold their fourth annual "The Great Pumpkin Shoot – Aiming To Feed Seniors" sporting clays tournament on October 25.
The Top 7 Harry Potter Filming Locations for Fans and Non Fans alike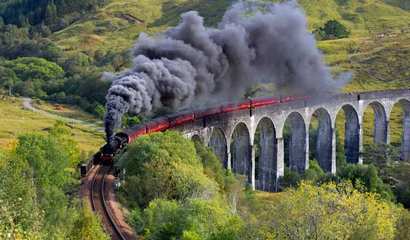 We've all seen and loved the Harry Potter movies, and we've all read and loved the books, but have you experienced the Wizarding World for yourself? If you love Harry Potter, or maybe your kids love Har...
Two Woodlands Companies to Host Lunch Forum on Cybersecurity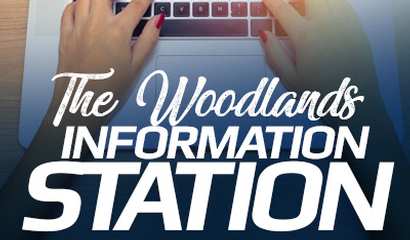 On Friday, September 20, 2019 Tech Mahindra and Maxxsure will be hosting a cyber risk management lunch forum in The Woodlands featuring special guest speaker Paul Cunningham.