Woodlands Online's Events Calendar keeps you up-to-date with what is going on in The Woodlands, Tx
Enjoy Woodlands promotions, coupons and specials online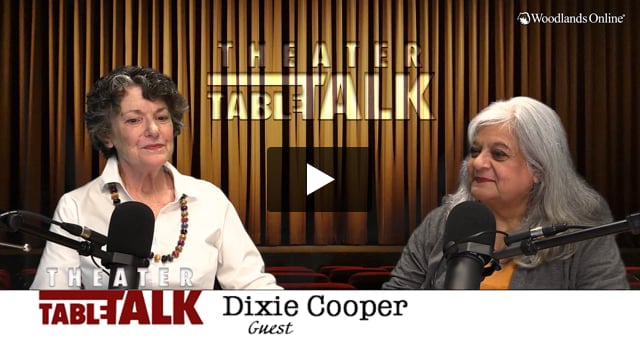 Check out another great local actress, Dixie Cooper on this episode of Theater table Talk.
Christmas in The Woodlands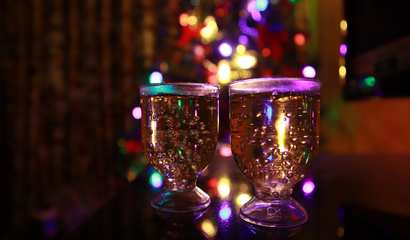 No matter what your needs are this holiday season – from picking retailers to shop at, to places serving Christmas dinners, to wintry events, to entertainment and worship services of all types, we have...
Handel's Messiah Returns to the Woodlands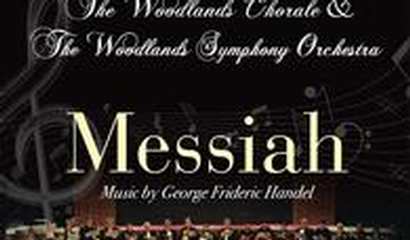 The Woodlands Symphony proudly announces their 2023 Christmas Concert, Messiah by Geroge Fredrich Handel. Collaborating with The Woodlands Chorale.
Live Music! Dec 6 - Dec 9 - Dosey Doe Whiskey Bar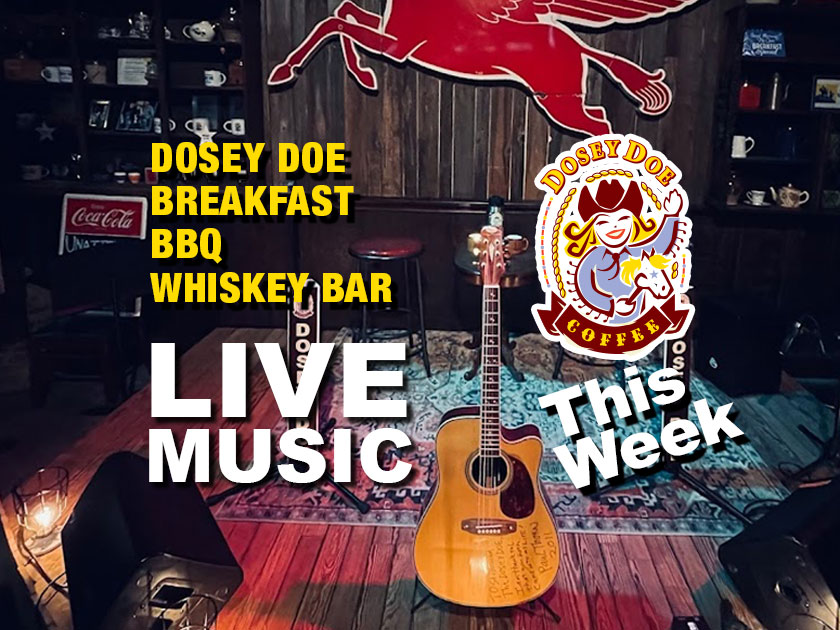 This week's artists include Dean Paul Willeford and Max & Brittney Flinn.
The Christmas Card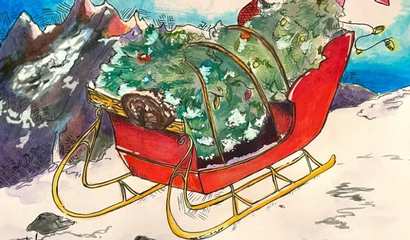 I first saw Diane Zimmerman standing in front of the bleachers at the West Springfield (Massachusetts) Olympia Ice Sports Hockey Center talking with one of my teammate's parents.