Woodlands Online's Events Calendar keeps you up-to-date with what is going on in The Woodlands, Tx
Enjoy Woodlands promotions, coupons and specials online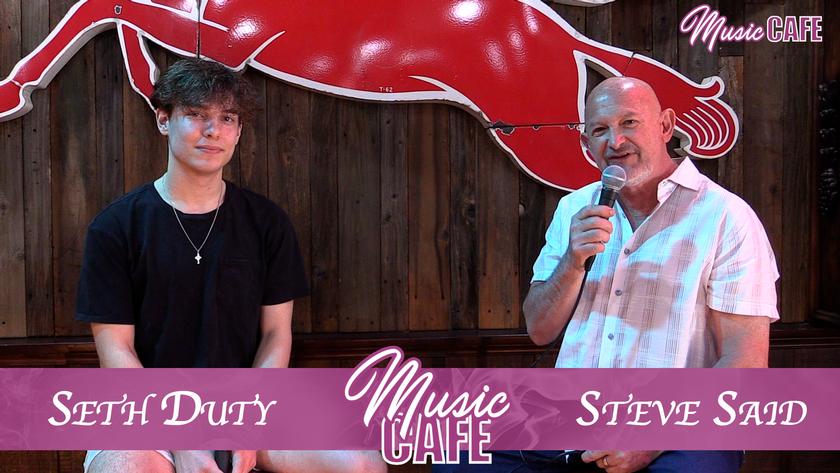 Check out an up and comer, with Steve Said, from the Sarah Kelly's Music School, Seth Duty. With a live performances of his original song 'Remember This' from the Dosey Doe Breakfast and BBQ Stage.
A Look Inside Wunsche Brothers Café; The Historic 118-year-old Building Beautifully Restored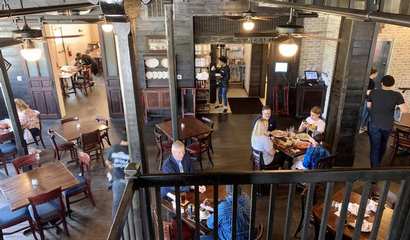 Did you know that the Wunsche Brothers Café is the oldest original building in Old Town Spring?
How To Read Nutrition Labels Like a Dietitian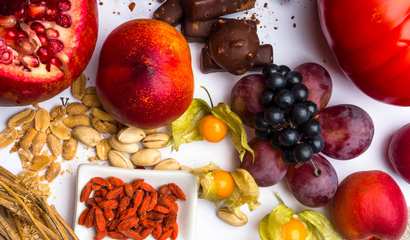 Nutrition labels are great; they help you figure out the ingredients and nutritional composition of a food product. Sometimes, though, they can be a bit deceitful. That snack may look healthy with only ...
Learn About Stronger to Serve's New Fitness Program for Moms & Little Ones!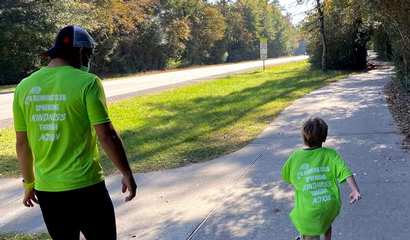 Come learn about a new running and kindness program that local nonprofit, Stronger to Serve, is launching.
Recap - Health, Wellness and Fitness Expo in The Woodlands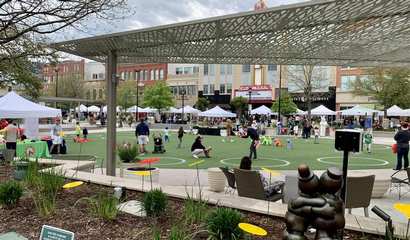 The Health, Wellness and Fitness pop up event, hosted by The Woodlands Chamber, took place April 3 in Market Street.