Woodlands Online's Events Calendar keeps you up-to-date with what is going on in The Woodlands, Tx
Enjoy Woodlands promotions, coupons and specials online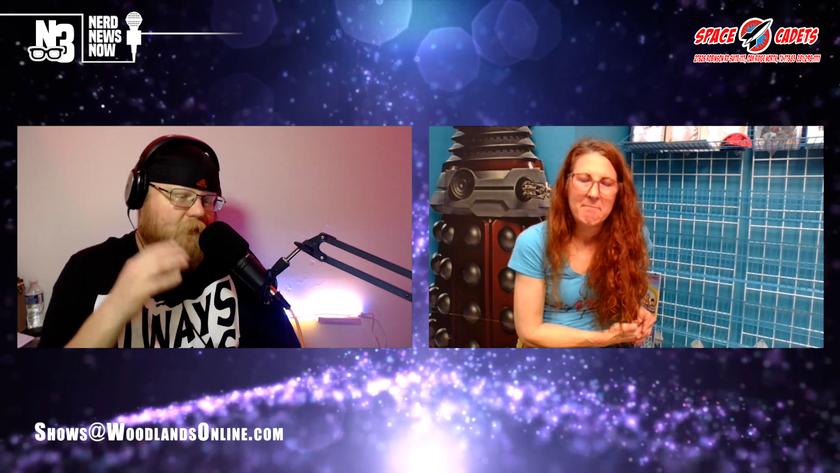 The Friends we have, the ones we know and things going on in the geek nerdom this week. Check it all out on Nerd News Now.
Benefits of Muay Thai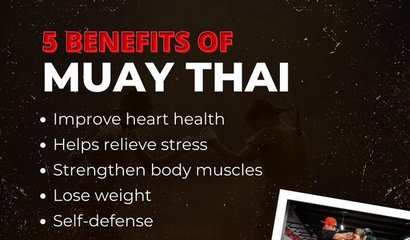 Muay Thai has many physical and mental benefits. Besides the calorie burn from an hour-long class, Muay Thai also works on your strength, balance, flexibility
Live Music! September 27 - October 1 - Dosey Doe Whiskey Bar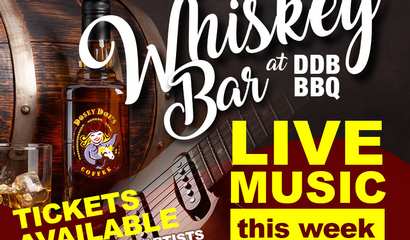 Artists this week include Cole Stephens, Terry Rasor, Braydon, and Rick Huckaby.
The Pavilion Donates 100 Books to Celebrate Birthday of Namesake Cynthia Woods Mitchell
In keeping with the venue's mission of enhancing an appreciation for the arts, The Cynthia Woods Mitchell Pavilion is excited to announce the purchase and donation of one hundred arts-related books