Woodlands Online's Events Calendar keeps you up-to-date with what is going on in The Woodlands, Tx
Enjoy Woodlands promotions, coupons and specials online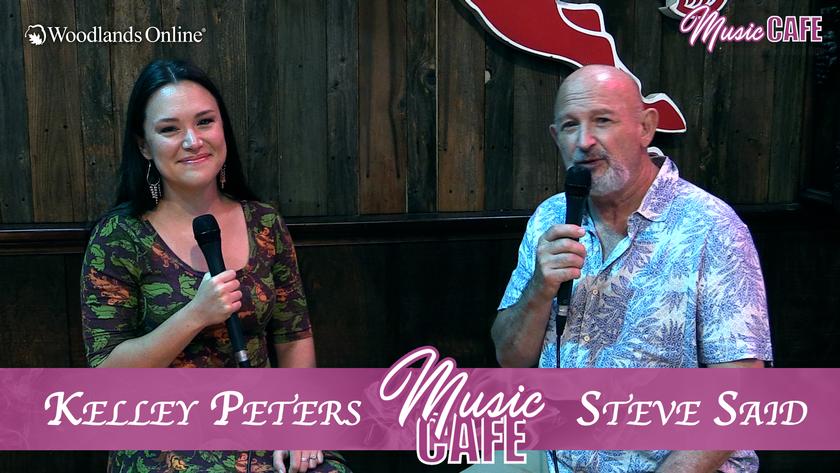 Kelley Peters hangs out with Steve to talk about her career and her transformation into Patsy Cline.
Gun / Firearm Charges
Despite the common perception that the Lone Star State has little to no oversight of the sale or handling of guns, there are actually a number of Texas laws regulating firearms.
Jarek's Pick- ROOT!
Jarek, our renowned board gaming expert, is here to share one of his top picks from the board game section.
Labor Day in The Woodlands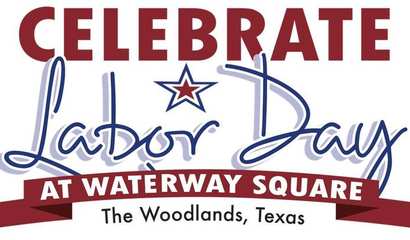 Relax and enjoy the fruits of your labor at Waterway Square on Sunday, September 5, 2021 from 5 to 9 p.m. with live music, children's activities, strolling entertainment, pie eating contests and fireworks!
Memorial Hermann 10 for Texas, 3.1 Armadillo Run 5K and One 4 Texas Kids' Fun Run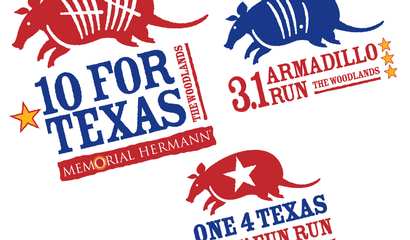 The Memorial Hermann 10 for Texas 10-mile race, 3.1 Armadillo Run 5K and One 4 Texas Kids' Fun Run through The Woodlands will be held Saturday, September 18, 2021,