Woodlands Online's Events Calendar keeps you up-to-date with what is going on in The Woodlands, Tx
Enjoy Woodlands promotions, coupons and specials online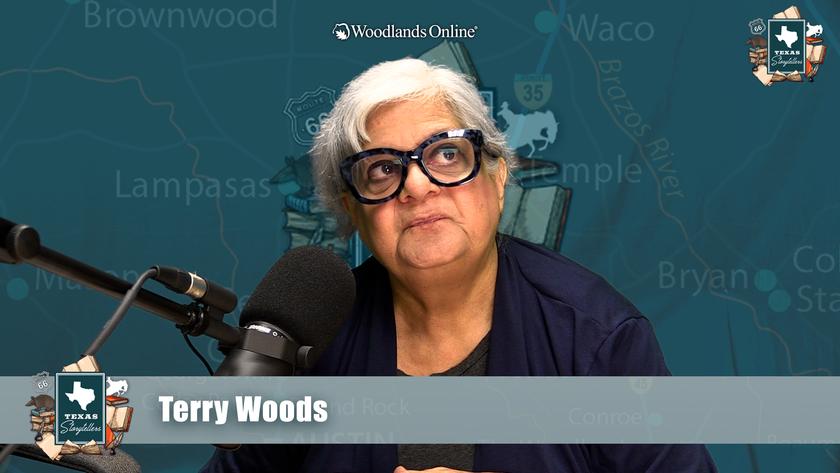 In a world thrown into chaos, lives a not so normal girl who is a descendant from a long line of powerful Hexians (a species blessed with unique abilities)... Terry Woods reads from The Hexian by author and self publisher B.R. Woods.
Live Music! August 2 - August 7 - Dosey Doe Whiskey Bar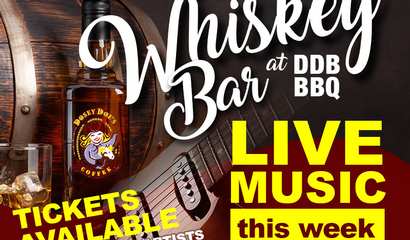 This week's artists include Open Mic Night, Jon David Finney, Lee Mathis, David Spann Trio, Drew Kennedy, and Tom McKinney Vocal Studio Student Showcase.
New Show Alert: The Chicks is coming to The Woodlands on October 8, 2022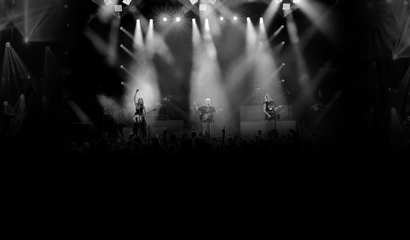 We are excited to announce a new show for The Pavilion's 2022 season – The Chicks on Saturday, October 8, 2022, at 7:30 p.m.
Top 5 Things to Do This Week in The Woodlands – July 25 - 31, 2022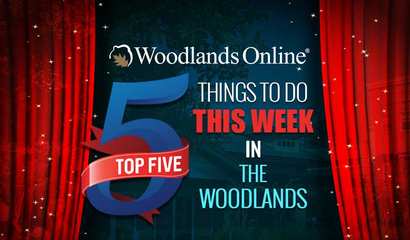 It's the last week of July, and it's crunch time to fit in as many activities as you can before the school year starts up and we careen towards autumn and the holidays. Here's a sampling of some of our ...
Your appetite and your heart will be well fed at Federal American Grill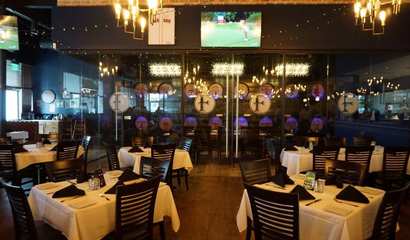 Having established a firm presence in 2016 with its original location in Houston on Shepherd – recently the object of a massive renovation and grand reopening –