Woodlands Online's Events Calendar keeps you up-to-date with what is going on in The Woodlands, Tx
Enjoy Woodlands promotions, coupons and specials online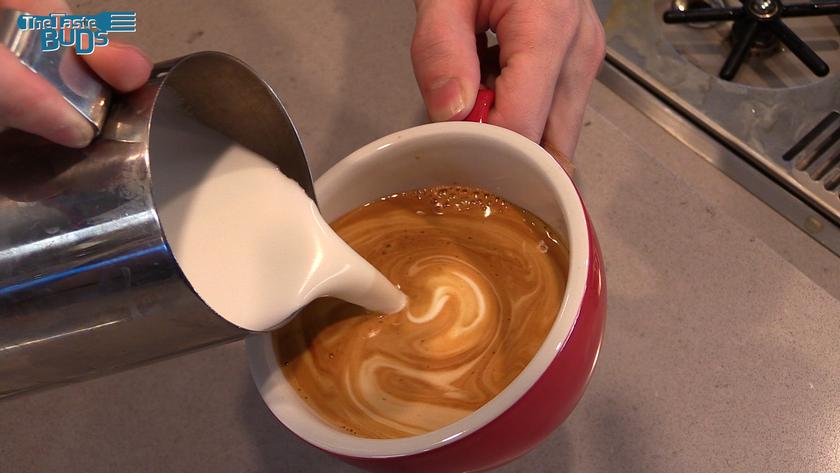 In a cafe of Love, who gives back to the community Chef Wayne and Anthony sit down with Beth Ferester, owner of Lovebeans, to talk about the place and of course try the food.
2020 Arrives In Style
In years past, we have sent out client gifts and cards. This year, it was really on our hearts to donate to the Montgomery and Harris County Food banks.
Another Perfect Score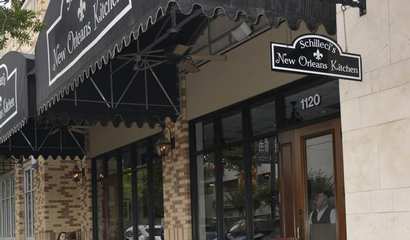 A recent Health Department inspection this past December was another score of 100. We have never received a demerit point since we opened in 2010!
Dave & Buster's to Expand into Shenandoah, Texas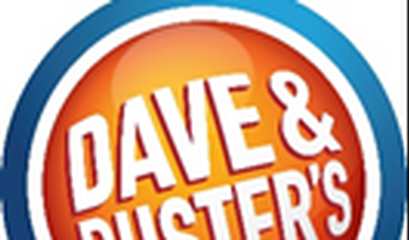 On January 20, 2019 Dave & Buster's will open its doors to its 136th location at the upscale Metropark Square in Shenandoah.
Kroger's Citywide Celebration Customer Appreciation Event in The Woodlands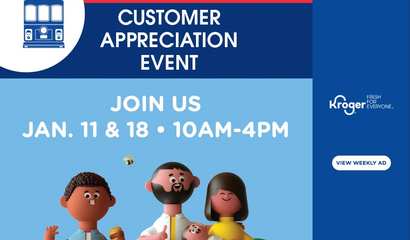 Kroger is saying thank you to The Woodlands with a Citywide Celebration Customer Appreciation Event