Woodlands Online's Events Calendar keeps you up-to-date with what is going on in The Woodlands, Tx
Enjoy Woodlands promotions, coupons and specials online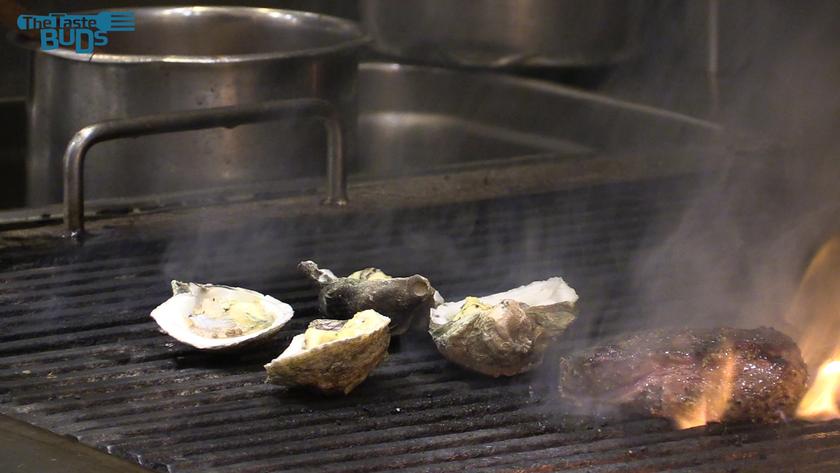 Backyard cuisine done right here in The Woodlands at Jaspers with Anthony and Chef Wayne meeting up with GM and Chef Ruben Campos
'Tis the Season for Tension: Surprising Holiday Stressors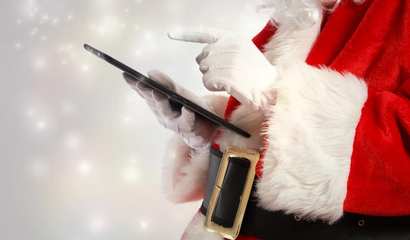 While the holiday season is one of the most magical times of the year, it's also known as one of the most stressful. Between the anxiety that stems from additional financial obligations to the strain th...
Advent Service of Healing and Remembrance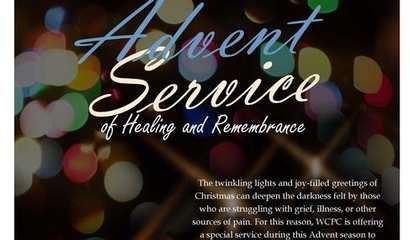 Associate Pastor Laura R. Grice invites you to join us for our service of healing and remembrance.
Annual WISE Conference makes donation to local nonprofits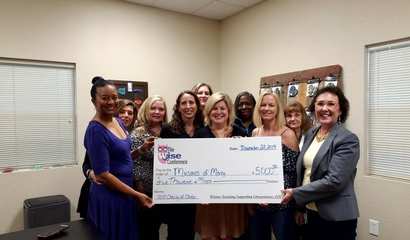 The 2019 7th Annual WISE Conference was held September 25 at Lone Star College.
Blanket Donation - The Woodlands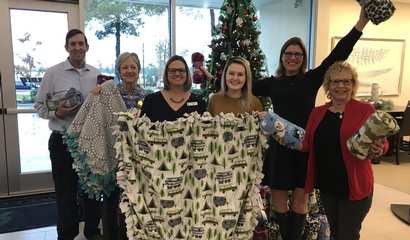 Thanks to the outpouring of kindness and generosity from our community, Guaranty Bank & Trust was able to collect 663 new blankets that were donated to Meals on Wheels Montgomery County. These blankets...
Ford v Ferrari Movie Review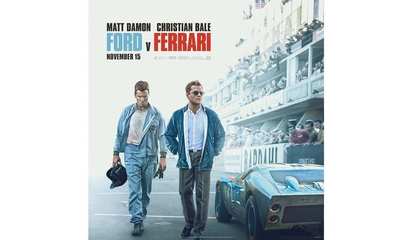 Despite its title, Ford v Ferrari is a film for all, even those less affluent in car vernacular. Set in 1966, the film showcases the fight for speed in that year's 24 Hours of Le Mans, which is arguably...
Human Rights Walk and Festival in The Woodlands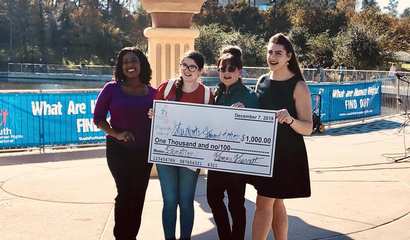 In celebration of International Human Rights Day, community members participated in the annual Human Rights Walk and Festival at Town Green Park.