Woodlands Online's Events Calendar keeps you up-to-date with what is going on in The Woodlands, Tx
Enjoy Woodlands promotions, coupons and specials online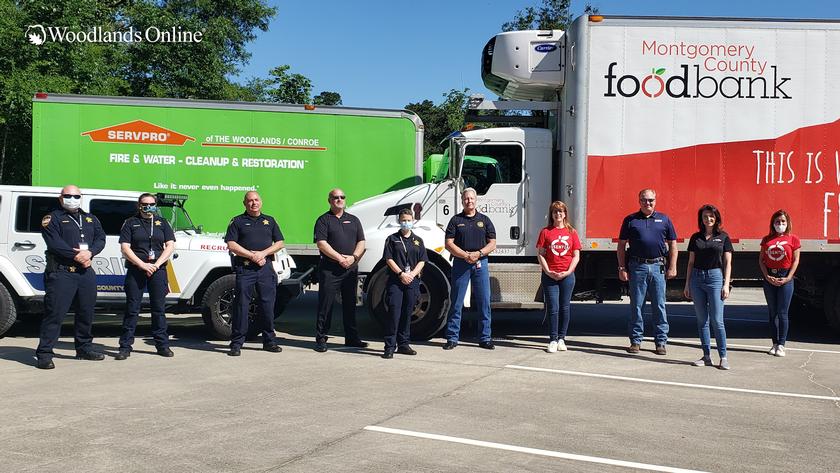 MCTXSheriff Hosed a Food Drive to Benefit Montgomery County Food Bank with help from ServPro. Sheriff Rand Henderson and Montgomery County Food Bank President Allison Huett talk about the Food Drive hosted by the Montgomery County Sheriff's Office.
COVID-19 and Woodlands Test Prep
Woodlands Test Prep is changing our operations to keep our students and employees safe during this crisis. We remain committed to helping students achieve their goals during this time.
Crawfish Boils: Healthy or Unhealthy?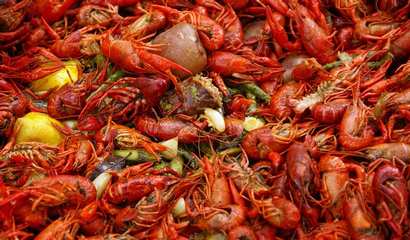 Crawfish may look unsightly at first glance, but — when boiled and soaked in cajun spices and seasonings — they become a culinary staple of outdoor gatherings during the spring.
Morton's Grille - Butcher Block Market To-Go
Morton's Grille - Butcher Block Market To-Go
Party in a Box!
Feeling all boxed up at home? Try a party in a box! Boxes include everything you need to decorate at home and sprinkle some happiness onto your day! Choose between cookies, cakes, cupcakes, or cakepops.
RC'S NYC Pizza & Pasta-The Woodlands - Take Out and Curbside
We're offering these Family Packs for TAKE OUT AND CURBSIDE.
The Woodlands YMCA begins phased reopening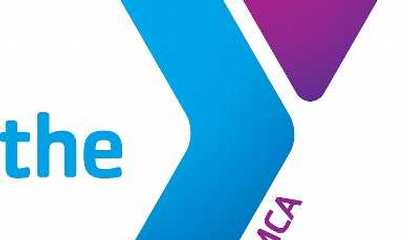 Details of the first phase of the reopening of YMCA facilities
Woodlands Online is your top source for coronavirus news related to The Woodlands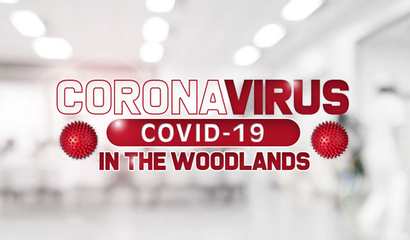 Information on where to find the latest The Woodlands Area news related to coronavirus