Featuring a wide range of Woodlands area auto services, including dealerships, repair services, rentals, and towing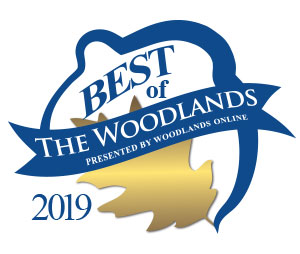 Private-car, Limousine & Charter Bus Transportation Services, The Woodlands, Texas.
10 Things to Know Before Having Your Car Repaired
Your car is likely the second largest investment you're likely to make, so preserve its value and your safety by having it repaired professionally at Milstead Collision.
4 Sporty Features on the Cadillac CT-5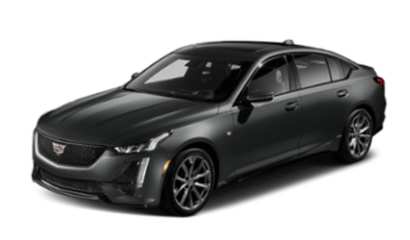 The 2020 CT-5 is Cadillac's all-new compact sedan featuring a distinctive fusion of comfort, design, and performance while being supported by Cadillac's newest technologies, including Super Cruise.
Auto Trends to Watch for 2019
Every year, car manufacturers come out with new technologies and innovations. These innovations are definitely things that you'll want to know about as they enhance safety, comfort, and performance. Her...
Bad Driving Habits That Could Ruin Your Chance at Love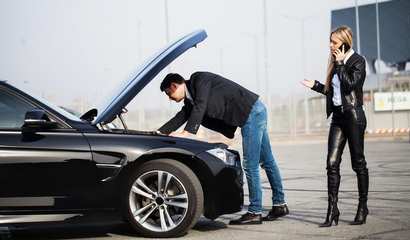 In a recent study commissioned by Christian Brothers Automotive, some interesting connections were found between the success of your dating life and your driving habits. Conducted by OnePoll, it was fou...
Bayway Cadillac of The Woodlands Offering At Home Test Drives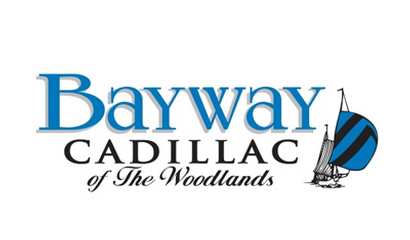 Bayway Cadillac of The Woodlands Offering At Home Test Drives
Brad Martin joins Milstead Automotive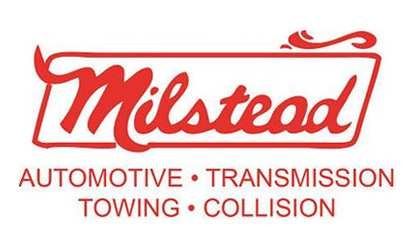 Milstead Automotive adds an experienced member to the team.
Congratulations Hodges Collision Center 1488
Hodges Collision Center 1488 has been recognized by, their long-time insurance partner, Allstate for its OUTSTANDING shop performance!
Congratulations Hodges Collision Center 249
Hodges Collision Center 249 has been recognized by, their long-time insurance partner, Allstate for its EXCEPTIONAL shop performance!
Exploring the Next-Generation Cadillac User Experience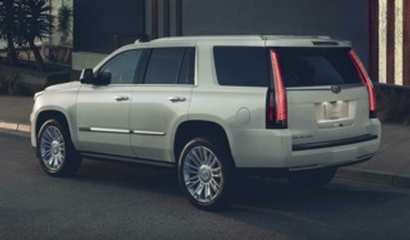 Intuitive technology meets intelligent design at Cadillac. This automaker is dedicated to connecting you to the world around you by using both voice and touch.
Free Mercedes-Benz Service if you lost your job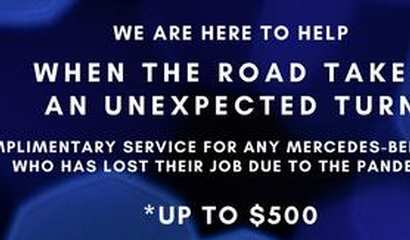 Mercedes-Benz of The Woodlands is offering some complimentary services to Mercedes-Benz owners who have been furloughed or have lost their job during this pandemic.
Shop of the Year Award - Liberty Mutual
Congratulations Hodges - Spring!
The Woodlands Car Club Resumes Cars & Coffee for a Cause Beginning Sunday, October 4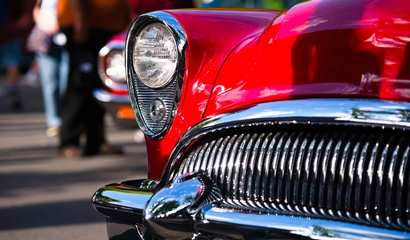 The Woodlands Car Club is bringing its monthly Cars & Coffee for a Cause back to Market Street.
What Determines Car Insurance Rates?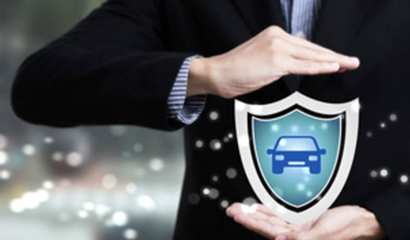 Driver history is just one factor; there are many others.
What is Personal Injury Protection Coverage?
Personal Injury Protection Coverage ("PIP") is first-party coverage that is also extended to your passengers. It covers your and your passenger's medical bills and also includes payment for lost wages ...
What Should I Do After a Car Wreck?
More and more drivers are on the roads after a long absence during the pandemic. More and more drivers mean more and more accidents. After a car accident occurs, it is important to take some critical ...
Why Does My Tire Pressure Change by Itself?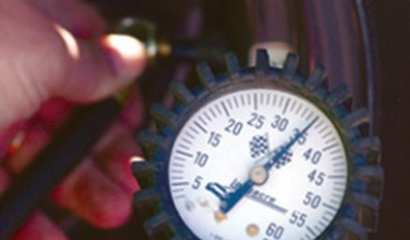 Fall weather in many areas can bring a large fluctuation in temperatures between daytime and nighttime. These changes in temperature can cause your tires to lose pressure as the air inside them expands ...
Why You Should Contact an Attorney After a Car Accident
One of the most common mistakes that people make following an injury that they sustained in a car accident is to put off contacting and retaining an attorney. Many people hope that the pain they are exp...
Hydrafacial Event
Book and receive a Half Back HydraFacial and receive 50% off of a Pure HydraFacial That's a $425 value for only $325! *50% off HydraFacial certificate will be issued during event and...
Unofficial election results for Residential Design Review Committees and Village Associations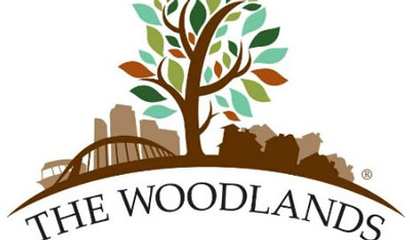 Unofficial results for The Woodlands Township Residential Design Review Committee and Village Association elections are
Storm Debris Dumpster Service
The Township is providing storm debris dumpster service beginning Saturday, February 20, 2021 through Sunday, February, 28, 2021, from 8 a.m. to 6 p.m. at the following locations: • Sterling...