Featuring a wide range of Woodlands area auto services, including dealerships, repair services, rentals, and towing
Self care ideas in The Woodlands, Texas; Centered around stress relief, joy, and wellness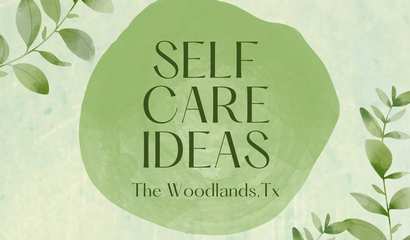 Be kind to yourself and place the rightful importance on taking care of you.
When Do I Need Oil Change Service?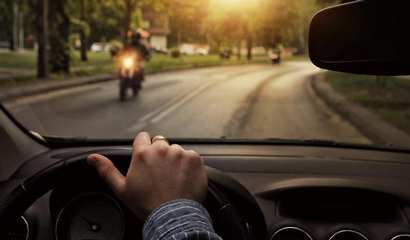 Your vehicle's oil change is a simple service with high importance. Oil change services are vital to the overall operation of your car because it helps to ensure the overall health of your vehicle's eng...
Locals from The Woodlands Compete in the 2020 Tokyo Olympics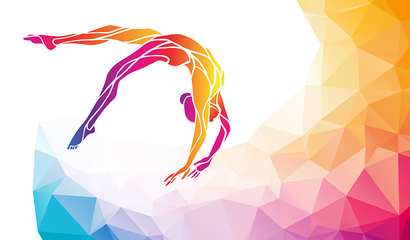 Alongside Biles, Jordan Chiles also hails from the Spring / Woodlands area practicing at the World Champions Centre. Chiles regained her passion for gymnastics after moving to the woodlands to train wit...
Summer Camp
Camp hours are 6:30 am-6:30 pm Monday - Friday. Art activities, cooking activities, physical outdoor time, science projects, and more. You can register by phone or in person. $825.00 mo...