Featuring a wide range of Woodlands area auto services, including dealerships, repair services, rentals, and towing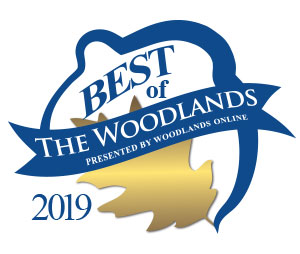 Private-car, Limousine & Charter Bus Transportation Services, The Woodlands, Texas.

5 Tips For Buying Your First RV
Buying your first RV is much more than a simple financial transaction. It's learning how to drive or tow it, how to do your maintenance and adjusting to new gas mileage. Buying an RV is a long-term inv...
Auto Trends to Watch for 2019
Every year, car manufacturers come out with new technologies and innovations. These innovations are definitely things that you'll want to know about as they enhance safety, comfort, and performance. Her...
Camperland's Camper Of The Month
Each month Camperland Trailer Sales has exclusive deals for our loyal customers. For the month of January, we're excited to announce our deal of the month on our new 2018 Forest River WILDWOOD HERITAGE ...
Gala Rises Funds To Help Change The Future For Abused, Neglected Children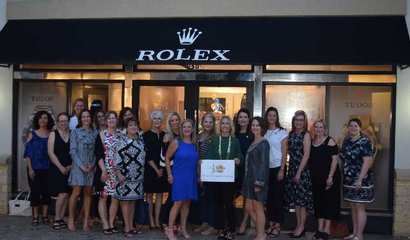 24th Annual CASA Speaks For Kids Gala: A Million Dreams Presented by Huntsman Corporation. Benefiting CASA Child Advocates of Montgomery County
How to Make Your Car Look Like New Again
Sometimes, a clean, shiny car really looks and feels like one of the greatest things in the world. Getting a good wash and wax is an ideal opportunity to completely get rid of all of the dirt, dust, gen...
Books For Bikes Sponsors
Conroe Masonic Lodge #748 is searching for Sponsors for their 3rd Annual Books For Bikes program. We have donated 30+ bikes the last 2 years to 6 schools in CISD and we would like your personal and/or c...
Conroe Police Department Investigates Homicide of Female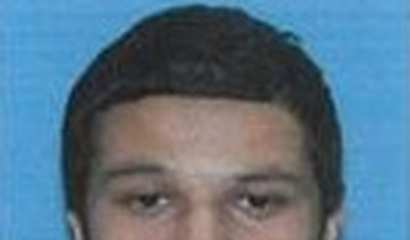 At approximately 11:41 AM the Conroe Police Department was dispatched to a welfare check at the Reserve at Forest Ridge apartments, located at 3030 N. Frazier in Conroe, Tx.
Adventures With Clifford the Big Red Dog Exhibit
NEW! Adventures with Clifford The Big Red Dog at The Woodlands Children's Museum Families invited to join a Big Red celebration beginning Jan. 18 THE WOODLANDS, Texas – Jan. 4,...
Sheriff's Office Seeks Public's Assistance In Identifying Forgery/Fraud Suspect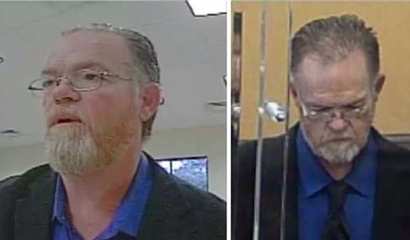 The pictured individual has fraudulently used victims' information to forge and pass multiple checks around greater Houston area.
'Playing With Chess' - Art Exhibit, Curated by Future Akins
'Playing with Chess' is a Texas touring art exhibit, featuring the engaging and creative works of 21 different artists. Each chess inspired piece portrays the game a s a metaphor for life. Th...