Featuring a wide range of Woodlands area auto services, including dealerships, repair services, rentals, and towing
Auto Trends to Watch for 2019
Every year, car manufacturers come out with new technologies and innovations. These innovations are definitely things that you'll want to know about as they enhance safety, comfort, and performance. Her...
For 22 years, Bertini's has been the home of luxury car repair in The Woodlands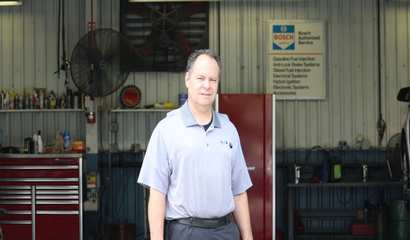 John McIntyre's family owned and operated European Service Center has provided The Woodlands with high quality auto repair service since 1997.
How Do My Brakes Work?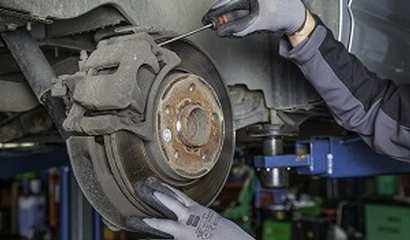 It's a sunny day and you're driving down the road with your windows down and music turned up. All of a sudden, the car in front of you stops abruptly, causing you to slam on your brakes. Thank goodness ...
How to Make Your Car Look Like New Again
Sometimes, a clean, shiny car really looks and feels like one of the greatest things in the world. Getting a good wash and wax is an ideal opportunity to completely get rid of all of the dirt, dust, gen...
Shop of the Year Award - Liberty Mutual
Congratulations Hodges - Spring!
Fall Cheerleading Registration
South County Football League Cheerleading is a conventional cheerleading program for children ages 5-12 (as of July 31). Participants are directed in cheers, chants, jumps, dance, basic...
Montgomery County Crime Stoppers Featured Felons for 7-19-19
Multi-County Crime Stoppers, which serves Montgomery, Liberty and San Jacinto Counties, provides a weekly release featuring felons with warrants.
Summer Showcase - 3-Course Menu
Join us at Morton's Grill for our Summer Showcase - 3-Course Menu for $35 Menu Offer valid May 17- Augst 15, 2019 at Woodlands location only. Not inclusive of tax & gratuity. Rest...
Woodforest Marks a Decade of Home Sales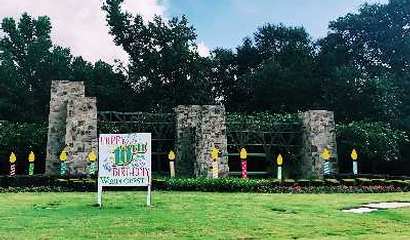 It's been 10 years of home sales for Woodforest, today one of the nation's top-selling master-planned communities.
War Eagle/ Performance Course Camp
War Eagle/Performance Course: • June 3rd - August 1st • Incoming 7th - 12th Graders Contact: tjaneway@performancecourse.com more information at http://bit.ly/ORHSPC19