Featuring a wide range of Woodlands area auto services, including dealerships, repair services, rentals, and towing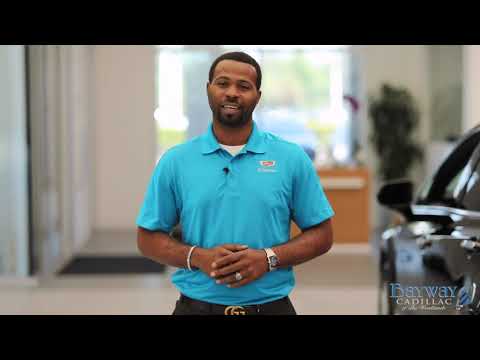 Can't come to us - let us come to you. Take advantage of our VIP Online Shopping Experience.
2023 Waterway Nights - Spring Series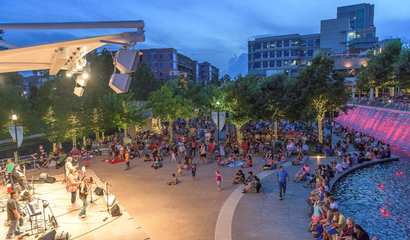 Enjoy live music by local and regional performers in the picturesque setting of Waterway Square at Waterway Nights.
3 Ways To Prepare Your Car For Winter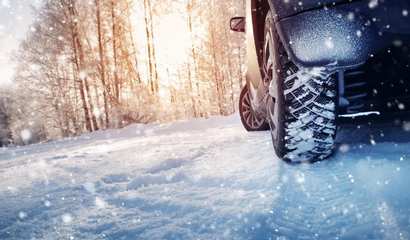 Whether you live on the east coast, you're prepping for a winter road trip, or the cold weather is right around the corner, you should make sure your car is ready for even the worst winter conditions in...
Do Hybrid & Electric Vehicles Require Special Maintenance?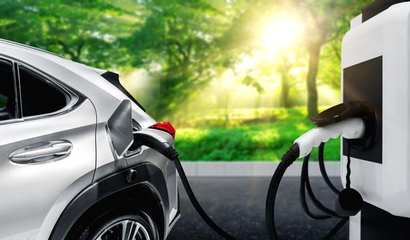 Over the last decade, we've witnessed the rise of electric vehicles and the creation of a new field of alternative fuel options.
Ten Out-of-the-Box Automotive Inventions That Never Took Off
Regarded as one of the most innovative spaces for design and technology, the automotive industry has pushed the invention envelope for many years.
What You Need To Know About 02 Sensors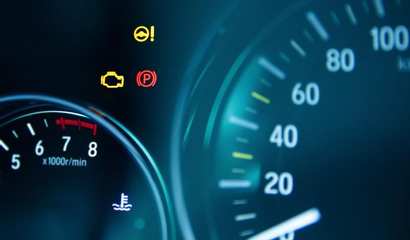 Have you ever taken your car to a shop to diagnose a Check Engine light, and an hour later the mechanic comes out and confidently declares that you have a bad O2 sensor?
TFC Jr. Academy Recreation Soccer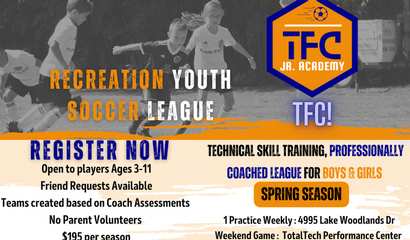 Spring Season Starting In February - Sign Up Today! Why join TFC Jr. Academy? We are provide a recreational soccer program for students of the game. Your child will be coached by professiona...