Featuring a wide range of Woodlands area auto services, including dealerships, repair services, rentals, and towing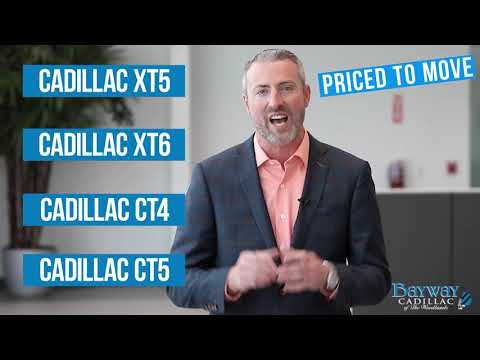 It's not only luxury, It's certified. Get your certified Cadillac Escalade 2021, XT5, XT6, CT4, CT5 at Bayway Cadillac of The Woodlands.
Choose Paintless Dent Repair
Whether you've been hit by a recent hail storm or gotten into a fender bender that has left your vehicle with small dents and scratches, Just-A-Dent in the Woodlands does paintless dent repair that can ...
How to Tell If Your Brake Pads Need Replacing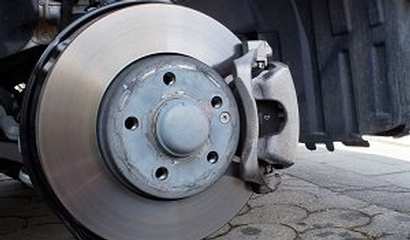 With power brakes, it can be hard to notice when brake pads have worn to a point of needing replacement. Braking performance often doesn't seem to drop off considerably until the brakes have gotten to a...
Is Your Wheel Bearing Noisy? Here's Why to Get It Fixed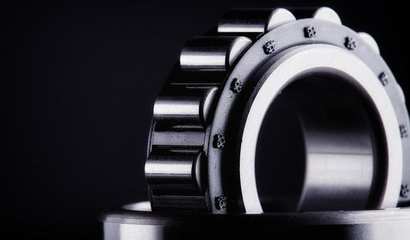 Operating as the unsung hero of the suspension system, the wheel bearings help reduce friction as the wheels spin.
Longest Lasting Vehicles to Buy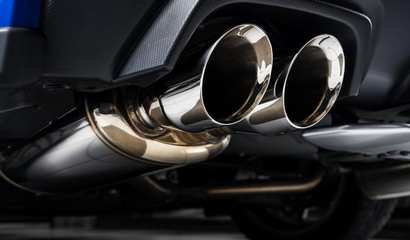 There are billions of vehicles on the road around the world. The average lifespan of a vehicle is about twelve years. This, however, depends on several factors such as maintenance, how often you drive, ...
Milstead Automotive 10% Off Repairs For First Responders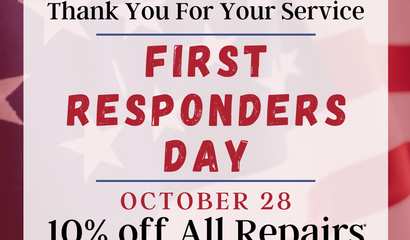 Milstead Automotive is giving back to those who give so much. To honor firefighters and police officers, the Milstead Automotive team is offering 10% off any repairs for First Responders day.
Post Oak Motor Cars to Open Showroom in Waterway Square District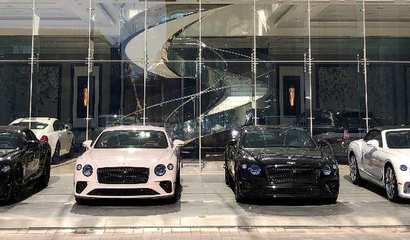 The Howard Hughes Corporation® (NYSE: HHC) has announced that Post Oak Motor Cars, a Tilman Fertitta company, will soon open a luxury showroom
Rock/Paper/Clay
Exhibition runs from September 4 - October 30, 2021. Hours - Tuesday through Saturday, 10 - 6, or by appointment. Closed Sunday and Monday. http://www.mossrock-studio.com/