Featuring a wide range of Woodlands area auto services, including dealerships, repair services, rentals, and towing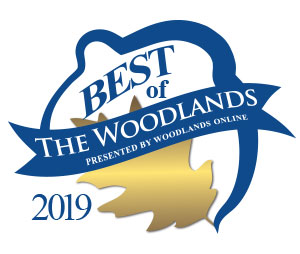 Private-car, Limousine & Charter Bus Transportation Services, The Woodlands, Texas.
Auto Trends to Watch for 2019
Every year, car manufacturers come out with new technologies and innovations. These innovations are definitely things that you'll want to know about as they enhance safety, comfort, and performance. Her...
Gala Rises Funds To Help Change The Future For Abused, Neglected Children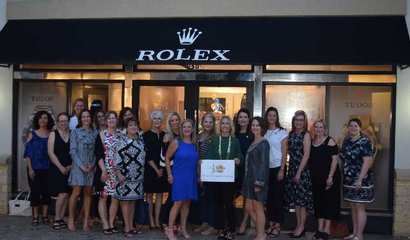 24th Annual CASA Speaks For Kids Gala: A Million Dreams Presented by Huntsman Corporation. Benefiting CASA Child Advocates of Montgomery County
How Do My Brakes Work?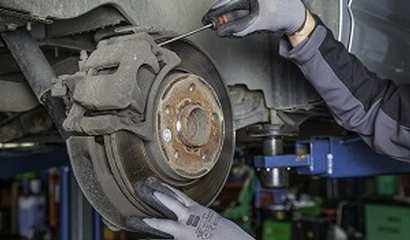 It's a sunny day and you're driving down the road with your windows down and music turned up. All of a sudden, the car in front of you stops abruptly, causing you to slam on your brakes. Thank goodness ...
How to Make Your Car Look Like New Again
Sometimes, a clean, shiny car really looks and feels like one of the greatest things in the world. Getting a good wash and wax is an ideal opportunity to completely get rid of all of the dirt, dust, gen...
Fall Cheerleading Registration
South County Football League Cheerleading is a conventional cheerleading program for children ages 5-12 (as of July 31). Participants are directed in cheers, chants, jumps, dance, basic...
Patrol Arrests for Woodlands Area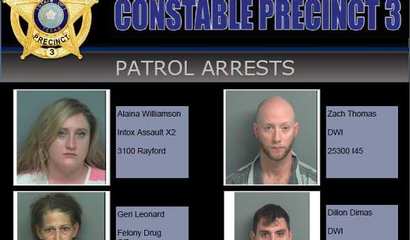 Montgomery County Constable Patrol Arrests for the surrounding areas of Montgomery County for Week of May 24, 2019.
Fall Tackle Football Registration
South County Football Legue Fall Football is a competitive, tackle football league for boys and girls ages 5-12 years of age (as of 31-July). Kids play the majority of our games at our G...
Woodlands Boys Choir Wins Two Awards at Schlitterbahn Sound Waves Music Fest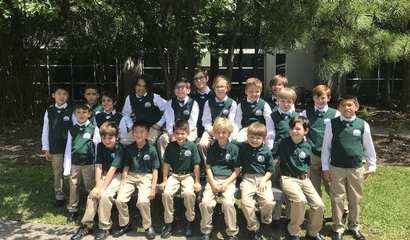 Woodlands Boys Choir recently attended the annual Schlitterbahn Sound Waves Music Festival in New Braunfels, Texas.
Grand Opening Sales Event
You are invited to visit our newly remodeled stores in Cypress and The Woodlands during our Grand Opening Sales Event. Enjoy our Lowest Prices of the year, on all the latest products from America'...