Featuring a wide range of Woodlands area auto services, including dealerships, repair services, rentals, and towing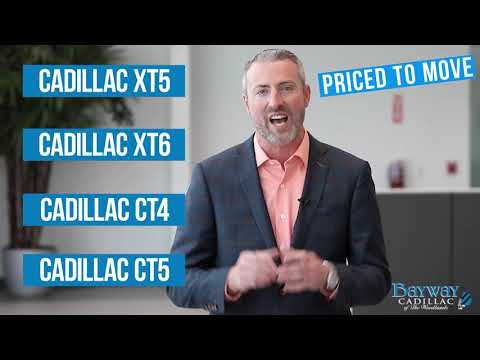 It's not only luxury, It's certified. Get your certified Cadillac Escalade 2021, XT5, XT6, CT4, CT5 at Bayway Cadillac of The Woodlands.
Benefits Of PDR For Door Dings
The condition of the factory paint (OEM) on your vehicle impacts the overall and resale value of a vehicle. Paintless Dent Repair (PDR) removes dents and door dings without using after-market paint to k...
Choose Motorcycle Paintless Dent Repair at Just A Dent
When it comes to dents on your motorcycle, especially on the tank, It is always worth the time and investment to get it repaired, even if the dents are minor.
Milstead Automotive and Milstead Collison To Host Car Show Benefitting Hope's Path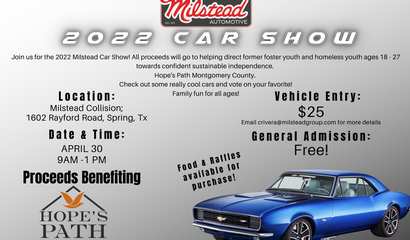 Muscle, classic and a few new beauties are just some of the types of cars you will see at the Milstead Car Show on April 30 from 9 a.m. to 1 p.m.
Milstead Automotive DUI Prevention Towing Program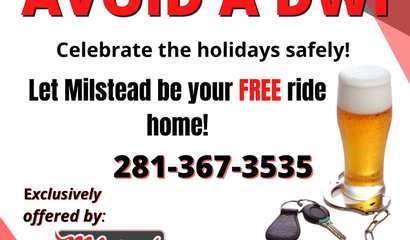 Milstead Automotive shows its gratitude for our community in Spring, The Woodlands and Shenandoah by offering the free program
Signs of Locksmith Scammers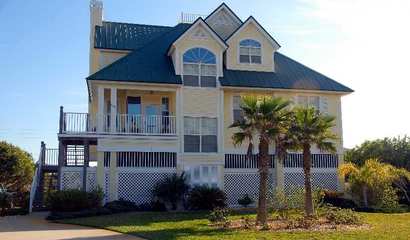 When you're in need of a locksmith, typically it's in a need-it-now scenario, and you're not taking the time to research who you'll use as you usually might. It seems that even the locksmith field isn't...
Tire Rotation Tips
Tire rotation or rotating tires is the the practice of moving automobile wheels and tires from one position on the car to another, to ensure even tire wear. Tire wear becomes uneven for any number of re...
What is Power Steering Fluid?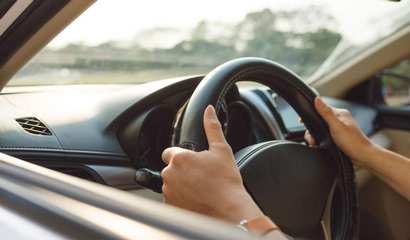 In 1951 the Chrysler Imperial was fitted with power steering – the first of its kind in America. Since this meant that the days of difficult wheel turning and driver fatigue would be gone, drivers all
VIRTUAL ADULT - Mitchell Fiction Book Club
Pull up a computer chair, flex your keyboard fingers, and join the Mitchell Fiction Book Club for a lively virtual discussion for adults on Goodreads! http://bit.ly/Mitchell-FictionBookClub For the m...