Featuring Woodlands area dentists by specialty, including cosmetics dentistry, orthodontists, and pediatric dentists
Dental Guide
Buyer's Guide

Laraway Family Dentistry
Dental Implants | Cosmetic Dentistry | Family Dentistry | Emergency Dentistry | TMJ | Orthodontics
Top 5 Teething Tricks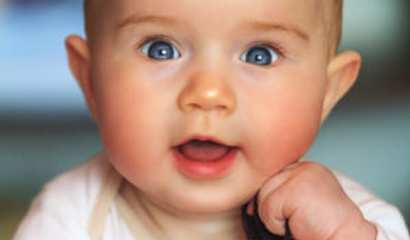 There's nothing more precious than the smile of a child. However, getting to the point at which your little one is sporting a tooth or two in that little grin can be rough.
Allergan Botox Day!
Allergan day means BOTOX day!!! Stop in at Body BeneFits Woodlands for your botox and fillers. We will have snacks, music, and our rep out to answer any and all your questions about injections!! First t...
Free Adult Support Group - Zoom Platform
The outbreak of coronavirus disease 2019 (COVID-19) may be stressful for people. Fear and anxiety about a disease can be overwhelming and cause strong emotions in adults and children. Coping with stress...