Featuring Woodlands area dentists by specialty, including cosmetics dentistry, orthodontists, and pediatric dentists
Dental Guide
Buyer's Guide
4 Things That Affect Your Child's Oral Health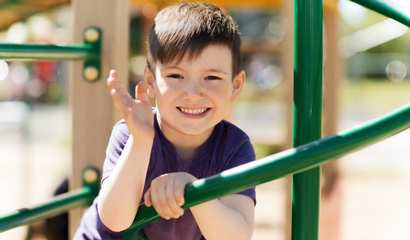 It's no secret that poor oral health can be bad news for your child's overall health, as it can increase the risk of cavities, gum disease, and infections. This is why it's so important to make sure you...
Dallas Thermography
Mantain better health with (DITI) Digital Infrared Thermal Imaging. A simple, non-contact scan to aid diagnosis and prognosis, and for monitoring therapy progress for many conditions and injuries. In...
New Data Breach Hits US Cellular Company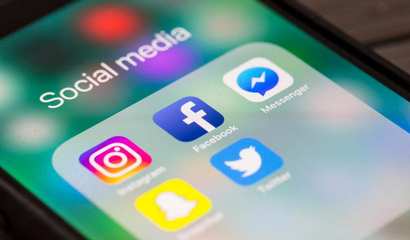 It's the dawning of a new year and the hackers of the world have been busy. This time it's US Cellular caught in the crosshairs.
Wine & Wills in The Woodlands
Estate Planning 101, Child Protection System This entertaining, educational & interactive estate planning seminar is designed to help you plan for the inevitable. You will learn how you can have ...
Signs Your Loved One is Unsafe Living Alone
There are certain things to watch for if you're concerned that your loved one should not be living independently anymore.
The Dangers of Obesity and Uncontrolled Sleep Apnea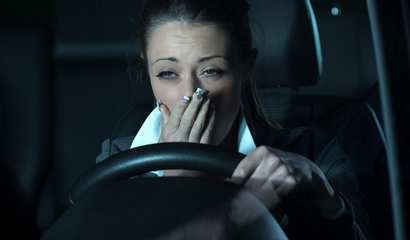 Research studies have shown an association between sleep apnea and problems like diabetes, stroke, heart attacks, even a reduced lifespan.
Is 'Breaking the Seal' Actually a Real Thing?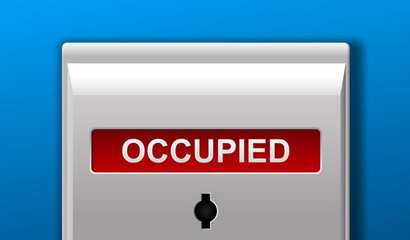 For when you're spending more time waiting for a bathroom stall than with your besties.