Featuring Woodlands area dentists by specialty, including cosmetics dentistry, orthodontists, and pediatric dentists
Dental Guide
Buyer's Guide

4 Things That Cause Teeth to Fall Out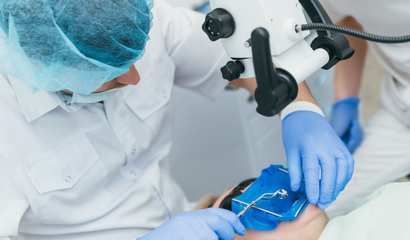 When many of us think about losing our teeth, we may assume that this is something that just happens as we get older. But, according to the American Dental Association,
Top 5 Teething Tricks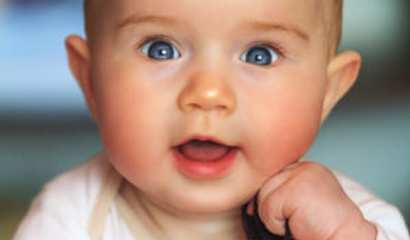 There's nothing more precious than the smile of a child. However, getting to the point at which your little one is sporting a tooth or two in that little grin can be rough.
Why Choose a Board Certified Oral Surgeon?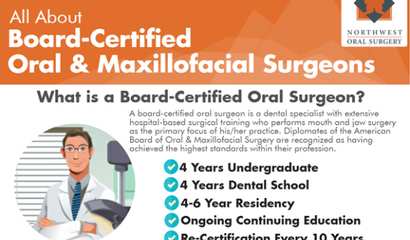 If you need oral surgery, your experience, including your recovery, will be better when you choose to see a highly trained and experienced Board Certified Oral & Maxillofacial Surgeon.
Ride with American Stroke Association in Montgomery County
American Heart Association and American Stroke Association of Montgomery County, TX has launched their web site for our indoor cycling and health expo. Villasport Athletic Club and Spa - The Woodl...
Selling in the Springtime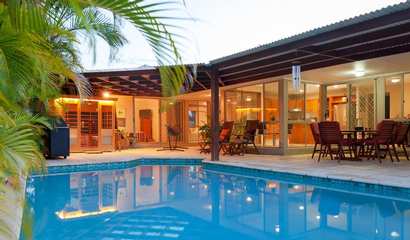 What is it about spring time that invigorates and motivates us? It's true for so many areas of life…cleaning + organizing, healthy habits, home renovations, the list goes on…
World Tai Chi Day
On the last Saturday of April at 10 am local time worldwide, the world is invited to join in on mass Tai Chi and Qigong teach-ins and exhibitions held in over 70 nations. This educational event bring pe...