Featuring Woodlands area dentists by specialty, including cosmetics dentistry, orthodontists, and pediatric dentists
Dental Guide
Buyer's Guide

4 Things That Cause Teeth to Fall Out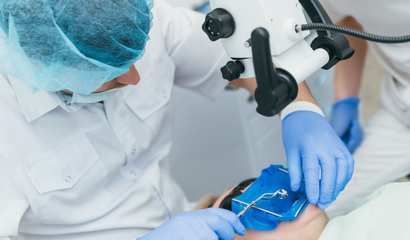 When many of us think about losing our teeth, we may assume that this is something that just happens as we get older. But, according to the American Dental Association,
Top 5 Teething Tricks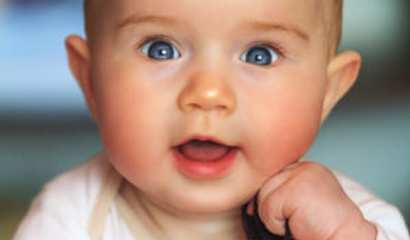 There's nothing more precious than the smile of a child. However, getting to the point at which your little one is sporting a tooth or two in that little grin can be rough.
Why Choose a Board Certified Oral Surgeon?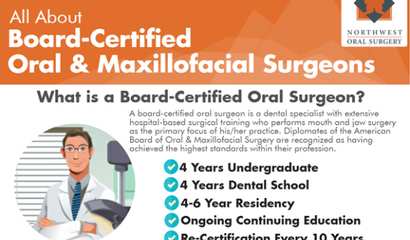 If you need oral surgery, your experience, including your recovery, will be better when you choose to see a highly trained and experienced Board Certified Oral & Maxillofacial Surgeon.
Morning Yoga Flow
Reduce stress, improve strength and flexibilty while practicing yoga. Gentle to intermediate practice of yoga poses. Bring your own yoga mat. Optional Supplies: yoga blocks, bolster or pillow, hand towe...
National Sunglasses Day Sale
In honor of National Sunglasses Day, Woodlands Eye Associates is having a one-day-only sale, Friday, June 25th from 9a to 5p. Our Optical departments offer the most stylish and leading sunglass eyewear ...
'The Adventure Begins expands!'
We are expanding here at The Adventure Begins!