Featuring Woodlands area dentists by specialty, including cosmetics dentistry, orthodontists, and pediatric dentists
Dental Guide
Buyer's Guide

Top 5 Teething Tricks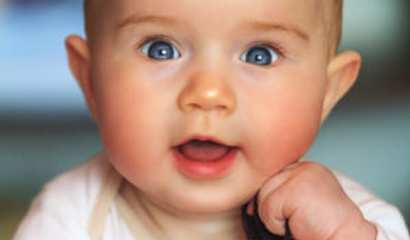 There's nothing more precious than the smile of a child. However, getting to the point at which your little one is sporting a tooth or two in that little grin can be rough.
Eye Emergencies
Woodlands Eye Associates provide urgent care for most eye emergencies including: scratches, infections, blurred vision, flashes or floaters, allergies, severe eye pain, and foreign bodies in the eye ...
Free Cpr & First Aid Class at America's Er
Register by calling us at 281-789-3400. The difference between being CPR & First Aid certified vs. not could cost a life! Classes are FREE and fill up quickly, register today! *Note this ...