Featuring Woodlands area dentists by specialty, including cosmetics dentistry, orthodontists, and pediatric dentists
Dental Guide
Buyer's Guide

Laraway Family Dentistry
Dental Implants | Cosmetic Dentistry | Family Dentistry | Emergency Dentistry | TMJ | Orthodontics
Top 5 Teething Tricks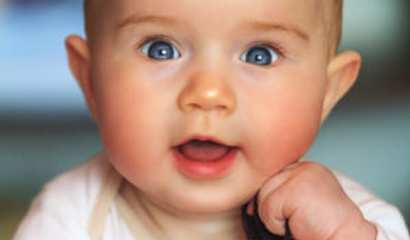 There's nothing more precious than the smile of a child. However, getting to the point at which your little one is sporting a tooth or two in that little grin can be rough.
Free Cpr + First Aid Class at America's Er
American Heart Association Approved Includes Adult & Child CPR and First Aid Heartsaver CPR Certification Awarded Upon Class Completion Please bring a canned good with you for donation to Ston...
Wise Woman's Guide to Divorce Workshop
Women's only educational day on divorce. Learn about your legal rights, financial savings in divorce, mortgage/housing issues, and emotional coping tools. You will have access to a family law att...