Featuring Woodlands area dentists by specialty, including cosmetics dentistry, orthodontists, and pediatric dentists
Dental Guide
Buyer's Guide
Top 5 Teething Tricks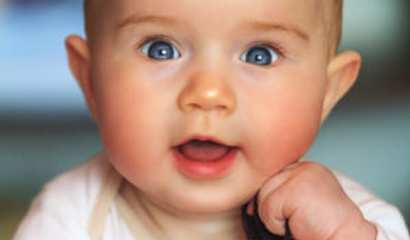 There's nothing more precious than the smile of a child. However, getting to the point at which your little one is sporting a tooth or two in that little grin can be rough.
Mega Basics - Beginner Class at Wicked Core
Don't be afraid to beginner! Sign up for the First Timer class, Get comfortable with all the features of the Megaformer! In our MegaBasics class you will be guided through the basic elements of ...
Plush Girl's Night Out
It's Girl's Night Out at Plush Nail Bar and Plush Massage & Refexology(located next to Plush Nail Bar). Join us to Release, Relax, & Unwind! Happy Hour 10% Off Contact Plush Nail Bar ...