Featuring Woodlands area dentists by specialty, including cosmetics dentistry, orthodontists, and pediatric dentists
Dental Guide
Buyer's Guide
4 Things That Affect Your Child's Oral Health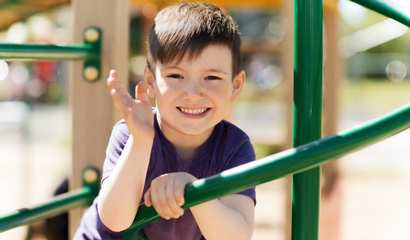 It's no secret that poor oral health can be bad news for your child's overall health, as it can increase the risk of cavities, gum disease, and infections. This is why it's so important to make sure you...
COVID-19 Drive-Thru Testing
Covid-19 Drive-Thru Testing Travel PCR Test - Same Day Results Antigen Test - Same Day Results PCR Test - 3-5 Day Results Antibody Blood Test - Same Day Results Schedule your appointment at websi...
Free Live Educational Webinar - Advanced Stroke and Neurological Care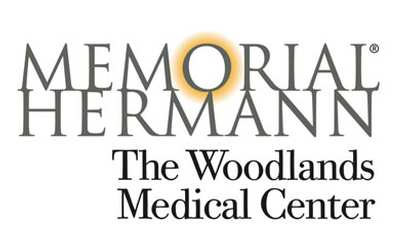 You are invited to join Tzu-Ching Wu, MD, and Tiffany Cossey, MD, as they discuss the latest treatment advances for stroke and Houston's largest stroke network during a free live educational webinar
Wills & Whiskey in The Woodlands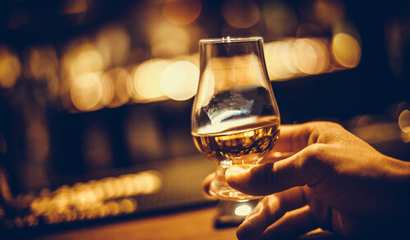 Estate Planning 101, Child Protection System This entertaining, educational & interactive estate planning seminar is designed to help you plan for the inevitable. You will learn how you can have ...
2022 Taste of the Town - Press Waffle Co. / Artisan Culture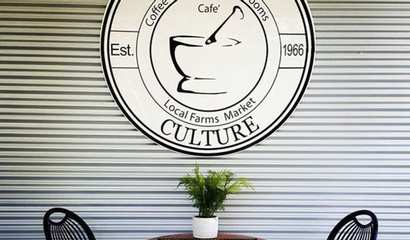 As part of our Taste of the Town tour, we hit two additional local businesses this week: Press Waffle Co., and Artisan Culture Coffee.
ADHD is a complex and chronic disorder and is often accompanied by other coexisting disorders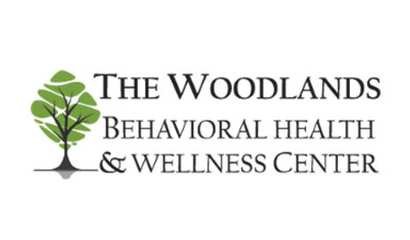 To make an accurate diagnosis and develop an effective treatment plan, the individual's cognitive, psychological, academic, and social functioning, including family relationships, need to be carefully a...
Got Warts? We Can Help!
Warts are small, harmless growths that appear most frequently on the hands and feet.