Featuring Woodlands area dentists by specialty, including cosmetics dentistry, orthodontists, and pediatric dentists
Dental Guide
Buyer's Guide
Gratitude Workshop - Virtually
Memorial Hermann Canopy Cancer Survivor Center presents a monthly Virtual Gratitude Workshop every second Tuesday of every month at 10:00am o'clock.
4 Things That Cause Teeth to Fall Out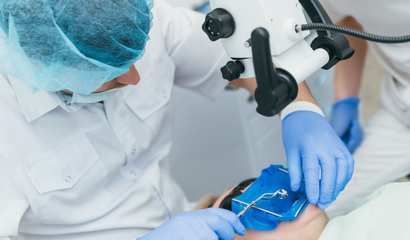 When many of us think about losing our teeth, we may assume that this is something that just happens as we get older. But, according to the American Dental Association,
Dr. Edward Nash Named Best Regenerative Medicine Doctor in Living Magazine's 2020 The Woodlands Readers' Choice Awards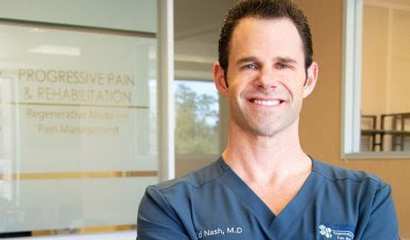 3R announced Edward Nash, M.D, has been voted Best Regenerative Medicine Doctor in The Woodlands.
Top 5 Teething Tricks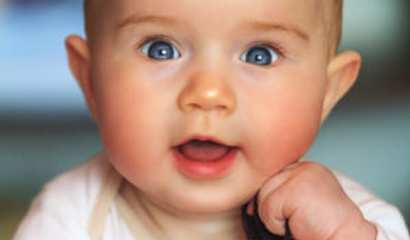 There's nothing more precious than the smile of a child. However, getting to the point at which your little one is sporting a tooth or two in that little grin can be rough.
Why Choose a Board Certified Oral Surgeon?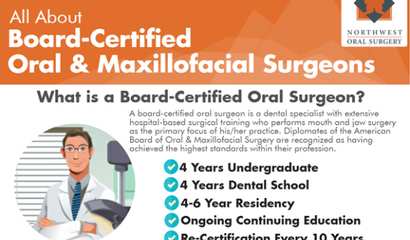 If you need oral surgery, your experience, including your recovery, will be better when you choose to see a highly trained and experienced Board Certified Oral & Maxillofacial Surgeon.
Al-Anon Parent Group
Wednesday Night 6:30-7:30 pm Al-Anon Parent Group in Fellowship Hall
Food & Nutrition: Whole Foods vs. Processed Foods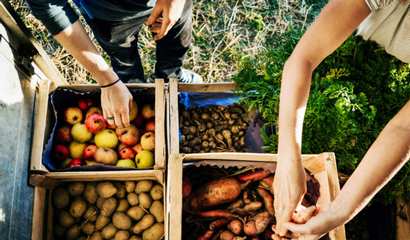 How do you judge for yourself if a specific food or food product is something healthy for you to eat? Let's take a look at the difference between whole foods and processed foods.