Featuring Woodlands area dentists by specialty, including cosmetics dentistry, orthodontists, and pediatric dentists
Dental Guide
Buyer's Guide
4 Things That Affect Your Child's Oral Health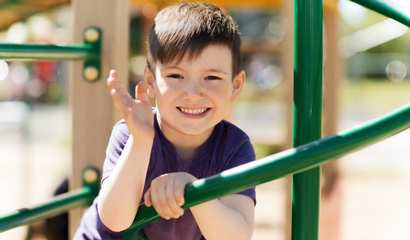 It's no secret that poor oral health can be bad news for your child's overall health, as it can increase the risk of cavities, gum disease, and infections. This is why it's so important to make sure you...
Free Stretch Workshop to Reset Your Body - Online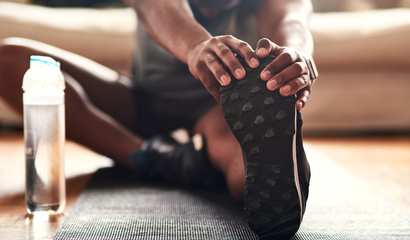 Sitting for long periods of time can cause neck, shoulder, and lower back pain, and even contribute to stress. If you have any pain or stiffness, join us for a gentle stretch session that can help you i...
Grief Group for Support and Connection
GriefShare is a 13-week biblical, Christ-centered grief support group for someone grieving the death of a family member or friend. Here, you will find encouragement and help. Each ...
Pumpkin Patches Around The Woodlands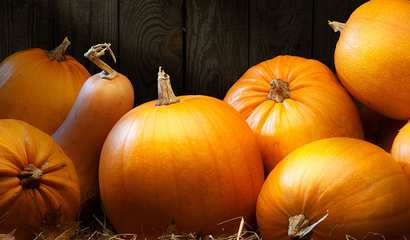 Here's a list of pumpkin patches in our area - keep checking back as we'll add more when we learn about them!
Time To Scan The 2023 Market To Identify Your Lowes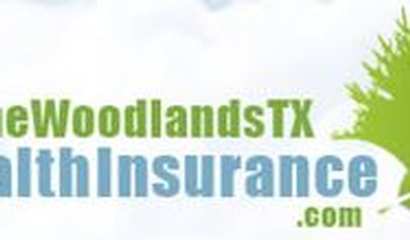 Each calendar year virtually every Medicare Part Prescription Drug Plan changes something about their plan.
Gardening in October in The Woodlands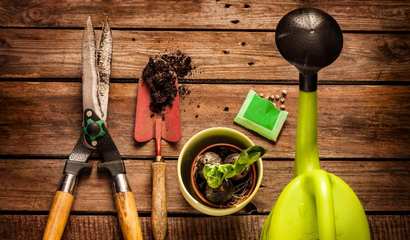 I live in an acreage subdivision where wildlife is abundant. And I have seen a fair crop of baby deer (including a new-born) this year in my yard.
Live Music! October 4 - October 8 - Dosey Doe Whiskey Bar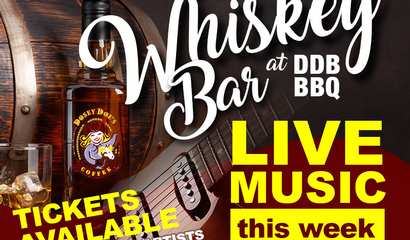 This week's artists include Lee DeWyze, Mark Jones(of Twenty Paces), and Market Junction.