/

/

Kingdom of Geekdom Shows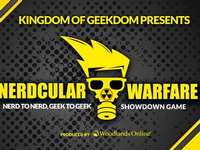 August 19, 2019
Join Mrs Jen at Space Cadets Collection Collection: CadetCon 2019 as she hosts Nerdcular Warfare! a game show like no other. Part of The Kingdom of Geekdom. Contestants are: Eric Powel, David Dissayanake, Mark Blair and Dirk Manning!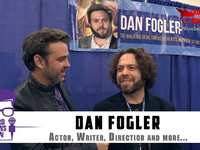 June 19, 2019
Join Mark Blair, Ashford of Nerd News Now, SteveyWonder13 of Inner Gamer and Chaz as they sweep through the floor of Comicpalooza 2019.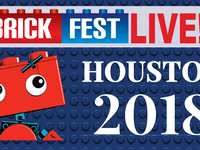 October 31, 2018
The Kingdom of Geekdom and The Lil' Geeks headed out to Brick Fest Live and met with Chris Danilo the Director of Operations Open World. Millions of Lego bricks, hands on events, large lego displays and much more.
Brick Fest Live in Houston 2018