Featuring Woodlands area lawyers and legal services by specialty
Legal Services
Buyer's Guide
HFG Wealth Management Announces New Additions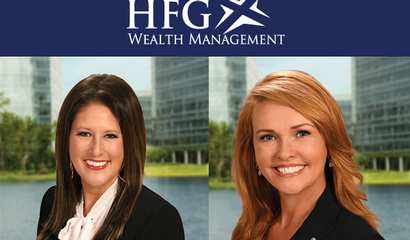 Woodlands-based HFG Wealth Management, has experienced significant growth in assets under management over the past year and has added several new professionals to meet the growing demands of its expandi...
Office Evolution - The Woodlands | Win a Private Office Space for 3 Months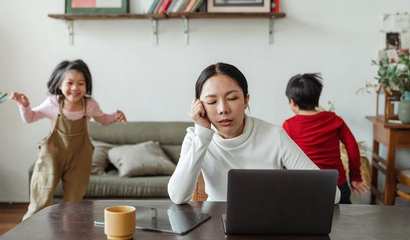 Are you ready to go back to work (not from home)? Is your drive to Houston taking valuable free time away from you? There is an answer!
Summer Camp
Camp hours are 6:30 am-6:30 pm Monday - Friday. Art activities, cooking activities, physical outdoor time, science projects, and more. You can register by phone or in person. $825.00 mo...
Summer Lovin Adoption Event
MCAS will be having fee waived adoptions! This is a limited time offer, so be sure to come by to find a new furry friend. Promotion runs Friday June 11th - Tuesday June 15th. MCAS currently has more th...