Featuring Woodlands area lawyers and legal services by specialty
Legal Services
Buyer's Guide
Big Plates - Small Price - $15 Lunch Combos
Try Our New Lunch Box Value Menu! Pick A Starter + A Main Plate $15 Lunch Combos Every Day Menu...
Top 5 Things to Do This Week in The Woodlands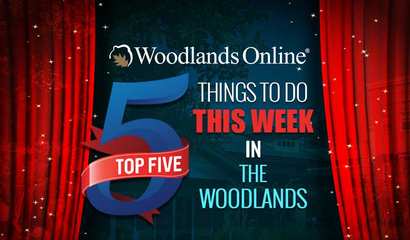 Motivational quote of the week: "You don't have to be great to start, but you have to start to be great." – Zig Ziglar | Here's our pick of the top five things to do in The Woodlands this week:
Conversational English Classes
Conversational English Classes- ESL Free English Classes at Grace Presbyterian Spring Registration is open for both new students and returning students. Spring Semester- F...
Woodlands-Based Biotech Company is Helping Solve America's Cold Cases
Othram uses advanced DNA sequencing and proprietary software to enable human identification applications from degraded and often scare forensic DNA evidence.