Featuring Woodlands area lawyers and legal services by specialty
Legal Services
Buyer's Guide
HFG Wealth Management Announces New Additions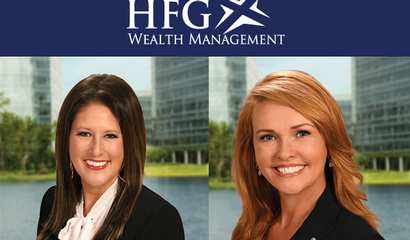 Woodlands-based HFG Wealth Management, has experienced significant growth in assets under management over the past year and has added several new professionals to meet the growing demands of its expandi...
Office Evolution - The Woodlands | Win a Private Office Space for 3 Months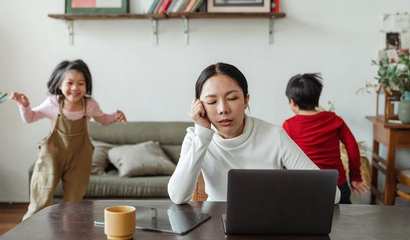 Are you ready to go back to work (not from home)? Is your drive to Houston taking valuable free time away from you? There is an answer!
Summer Youth Sports Registration
Registration Dates for YMCA Summer Youth Sports. Sports offered will include Basketball for and Volleyball. Early registration deadline is May 28th. Register Early and Save. Games start June 26th....
Cabaret
Join us Players Theatre Company presents Cabaret! Cabaret happens from 1929-1930, when Berlin, in the midst of a post-World War I financial downturn, is transitioning from a center of underground, ...