Featuring Woodlands area lawyers and legal services by specialty
Legal Services
Buyer's Guide
April L. Walter Joins Kean Miller in The Woodlands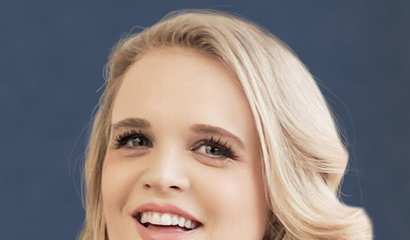 Kean Miller, LLP announced the addition of April L. Walter as Senior Counsel in its office in The Woodlands.
Coping With Child Custody Matters in a Contentious Divorce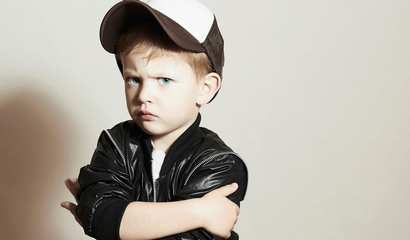 Your marriage floundered, going into a major tailspin. With a spouse who hurled verbal abuse and false accusations at you, you did your best to dodge those arrows. Your children witnessed nearly every i...
Easing the Transition of Heading Back to the Office
After a year of working at home in our pajamas, some of us are being called back to the office now that millions of Americans have been vaccinated and COVID-19 hospitalizations are continuing to drop.
Attempt to Identify - Theft in Tomball - Cash Reward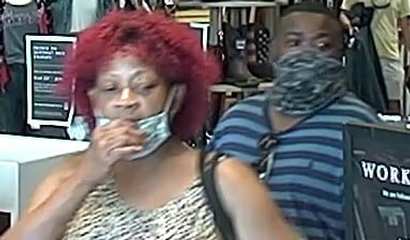 The Tomball Police Department's Criminal Investigations Division is seeking your help in identifying these persons.
Laredo Pain doctor pays to settle allegations arising from false billing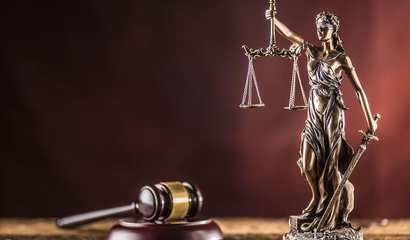 A 44-year-old physician from Laredo has paid $340,437.68 to resolve allegations he falsely billed Medicare for the use of electro-acupuncture devices, announced Acting U.S. Attorney Jennifer B. Lowery.
Pre-Registration: Computer Basics for Adult Learners
Computer Basics for Adult Learners with Dr. Benjamin Jules Thursdays (Oct. 14 – Dec. 9) 6 – 9 p.m. Cost: $250 This 8-week Computer Literacy course is designed to help adult learners ...
Pre-Registration: Creative Writing Workshop
This course will be an 8-week Creative Writing Workshop led by 2011 Texas Poet Laureate Dave Parsons starting October 15. Classes will be every Friday from 1 PM to 4 PM (no class Thanksgiving week). Cos...