Featuring Woodlands area lawyers and legal services by specialty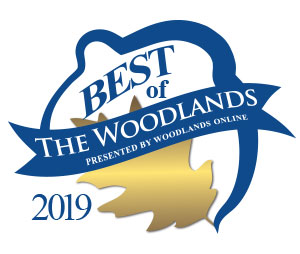 Big Firm Capabilities with Hometown Values
Legal Services
Buyer's Guide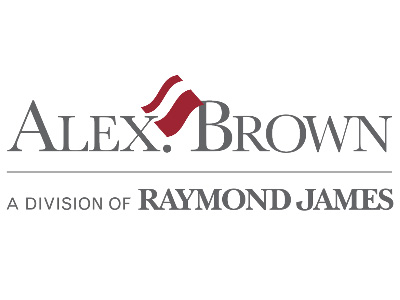 The importance of advice from one of the investment partners our clients can access, Dimensional Fund Advisors (DFA Funds).
2019 Christmas in The Woodlands Guide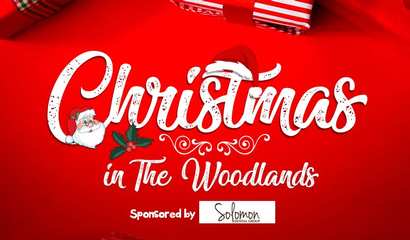 Woodlands Online presents Christmas in The Woodlands, a guide to everything Christmas in town.
Ever Worry About Money?
Take control of your money with Are you tired of money stress? Then you're ready to join more than five million people whose lives have been changed by Financial Peace University (FPU...
Top 5 Things to Do This Week in The Woodlands for the Week of November 18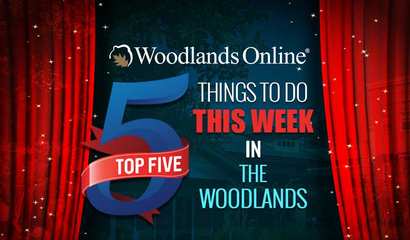 The holiday celebrations are about to come to fruition. Here's our picks of the top five things to do in The Woodlands this week.
Toys for Tots
Help make Christmas special for a child in our community by dropping off a new, unpackaged toy at our facility now through December 15th. Drop-off available 24/7