Featuring Woodlands area lawyers and legal services by specialty
Legal Services
Buyer's Guide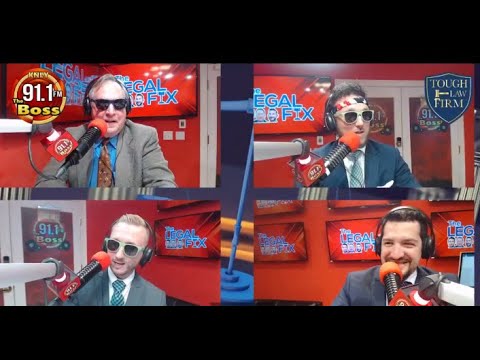 The Legal Fix Episode 23 - The American Dream with special guest Luis F. Hess, an immigration attorney with The Hess Law Firm.
Coping With Child Custody Matters in a Contentious Divorce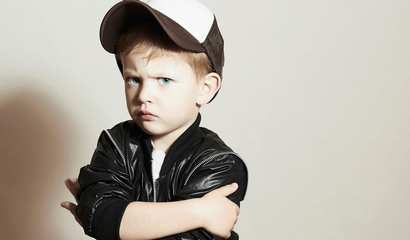 Your marriage floundered, going into a major tailspin. With a spouse who hurled verbal abuse and false accusations at you, you did your best to dodge those arrows. Your children witnessed nearly every i...
Easing the Transition of Heading Back to the Office
After a year of working at home in our pajamas, some of us are being called back to the office now that millions of Americans have been vaccinated and COVID-19 hospitalizations are continuing to drop.
Entergy Texas Preparing for Strong Cold Front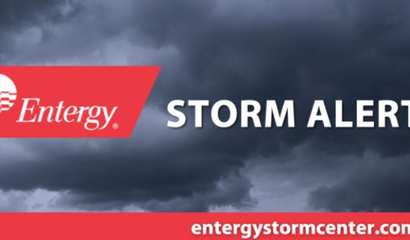 Entergy Texas is monitoring a strong cold front that could impact southeast Texas Wednesday evening through Friday morning.
Ongoing Art Exhibit at South County Community Center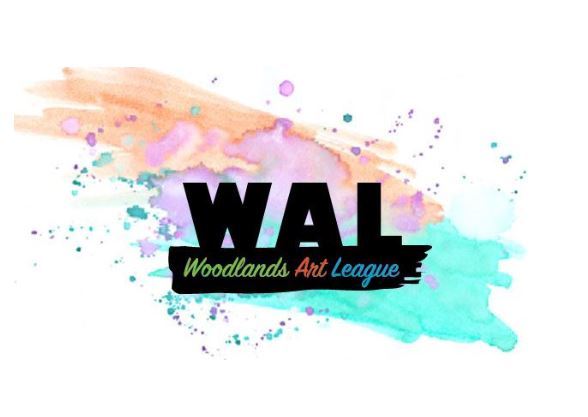 Stop by our new exhibit at the South County Community Center in the Woodlands when you're voting. Browse the exhibit, find that perfect art for your home or business, or gift, and learn more about t...
Montgomery County Sheriff's Office, DPS Make Arrests in Vehicle Theft Investigation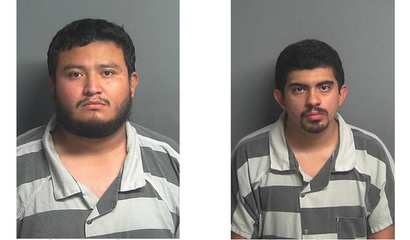 In the early morning hours of January 13, 2022, a Chevrolet Silverado pickup was stolen from the 19700 block of HWY 105 W in Montgomery, Texas.
The Ice Rink at Woodlands Town Center
The Woodlands Township invites residents and visitors alike to enjoy The Ice Rink at The Woodlands Town Center this holiday season. The 21,000-square-foot permanent multipurpose facility features ice sk...