Featuring Woodlands area lawyers and legal services by specialty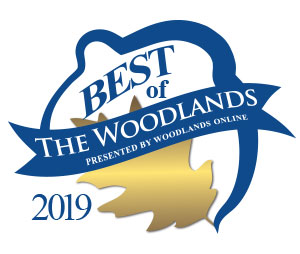 Strong in Community. Strong in Knowledge. Strong in Results.
Legal Services
Buyer's Guide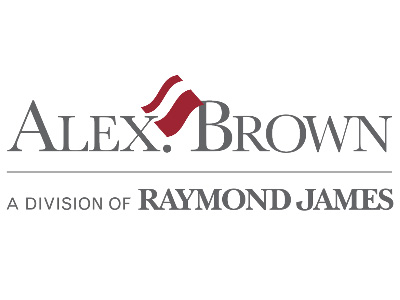 The importance of advice from one of the investment partners our clients can access, Dimensional Fund Advisors (DFA Funds).
Fall Cheerleading Registration
South County Football League Cheerleading is a conventional cheerleading program for children ages 5-12 (as of July 31). Participants are directed in cheers, chants, jumps, dance, basic...
The Woodlands Area Chamber Recognizes George P. Mitchell's 100th Birthday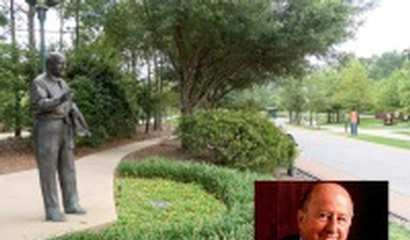 In recognition of what would have been The Woodlands founding developer George P. Mitchell's 100th birthday on May 21, 2019
Fall Tackle Football Registration
South County Football Legue Fall Football is a competitive, tackle football league for boys and girls ages 5-12 years of age (as of 31-July). Kids play the majority of our games at our G...
Preserve the Pride of The Woodlands by Honoring a Veteran
Memorial Day, is a sacred day to all who have served.