Featuring Woodlands area lawyers and legal services by specialty
Best Financial Advisor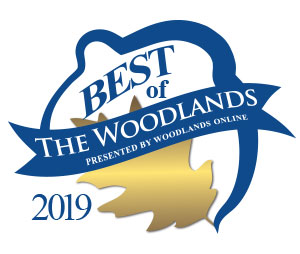 Strong in Community. Strong in Knowledge. Strong in Results.
Legal Services
Buyer's Guide
ExxonMobil plans to reduce staffing levels in Canada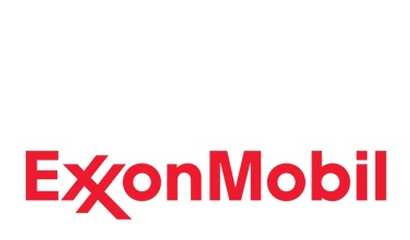 As part of an ongoing global review to identify cost efficiencies and improve long-term competitiveness, staffing levels will be reduced at ExxonMobil's Canadian affiliates.
Toys for Tots Campaign
Repair One has been a drop off location for years for Toys for Tots. We will be collecting toys at our shop from now until December 14th. We always match a toy for every toy donated.
Toys for Tots at America's ER
TOYS FOR TOTS Drive-up & contact free drop-off options available! Accepting new, unwrapped toys now through December 15th at both facilities. Two ways to donate:...
Woodlands Water to Conduct Smoke Testing in The Woodlands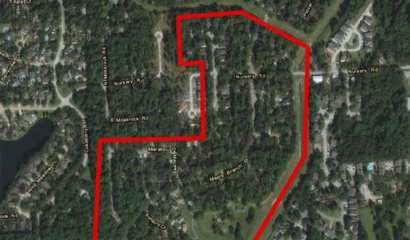 Woodlands Water will be conducting smoke testing in The Woodlands over the next few weeks.