Featuring Woodlands area lawyers and legal services by specialty
Legal Services
Buyer's Guide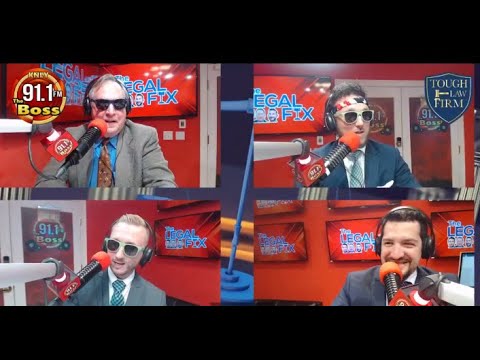 The Legal Fix Episode 23 - The American Dream with special guest Luis F. Hess, an immigration attorney with The Hess Law Firm.
Coping With Child Custody Matters in a Contentious Divorce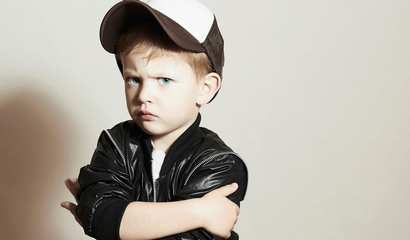 Your marriage floundered, going into a major tailspin. With a spouse who hurled verbal abuse and false accusations at you, you did your best to dodge those arrows. Your children witnessed nearly every i...
Easing the Transition of Heading Back to the Office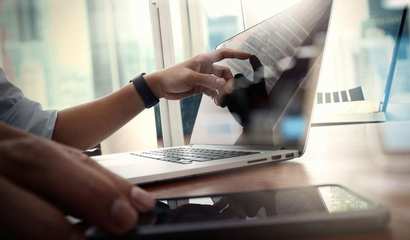 After a year of working at home in our pajamas, some of us are being called back to the office now that millions of Americans have been vaccinated and COVID-19 hospitalizations are continuing to drop.
Montgomery County Crime Stoppers Featured Felons For 07/01/2022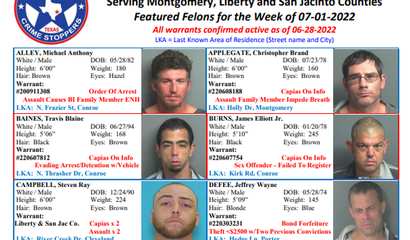 Serving Montgomery, Liberty and San Jacinto Counties. Featured Felons for the Week of 7-01-2022
Open Scuba Water Courses
Courses offered by Woodlands Dive Center Open Water Diver Course Special The SSI Open Water Diver course with Nitrox are the two world's most popular scuba courses, and has introduced milli...
Cartel leader heads to prison for over $2M drug seizures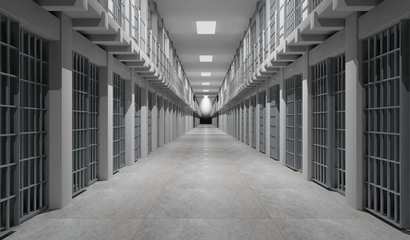 A leader within Cartel De Jalisco Nueva Generacion has been ordered to federal prison for his role in an elaborate conspiracy of possession
Tackle Football - Fall 2022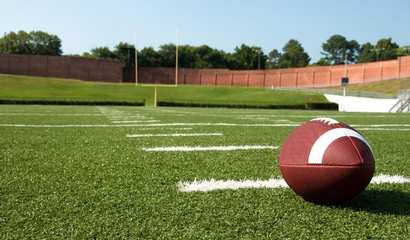 CFL Fall Football is a competitive, tackle football league for boys and girls ages 5-12 years of age (as of 31-July). We play the majority of our games at our Gullo Park facility and compete again...