Featuring Woodlands area lawyers and legal services by specialty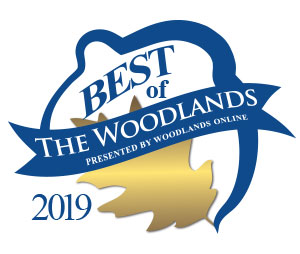 Strong in Community. Strong in Knowledge. Strong in Results.
Legal Services
Buyer's Guide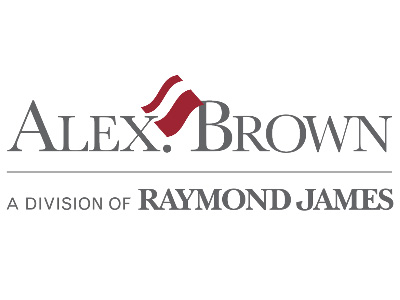 The importance of advice from one of the investment partners our clients can access, Dimensional Fund Advisors (DFA Funds).
Books For Bikes Sponsors
Conroe Masonic Lodge #748 is searching for Sponsors for their 3rd Annual Books For Bikes program. We have donated 30+ bikes the last 2 years to 6 schools in CISD and we would like your personal and/or c...
Liz Grimm wins Platinum Award in the MarCom Awards Competition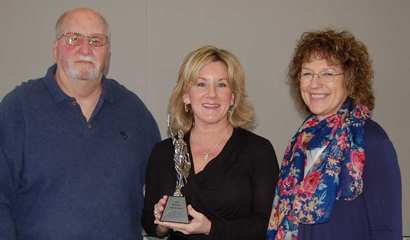 Liz Grimm, APR, of Liz Grimm Public Relations won a Platinum Award in the 2018 MarCom Awards competition, which honors excellence in marketing and communication
Adventures With Clifford the Big Red Dog Exhibit
NEW! Adventures with Clifford The Big Red Dog at The Woodlands Children's Museum Families invited to join a Big Red celebration beginning Jan. 18 THE WOODLANDS, Texas – Jan. 4,...
The Woodlands Bar Association Offers Free 'Law Line'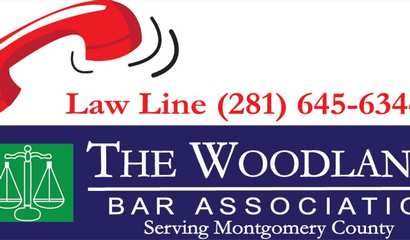 A free call-in public Law Line for residents of Montgomery County who have general legal questions is offered on the first Monday of every month.