Featuring Woodlands area lawyers and legal services by specialty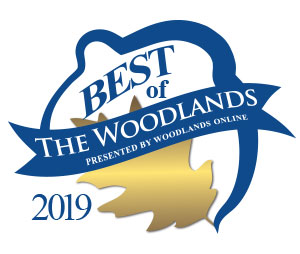 Strong in Community. Strong in Knowledge. Strong in Results.
Legal Services
Buyer's Guide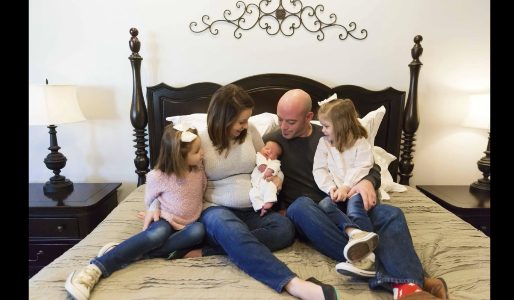 A glimpse in to what a newborn session is like with Kara Powell Photography. We include the whole family. In your home, easy and fun.
The J. Beard Real Estate Company represents Havenwood Office Park in a 50,000 square-foot lease with Med-Data, Inc.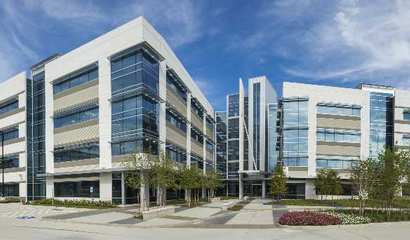 Lisa Hughes of The J. Beard Real Estate Company has recently represented Havenwood Land Developments, L.P., in the lease of 50,717 square feet at Havenwood Office Park, located at 25700 I-45 North in Th...
Books For Bikes Sponsors
Conroe Masonic Lodge #748 is searching for Sponsors for their 3rd Annual Books For Bikes program. We have donated 30+ bikes the last 2 years to 6 schools in CISD and we would like your personal and/or c...
Update on Weekend Weather for The Woodlands Area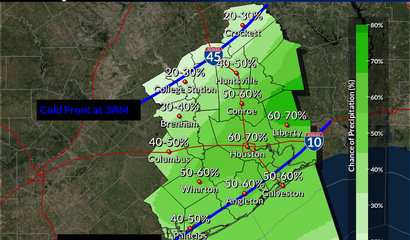 Luckily we will not have the temperatures that was predicted earlier in the week.