Featuring Woodlands area landscaping services, pools, spas, hot tubs and pest control
Server
Fleming's Prime Steakhouse & Wine Bar
Yard & Garden
Buyer's Guide

M & D Sprinklers, Inc.
Sprinklers & Irrigation Specialists for The Woodlands, Spring, Tomball, and Lake Conroe Area
Tree Services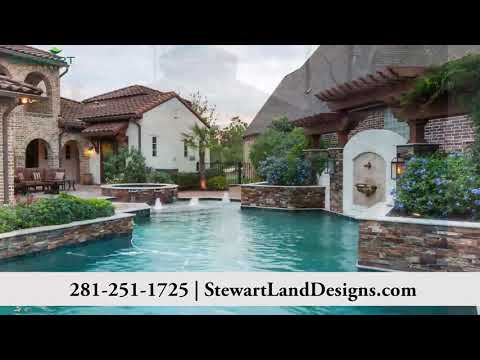 Allow Stewart Land Designs to Create your Outdoor Living Dreams
Free Paint Kits For Woodlands Residents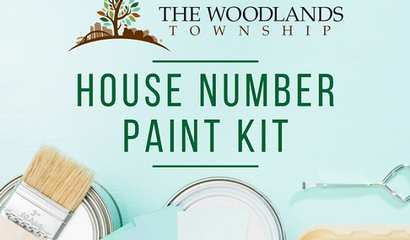 Free paint kits are available for residents of The Woodlands for use in painting your house number on your curb, allowing easy identification by sheriff's deputies and firefighters.
Lazy Gardener & Friends for November 2019
XERISCAPING, PLANT NAMES MAY PUZZLE READERS BUT CHILES DELIGHT!
Lazy Gardener & Friends for October 3, 2019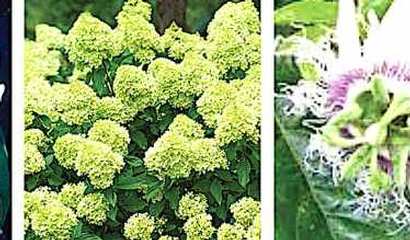 Here is the 311th issue of our weekly gardening newsletter for Houston, the Gulf Coast and beyond. We really appreciate all of our readers hanging in there with us, sharing stories and inspiring us in s...
What Every Woodlands Homeowner Needs to Know About Garage Door Springs
Functioning springs are essential to your garage door performance. Broken garage door springs are dangerous and need to be immediately repaired by a professional.
Fancy Monogram Ornament - Open to All Ages
A little bit of paint, a little bit of wine and a Whole lot of fun! Bring your favorite bottle of wine or beverage, and paint a picture along with a local art instructor. The instructor will show you...
Homeschool Class
Obstacle Warrior Kids The Woodlands is excited to offer a Homeschool Class for kids ages 6 and older! On Wednesdays and Thursdays from 1-2 p.m., come in and enjoy a Ninja Warrior Class along with free t...