Featuring Woodlands area landscaping services, pools, spas, hot tubs and pest control
Yard & Garden
Buyer's Guide

Tree Services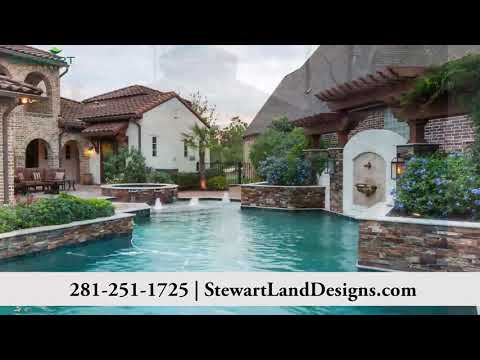 Allow Stewart Land Designs to Create your Outdoor Living Dreams
22nd Annual Woodlands Landscaping Solutions
This event is FREE! Don't miss this year's event at its new location—the Recreation Center at Rob Fleming Park. Connect and learn at over 30 booths with area gardening experts. Shop t...
Free Paint Kits For Woodlands Residents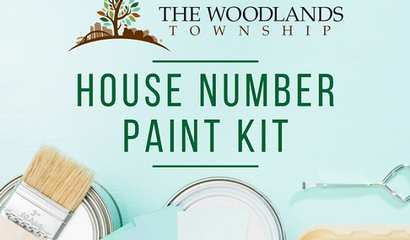 Free paint kits are available for residents of The Woodlands for use in painting your house number on your curb, allowing easy identification by sheriff's deputies and firefighters.
Native Milkweed Collaboration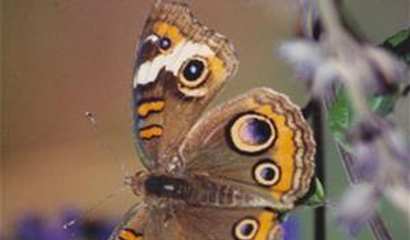 Natures Way Resources has partnered with The Woodlands Township and volunteers from the Heartwood Chapter of Texas Master Naturalists
The 2 'it' houseplants sure to activate your green thumb
If you've spent any time on social media, you've likely seen plenty of young homeowners proudly showing off their new "plant mom" or "plant dad" status.
What Every Woodlands Homeowner Needs to Know About Garage Door Springs
Functioning springs are essential to your garage door performance. Broken garage door springs are dangerous and need to be immediately repaired by a professional.
Backyard Composting Class
Discover the easy, cost-effective way to enrich soil and conserve water with compost made in your own backyard! Free classes are taught by Montgomery County Master Gardeners. All classes are held Saturd...