Featuring Woodlands area landscaping services, pools, spas, hot tubs and pest control
Yard & Garden
Buyer's Guide
Tree Services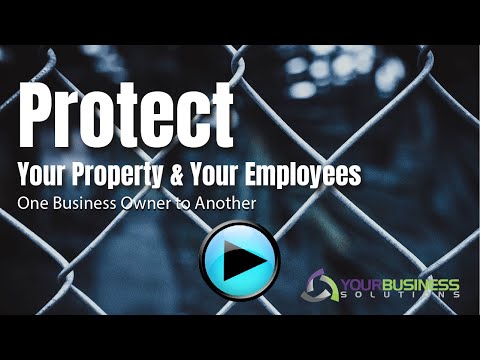 As a business owner, making sure your property is protected from theft is at the top of the list. Straight talk from one business owner to another.
Make a Splash with Your Child's Next Birthday at The Woodlands Resort's Forest Oasis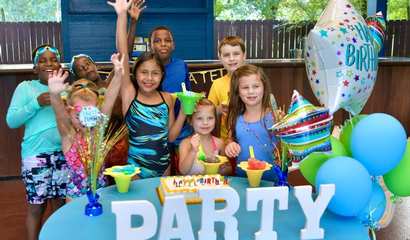 Want to make a splash with your child's next birthday? Host it at The Woodlands Resort's Forest Oasis, a year-round pool complex.
25th Annual Red, Hot & Blue Festival and Fireworks Extravaganza 2022
Celebrate freedom in The Woodlands with great food, live entertainment, children's activities and family fun at multiple locations around The Woodlands! The event culminates with one of the largest ...
Community Invited To Free Celebration of New Mural, Flowers, By Renowned Contemporary Artist, Alex Katz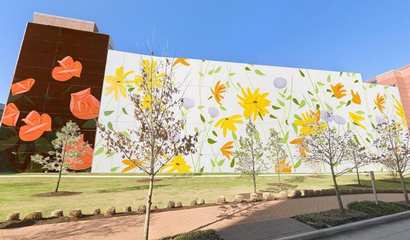 Come join the free community celebration of one of the largest outdoor murals in Texas, the new 35,000-square-foot mural, Flowers, created by renowned contemporary artist Alex Katz
Fall Home and Outdoor Living Show
The 4th Annual Fall Montgomery County Home and Outdoor Living Show is the only event of its kind in the Greater Montgomery County area featuring several special guest appearances
Gardening in June in The Woodlands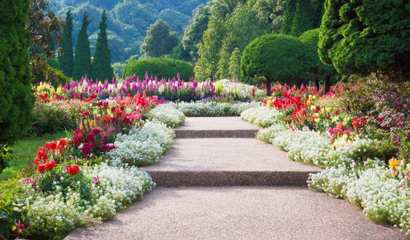 Of all the chemical and/or enhancement applications to turf, fertilizer is by far the most common. It nourishes the turf, making it healthy. The healthier the turf, the better it can fight off disease
Montgomery County Home & Outdoor Living Show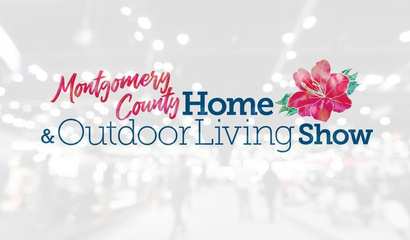 Join us at the Montgomery County Home & Outdoor Living Show. Our show helps you find the right professionals for any type of DIY or home improvement project you have. Create your dream home with our...
The Woodlands Township begins cul-de-sac maintenance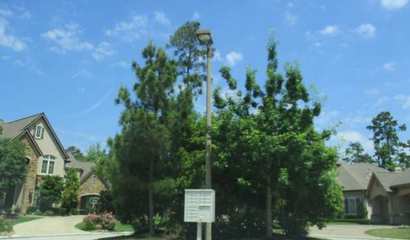 Cul-de-sac maintenance is underway by The Woodlands Township. Currently, The Woodlands Township maintains 1,352 small cul-de-sacs, 261 jumbo cul-de-sacs and 130 intracts.