Featuring Woodlands area landscaping services, pools, spas, hot tubs and pest control
Yard & Garden
Buyer's Guide
M & D Sprinklers, Inc.
Sprinklers & Irrigation Specialists for The Woodlands, Spring, Tomball, and Lake Conroe Area
Tree Services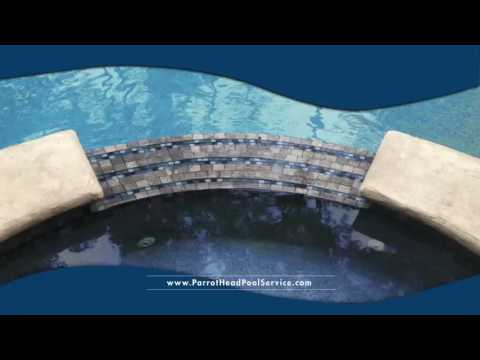 Parrothead Pool Service - Houston Pool Company proudly serving residential swimming pool and spa owners.
Landscaping and Gardening In January in The Woodlands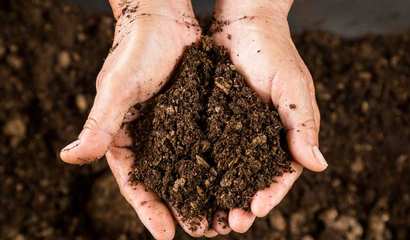 As we enter a new year, my heart goes out to those who have suffered loss during the past 2 years. So many have lost much.
Market Street The Woodlands Hosts Musical Entertainment Throughout The 2021 Season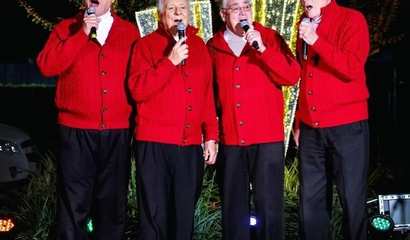 Guests at Market Street will feel the spirit of the holiday season as they enjoy a variety of live musical and dance entertainment from l
Montgomery County Home & Outdoor Living Show
Home Ideas + Local Home Pros. Under One Roof. Join us at the Montgomery County Home & Outdoor Living Show in 2022! Our show helps you find the right professionals for any type of DIY or home improv...
See the booth layouts below for best spaces still available for our Spring 2022 Texwood Shows!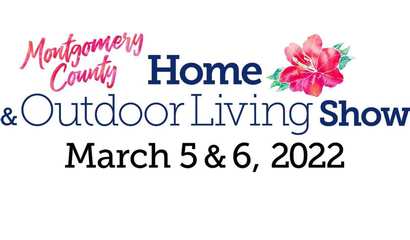 Booth Layouts for Spring 2022 Home & Outdoor Living Show on March 5th & 6th
ALL AGES CLASS - Bold and Brash
FAMILY DAY/ALL AGES CLASS Kids and Adults are welcome to paint at Family Day/All Ages Classes. If you have a child painting and you are not, you may sit with your child if seating permits. We ask tha...