Featuring Woodlands area landscaping services, pools, spas, hot tubs and pest control
Yard & Garden
Buyer's Guide
Absolutely Outdoors
Full Service Outdoor Provider, Landscape, Pool, Kitchens, Gazebos, Decking, Patios and More

Gardening in October: Flora and Fauna in the Forecast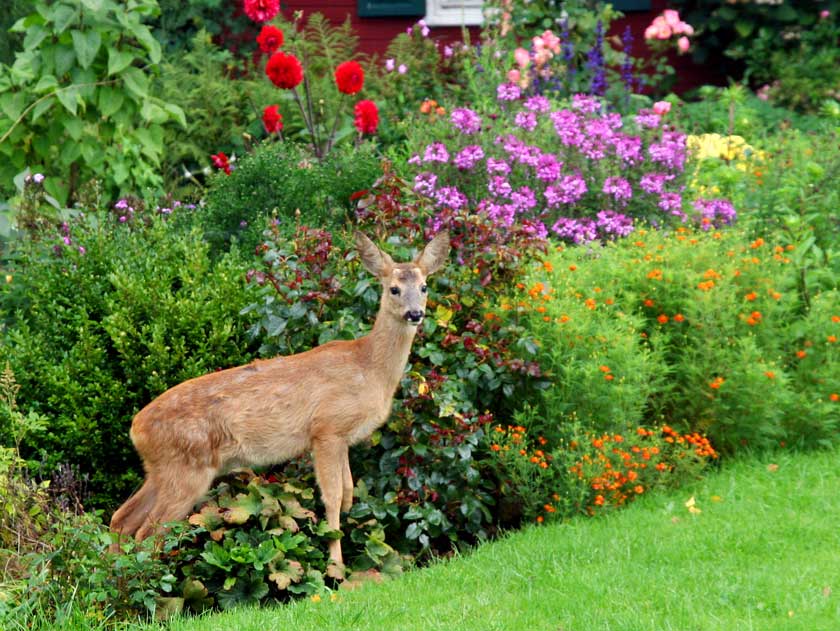 I live in an acreage subdivision where wildlife is abundant. And like many of our readers, my landscape has its fair share of deer.
What To Do After All That Rain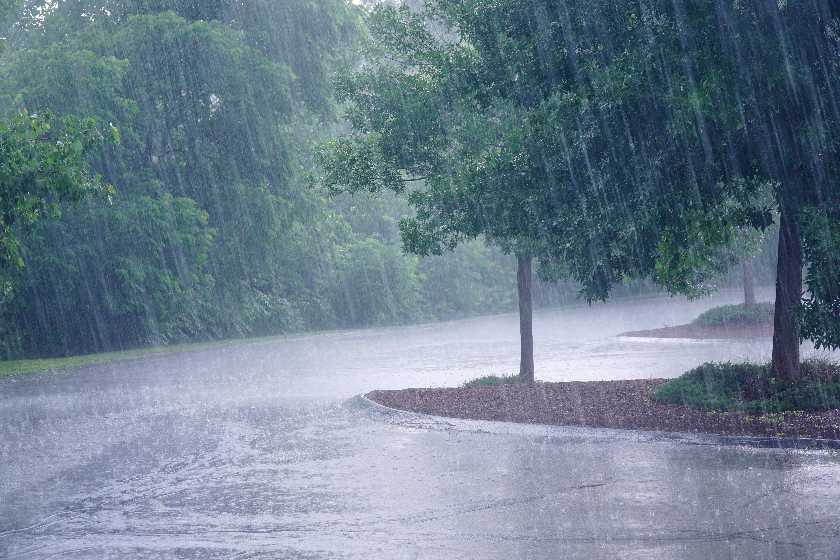 If you've been in Texas lately, you'll have been quite soggy.
Why Fall is the Best Time of Year to Build a Pool
Building a swimming pool is probably the last thing on your mind right now. But did you know that the coming months are actually one of the best times of year to build a pool?
Combating Phantom Power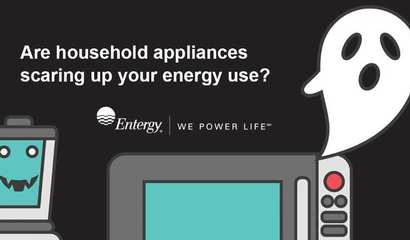 Although you may be gearing up to ward off a horde of ghosts and goblins this Halloween, now is a great time to start combatting the phantoms already haunting your home.
Elves and Arrows
Elves and Arrows on Saturday, December 22, 2018, 2:30pm - 4:30pm at Rob Fleming - Archery Range. Get an introduction to archery with a holiday twist! First hour will be instruction for beginner archers ...