Featuring Woodlands area landscaping services, pools, spas, hot tubs and pest control
Yard & Garden
Buyer's Guide
M & D Sprinklers, Inc.
Sprinklers & Irrigation Specialists for The Woodlands, Spring, Tomball, and Lake Conroe Area
Tree Services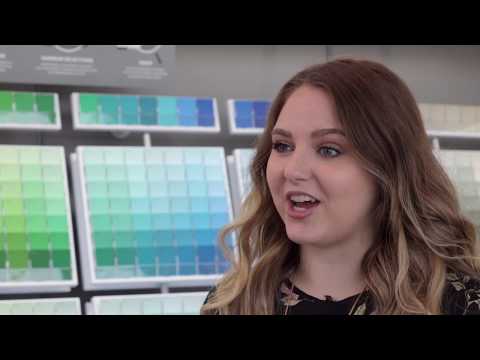 Je'Nae Boyko - Sherwin Williams Color Program Supervisor - Montgomery County Home & Outdoor Living Show 2020
FAQ: The Crepe Myrtle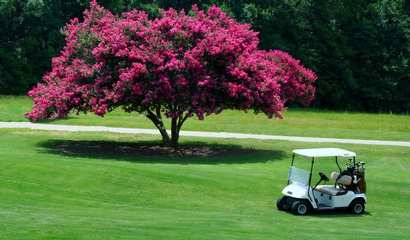 Q: IS IT NECESSARY TO PRUNE YOUR CREPE MYRTLES?
Gardening in November in The Woodlands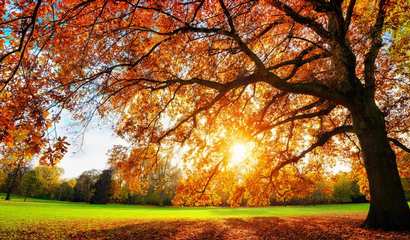 Did you know it is possible to have a gorgeous, green lawn in January and February? You can be the envy of your neighbors this winter by over-seeding your lawn with rye grass now.
How To Organize A Garage For More Space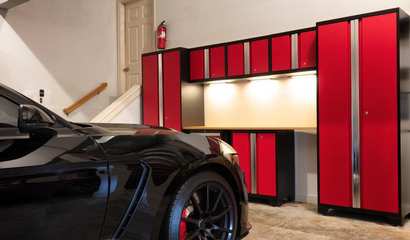 What would you do without your garage? It's the one place you can store all the odds and ends that don't fit inside your home. Once you close the doors, everything is out of sight and out of mind.
Lone Star College Awarded $749,080 in Federal Grants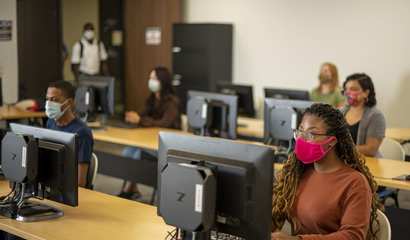 The U.S. Dept. of Education awarded Lone Star College $749,080 in funding as part of its Strengthening Institutions Program.
Water-saving Native Plant of The Week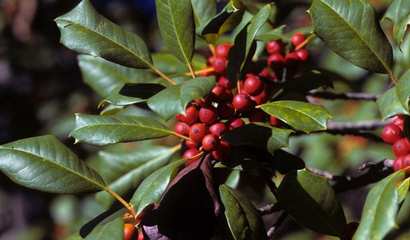 Small Trees - Late fall and winter are the times to plant trees. For the next few months, we'll be highlighting trees that are native, have low water needs and are particularly attractive to our area.
Woodforest National Bank Breaks Ground On 29th Location In Montgomery County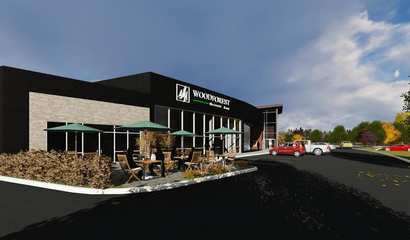 Woodforest National Bank® recently broke ground on its 29th branch in Montgomery County located in the Woodforest Development community at 895 Fish Creek Thoroughfare in Montgomery, Texas.
A Christmas Gnome
Limited Seating with Social Distancing **MASKS ARE REQUIRED FOR THE 2 HOUR DURATION OF CLASS Please respect social distancing guidelines as provided by the instructor. Unless indicated in your reser...
Sunday In-Person Worship
Join us on Sunday Mornings for In-Person Worship Service at 10:30 am or join Brad Wright and the Grace Worship Team via Live Stream on Facebook. https://www.facebook.com/gracewoodlandspca If you m...
Virtual Stroke Support Group
Join Memorial Hermann Rehabilitation Hospital-Katy, Memorial Hermann Memorial City Medical Center, Memorial Hermann Greater Heights Hospital, Memorial Hermann Katy Hospital and Memorial Drive United Met...