Featuring Woodlands area landscaping services, pools, spas, hot tubs and pest control
Yard & Garden
Buyer's Guide
M & D Sprinklers, Inc.
Sprinklers & Irrigation Specialists for The Woodlands, Spring, Tomball, and Lake Conroe Area
Tree Services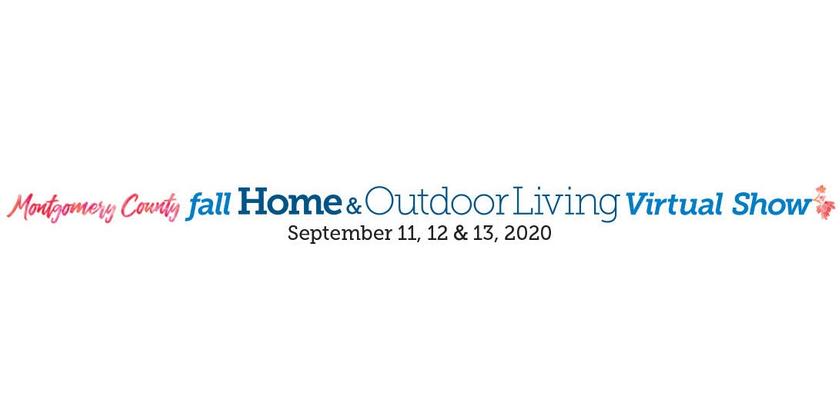 Dr. Lori at the Montgomery County Home and Outdoor Living Virtual Show
Common Signs Of Faulty Sprinklers
Not all disrepairs are evident. Sometimes, it can be difficult to detect when a landscape is not being properly watered due to a malfunctioning system.
Montgomery County Home and Outdoor Living Show
Join us at the Montgomery County Home & Outdoor Living Show August 28 & 29, 2021. Our show helps you find the right professionals for any type of DIY or home improvement project you have. Create...
Restaurants in The Woodlands that are participating in Houston Restaurant Weeks, August 1 through September 6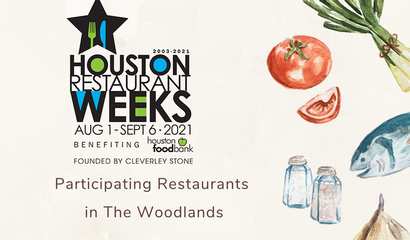 Eat and fight hunger at the same time!
Farmer's Market on Tamina
Farmer's Market on Tamina located in Magnolia, Texas with a family-friendly atmosphere, with up to 50 vendors every Saturday. Rain or Shine!
Landscape, Fertilization, And Gardening Tips For August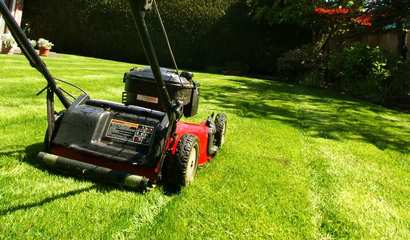 Weeks and weeks of a long, hot summer can be stressful to the lawn and landscape, as well as to the person doing the gardening.
Why Fiber Is Future Proof
It was recently announced that researchers at Japan's National Institute of Information and Communications Technology have broken the world record for fastest Internet speed, achieving a rate of 319 ter...
Colon Cancer Screening
Getting regular checkups and colon cancer screening is the best way to prevent colorectal cancer.
Prevent Premature Skin Aging With These 6 Easy Tips You NEED in Your Topical Skincare Routine!
There are numerous things that cause our skin to age. Some are unavoidable, while others are up to us. We cannot change the factors called "intrinsic aging" and include such things as the natural aging ...