Featuring Woodlands area landscaping services, pools, spas, hot tubs and pest control
Yard & Garden
Buyer's Guide
M & D Sprinklers, Inc.
Sprinklers & Irrigation Specialists for The Woodlands, Spring, Tomball, and Lake Conroe Area
Tree Services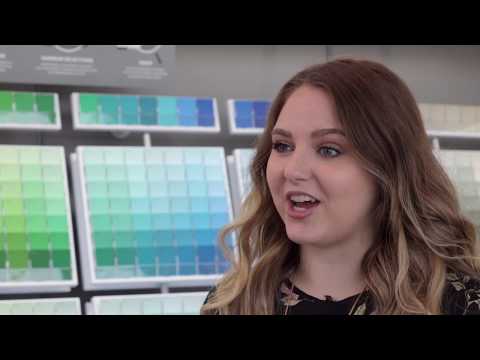 Je'Nae Boyko - Sherwin Williams Color Program Supervisor - Montgomery County Home & Outdoor Living Show 2020
Gardening in August in The Woodlands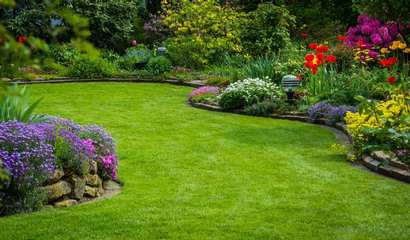 Weeks and weeks of a long, hot summer can be stressful to the lawn and landscape, as well as to the person doing the gardening. The fall planting season is still a couple months off, so we have a long ...
Gardening in September in The Woodlands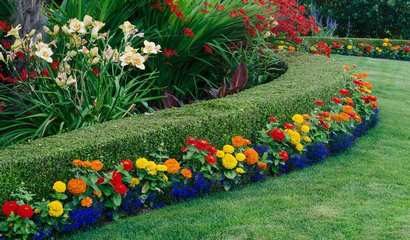 Things seem different this September as compared to previous years. One feels a bit of uncertainty in the air. School is different. Business is different. Some jobs are different.
Woodforest National Bank Breaks Ground On 29th Location In Montgomery County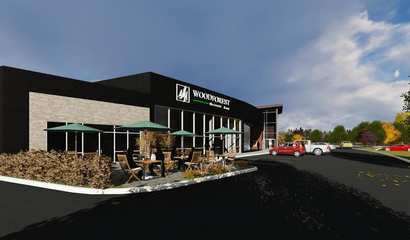 Woodforest National Bank® recently broke ground on its 29th branch in Montgomery County located in the Woodforest Development community at 895 Fish Creek Thoroughfare in Montgomery, Texas.
Al-Anon Parent Group
Wednesday Night 6:30-7:30 pm Al-Anon Parent Group in Fellowship Hall
Mobile Market
The Woodlands Family YMCA will host their monthly mobile market in the parking lot at Generations Church, on Saturday, December 19th starting around 9am. Located at 405 Rayford Road in Spring, patrons w...
Woodlands Sunday Market
The Woodlands has a new fun market coming to the College Park Plaza located at 3091 College Park Dr. Conroe, TX 77384 brought to you by Wulfe Management and Crow Holding in partnership with Family...