Featuring Woodlands area landscaping services, pools, spas, hot tubs and pest control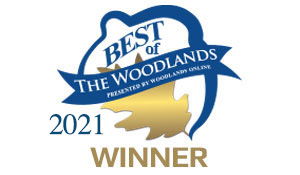 Yard & Garden
Buyer's Guide
M & D Sprinklers, Inc.
Sprinklers & Irrigation Specialists for The Woodlands, Spring, Tomball, and Lake Conroe Area
Tree Services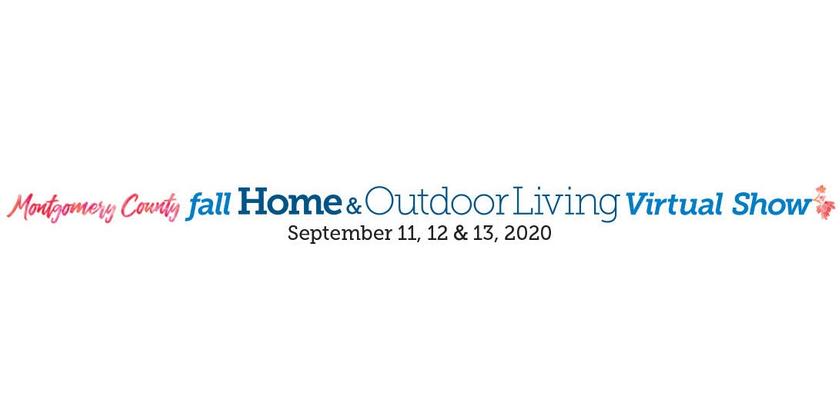 Dr. Lori at the Montgomery County Home and Outdoor Living Virtual Show
Landscaping And Lawncare Tips For May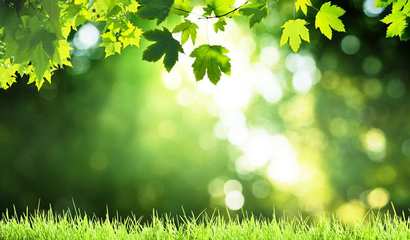 As I am sitting here about to pen this blog, I glanced back to what I wrote one year ago as we had just been plunged headlong into the new protocols of our lives.
The Woodlands Celebration Of Excellence Gala Is Set For October and Now Accepting Hometown Hero Nominations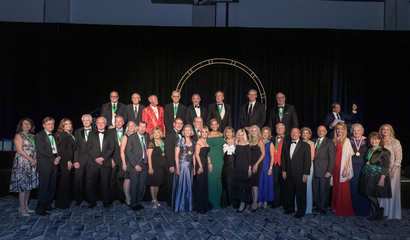 The Woodlands Celebration of Excellence Gala will be held on Saturday, October 2nd at The Woodlands Waterway Marriott Hotel and Convention Center.
The Woodlands Township designated a Monarch Champion by National Wildlife Federation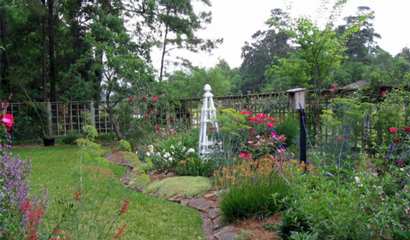 The National Wildlife Federation has named The Woodlands Township as a Monarch Champion for its commitment to the environment.
Barre in the Park
Barre fuses the best of ballet, Pilates, yoga, aerobics and strength training. Barre is for all body types and fitness levels. Feel successful while achieving an amazing workout that lengthes, strenthen...
Dippy Tree
Are you ready for some fun painting? ARRIVAL TIME: Please arrive 10-15 minutes before class in order to get checked in, get uncorked, get aprons on & in your seat before the party starts! Your art i...
Parati Captures State Championships
The best teams in Texas gathered in Austin April 13-14 to battle it out at the Texas Rowing Championships amidst wind, rain, and disruptive schedule changes. Despite these challenges, and many canceled ...
Housing Market in The Woodlands is Experiencing Incredible Demand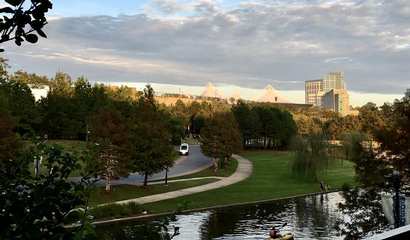 ABC13 reported, Tuesday, that The Woodlands housing market is in high demand.
Classes Next Week and Upcoming Events (May 17th - May 21st)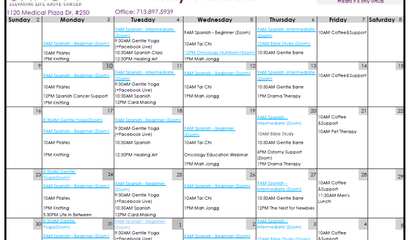 We hope this finds you doing well! We are so excited that a couple of our programs will be returning to in person meetings (in addition to their virtual meetings) beginning in May. We will start having ...