Featuring Woodlands area landscaping services, pools, spas, hot tubs and pest control
Yard & Garden
Buyer's Guide
Tree Services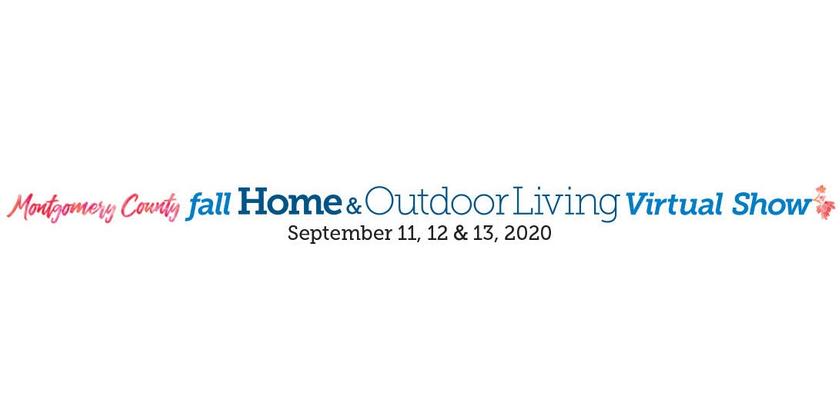 Dr. Lori at the Montgomery County Home and Outdoor Living Virtual Show
Gardening in January in The Woodlands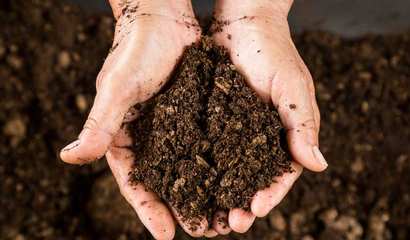 I, along with the entire staff of the Green Lawn System and Lawn Ranger Company, wish you a happier and better and healthier 2021! In spite of the struggles and challenges in recent months, we have muc...
How To Prevent Fence Posts From Rotting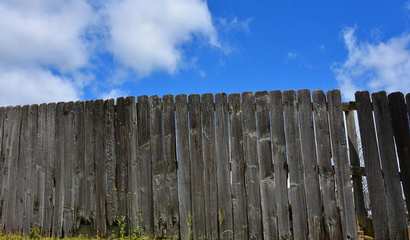 Wood fence posts will rot due to prolonged exposure to moisture in the soil. This article will teach you how to prevent fence posts from rotting, which will save you time and money in the long run becau...
The Howard Hughes Corporation Presents Areas Envisioned for Future Commercial Development in The Woodlands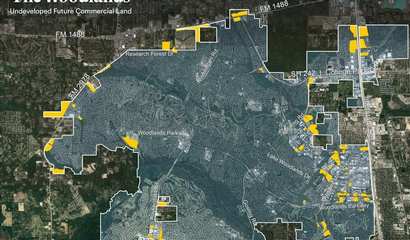 The Howard Hughes Corporation announced the plan for submission of plat applications for the remaining commercial properties in The Woodlands.
The Weekly Rewind (December 27 - January 2)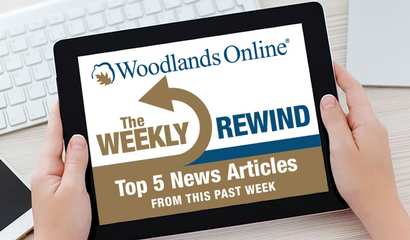 The news never stops in and around The Woodlands and Texas. Here are some of the most read stories from last week, December 27 - January 2.
The Woodlands Sailor fires machine gun during live-fire exercise aboard U.S. Navy warship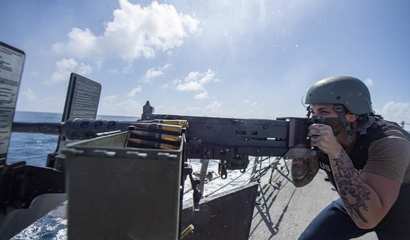 Sonar Technician (Surface) 2nd Class Rebekah Heller, from The Woodlands, Texas, fires an M2HB .50 caliber machine gun during a live-fire exercise.
2021 Earth Day Green Up
Keep The Woodlands looking beautiful. Join this annual communitywide effort to remove litter from green spaces. To register or find more information, visit www.thewoodlandstownship-tx.gov/greenup...
Chill or Chilly Vibes Set
Limited Seating with Social Distancing **MASKS ARE REQUIRED FOR THE 2 HOUR DURATION OF CLASS Please respect social distancing guidelines as provided by the instructor. Unless indicated in your reser...
Adult Only Vacations for Couples – Mild, Spicy, Even HOT Travel Options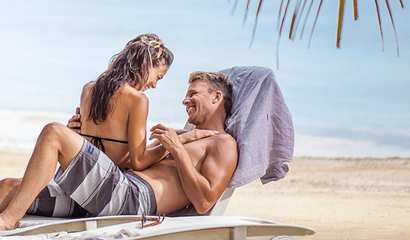 Adult vacations for couples are a perfect time to live a little. Shoot…it's always time to live a little. If you wait, one day you may look back and ask yourself: "Why wasn't I a little more adventurous?"