Featuring Woodlands area landscaping services, pools, spas, hot tubs and pest control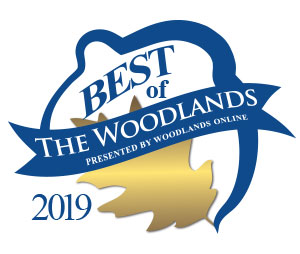 Yard & Garden
Buyer's Guide
Absolutely Outdoors
Full Service Outdoor Provider, Landscape, Pool, Kitchens, Gazebos, Decking, Patios and More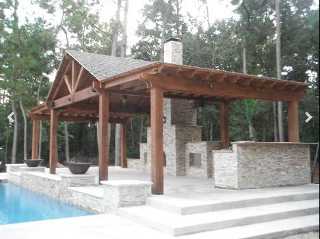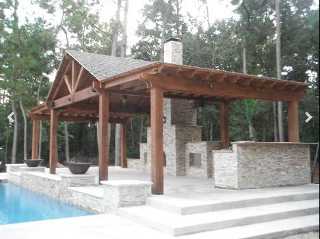 M & D Sprinklers, Inc.
Sprinklers & Irrigation Specialists for The Woodlands, Spring, Tomball, and Lake Conroe Area
Tree Services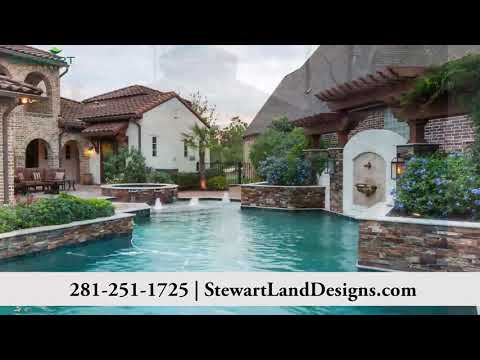 Allow Stewart Land Designs to Create your Outdoor Living Dreams
1st Annual Home & Garden Show
We've changed our name from The Woodlands Home and Garden Show to "Montgomery County Home and Garden Show! Our next show will be in Conroe at the Lonestar Convention Center March 2-3,...
22-Point Heating Inspection and Tune-Up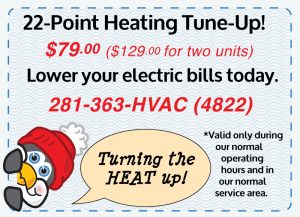 No one wants to be stuck out in the cold with an unexpected furnace breakdown, but it happens. Whatever the problem, we have certified technicians to diagnose and solve your heating problem promptly and...
Celebrate Arbor Day in The Woodlands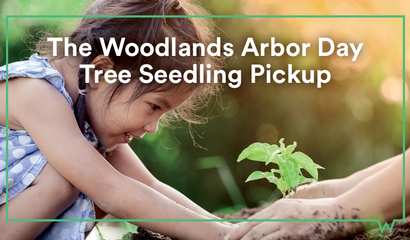 Calling all green thumb gardeners!
How to Unclog a Gutter Downspout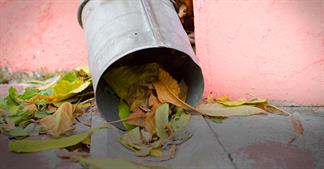 The falling leaves sure are beautiful, but they can wreak havoc on your gutters and downspouts.
Pollinator Gardens
Create a pollinator garden to welcome and support butterflies and bees. Registration is required. Register website link. Class will be held at The Woodlands Emergency Training Center...
Signs Your Pool Pump Needs Attention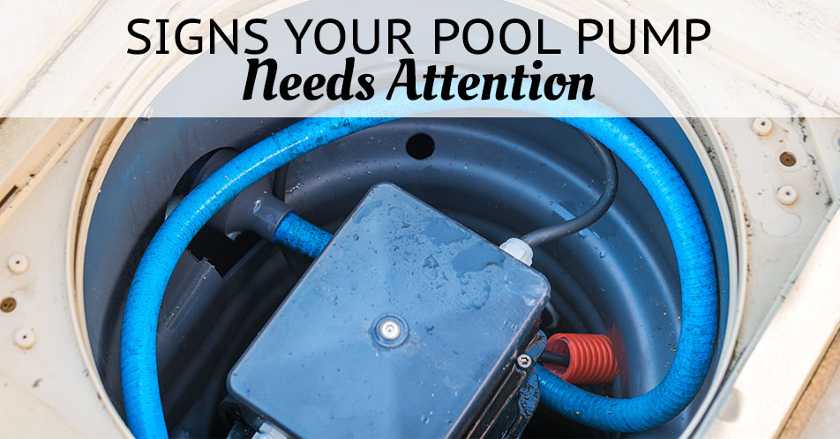 Your pool pump is responsible for cleaning the water in your pool. It takes water from your pool and filters it, removing debris and build up.
Your Weekly Pool Care Checklist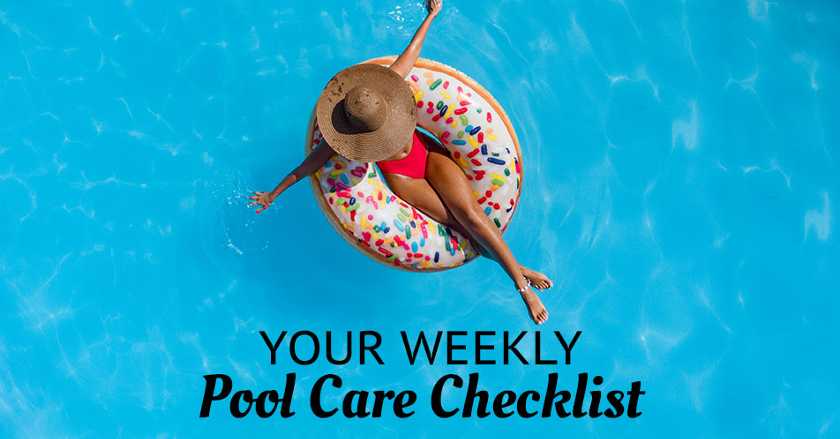 Are you considering having a pool installed? If so, you may have many questions. One thing you may be wondering is what type of maintenance or care a pool really needs. Here is a checklist of different ...