Featuring Woodlands area landscaping services, pools, spas, hot tubs and pest control
Yard & Garden
Buyer's Guide
M & D Sprinklers, Inc.
Sprinklers & Irrigation Specialists for The Woodlands, Spring, Tomball, and Lake Conroe Area
Tree Services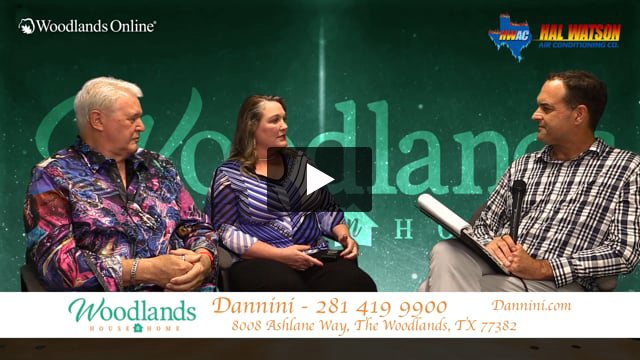 Meet the owners, operators and enjoyers of fine things, Larry and Jeri of Dannini. Eric find out where what all they have going on and where the name Dannini came from on this episode. of House n Home.
26th Annual Woodlands Landscaping Solutions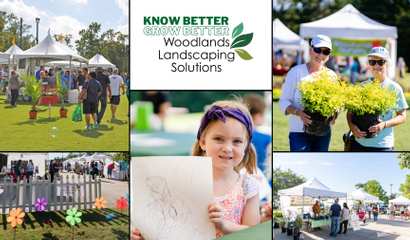 Hosted by The Woodlands Township Environmental Services Department, come learn how to tap into nature at this FREE garden event! Learn tips and techniques from experts that will make your landscape a wa...
5th Annual Fall Home and Outdoor Living Show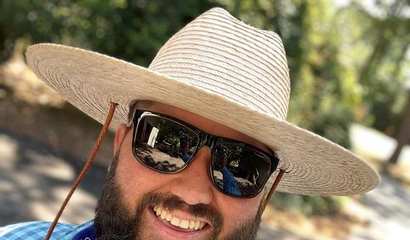 The Montgomery County Home and Outdoor Living Show is the only event of its kind in the Montgomery County area encompassing special guest appearances with the latest in-home products and services
Commissioners Court has adopted a Burn Ban for all of Montgomery County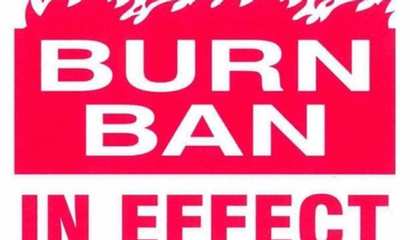 Residents are asked to comply with the order and cease all burning until the ban is lifted.
Gardening in September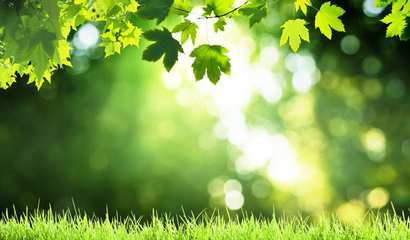 Relief from the intense summer heat is just around the corner. Maybe. Hopefully! The temperatures will drop a few degrees (hopefully) as we advance deeper into September,
The 35th Annual Woodlands Wildflower Festival
Please join The Woodlands Lion Club and The Woodlands Township for Family Fun, information, 25 varieties of free wildflower seed packets, Bluebonnet seed planting, gardening related vendors, music, food...