Featuring Woodlands area landscaping services, pools, spas, hot tubs and pest control
Yard & Garden
Buyer's Guide
M & D Sprinklers, Inc.
Sprinklers & Irrigation Specialists for The Woodlands, Spring, Tomball, and Lake Conroe Area
Tree Services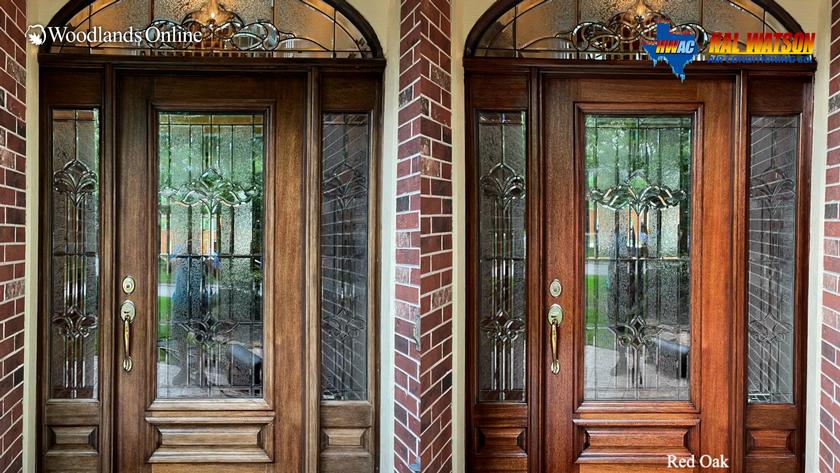 Meet Bryan Smith, owner of Doors Done Right, and find out with Debbie why he is so good at his job.
Landscape And Gardening Tips For October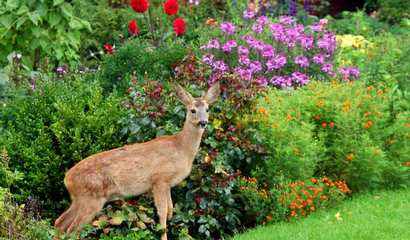 BROWN PATCH FUNGUS In the Fall of the year, "brown patch" fungus may appear in lawns with St. Augustine grass.
The Montgomery County Home & Outdoor Living Show Helped Local Homeowners and Businesses Connect to Plan Dream Homes and Improvements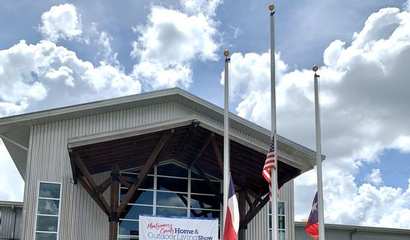 The Montgomery County Home & Outdoor Living Show took place Aug. 28 and 29.
A Girl and a Gun "Breakfast & Bullets"
A Girl and A Gun Women's Shooting League is a Ladies Only Organization established by women shooters for women shooters for pistol, rifle and shotgun sports! The league is designed to take beginne...
More Spooky Season Games headed your way!
More Spooky Seasons Games!
Virtual Adult Quill & Ink Writers Group - Word Sprint
Join our Facebook Virtual Writers Group and connect with others interested in resources, writing prompts, word sprints, and venting about the amazing/crazy/frustrating/fulfilling art of writing. All adu...
Surviving Moving Gone Wrong – What Now Do You Do Now?!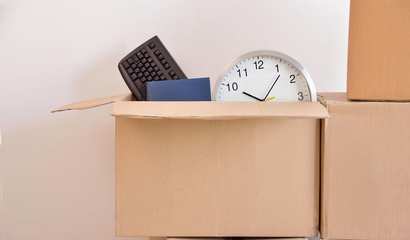 What do you do when you're moving, and it seems like everything that could go wrong, does go wrong? Here are four tips to get your move back on track so you are ready to address whatever can go wrong du...
How Can I Tell if My Cough Is Serious?
A cough is a symptom of a medical condition and can be classified as acute, subacute, or chronic. Coughs lasting less than three weeks are considered to be acute,
Sleep Apnea Treatments Without a CPAP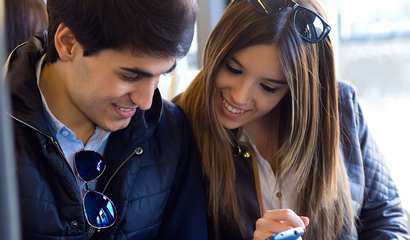 At Houston Sleep Solutions, in Pearland, TX, and Friendswood, TX, we'd love to sit down and discuss how we can help you with your sleep apnea, without a CPAP device.