Featuring Woodlands area landscaping services, pools, spas, hot tubs and pest control
Yard & Garden
Buyer's Guide
Tree Services
Gardening in September in The Woodlands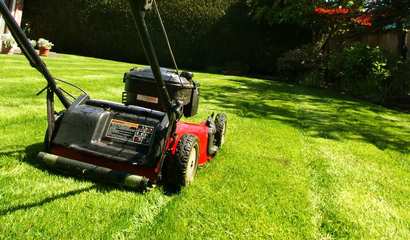 Exactly how many days of 100 and above temps did we have?
Hydrogen energy & Southeast Texas: Why here, why now?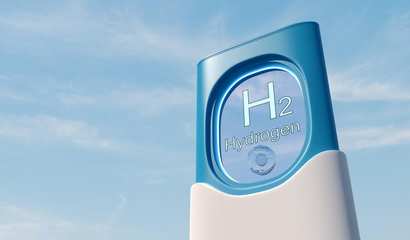 Southeast Texas is well positioned to play a key role in the hydrogen industry
The Woodlands 34th Annual Wildflower Festival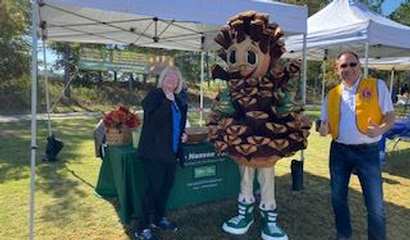 It is with great pleasure that we announce the launch of The Woodlands 33rd Annual Wildflower Festival. This event is one of the longest running in The Woodlands with a focus on the key aspects of our c...
The Woodlands Township achieves highest rankings ever in its Residential Survey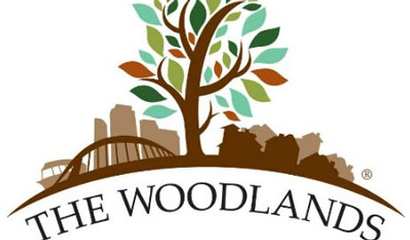 The Woodlands Township received its highest rankings ever in its biennial Resident Survey with several key areas
Why should I hire a licensed plumber?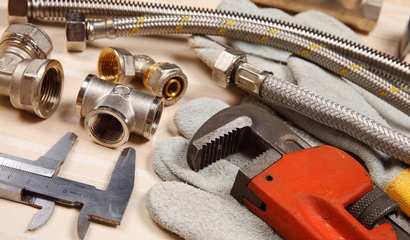 In Texas, a plumber is not just someone who knows how to plumb. We start as apprentices. We have to have a minimum of 4,000 hours working under a master plumber
Kids Art Class - Pencil Pastel Watercolor and Beyond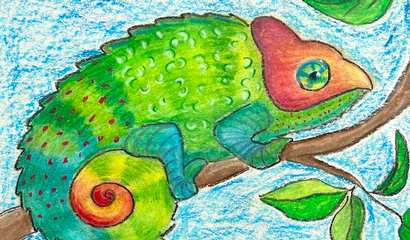 Art Classes for kids: Ages 6-8 in The Woodlands! Enrollment is always open! Jump in at any time! If you want to experience a touch of everything, or if you are just plain indecisive, this is the ...