Featuring Woodlands area landscaping services, pools, spas, hot tubs and pest control
Reinhardt Homes

We Make Your Custom Home Dreams Come True, Call Today!

JES Electrical

Licensed Electrician & Electrical Contractors in The Woodlands and Conroe Areas of Texas

3BeeGuys Bee Removal

Professional Bee Removal in The Woodlands and surrounding area.
Yard & Garden
Buyer's Guide
M & D Sprinklers, Inc.
Sprinklers & Irrigation Specialists for The Woodlands, Spring, Tomball, and Lake Conroe Area

Tree Services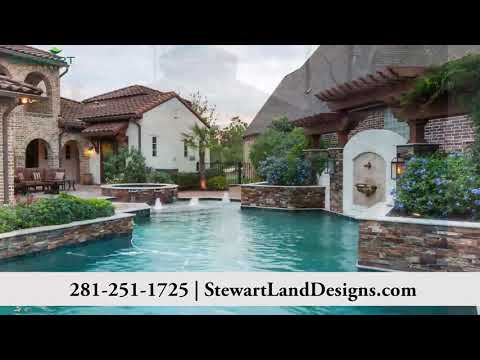 Allow Stewart Land Designs to Create your Outdoor Living Dreams
Common House Spider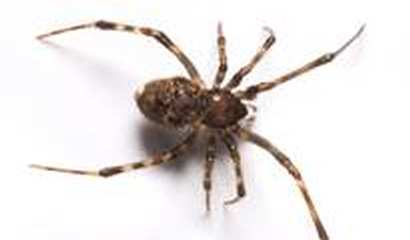 I don't like spiders. It doesn't matter if they are a common house spider or a far more dangerous one like a brown recluse or worse.
Invasive Species Workshop
Learn how non-native plants are impacting our local ecosystem and what you can do about it. Join us at this FREE training on identification and removal of invasive plants so you can participate in the o...
Lazy Gardener & Friends January 17, 2019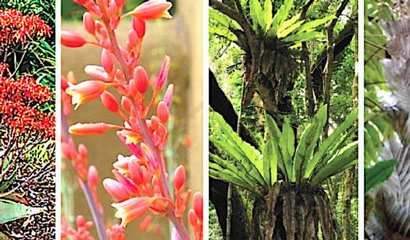 Here is the 279th issue of our weekly gardening newsletter for Houston, the Gulf Coast and beyond. We really appreciate all of our readers hanging in there with us, sharing stories and inspiring us in s...
The Procrastinator's Guide to Decluttering Your Home
If you're one of the many people inspired by the Marie Kondo Method, you've likely attempted to declutter your home. Maybe tidying up was your New Year's Resolution, or perhaps you decided to start "spr...
Childbirth Series - Weeknight Class
Join our 12 hour childbirth series at Nativiti Family Birth Center & Women's Health Associates, LLC. Our classes are flexible and we can discuss whatever is on your hearts and minds. Our g...
Feelin' Hot, Hot, Hot? Keep Summer Energy Costs Lower without Sacrificing Comfort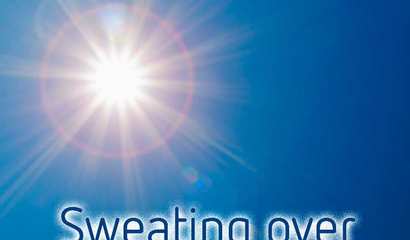 Summer officially starts Friday, but the hot weather is already in full force!