Featuring Woodlands area landscaping services, pools, spas, hot tubs and pest control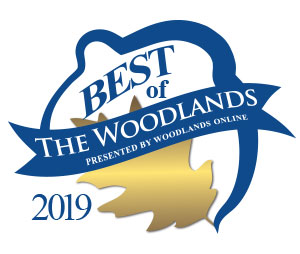 We build so you can build your dreams! Dream. Build. Enjoy.
Reinhardt Homes

We Make Your Custom Home Dreams Come True, Call Today!

JES Electrical

Licensed Electrician & Electrical Contractors in The Woodlands and Conroe Areas of Texas

3BeeGuys Bee Removal

Professional Bee Removal in The Woodlands and surrounding area.
Yard & Garden
Buyer's Guide
Absolutely Outdoors
Full Service Outdoor Provider, Landscape, Pool, Kitchens, Gazebos, Decking, Patios and More
M & D Sprinklers, Inc.
Sprinklers & Irrigation Specialists for The Woodlands, Spring, Tomball, and Lake Conroe Area
Tree Services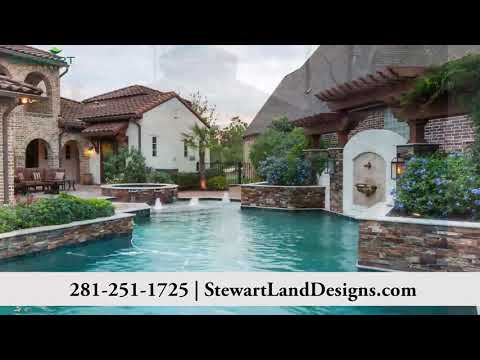 Allow Stewart Land Designs to Create your Outdoor Living Dreams
Common House Spider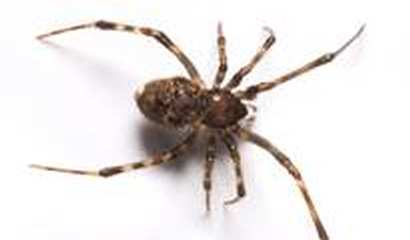 I don't like spiders. It doesn't matter if they are a common house spider or a far more dangerous one like a brown recluse or worse.
Lazy Gardener & Friends January 17, 2019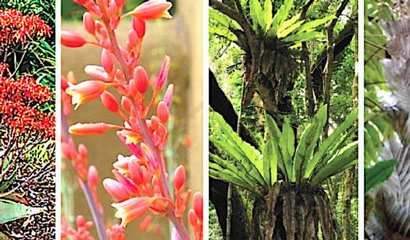 Here is the 279th issue of our weekly gardening newsletter for Houston, the Gulf Coast and beyond. We really appreciate all of our readers hanging in there with us, sharing stories and inspiring us in s...
The Procrastinator's Guide to Decluttering Your Home
If you're one of the many people inspired by the Marie Kondo Method, you've likely attempted to declutter your home. Maybe tidying up was your New Year's Resolution, or perhaps you decided to start "spr...
Jr Ninja Warrior Class
Do you think you have what it takes to be a Ninja Warrior? Kids ages 6 and older and invited to the Jr Ninja Warrior Classes at Obstacle Warrior Kids The Woodlands! You'll enjoy our course ...
Montgomery County Home Show features HGTV Boise Boys, and Home improvement Experts
Homeowners are inspired to make positive changes re-creating ideas seen on television home improvement shows like HDTV by visiting Home and Garden Shows.
Teen & Adult Ninja Class
You will learn to push your limits as our Ninja Instructors walk you through each course and teach proper technique and how to bring out your inner Ninja! Classes are a great way for you to get execise ...