Featuring Woodlands area landscaping services, pools, spas, hot tubs and pest control
Yard & Garden
Buyer's Guide
Tree Services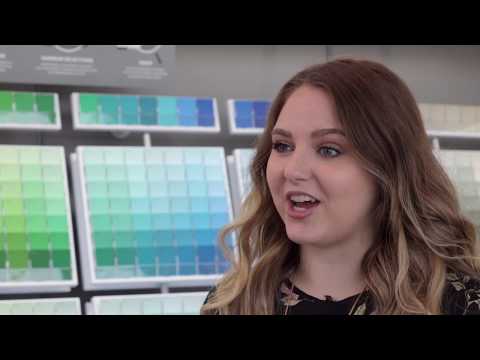 Je'Nae Boyko - Sherwin Williams Color Program Supervisor - Montgomery County Home & Outdoor Living Show 2020
Gardening in July, 2020 in The Woodlands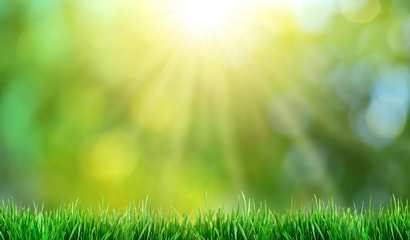 High temperatures place a great deal of stress on annual flower beds. Following a spring of frequent rain, Texas style summer has now set in. We all know it will get hotter and dryer in the coming weeks.
Impactful Community Efforts Prove YMCA Of Greater Houston Is More Than A Gym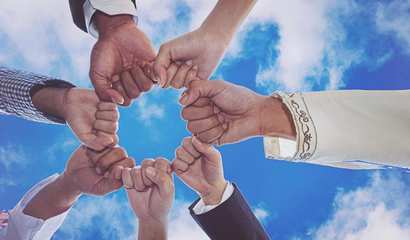 For more than 130 years, the YMCA of Greater Houston has served communities large and small, working tirelessly in order to provide for more people
Mice in your Garden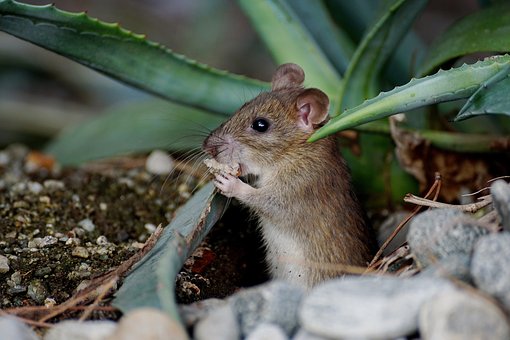 A garden can provide a perfect place for mice to live and breed. From here, this is just a small step to getting into your home or garage. We offer some suggestions for keeping mice away.
What Is The Best Way To Remove Rust From Tools?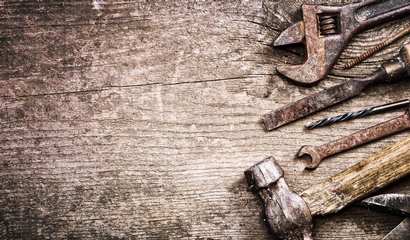 Are you looking for the best way to remove rust from tools? Neglecting the rust on your tools can lead to corrosion and unrepairable damage. By following these tips from Mr. Handyman, you can protect yo...
Recess Summer Camps
Summer Camps at The Grand Powered by: The Recess Group Campers will split into age groups to play a variety of traditional sports including soccer, basketball and volleyball plus playground games li...
The Woodlands Farmer's Market at Grogan's Mill
The Woodlands Farmer's Market - Local Produce, prepared food, and Artisan Goods every Saturday rain or shine.