Fun in a Box – Woodlands Online Checks Out Electric Gamebox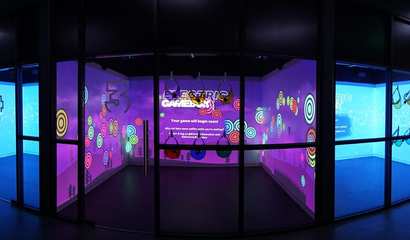 THE WOODLANDS, TX – In a peculiar shift from the past few years of electronic and virtual gaming only, more practical games have come to the forefront among families. People are craving entertainment th...
Why Just-A-Dent?
Just-A-Dent offers quick and efficient same-day service to help get you back on the road with a restored vehicle.
Living Room Safety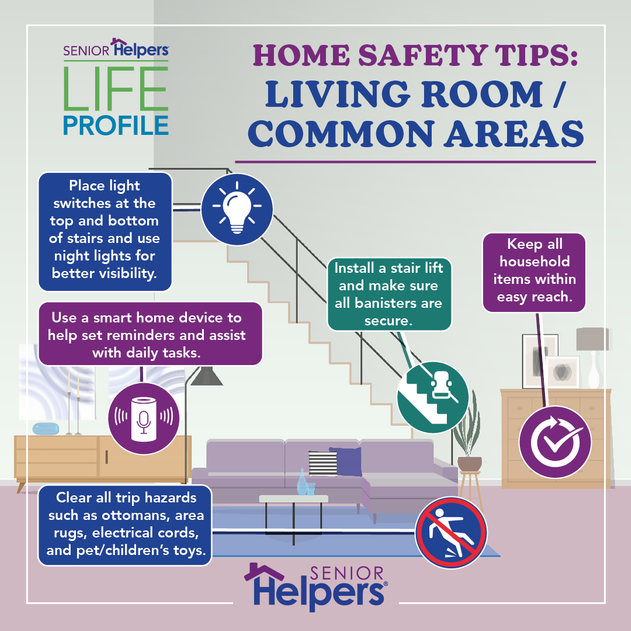 Seniors often spend a lot of time in their living room when aging in place, so it is important to keep the area safe from risk factors.
Magnolia NJROTC Receives Distinguished Unit With Academic Distinction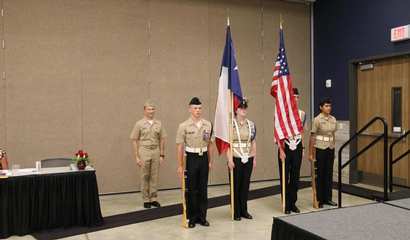 For the first time, Magnolia NJROTC Battalion has been awarded the "Distinguished Unit with Academic Distinction" designation for the unit's
5 Family-Friendly Tourist Attractions in Texas
Saturday, May 27 is National Road Trip Day!