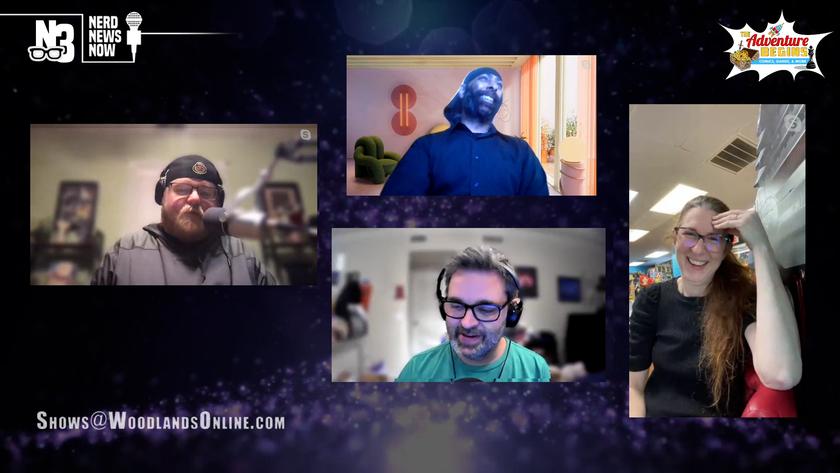 Where with this crazy train of Nerd News Go? Watch/Listen to find out, what Mark, Kyle, Mr Jen and Brainy get up to on this Nerd News Now!
Governor Abbott Statement On Death Of Mesquite Police Officer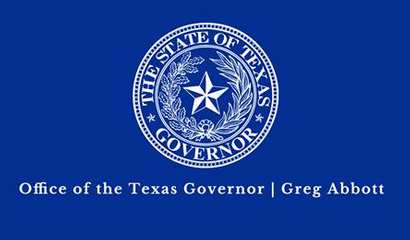 Governor Abbott today issued a statement after the death of a Mesquite Police Department officer who was shot in the line of duty earlier this afternoon:
Omicron-What to Know About the New COVID-19 Variant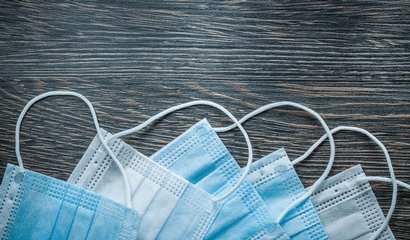 A new COVID-19 variant, omicron, has reached the USA's horizon.
Choose Motorcycle Paintless Dent Repair at Just A Dent
When it comes to dents on your motorcycle, especially on the tank, It is always worth the time and investment to get it repaired, even if the dents are minor.
The Woodlands Township to hold Board of Directors Meeting on Wednesday, December 8th, 2021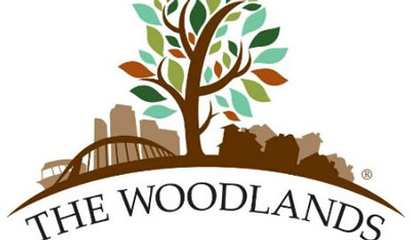 The Woodlands Township will hold a Board of Directors Regular Board Meeting on Wednesday, December 8, 2021
Governor Abbott Delivers Remarks At Toyota Tundra Roll Off Ceremony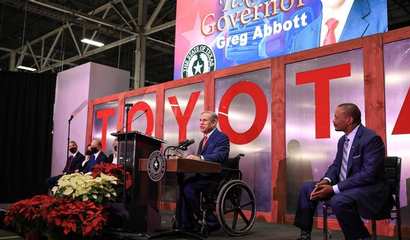 Governor Greg Abbott today delivered remarks at the Toyota Tundra Roll Off Ceremony in San Antonio.
Surgical Orthodontics
Surgical orthodontics, also known as orthognathic surgery, is a type of orthodontic treatment used to correct severe cases that include bad bites, jaw bone abnormalities, and malocclusion.
Biden Administration reveals new travel rules - Effective Monday, December 6, 2021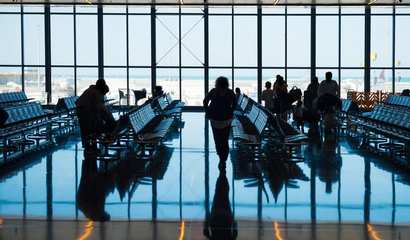 'If you plan to travel internationally, you will need to get a COVID-19 viral test (regardless of vaccination status or citizenship) no more than 1 day before you travel by air into the United States. Y...
Lone Star College System Trustees to hold workshop and regular meeting Dec. 8
The Lone Star College System Board of Trustees will hold a workshop and regular meeting Wednesday, Dec. 8, at 5 p.m. The meeting will be held in the Lone Star Community Building
Hobby Shop Day