Tis the Season to Be Amazing! Amazing Spaces® Storage Centers Partners with Interfaith of The Woodlands for the Holiday GIVING Toy Drive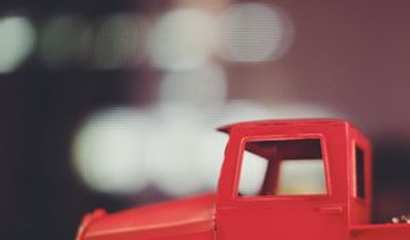 Amazing Spaces Storage Centers is collecting toys for Interfaith of The Woodlands Annual Holiday GIVING Toy Drive at each of the storage company's six locations.
How to Design the Perfect Custom Garage Door
Your garage door is a large part of your home's look and it can add to the beauty or detract from it depending on what your garage door looks like. While traditional garage doors still keep your car and...
Market Street-The Woodlands announces Photos with Santa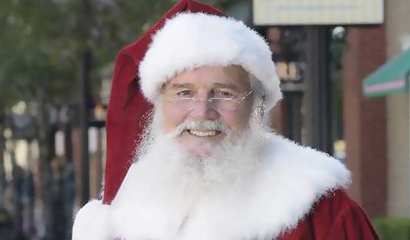 Who brings lots of Christmas cheer for little boys and girls who have been good all year? Santa Claus himself will be greeting children of all ages as Market Street continues the much-loved holiday tra...
Lazy Gardener & Friends December 14, 2018
Here is the 277th issue of our weekly gardening newsletter for Houston, the Gulf Coast and beyond. We really appreciate all of our readers hanging in there with us, sharing stories and inspiring us in s...
Interfaith of The Woodlands served over 1,300 Seniors at annual Holiday Giving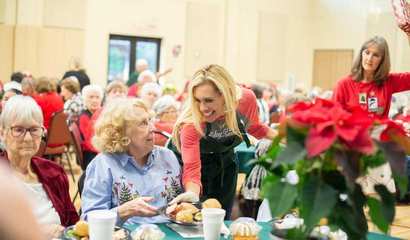 Interfaith of The Woodlands served over 1,300 Seniors with gifts, lunch, groceries, dinner,
Why Does Chronic Pain Make You Tired?
We have all experienced pain from time to time, whether it's a paper cut or a sprained ankle. Generally, we can trust that pain from minor injuries such as these will subside over time.
What is Sheet Vinyl Flooring & What is it Made Of?
When it comes to waterproof flooring, vinyl is a top choice. From sheet vinyl to luxury vinyl, your flooring will boast waterproof, durable, and stylish qualities. We've already touched upon luxury viny...