"Shelter for Shelter" returns May 9 to benefit YES to YOUTH – Montgomery County Youth Services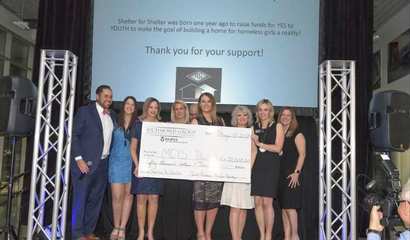 The 3rd annual "Shelter for Shelter" event presented by Richmond Realty Group RE/MAX The Woodlands & Spring is set for Thursday, May 9, 2019.
Sterling Wealth Advisors Acquires David N. Shirey, CPA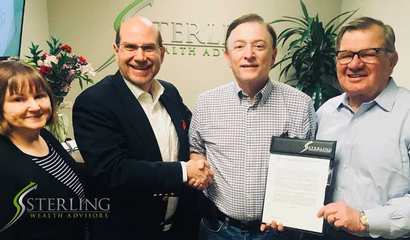 Sterling Wealth Advisors announced today that it has successfully completed the acquisition of David N. Shirey, CPA,
Tech Mahindra and Maxxsure host cyber security, risk management forum in The Woodlands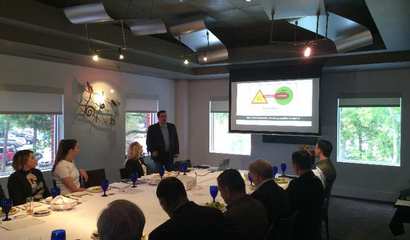 In a growing digital landscape, many companies are asking the vital question - what is the possibility that I could lose my company due to cyber threats?
Are You Making Any of These 5 Organizing Mistakes?
We all want to keep our homes organized. That's a no-brainer. But many people struggle to keep their home that way. This is because there are some common behaviors that could be making it difficult for ...
Concert Review: Dennis Quaid and the Sharks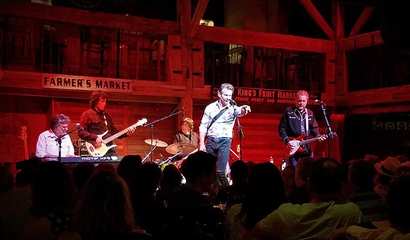 Friday, March 29 Dennis Quaid took the stage with his band The Sharks at Dosey Doe's The Big Barn. All in attendance eagerly awaited this performance from such a well-known actor.
How Social Media Plays A Huge Role In Reputation Management
What is reputation management, and how is it used in social media to support someone's appearance online?
Lazy Gardener & Friends for April 5, 2019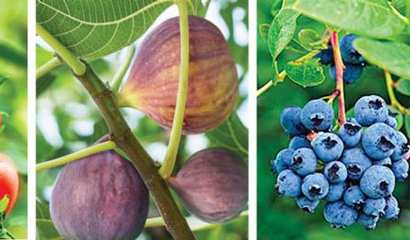 Here is the 287th issue of our weekly gardening newsletter for Houston, the Gulf Coast and beyond. We really appreciate all of our readers hanging in there with us, sharing stories and inspiring us in s...
Montgomery County Child Welfare Board & Orphan Care Solutions President Terri Jaggers pleads guilty to Felony & Misdemeanor Charge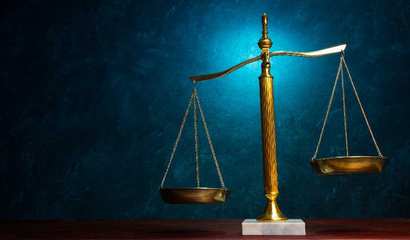 June 25, 2019, Montgomery County Child Welfare Board and Orphan Care Solutions President Terri Elaine Jaggers pled guilty to the offenses
What are the Warning Signs of Skin Cancer?
While it's always important to have an annual skin cancer screening, in between your appointments with Spring dermatologist Dr. Perri, skin cancers may show telltale signs that something isn't right.