Tis the Season to Be Amazing! Amazing Spaces® Storage Centers Partners with Interfaith of The Woodlands for the Holiday GIVING Toy Drive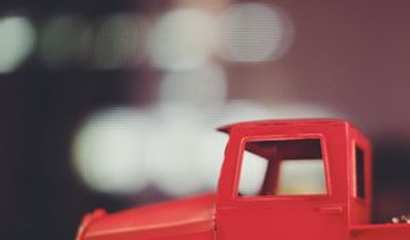 Amazing Spaces Storage Centers is collecting toys for Interfaith of The Woodlands Annual Holiday GIVING Toy Drive at each of the storage company's six locations.
How to Design the Perfect Custom Garage Door
Your garage door is a large part of your home's look and it can add to the beauty or detract from it depending on what your garage door looks like. While traditional garage doors still keep your car and...
Market Street-The Woodlands announces Photos with Santa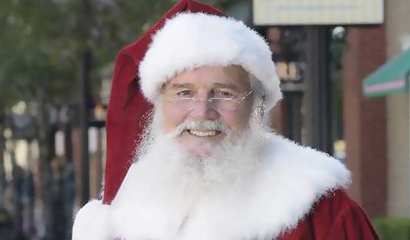 Who brings lots of Christmas cheer for little boys and girls who have been good all year? Santa Claus himself will be greeting children of all ages as Market Street continues the much-loved holiday tra...
Howard Hughes Corporation and Residents Host Winter Wonderland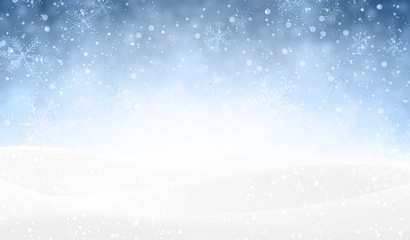 The Howard Hughes Corporation and tenants of Creekside Park Village Green will host a free, family-friendly Winter Wonderland celebration.
When Travel Agents Travel: Mexican Resorts
Have a look at where we have recently been and where we are going!