Are You Making Any of These 5 Organizing Mistakes?
We all want to keep our homes organized. That's a no-brainer. But many people struggle to keep their home that way. This is because there are some common behaviors that could be making it difficult for ...
Concert Review: Dennis Quaid and the Sharks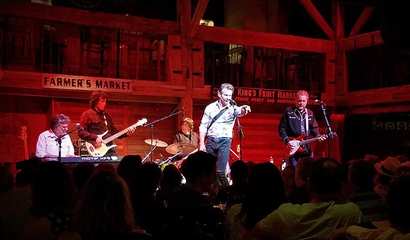 Friday, March 29 Dennis Quaid took the stage with his band The Sharks at Dosey Doe's The Big Barn. All in attendance eagerly awaited this performance from such a well-known actor.
Don't cut corners on safety: Dawson Security Group remains committed to service and the community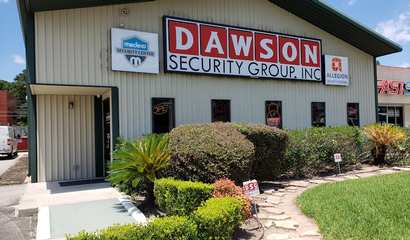 Dawson Security Group, Inc., formerly Dawson Safe and Lock, is an essential local business in The Woodlands keeping families and businesses safe.
How Social Media Plays A Huge Role In Reputation Management
What is reputation management, and how is it used in social media to support someone's appearance online?
Lazy Gardener & Friends for April 5, 2019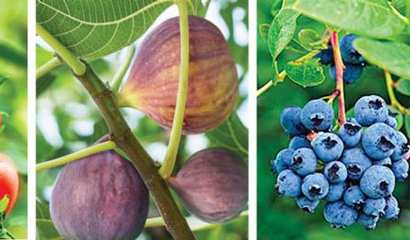 Here is the 287th issue of our weekly gardening newsletter for Houston, the Gulf Coast and beyond. We really appreciate all of our readers hanging in there with us, sharing stories and inspiring us in s...
The best tacos in town: Sofy's Taqueria serves delicious, authentic Mexican food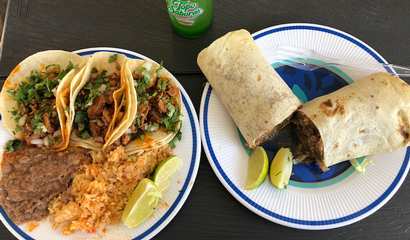 Sofy's Taqueria dishes up homemade, fresh, and authentic Mexican food in The Woodlands, Texas.
The extra mile: 367-MOVE offers businesses, residents moving experience above the rest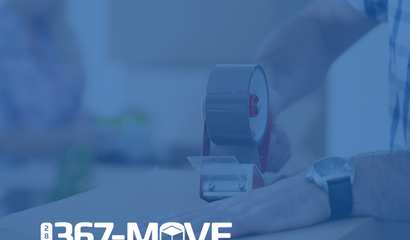 367-MOVE has served The Woodlands since 1996. They specialize in residential and commercial moves in Texas.
Helping Families Cope with Cancer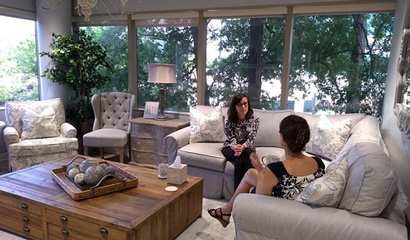 Canopy is a unique cancer survivorship center located at Memorial Hermann The Woodlands Medical Center. Kate Mahan, a licensed professional counselor, is an added complimentary resource available to Can...
Montgomery County Featured Felons for The Week of 10/18/19
Multi-County Crime Stoppers, which serves Montgomery, Liberty and San Jacinto Counties, provides a weekly release featuring felons with warrants.