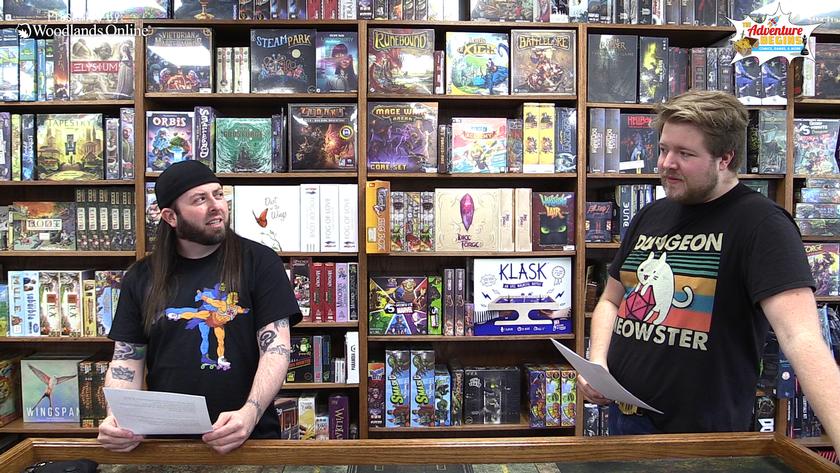 TAB Episode 74 "Scrooge McWarHammer'" Chaz & Jarek talk new comics, wing bowl, virtual trivia, with a ln all new TAB Talk and more! Don't forget to watch this weeks episode of 'Zoinks!" by scrolling down a bit.
Mental Health Minute - Building Resilience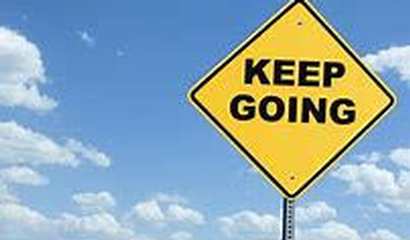 Resilience is the ability of people to cope with life's adversities and emerge stronger from these experiences.
Montgomery Man Sentenced to 15 Years for Fatal Crash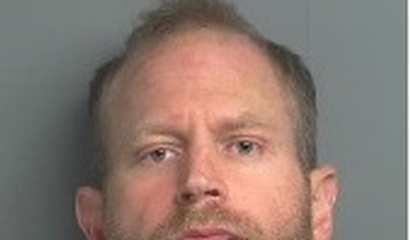 On July 29, 2021, Joshua Alan Mann, 41 years of age, from Montgomery, was sentenced to 15 years in prison for Intoxication Manslaughter
Crime of the Week 08-06-2021 - Multi-County Crime Stoppers and Conroe Police Seek the Public's Help to Solve the Murder of Diedrik Ivan Cavil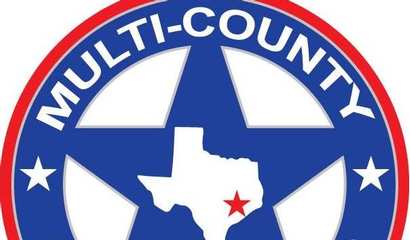 Multi County Crime Stoppers is working with the Conroe Police Department in the investigation of a homicide that occurred on July 26, 2021.
Woodlands High School Football is Back!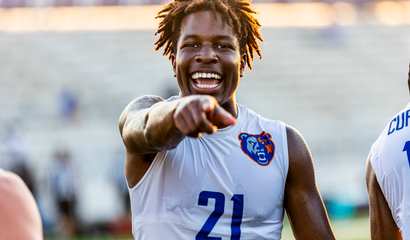 The first area high school games of the season are set to take place at the end of August. The Woodlands Highlanders will face the Langham Creek Lobos in a Non-District match at Woodforest Bank Stadium.
TCPAAA Honors MCSO's Specialist Steve Squier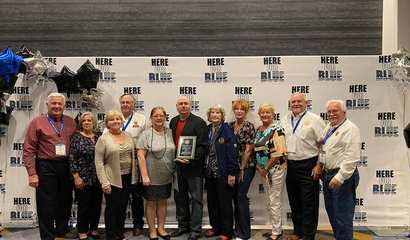 t is with great pride the Montgomery County Sheriff's Office announces Specialist Steve Squier has received the Texas Citizen's Police Academy Alumni Association's "Officer of the Year – 2021" Award. Th...
The Adventure Begins Expands!
Another Episode of The Adventure Begins Expands!
Is Access Control More Secure Than Locks and Keys?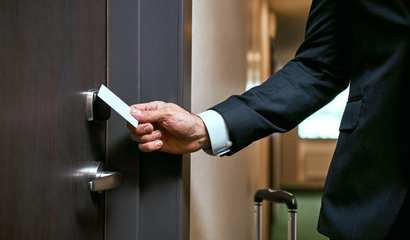 In the past, businesses have relied on simple locks and keys to secure their buildings. These days, a lock and key aren't enough to keep your business safe.
YES to YOUTH receives $30,000 from Woodforest Charitable Foundation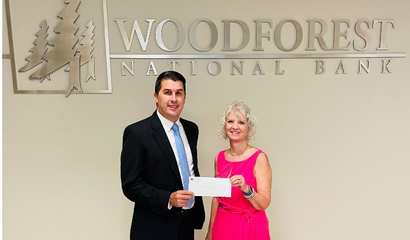 A very generous donation of $30,000 was recently presented to YES to YOUTH – Montgomery County Youth Services by Woodforest Charitable Foundation.
5 Tips for reading with your child
Readers ARE Leaders – Reading With Your Child is a Great Start