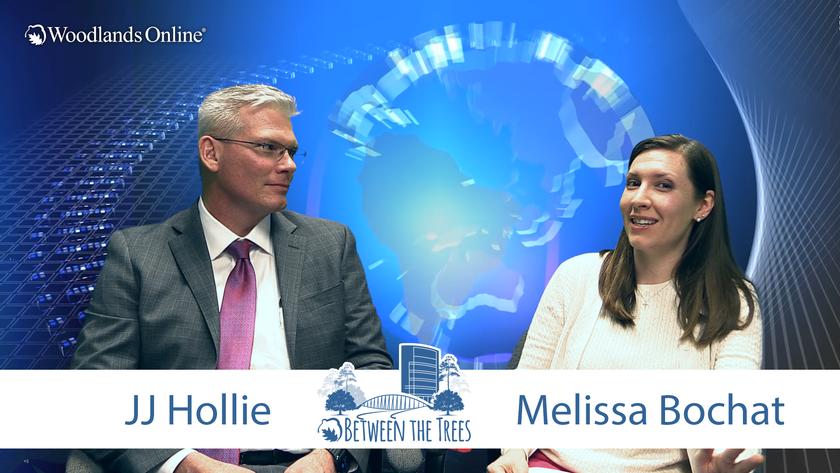 Go behind the scenes (and between the trees) with business and community leaders shaping The Woodlands area. On this episode JJ Hollie, President of The Woodlands Area Chamber of Commerce sits down with Melissa Bochat.
16 Sweet Years of Curated Culinary Creations - Wine & Food Week Returns to The Woodlands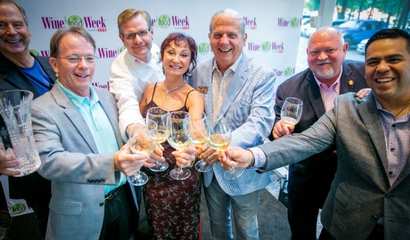 Good news wine and food lovers. Wine & Food Week is even sweeter this year with several new gourmet experiences.
Houston Methodist Physical Therapy & Rehabilitation at The Woodlands opens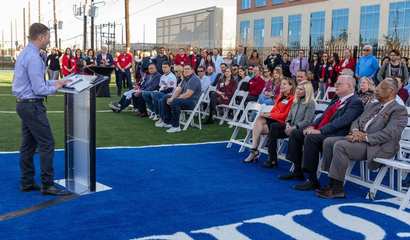 Houston Methodist Physical Therapy & Rehabilitation at The Woodlands has opened a new, state-of-the-art facility to meet the needs of the growing community.
Paws For Heroes Receives $17,500 from 7x24 Exchange Texas South Chapter; Changing the Lives of Veterans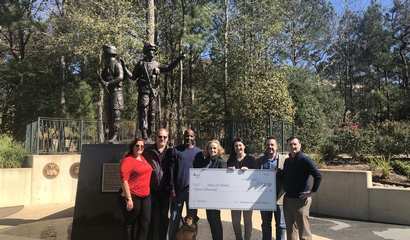 The 7x24 Exchange Texas South Chapter Annual Golf Tournament raises money for Greater Houston Area charity.
List of Items for Household Pet First Aid Kits
We've talked about the importance of having a pet first aid kit in the event of a natural disaster in this blog post here, but it's also worth mentioning the benefit of having one for any time use.
Top 5 Things to Do This Week in The Woodlands - July 5, 2020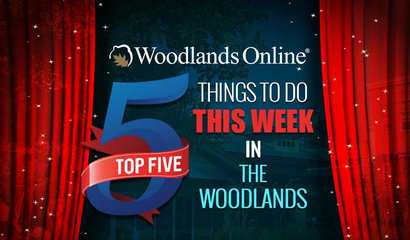 Motivational quote of the week: "Everyone thinks of changing the world, but no one thinks of changing himself." — Leo Tolstoy | Here's our pick of the top five things to do in The Woodlands this week:
COVID-19 Quarantines Are Leading to More Domestic Abuse Accusations, Murder Charges
Americans are experiencing radical changes in their lives as city, county and state-level politicians continue to order more people to quarantine in their homes amid the COVID-19 (coronavirus) outbreak.
What To Do About A Cracked Tooth
Sometimes it is difficult to recognize a cracked tooth. Most other dental problems you will notice right away. It's not as obvious as a broken crown, chipped tooth, or one that gets knocked out
Senior Safety Checklist For Assisted Living Facilities
The best of assisted living facilities have no issues completing a safety checklist for their beloved residents. Senior resident safety is the top priority of assisted living and memory care facilities,...
L-Theanine, Magnesium, and Lithium Orotate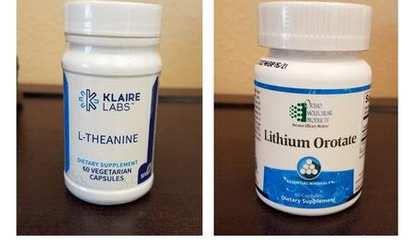 The good news about doing a genomic test and finding out what SNPs you have is that, in most cases, there are a number of supplements that can support and help the body work around those mutations. Mag...