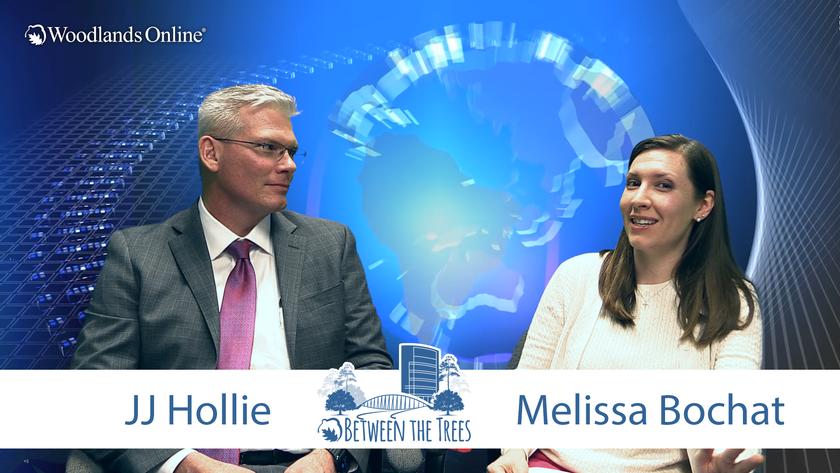 Go behind the scenes (and between the trees) with business and community leaders shaping The Woodlands area. On this episode JJ Hollie, President of The Woodlands Area Chamber of Commerce sits down with Melissa Bochat.
A Checklist for When a Spouse or Parent Passes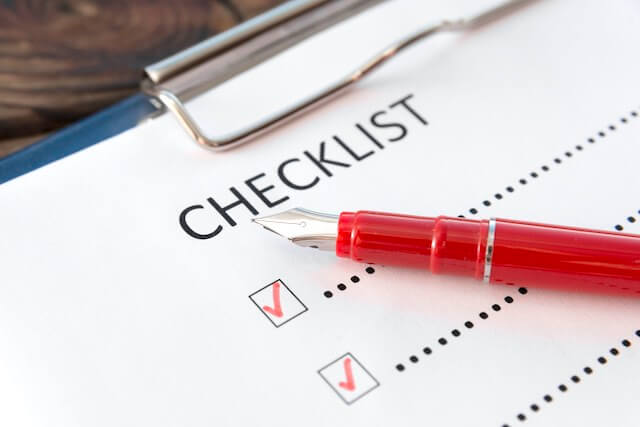 Here is a checklist that you may find useful should you have to experience this unpredictable and difficult reality.
Public Hearing on Revised Proposed District Rules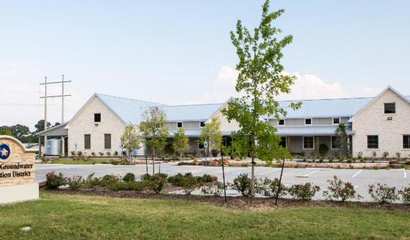 The Lone Star GCD Board of Directors will hold a hearing open to the public on Tuesday, September 9, 2020, beginning at 6:00 PM.
Conroe ISD 2020-2021 Budget includes Proposed Tax Rate Decrease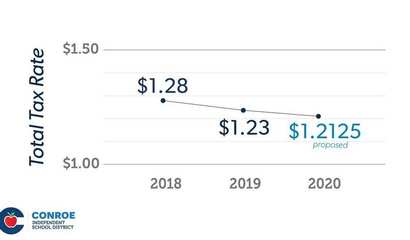 On Tuesday, August 4, Conroe ISD held a public hearing on the preliminary 2020-2021 budget. Key
Virtual Learning: 5 Tips for Working Parents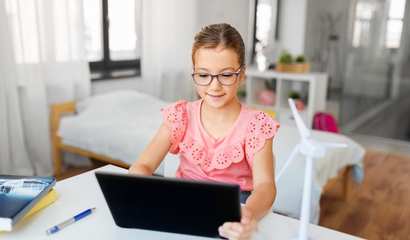 As a parent, you've always tried to stay engaged with your child's education and school life. You ask how his or her day went. You help with homework. You keep an eye on your child's grades. You stay in...
The Woodlands Convention & Visitors Bureau to hold Regular Board of Directors Meeting Electronically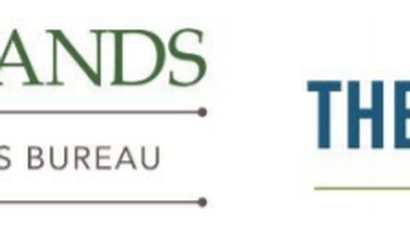 The Woodlands Convention & Visitors Bureau will hold a Board Meeting via videoconference Wednesday, June 19, 2020.
TOPPS CHROME!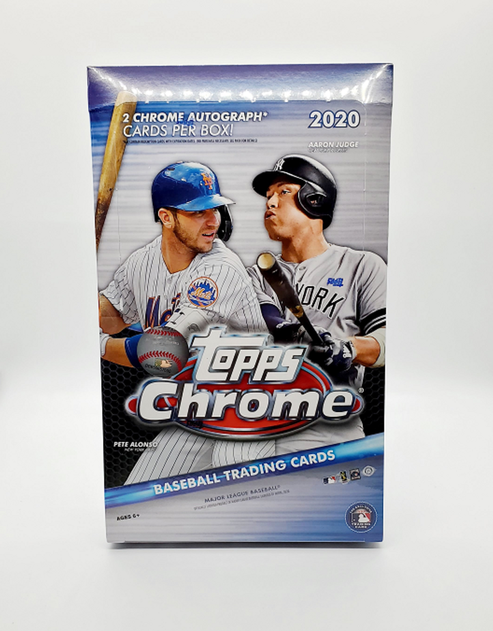 TOPPS Chrome and Chrome Jumbo have arrived!
CISD Public Notification of Nondiscrimination in Career and Technical Education Programs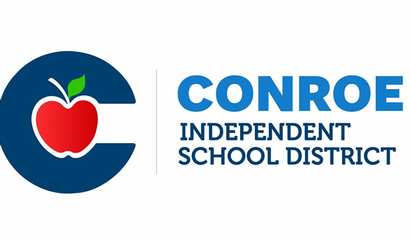 Conroe ISD offers Career and Technical Education programs.
Harris County Commissioners Court to Launch Emergency Rental Assistance Program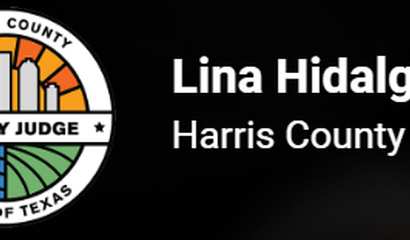 The Harris County Commissioners and Harris County Judge Lina Hidalgo unanimously approved a $15 million emergency rental assistance program.
In stock now! Darkness Ablaze! It's Pokemon, of course!