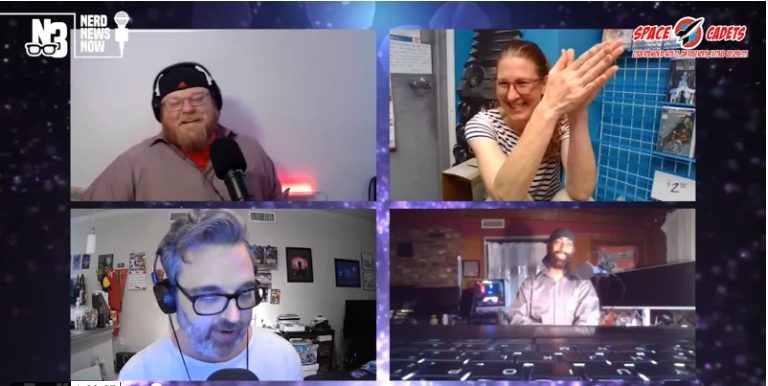 Mark is back with Brainy, Kyle and Mrs Jen with some awesome Nerd News, Now!
$1,000 reward for lost family heirloom - on Trail or Waterway area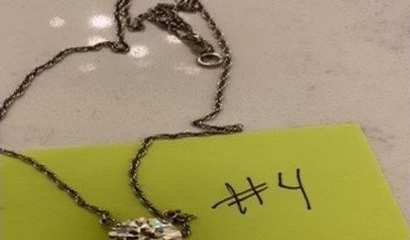 Constable Ryan Gable's deputy took a missing property report on 7/4/2022 from the Cole family. Mrs. Cole was out near Lake Woodlands and Woodlands Waterway when she lost a family necklace.
10 Simple and Low Cost Home Security Tips
10 Simple and Low Cost Home Security Tips
Our Love-Hate Relationship With Gluten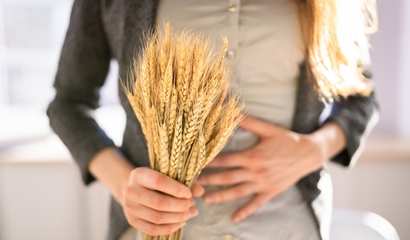 There was a time in history when this conversation was unnecessary, and wheat (our primary source of gluten) would have been included in a healthy
Tachus Fiber Internet Hits 20,000th Home Milestone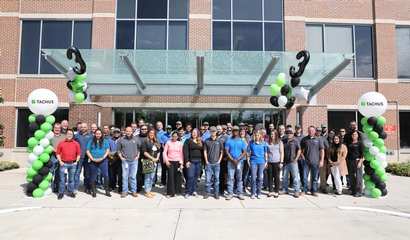 Tachus Fiber Internet, one of the fastest growing high-speed fiber Internet providers in Texas, today announced that it is now offering its reliable,
What To Do If Your A/C Gives Up On You During The Summer?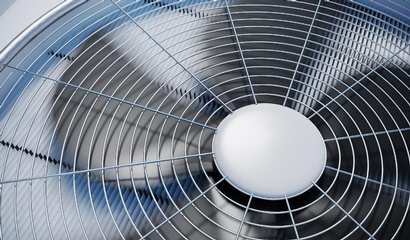 There's never an ideal time for your A/C to need repairs, and it's also not something you really want to spend your money on.