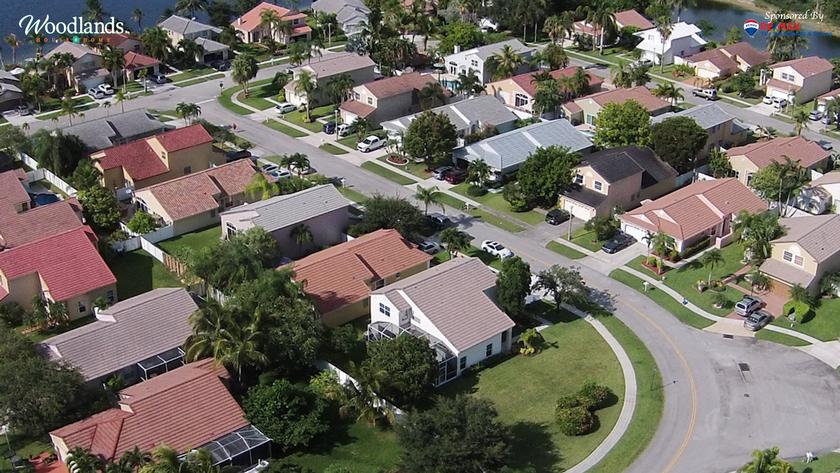 Louise Beard joins Debbie in the studio to talk about how she got into real estate and her perspectives on how to be a great real estate agent.
Don't cut corners on safety: Dawson Security Group remains committed to service and the community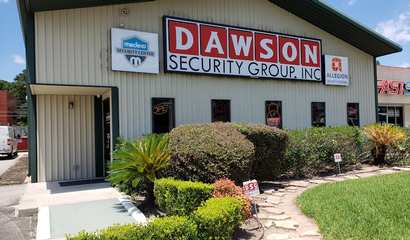 Dawson Security Group, Inc., formerly Dawson Safe and Lock, is an essential local business in The Woodlands keeping families and businesses safe.
First Things to Do When Considering Landscaping
So, you're thinking about your yard and you know it needs improvements. But when it comes to landscape projects, however, you have no idea where or how to begin.
How to Tell If Your Brake Pads Need Replacing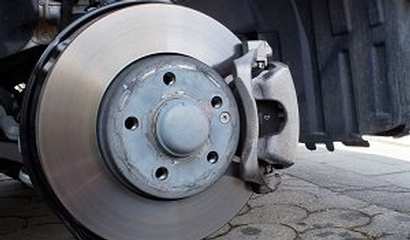 With power brakes, it can be hard to notice when brake pads have worn to a point of needing replacement. Braking performance often doesn't seem to drop off considerably until the brakes have gotten to a...
Lazy Gardener & Friends for November 2019
XERISCAPING, PLANT NAMES MAY PUZZLE READERS BUT CHILES DELIGHT!
NewLotusMoon Celebrates Their First Anniversary in The Woodlands A Jewelry and Fair Trade Boutique Locally Owned and Operated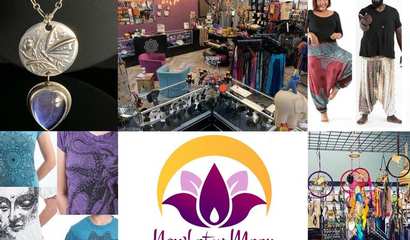 November 2019 marks NewLotusMoon's first anniversary in The Woodlands, Texas.
The best tacos in town: Sofy's Taqueria serves delicious, authentic Mexican food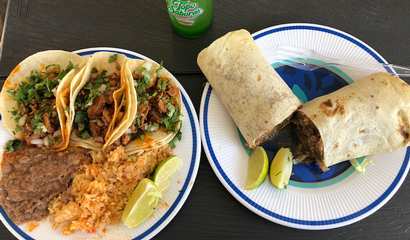 Sofy's Taqueria dishes up homemade, fresh, and authentic Mexican food in The Woodlands, Texas.
How to Put Christmas Lights On a Tree Outdoors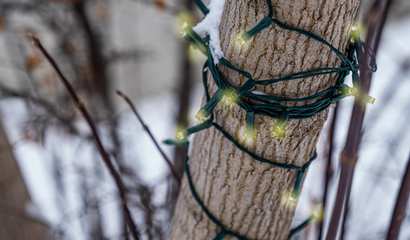 Excited to turn your yard into a winter wonderland this year, but don't know where to start? We all enjoy hanging stockings around the house and decorating the Christmas tree in our living rooms.
John Cooper Sports: Dragon Girls Sweep Basketball Tourney
Results from the week of December 2 for John Cooper School Sports.
Saving Austyn's Arm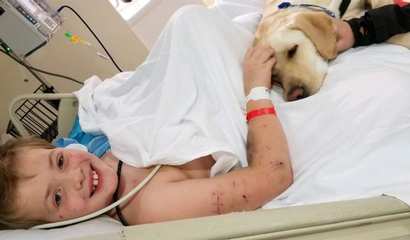 One little girl and her mother stood at their hospital room door eagerly waiting. "He's right there!" another girl yelled