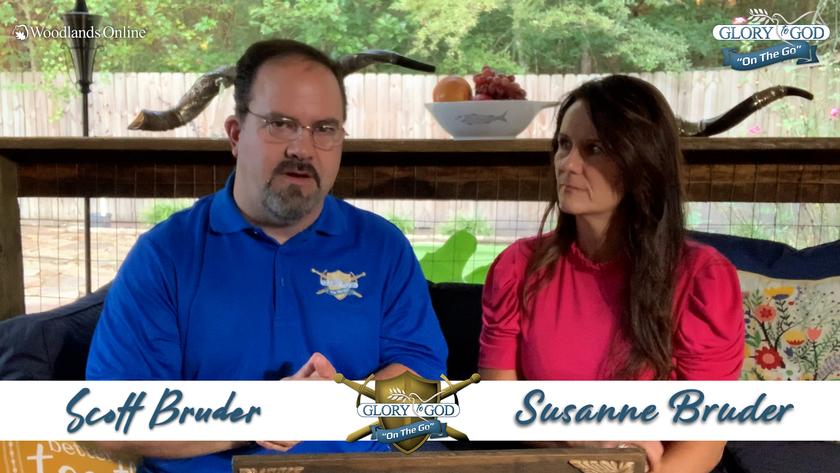 On this episode of 'Glory to God ~ On the GO' Scott and Susanne Bruder have a message for us this week, 'Jesus tells us He is the Vine and we are the branches. It is on us to stay connected to Him, so that we can produce much fruit. Abide in Him...
Louis by Tom Lichtenheld and Julie Rowan-Zoch
Top 5 Things to Do This Week in The Woodlands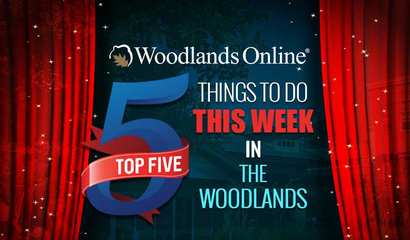 Here's our pick of the top five things to do in The Woodlands this week!
John Cooper School Sports: Football Relocates for Homecoming Win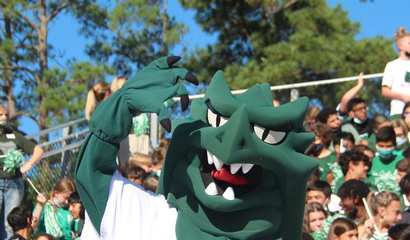 Football Relocates for Homecoming Win. Results from the week of September 13, 2021
Radiance Introduces the Gold Standard in Skin Rejuvenation! HERO by Sciton
Radiance introduces the gold standard in skin rejuvenation! HERO by Sciton.
HS Football: College Park Surges Back Against Klein After Power Outage at Woodforest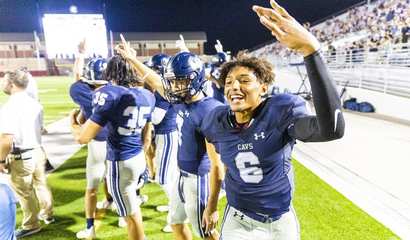 The College Park Cavaliers were back at Woodforest Stadium once again on Saturday to face another local powerhouse the Klein Bearkats.
Pain Awareness Month
Can you imagine having throbbing pain in one part of your body that never goes away? Every day we see patients who are at their wits end trying to manage their chronic pain.
Does BMI Really Matter?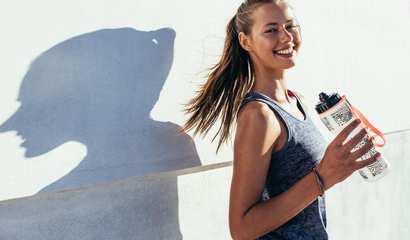 Calculating your body mass index (BMI), a measure of body fat based on height and weight, is a routine part of most annual exams.
HS Football: Grand Oaks Secures Win By Halftime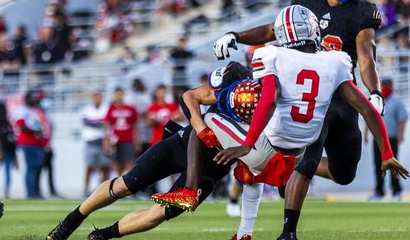 Grand Oaks continues to dominate the off-season with their win against South Houston at Woodforest Stadium
Antibiotics 101: Everything You Need to Know About Antibiotics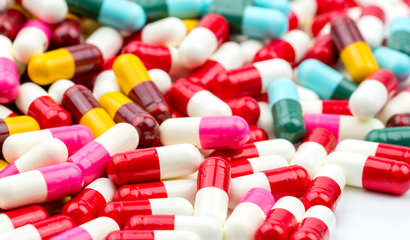 Do you have a sore throat, persistent cough or the flu? No problem, just ask your primary care physician for an antibiotic. Not so fast. Antibiotics won't help.