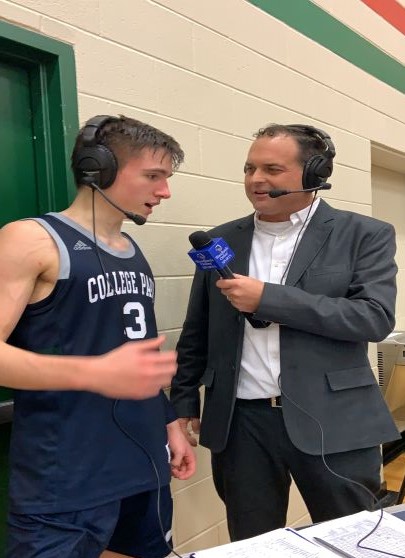 HS Basketball Interview of College Park #3 Drew Calderon after College Park at The Woodlands game on 01/17/20
Lovebeans Coffeehouse; Caffeine with a Purpose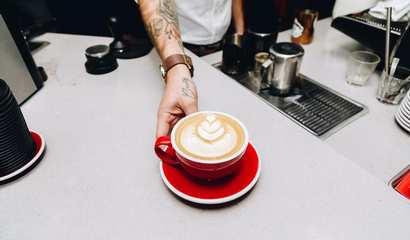 Lovebeans Coffeehouse serves more than just coffee – it serves those in need.
2020 Horse "Adoption" at Inspiration Ranch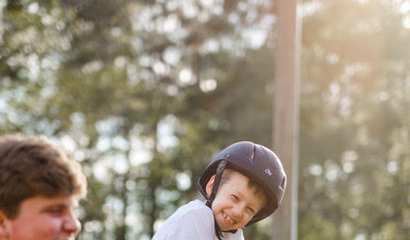 Sponsor a horse for a year at Inspiration Ranch, a nonprofit that helps children, youth, and adults overcome their physical, emotional, and social disabilities
5 Health Goals Worth Sticking to in 2020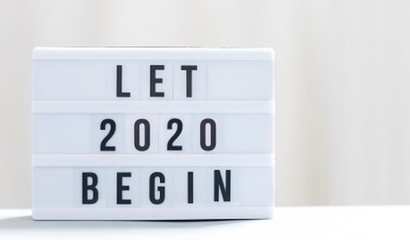 The new year brings new opportunities to reshape your health. It's a time to start afresh — recharge your mind, body and soul. But with so many diet and exercise options, it's hard to decide which healt...
Annual Financial To-Do List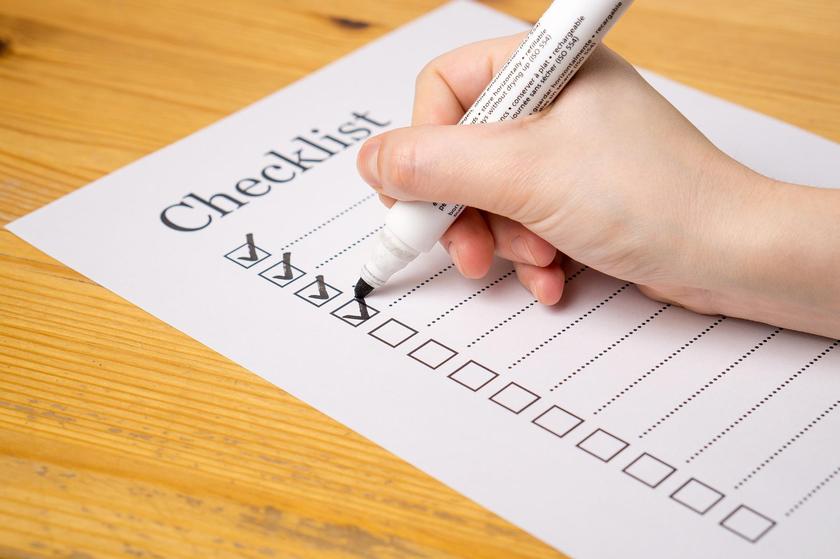 What financial, business, or life priorities do you need to address for the coming year? You have plenty of choices. Here are a few ideas to consider:
Gardening in January in The Woodlands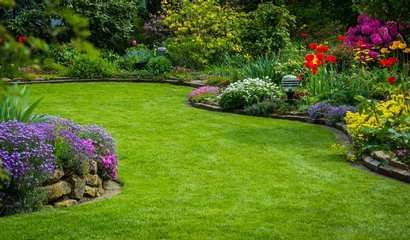 I, along with the entire staff of the Green Lawn System and Lawn Ranger Company, wish you a very happy and healthy New Year! 2020! Wow! May you be blessed more than you dreamed!
How to Boost Your SEO with 3 Keyword Research Tips
Find the best keyword to increase your search ranking with these SEO tips!
Howard Hughes Corporation Acquires Approx. 1.4 Million Square Feet of Premium Office Space and Additional Land from Occidental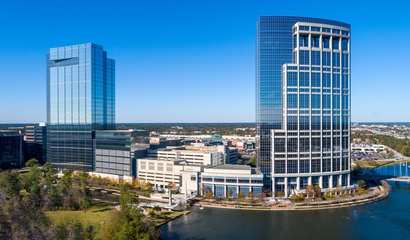 The Howard Hughes Corporation announcedthe acquisition of two Class AAA office towers, warehouse space and developable land.
Woodlands Online 2019 Year in Review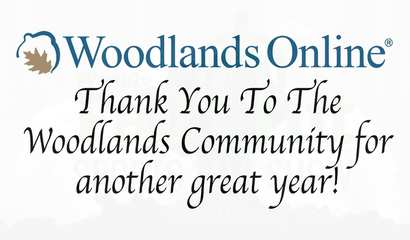 Check out Woodlands Online Year in Review for highlights from 2019
Deputy presented a lifesaving award from Montgomery County Hospital District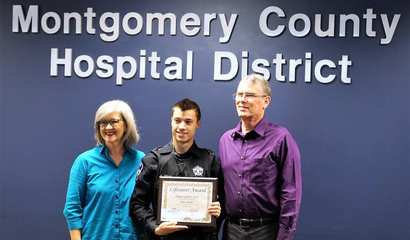 On Friday January 17, 2020 Deputy Garrett Kelso with Precinct 3 Constable Ryan Gable's office was presented a lifesaving award from Montgomery County Hospital District.