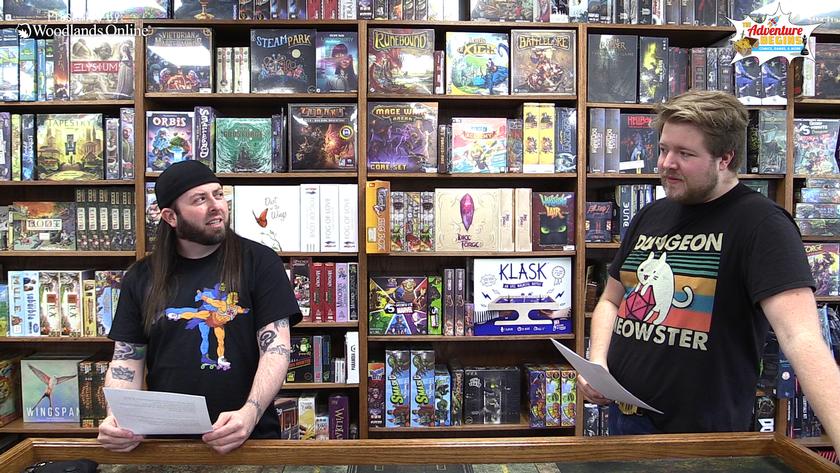 TAB Episode 74 "Scrooge McWarHammer'" Chaz & Jarek talk new comics, wing bowl, virtual trivia, with a ln all new TAB Talk and more! Don't forget to watch this weeks episode of 'Zoinks!" by scrolling down a bit.
6 Luxury Cadillac Features That Are Worth the Upgrade
One of the greatest aspects of searching for and owning a Cadillac vehicle is that each model can be upgraded to be even better-looking, better-protected, and better-suited to your tastes. Here are a fe...
Frost Bake Shoppe Encourages Customers to Order Ahead for Halloween Treats
Frost Bake Shoppe is encouraging customers to order your Halloween treats ahead of time.
Should I Get The Flu Vaccine During The COVID Pandemic?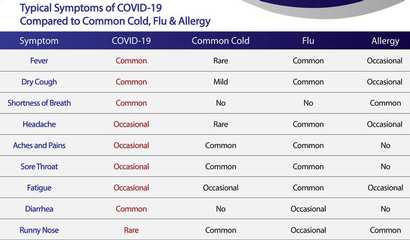 As this flu season begins (the timing of the flu season varies in different locations), people are confused about what the COVID-19 pandemic will mean and how they will be impacted.
Biden Border Crisis Hurts American Foster System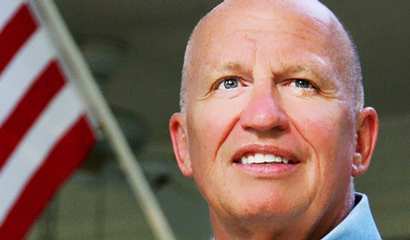 I recently traveled to the southern border, where I saw firsthand the devastating reality of the Biden Border Crisis.
MCTX Sheriff Searches for Owner of Horse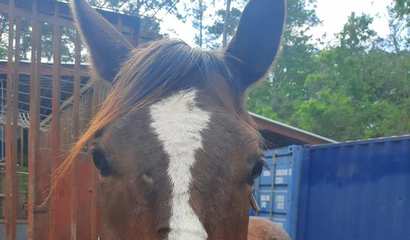 On April 20, 2021, this horse was picked up as an estray from the corner of Ipes and Enloe, Splendora TX.
Ex-law enforcement officer sent to prison for transporting purported drug money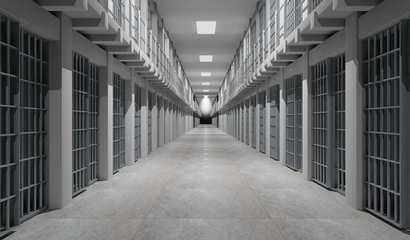 A former deputy constable and her husband have been ordered to federal prison after admitting to conspiracy to possess with intent to distribute heroin
Teaching Your Child to Be Inclusive
As parents, we want to raise a generation of people who are kind and accepting of others
MISSING: Erica Hernandez - Houston, Texas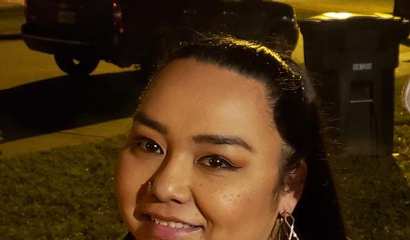 40-year-old Erica Hernandez was last seen in Southwest Houston on April 17, 2021. Erica was wearing a teal v-neck t-shirt, jeans, and teal/black tennis shoe
Office Evolution - The Woodlands | Win a Private Office Space for 3 Months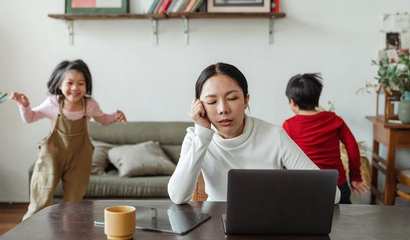 Are you ready to go back to work (not from home)? Is your drive to Houston taking valuable free time away from you? There is an answer!