Texas Tiny Homes offers large solution to financing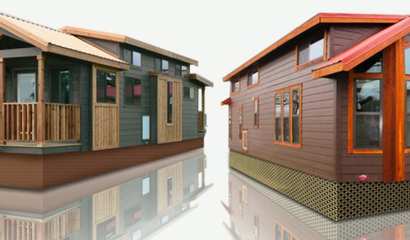 The tiny home trend has been gripping the nation, but loan restrictions have occasionally prohibited folks from living the big life in a small house.
6 Home Electrical Energy Saving Tips
At this point in time, we are so dependent on electricity that we almost take it for granted, that is until it comes time to pay the electric bills.
New Exhibit Coming to The Woodlands Children's Museum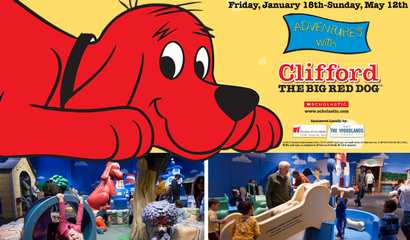 A big red opening will take place at The Woodlands Children's Museum Friday, Jan. 18, for an exhibit featuring a BIG RED DOG named CLIFFORD!
Market Street in The Woodlands Now Accepting Exhibitor Applications for 2019 Spring Fine Arts Show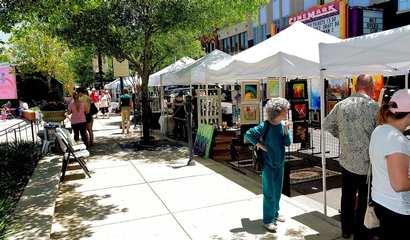 Amateur and professional artists alike are invited to showcase their paintings, photography, jewelry, metal works, sculptures, digital art, mixed media and other works of art at Market Street's 2019 Spr...
The Howard Hughes Corporation Hosts The Woodlands Arbor Day Tree Seedling Pickup at Hughes Landing on Saturday, January 26th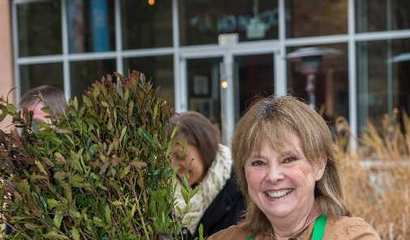 Calling all green thumb gardeners! Make plans to pick up your free tree seedlings when The Howard Hughes Corporation®
How to Design the Perfect Custom Garage Door
Your garage door is a large part of your home's look and it can add to the beauty or detract from it depending on what your garage door looks like. While traditional garage doors still keep your car and...
Prepping your Landscape for Spring – The Early Bird Catches the Worm!
Come out of hibernation and into your lawn! Now is the time to prep for a beautiful and luxurious spring landscape!
Exercising Together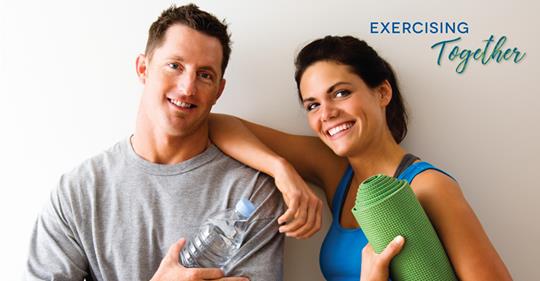 Valentine's Day is finally here and it's time for chocolates, champagne, a romantic dinner, and exercise. Wait, did you say exercise? Yes, you heard that correctly. Love is in the air and Valentine's Da...
Moondust and Meteors Gala Online Auction open for bidding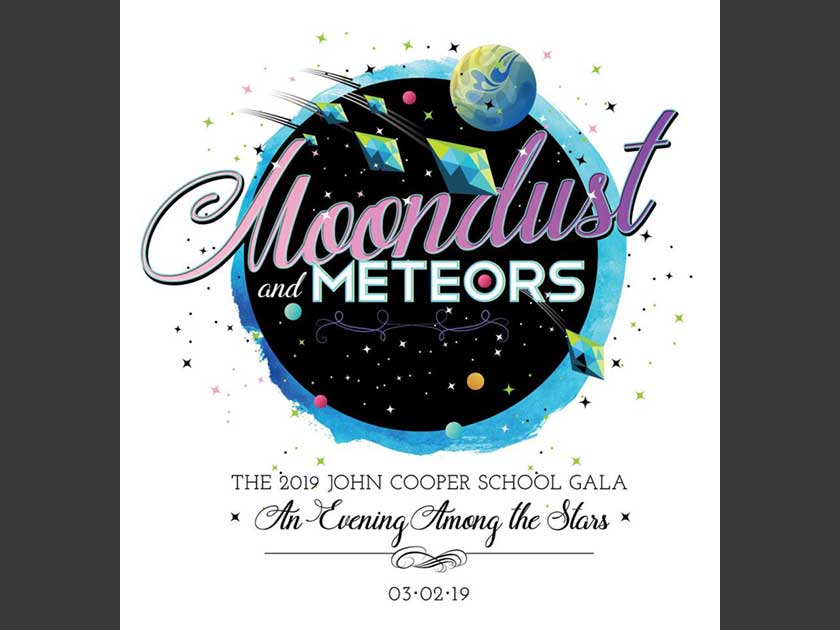 The John Cooper School announced the online auction bidding is open for their upcoming Moondust and Meteors Gala to be held Saturday, March 2 at The Woodlands Waterway Marriot Hotel and Convention Center.