Featuring The Woodlands Tx employment agencies, recruiting companies, temporary help and resume writing services to connect job seekers with employers
Conroe ISD Bus Driver Job Fair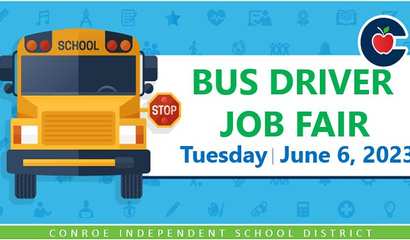 Join us at the Conroe ISD Bus Driver Job Fair to learn about how to become a Bus Driver with our District! We offer PAID TRAINING! Event Date: Tuesday, June 6, 2023 Event Location: 27110 Geffert Wrigh...
Freedom from Pain After 3 Years … Kim's Powerful Story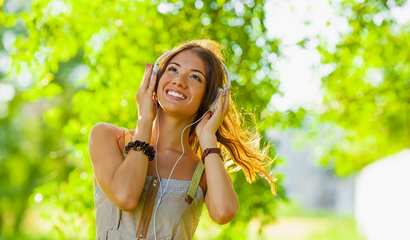 Dr. Keyes and his wonderful staff at Woodlands Family Chiropractic really helped me turn my life around in 2017!
Job Fair on February 10!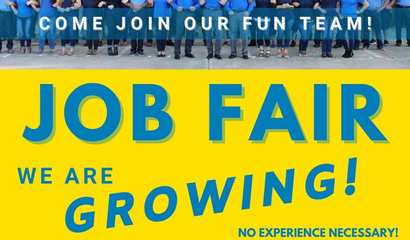 Bradbury Brothers is growing by leaps and bounds! We are seeking to fill several positions throughout the company, so we're holding a Job Fair on Thursday, Feb 10 at 6pm.
Live Music! August 30 - September 3 - Dosey Doe Whiskey Bar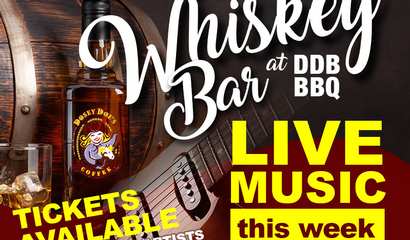 This week's artists include Zak Webb, Karen Waldrup, Andrew James, and Matt Hillyer.
Non-Profit Job Fair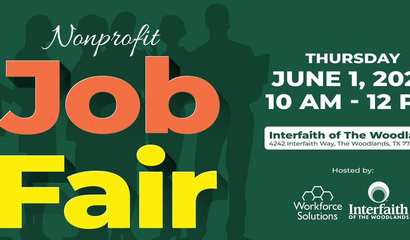 Interfaith of The Woodlands in partnership with Workforce Solutions is hosting a non-profit job fair that's tailored to individuals like you who want to make a positive difference in their community...
This Week at Painting With a Twist – January 30 - February 5, 2023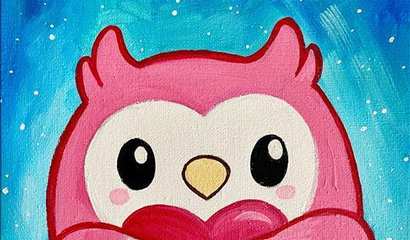 Enjoy an evening of painting fun with friends this week! Take home your beautiful painting at the end of the evening. Use your painting as the perfect addition to your home decor!
Interfaith of The Woodlands and Workforce Solutions to host Non-Profit Job Fair on June 1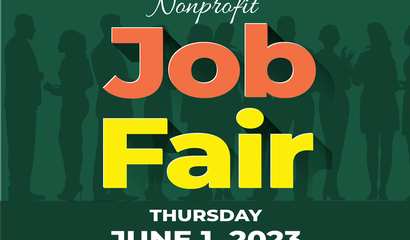 Interfaith of The Woodlands in collaboration with Workforce Solutions will be hosting an upcoming Non Profit Job Fair on Thursday, June 1, 2023. This event, being held at Interfaith of The Woodlands, wi...
YMCA launches 'Connection Guest Pass' to address the epidemic of loneliness and isolation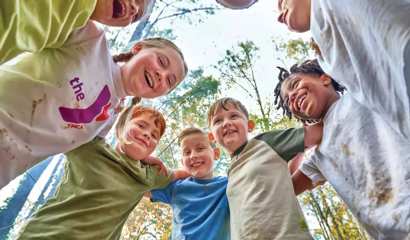 The YMCA of Greater Houston is combatting loneliness and isolation by helping Houstonians build connections through its new "Connection Guest Pass." In the midst of an epidemic of loneliness and isolati...