Featuring The Woodlands Tx employment agencies, recruiting companies, temporary help and resume writing services to connect job seekers with employers
How To Recover From A Major Work Embarrassment
Mistakes at the office are a part of life. It happens….to everyone… including the CEOs.
Career Opportunities at America's ER & Urgent Care

America's ER Medical Centers are now hiring Nurses, CT Techs, Registrar + More
Free Professional Resume tips From A Career Expert
Okay, you just spent a gazillion hours trying to write your resume and now you are ready to send it out to all those prospective employers and recruiters. Or are you? Maybe just a few more tweaks. Do I ...
July Private Wine Club Pick Up
July Private Wine Club Pick Up. ????Thursday, July 9, 6:30 – 8:30pm. GenuWine will be closed to the public at 6:30 pm for the Wine Club Pickup Party. Christopher Grounds will be hosting an in-dept...
Virtual - Adult - Needlecrafts
Join us for inspiration and to meet fellow crafters. Crocheters, knitters, embroiderers, quilters, and all textile artists welcome. Have your latest project handy to work on as we do a show-...
Temporary Waiver of Vehicle Title and Registration Requirements Remains in Effect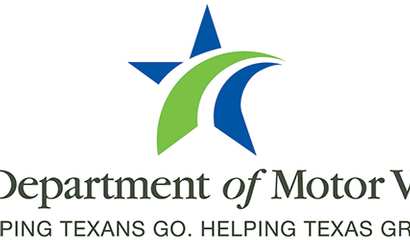 Texans still get a break from certain vehicle title and registration requirements due to the COVID-19 pandemic.