Featuring The Woodlands Tx employment agencies, recruiting companies, temporary help and resume writing services to connect job seekers with employers
How To Recover From A Major Work Embarrassment
Mistakes at the office are a part of life. It happens….to everyone… including the CEOs.
Career Opportunities at America's ER & Urgent Care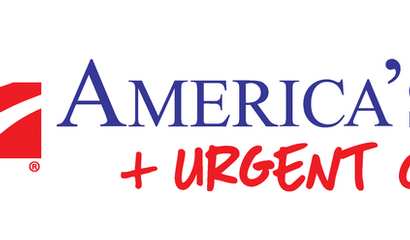 America's ER Medical Centers are now hiring Nurses, CT Techs, Registrar + More
Free Professional Resume tips From A Career Expert
Okay, you just spent a gazillion hours trying to write your resume and now you are ready to send it out to all those prospective employers and recruiters. Or are you? Maybe just a few more tweaks. Do I ...
HS Baseball Playoffs: Grand Oaks advances to Regional Quarterfinals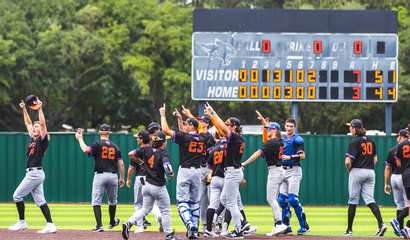 Recap and highlights of the Grand Oaks vs Tomball Memorial baseball game on 5/15/21
Muddy Piggy Cake
In this class, students will learn how to work with fondant and buttercream. Your newfound skills will be sure to impress all of your friends. We hope to see you there! Classroom changes due to Co...
Houston Livestock Show and Rodeo Junior Market Lamb and Goat Auction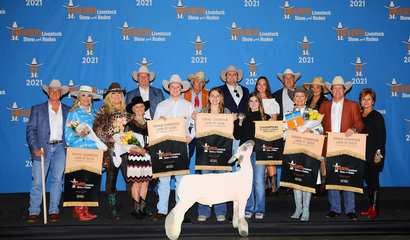 Donors rewarded 2021 lamb and goat exhibitors during the 2021 Houston Livestock Show and Rodeo Junior Market Lamb and Goat