Featuring The Woodlands Tx employment agencies, recruiting companies, temporary help and resume writing services to connect job seekers with employers
Freedom from Pain After 3 Years … Kim's Powerful Story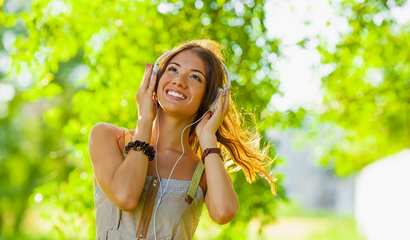 Dr. Keyes and his wonderful staff at Woodlands Family Chiropractic really helped me turn my life around in 2017!
Lacrosse Goalie/Offense/Defense Lessons/Sessions
Offering Lessons In: Goalie Offense Defense We aim to grow the game of lacrosse on a youth level by offering technical lessons for positions all across the field. Take lessons this spring and su...
Service Sisterhood, a new volunteer group in The Woodlands, is Committed to Community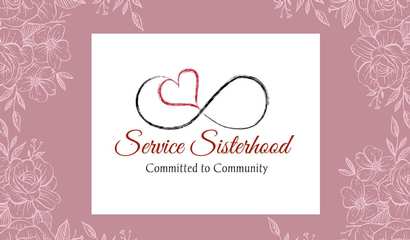 A new volunteer group that focuses solely on helping local charities within The Woodlands, Montgomery County, Spring, and Houston Area.
Top 7 Best Family Friendly All Inclusive Resorts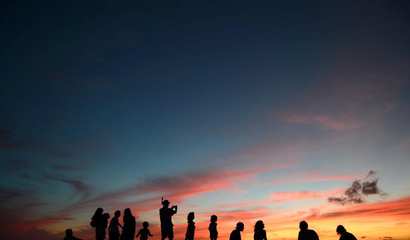 At Fox Travel we know the importance of family. Many of us have children, grandchildren, nieces and nephews that we love to travel with. We know that spending quality time with your family is important ...
Weekly Worship Service (in-Person & Streaming)
Join us for our weekly worship service! Nursery available for ages 0-3 and children ages 4-2nd grade are dismissed just before the sermon for Children's Church. Let us know if you have any questions...
Why Tachus Is Passing Sales Tax Savings to Its Customers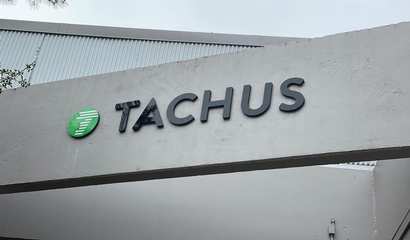 While other Internet providers may continue charging their customers amounts similar to Texas sales taxes on Internet access, since July 1, 2020, when Texas ceased collecting these taxes,