Featuring The Woodlands Tx employment agencies, recruiting companies, temporary help and resume writing services to connect job seekers with employers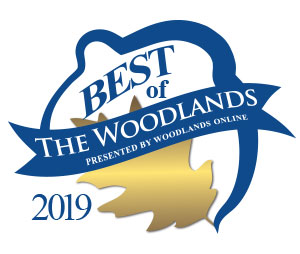 Strong in Community. Strong in Knowledge. Strong in Results.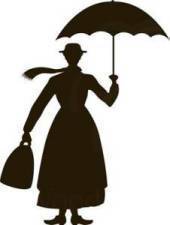 How To Recover From A Major Work Embarrassment
Mistakes at the office are a part of life. It happens….to everyone… including the CEOs.
Career Support Ministry
Free Career Support Ministry for those looking for work or considering a career change. We provide encouragement, fellowship, instruction, job seeker's resources. We meet every Friday at 7:30 am ...
Free Professional Resume tips From A Career Expert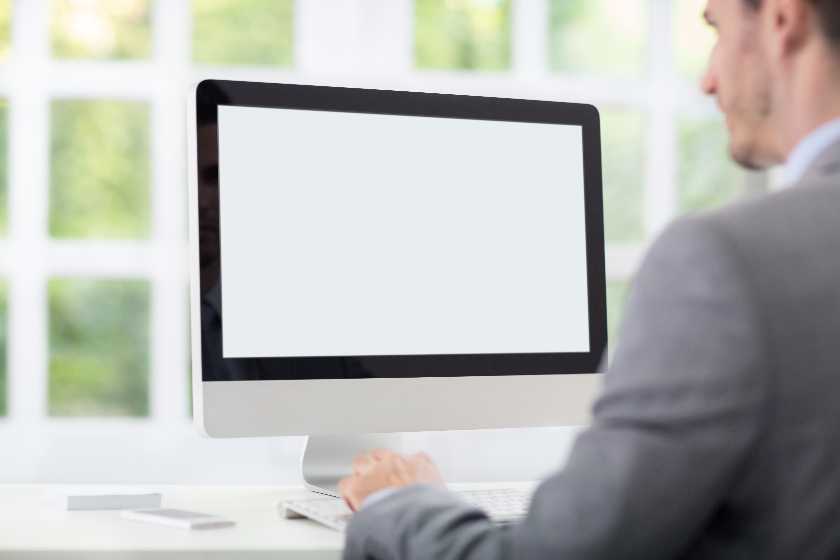 Okay, you just spent a gazillion hours trying to write your resume and now you are ready to send it out to all those prospective employers and recruiters. Or are you? Maybe just a few more tweaks. Do I ...
Crafternoons - Dry Erase Calendar
If you've got hundreds of "pins" on Pinterest, but just can't get started, or you would like to meet other Pinterest and craft fans, Crafternoons at the Library is for you!&...
Shenandoah Police Blotter for January 6 - 12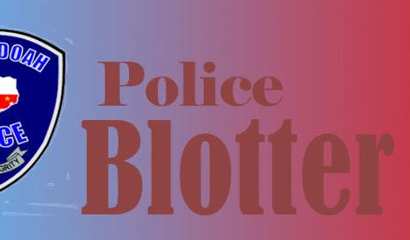 City of Shenandoah Police Calls and Activity for January 6 - 12, 2019
The Woodlands Photography Club
An active group of photographers of all ages, experience levels and interests meet the second Monday of each month from 6:30pm to 8:30pm at the Glade Arts Cultural Center located at 2000 Woodlands Parkw...
The J. Beard Real Estate Company represents Havenwood Office Park in a 50,000 square-foot lease with Med-Data, Inc.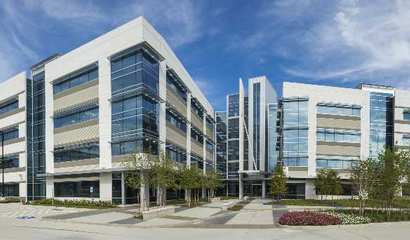 Lisa Hughes of The J. Beard Real Estate Company has recently represented Havenwood Land Developments, L.P., in the lease of 50,717 square feet at Havenwood Office Park, located at 25700 I-45 North in Th...