Featuring The Woodlands Tx employment agencies, recruiting companies, temporary help and resume writing services to connect job seekers with employers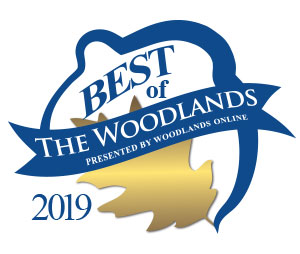 Big Firm Capabilities with Hometown Values
How To Recover From A Major Work Embarrassment
Mistakes at the office are a part of life. It happens….to everyone… including the CEOs.
Free Professional Resume tips From A Career Expert
Okay, you just spent a gazillion hours trying to write your resume and now you are ready to send it out to all those prospective employers and recruiters. Or are you? Maybe just a few more tweaks. Do I ...
Transportation Job Fair
Conroe Independent School Distric Transportation Job Fair - Now Hiring - Bus Drivers - Bus Monitors for the Caney Creek, Conroe, Oak Ridge and The Woodlands area. On Monday, June 10, 2019, 9:00 a....
Jr Ninja Warrior Class
Do you think you have what it takes to be a Ninja Warrior? Kids ages 6 and older and invited to the Jr Ninja Warrior Classes at Obstacle Warrior Kids The Woodlands! You'll enjoy our course ...
Top 5 things to do this week in The Woodlands - May 20, 2019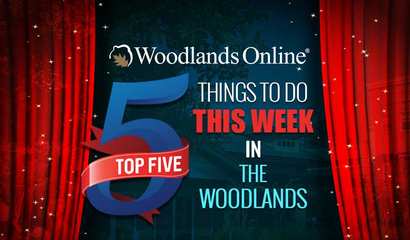 The end of May is approaching already. Can you believe it? This time of year is busy with end-of-school-year activities and summer preparations. Here are some fun things weave into your schedule.
Glade Arts Foundation Introduces Camp Glade For Children Ages 7 TO 14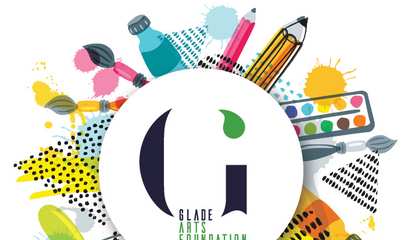 GLADE ARTS FOUNDATION is pleased to announce the Summer 2019 Camp Glade; a diverse program of Fine Arts experiences for children, age 7 – 14