Featuring The Woodlands Tx employment agencies, recruiting companies, temporary help and resume writing services to connect job seekers with employers
Best Employment Services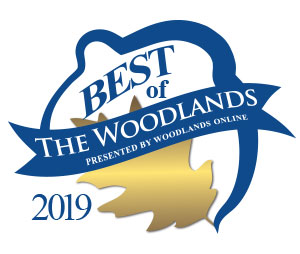 Employees that work. Guaranteed.
How To Recover From A Major Work Embarrassment
Mistakes at the office are a part of life. It happens….to everyone… including the CEOs.
Career Opportunities at America's ER & Urgent Care

America's ER Medical Centers are now hiring Nurses, CT Techs, Registrar + More
Community Job Fair 2020
This event is open to the public and no registration is necessary! Business attire is encouraged as well as bringing copies of your resume. On site resume reviews will also be available. Lone Star...
Why Exit Devices Are Important For Your Business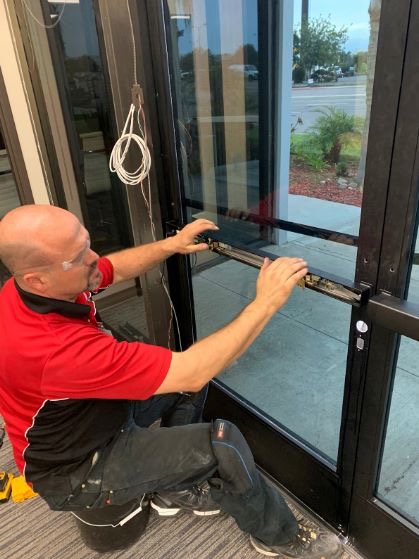 Business Security Safety Tips from TFL Security- North Houston/The Woodlands
How The Cares Act Supports America's Small Businesses And Job Creators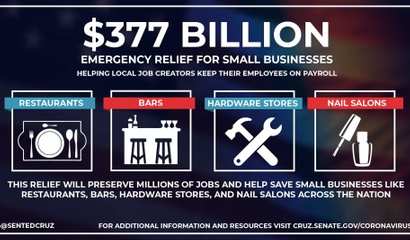 All across the country, our neighborhood restaurants and stores are facing enormous challenges as a result of COVID-19.
Governor Abbott Announces Comfort Food Care Packages For Texas Youth And Families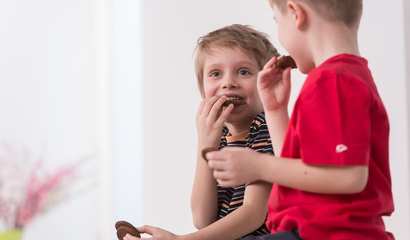 Governor Greg Abbott today announced the Comfort Food Care Package (CFCP) program to provide meals for at-risk youth and families in communities across Texas as the state responds to COVID-19.