Featuring The Woodlands Tx employment agencies, recruiting companies, temporary help and resume writing services to connect job seekers with employers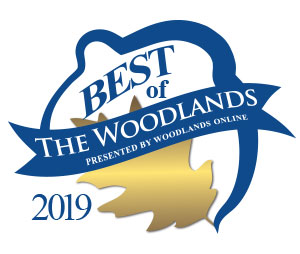 Strong in Community. Strong in Knowledge. Strong in Results.
How To Recover From A Major Work Embarrassment
Mistakes at the office are a part of life. It happens….to everyone… including the CEOs.
Aurora Through the Trees
Pinot's Palette The Woodlands is dedicated to upscale experiences, exceptional quality and care as well as an entertaining, fun and social night out for everyone! Join the party by signing up for on...
Choosing Between A New Or Used RV? Ask These Questions First!
The first barrier to deciding on an RV is figuring out which type of RV is right for you. Perhaps this is your first RV, or maybe you've decided to upgrade. Regardless, it's always wise to weigh your ne...
MCTX Sheriff Investigating Shooting in Montgomery that Leaves One Dead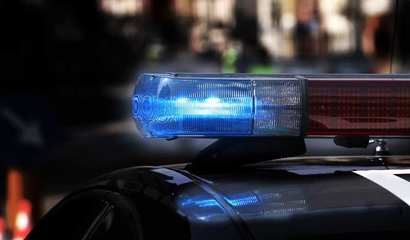 On November 11, 2018 at 12:36 am, Montgomery County Sheriff's Office received a phone call from a homeowner stating he shot someone on his property located in the 28000 block of Denn Court Montgomery, T...
Woodlands Parents Alanon
Woodland's Parent Club is a parent-focused Al-Anon group that is an option for people departing or needing a transition from early recovery programs such as Cornerstone, PARC, RightStep, etc....
The Woodlands Township to host Veterans Day Tribute - CANCELLED DUE TO WEATHER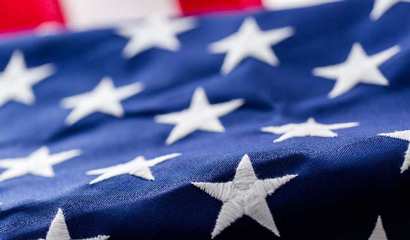 Due to forecasted heavy precipitation chances and dangerous winds between 4:30 and 5:30 p.m., The Woodlands Township Veterans Day Tribute has been cancelled.