Featuring The Woodlands Tx employment agencies, recruiting companies, temporary help and resume writing services to connect job seekers with employers
Freedom from Pain After 3 Years … Kim's Powerful Story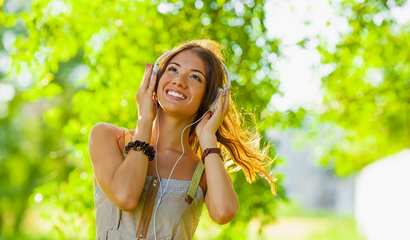 Dr. Keyes and his wonderful staff at Woodlands Family Chiropractic really helped me turn my life around in 2017!
Job Fair on February 10!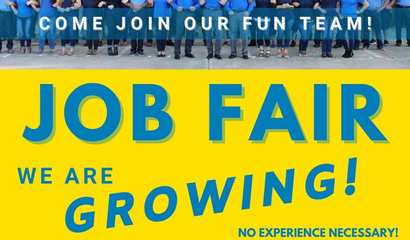 Bradbury Brothers is growing by leaps and bounds! We are seeking to fill several positions throughout the company, so we're holding a Job Fair on Thursday, Feb 10 at 6pm.
Live Music! August 30 - September 3 - Dosey Doe Whiskey Bar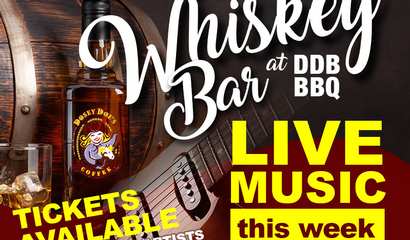 This week's artists include Zak Webb, Karen Waldrup, Andrew James, and Matt Hillyer.
This Week at Painting With a Twist – January 30 - February 5, 2023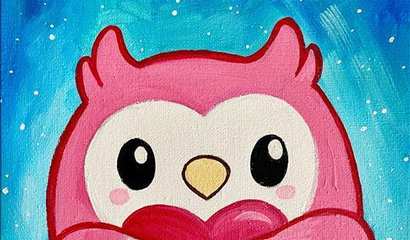 Enjoy an evening of painting fun with friends this week! Take home your beautiful painting at the end of the evening. Use your painting as the perfect addition to your home decor!
37th Annual Economic Outlook Conference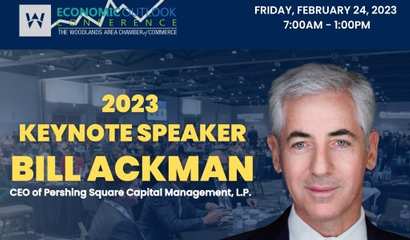 The 37th Annual Economic Outlook Conference on Friday, February 24th, 2023 at The Woodlands Waterway Marriott Hotel and Convention Center. Our Economic Outlook Conference not only features econ...
MCHD Promotes Former Clinical Chief To Assistant Chief Of EMS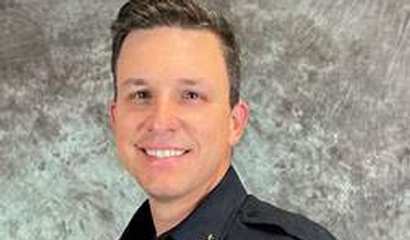 Montgomery County Hospital District is pleased to formally announce James Seek as its new Assistant Chief of EMS.
Pottery Wheel & Clay for Adults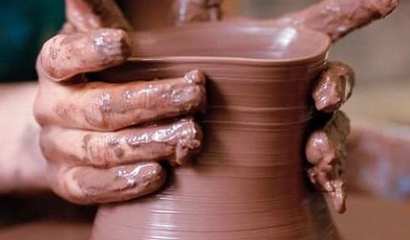 Enrollment is always open! Jump in at any time! Join us in this class to learn about the different stages clay goes through during the making process, as well as the tools and techniques used to cr...
The Signorelli Company Celebrates Groundbreaking on New Community in Waller County
The Signorelli Company, a recognized leader in real estate development in Texas, has broken ground on Bluestem, a new 356-acre master planned community in Waller County.