Featuring The Woodlands Tx employment agencies, recruiting companies, temporary help and resume writing services to connect job seekers with employers
Freedom from Pain After 3 Years … Kim's Powerful Story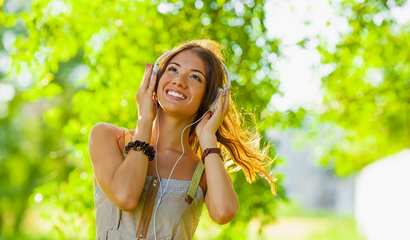 Dr. Keyes and his wonderful staff at Woodlands Family Chiropractic really helped me turn my life around in 2017!
Job Fair on February 10!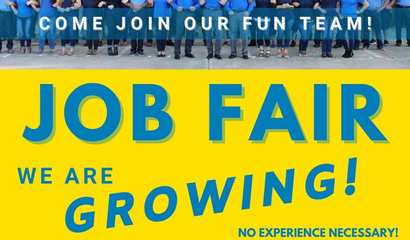 Bradbury Brothers is growing by leaps and bounds! We are seeking to fill several positions throughout the company, so we're holding a Job Fair on Thursday, Feb 10 at 6pm.
Join The Woodlands Township's summer 2022 lifeguard team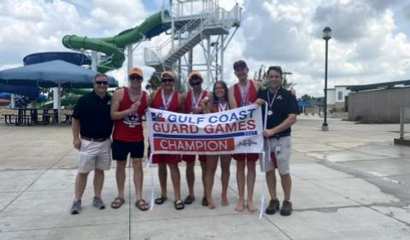 Spend your summer with The Woodlands Township by joining the award-winning lifeguard team! Township lifeguards staff the 14
Your Perfect Job Awaits at Margaritaville Lake Resort, Lake Conroe | Houston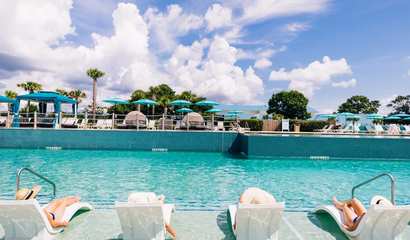 To gear up for the busy summer season, Margaritaville Lake Resort, Lake Conroe | Houston is hosting two job fairs to fill a variety of full-time, part-time, seasonal, on-call,
Saturday Pickleball Playdays with Adda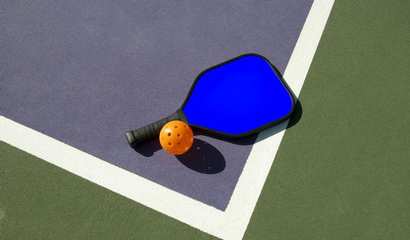 Every date we will be playing King/Queen of the Court Pickleball. Players will be grouped based on level. Partners welcomed but not required. Preregistration is required. Age at least 18...
Sunday Worship Service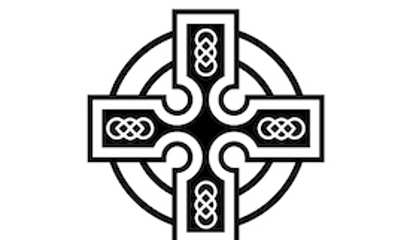 Grace Presbyterian Church invites you to join us for in-person worship each Sunday at 10:30 am. Streaming of the service also begins at 10:30 am. Gathering together for worsh...