Featuring The Woodlands Tx employment agencies, recruiting companies, temporary help and resume writing services to connect job seekers with employers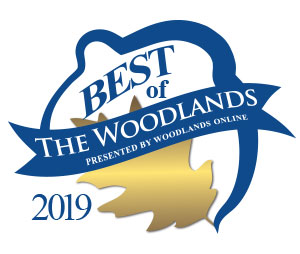 Strong in Community. Strong in Knowledge. Strong in Results.
How To Recover From A Major Work Embarrassment
Mistakes at the office are a part of life. It happens….to everyone… including the CEOs.
Free Professional Resume tips From A Career Expert
Okay, you just spent a gazillion hours trying to write your resume and now you are ready to send it out to all those prospective employers and recruiters. Or are you? Maybe just a few more tweaks. Do I ...
Professional Job Fair
Conroe ISD will host its annual Professional Job Fair on Saturday, April 6, 2019 from 9 AM - 12 PM at Grand Oaks High School. ...
Mini Masterminds-Non-Standard Measurement
Mini Masterminds April 27th at 11:00am -2pm Mini Masterminds-Inquisitive little minds get a head start on developing problem solving and mathematical skills with these short activities suita...
Top 5 Things to Do This Week in The Woodlands - March 25, 2019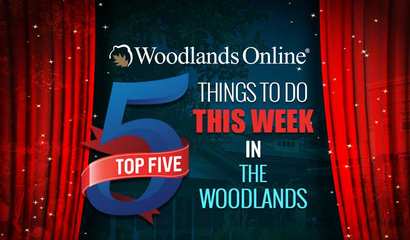 From live music to coffee with cops, we've got a wide range of activities for you to check out this week in The Woodlands.
Baseball and Softball Teams Collect Wins, Track & Field Sets A School Hurdle Record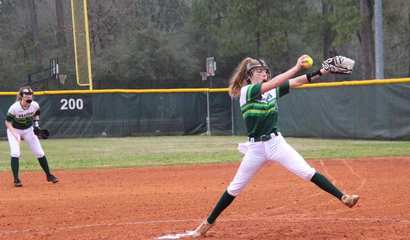 The John Cooper School results from the week of March 18