Featuring The Woodlands Tx employment agencies, recruiting companies, temporary help and resume writing services to connect job seekers with employers
How To Recover From A Major Work Embarrassment
Mistakes at the office are a part of life. It happens….to everyone… including the CEOs.
Career Opportunities at America's ER & Urgent Care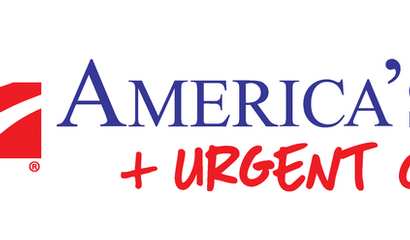 America's ER Medical Centers are now hiring Nurses, CT Techs, Registrar + More
Free Professional Resume tips From A Career Expert
Okay, you just spent a gazillion hours trying to write your resume and now you are ready to send it out to all those prospective employers and recruiters. Or are you? Maybe just a few more tweaks. Do I ...
Autumn Botanicals - Pumpkin and Bittersweet
10x30 Canvas Limited Seating with Social Distancing **MASKS ARE REQUIRED** Please respect social distancing guidelines as provided by the instructor. Unless indicated in your reservation, all g...
The Woodlands Township COVID-19 Update, Tuesday, September 29, 2020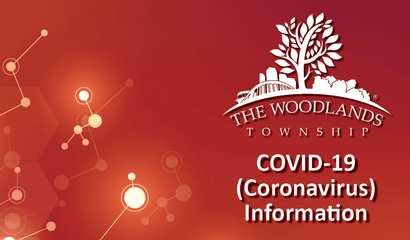 Montgomery County COVID-19 Case Count September 29, 2020: Montgomery County Public Health District, in conjunction with the Montgomery County Office of Homeland.
Conroe Man arrested for Possession of Hoax Bomb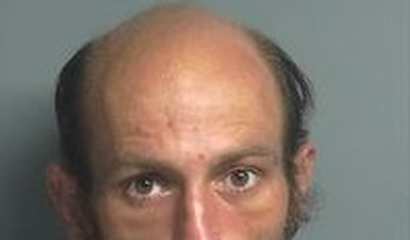 September 29, 2020 at about 1034 hours, Conroe Police were dispatched to 300 W. Davis, Conroe City Hall, regarding a potential bomb threat.