Featuring The Woodlands Tx employment agencies, recruiting companies, temporary help and resume writing services to connect job seekers with employers
Server
Fleming's Prime Steakhouse & Wine Bar
How To Recover From A Major Work Embarrassment
Mistakes at the office are a part of life. It happens….to everyone… including the CEOs.
Free Professional Resume tips From A Career Expert
Okay, you just spent a gazillion hours trying to write your resume and now you are ready to send it out to all those prospective employers and recruiters. Or are you? Maybe just a few more tweaks. Do I ...
Summer Nannies
Nannies of The Woodlands are hiring Summer Nannies Now.
Disaster Recovery Center Opening in Montgomery County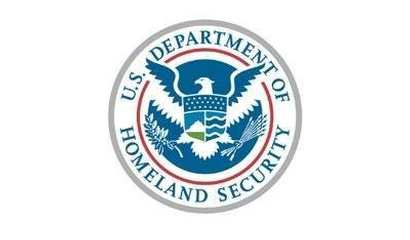 A Disaster Recovery Center in Montgomery County located at the Bulll Sallas Park Pavilion and Rodeo Arena, will be opening Monday, Nov 18 at 8 am.
Jr Ninja Warrior Class
Do you think you have what it takes to be a Ninja Warrior? Kids ages 6 and older and invited to the Jr Ninja Warrior Classes at Obstacle Warrior Kids The Woodlands! You'll enjoy our course ...
Wilderness First Aid
This 16-hour Wilderness First Aid Course is an educational resource for those involved in activities that take them beyond the boundaries of traditional urban emergency medical services. Hiker...
John Cooper Sports: Dragon Girls' Basketball Team Sweeps Tournament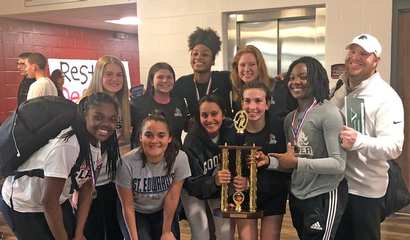 John Cooper Sports: Results from the week of November 11.