Featuring The Woodlands Tx employment agencies, recruiting companies, temporary help and resume writing services to connect job seekers with employers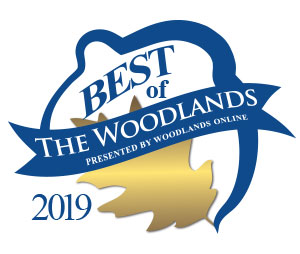 Big Firm Capabilities with Hometown Values
How To Recover From A Major Work Embarrassment
Mistakes at the office are a part of life. It happens….to everyone… including the CEOs.
Free Professional Resume tips From A Career Expert
Okay, you just spent a gazillion hours trying to write your resume and now you are ready to send it out to all those prospective employers and recruiters. Or are you? Maybe just a few more tweaks. Do I ...
Summer Nannies
Nannies of The Woodlands are hiring Summer Nannies Now.
Art Classes With Paula Adams
Paula Adams is an artist in The Woodlands, Texas. At one of her classes, you'll get to work directly with a local artist who has taught at Lonestar College, The Woodlands Art League, Conroe Art Leag...
Free Cpr & First Aid Class at America's Er
Register by calling us at 281-789-3400. The difference between being CPR & First Aid certified vs. not could cost a life! Classes are FREE and fill up quickly, register today! *Note this ...
McDonald's and DoorDash Announce Partnership with Houston-area Pilot Beginning this Month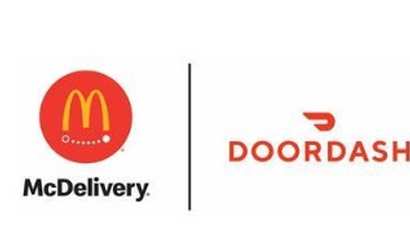 Today, McDonald's USA and DoorDash announced a new partnership to expand the availability and accessibility of McDelivery
Stay cool at the Township pools before summer winds down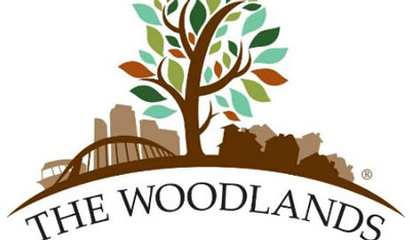 Summer is still in full swing at The Woodlands Township pools.