Featuring The Woodlands Tx employment agencies, recruiting companies, temporary help and resume writing services to connect job seekers with employers
Community Engagement is Key to Success - Office Evolution/The Woodlands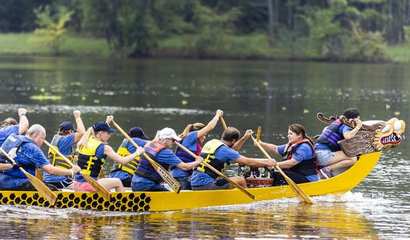 We all leady busy lives with work, family, and other opportunities that feed us holistically to enrich our lives. While many employees and businesses were adjusting to a home office in 2020
Conroe ISD Bus Driver Job Fair
Conroe ISD is hosting a Bus Driver Job Fair on Thursday, January 20, 2022 from 9:00am-12:00pm at our Conroe Transportation Center, 108 Gladstell Rd, Conroe, TX 77301. We will be taking every precauti...
Freedom from Pain After 3 Years … Kim's Powerful Story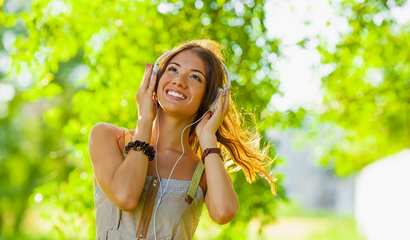 Dr. Keyes and his wonderful staff at Woodlands Family Chiropractic really helped me turn my life around in 2017!
Orthopedic RN Virtual Hiring
Join Houston Methodist Hospital for a Virtual Hiring Event on January 25th from 10am-2pm to explore Orthopedic RN Career Opportunities. $15,000 Sign-On Bonus Available. Save your spot to chat with our t...
Free Live Educational Webinar - Advanced Stroke and Neurological Care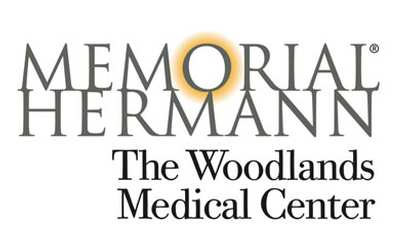 You are invited to join Tzu-Ching Wu, MD, and Tiffany Cossey, MD, as they discuss the latest treatment advances for stroke and Houston's largest stroke network during a free live educational webinar
Governor Abbott Activates State Operations Center Ahead Of Winter Weather In Texas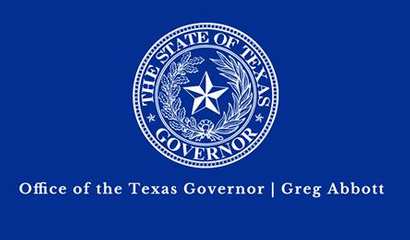 Governor Greg Abbott today ordered the Texas Division of Emergency Management to increase the readiness of the State Operations Center (SOC)