Featuring The Woodlands Tx employment agencies, recruiting companies, temporary help and resume writing services to connect job seekers with employers
How To Recover From A Major Work Embarrassment
Mistakes at the office are a part of life. It happens….to everyone… including the CEOs.
Free Professional Resume tips From A Career Expert
Okay, you just spent a gazillion hours trying to write your resume and now you are ready to send it out to all those prospective employers and recruiters. Or are you? Maybe just a few more tweaks. Do I ...
Summer Nannies
Nannies of The Woodlands are hiring Summer Nannies Now.
Annual Cheer Clinic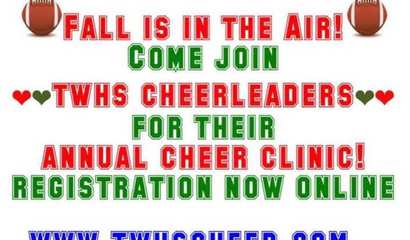 2019 The Woodlands High School Fall Lil' Cheer Clinic. Participants will learn cheer, dance, stunts and have the opporunity to take pictures with current TWHS cheerleaders and mascots. Will re...
Lil Ninja Class
Obstacle Warrior Kids The Woodlands is calling all Lil Ninjas! If your child is between the ages of 3 and 5 years old, he or she is invited to the Lil Ninja Class. This class meets on Tuesdays and Wedne...
Top 5 Things to Do This Week in The Woodlands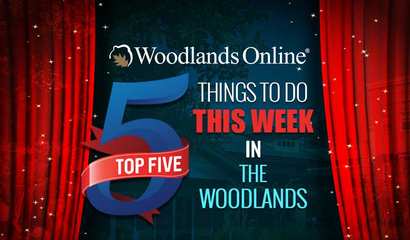 Our recommendations for the top five things to do in The Woodlands this week.
Update on Research Forest repair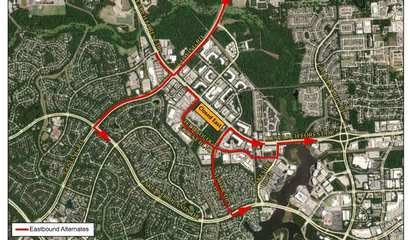 Update on Research Forest repair: Unfortunately Tropical Storm Imelda has affected the contractor's repair timeline.