Featuring The Woodlands Tx event venues , movie theaters, galleries, museums, entertainers & performers, event planners & rentals and ticket offices
Entertainment
Buyer's Guide
Houston Hula Academy
Houston Hula Academy for Hawaiian Dance – Where Families Learn to Hula in The Woodlands!
AMC Theaters Delay Re-Opening Theaters; New Opening Date July 30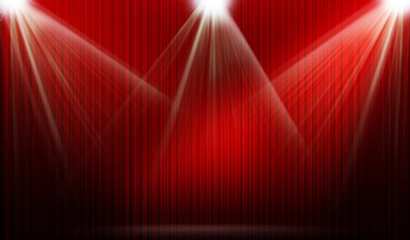 AMC Theaters have pushed back their re-opening date in response to the surrge in COVID-19 cases. Their new re-opening date is set for July 30.
Billy Gilman Releases New Single "Soldier"- Announces Spring 2020 U.S. Tour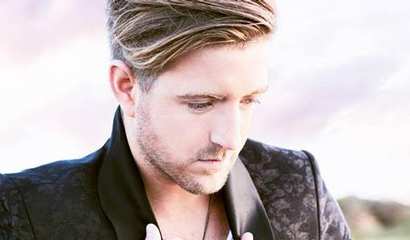 Multi-Platinum artist, Billy Gilman will bring his 2020 Spring tour to Dosey Doe in The Woodlands on April 4.
Drive-in fireworks planned for The Woodlands 4th of July celebration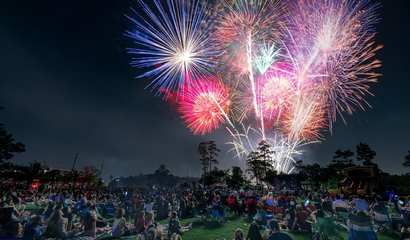 Update to the 2020 The Woodlands Township Red, Hot & Blue Festival & Fireworks Extravaganza
GenuWine Comedy Show
Join us for our very first GenuWine Comedy Show Saturday, July 18th. We will have two shows that night with the first starting at 6 p.m. and the second show starting at 9:00 pm. Advanc...
Houston Methodist The Woodlands Hospital Hosted Christ Church United Methodist Puppet Ministry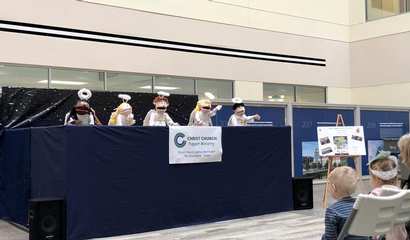 Houston Methodist The Woodlands Hospital hosted a free holiday themed puppet show today for children in the Montgomery County Area.
Party in a Box!
Feeling all boxed up at home? Try a party in a box! Boxes include everything you need to decorate at home and sprinkle some happiness onto your day! Choose between cookies, cakes, cupcakes, or cakepops.
Elite Basketball Training with Calvin Murphy Jr.
Planet Hoops develops elite basketball players through skill development, strength and conditioning, and maximizing a players' basketball strengths while improving on a weakness. Come Train with Cal...
Information Related to GA-29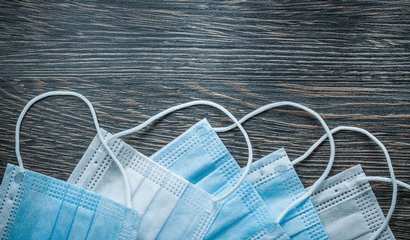 The Montgomery County Sheriff's Office will take NO actions to enforce the Governor's Office Executive Order GA-29 issued on July 2, 2020 regarding the mandatory use of facemasks in public
New Danville's Spring Thing Present Moonshine Momma Troy Distilling Grace & Grit- Postponed
2020 marks our 15th anniversary of assisting adults with intellectual disabilities. To mark this exciting milestone we are announcing news about our new spring lunch, formerly known as TEA ON THE LAWN.&...