Featuring The Woodlands Tx event venues , movie theaters, galleries, museums, entertainers & performers, event planners & rentals and ticket offices
Entertainment
Buyer's Guide
2021 The Woodlands Waterway Arts Festival
Experience the 16th annual Woodlands Waterway Arts Festival over the weekend of April 10 & 11, 2021. Set along the scenic banks of The Woodlands Waterway and Town Green Park, which will be transform...
Dinner/Live Music with Jefferson Starship
Jefferson Starship is quite possibly the best field rock gatherings of the 1970s and 80s, procuring 3 platinum and 8 gold records, just as various Top 40 singles. They will be performing at Dosey ...
Disney On Ice Presents Dream Big Comes to Houston December 9th-13th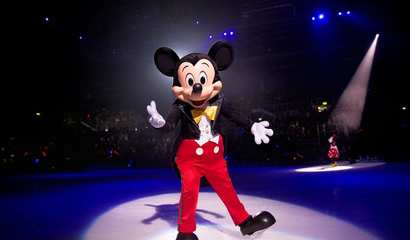 Courage leads the way for Disney's most adventurous heroes when Disney On Ice presents Dream Big comes to Houston December 9th – 13th at NRG Stadium
Top 5 Things to Do This Week in The Woodlands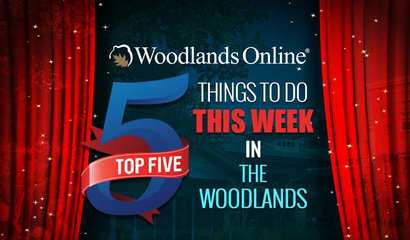 Quote of the week: "Success is not final, failure is not fatal: it is the courage to continue that counts." - Winston Churchill |
Virtual Bingo Brings Good Vibes to Friday the 13th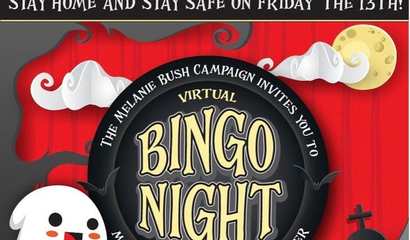 County Treasurer Melanie Bush is hosting a Virtual Bingo on Friday, November 13 at 7:00pm as a safe alternative to spend time with family and friends on a challenging year.
Where Do Great Tea Shops Begin?
The things that we do weave together into the story of my life. One of the reasons I started Hummingbird Tea Room was to give people a space to share their stories and form new connections. All around t...
Winter Wonderland Holiday Market in The Woodlands at Right Next Door Designs
Right Next Door Designs created a Winter Wonderland Holiday Market in The Woodlands complete with over 25 vendors, pictures with Santa, a cash bar, gift-wrapping, and more!