Featuring The Woodlands Tx event venues , movie theaters, galleries, museums, entertainers & performers, event planners & rentals and ticket offices
Entertainment
Buyer's Guide
25th Annual Red, Hot & Blue Festival and Fireworks Extravaganza 2022
Celebrate freedom in The Woodlands with great food, live entertainment, children's activities and family fun at multiple locations around The Woodlands! The event culminates with one of the largest ...
AMRINA: the new Eclectic Indian Restaurant Opens with a Bang with a Private and Extravagant Night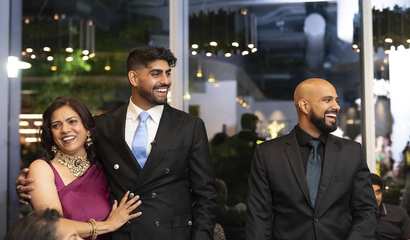 Kahani Social Group, a grandeurhospitality group dedicated to creating all-encompassing, unique social experiences.
Dinner/ Live Music with Jefferson Starship
Dinner and Live Music with Jefferson Starship on Wednesday, September 7, 2022 8:00 PM Doors Open At 6:30 PM Dinner 6:00 PM to 7:30 PM Obstructed Seat $138.00 Normal Seat $168.00 Premium Seat $...
Family-Friendly Summer Activities in The Woodlands, Texas
Temperatures are rising! It's time to get the kids out of the house for some summer fun. The Kangaroo Forest has compiled a list of summer activities in The Woodlands, Texas:
Some Things Never Change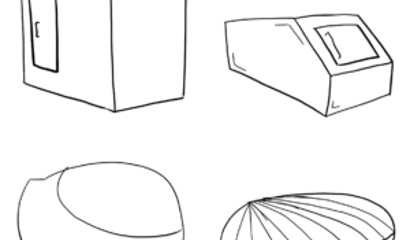 Although the environment for floating is carefully constructed and controlled, it doesn't stop every float being its own unique experience. This is true, not only from person to person, but also from fl...
The Black Keys with Band of Horses and The Velveteers
The Black Keys with Band of Horses and The Velveteers on Saturday, October 15, 2022, at 7 p.m. Tickets will go on sale Friday, February 4, 2022, at 10 a.m. The Black Keys have announced initi...
The Woodlands Township celebrates Independence Day with Red, Hot and Blue Festival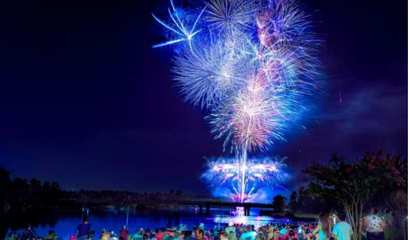 Residents in The Woodlands will have the opportunity to celebrate American's Independence freedom with a variety of.
Top 5 Things to Do This Week in The Woodlands – June 20 - 26, 2022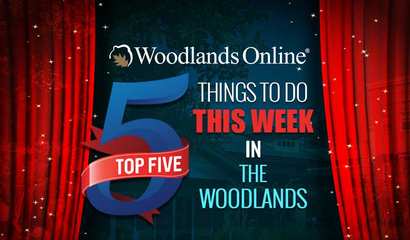 In a 'good news/bad news' scenario, summer officially begins this week, so we have three months of accompanying summer temperatures. Conversely, the summer solstice also happens this week, which means t...
ZZ Top's Raw Whisky Tour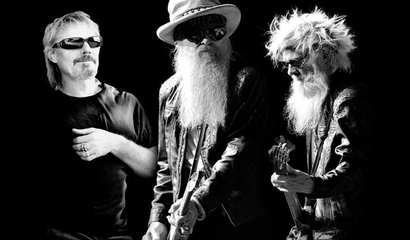 ZZ Top have announced their 'Raw Whisky' tour of North America with special guests Jeck Beck and Ann Wilson. The tour's title is a hat tip to both the forthcoming album as well as the recent...