Featuring The Woodlands Tx event venues , movie theaters, galleries, museums, entertainers & performers, event planners & rentals and ticket offices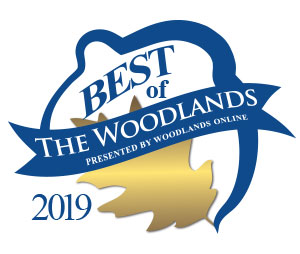 Private-car, Limousine & Charter Bus Transportation Services, The Woodlands, Texas.
Entertainment
Buyer's Guide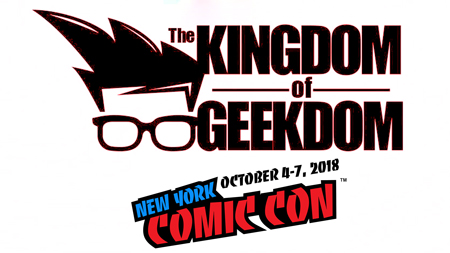 Mrs Jen, Command King Herself, heads out for New York City for the very first time. Why is she there? To go to The New York Comic Con 2018. He has brought us back the sights, the sounds, and more importantly the interviews!