Featuring The Woodlands Tx event venues , movie theaters, galleries, museums, entertainers & performers, event planners & rentals and ticket offices
Entertainment
Buyer's Guide
2020 Woodlands Waterway Arts Festival
In the interest of the health and safety of our artists, patrons, volunteers, staff, and the community and in compliance with the Declaration of Disaster for Montgomery County, The Woodlands Water...
Billy Gilman Releases New Single "Soldier"- Announces Spring 2020 U.S. Tour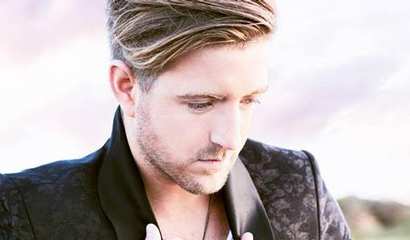 Multi-Platinum artist, Billy Gilman will bring his 2020 Spring tour to Dosey Doe in The Woodlands on April 4.
Chicago with Rick Springfield
Admired for their dynamic vocals and rich instrumentals, Chicago and Springfield can't wait to bring their greatest hits to you. Chicago has been honored at the Rock & Roll Hall of Fame,...
Maroon 5 with Meghan Trainor
Three-time GRAMMY® Award winning multiplatinum band Maroon 5 have announced their 2020 tour with Meghan Trainor, including an legend Cynthia Woods Mitchell Pavilion stop. Maroon 5 stands out as n...
Mistletoe & Melody Show at Dosey Doe November 24
Guy Forsyth & Jeska Bailey will perform Nov. 24 at Dosey Doe from 7 to 9 p.m. for their Mistletoe & Melody Show.
Party in a Box!
Feeling all boxed up at home? Try a party in a box! Boxes include everything you need to decorate at home and sprinkle some happiness onto your day! Choose between cookies, cakes, cupcakes, or cakepops.
Statement from Harris County Judge Lina Hidalgo on Harris County Surpassing 1,000 Cases of COVID-19, 13 Fatalities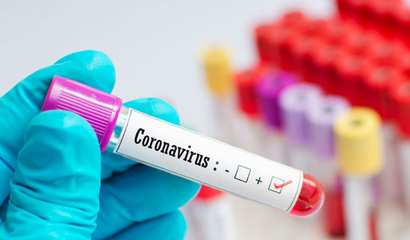 "Today, our county reached a grim milestone. Within Harris County, including the City of Houston, more than 1,000 residents have now tested positive. Deaths have now entered the double-digits - 13 people