Featuring The Woodlands Tx event venues , movie theaters, galleries, museums, entertainers & performers, event planners & rentals and ticket offices
Entertainment
Buyer's Guide
AMC Theaters Delay Re-Opening Theaters; New Opening Date July 30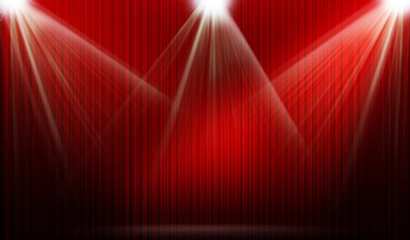 AMC Theaters have pushed back their re-opening date in response to the surrge in COVID-19 cases. Their new re-opening date is set for July 30.
Drive-in fireworks planned for The Woodlands 4th of July celebration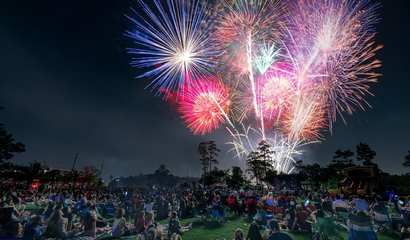 Update to the 2020 The Woodlands Township Red, Hot & Blue Festival & Fireworks Extravaganza
Halloween Bash
Join Fielding's Local annual Halloween Bash! Come be spooky and celebrate Fielding's style. There will be live music, a costume contest, fun features and much much. Reserve your spot! Space is l...
Houston Methodist The Woodlands Hospital Hosted Christ Church United Methodist Puppet Ministry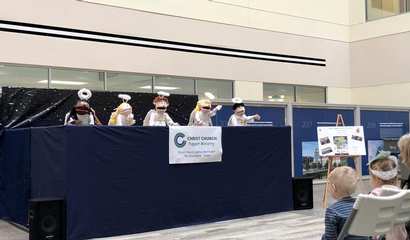 Houston Methodist The Woodlands Hospital hosted a free holiday themed puppet show today for children in the Montgomery County Area.
Party in a Box!
Feeling all boxed up at home? Try a party in a box! Boxes include everything you need to decorate at home and sprinkle some happiness onto your day! Choose between cookies, cakes, cupcakes, or cakepops.
The Woodlands Township lends support to #RedAlertRESTART campaign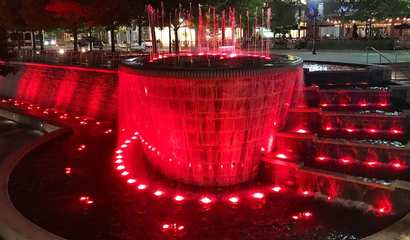 The Woodlands Township joined in partnership with the Howard Hughes Corporation to participate in the nationwide Red
45th Annual 4th of July Parade in The Woodlands
Celebrate America's birthday with one of the most beloved traditions in The Woodlands! The South County 4th of July parade, which traverses throughout the heart of The Woodlands, is ready t...
Science Madness National Fossil Day
National Fossil Day!- Museum Fossil collection display. October 14 at 10:00 am - 12:00 pm What is a fossil? Children will be up close to our fossil collection and can le...
The Woodlands Township COVID-19 Update, Tuesday, September 29, 2020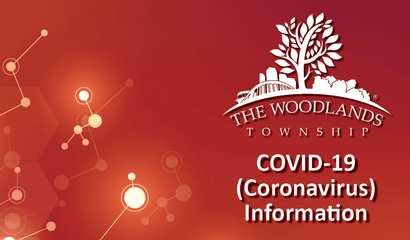 Montgomery County COVID-19 Case Count September 29, 2020: Montgomery County Public Health District, in conjunction with the Montgomery County Office of Homeland.