Featuring Woodlands area A/C & heating services, professional contractors and handymen, and much more
Home Improvement
Buyer's Guide
Modern Kitchen Ideas For Your Pantry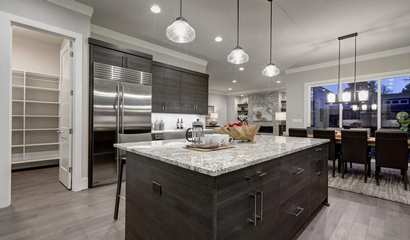 Kitchens are often the busiest places in the house. Between meal prep, being a family gathering space, and acting as the central hub of the home,
Texas Engineered Roofing honors veteran with new roof for Memorial Day Weekend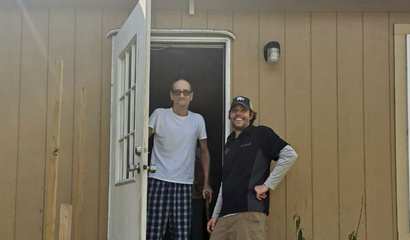 Texas Engineered Roofing spent Memorial Day honoring Ernest Medlin, a disabled Vietnam veteran, by donating a full roof replacement with the help of their crew, manufacturer, supplier, and Patriots of T...
Calling Artists Wanting to Take Their Drawing and Painting to the Next Level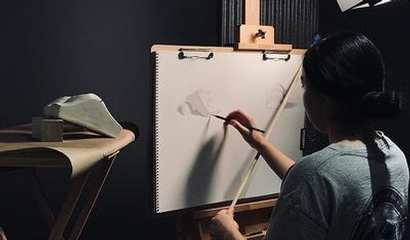 Registration is now open for the 2022-23 school year at the LaRock Art School located at 701 Sawdust, in The Woodlands, Texas. The LaRock Art School is starting the second year of instruction and is op...
Open Scuba Water Courses
Courses offered by Woodlands Dive Center Open Water Diver Course Special The SSI Open Water Diver course with Nitrox are the two world's most popular scuba courses, and has introduced milli...
Cheerleading - Fall 2022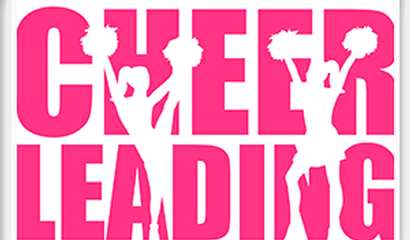 SCFL Cheerleading is a traditional cheerleading program for children ages 5-12 (as of July 31). Participants are taught cheers, chants, jumps, dance, basic tumbling, and game situations and cheer ...
Tackle Football - Fall 2022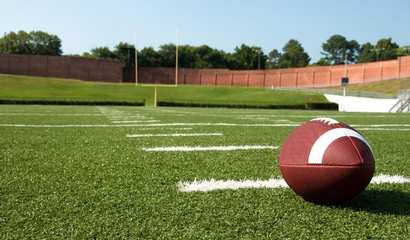 CFL Fall Football is a competitive, tackle football league for boys and girls ages 5-12 years of age (as of 31-July). We play the majority of our games at our Gullo Park facility and compete again...