Featuring Woodlands area A/C & heating services, professional contractors and handymen, and much more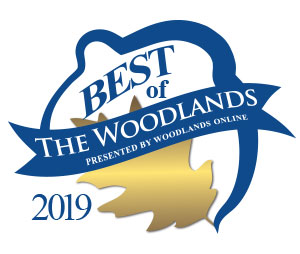 Voted Best of The Woodlands for Handyman Service - On Time, Done Right. Work Guaranteed
Home Improvement
Buyer's Guide
7 Outdoor Flooring Options for a Welcoming Patio
Patios are as diverse as the homes they're attached to.
How to Unclog a Gutter Downspout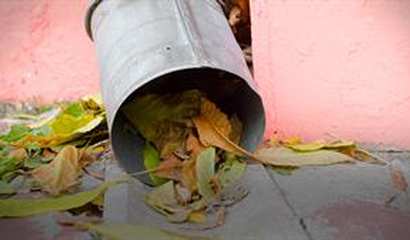 The falling leaves sure are beautiful, but they can wreak havoc on your gutters and downspouts.
6 Renovations That Increase the Value of Your Home
Have you been interested in the possiblities a home renovation can do for your home? Remodeling or renovating your house can make it more enjoyable now, and if done correctly can increase the price of y...
Top 5 Things to Do This Week in The Woodlands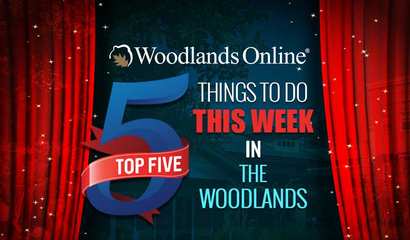 Our recommendations for the top five things to do in The Woodlands this week.
Update on Research Forest repair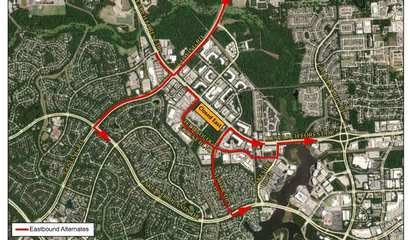 Update on Research Forest repair: Unfortunately Tropical Storm Imelda has affected the contractor's repair timeline.