Featuring Woodlands area A/C & heating services, professional contractors and handymen, and much more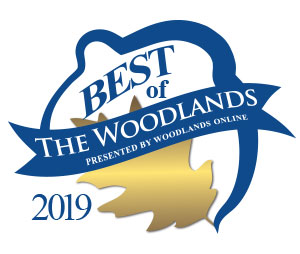 The Calculated Choice - Voted Best Roofing Contractor 2017, 2018 & 2019
Home Improvement
Buyer's Guide




Woodlands Garage Door
The Wooodlands garage door repair and installation services as neighbors for over 30 years
7 Outdoor Flooring Options for a Welcoming Patio
Patios are as diverse as the homes they're attached to.
How to Unclog a Gutter Downspout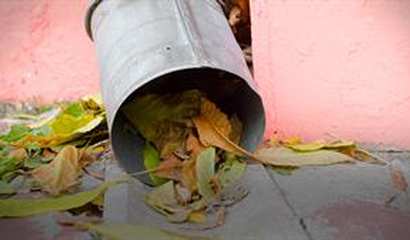 The falling leaves sure are beautiful, but they can wreak havoc on your gutters and downspouts.
6 Renovations That Increase the Value of Your Home
Have you been interested in the possiblities a home renovation can do for your home? Remodeling or renovating your house can make it more enjoyable now, and if done correctly can increase the price of y...
Frank Eakin and Electricity Club plan to help The Woodlands go green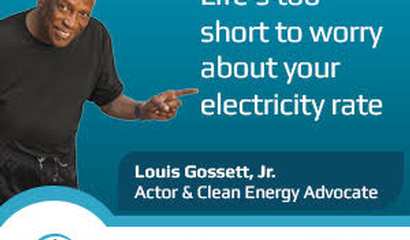 Electricity Club is ready to help The Woodlands lower electricity prices and promote the use of green energy.
The Woodlands Area Chamber of Commerce Announces 2019 Economic Outlook Conference Keynote Speaker and CEO Leadership Panel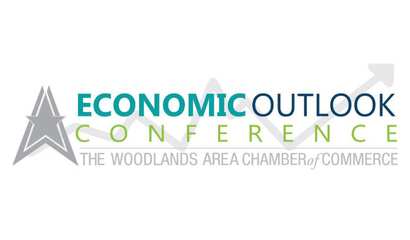 33rd Annual Economic Outlook Conference, presented by Petroleum Wholesale L.P. and Stibbs & Co., P.C. Attorneys, is February 8, 2019.