Featuring Woodlands area A/C & heating services, professional contractors and handymen, and much more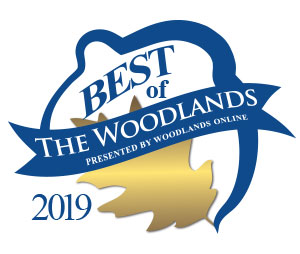 The Calculated Choice - Voted Best Roofing Contractor 2017 & 2018
Home Improvement
Buyer's Guide
7 Outdoor Flooring Options for a Welcoming Patio
Patios are as diverse as the homes they're attached to.
How to Unclog a Gutter Downspout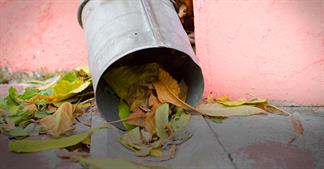 The falling leaves sure are beautiful, but they can wreak havoc on your gutters and downspouts.
Water 101: Hard and Soft Water Explained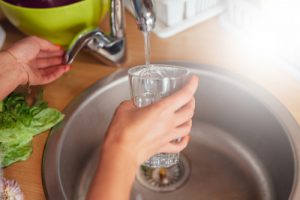 Lately, there is some debate by health-conscious homeowners about the value of hard water vs. soft water.
Furniture Painting Class - Limited Space
Furniture paint instructors, Sheila Munich & Jean Rubbo, are excited to teach basic furniture painting techniques using Country Chic Paint and Waxes! This class will include how to prep, pain...
Township schedules meeting for Entergy customers regarding power interruptions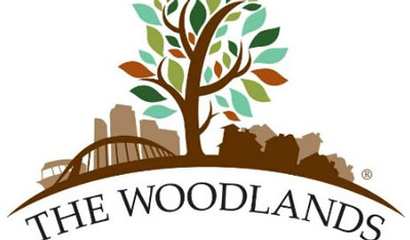 The Woodlands Township has scheduled an opportunity for residents of The Woodlands to meet with Entergy officials to address concerns regarding power interruptions.
The 10th Annual Hope Under The Stars Gala Raises $900,000 for Juvenile Batten Disease Research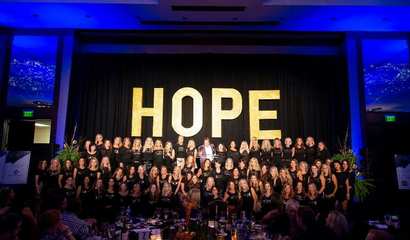 Ten years ago, in a field at Rob Fleming Park, the very first HOPE Under the Stars event took place as a grassroots fundraiser to help raise money to save then, 6 year old Woodlands' resident, Will Hern...