Featuring Woodlands area A/C & heating services, professional contractors and handymen, and much more
Best Home Repair & Remodeling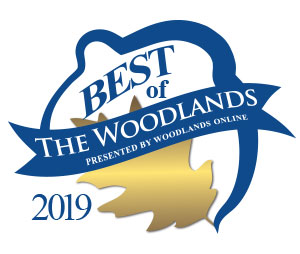 Voted Best of The Woodlands for Handyman Service - On Time, Done Right. Work Guaranteed
Go Electric

Since 2001, upfront pricing, always on time, licensed/insured, Master Electrician on every job

Mr. Rooter Plumbing

Mr. Rooter Plumbing is the Expert in Plumbing Repairs

Proline Painting

We Take Pride In Our Work And Have Reliable Crews To Execute Your Desired Project
Home Improvement
Buyer's Guide
7 Outdoor Flooring Options for a Welcoming Patio
Patios are as diverse as the homes they're attached to.
How to Unclog a Gutter Downspout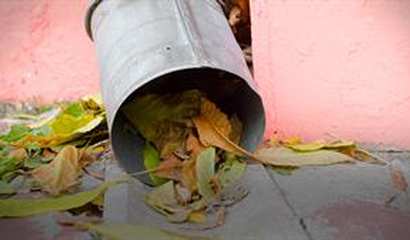 The falling leaves sure are beautiful, but they can wreak havoc on your gutters and downspouts.
Best Home Renovation Projects for the Money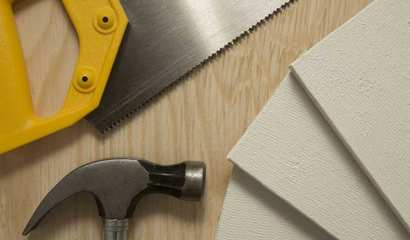 Are you looking to update some spaces in your home and make them even more amazing? Chances are, you not only want to add curb appeal, but, you are also looking for a renovation project that produces a ...
Montgomery County Home and Outdoor Show
The 2nd Annual Montgomery County Home and Outdoor Show features new Home Improvement products/services from over 200 exhibitors with new DIY workshops, FloodFrame Director, Tasha Nielsen providing tips ...
Ready to remodel? The Woodlands Home Repairs brings quality, excellence to all projects
Chances are, there is a room (or two!) in your home that you'd love to repair, restore or remodel. The Woodlands Home Repairs has been serving The Woodlands and
Safety Check: 3 Things You Should Check Every Fall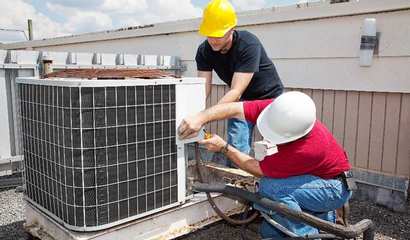 With the advent of winter, testing carbon monoxide detectors, smoke detectors and your heating system go a long way toward assuring your family's safety, especially if you use any natural gas appliances...
What is Plywood Edge Banding?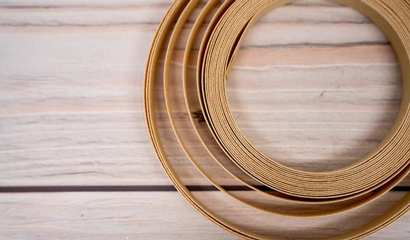 Plywood is the perfect material for DIY projects. It's accessible, inexpensive and easy to work with. The only problem is that those raw plywood edges can make your projects look unfinished. Luckily, pl...
Montgomery County Crime Stoppers Featured Felons for 02/21/20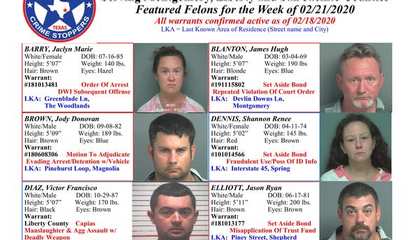 Multi-County Crime Stoppers, which serves Montgomery, Liberty and San Jacinto Counties, provides a weekly release featuring felons with warrants.