Featuring Woodlands area A/C & heating services, professional contractors and handymen, and much more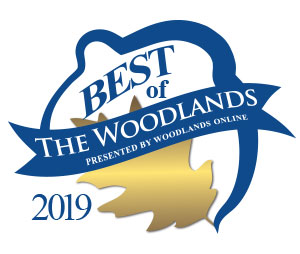 1st Place Best of The Woodlands NINE Years in a Row – Check Our Reviews
Home Improvement
Buyer's Guide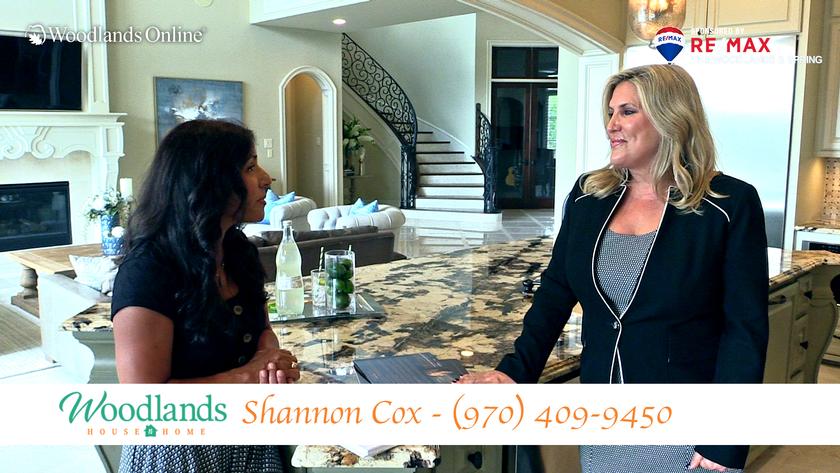 Debbie meets up with Shannon Cox at a beautiful home in Carton Woods.
Is It Time To Replace Your Air Conditioning and Heating System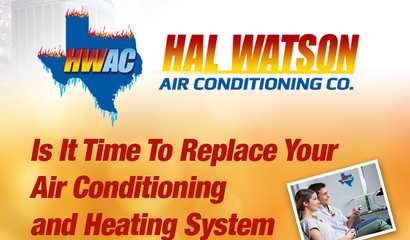 When something goes wrong with your air conditioning and heating system the obvious question is can it be repaired or should I replace it? Repairing it may be the less expensive option, but are the cos...
PS LIGHTWAVE And Tachus Collaborate On Fiber-Optic Build Outs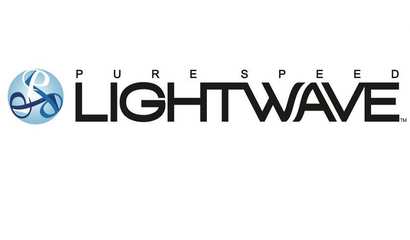 PS LIGHTWAVE and Tachus is a story of collaboration in a nationwide trend between non-competing companies.
Play Safe Turf & Track committed to providing the best service in the industry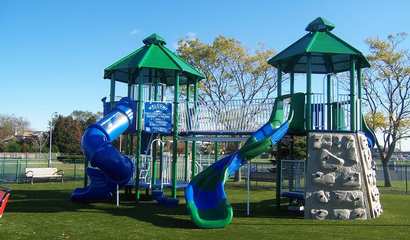 Bryan and Jill Humiston are ready to provide The Woodlands with the high quality landscaping it deserves.
Roofing System Components for Your Home
"Replacing a roof is not just about new shingles, it's about installing a complete roofing system that will protect your most valued asset for years to come.
How To Repair Drywall Cracks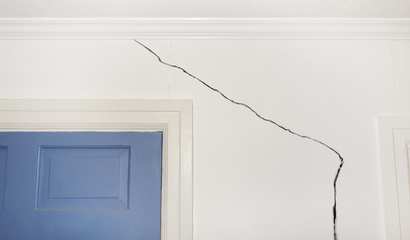 Drywall gives clean form and completeness to your interior walls. But all it takes is one hairline fracture snaking across the wall and your entire flawless aesthetic is thrown off. Besides bemoaning,
Summer Relief: Lower Fuel Costs for Entergy Texas Customers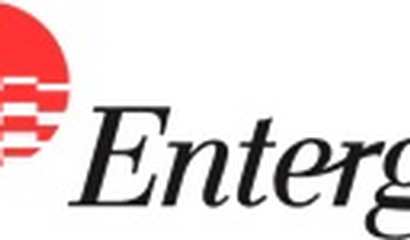 Under the Company's proposal pending at the Public Utility Commission of Texas, Entergy Texas customers will see a 4.1 percent reduction in the fuel portion of their bills for three months, which could ...
Toys for Tots Campaign
Repair One has been a drop off location for years for Toys for Tots. We will be collecting toys at our shop from now until December 14th. We always match a toy for every toy donated.
Toys for Tots at America's ER
TOYS FOR TOTS Drive-up & contact free drop-off options available! Accepting new, unwrapped toys now through December 15th at both facilities. Two ways to donate:...