Featuring Woodlands area A/C & heating services, professional contractors and handymen, and much more
Home Improvement
Buyer's Guide
Broken Garage Door Spring?
Broken garage door spring? Be Sure To Call a Professional
David Gomez's Amazing Mamalon Modular Outdoor Kitchens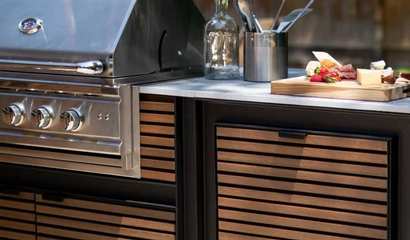 David Gomez is the founder and creative mind behind the unique and cutting edge modular outdoor kitchen company called Mamalon.
4 Trendy Bathroom Design Concepts
Your bathroom should be a relaxing oasis. You want it to be a place where you can spend your time getting ready with access to all the most important things. It's a place to relax in the shower or tub. ...
Ashley Barber, Featured Speaker at the Fall Montgomery County Home & Outdoor Living Show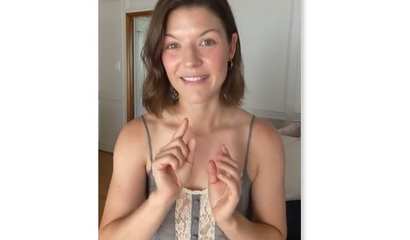 Declutter, Get Organized, and Be Prepared! Get ready to know exactly what you have and where it is! Reclaim space, time, and peace of mind by decluttering and organizing your home with The KonMari Method.
Visit Best Buy and Their Great Home Products at The Montgomery County Home and Outdoor Living Show, Aug 28 & 29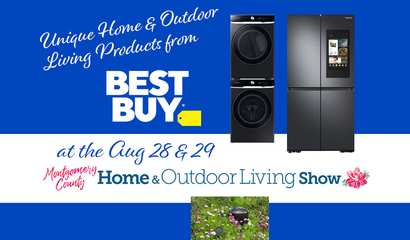 The Montgomery County Home and Outdoor Living Show, set for Aug 28 & 29, will showcase some of the best home designers, services and products you will find anywhere in Montgomery County.
You Don't Have To Do A 'Full' Kitchen Remodel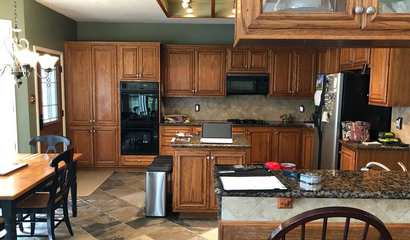 You don't always have to do a full blown kitchen remodel when you are updating your home. Not everyone's budget will allow it
Ongoing Art Exhibit at South County Community Center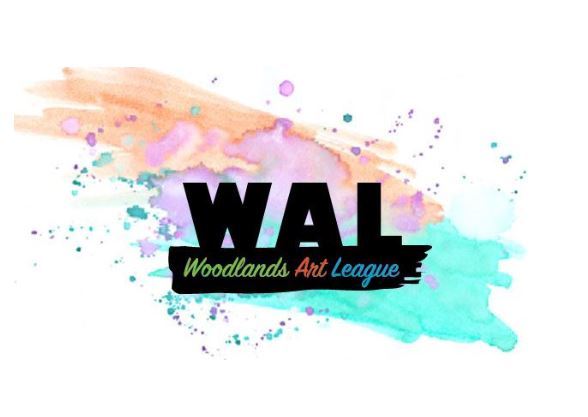 Stop by our new exhibit at the South County Community Center in the Woodlands when you're voting. Browse the exhibit, find that perfect art for your home or business, or gift, and learn more about t...
The Ice Rink at Woodlands Town Center
The Woodlands Township invites residents and visitors alike to enjoy The Ice Rink at The Woodlands Town Center this holiday season. The 21,000-square-foot permanent multipurpose facility features ice sk...