Featuring Woodlands area A/C & heating services, professional contractors and handymen, and much more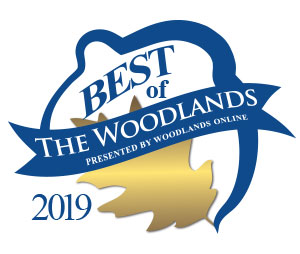 No job too big or small! Painting and Remodeling experience since 1990
Home Improvement
Buyer's Guide
7 Outdoor Flooring Options for a Welcoming Patio
Patios are as diverse as the homes they're attached to.
How to Unclog a Gutter Downspout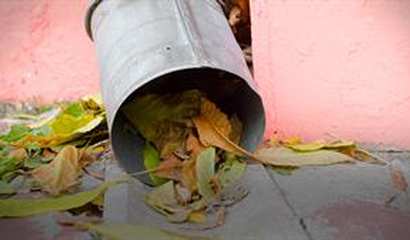 The falling leaves sure are beautiful, but they can wreak havoc on your gutters and downspouts.
Best Home Renovation Projects for the Money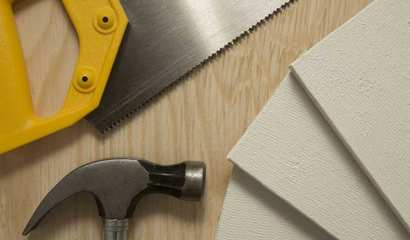 Are you looking to update some spaces in your home and make them even more amazing? Chances are, you not only want to add curb appeal, but, you are also looking for a renovation project that produces a ...
Tips On How To Tell When Its Time To Upgrade Your Air Conditioning System
When it comes to air conditioning systems, knowing when it is time to upgrade your AC unit is critical to the comfort of your family as well as important to your budget.
What is Plywood Edge Banding?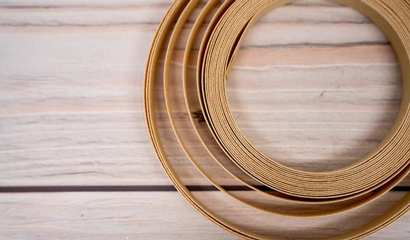 Plywood is the perfect material for DIY projects. It's accessible, inexpensive and easy to work with. The only problem is that those raw plywood edges can make your projects look unfinished. Luckily, pl...
Montgomery County Sheriff's Office Seeks Stolen UTV from Magnolia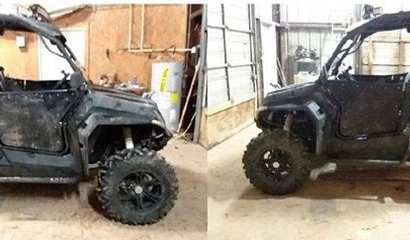 Between the evening of July 4, 2020 and the morning of July 5, 2020 the above pictured side by side UTV was stolen from a residence in the 19400 block of