Featuring Woodlands area A/C & heating services, professional contractors and handymen, and much more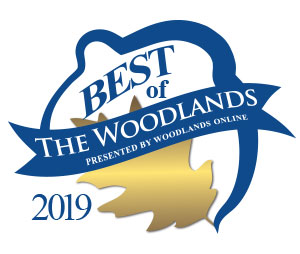 Voted Best of The Woodlands for Handyman Service - On Time, Done Right. Work Guaranteed
Home Improvement
Buyer's Guide
Is It Time To Replace Your Air Conditioning and Heating System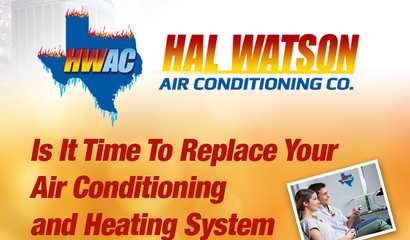 When something goes wrong with your air conditioning and heating system the obvious question is can it be repaired or should I replace it? Repairing it may be the less expensive option, but are the cos...
PS LIGHTWAVE And Tachus Collaborate On Fiber-Optic Build Outs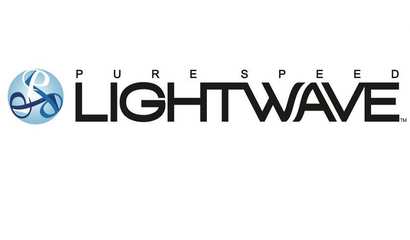 PS LIGHTWAVE and Tachus is a story of collaboration in a nationwide trend between non-competing companies.
Roofing System Components for Your Home
"Replacing a roof is not just about new shingles, it's about installing a complete roofing system that will protect your most valued asset for years to come.
7 Outdoor Flooring Options for a Welcoming Patio
Patios are as diverse as the homes they're attached to.
Hydrafacial Event
Book and receive a Half Back HydraFacial and receive 50% off of a Pure HydraFacial That's a $425 value for only $325! *50% off HydraFacial certificate will be issued during event and...
Unofficial election results for Residential Design Review Committees and Village Associations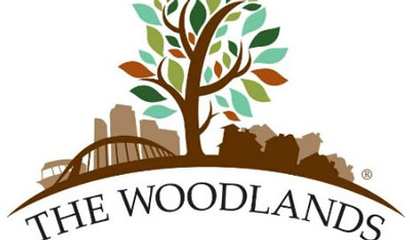 Unofficial results for The Woodlands Township Residential Design Review Committee and Village Association elections are
Storm Debris Dumpster Service
The Township is providing storm debris dumpster service beginning Saturday, February 20, 2021 through Sunday, February, 28, 2021, from 8 a.m. to 6 p.m. at the following locations: • Sterling...
Virtual Amazing Kindness Race: 5K & Kindness Challenge
Have fun, get active, spread kindness & get awesome swag! Want to participate in our Amazing Kindness Race but can't come to Conroe, TX? This is the option for you! In addition to running or w...