Featuring Woodlands area A/C & heating services, professional contractors and handymen, and much more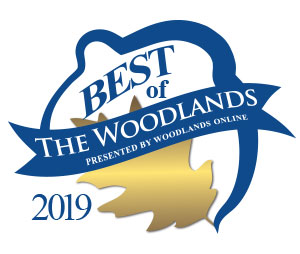 Serving The Woodlands and Spring area for over 30 Years
Home Improvement
Buyer's Guide
7 Outdoor Flooring Options for a Welcoming Patio
Patios are as diverse as the homes they're attached to.
How to Unclog a Gutter Downspout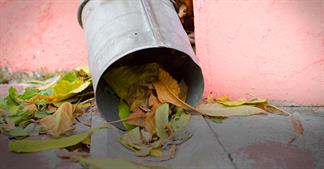 The falling leaves sure are beautiful, but they can wreak havoc on your gutters and downspouts.
Water 101: Hard and Soft Water Explained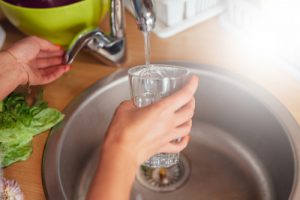 Lately, there is some debate by health-conscious homeowners about the value of hard water vs. soft water.
How to Find a Stud with a Flashlight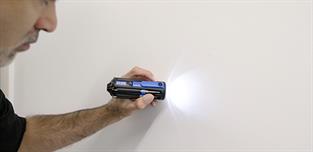 Finding a stud without a stud finder doesn't have to be a guessing game. Whether you're installing new shelves, hanging a frame or mounting a TV, you don't need a stud finder. Avoid putting more holes i...
Township schedules meeting for Entergy customers regarding power interruptions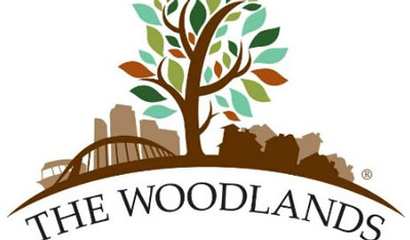 The Woodlands Township has scheduled an opportunity for residents of The Woodlands to meet with Entergy officials to address concerns regarding power interruptions.
The Woodlands Taste of the Town more appetizing than ever; Robard's Steakhouse a winner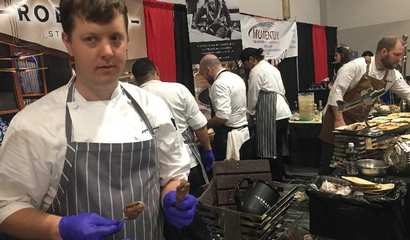 Thousands of people attended the 33rd Annual Woodlands Chamber of Commerce Taste of the Town at the Woodlands Waterway Marriott.