Featuring Woodlands area A/C & heating services, professional contractors and handymen, and much more
Home Improvement
Buyer's Guide
Landscaping and Gardening in July in The Woodlands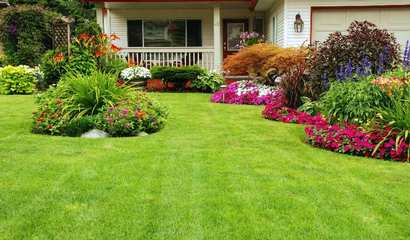 Following are a few tips to help your lawn and gardens thrive this summer.
Modern Kitchen Ideas For Your Pantry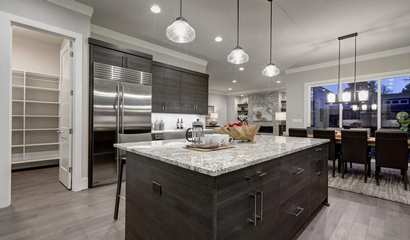 Kitchens are often the busiest places in the house. Between meal prep, being a family gathering space, and acting as the central hub of the home,
Texas Engineered Roofing honors veteran with new roof for Memorial Day Weekend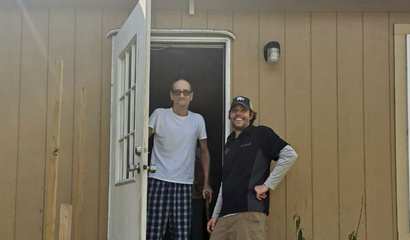 Texas Engineered Roofing spent Memorial Day honoring Ernest Medlin, a disabled Vietnam veteran, by donating a full roof replacement with the help of their crew, manufacturer, supplier, and Patriots of T...
Upgrading Your Bathroom To A More Modern Look and Feel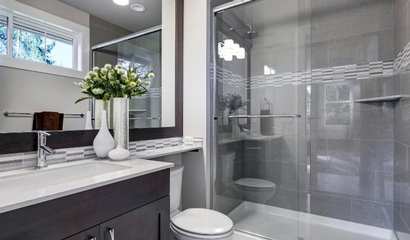 If you feel like you're opening a time capsule every time you go into your bathroom there are a lot of easy upgrades you can make to bring your bathroom into the present.
Benefit Concert Featuring Lonestar at Dosey Doe - The Big Barn in The Woodlands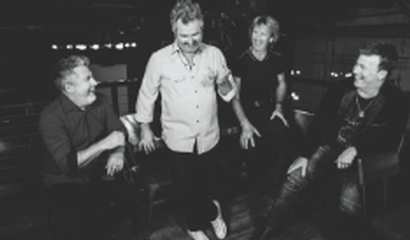 Northwest Assistance Ministries' (NAM'S) Jeans & Jewels is kicking off its annual series of events with a pre-gala benefit concert featuring Grammy-nominated and CMA-winning Country music
Fall & Winter 2022 Workshop - Little Picassos for 2 & 3 years old - Registration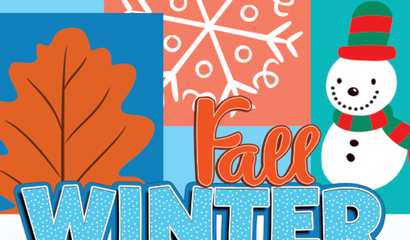 2 year-olds, 9:30am-10:00am 3 year-olds, 10:30am-11:15am Twos and threes explore art as a learning experience and are more interested in "doing" art than making finished products. During...
Pre-Registration: Home School Program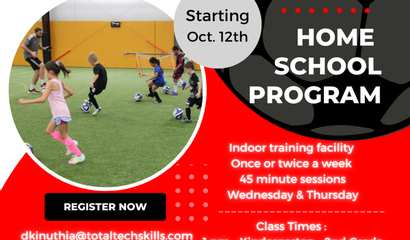 Home School Program - Indoor Training facility Once or twice a week 45 minute sessions Wednesday & Thursday. One Session Per Week: $50 for one registration $45 each for two registrations ...
Oktoberfest
Join us for our yearly celebration of all things German! We will have German beer on tap along with some rare bottles of German beer. You can expect amazing German inspired features from our kitchen as ...