Featuring Woodlands area real estate agents, home builders, multi-family complexes and senior living
Real Estate Directory
Buyer's Guide

New Home & Custom Builders
Apartments, Townhouses & Condos
Search Apartments & Rentals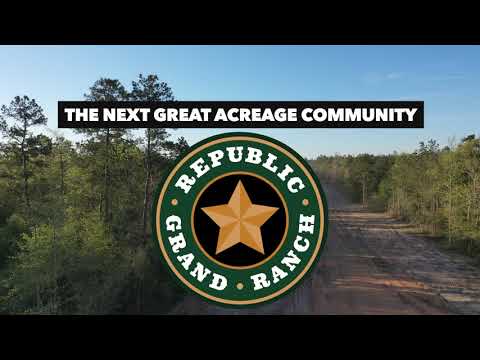 Find Your Acreage Retreat at Republic Grand Ranch! The Next Great Acreage Community, Ideally Located in Montgomery County
10 Clever Ways to Prevent Package Theft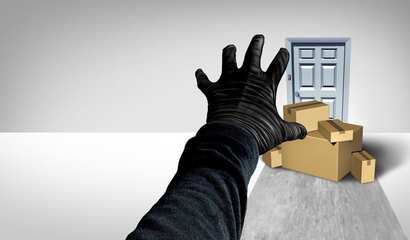 It's that time of year where the porch pirates are in full force. Take charge of your Christmas deliveries and protect your packages from theft this holiday season with these 10 awesome ways to thwart p...
5 Ways to Write a Winning Offer in Today's Real Estate Market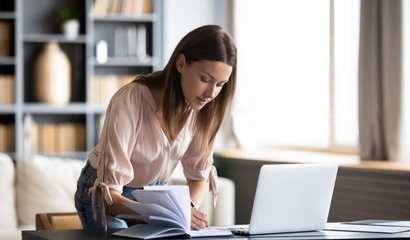 5 Ways to Write a Winning Offer in Today's Real Estate Market
Can You Lower Your Property Taxes?
Property taxes can be confusing, as there doesn't appear to be an obvious, consistent rate. Still, there is a method to the apparent madness.
Estate Planning: A Plan for Everyone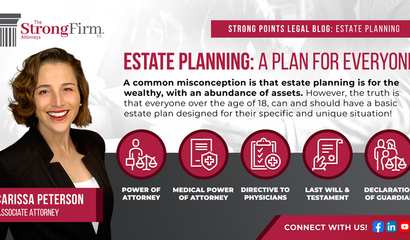 A common misconception is that estate planning is for the wealthy, with an abundance of assets, including retirement plans, life insurance and annuities.
Is This Your Situation: Buying a House While Selling Another One?
Everyone talks about the steep learning curve of buying your first home, and they're right to. But your first purchase is also the easiest home purchase you'll ever make. After that, you need to not onl...
Seller's Checklist: A Timeline to Prep Your Home for Sale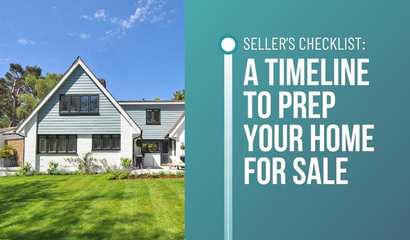 We're still in a seller's market, but that doesn't mean your home is guaranteed to easily sell. If you want to maximize your sale price, it's still important to prepare your home before putting it on th...
SVN | J. Beard Real Estate Co. Completes the Sale of Bridgeview II Shopping Center in Spring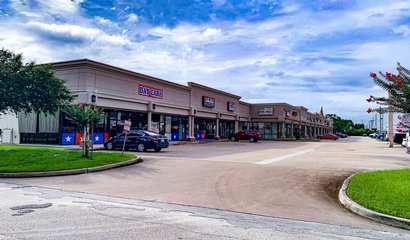 SVN | J. Beard Real Estate – Greater Houston recently completed the sale of Bridgeview II Shopping Center, a 9,000-square-foot retail center located at 19640 Kuykendahl Rd. in Spring, TX,
Woodlands area RE/MAX agents crack the Top 100 in national rankings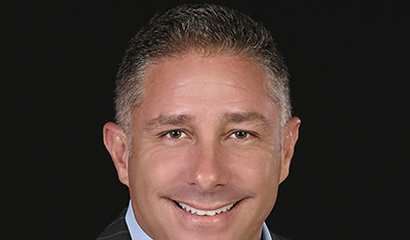 RE/MAX The Woodlands & Spring's staff are celebrating a landmark event. Not one, not two or three, but four of its agents have placed in the National Association of Hispanic Real Estate Professionals 20...