Featuring Woodlands area real estate agents, home builders, multi-family complexes and senior living
Real Estate Directory
Buyer's Guide

New Home & Custom Builders

Apartments, Townhouses & Condos
Search Apartments & Rentals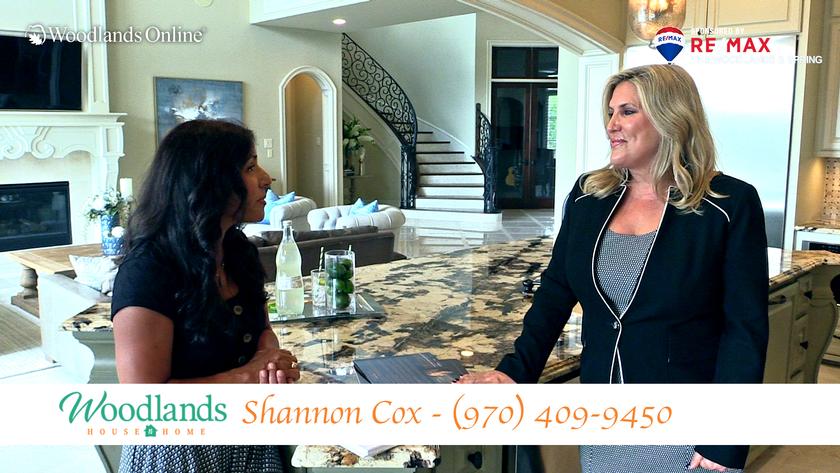 Debbie meets up with Shannon Cox at a beautiful home in Carton Woods.
5 Things Millennials Can Do Now to Buy a Home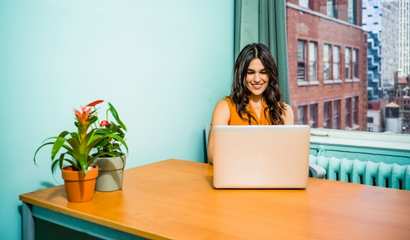 According to HousingWire, home ownership among millennials (especially older millennials) continues to rise year over year. Many millennials worry that student debt or home prices could keep them out o...
Affordable Bedroom Tips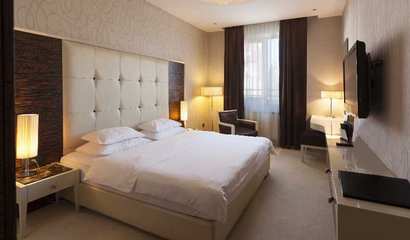 I'M READY FOR A NEW LOOK IN MY BEDROOM. WHAT ARE SOME COST-EFFECTIVE METHODS? There are plenty of ways to give your bedroom a makeover, even on a tight budget. Try some of these tips from the experts a...
Agent Snapshot: Sandy Petermann-Williams, Realtor, RE/MAX, The Woodlands and Spring
What was your most interesting job before going into real estate? I grew up working at the local Ford dealership.
MCTX Sheriff Searches for Owner of Horse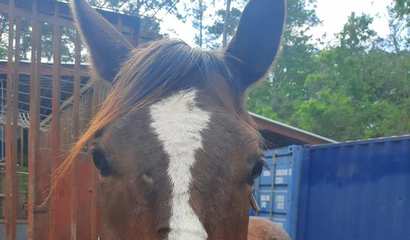 On April 20, 2021, this horse was picked up as an estray from the corner of Ipes and Enloe, Splendora TX.
2nd Annual Herb & Munchies - Joint Earth Day Special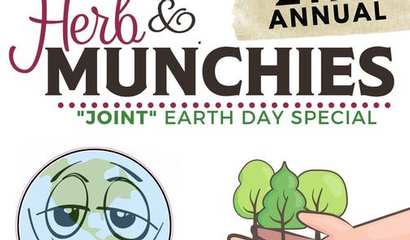 It's time for everyone's favorite special!!! Celebrate Earth Day with our "Herb-ivore" combo or get yo munchies on with our "Stoney Sack"! Available ALL THIS WEEK!...
Twist at Home Kits - For all ages
Have a painting party at Home! SEE MORE PAINTING CHOICES AT OUR GALLERY! Place your order by selecting the painting from the choices above. When checking out, enter the paint number (or painting n...