Featuring Woodlands area real estate agents, home builders, multi-family complexes and senior living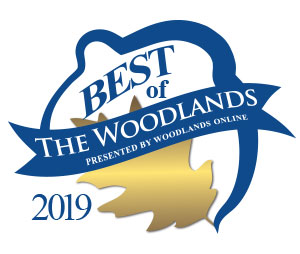 Mortgage, Finance, Home Loan, Conventional, FHA, VA, Construction, Refinance, Texas Home Equity
Real Estate Directory
Buyer's Guide

New Home & Custom Builders

Apartments, Townhouses & Condos
Search Apartments & Rentals
Affordable Bedroom Tips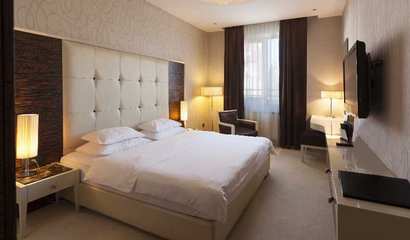 I'M READY FOR A NEW LOOK IN MY BEDROOM. WHAT ARE SOME COST-EFFECTIVE METHODS? There are plenty of ways to give your bedroom a makeover, even on a tight budget. Try some of these tips from the experts a...
Check Your Credit Before Applying for a Mortgage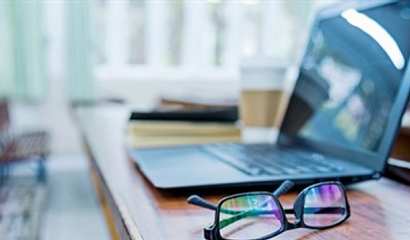 Your credit report is one of many documents that companies use to assess your creditworthiness. Creditors will pull your credit before approving your application for a credit card, and credit checks can...
Construction underway for the new Zanti Cucina Italiana restaurant at The Woodlands & Magnolia corridor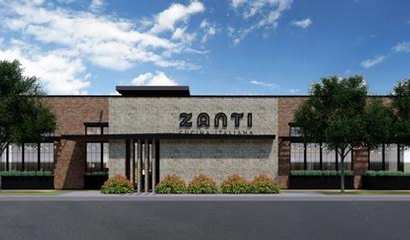 Attention, Italian food aficionados! Construction is underway for Zanti Cucina Italiana restaurant at the new Westgate Crossing mixed-use development located at the corner of 10000 Research Forest Drive...
Discover the satisfaction of working with two of RE/MAX's top producing agents worldwide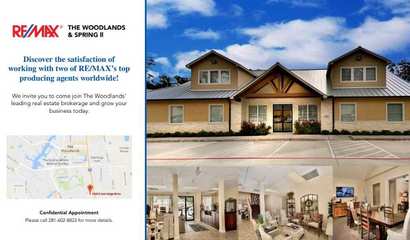 We invite you to come join The Woodlands' leading real estate brokerage and grow your business today.
Explore Spring Branch, one of Houston's most enticing neighborhoods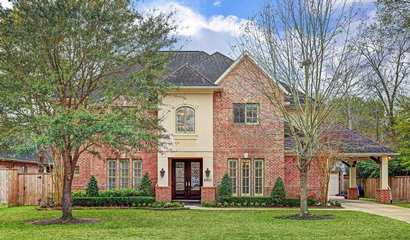 The recipe for a desirable neighborhood is simple, though hard to achieve: convenient access to work, a coveted school district and other top-notch amenities, plus the wonderfully livable, tight-knit co...
Is This Your Situation: Is It Risky to Buy a New Home Before Selling My Current One?
Which comes first, the chicken (buying a new home) or the egg (selling your current home)? There is no simple answer. Knowing and understanding your options can help you make the decision that's right f...
Is This Your Situation: Prepping Your Home for Sale
As you prepare to put your home on the market, consider prioritizing the tasks that will make your house sale-ready on a budget:
Is This Your Situation: Working to Get a Good Deal on a Home Purchase
Homebuyers want to shave off as much money from the sale price as possible, and home sellers want to squeeze every last dollar they can out of the deal. So how do you know whether you're getting a good ...
Texas Ranks 2nd For Incoming Residents
Texas gained 524,511 new residents in 2017, according to the Texas Relocation Report released today by Texas REALTORS®, placing it second among states for relocation activity.