Featuring Woodlands area real estate agents, home builders, multi-family complexes and senior living
Best Executive Offices & Coworking Suites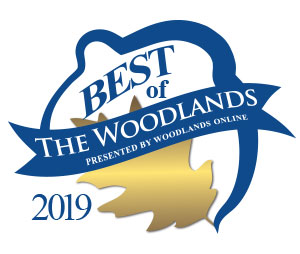 Real Estate Directory
Buyer's Guide

New Home & Custom Builders
Apartments, Townhouses & Condos
UMoveFree
View updated apartment listings in The Woodlands and beyond plus get a Free Move or $200 Rebate!
Search Apartments & Rentals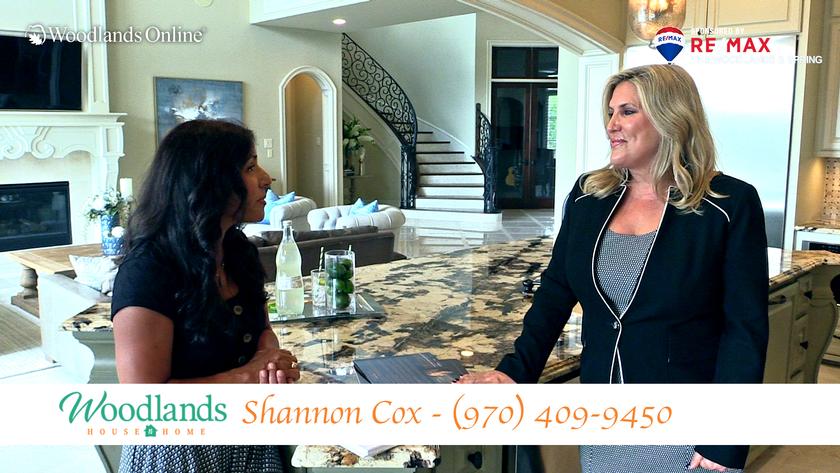 Debbie meets up with Shannon Cox at a beautiful home in Carton Woods.
5 Things Millennials Can Do Now to Buy a Home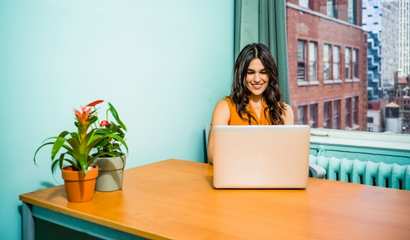 According to HousingWire, home ownership among millennials (especially older millennials) continues to rise year over year. Many millennials worry that student debt or home prices could keep them out o...
Affordable Bedroom Tips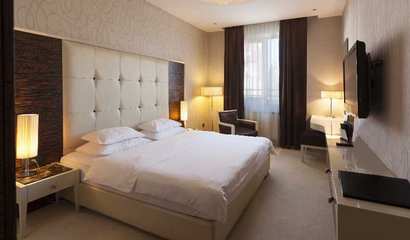 I'M READY FOR A NEW LOOK IN MY BEDROOM. WHAT ARE SOME COST-EFFECTIVE METHODS? There are plenty of ways to give your bedroom a makeover, even on a tight budget. Try some of these tips from the experts a...
Agent Snapshot: Sandy Petermann-Williams, Realtor, RE/MAX, The Woodlands and Spring
What was your most interesting job before going into real estate? I grew up working at the local Ford dealership.
Annual YMCA Run Thru the Woods Will be a Virtual Run/Walk/Team Challenge in 2020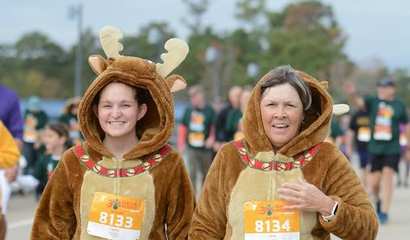 Out of an abundance of caution, this year's annual YMCA Run Thru the Woods has been transitioned into a Virtual Event for 2020. Celebrating 31 years Running
25th Annual Taste of The Town - Been Extended
The Woodlands Area Chamber of Commerce will be hosting its 35th Annual Taste of the Town 2021 in a new and different format. Rather than meeting for one night at The Woodlands Waterway Marriott, this ye...
National Irish Coffee Day
National Irish Coffee Day is Monday, January 25th and as usual we're celebrating it all week long! Come and enjoy three crafty Irish coffees from our bartenders. Stay tuned for the menu coming out s...
National Irish Coffee Day
We're celebrating National Irish Coffee Day (Monday, January 25th) with a tasty Irish Coffee menu all week long. Our crafty bar team will be concocting three unique Irish Coffees for you to enjoy fr...
Free Live Workouts With Resolution
If you've lost your motivation and mojo, use our free, live-streamed workouts with Athlete Training + Health to get back on track. Offered through Resolution, these easy-to-follow workouts are for e...
Covid Catch Up
There is nothing we hate more than missing out on a good party, and we had to miss out on quite a few in 2020. So instead of counting our losses, we decided we'd celebrate them all in one month to c...