Featuring Woodlands area real estate agents, home builders, multi-family complexes and senior living
Best Executive Offices & Coworking Suites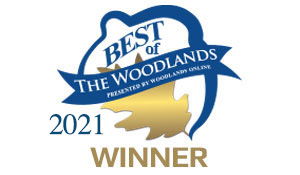 The Pathway to Opportunity
Real Estate Directory
Buyer's Guide

Mike Seder - Realtor
#1 RE/MAX Team in the U.S.A.; #1 Commercial Real Estate Team and #3 Team in the World!
New Home & Custom Builders

Apartments, Townhouses & Condos
Search Apartments & Rentals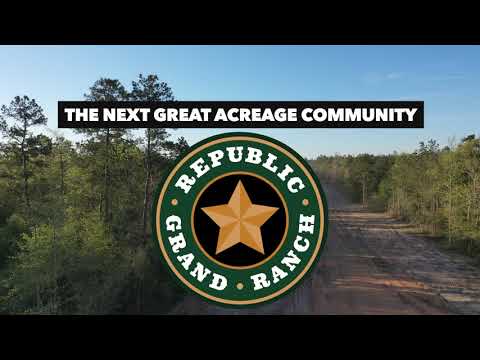 Find Your Acreage Retreat at Republic Grand Ranch! The Next Great Acreage Community, Ideally Located in Montgomery County
Landscape and Gardening Tips For June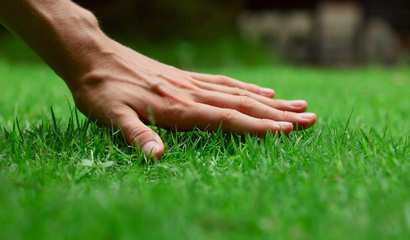 Of all the enhancements we perform and the applications of products we make to our lawns, FEEDING THE LAWN in a timely manner with the correct formulation of FERTILIZER is most important.
Patten Properties Continues to Accelerate Sales as Buyers Find their Freedom in Republic Grand Ranch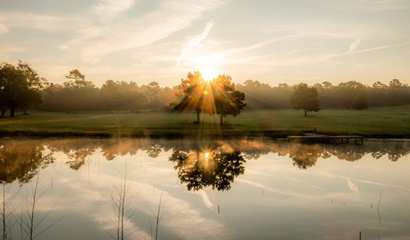 Patten Properties, a leader in premium recreation and residential property continues to exceed expectations, accelerating the pace of homesite sales at Republic Grand Ranch,
The Cost to Replace Plumbing in an Old House
For many house hunters, the appeal and charm of owning an older home nestled within the confines of a quiet tree lined neighborhood is undeniable.
The J. Beard Real Estate Company welcomes John Wise to its brokerage team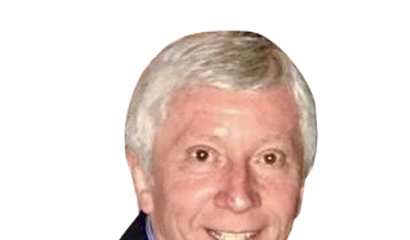 Jeff Beard, CCIM, President of The J. Beard Real Estate Company, LP, has announced the recent addition of John Wise as a new addition to its brokerage team.
Pre-Registration: Creative Writing Workshop
This course will be an 8-week Creative Writing Workshop led by 2011 Texas Poet Laureate Dave Parsons starting October 15. Classes will be every Friday from 1 PM to 4 PM (no class Thanksgiving week). Cos...
Pre-Registration: Computer Basics for Adult Learners
Computer Basics for Adult Learners with Dr. Benjamin Jules Thursdays (Oct. 14 – Dec. 9) 6 – 9 p.m. Cost: $250 This 8-week Computer Literacy course is designed to help adult learners ...
Art Exhibit - Ongoing
ART LOVERS! Come browse WAL's Art Exhibit now showing at the South County Community Center in The Woodlands, and while you're there, VOTE for your favorite work of art in our People's Ch...
Rock/Paper/Clay
Exhibition runs from September 4 - October 30, 2021. Hours - Tuesday through Saturday, 10 - 6, or by appointment. Closed Sunday and Monday. http://www.mossrock-studio.com/
Plant & Succulent Workshop
Our experts will help you craft a one of a kind succulent arrangement you can take home to bring life to your space! In this workshop, you will learn the basics and work with succulents, moss, sand, and...