Featuring Woodlands area real estate agents, home builders, multi-family complexes and senior living
Real Estate Directory
Buyer's Guide

New Home & Custom Builders

Apartments, Townhouses & Condos
Search Apartments & Rentals
Debbie meets with Danna Furnace-Grimes (Director of Agent Services) at RE/MAX The Woodlands & Spring. They discuss what differentiates RE/MAX from the rest.
5 Things Millennials Can Do Now to Buy a Home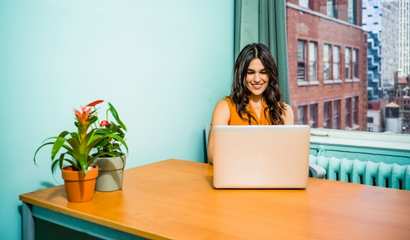 According to HousingWire, home ownership among millennials (especially older millennials) continues to rise year over year. Many millennials worry that student debt or home prices could keep them out o...
Affordable Bedroom Tips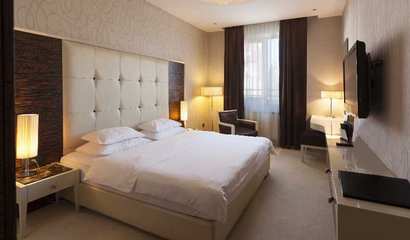 I'M READY FOR A NEW LOOK IN MY BEDROOM. WHAT ARE SOME COST-EFFECTIVE METHODS? There are plenty of ways to give your bedroom a makeover, even on a tight budget. Try some of these tips from the experts a...
Agent Snapshot: Sandy Petermann-Williams, Realtor, RE/MAX, The Woodlands and Spring
What was your most interesting job before going into real estate? I grew up working at the local Ford dealership.
Annual YMCA Run Thru the Woods Will be a Virtual Run/Walk/Team Challenge in 2020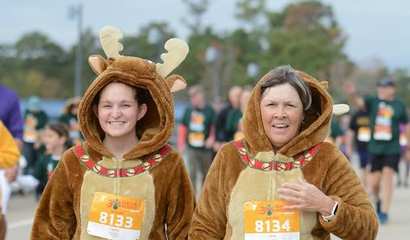 Out of an abundance of caution, this year's annual YMCA Run Thru the Woods has been transitioned into a Virtual Event for 2020. Celebrating 31 years Running
Check Your Credit Before Applying for a Mortgage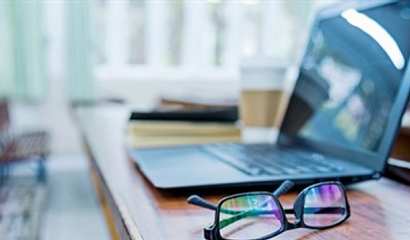 Your credit report is one of many documents that companies use to assess your creditworthiness. Creditors will pull your credit before approving your application for a credit card, and credit checks can...
The East Shore Residents are Opposing Howard Hughes Corporation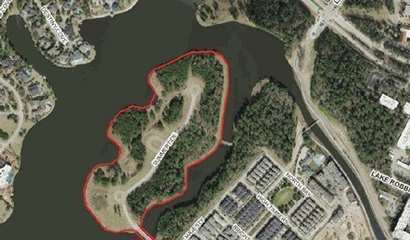 East Shore, Windward Cove and West Isle residents are opposing Howard Hughes Corporation's (HHC) VARIANCE REQUEST for a REPLAT on Mitchell Island from 19
YMCA 'Virtual Kids' Triathlon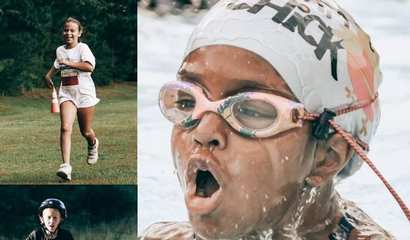 The YMCA Kids Triathlon 2020 will be a "VIRTUAL Event". Safety of our athletes, volunteers, staff and spectators are our #1 priority. Registration will open up on Saturday, Augu...
Fall Registration for Theater Classes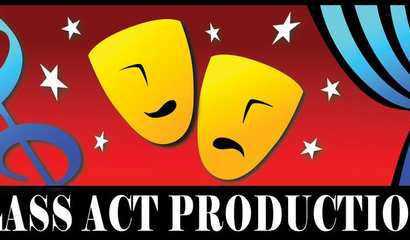 Dreaming of being on the stage? Working towards being a "triple threat"? Then have we got the classes for you! Registration is now open for our Fall Semester! We offer classes in acting, ...
Oktoberfest at Fielding's Wood Grill
Germany may have canceled their yearly festivities, but we haven't! Come celebrate Oktoberfest with some amazing features and seasonal craft beers. Stay tuned for the menu & reserve now! fiel...