Featuring Woodlands area real estate agents, home builders, multi-family complexes and senior living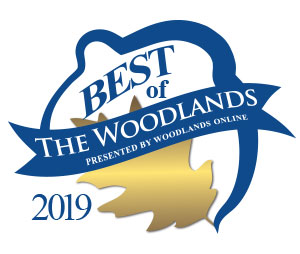 Big Firm Capabilities with Hometown Values
Real Estate Directory
Buyer's Guide
New Home & Custom Builders
Worksuites
Office Space, Coworking, Meeting Rooms- Work is good. Where you do it matters.

Apartments, Townhouses & Condos
Search Apartments & Rentals
5 Things Millennials Can Do Now to Buy a Home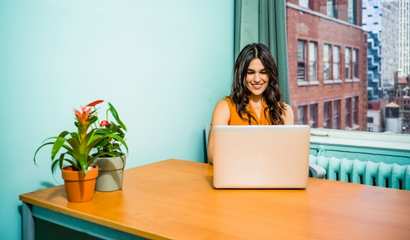 According to HousingWire, home ownership among millennials (especially older millennials) continues to rise year over year. Many millennials worry that student debt or home prices could keep them out o...
Affordable Bedroom Tips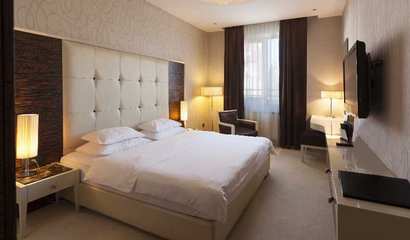 I'M READY FOR A NEW LOOK IN MY BEDROOM. WHAT ARE SOME COST-EFFECTIVE METHODS? There are plenty of ways to give your bedroom a makeover, even on a tight budget. Try some of these tips from the experts a...
Check Your Credit Before Applying for a Mortgage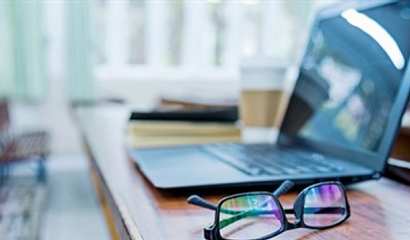 Your credit report is one of many documents that companies use to assess your creditworthiness. Creditors will pull your credit before approving your application for a credit card, and credit checks can...
Discover the satisfaction of working with two of RE/MAX's top producing agents worldwide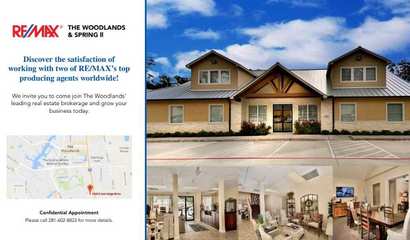 We invite you to come join The Woodlands' leading real estate brokerage and grow your business today.
New Cul De Sac, State Park and National Forest Lots Available at Texas Grand Ranch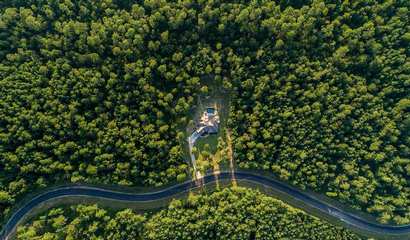 People are moving to Texas Grand Ranch, the fastest selling acreage community in Texas, seeking more space, a high and dry elevation, lots of privacy and trees
RE/MAX The Woodlands & Spring Holds Themed Open House Events
The team at RE/MAX The Woodlands & Spring is proud to announce a new way to host Open Houses in our area.
Texas Ranks 2nd For Incoming Residents
Texas gained 524,511 new residents in 2017, according to the Texas Relocation Report released today by Texas REALTORS®, placing it second among states for relocation activity.
The J. Beard Real Estate Company facilitates acquisition of 33 acres to Meritage Homes of Texas, LLC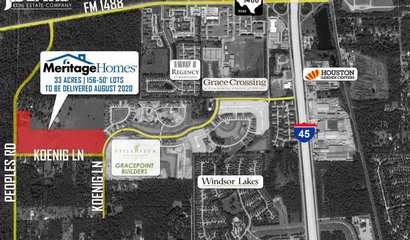 Chase Moore of The J. Beard Real Estate Company has represented Meritage Homes of Texas, LLC in the acquisition of 33 acres of land located adjacent to the Stillwater neighborhood on FM 1488 in The Wood...
The Myth of the 20% Down Payment
You may have been told that you should put down 20% to buy a home. This may give you more choices and let you avoid private mortgage insurance, but this large amount may not be prudent, or necessary, in...