Featuring Woodlands area real estate agents, home builders, multi-family complexes and senior living
Real Estate Directory
Buyer's Guide

New Home & Custom Builders

Apartments, Townhouses & Condos
Search Apartments & Rentals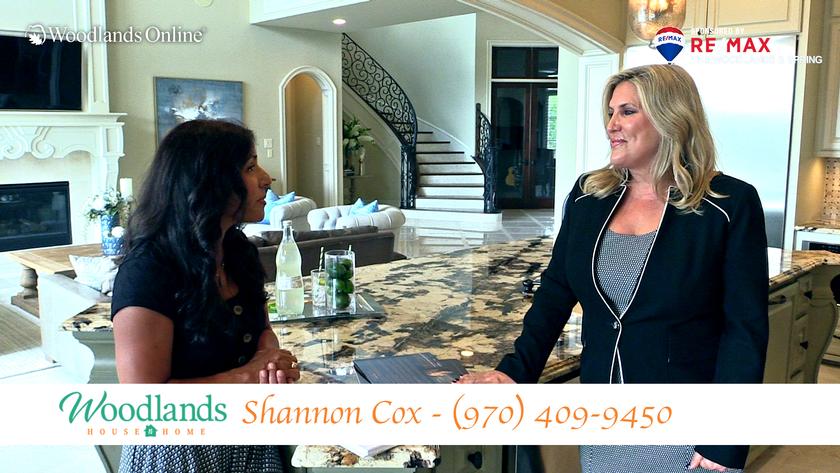 Debbie meets up with Shannon Cox at a beautiful home in Carton Woods.
Landscape and Gardening Tips For June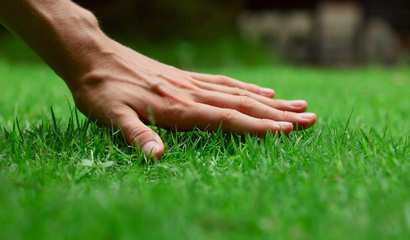 Of all the enhancements we perform and the applications of products we make to our lawns, FEEDING THE LAWN in a timely manner with the correct formulation of FERTILIZER is most important.
The Cost to Replace Plumbing in an Old House
For many house hunters, the appeal and charm of owning an older home nestled within the confines of a quiet tree lined neighborhood is undeniable.
Free Summer Block Party in The Woodlands is TODAY! Presented by Radiance Medical Aesthetics & Wellness, Right Next Door Designs, and Plush Nail Bar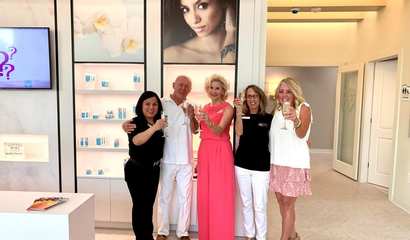 These three businesses have teamed together to host some summer fun!
Summer Camp
Camp hours are 6:30 am-6:30 pm Monday - Friday. Art activities, cooking activities, physical outdoor time, science projects, and more. You can register by phone or in person. $825.00 mo...
MISSING: Julian Issac - Houston, Texas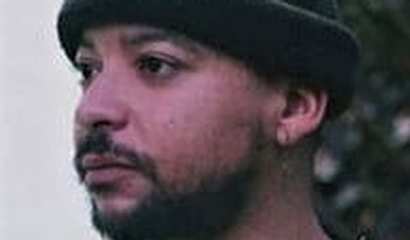 29-year-old Julian Issac was last seen in south Houston on June 15, 2021. Julian was wearing a black t-shirt, black denim jeans, and tan combat boots at the time of his disappearance. J
Summer Camp - Learn To Row (R)
Our Fun-filled Summer Camps are for athletes in grades 8 through 12 and focus on introducing the sport of rowing and developing rowing skills. The camp runs for two weeks, Monday through Friday from 6PM...
Wet 'N Wild Watercolor
June 18 - 21 9:00am - 12:00pm Ages 11 - 14 Instructor: Cynthia Reid... In this class students will learn a variety of techniques, such as marks, washes, spattering, stenciling, wet-in-wet...
Prints and Papers II
June 18 - 21 1:00pm - 4:00pm Ages 11 - 14 Instructor: Roberta Willeford ... Students will extend their printmaking experience and use hand tools to carve designs into a matrix for reli...
Exploring the World's Great Artists I
June 18 - 21 1:00pm - 4:00pm Ages 7 - 10 Instructor: Donna Gregory... Young artists will explore and create with fun media techniques while learning about four famous master artists: Vince...