Featuring Woodlands area real estate agents, home builders, multi-family complexes and senior living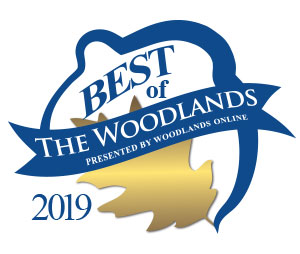 Mortgage, Finance, Home Loan, Conventional, FHA, VA, Construction, Refinance, Texas Home Equity
Real Estate Directory
Buyer's Guide
New Home & Custom Builders

Worksuites
Office Space, Coworking, Meeting Rooms- Work is good. Where you do it matters.

Apartments, Townhouses & Condos
Search Apartments & Rentals
A Night Cap and Home Tour
You're formally invited to a Night Cap and Home Tour event on July 18th from 4:30 PM - 7 PM at 26 Maymont Way In Cooperation with Cheryle Sanderson's Listing 15 Netherfield ...
Affordable Bedroom Tips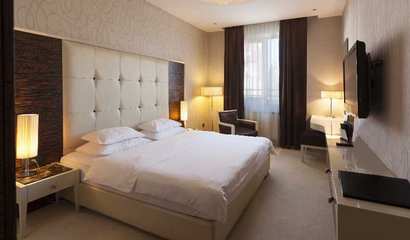 I'M READY FOR A NEW LOOK IN MY BEDROOM. WHAT ARE SOME COST-EFFECTIVE METHODS? There are plenty of ways to give your bedroom a makeover, even on a tight budget. Try some of these tips from the experts a...
Check Your Credit Before Applying for a Mortgage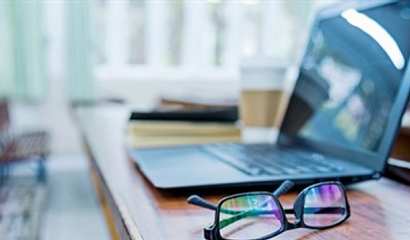 Your credit report is one of many documents that companies use to assess your creditworthiness. Creditors will pull your credit before approving your application for a credit card, and credit checks can...
Is This Your Situation: What Questions Should I Ask a Listing Agent Before Hiring One?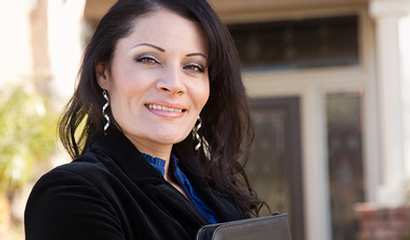 If you've ever sold a home without an agent, there's a good reason why you are hiring a listing agent now -- you want to make some money on the deal this time! Click through for 4 questions you must ask...
Is This Your Situation: Working to Get a Good Deal on a Home Purchase
Homebuyers want to shave off as much money from the sale price as possible, and home sellers want to squeeze every last dollar they can out of the deal. So how do you know whether you're getting a good ...
Texas Ranks 2nd For Incoming Residents
Texas gained 524,511 new residents in 2017, according to the Texas Relocation Report released today by Texas REALTORS®, placing it second among states for relocation activity.
To sell or not to sell: RE/MAX The Woodlands has home sellers and buyers in good hands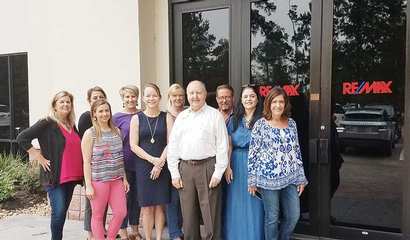 Real estate signs identifying the homes on the market within the community indicate the season for home sales has arrived. Learn how RE/MAX can help.