Featuring The Woodlands Tx bars, pubs, caterers, grocery and liquor stores, bakeries, donuts, ice cream, meat & seafood markets, health foods and restaurants
Food & Drink
Buyer's Guide


Lawsons Meat Market
All Natural Meats - For The Woodlands - Wagyu Akaushi Kobe Beef - Exotic Meats
On this episode: 1 Tenderloin Puffs with a Portobello Demi-Glace 2 Southern Fried Cabbage 3 Vichyssoise Soup 4. Chef Wayne's Homemade Bread 5. Apple Cinnamon Bread Pudding with a Praline Sauce
5 Course Tequila Pairing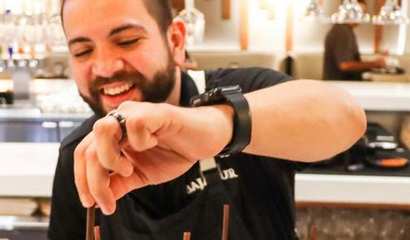 You're invited to join us for our Five Course Tequila Pairing! Please join us for a five course gourmet fresh Mex and tequila pairing prepared by Baja Sur's Chef Coco. The night will be led by ...
Brain Food: 5 Super Foods to Keep You Sharper, Longer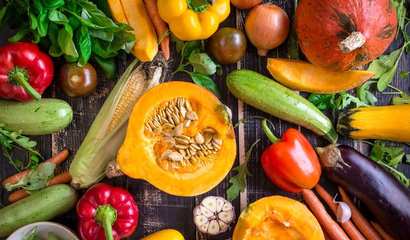 Super foods are all the rage, but which ones really make a difference? To get the scoop, we sat down with Dr. Hamid Hamdi, MD, FAAN, neurologist at Mischer Neuroscience Associates who is affiliated wit...
Palmini and Meat Sauce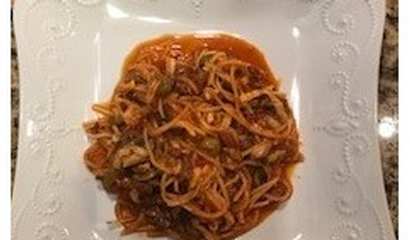 Palmini and meat sauce is an awesome recipe that satisfies your cravings for spaghetti and meat sauce.
Restaurant Recommendations in The Woodlands, Texas - Part Two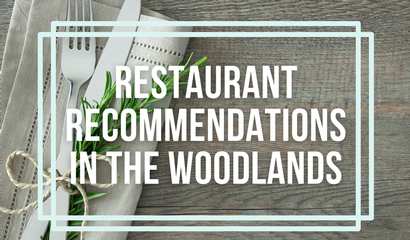 These restaurants are sure to make your mouth water.
Wine Walk
October can't get here soon enough! The cool night breezes, changing leaves and cozy evenings spent around the fire pit listening to the cracking wood with a big bold glass of red wine. Now, have we...
Fall Activities to Look Forward to in The Woodlands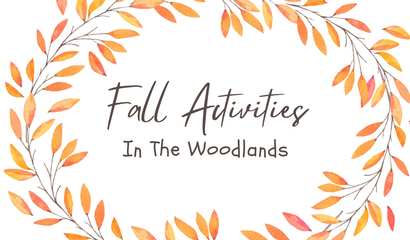 It's the first official day of autumn! Here are some fall-themed events to look forward to through October.
Kids Eat Free
Take a break from the kitchen tonight and show your family some love. We are certain to have something for the entire family. From our award winning gourmet pizzas, to salads, soups, pastas, desserts an...