Featuring The Woodlands Tx bars, pubs, caterers, grocery and liquor stores, bakeries, donuts, ice cream, meat & seafood markets, health foods and restaurants
Cook
The Forum at The Woodlands
Food & Drink
Buyer's Guide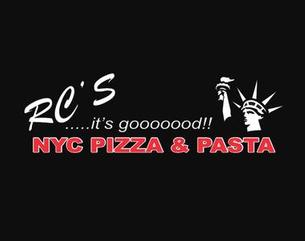 Lawsons Meat Market
All Natural Meats - For The Woodlands - Wagyu Akaushi Kobe Beef - Exotic Meats
Overcoming Food Addiction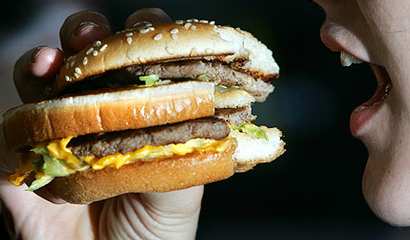 According to Centers for Disease Control and Prevention data, two-thirds of American adults are now overweight or obese.
Halloween Bash
Join Fielding's Local annual Halloween Bash! Come be spooky and celebrate Fielding's style. There will be live music, a costume contest, fun features and much much. Reserve your spot! Space is l...
Herb and Beet GROCERY - Updated Grocery List for this week- new items added daily!
THE WOODLANDS, TX -- Herb & Beet GROCERY is now LIVE! Forget crowded markets and empty shelves... order your favorite local ingredients online for curbside pickup! Lettuce, breads, cheese and more!
Local Gourmet Home Meal Delivery - This Week's Menu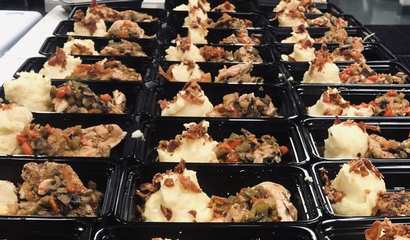 Home Meal Delivery The Woodlands, Oak Ridge North, Woodforest, Parts of Spring.
Rediscovering Me: Music Group for Teens
Join us every third Thursday at 5:30PM for a teen group focused on using music to explore life changes with other teens. Expect to tlak about music that is meaningful to you, write some songs and perhap...
The Woodlands Township COVID-19 Update, Tuesday, September 29, 2020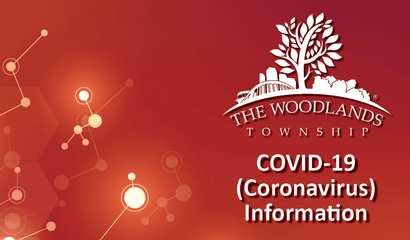 Montgomery County COVID-19 Case Count September 29, 2020: Montgomery County Public Health District, in conjunction with the Montgomery County Office of Homeland.
Tuesday Steak Dinner Special
Tuesday 5-7:30pm Steak Dinner for Two and Wine- each dinner includes your choice of a 4 oz filet or 8 oz ribeye steak ($5 more), two sides and a small Cesar salad plus a selected bottle of wine. ...
Conroe Man arrested for Possession of Hoax Bomb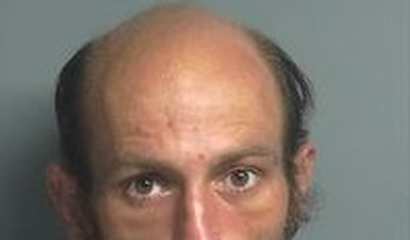 September 29, 2020 at about 1034 hours, Conroe Police were dispatched to 300 W. Davis, Conroe City Hall, regarding a potential bomb threat.