Featuring The Woodlands Tx bars, pubs, caterers, grocery and liquor stores, bakeries, donuts, ice cream, meat & seafood markets, health foods and restaurants
The Shout House

New Conroe restaurant, sports bar and concert/event venue nestled on 7.5 tree filled acres
Food & Drink
Buyer's Guide


On this episode: 1 Tenderloin Puffs with a Portobello Demi-Glace 2 Southern Fried Cabbage 3 Vichyssoise Soup 4. Chef Wayne's Homemade Bread 5. Apple Cinnamon Bread Pudding with a Praline Sauce
8 Ways to Prevent Heat Exhaustion When It's Really Hot Outside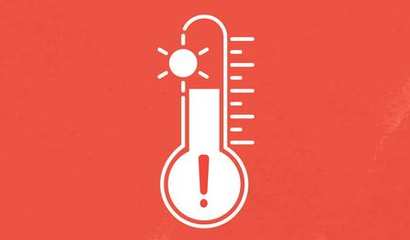 Every day can feel like a scorcher during the summer months. And it's important to take the heat seriously since overheating can pose a risk to your health.
H-E-B Wine Walk at Market Street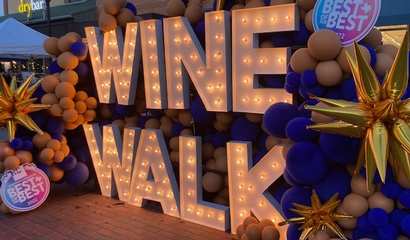 An annual favorite, the 19th annual H-E-B Wine Walk at Market Street takes place Thursday, October 5th, 2023. Grab your friends, girlfriend group and join the Wine & Food Week favorite. This all-...
Wine Around The World Wednesday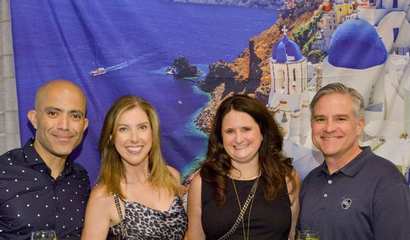 Get ready to travel around the world. No passport required. Just bring along your tastebuds and a friend, for this international wine-tasting experience at The Woodlands Waterway Marriott Hotel & Co...
HS Baseball Playoffs: The Woodland's Season Ends in Regional Finals Against Cy Woods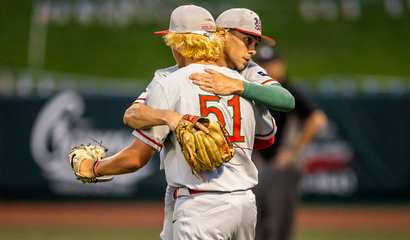 In front of yet another sold out crowed, The Woodlands and Cy Woods faced each other in the Regional Finals at Sam Houston State University's Don Sanders Stadium on Friday night.
Village Books to Welcome Author Julia Heaberlin on June 28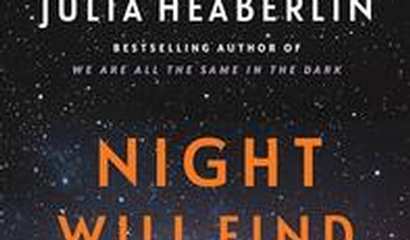 Best-selling author Julia Heaberlin will visit neighborhood bookshop, Village Books, the evening of June 28 to celebrate the publication of her latest thriller, NIGHT WILL FIND YOU.