Featuring The Woodlands Tx bars, pubs, caterers, grocery and liquor stores, bakeries, donuts, ice cream, meat & seafood markets, health foods and restaurants
Food & Drink
Buyer's Guide

On this episode: 1 Tenderloin Puffs with a Portobello Demi-Glace 2 Southern Fried Cabbage 3 Vichyssoise Soup 4. Chef Wayne's Homemade Bread 5. Apple Cinnamon Bread Pudding with a Praline Sauce
Beginners Guide To Tea: Good Things To Know To Start Your Tea Journey
Tea is more than a beverage. For many, it's almost a religion just as coffee is. Tea provides a bridge that connects us with the earth and one another while opening a window of time to look within our o...
Everything You Need to Grill at Home
Grilling at home can be a great way to entertain or just feed the family. Cooking outdoors in the summertime can be fun and rewarding.
Platinum Wine Vault Luxury Tasting
You will be transported, via your tastebuds, to wines from all over the world and amazing Chef-Inspired culinary masterpieces from award-winning Chefs all in one place. Missing the Wine Rendezvous Grand...
Wine Walk
October can't get here soon enough! The cool night breezes, changing leaves and cozy evenings spent around the fire pit listening to the cracking wood with a big bold glass of red wine. Now, have we...
Free Summer Block Party in The Woodlands is TODAY! Presented by Radiance Medical Aesthetics & Wellness, Right Next Door Designs, and Plush Nail Bar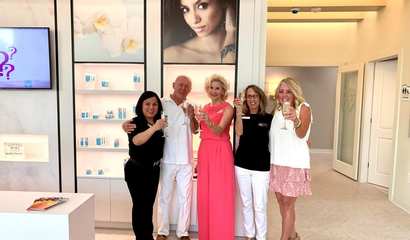 These three businesses have teamed together to host some summer fun!
Storybook Theatre-Apple Pie 4th of July
Storybook Theatre at 11am Friday, July 2nd presents Apple Pie 4th of July by Janet S. Wong. A Chinese American girl can't understand why her parents are cooking Chinese food to sell in their ...
MISSING: Julian Issac - Houston, Texas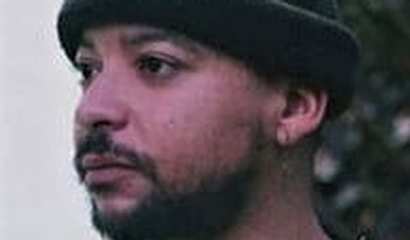 29-year-old Julian Issac was last seen in south Houston on June 15, 2021. Julian was wearing a black t-shirt, black denim jeans, and tan combat boots at the time of his disappearance. J