Featuring The Woodlands Tx bars, pubs, caterers, grocery and liquor stores, bakeries, donuts, ice cream, meat & seafood markets, health foods and restaurants
Food & Drink
Buyer's Guide



On this episode: 1 Tenderloin Puffs with a Portobello Demi-Glace 2 Southern Fried Cabbage 3 Vichyssoise Soup 4. Chef Wayne's Homemade Bread 5. Apple Cinnamon Bread Pudding with a Praline Sauce
8 Ways to Prevent Heat Exhaustion When It's Really Hot Outside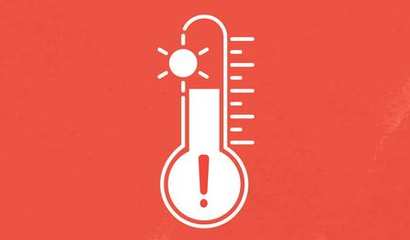 Every day can feel like a scorcher during the summer months. And it's important to take the heat seriously since overheating can pose a risk to your health.
H-E-B Wine Walk at Market Street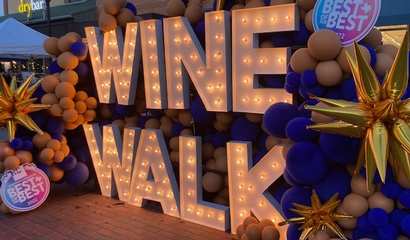 An annual favorite, the 19th annual H-E-B Wine Walk at Market Street takes place Thursday, October 5th, 2023. Grab your friends, girlfriend group and join the Wine & Food Week favorite. This all-...
The Woodlands Township addresses concerns on weather-related tree stress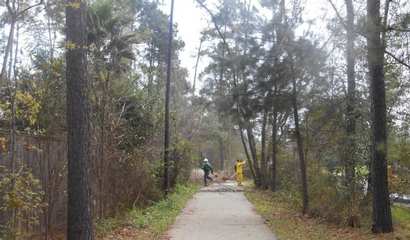 Throughout The Woodlands Township, there are trees in several parks, streetscapes and open space reserves that are showing signs of stress
HS Sports: National Signing Day; Grand Oaks
Grand Oaks hosted their National Signing Day Wednesday morning along with many schools around the nation.