Featuring The Woodlands Tx bars, pubs, caterers, grocery and liquor stores, bakeries, donuts, ice cream, meat & seafood markets, health foods and restaurants
Cashier
Dickey's Barbecue - Kuykendahl
Herb and Beet

Local, Hand-Crafted Menu featuring Seasonal Dishes and Texas sourced Beer & Wine.

Dairy Queen - Woodlands Parkway

Home of some of the best Ice Cream, Blizzards, Burgers, Smoothies and Cakes in The Woodlands, TX
Food & Drink
Buyer's Guide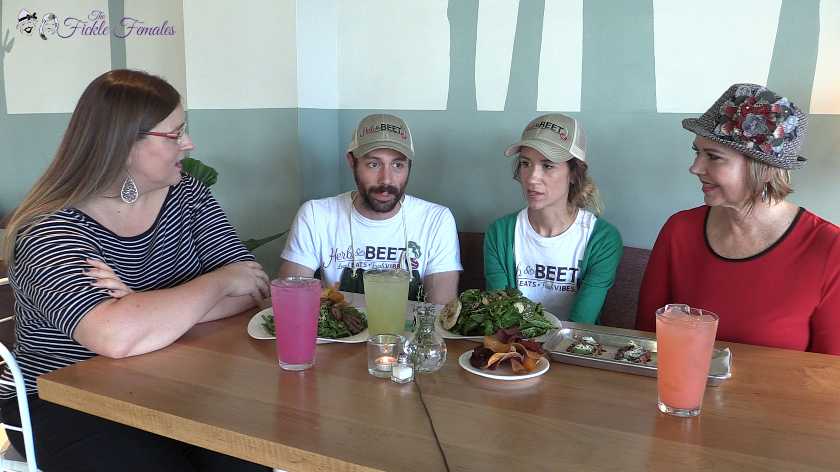 Kim & Rhonda head over to Herb & Beet to see how they can turn a Beet into something great to eat.
Enjoying Wines from Texas to France
If you're a wine lover, it's important to make sure that your habit doesn't damage your teeth. You want to stay pearly, right? That's why you need a dentist who understands how your lifestyle can impact...
New restaurant opening at Waterway Square; Howard Hughes development now fully leased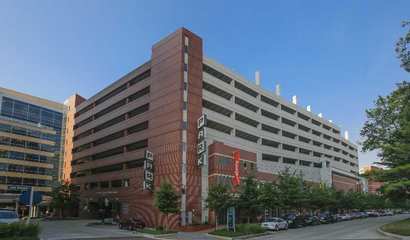 Teriyaki Madness will occupy 1,549 square feet of space.
Overcoming Food Addiction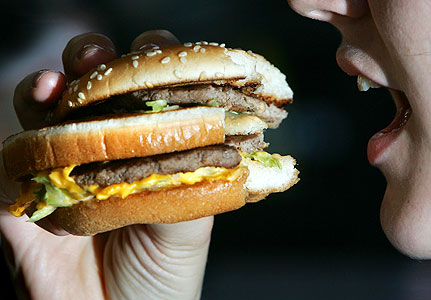 According to Centers for Disease Control and Prevention data, two-thirds of American adults are now overweight or obese.
6th Annual Open Your Purse For Change
SAVE THE DATE FOR THE 6TH ANNUAL OPEN YOUR PURSE FOR CHANGE on Friday, February 22, 2019 11:00 a.m. - 2:00 p.m. 6th Annual Open Your Purse For Change will be held at at The Woodlands Country Club - L...
Construction underway for the new Zanti Cucina Italiana restaurant at The Woodlands & Magnolia corridor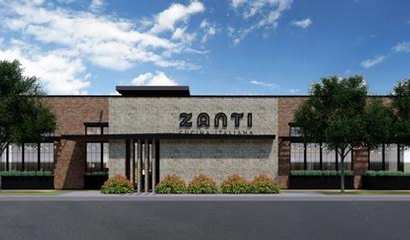 Attention, Italian food aficionados! Construction is underway for Zanti Cucina Italiana restaurant at the new Westgate Crossing mixed-use development located at the corner of 10000 Research Forest Drive...
Enjoying The Holiday Season Heartburn Free
High-calorie meals, decadent treats and festive drinks tempt people from Thanksgiving to New Year's Day, inviting the fiery sensation of heartburn and the bitter taste of reflux as unwelcome guests to t...
Tickets Now Available for 33rd Annual Taste of the Town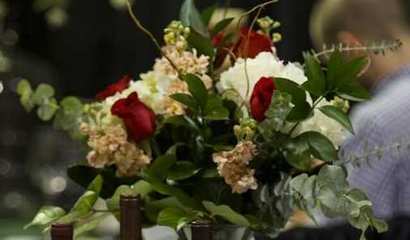 Sample food and beverages from 30-plus restaurants in one location at the 33rd annual Taste of the Town Presented by Planet Lincoln on Thursday, January 17, 2019, from 4-9 p.m. at The Woodlands Waterway...
Sunday Brunch
Make plans to join us for Sunday Brunch from 11:00am - 3:00pm every Sunday. Enjoy a Market Brunch with bottomless Mimosas and Bloody Marys