Featuring The Woodlands Tx bars, pubs, caterers, grocery and liquor stores, bakeries, donuts, ice cream, meat & seafood markets, health foods and restaurants
Food & Drink
Buyer's Guide



Lawsons Meat Market
All Natural Meats - For The Woodlands - Wagyu Akaushi Kobe Beef - Exotic Meats
Herb and Beet
Local, Hand-Crafted Menu featuring Seasonal Dishes and Texas sourced Beer & Wine.
On this episode: 1 Tenderloin Puffs with a Portobello Demi-Glace 2 Southern Fried Cabbage 3 Vichyssoise Soup 4. Chef Wayne's Homemade Bread 5. Apple Cinnamon Bread Pudding with a Praline Sauce
Montgomery County Food Bank Asks Community to Participate in Holiday Food Drive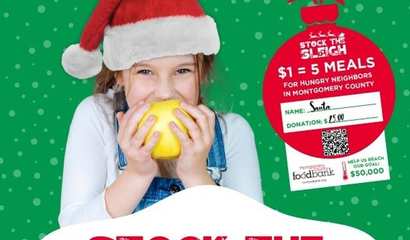 Montgomery County Food Bank (MCFB) today announced its annual holiday food drive, Stock The Sleigh, which will run from November 1 until December 3 with a festive drop off event Saturday, December 4,...
2022 Taste of the Town Month
Taste of the Town Month! IRON CHEF SPONSOR The Howard Hughes Corporation Tickets go on sale November 15, 2021!! VIEW SPONSORSHIP OPPORTUNITIES OR SIGN UP YOUR RESTAURANT One Month. One Pric...
Brain Food: 5 Super Foods to Keep You Sharper, Longer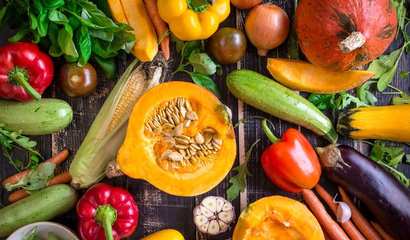 Super foods are all the rage, but which ones really make a difference? To get the scoop, we sat down with Dr. Hamid Hamdi, MD, FAAN, neurologist at Mischer Neuroscience Associates who is affiliated wit...
Creekside Park Chili Cook Off and Winter Festival
The Annual Creekside Park Chili Cook Off and Winter Festival is back! Bring the family out to enjoy this FREE community event on Saturday, Jan 22, 2022 from 1-4PM at Rob Fleming Park. All attendees w...
Herb & Beet - Helping Build a Tasteful Community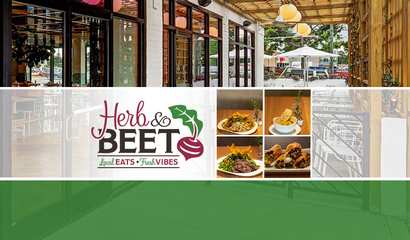 Herb & Beet is a local casual dining option that has helped define what being a true community-focused restaurant means.
Palmini and Meat Sauce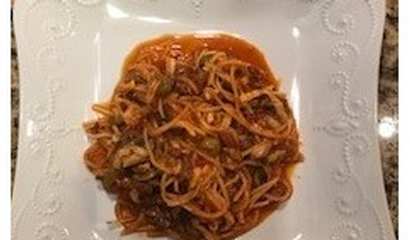 Palmini and meat sauce is an awesome recipe that satisfies your cravings for spaghetti and meat sauce.
Stout Fest
Stout fest is coming your way next Saturday, January 22nd, at Deacon Baldy's! According to the Google, stouts are a dark, top-fermented beer with a number of variations. To me, stouts are b...
The Stand Restaurant to Open First Texas Location in Hughes Landing in The Woodlands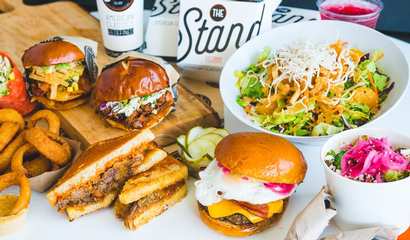 The Stand "American Classics Redefined" restaurant is opening its first Texas location in Hughes Landing in The Woodlands.® The popular California restaurant