Featuring The Woodlands Tx bars, pubs, caterers, grocery and liquor stores, bakeries, donuts, ice cream, meat & seafood markets, health foods and restaurants
Best Curbside Pick-Up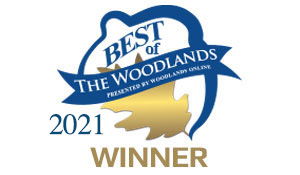 Pouring care and consideration into every layer of flavor.
Food & Drink
Buyer's Guide


Lawsons Meat Market
All Natural Meats - For The Woodlands - Wagyu Akaushi Kobe Beef - Exotic Meats
Herb and Beet
Local, Hand-Crafted Menu featuring Seasonal Dishes and Texas sourced Beer & Wine.
On this episode: 1 Tenderloin Puffs with a Portobello Demi-Glace 2 Southern Fried Cabbage 3 Vichyssoise Soup 4. Chef Wayne's Homemade Bread 5. Apple Cinnamon Bread Pudding with a Praline Sauce
Montgomery County Food Bank Asks Community to Participate in Holiday Food Drive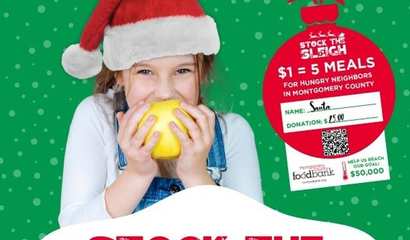 Montgomery County Food Bank (MCFB) today announced its annual holiday food drive, Stock The Sleigh, which will run from November 1 until December 3 with a festive drop off event Saturday, December 4,...
Brain Food: 5 Super Foods to Keep You Sharper, Longer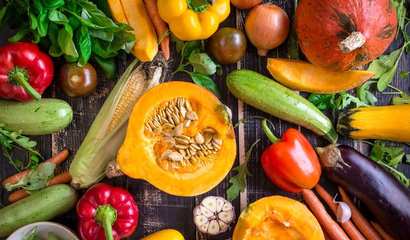 Super foods are all the rage, but which ones really make a difference? To get the scoop, we sat down with Dr. Hamid Hamdi, MD, FAAN, neurologist at Mischer Neuroscience Associates who is affiliated wit...
Palmini and Meat Sauce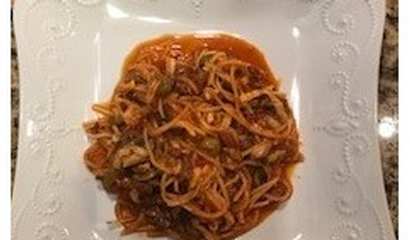 Palmini and meat sauce is an awesome recipe that satisfies your cravings for spaghetti and meat sauce.
Restaurant Recommendations in The Woodlands, Texas - Part Two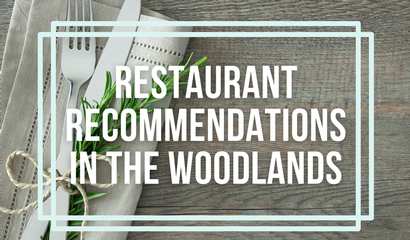 These restaurants are sure to make your mouth water.
Art Class for Ages 9 - 12 - Drawing and Sketching
Art Classes: Ages 9-12 - The Woodlands, Houston Studio - Enrollment is always open! Jump in at any time! This class is designed to improve your observational and drawing skills. You will ...
Christmas Eve Candlelight Service
Lessons and Carols Come and celebrate Christmas Eve @ GPC! We will have a traditional Lessons and Carols Service as we reflect on Jesus Christ as our newborn king. This will be a wonderful way to cen...
Live Music
We have live music in the evening here at Fielding's Local throughout the week. Call 281-612-7630 to reserve your table now! Sunday Brunch: Justin LeBlanc | 11am-2pm Wednesdays: Anthony Pitt &...