Relish in the beauty of Woodlands Texas! Browse pictures of the community. Submit your photos ­ on Woodlands Online!
Hoping the pet waste fairy picks up after your dog?
What's pet waste have to do with wading in Spring Creek? Let's break it down: Based on national averages, our community dog population produces about 55,000 pounds of waste per day*.
Houston Restaurant Week - Fielding's local kitchen + bar
SATURDAY, AUGUST 1ST - MONDAY, SEPTEMBER 7TH Join us this summer to dine out for good. A portion of our sales will go directly to the Houston Food Bank! $5 for every dinner sold and $3 for every brunch...
The Woodlands Fire Department Respond to Structure Fire in The Village of Sterling Ridge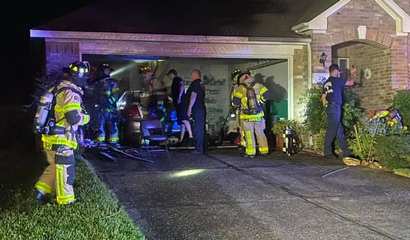 At 0200 this morning The Woodlands Fire Department was dispatched to a reported structure fire on Jewelsford in The Village of Sterling Ridge.
Aperol August
It's that time of year again: Aperol August! August 1st - August 31st Let's celebrate this exclusive Italian liquor six different ways with a menu that has a unique drink for every sty...
Do caffeine and energy drinks fuel your waking hours?
For a person with Hashimoto's hypothyroidism, you might be setting yourself up for a crash of epic proportions; protecting your adrenal health is vital to managing your thyroid condition.
Houston Restaurant Week - Landry's Seafood House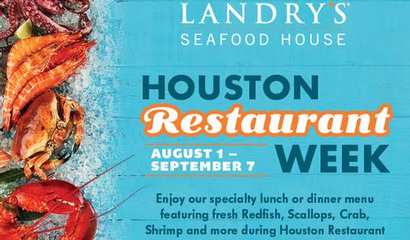 Enjoy our specialty lunch or dinner menu featuring fresh Redfish, Scallops, Crab, Shrimp and more during Houston Restaurant Week. Call or visit us online to make your reservations! Two-Course Lunch M...