Relish in the beauty of Woodlands Texas! Browse pictures of the community. Submit your photos ­ on Woodlands Online!
Amazon Opens New Store in The Woodlands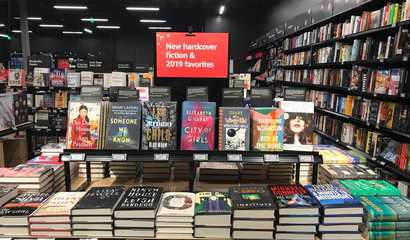 On September 18, Amazon is opening two new physical stores in the Houston area: Amazon 4-star in The Woodlands Mall and Amazon Books in the Baybrook Mall.
Fox Travel Reminds Travelers of 'Real ID' Requirement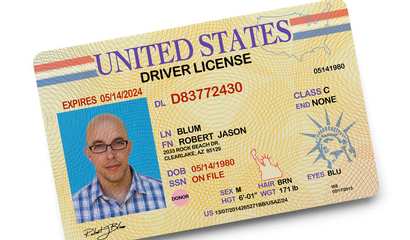 The U.S. Government/Homeland Security will require each state Drivers License card to carry the designation 'REAL ID' which was to be effective October 1, 2020.
Resolve To Solve
With the New Year in mind, let's think about conflict. Do you have conflict that has carried over into the New Year?
Texas Grand Ranch Has Committed to Matching Donations to Camp Hope, with a Combined Goal of Raising $100,000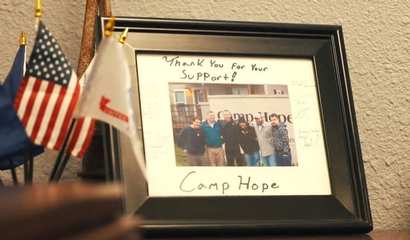 Once again, Texas Grand Ranch has partnered with Michael Berry n support of the PTSD Foundation of America's Camp Hope.
25th Annual Taste of The Town - Been Extended
The Woodlands Area Chamber of Commerce will be hosting its 35th Annual Taste of the Town 2021 in a new and different format. Rather than meeting for one night at The Woodlands Waterway Marriott, this ye...
Virtual Information Sessions
Each of the three Division Heads of The John Cooper School, a pre-k through grade 12 independent school, will give informative evening presentations online in January, 2021 for families who are interest...
Business Planning Workshop
Having and updating your Business Plan is extremely important. This workshop will be an interactive and fun learning experience and participant will be given their own workbook to take home. Robert Osb...