Relish in the beauty of Woodlands Texas! Browse pictures of the community. Submit your photos ­ on Woodlands Online!
Brady Announces Tax, Oversight Legislation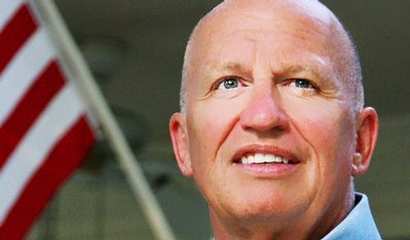 Today, House Ways and Means Committee Chairman Kevin Brady (R-TX) has released a tax and oversight package that includes the Retirement, Savings, and Other Tax Relief Act of 2018 and the Taxpayer First ...
Young artists get back to nature at The Woodlands Arts Council Fast Draw cpmpetition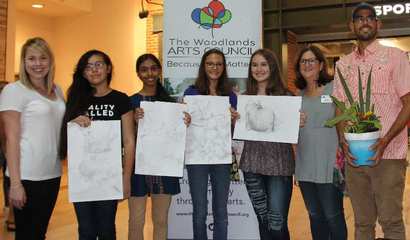 Over 45 seventh and eighth grade students from Montgomery County got back to nature at the 6th Annual Fast Draw Competition sponsored by The Woodlands Arts Council in partnership with The Woodlands Mall.
Rare Blood Moon Total Lunar Eclipse Visible Tonight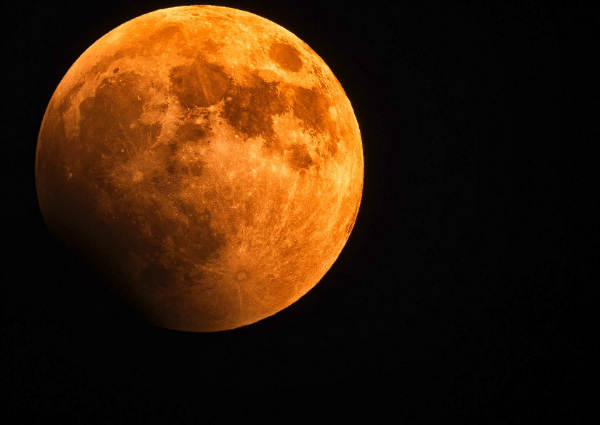 The Woodlands Texas and surrounding areas (as well as the rest of the continental United States) will be in view of the Blood Moon Total Lunar Eclipse tonight, January 20th 2019.
The Ice Rink at The Woodlands Town Center
Our Annual Ice Rink Season at The Woodlands Town Center begins Saturday, November 17, 2018 - Monday, January 21, 2019. We invite families and friends to enjoy ice skating this season in the new 21...
A Trauma Surgeon's Plea to Houston Drivers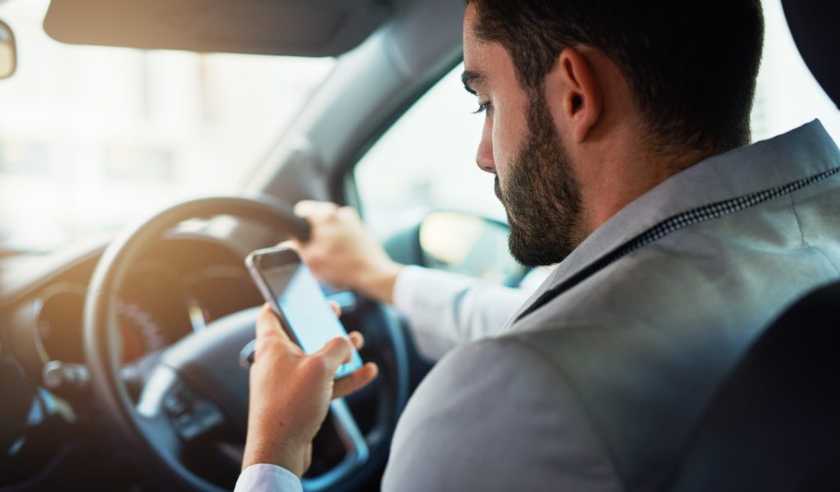 Houston, we have a serious problem on our hands. We are home to some of the nation's most distracted drivers.
Books For Bikes Sponsors
Conroe Masonic Lodge #748 is searching for Sponsors for their 3rd Annual Books For Bikes program. We have donated 30+ bikes the last 2 years to 6 schools in CISD and we would like your personal and/or c...
Adventures With Clifford the Big Red Dog Exhibit
NEW! Adventures with Clifford The Big Red Dog at The Woodlands Children's Museum Families invited to join a Big Red celebration beginning Jan. 18 THE WOODLANDS, Texas – Jan. 4,...