Relish in the beauty of Woodlands Texas! Browse pictures of the community. Submit your photos ­ on Woodlands Online!
Fox Travel Reminds Travelers of 'Real ID' Requirement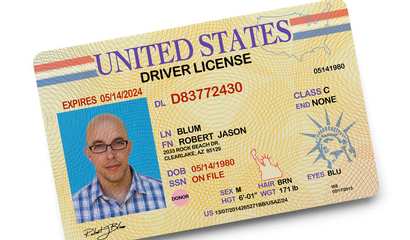 The U.S. Government/Homeland Security will require each state Drivers License card to carry the designation 'REAL ID' which was to be effective October 1, 2020.
7 on 7 Football Registration
7 on 7 Football for Grades 2nd/3rd, 4th/5th, and 6th Friday Evenings (2 Games/ea.) Games start at 6:00pm Location: SCFL-Gullo Fields Dates: April: 16th, 23rd, 30th, May 7th $100/player ...
The Weekly Rewind (April 4 - April 10)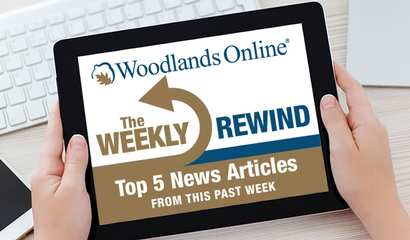 The news never stops in and around The Woodlands and Texas. Here are some of the most read stories from last week, April 4 - April 10.
Volunteer opportunities available for clean water project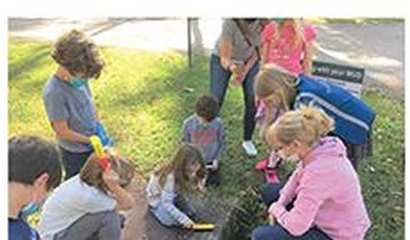 Volunteer opportunities are available for residents to assist in a local clean water project with support from The