Relish in the beauty of Woodlands Texas! Browse pictures of the community. Submit your photos ­ on Woodlands Online!
How to Know if Your Hotel Room is Secure
Traveling is a fun adventure for some, stressful for others. However, the one thing all travelers have in common is wanting their temporary home to feel like a safe space in an unfamiliar place.
Living Room Safety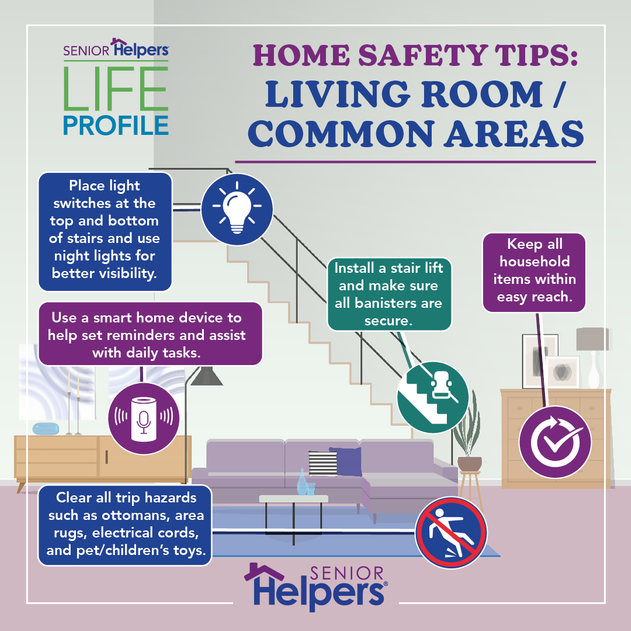 Seniors often spend a lot of time in their living room when aging in place, so it is important to keep the area safe from risk factors.
Magnolia NJROTC Receives Distinguished Unit With Academic Distinction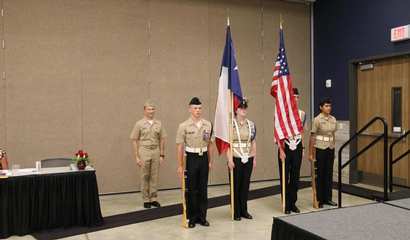 For the first time, Magnolia NJROTC Battalion has been awarded the "Distinguished Unit with Academic Distinction" designation for the unit's
Open Scuba Water Courses
Courses offered by Woodlands Dive Center Open Water Diver Course Special The SSI Open Water Diver course with Nitrox are the two world's most popular scuba courses, and has introduced milli...
Tackle Football - Fall 2022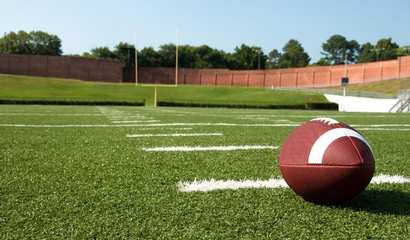 CFL Fall Football is a competitive, tackle football league for boys and girls ages 5-12 years of age (as of 31-July). We play the majority of our games at our Gullo Park facility and compete again...
Cheerleading - Fall 2022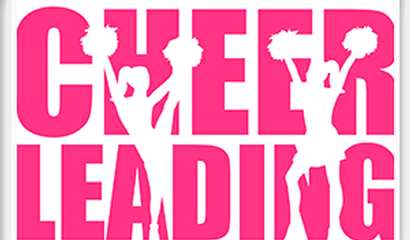 SCFL Cheerleading is a traditional cheerleading program for children ages 5-12 (as of July 31). Participants are taught cheers, chants, jumps, dance, basic tumbling, and game situations and cheer ...