Relish in the beauty of Woodlands Texas! Browse pictures of the community. Submit your photos ­ on Woodlands Online!
How to Know if Your Hotel Room is Secure
Traveling is a fun adventure for some, stressful for others. However, the one thing all travelers have in common is wanting their temporary home to feel like a safe space in an unfamiliar place.
Comics Comics Comics | Grand Adventure 5.23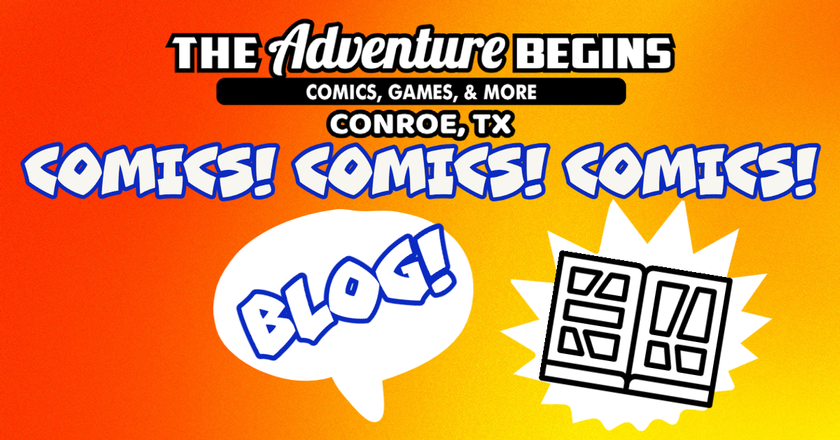 We have some amazing comics for you this week! You are going to be mind blown. I have only a couple of them for you to look for but they are good.
Free Food Fair Hosted by Hosanna Lutheran in Partnership with NAM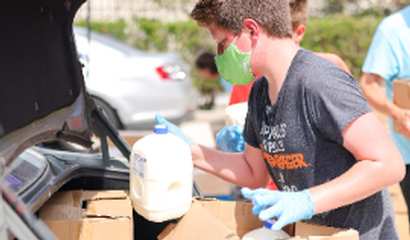 Hosanna Lutheran Church, in partnership with Northwest Assistance Ministries (NAM), will host a drive-thru food fair on Saturday, May 28, 2022, from 8 a.m. to 12 p.m.
Open Scuba Water Courses
Courses offered by Woodlands Dive Center Open Water Diver Course Special The SSI Open Water Diver course with Nitrox are the two world's most popular scuba courses, and has introduced milli...
Tackle Football - Fall 2022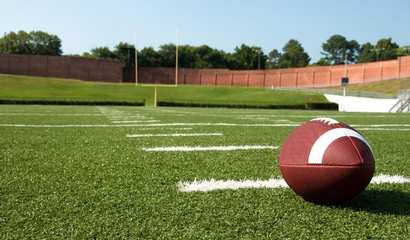 CFL Fall Football is a competitive, tackle football league for boys and girls ages 5-12 years of age (as of 31-July). We play the majority of our games at our Gullo Park facility and compete again...
Cheerleading - Fall 2022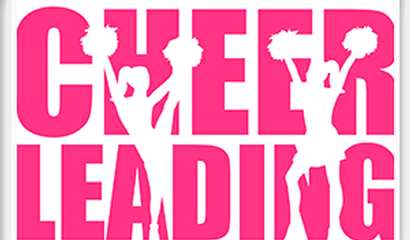 SCFL Cheerleading is a traditional cheerleading program for children ages 5-12 (as of July 31). Participants are taught cheers, chants, jumps, dance, basic tumbling, and game situations and cheer ...