Relish in the beauty of Woodlands Texas! Browse pictures of the community. Submit your photos ­ on Woodlands Online!
Amazon Opens New Store in The Woodlands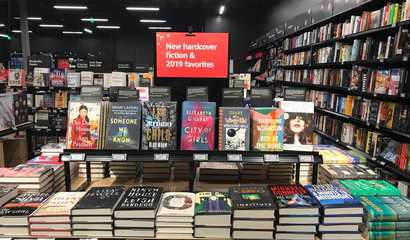 On September 18, Amazon is opening two new physical stores in the Houston area: Amazon 4-star in The Woodlands Mall and Amazon Books in the Baybrook Mall.
Fox Travel Reminds Travelers of 'Real ID' Requirement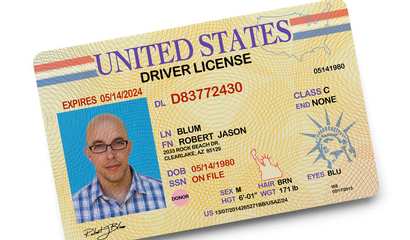 The U.S. Government/Homeland Security will require each state Drivers License card to carry the designation 'REAL ID' which was to be effective October 1, 2020.
Resolve To Solve
With the New Year in mind, let's think about conflict. Do you have conflict that has carried over into the New Year?
Texas Grand Ranch Has Committed to Matching Donations to Camp Hope, with a Combined Goal of Raising $100,000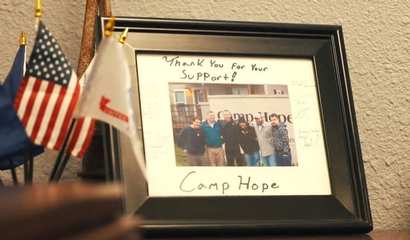 Once again, Texas Grand Ranch has partnered with Michael Berry n support of the PTSD Foundation of America's Camp Hope.
25th Annual Taste of The Town - Been Extended
The Woodlands Area Chamber of Commerce will be hosting its 35th Annual Taste of the Town 2021 in a new and different format. Rather than meeting for one night at The Woodlands Waterway Marriott, this ye...
National Irish Coffee Day
National Irish Coffee Day is Monday, January 25th and as usual we're celebrating it all week long! Come and enjoy three crafty Irish coffees from our bartenders. Stay tuned for the menu coming out s...
National Irish Coffee Day
We're celebrating National Irish Coffee Day (Monday, January 25th) with a tasty Irish Coffee menu all week long. Our crafty bar team will be concocting three unique Irish Coffees for you to enjoy fr...