Relish in the beauty of Woodlands Texas! Browse pictures of the community. Submit your photos ­ on Woodlands Online!
Brady Announces Tax, Oversight Legislation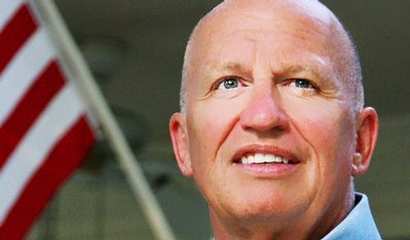 Today, House Ways and Means Committee Chairman Kevin Brady (R-TX) has released a tax and oversight package that includes the Retirement, Savings, and Other Tax Relief Act of 2018 and the Taxpayer First ...
Brighton Academy celebrates 10 years of excelling preschool education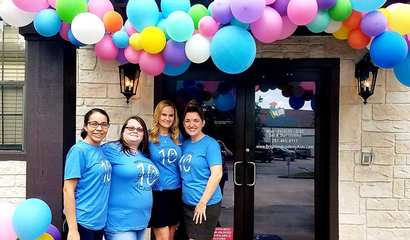 For Brighton Academy, May marks 10 years of offering excelling preschool education in The Woodlands area. On Friday, May 17, Brighton Academy commemorated their achievement with a family splash day.
Fall Cheerleading Registration
South County Football League Cheerleading is a conventional cheerleading program for children ages 5-12 (as of July 31). Participants are directed in cheers, chants, jumps, dance, basic...
Fall Tackle Football Registration
South County Football Legue Fall Football is a competitive, tackle football league for boys and girls ages 5-12 years of age (as of 31-July). Kids play the majority of our games at our G...
Top Ten Facts about CoolSculpting
Top Ten Facts about CoolSculpting
Sunday Services
TRADITIONAL SUNDAY SERVICE SUNDAYS AT 11:00 A.M. - SANCTUARY, MAIN BUILDING HARVEST SUNDAY SERVICES SUNDAYS AT 8:00, 9:30, 11:00 A.M. AND 5:30 P.M. - HARVEST WORSHIP CENTER, MAIN BUILDING LOFT S...