Email Us

832-299-6511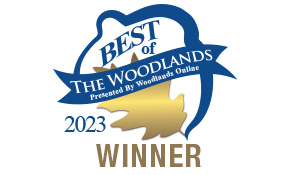 Hours of Operation:
Monday - Thursday: 7:00am - 5:00pm
Friday: 7:00am - 9:00pm
Saturday 8:00am - 9:00pm
Sunday: 8:00am - 5:00pm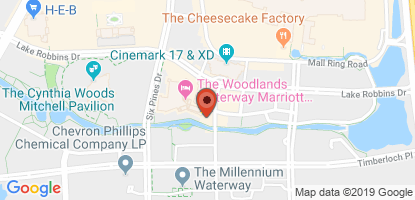 Address:
21 Waterway Avenue
Suite 110
The Woodlands, TX 77380
Directions
About Us
We are a family owned specialty coffee shop that specializes in traditional espresso drinks. We serve breakfast and lunch daily. We also offer a variety of house made pastries and baked goods.
Recommendations For Blue Door Coffee Company