At Your Side Home Care The Woodlands

Email Us

281-719-5221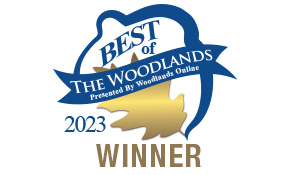 Hours of Operation:
Open 24 hours a day, 7 Days a week
Contact Information:
Phone: 281-719-5221
Fax: 281 719-5237
Contact Us: Click Here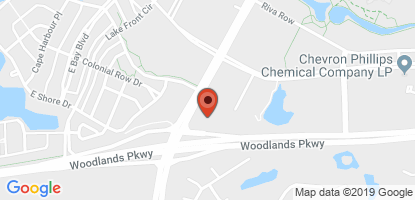 Address:
10200 Grogan's Mill Road
Suite 360
The Woodlands, TX 77380
Directions
About Us
Our specialized in-home care is uniquely designed to meet your needs and support your family. We track quality of care to be sure your concerns are quickly addressed. Our highly-trained staff are always available, 24 hours a day, 7 days a week, including holidays.
Recommendations For At Your Side Home Care The Woodlands