Email Us

346-877-2951
Hours of Operation:
Monday: 9:00am -6:00pm
Thuesday: 9:00am - 7:00pm
Wednesday: 9:00am - 6:00pm
Thursday: 9:00am - 7:00pm
Friday: 9:00am - 6:00pm
Saturday: 10:00am - 6:00pm
Sunday: 1:00pm - 6:00pm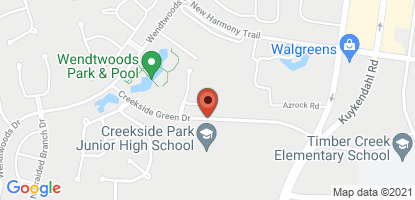 Address:
8440 Creekside Green Drive
The Woodlands, TX 77389
Directions
About Us
Creekside Park The Grove unveils an exceptional portrait of living. A unique fusion of style and sophistication, our apartment residences reflect your contemporary flair. Enjoy the life you deserve.
Recommendations For Creekside Park The Grove