Chef Chan's - Indian Springs

Email Us

281-419-9961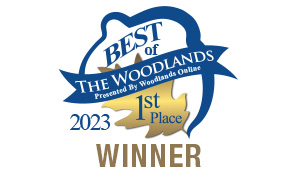 Hours of Operation:
Monday - Friday: 11:15am - 9:00pm
Saturday & Sunday: 11:15am - 9:00pm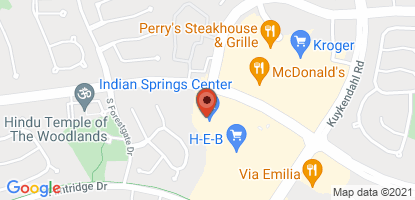 Address:
6777 Woodlands Parkway
Suite 216
The Woodlands, TX 77382
Directions
About Us
We are a neighborhood family owned restaurant, providing the highest quality Chinese food and service for the community. Chef Chan's has been very successfully serving the Spring and Woodlands area for over 40 years. We provide quality meals at reasonable prices with exemplary service.
Recommendations For Chef Chan's - Indian Springs