Visit Website

Contact Us

281-296-6797
Hours of Operation:
Monday - Thursday: 8:00am - 4:30pm
Contact Information:
Phone: 281-296-6797
Fax: 281 296-6887
Email: Contact Us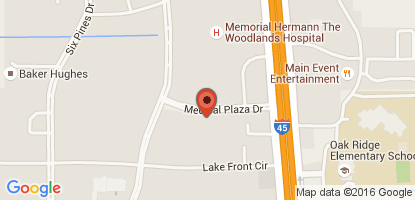 Address:
1001 Medical Plaza Drive
Suite 200
The Woodlands, TX 77380
Directions
Our practice is dedicated to relief from TMJ Disorders and Obstructive Sleep Apnea
About Us
Dr. Phillips at REstore TMJ and Sleep Therapy is focused on TMJ Treatment, Sleep Apnea Treatment, and Orofacial Pain Issues to patients in the Houston, Texas metro area. When treating TMJ Disorders, we only use research based and non harmful options and techniques. For sleep apnea treatment, oral appliances are used as the most comfortable alternative to CPAP machines.
Recommendations For Restore TMJ & Sleep Therapy
Dental Services:

TMJ

With a Master of Science in Orofacial Pain, Dr. Phillips is a board certified sleep dentist who makes sure each patient she sees for TMD receives an individualized plan that focuses on alignment and healthy function of their jaws and bite. By taking a holistic approach toward managing the causes of their pain or other symptoms, she can provide results that are both fast and effective.