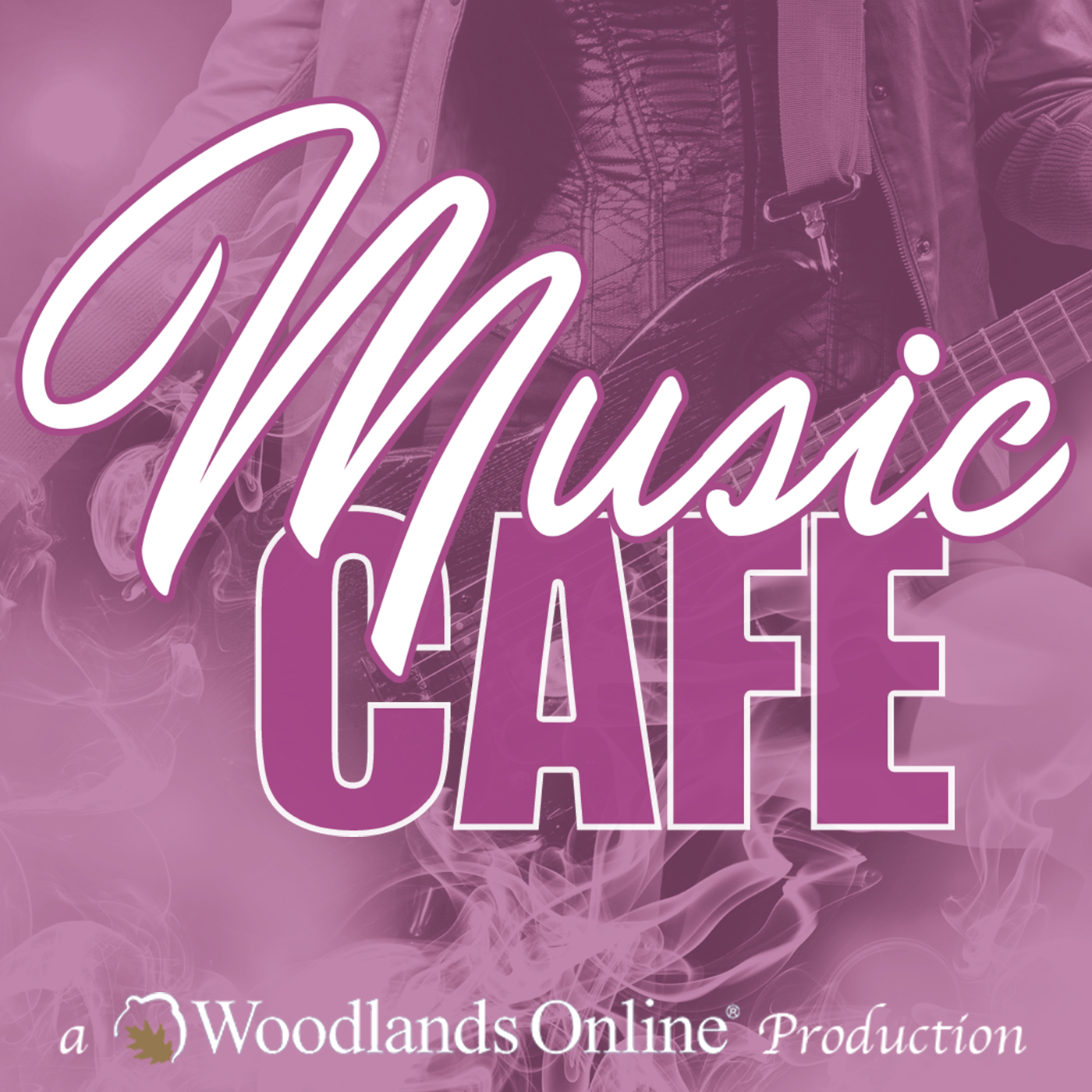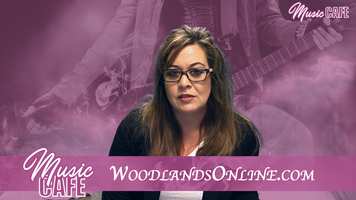 Kristi Leggett hosts on the newly formatted Music Cafe. More music from local artists including: Heidi Mays, Grace Williams, Meagan Allen, Ela Dawn, The Painter, Taylor Marx, Meghan Anderson and MacKenzie Phillips.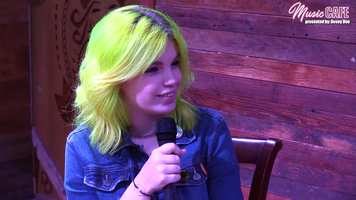 On this episode of Music Cafe we showcase Artist, Singer, Song Writer and Grammy long list nominee Christian Marie.
Showcasing local artists with interviews and music. From jazz and gospel to rock and country, Music Cafe is the place for rising talent from around The Woodlands community, Montgomery County and Texas.