/

/

Personal Care & Beauty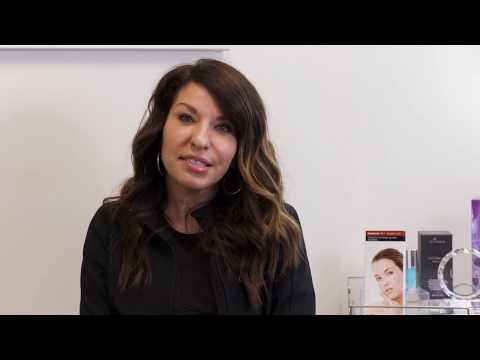 January 15, 2022
Many of us will experience common skin issues and signs of aging like fine lines & wrinkles,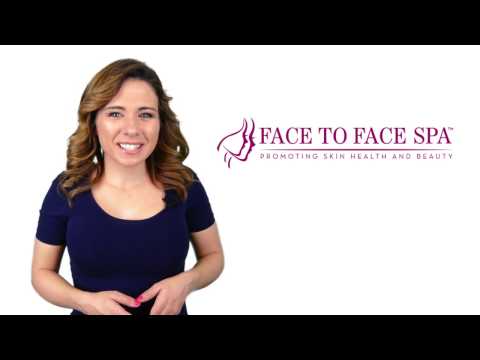 February 12, 2021
Our goal is to promote skin health and beauty to the client's fullest potential. Evidence-based practice serves as the foundation of the services offered.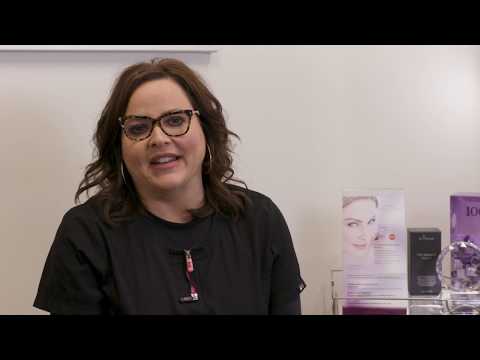 February 26, 2020
Watch as Allison, one of our experienced nurse injectors, explains more about fillers & the many options available to our clients.