/

The Woodlands Township Videos
The Woodlands Township Videos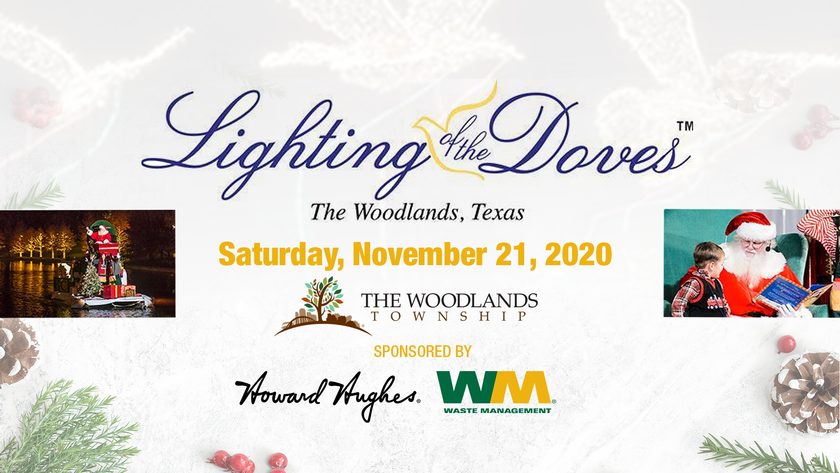 November 21, 2020
Vinny and Kristi host the Woodlands Online Live broadcast of Lighting of The Doves bought to you by The Woodlands Township.
September 30, 2020
Candidate Forum for The Woodlands Township Brought to you by The Woodlands Area Chamber of Commerce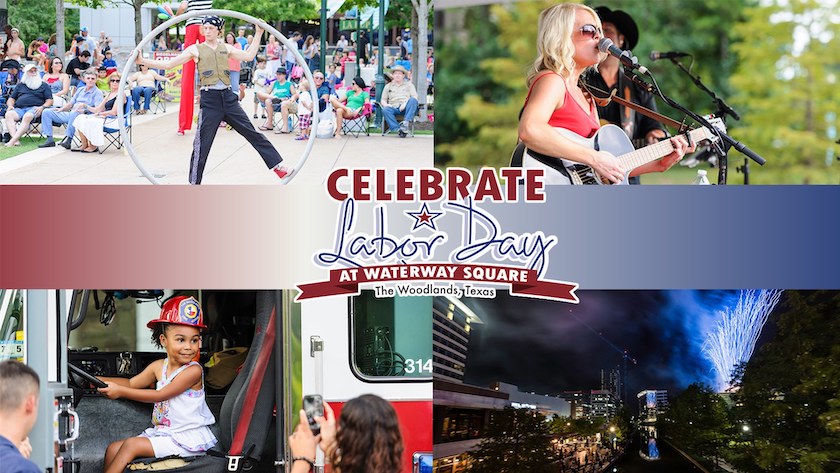 September 03, 2020
Let's celebrate Labor Day weekend in The Woodlands, Texas! Celebrate Labor Day in The Woodlands with a Drive-In Fireworks Display!
Return To The Woodlands Township Listing