/

/

/

HS Basketball Post Game Interview: Player of The Game - 02/25/20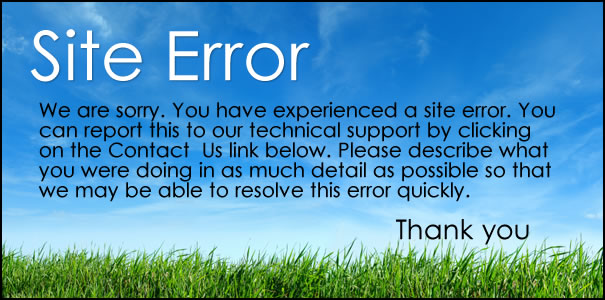 An unexpected error has occurred. Sometimes its just the Internet and a page refresh will do.

Otherwise please report the error to help the next person.

Please include what you were doing that caused the error. Thank you!!