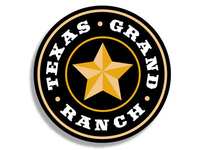 May 14, 2019
Texas Grand Ranch is having a Huge Three-Day Event, Saturday, Sunday, and Monday, May 25th, 26th and 27th.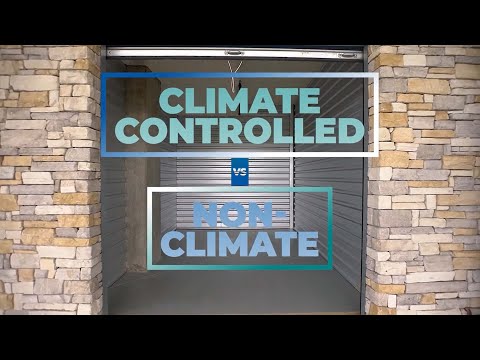 April 29, 2019
Climate controlled vs non-climate controlled storage, how do you know what to choose? Learn what items need climate controlled storage and when a non-climate space is right for you!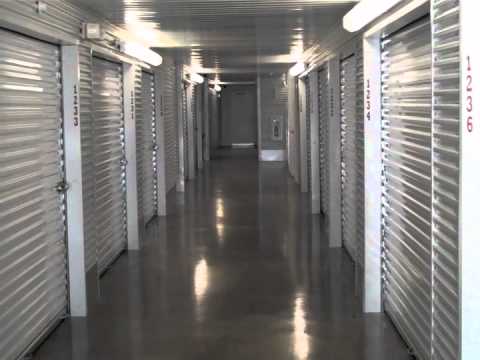 January 31, 2019
See which unit is for you. We offer different sizes for just about any need.