Featuring The Woodlands Tx internet service providers, website hosting, e-commerce and general Internet information
Internet and WWW
Buyer's Guide
adWhite
inbound marketing solutions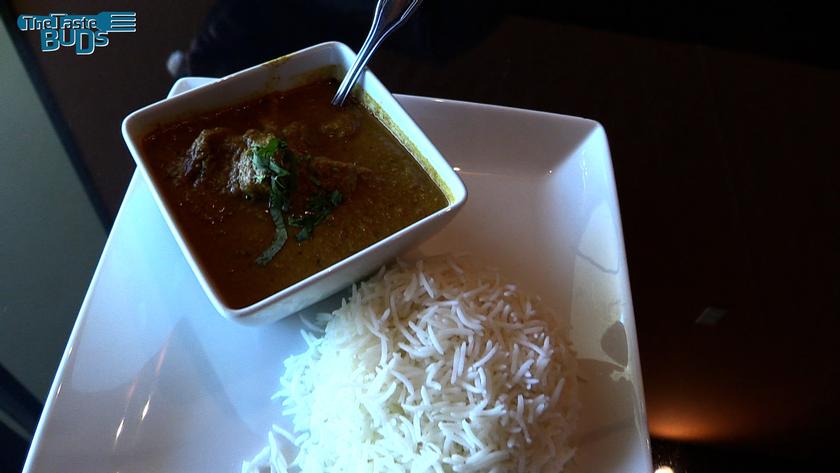 Anthony and Frank head out to in search of great Indian food and find it at Palette Indian Kitchen and meet the owner Calvin Kolluri.
St. Luke's Health -The Woodlands Hospital Adopts Automated Notification System that Helps Identify Patients at Risk and Reduce Response Times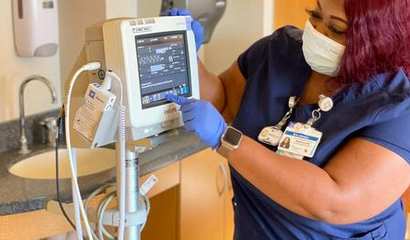 St. Luke's Health-The Woodlands Hospital is the first provider in Greater Houston to adopt a new automated, early-warning system to help caregivers and rapid response teams to recognize early signs
Goat Yoga Class
Meet our sweet pygmy "kids" while they roam our yoga classes and even join you for a pose or two! Inhale in to relax and BREATHE in the beautiful Texas air then exhale out the laughter that is...
Governor Abbott Statement On Death Of DPS Special Agent Anthony Salas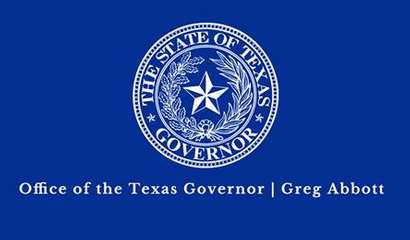 Governor Greg Abbott today issued a statement after the Texas Department of Public Safety (DPS) announced that Special Agent Anthony Salas
Smarter About Water
Program features presentations from local specialists on the value of healthy streamside ecosystems and the detrimental effects on non-native invasive species. At The Woodlands Emergency Training Center...
Sunday Services
Join us at Grace SUNDAY SERVICES In-Person worship begins at 10:30 am each week in our sanctuary. Streaming services also begin at 10:30 am and can be found at www.gracewoodlands...
HS Basketball: College Park Continues Undefeated District Run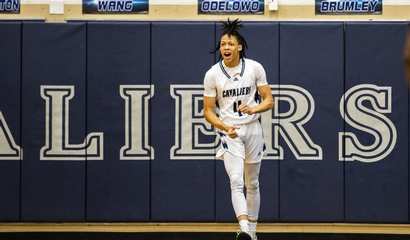 College Park Cavaliers hosts the Oak Ridge War Eagles at College Park High School Friday, 01/21/22.