Featuring The Woodlands Tx internet service providers, website hosting, e-commerce and general Internet information
Internet and WWW
Buyer's Guide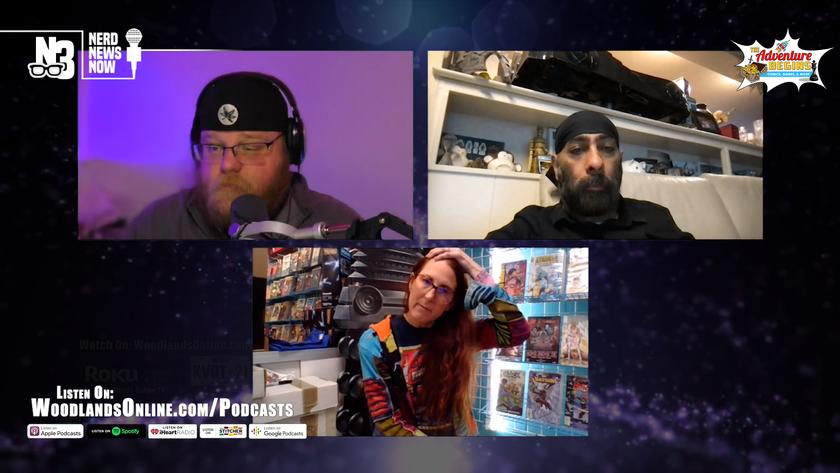 Mrs Jen get a cross country delivery, TV Shows, and the upcoming where talked about on Nerd News Now.
St. Luke's Health -The Woodlands Hospital Adopts Automated Notification System that Helps Identify Patients at Risk and Reduce Response Times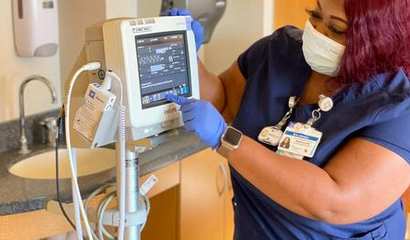 St. Luke's Health-The Woodlands Hospital is the first provider in Greater Houston to adopt a new automated, early-warning system to help caregivers and rapid response teams to recognize early signs
Business After Hours
Business After Hours is a complimentary social providing you with opportunities to meet, mingle & build relationships with other area business professionals. Business After Hours rotates to diffe...
CHOOSE YOUR Pretty N Pink - Set
CHOOSE YOUR PRETTY! ARRIVAL TIME: Please arrive 10-15 minutes before class in-order to get checked in, get uncorked, get aprons on & in your seat before the party starts! Your instructor is requi...
Governor Abbott Activates State Operations Center Ahead Of Winter Weather In Texas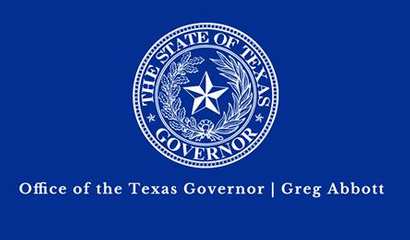 Governor Greg Abbott today ordered the Texas Division of Emergency Management to increase the readiness of the State Operations Center (SOC)
Virtual Stretching Workshop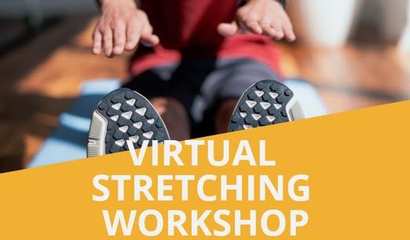 Stretch your limits with Michael Tsang Take a moment to rest and reset your body with a virtual stretching workshop led by Michael Tsang, a physical therapist at Memorial Hermann Sports Medicine ...
Entergy Texas Preparing for Strong Cold Front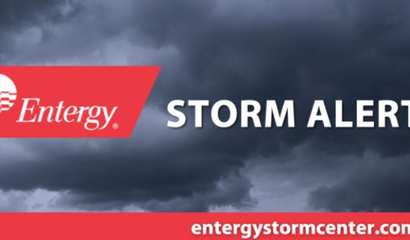 Entergy Texas is monitoring a strong cold front that could impact southeast Texas Wednesday evening through Friday morning.