Featuring The Woodlands Tx internet service providers, website hosting, e-commerce and general Internet information
Internet and WWW
Buyer's Guide
adWhite
inbound marketing solutions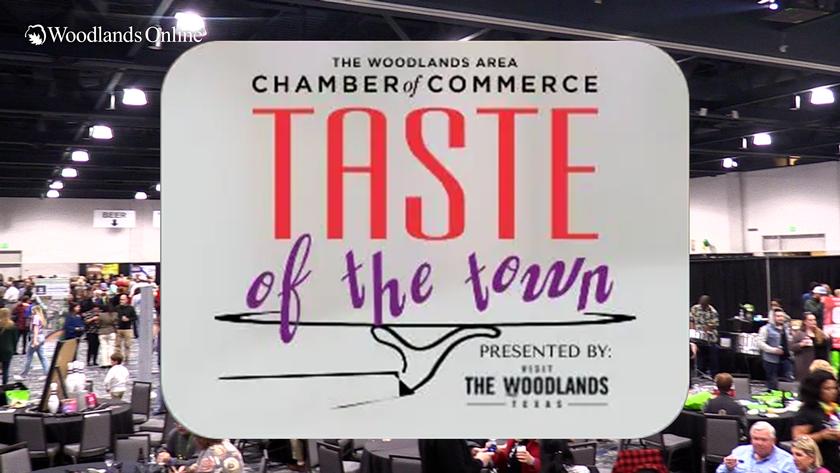 Taste of The Town is back in person at the Waterway Marriott. See the sights, check out some of the food and hear from the restaurants and people at the event all about it. This events is put on by The Woodlands Area Chamber of Commerce.
3 Secrets of the Internet Service Industry
What is transparent Internet service? Transparency is a word we use a lot at Tachus because it's something we take seriously. The Internet is an essential resource.
Tachus Fiber Internet Lights 25,000th Residential Customer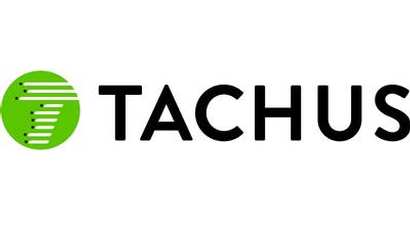 Tachus Fiber Internet, one of the fastest growing high-speed fiber Internet providers in Texas, today announced that it is now providing its reliable,
Art Class for Kids - Pencil Pastel Watercolor and Beyond: Ages 6- 8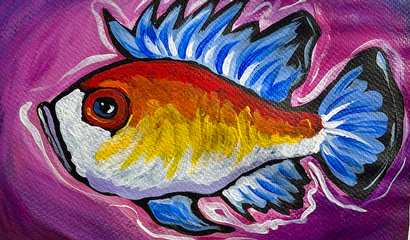 Enrollment is always open! Jump in at any time! If you want to experience a touch of everything, or if you are just plain indecisive, this is the perfect ART class for you! You'll get to work w...
Mardi Gras Centerpiece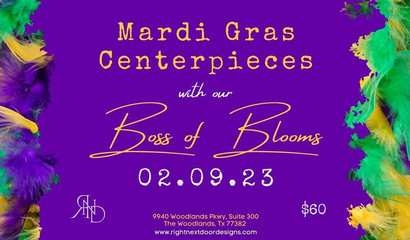 We are hosting a DIY Mardi Gras Centerpiece class with our Boss of Blooms, Amy Weber. Don't miss out on this creative workshop at your favorite gathering place in The Woodlands!! Amy will be creat...
MCHD Promotes Former Clinical Chief To Assistant Chief Of EMS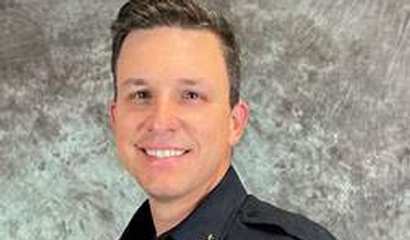 Montgomery County Hospital District is pleased to formally announce James Seek as its new Assistant Chief of EMS.
'Something Wonderful', With Top Psychic and Animal Communicator, Medium, Author, Healer, Teacher And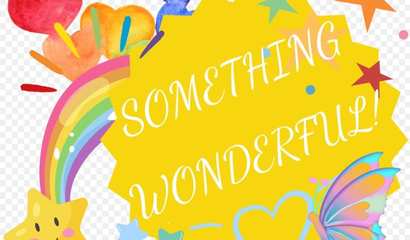 "Something Wonderful", with Top Psychic and Animal Communicator, Medium, Author, Healer, Teacher and Therapist, Petrene Soames... Join us and Petrene on Zoom at 07.30 – 08.30 CS...
The Signorelli Company Celebrates Groundbreaking on New Community in Waller County
The Signorelli Company, a recognized leader in real estate development in Texas, has broken ground on Bluestem, a new 356-acre master planned community in Waller County.