Featuring The Woodlands Tx internet service providers, website hosting, e-commerce and general Internet information
Tachus Fiber Internet

Super Fast. Super Simple. Fiber Internet Made Easy.

Develare

Process-driven digital marketing agency built for SMBs and nonprofits
Internet and WWW
Buyer's Guide
Develare
Process-driven digital marketing agency built for SMBs and nonprofits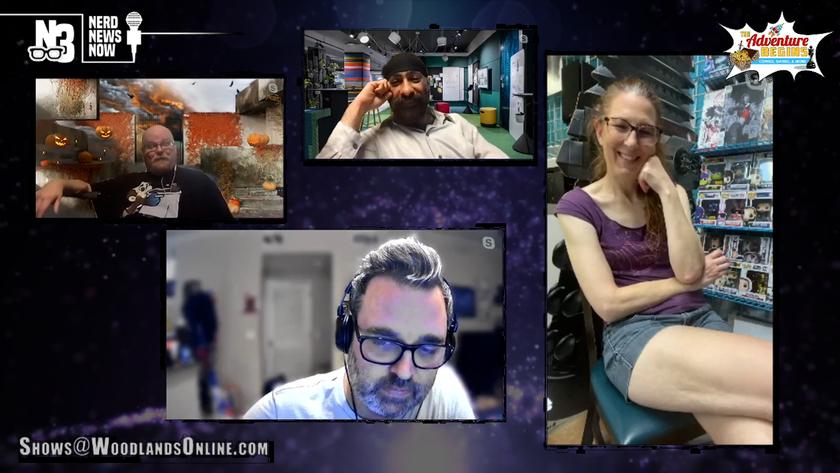 Three nerd, Four Nerd, HA. Join the gang once again to hear about what's NOW in the nerdom in The Kingdom of Geekdom's Nerd News Now.
Accelerating Digital Transformation in the Energy Industry - Lunch Forum
We cordially invite you to celebrate the launch of Siemens and Globant coming together in a partnership to accelerate digital transformations. Join us for an invite only, in person, "Accelerating D...
Lacrosse Goalie/Offense/Defense Lessons/Sessions
Offering Lessons In: Goalie Offense Defense We aim to grow the game of lacrosse on a youth level by offering technical lessons for positions all across the field. Take lessons this spring and su...
Service Sisterhood, a new volunteer group in The Woodlands, is Committed to Community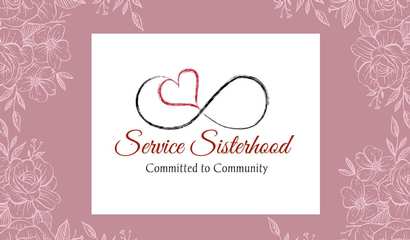 A new volunteer group that focuses solely on helping local charities within The Woodlands, Montgomery County, Spring, and Houston Area.
Virtual Adult Quill & Ink Writers Group - Word Sprint
Join our Facebook Virtual Writers Group and connect with others interested in resources, writing prompts, word sprints, and venting about the amazing/crazy/frustrating/fulfilling art of writing. All adu...
Why Tachus Is Passing Sales Tax Savings to Its Customers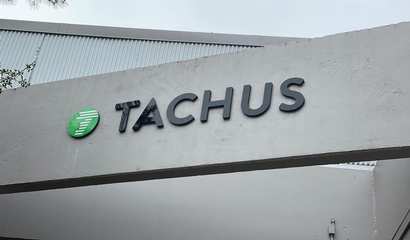 While other Internet providers may continue charging their customers amounts similar to Texas sales taxes on Internet access, since July 1, 2020, when Texas ceased collecting these taxes,
Rip crew gets significant sentences for multiple violent crimes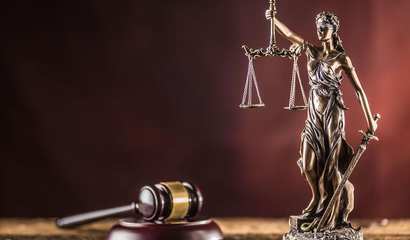 Three illegal aliens from Central America have been ordered to prison following their multiple convictions involving conspiracy to rob a drug dealer,