Featuring Woodlands area hotels, resorts, visitor information, shopping, restaurants, and much more
Visitors Guide
Buyer's Guide
Top 5 Things to Do This Week in The Woodlands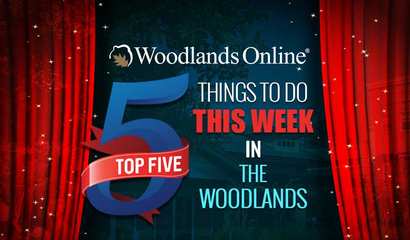 Here's our pick of the top five things to do in The Woodlands this week!
2021 Wine Walk at Market Street
October can't get here soon enough! The cool night breezes, changing leaves and cozy evenings spent around the fire pit listening to the cracking wood with a big bold glass of red wine. Now, have we...
Classes Next Week and Upcoming Events (June 28th - July 2nd)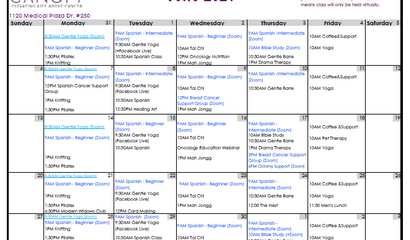 As you look for ways to beat the heat this summer, please know that our doors are open. If you have not been by to see us in a while, this is a great time to drop by Canopy for a visit! Canopy welcomes ...
Club Night with DJ Danesthetic
Club Night at Glade Arts Foundation featuring DJ Danesthetic on Saturday, July 31, 2021. Free Admission Handcrafted cocktails | Sommelier curated wine list | Bar bites menu available!...
Service Sisterhood, a new volunteer group in The Woodlands, is Committed to Community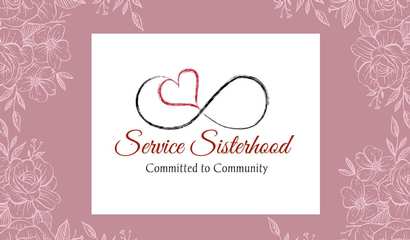 A new volunteer group that focuses solely on helping local charities within The Woodlands, Montgomery County, Spring, and Houston Area.
Top 7 Best Family Friendly All Inclusive Resorts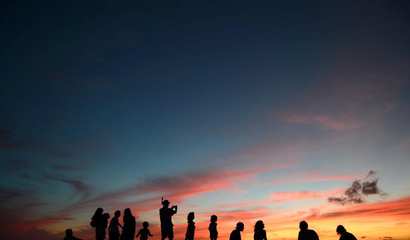 At Fox Travel we know the importance of family. Many of us have children, grandchildren, nieces and nephews that we love to travel with. We know that spending quality time with your family is important ...