Featuring Woodlands area hotels, resorts, visitor information, shopping, restaurants, and much more
Visitors Guide
Buyer's Guide
5th Annual Fall Home and Outdoor Living Show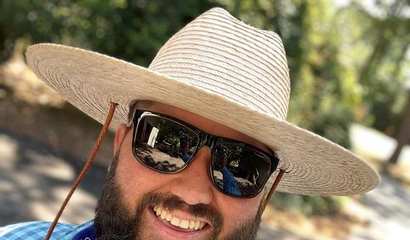 The Montgomery County Home and Outdoor Living Show is the only event of its kind in the Montgomery County area encompassing special guest appearances with the latest in-home products and services
Classes Next Week and Upcoming Events (June 28th - July 2nd)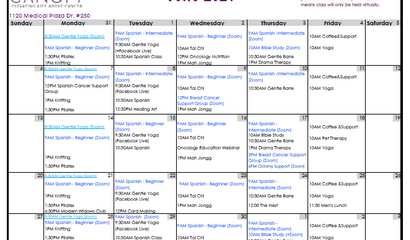 As you look for ways to beat the heat this summer, please know that our doors are open. If you have not been by to see us in a while, this is a great time to drop by Canopy for a visit! Canopy welcomes ...
DINNER/LIVE MUSIC: The Music of Abba - Arrival From Sweden
Live Music with the band beloved around the world as the greatest ABBA tribute group at Dosey Doe - The Big Barn on Wednesday, February 7, 2024 8:00 PM Doors Open At 6:00 PM Dinner 6:00...
Festival of Lights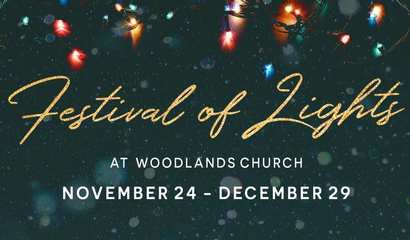 November 30th due to inclement Weather. Experience the joy of the season with your family at The Festival of Lights at Woodlands Church! This outdoor holiday experience includes a walkthrough light d...
Galveston is now home to one of the largest ships in the world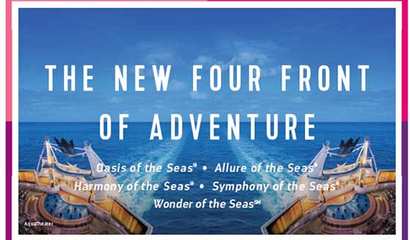 Galveston is now home to one of the largest ships in the world -'ALLURE OF THE SEAS'.
H-E-B Wine Walk 2024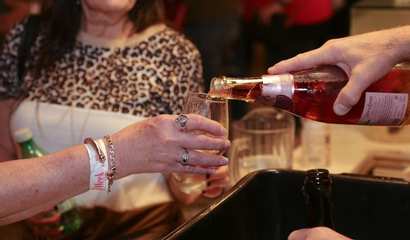 An annual favorite, the 20th annual H-E-B Wine Walk at Market Street in The Woodlands takes place Thursday, October 17, 2024. Grab your friends, girlfriend group and join the Wine & Food Week favori...
SDS Imports Day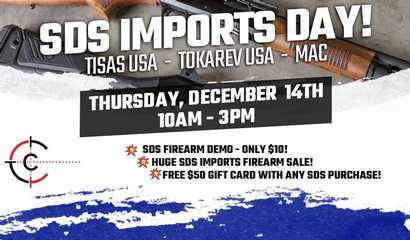 Join us Thursday, December 14th, for our SDS Imports demo day! You'll have the chance to meet our amazing SDS Imports Rep., Craig Summers as well, and discuss all of his outstanding products that he...
HS Baseball Playoffs: The Woodland's Season Ends in Regional Finals Against Cy Woods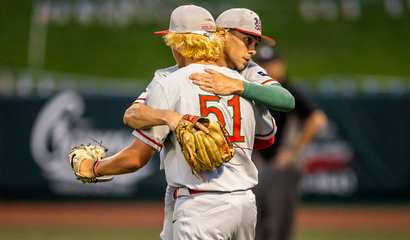 In front of yet another sold out crowed, The Woodlands and Cy Woods faced each other in the Regional Finals at Sam Houston State University's Don Sanders Stadium on Friday night.