Featuring Woodlands area hotels, resorts, visitor information, shopping, restaurants, and much more
Visitors Guide
Buyer's Guide
A Ride of a Lifetime: Amazing Spaces® to Support the MS Society in the Bike MS: Texas MS 150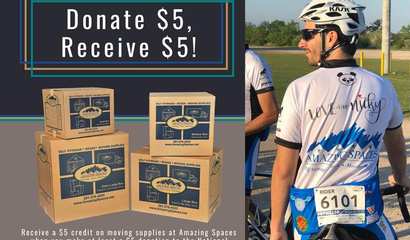 Giving back to the community has always been a priority for locally owned Amazing Spaces® Storage Centers. Despite the challenges of the past year, Amazing Spaces has provided unwavering support to area...
1. Why Does The Woodlands Need to Become a City?
Originally , The Township Board commissioned the current incorporation study as a means to stop The Woodlands Parkway Extension. When they found becoming a city would not stop the Extension they began t...
USA Tours - Travel Your Backyard!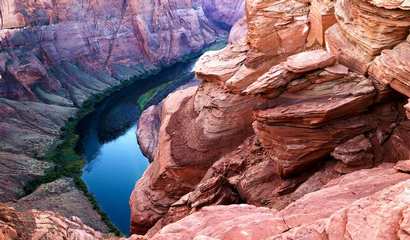 North American travel is becoming incredibly popular! And why not? We live in an amazing country! With so many natural and man-made wonders in each and every state, there is so much to do and see in you...
HS Baseball Playoffs: Grand Oaks advances to Regional Quarterfinals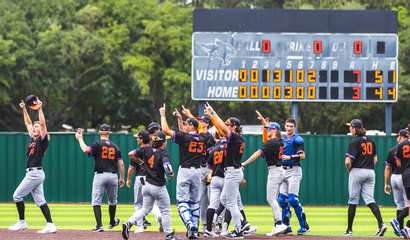 Recap and highlights of the Grand Oaks vs Tomball Memorial baseball game on 5/15/21