Featuring Woodlands area hotels, resorts, visitor information, shopping, restaurants, and much more
Visitors Guide
Buyer's Guide
Classes Next Week and Upcoming Events (June 28th - July 2nd)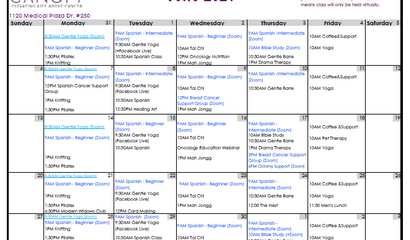 As you look for ways to beat the heat this summer, please know that our doors are open. If you have not been by to see us in a while, this is a great time to drop by Canopy for a visit! Canopy welcomes ...
Junior League Present The 19th Annual Holiday Market: Making Spirits Bright'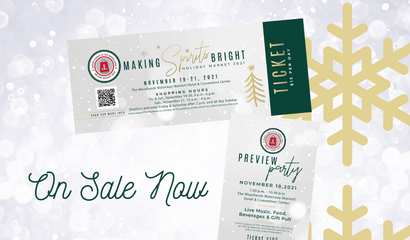 With the holiday season fast approaching, Junior League of The Woodlands (JLTW) is proud to present its 19th Annual Holiday Market. The shopping extravaganza
Free Live Educational Webinar - Advanced Stroke and Neurological Care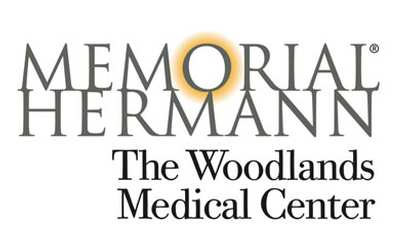 You are invited to join Tzu-Ching Wu, MD, and Tiffany Cossey, MD, as they discuss the latest treatment advances for stroke and Houston's largest stroke network during a free live educational webinar
Governor Abbott Activates State Operations Center Ahead Of Winter Weather In Texas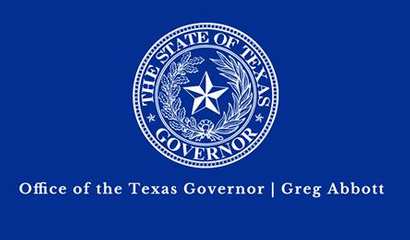 Governor Greg Abbott today ordered the Texas Division of Emergency Management to increase the readiness of the State Operations Center (SOC)
Moms & Minis
Walking/running & coached core workouts for moms (self-care!) & Fun, active games AND kindness-focused story time for your preschool-aged kids led by an experienced kids' coach. Don'...
Spring Break Camp
Karate Of The Woodlands Spring Break Camp Date & Time: Monday, March 14th - Wednesday, March 16th. 10:00 am to 1:00 pm. For ages 5 -12 years