Featuring Woodlands area hotels, resorts, visitor information, shopping, restaurants, and much more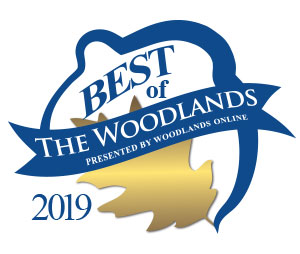 Urgent Care Conveniently Located, Serving The Woodlands, Conroe & Magnolia
Visitors Guide
Buyer's Guide
3rd Annual Mother-Son Date Night
Moms, come enjoy a fun game of putt-putt with your boys. You will work together to complete our 9-hole course that twists and turns through all areas of the Recreation Center at Rob Fleming Park. Also, ...
Kelly Batterson Takes the Helm as Festival Director For 2019 Woodlands Waterway Arts Festival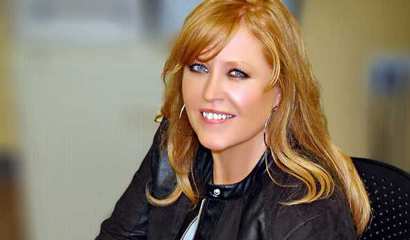 Kelly Batterson, an event operations consultant with more than 20 years of experience, has been hired by The Woodlands Arts Council to coordinate all operational aspects of producing the 2019 Woodlands ...
The Ice Rink at The Woodlands Town Center
Our Annual Ice Rink Season at The Woodlands Town Center begins Saturday, November 17, 2018 - Monday, January 21, 2019. We invite families and friends to enjoy ice skating this season in the new 21...
Attorney General Ken Paxton Applauds Court Ruling Declaring Obamacare Unconstitutional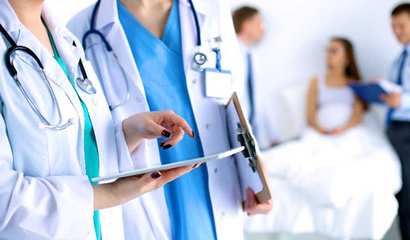 Attorney General Ken Paxton applauded a U.S. District Court decision declaring unconstitutional the federal government's Affordable Care Act, commonly known as Obamacare.
Lazy Gardener & Friends December 14, 2018
Here is the 277th issue of our weekly gardening newsletter for Houston, the Gulf Coast and beyond. We really appreciate all of our readers hanging in there with us, sharing stories and inspiring us in s...
Why Does Chronic Pain Make You Tired?
We have all experienced pain from time to time, whether it's a paper cut or a sprained ankle. Generally, we can trust that pain from minor injuries such as these will subside over time.