Popular and Recent Listings
/

/

/

Perfume Bottle Collection
Perfume Bottle Collection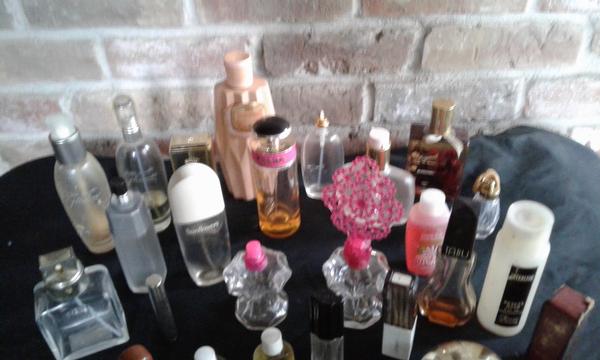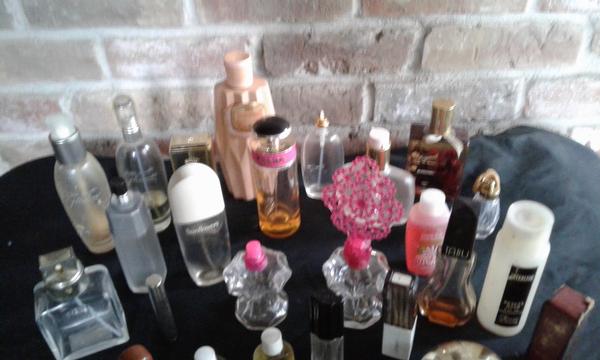 Grab
PERFUME BOTTLE COLLECTION, $30.
Great deal for the collector or a reseller.
Some miniatures are included, most are full size.
Some are from the 1960's, some are Avon.
Also, Chantilly, Interlude, Tabu, Arpege, White Shoulders, Lady Forsyth
Most are the classic, big name brands (Prada)
Some of the newer (1990's) are Sunflower, Pleasure, Clinique Happy.
Some are current, brands (Betsy Johnson)
Approximately 25 items
All are in excellent condition. Most bottles are empty, or have very little product in the bottle.
Several selling on ebay at $15 EACH or more!.
Also see my ad for Vintage Cosmetics. If both are purchased, I will reduce the price.
From a nonsmoking, no pet household.