/

/

Rodent Control Inspections
Rodent Control Inspections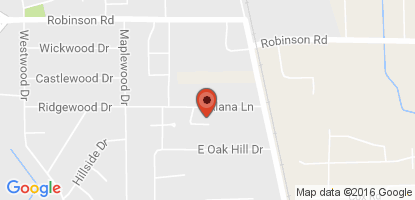 Rodent activity can occur any time of year. Climate change and habitat destruction can drive rats, mice and larger rodents to seek food and shelter from the elements and into your home.
Rats and mice are notorious at infiltrating garages, voids in fences, openings in roofing and siding and more. If given the opportunity, rodents will simply slip through a crack in a door or window!
We offer rodent inspections for rats, mice and more. Our highly-trained rodent control experts can recommend ways to remove the rodents and exclude them from returning. Contact us today at 281-296-6022 for rodent inspection for your home or business!