/

/

The Woodlands House Beautiful show to feature latest indoor, outdoor innovations
The Woodlands House Beautiful show to feature latest indoor, outdoor innovations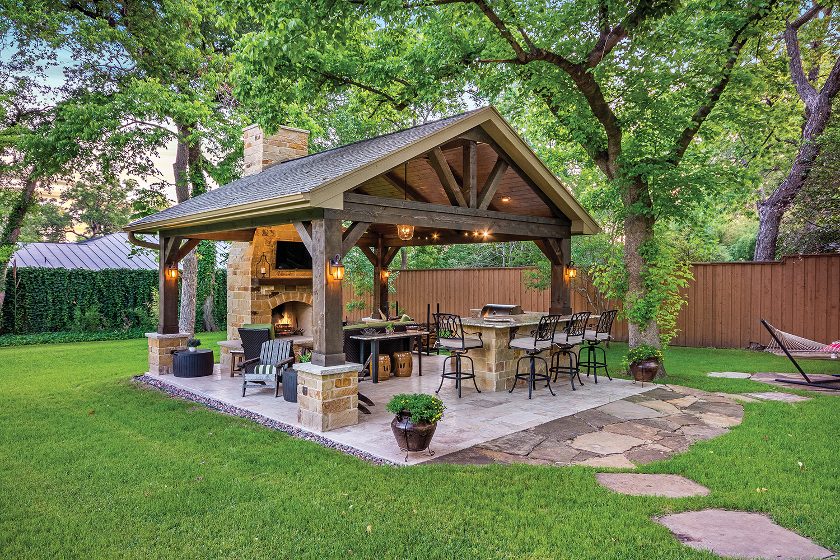 THE WOODLANDS, Texas – Beauty is in the eye of the beholder, and there are plenty of beautiful options for beholders to choose from at the House Beautiful Show, Sept. 8-9 at The Woodlands Waterway Marriott.
Formerly known as the Home & Garden Show, the event is still brought to you by Tony Wood of Texwood Shows. Wood has been producing these shows for more than 20 years. Last year's Fall show was delayed by Hurricane Harvey, but they're back better than ever.
"We're excited for this show because most homeowners are back to business as usual, and the economy is good," Wood said.
The Woodlands is pretty much fully developed, and since its debut in the 1970's, older homes are now in need of repairs or updates.
Wood said one of the biggest indoor trends he's seen is interior blinds.
"There are so many innovations in window shades now – you can control them by phone, blinds are made of a variety of materials that look great," he said.
Outdoor living is also a hot topic.
"Of all the things I've seen since I've been in the home improvement business, outdoor kitchens and outdoor living has changed the most," Wood said. "It's improved so much, sometimes you can hardly tell where the indoor ends and the outdoor begins."
The 16th Annual House Beautiful Show features more than 200 home improvement professionals and guest speakers who are experts in their fields.
For more information, visit www.woodlandsshows.com.
Woodlands Online will be running a contest each week in August for free tickets to the show, plus gift cards for lunch at Brio or Grimaldi's. Visit our contest page to enter.