/

/

Woodlands Business Owner Gives Back to Veterans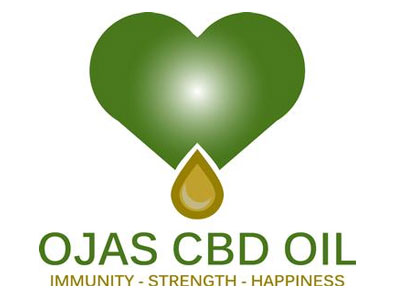 THE WOODLANDS, TX - To honor Veterans Day, Ojas CBD is giving away 100 bottles of its Rest and Relax blend (1,000mg each) to veterans, now through Nov. 11.  Veterans will also receive 50 percent off of all other Ojas products, specifically marked with the Ojas label. No purchase or personal information is necessary to claim the free bottle - all one needs is his or her ID card to verify their status as a veteran. 

There are two store locations in The Woodlands area; 1902 Rayford Road, Spring, Texas, as well as, 18417 TX-105 Suite 1, Montgomery, Texas. This deal is first come first serve so hurry over, and tell your friends!

Since opening his business at the end of 2018, owner Billy Franklin has given back to veterans in any way that he can. He's hosted barbeques on Memorial Day, and offered special deals exclusive to service members. His main goal is to make an impact in the lives of those who have risked their own for this country.

'I was introduced to CBD almost five years ago by a veteran,' Franklin said. 'And as I was starting the business he actually passed away ... So it's kind of my homage or honor to him.' 

For further store and product information, visit www.ojascbd.com/, or check out the Facebook page, 'Ojas CBD'.