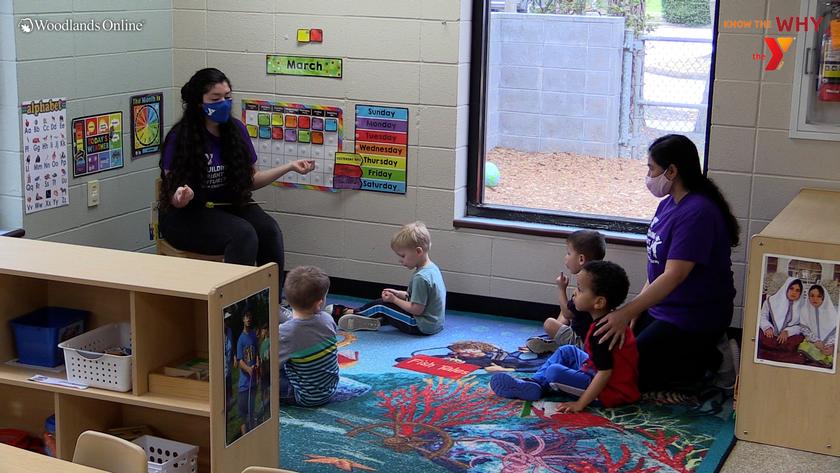 March 23, 2021
Meet the Early Care Director, Michelle Zymowski and learn more about the Children's Academy at the Y!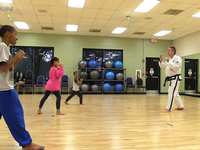 March 22, 2021
Meet Scott Anderson, the martial arts instructor at the Y and one of the longest running employees! Find out about the marital arts program offered at the YMCA and how that can help any kid.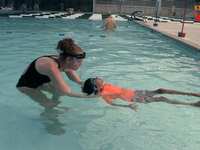 January 25, 2021
Roxanne Davis and Aquatics Director Cristina Lucero talk about the swimming at the Y. From kids programs to the history of swimming at the YMCA and why the Y is such a pioneer.