Featuring Woodlands area schools in the Conroe and Tomball districts, private schools, and colleges
Education & Schools
Buyer's Guide
Karate of The Woodlands
Voted Business of the Year 2014-2017 & Best Martial Arts in The Woodlands 2014-2021 by the Community
Before / After School Program at The Kangaroo Forest
Learn More About The Kangaroo Forest's Before / After School (up to 12 years) Program
The Most Common Learning Styles for Children
No two children are the same; everyone learns differently. If your child is falling behind in school, they may not be receiving the individualized attention they need in order to succeed.
Why Fiber Is the Best Tool for Remote Learning
With the Delta variant on the rise in the Summer and Fall of 2021, a number of school districts in Texas have begun to consider once again offering a virtual learning option to students.
The Beatles Camp
School of Rock - The Woodlands is hosting a special Beatles camp In this 5-day camp, students will take a deep dive into the work of The Beatles to learn and perform music from one of the greatest ba...
Virtual Adult - Third Thursday Book Club
Book club is going virtual! Join us for a mixture of popular fiction and nonfiction titles. This program requires prior registration as it will use GoToMeeting. Participants will be emailed a l...
Virtual Adult Quill & Ink Writers Group - Word Sprint
Join our Facebook Virtual Writers Group and connect with others interested in resources, writing prompts, word sprints, and venting about the amazing/crazy/frustrating/fulfilling art of writing. All adu...
Volunteers Needed for 32nd Annual SCI://TECH Science Fair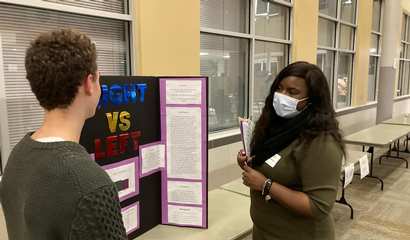 Education for Tomorrow Alliance is seeking volunteers from the community to serve as science fair judges at the annual SCI://TECH Chevron Phillips Chemical Senior High Science Fair
Digital SAT Brings Student-Friendly Changes to Test Experience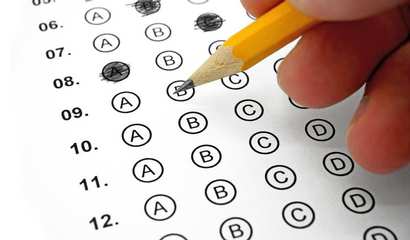 College Board announced today that the SAT® Suite of Assessments will be delivered digitally. In November 2021, College Board piloted the digital SAT in the U.S. and internationally;