Featuring Woodlands area schools in the Conroe and Tomball districts, private schools, and colleges
Education & Schools
Buyer's Guide
Dynamo Dash Youth Tryouts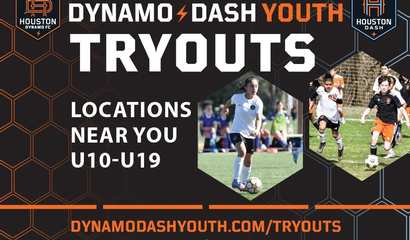 Dynamo Dash Youth Tryouts
Woodlands Test Prep celebrates 10 years of helping students achieve their test best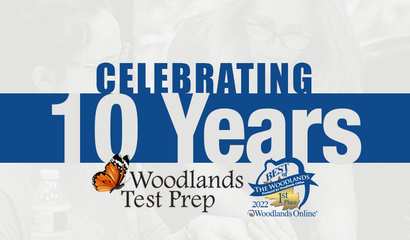 We sat down with Susan Powers, owner of Woodlands Test Prep to talk to her about her 10 amazing years in business
18th Annual Signature Author Series with Keynote Speaker Elin Hilderbrand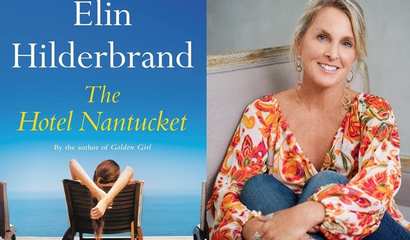 Register now for the 18th Annual Signatures Author Series event on Friday, December 9, 2022, at The Woodlands Waterway Marriott Hotel and Convention Center featuring New York Times bestselling author El...
John Cooper Sports: Cooper Student-Athletes Honored As Traditional Event Returns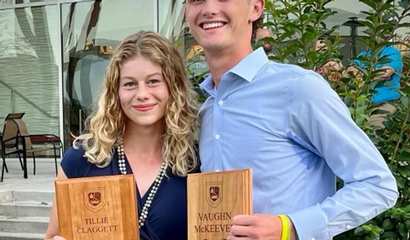 After a two-year online hiatus, The John Cooper School resumed the traditional in-person year-end athletic awards ceremony on May 13.
Why Fiber Is the Best Tool for Remote Learning
With the Delta variant on the rise in the Summer and Fall of 2021, a number of school districts in Texas have begun to consider once again offering a virtual learning option to students.
Woodlands Christian introduces new house system in middle school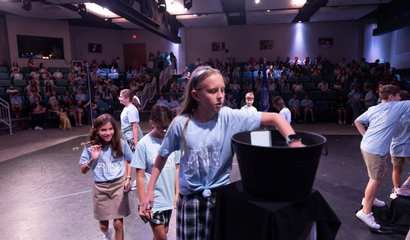 Middle school students at The Woodlands Christian Academy were pumped up on the first day of school, partially because it was the first day, but more importantly because they were anxious to find out th...
Art Class for Kids - Pencil Pastel Watercolor and Beyond: Ages 6- 8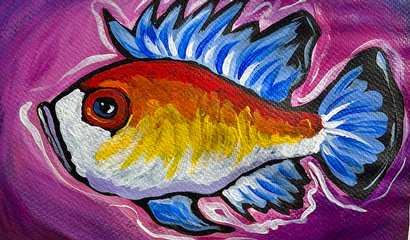 Enrollment is always open! Jump in at any time! If you want to experience a touch of everything, or if you are just plain indecisive, this is the perfect ART class for you! You'll get to work w...
Sugar-Free Trick or Treat Trail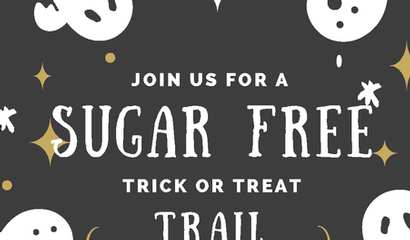 We would like to extend an invitation to you to be a part of our Sugar Free Trick or Treat Trail. Come be a part of a magical night that most diabetic children are denied the chance to enjoy. This is ...