Featuring Woodlands area schools in the Conroe and Tomball districts, private schools, and colleges
Best Preschools & Childcare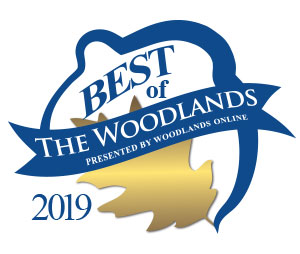 'Bright Futures Begin At Brighton' - Brighton Academy serving The Woodlands since 2007
Education & Schools
Buyer's Guide
Karate of The Woodlands
Voted Business of the Year 2014-2017 & Best Martial Arts in The Woodlands 2014-2018 by the Community
15th Annual Signatures Author Series Featuring 'Where'd You Go, Bernadette?' Author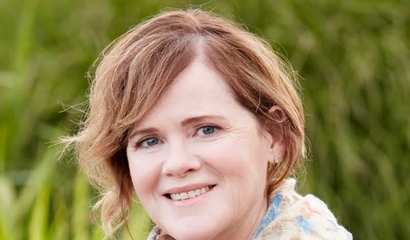 The John Cooper School Fine Arts Council has announced that internationally acclaimed bestselling novelist Maria Semple is the featured speaker for the 15th Annual Signatures Author Series
2019 Signatures Author Series - Maria Semple
The Fine Arts Council has announced that Maria Semple will be the featured author at the 2019 Signatures Author Series on December 6. This fascinating author's international bestseller, "Where&...
3 things my child needs to know before applying to College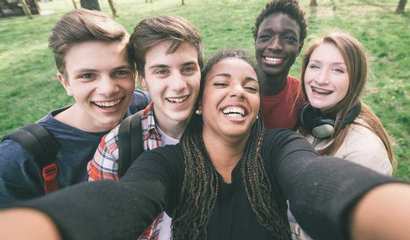 The other day, I was talking with a senior student from a very exclusive private school here in Houston.
A Pediatrician Shares the Top Five Things You Need to Do Before Your Child Goes Back to School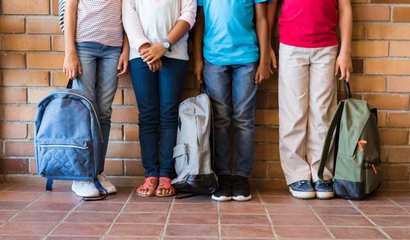 We know how you're feeling. Just yesterday you were reading up on summer safety tips. Now, your kiddos will be back to school before you know it. Here are some tips to help parents and kids physically a...
Commissioned Lego Art For The Woodlands Methodist School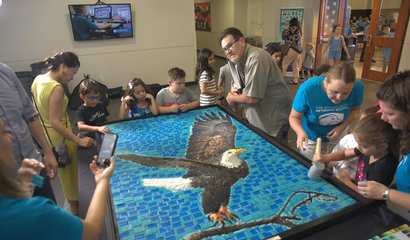 The Woodlands Methodist School (TWMS) Parent Enrichment Organization (PEO) commissioned TWMS parent, Joseph Kraham
Raising Resilient Children and Adolescents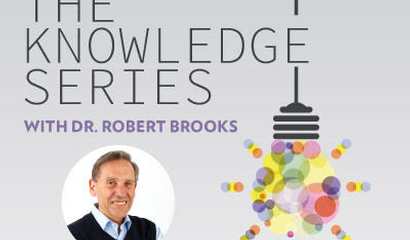 The entire community is invited to come to The Woodlands United Methodist Church to hear guest speaker Dr. Robert Brooks of Harvard Medical School present
S.O.S. How to Motivate your Teenage Child?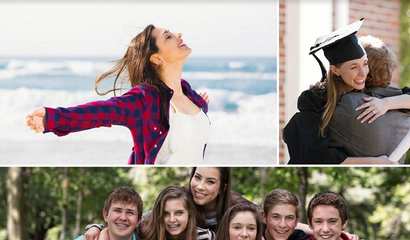 Let's start with the fact that it's impossible to motivate a teenager. Seriously, it's impossible to motivate anyone no matter their age, gender, race or socioeconomic status.
Why Bullies Target Struggling Students, and How You Can Help
Modern bullying often takes the form of less obvious taunting, exclusion, or uses multimedia to spread photos, videos, and gossip like wildfire.
Why the Long Wait for Behavioral and Developmental Evaluations?
Access to care is arguably the largest obstacle faced by patient families and developmental-behavioral health providers alike.
Homeschool Class
Obstacle Warrior Kids The Woodlands is excited to offer a Homeschool Class for kids ages 6 and older! On Wednesdays and Thursdays from 1-2 p.m., come in and enjoy a Ninja Warrior Class along with free t...