Featuring Woodlands area schools in the Conroe and Tomball districts, private schools, and colleges
MEPOWER, Inc.

Nonprofit Scientific Research Organization

Houston Hula Academy

Houston Hula Academy for Hawaiian Dance – Where Families Learn to Hula in The Woodlands!

3 Steps to College

3 Steps to College - A unique life and career enrichment program for teens
Education & Schools
Buyer's Guide
3 things my child needs to know before applying to College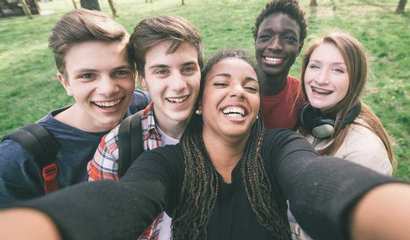 The other day, I was talking with a senior student from a very exclusive private school here in Houston.
Community Invited to Help Fight Hunger at 14th Annual Empty Bowls Event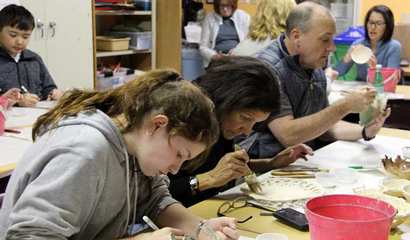 The John Cooper School chapter of the National Art Honor Society (NAHS) and Cooper Art Society (CAS) have taken the lead to help fight hunger in our community through its annual Empty Bowls event.
Conroe ISD Child Nutrition Job Fair
The Conroe ISD Child Nutrition Department is hosting a Job Fair on Tuesday, July 9, 2019 from 9:00 am to 2:00 pm at the Jett Center Cafeteria, 601 West Lewis Street, Conroe, TX 77301. Interviews will ta...
Conroe ISD Police Arrest Teacher in The Woodlands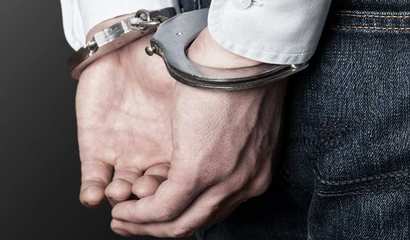 Richard Chiamulera, an English teacher and an assistant girls' basketball coach at The Woodlands High School was arrested today by Conroe ISD Police and charged with sexual assault of a child.
Why Bullies Target Struggling Students, and How You Can Help
Modern bullying often takes the form of less obvious taunting, exclusion, or uses multimedia to spread photos, videos, and gossip like wildfire.
Why the Long Wait for Behavioral and Developmental Evaluations?
Access to care is arguably the largest obstacle faced by patient families and developmental-behavioral health providers alike.
Mini Masterminds
Mini Masterminds July 22 10am-Noon. Measuring Volume – Explore volume with this hands on sensory exploration using rice, measuring cups and spoons. #Matching #Sorting #Counting Inqui...
PokeMondays
Welcome to our weekly PokeMondays event! Open to anyone who wants to either learn or play the Pokemon CCG. Friendly battles, a great way to meet fellow players and make new friends! Any special e...