Featuring Woodlands area schools in the Conroe and Tomball districts, private schools, and colleges
Education & Schools
Buyer's Guide
The John Cooper School band members stand out state-wide
The John Cooper School Bands represented the School well in recent months, participating in bands with the Texas Private School Music Education Association (TPSMEA)
The John Cooper School Choir Members Represent in TPSMEA
Twelve members of the Cooper Chorale auditioned for a spot in the TPSMEA (Texas Private School Music Education Association) All State Choir.
The John Cooper School Students Win in Science Fair Competition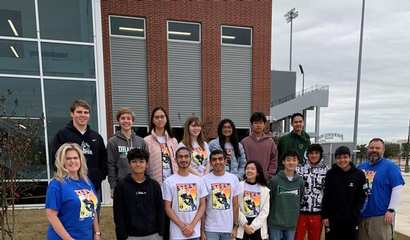 The John Cooper School entered three teams in the Sci://TECH Senior High Science Bowl sponsored by the Education for Tomorrow Alliance and Conroe ISD
American Heart Association Heartsaver First Aid class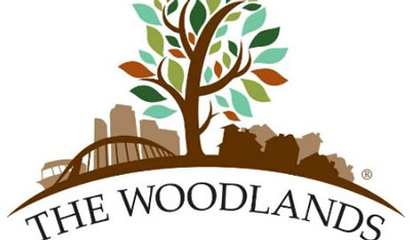 The Woodlands Emergency Training Center - Must call or email to register
Pirates On The Open Sea - Spring Break Camp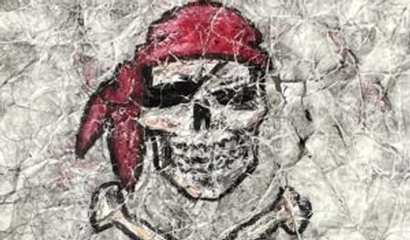 Spring Break Art Camps for Kids for Ages 5-12 Years. It's a well-known fact that Cordovan has some of the scurviest sea dogs around, and we seek only the most fearsome scallywags to join ...
The Woodlands parkrun at Spindle Tree Jogging Trail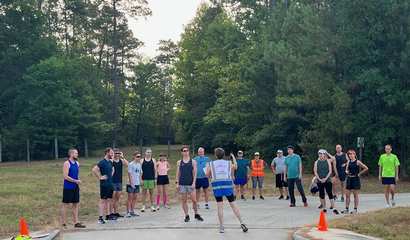 The Woodlands parkrun is a FREE, weekly, timed 5k run/jog/walk that takes place every Saturday morning. There are 55 parkruns in the US and over 2,000 around the world that welcome runners, walkers, str...
Wave Season Sales - North American River Cruises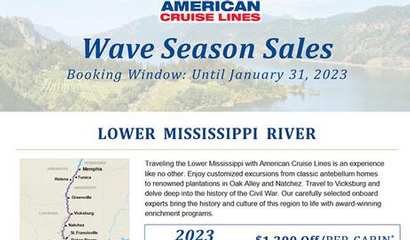 This Week at Painting With a Twist – January 30 - February 5, 2023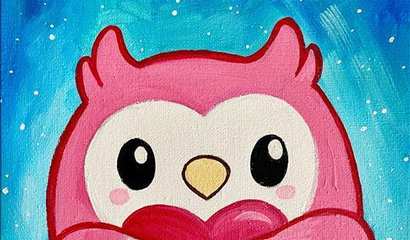 Enjoy an evening of painting fun with friends this week! Take home your beautiful painting at the end of the evening. Use your painting as the perfect addition to your home decor!