Featuring Woodlands area schools in the Conroe and Tomball districts, private schools, and colleges
Best Preschools & Childcare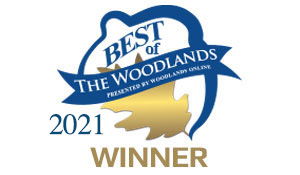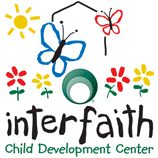 Interfaith's Child Development Center is an award-winning, nationally accredited school.
Education & Schools
Buyer's Guide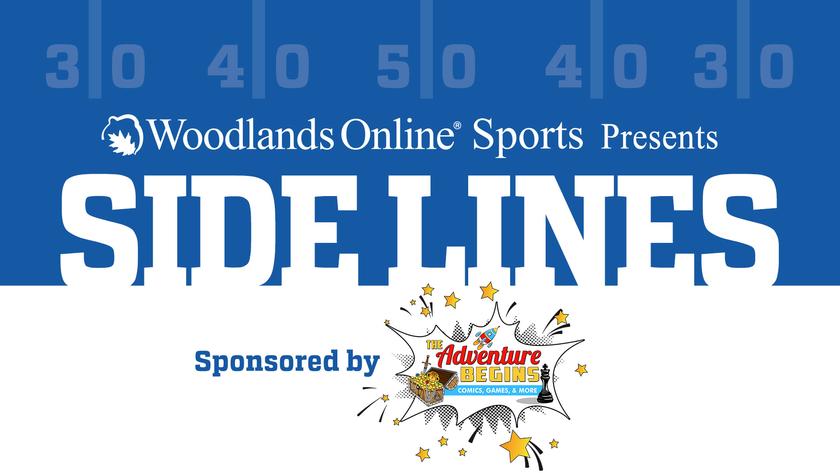 Eric and Jake go over the first half of the game between The Oak Ridge and Humble - 10/8/20
Lone Star College RN to BSN Program
Lone Star College RN to BSN Program
Former Raider, CISD board member, Gerald Irons dead at 73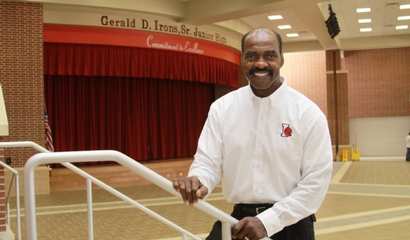 Gerald Irons Sr. died on Thursday, according to a statement released by his family. The 10-year NFL linebacker with the Oakland Raiders and Cleveland Browns, 22-year Conroe ISD board member,
Montessori Teacher in The Woodlands Becomes a Kumon Instructor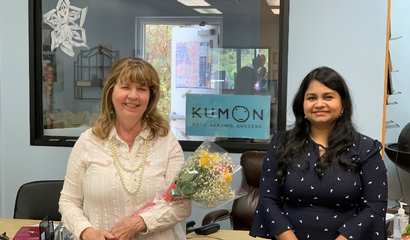 These are unique and challenging times, but they also offer an opportunity for lasting and positive change. It has brought in a change for Inba,
Online SAT Prep Class – Spring 2021
I've taught my SAT Intensive class in The Woodlands, TX area for the last 4 years. After a successful online class this past summer, I've decided to offer another opportunity to take my class online. No...
Online Tutoring/Teaching for SAT/ACT
It's a time of great uncertainty and many are taking this next week off of school to come up with a game plan. I expect schools to stay closed for a considerable amount of time and recommend planning ac...
SAT Subject Tests and essays Eliminated
The College Board has announced that the optional essay will no longer be offered after the June SAT date.
2021 Summer Camp - Science Adventures Camp
At Science Adventures Camp, we will fulfill your kid's interested brain through the wonderment of science. Go along with us as we find large numbers of the entrancing parts of the human body, d...
Author Visit with Susan Langlois and her real-life dog Dolly
Join us for a special Author Visit with Susan Langlois Thursday, May 6th 11:00am-12:30pm. Susan will be reading her book, "Dolly Does Her Job" on stage at 11:00am followed by a meet-an...
Spring Axe Throwing League
Joining the league here at Texas Axe is like joining a family! For 8 weeks, come enjoy a cold drink while competing for the Championship Trophy. How Spring 2021 Official Lea...