Featuring Woodlands area schools in the Conroe and Tomball districts, private schools, and colleges
Education & Schools
Buyer's Guide
Karate of The Woodlands
Voted Business of the Year 2014-2017 & Best Martial Arts in The Woodlands 2014-2018 by the Community
15th Annual Signatures Author Series Featuring 'Where'd You Go, Bernadette?' Author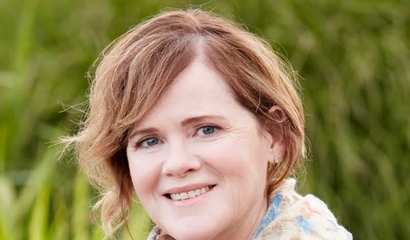 The John Cooper School Fine Arts Council has announced that internationally acclaimed bestselling novelist Maria Semple is the featured speaker for the 15th Annual Signatures Author Series
A Pediatrician Shares the Top Five Things You Need to Do Before Your Child Goes Back to School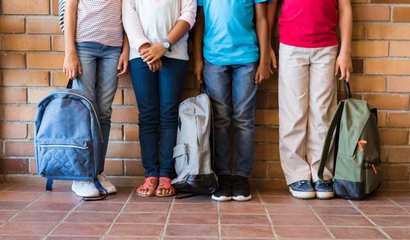 We know how you're feeling. Just yesterday you were reading up on summer safety tips. Now, your kiddos will be back to school before you know it. Here are some tips to help parents and kids physically a...
Commissioned Lego Art For The Woodlands Methodist School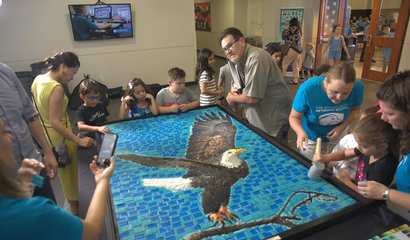 The Woodlands Methodist School (TWMS) Parent Enrichment Organization (PEO) commissioned TWMS parent, Joseph Kraham
Four Pointers For Finding Successful Schools
Whether you have a child that is about to start kindergarten or you're exploring other options that might be a better fit for your child's individual academic, social, and emotional needs, it's importan...
Lone Star College Board sets tax rate for 2019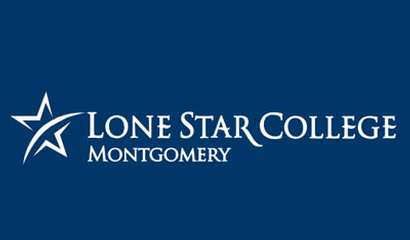 The Lone Star College Board of Trustees voted to keep the LSC tax rate at 10.78 cents per $100 property valuation for the 2019 tax year
Why I Take the SAT Every Year
I'm almost 30 years old and I still take the SAT at least once a year. I go to a local high school, sit down in a room full of anxious teens, and take a four hour long standardized test. Not only that, ...
Why the Long Wait for Behavioral and Developmental Evaluations?
Access to care is arguably the largest obstacle faced by patient families and developmental-behavioral health providers alike.
Adult Basketball Drop-In
Join us Mondays in 2020 for Adult Drop-In Basketball! For more information, call 281-210-3950. For ages 18 and older $5 per player The Recreation Center at Bear Branch Park...
Backyard Composting Class
Turn your yard waste into soil's most beneficial amendment: Compost! Join us for a FREE outdoor composting class and learn how easy it can be to turn kitchen waste, yard trimmings and leaves into...
Sunday Worship Service
Join us for every Sunday for Worship at 8:30 am!