Featuring Woodlands area schools in the Conroe and Tomball districts, private schools, and colleges
Best Preschools & Childcare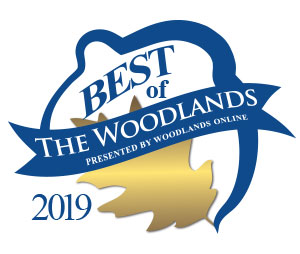 Expanding Today's Young Minds ~ One Child at a Time
Education & Schools
Buyer's Guide
7 Tips to Avoid the Holiday Brain Drain
You may have heard about the "Summer Slide." It's how teachers refer to the significant decrease in material retention that requires them to spend an average of four to six weeks re-teaching materials i...
Annual PK-12 Admission Open House for John Cooper School Set for January 12 in The Woodlands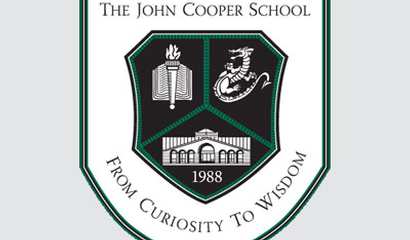 A PK-12 Admission Open House for families interested in learning more about The John Cooper School and applying for the 2019-20 academic year will begin at 1 p.m. in the Glenn Performing Arts Center on ...
Children's Learning Adventure Students Are Creating Healthy Habits That Last a Lifetime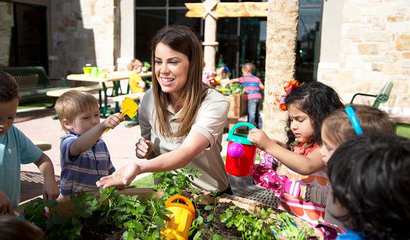 Young children are exceptionally impressionable, which is why it is crucial to set good examples early on. Children's Learning Adventure at The Woodlands teaches their students to make healthy lifestyle...
Community Invited to Help Fight Hunger at 14th Annual Empty Bowls Event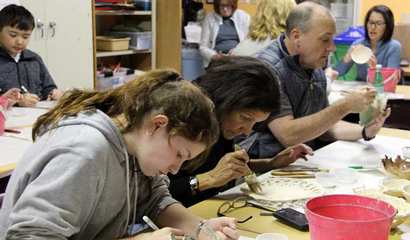 The John Cooper School chapter of the National Art Honor Society (NAHS) and Cooper Art Society (CAS) have taken the lead to help fight hunger in our community through its annual Empty Bowls event.
Conroe ISD Dedicates Katherine Johnson Clark Intermediate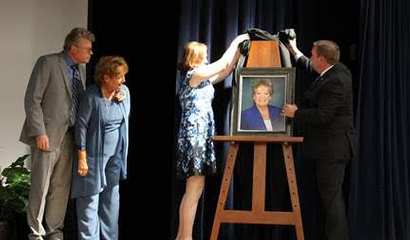 Conroe ISD dedicated its newest intermediate school at a ceremony on Tuesday, October 9.
Conroe ISD Graduates Continue to Outperform State and Nation on ACT/SAT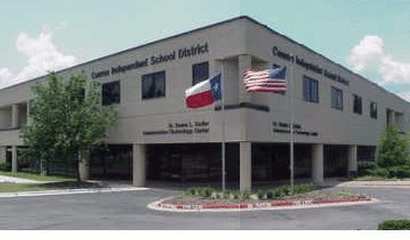 Conroe ISD continues to exceed the State and National averages with both ACT and SAT scores.
Nine Cooper Student Artists Awarded By The Woodlands Arts Council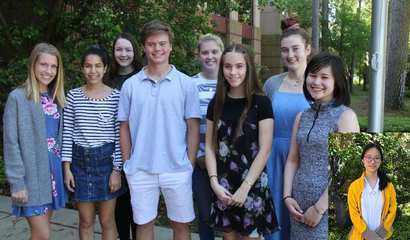 Nine students from The John Cooper School were awarded in the 2019 Student Art Scholarship Competition sponsored by The Woodlands Arts Council in April.
Signatures Committee Preparing for Sell-out Event, Drawing Highlight is a Trip to Singapore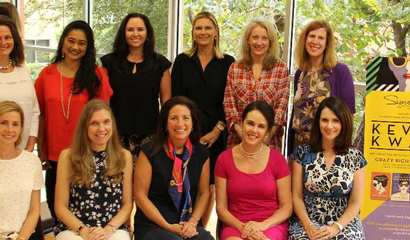 Steering Committee members of the 14th Annual Signatures Author Series have been finalizing the many aspects that go into this much anticipated annual literary event.
Voters select three new Lone Star College Board of Trustees members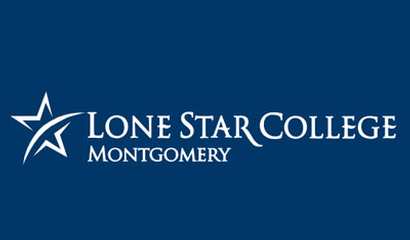 The Lone Star College Board of Trustees will have three new members following last night's election.
Why Bullies Target Struggling Students, and How You Can Help
Modern bullying often takes the form of less obvious taunting, exclusion, or uses multimedia to spread photos, videos, and gossip like wildfire.
Why the Long Wait for Behavioral and Developmental Evaluations?
Access to care is arguably the largest obstacle faced by patient families and developmental-behavioral health providers alike.
Summer Theater Camp for Kids- Frozen
Week long summer camp M- F 1:30 to 4:30 pm where we sing, dance and perform the smash hit Frozen. This musical tells the story of strength and sisterhood with a colorful cast of characters and a soundtr...