Featuring Woodlands area schools in the Conroe and Tomball districts, private schools, and colleges
Education & Schools
Buyer's Guide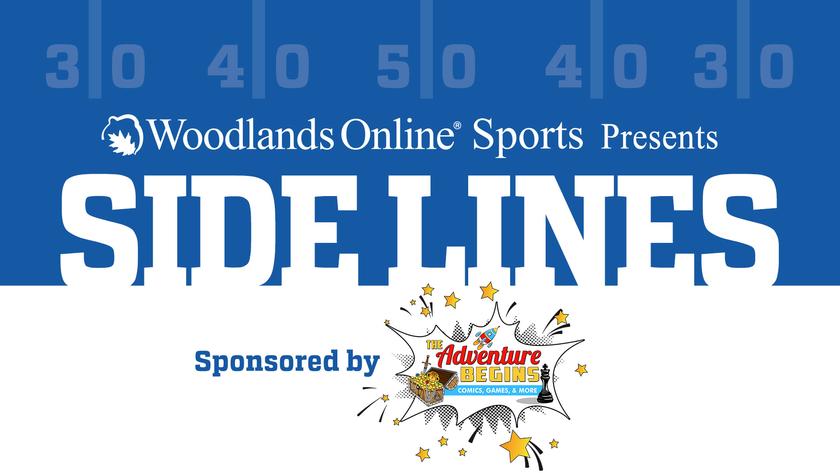 Eric and Jake go over the first half of the game between The Oak Ridge and Humble - 10/8/20
Lone Star College recognized as having the largest Hispanic population in the nation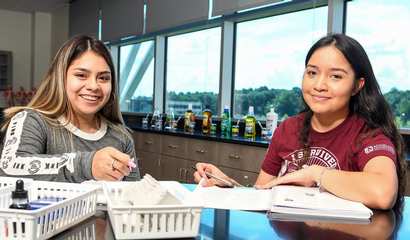 Lone Star College has been named as the #1 two-year college in the nation for having the largest number of undergraduate Hispanic students by Hispanic Outlook on Education.
New AAS in General Business Offered 100% Online - Associate of Applied Science in General Business
Business majors are in high demand, as organizations seek employees who have the practical skills to organize, plan and manage the varied activities within a business.
MCABW Awards 12 Senior Scholarships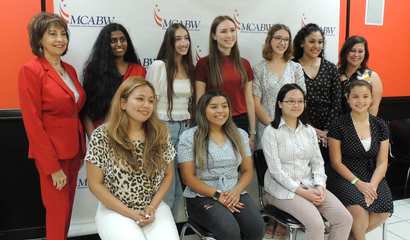 The 12th Annual MCABW Foundation awarded by The MCABW funds scholarships for twelve female high school seniors attending school in Montgomery County.
Waste Connections Golf Classic For Kids Donates $100,000 To Help Fund Programs For Children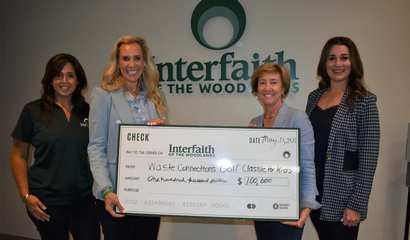 Interfaith of The Woodlands is a grateful beneficiary of the 13th annual Waste Connections Golf Classic for Kids,
How A Mother Can Help Keep Their Child Focused & Alert When They're Diagnosed With ADHD
article written by Elizabeth Broadbent has some wonderful ideas how mothers whose children are diagnosed with ADHD can help their children keep their minds alert and focused
Jason Aldean - Back in the Saddle 2021 Tour with Hardy and Lainey Wilson
Jason Aldean is bringing his Back in the Saddle 2021 Tour to The Pavilion on September 11th with HARDY and Lainey Wilson! Tickets go on-sale Friday, May 21, 2021 at 10AM
Basketball Handing Clinic - 12 - 18 Years Old
This camp will help hone in on your ball handling skills to prepare you for the next level. We will integrate stationary ball handling drills, in game ball handling moves, and ball handling in a pic and...
Sculpture, Clay & Paper Mache - Half Day Art Camp for Ages 5 - 7
If you're looking for summer art camps for kids in the Woodlands, look no further than Cordovan Art School! Students of all skill levels will feel at home in our camps. Our instructors are profess...