Featuring Woodlands area schools in the Conroe and Tomball districts, private schools, and colleges
Education & Schools
Buyer's Guide
Dynamo Dash Youth Tryouts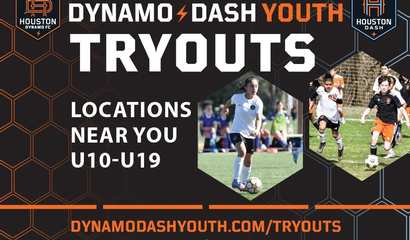 Dynamo Dash Youth Tryouts
Woodlands Test Prep celebrates 10 years of helping students achieve their test best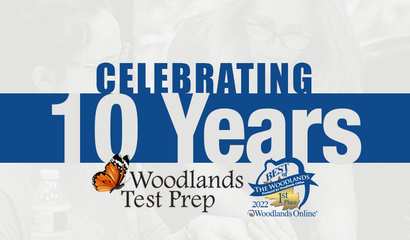 We sat down with Susan Powers, owner of Woodlands Test Prep to talk to her about her 10 amazing years in business
Etude and Technique Camp: Elementary Violin/Viola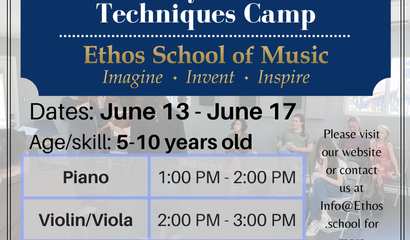 Etudes and Technique camp is an instrument specific class that delves into the details of technique to help further the student's understanding of music. Students are to prepare two contrasting etud...
The Most Common Learning Styles for Children
No two children are the same; everyone learns differently. If your child is falling behind in school, they may not be receiving the individualized attention they need in order to succeed.
The Truth about 'Test Optional'
Test Optional: Does that mean I can skip taking the SAT or ACT?
The Woodlands Christian Expands Creative Arts Course Offerings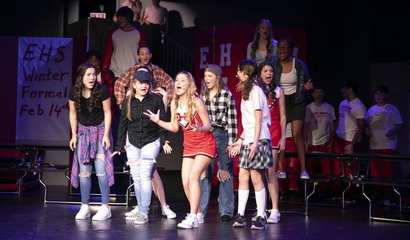 The Woodlands Christian Academy hosted a Creative Arts Fair to introduce the new electives included in their 2022-2023 course catalog.
Why Fiber Is the Best Tool for Remote Learning
With the Delta variant on the rise in the Summer and Fall of 2021, a number of school districts in Texas have begun to consider once again offering a virtual learning option to students.
Karate Summer Camp - Week 2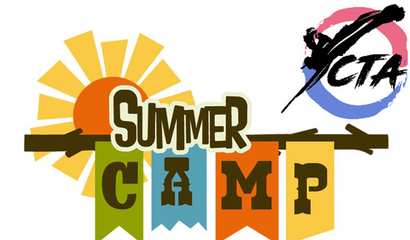 1) EARLY COST: $160/week or $40/day. HALF DAYS: $95/week or $25/half-day. LATE COST after May 1st: $180/week or $45/day. Half : $100/week or $30/half-day. Extended hours available from...
Thursday Evening Spark Golf League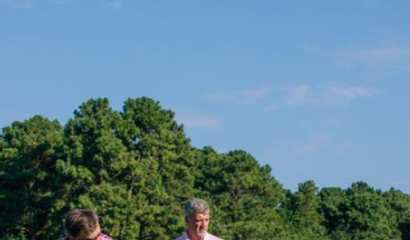 Grab a friend, a neighbor or maybe even your boss and head over to The Golf Club at Margaritaville Lake Resort for 9 holes of golf and some good old-fashioned competition. Register as a 2-pe...