Featuring Woodlands area schools in the Conroe and Tomball districts, private schools, and colleges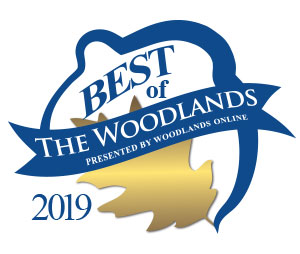 We Tutor All Math (w/ Calculus & Stats), Physics, Chemistry, SAT/ACT and More
Education & Schools
Buyer's Guide
Community Survey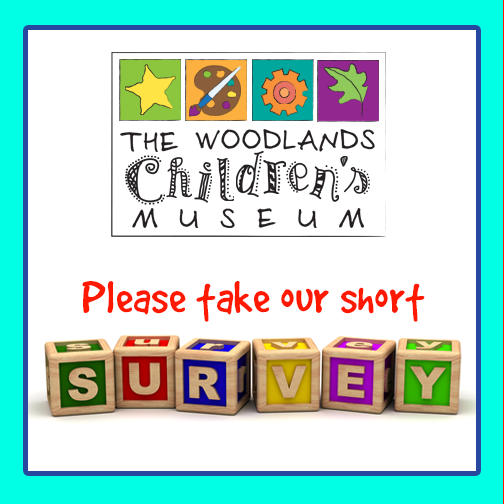 To better assess our community needs, we are asking individuals to complete a short 12-question survey.
A Pediatrician Shares the Top Five Things You Need to Do Before Your Child Goes Back to School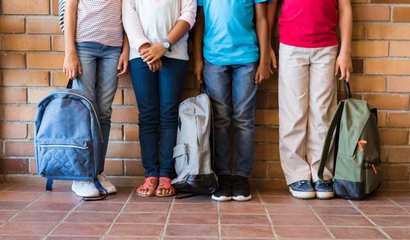 We know how you're feeling. Just yesterday you were reading up on summer safety tips. Now, your kiddos will be back to school before you know it. Here are some tips to help parents and kids physically a...
CISD Roadmap to Reopening; Recap of July 13 live update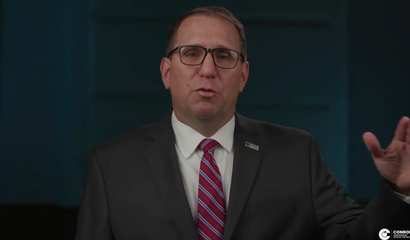 Conroe ISD Superintendent Dr. Curtis Null provided the latest information for the upcoming school year
CISD Roadmap to Reopening; Recap of July 23 Live Update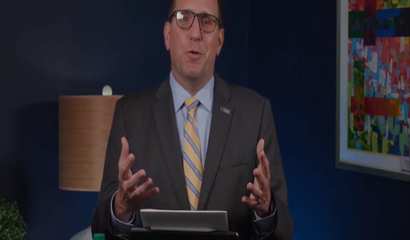 The latest school-reopening information from Conroe ISD Superintendent Dr. Curtis Null
Conroe ISD Superintendent to provide update on reopening plan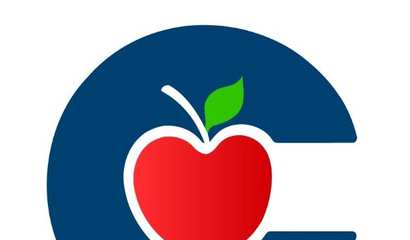 Conroe ISD will provide updates and answer questions in the live stream with Superintendent Dr. Null
COVID-19 and Woodlands Test Prep
Woodlands Test Prep is changing our operations to keep our students and employees safe during this crisis. We remain committed to helping students achieve their goals during this time.
Virtual Learning Program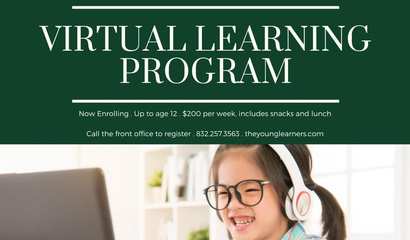 NOW ENROLLING - Young Learner Virtual Learning Program
Why Bullies Target Struggling Students, and How You Can Help
Modern bullying often takes the form of less obvious taunting, exclusion, or uses multimedia to spread photos, videos, and gossip like wildfire.
Why I Take the SAT Every Year
I'm almost 30 years old and I still take the SAT at least once a year. I go to a local high school, sit down in a room full of anxious teens, and take a four hour long standardized test. Not only that, ...
Why the Long Wait for Behavioral and Developmental Evaluations?
Access to care is arguably the largest obstacle faced by patient families and developmental-behavioral health providers alike.
Acrylic Paining Classes With Paula Adams
Paula Adams is an artist in The Woodlands, Texas. At one of her classes, you'll get to work directly with a local artist who has taught at Lonestar College, The Woodlands Art League, Conroe Art Leag...
Recorded Shadow Puppet Theatre Presents if I Were a Jungle Animal
Recorded Shadow Puppet Theatre Thursday, August 20th at 11am, presents "If I Were a Jungle Animal" by Amanda Ellery. Daydreaming Morton is bored in the outfield during his baseball game...
Recorded Storybook Theatre- The Rainbow Fish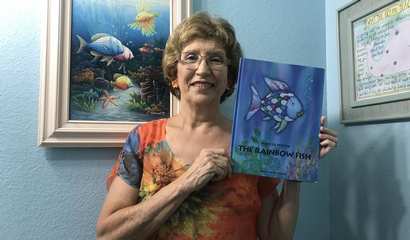 Recorded Storybook Theatre at 11:00am Friday, August 28th, presents "The Rainbow Fish" by Marcus Pfister. Rainbow Fish, the most beautiful fish in the ocean, finds joy and friends ...