Featuring Woodlands area schools in the Conroe and Tomball districts, private schools, and colleges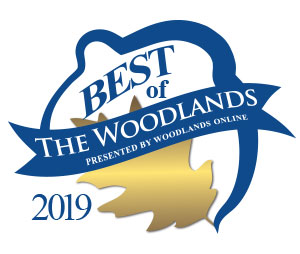 We Tutor All Math (w/ Calculus & Stats), Physics, Chemistry, SAT/ACT and More
Education & Schools
Buyer's Guide
Community Survey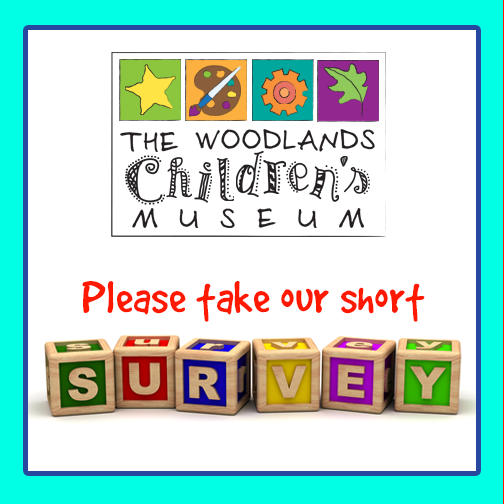 To better assess our community needs, we are asking individuals to complete a short 12-question survey.
A Pediatrician Shares the Top Five Things You Need to Do Before Your Child Goes Back to School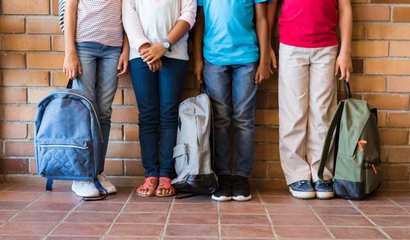 We know how you're feeling. Just yesterday you were reading up on summer safety tips. Now, your kiddos will be back to school before you know it. Here are some tips to help parents and kids physically a...
COVID-19 and Woodlands Test Prep
Woodlands Test Prep is changing our operations to keep our students and employees safe during this crisis. We remain committed to helping students achieve their goals during this time.
Four Pointers For Finding Successful Schools
Whether you have a child that is about to start kindergarten or you're exploring other options that might be a better fit for your child's individual academic, social, and emotional needs, it's importan...
Graduation Gifts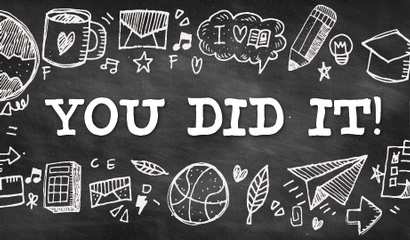 Even in uncertain times that we are living in right now, there is reason to celebrate. Graduating is a huge accomplishment. Show your loved one how proud you are of them for graduating.
Why the Long Wait for Behavioral and Developmental Evaluations?
Access to care is arguably the largest obstacle faced by patient families and developmental-behavioral health providers alike.
Camp Cooper - Week 4
Camp Cooper is designed to spark the imagination and engage the intellect while offering an equally important dose of fun and physical activity. The hallmarks of Camp Cooper include hands-on and collabo...
Dynamo/Dash Youth implements Return-to-Play Guidelines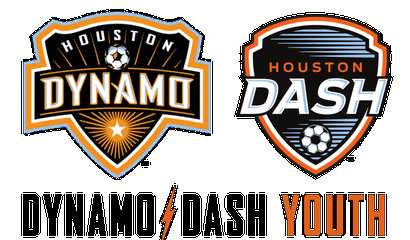 The official youth soccer club of the Houston Dynamo and Houston Dash prepares to return to training
Mega Basics - Beginner Class at Wicked Core
Don't be afraid to beginner! Sign up for the First Timer class, Get comfortable with all the features of the Megaformer! In our MegaBasics class you will be guided through the basic elements of ...
Out of the Darkness Walk in The Woodlands
Join us for the 2020 annual Out of the Darkness Walk benefiting the American Foundation for Suicide Prevention and raising awareness for our communities.