Featuring Woodlands area schools in the Conroe and Tomball districts, private schools, and colleges
Education & Schools
Buyer's Guide
Houston Hula Academy
Houston Hula Academy for Hawaiian Dance – Where Families Learn to Hula in The Woodlands!
15th Annual Signatures Author Series Featuring 'Where'd You Go, Bernadette?' Author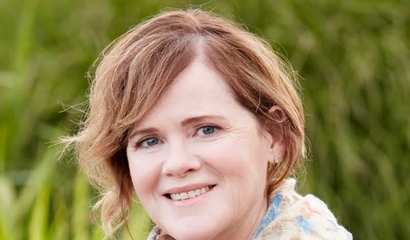 The John Cooper School Fine Arts Council has announced that internationally acclaimed bestselling novelist Maria Semple is the featured speaker for the 15th Annual Signatures Author Series
2019 Signatures Author Series - Maria Semple
The Fine Arts Council has announced that Maria Semple will be the featured author at the 2019 Signatures Author Series on December 6. This fascinating author's international bestseller, "Where&...
3 things my child needs to know before applying to College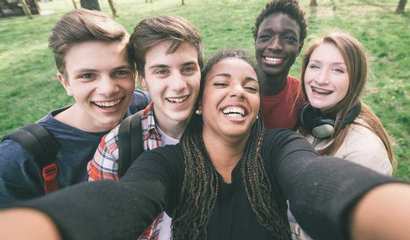 The other day, I was talking with a senior student from a very exclusive private school here in Houston.
A Pediatrician Shares the Top Five Things You Need to Do Before Your Child Goes Back to School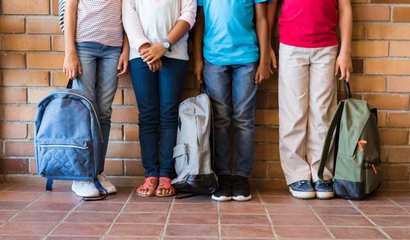 We know how you're feeling. Just yesterday you were reading up on summer safety tips. Now, your kiddos will be back to school before you know it. Here are some tips to help parents and kids physically a...
SAT Intensive - 4 Week Small Group Prep Class
SAT Intensive - 4 - Week Small Group Prep Class by Reeves Tutoring . Up coming Class Starts on Sunday, October 6, 2019. The Class will be held at Holiday Inn Express & Suites. Th...
Why Bullies Target Struggling Students, and How You Can Help
Modern bullying often takes the form of less obvious taunting, exclusion, or uses multimedia to spread photos, videos, and gossip like wildfire.
Why the Long Wait for Behavioral and Developmental Evaluations?
Access to care is arguably the largest obstacle faced by patient families and developmental-behavioral health providers alike.
Cardfight Vanguard Fridays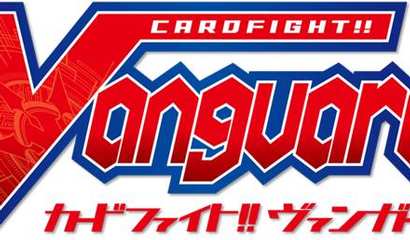 Come join us on Fridays at 6 p.m. (7 p.m. for Sneak Peek events) to participate in Bushiroad's popular Cardfight Vanguard card game! Pick your favorite clan and prepare for battle! Featuring incredi...