Featuring Woodlands area schools in the Conroe and Tomball districts, private schools, and colleges
Education & Schools
Buyer's Guide
Conroe ISD Bus Driver Job Fair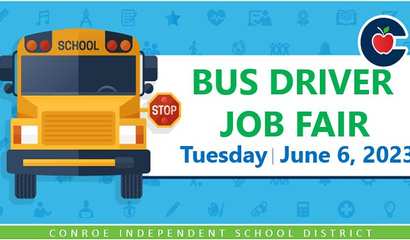 Join us at the Conroe ISD Bus Driver Job Fair to learn about how to become a Bus Driver with our District! We offer PAID TRAINING! Event Date: Tuesday, June 6, 2023 Event Location: 27110 Geffert Wrigh...
Conroe ISD Hosting Job Fair on May 30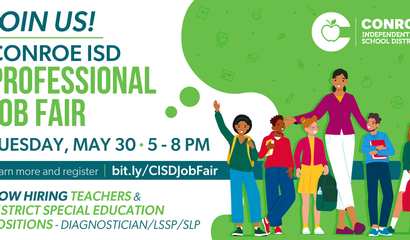 Conroe ISD will host a Professional Job Fair on Tuesday, May 30, from 5-8 p.m. at the Walter P. Jett Teacher Training Center.
Learn To Bot - Camp 7 - 3 Day Summer Camp - Afternoon Session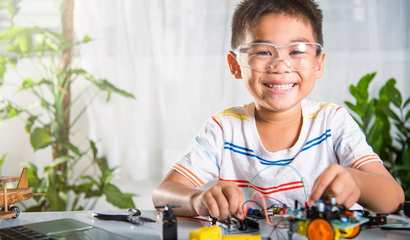 Your child will experience a learning experience like no other. They will build projects with real-world electronic components and microcontrollers, write code from scratch to program them, and then tak...
Boogie Bash-Summer Fun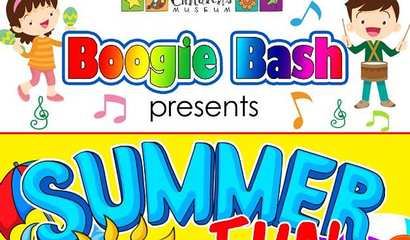 Boogie Bash on Tuesday, June 27th at 11am, presents Summer Fun. We're celebrating summer with fun musical activities using beach balls and rainbow ribbons. We'll also do The Limbo Rock!&nbsp...
Gardening in June: Fertilizer Facts and Herbicide Hesitation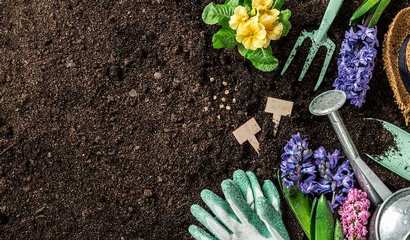 Welcome to June, the month summer officially begins! Here's what you need to know about landscaping and gardening before the heat fully hits.
HS Baseball Playoffs: Cy Woods takes an Early 1-0 Lead in Regional Finals Series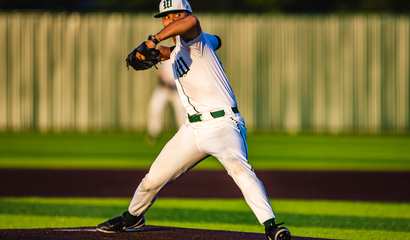 The Woodlands and Cy Woods met up in the Regional Finals at Sam Houston State University's Don Sanders Field on Thursday night.
Choose your Sunscreen Wisely!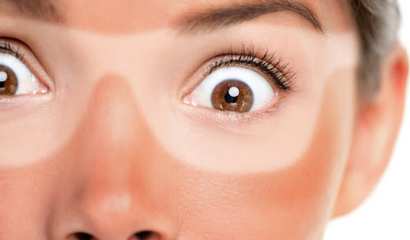 As the warmer months approach, make sure you are ready to properly protect your family's and your skin from the sun.