Visit Website

Contact Us

832-728-6675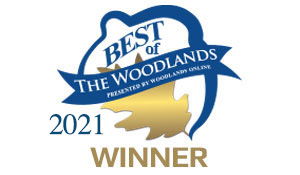 Hours of Operation:
Monday - Friday: 8:00am - 5:00pm
Saturday: 8:00am - 1:00pm
Sunday: Closed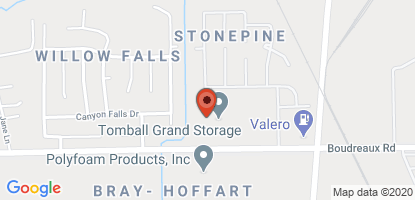 Address:
11714 Boudreaux Road
Suite 216
Tomball, TX 77375
Directions
Keeping Standards High and Waves Low
About Us
Your Hometown Woodlands Movers

4000+ Families & Businesses Moved in The Woodlands, North Houston, and All of Texas!
Moving is what we do. Instead of the dreaded Moving Horror Story, we prefer the Happily Ever After move and our crew strives to make each move as simple and stress free as can be.

Moving Services
We offer a full-range of local moving, long distance moving, and packing/unpacking services throughout Texas. We have a tightly knit crew of well-trained, hardworking, and respectful movers that will take care of your items & your home.

We would love to be your movers!

Your Hometown Woodlands Movers

4000+ Families & Businesses Moved in The Woodlands, North Houston, and All of Texas!
Moving is what we do. Instead of the dreaded Moving Horror Story, we prefer the Happily Ever After move and our crew strives to make each move as simple and stress free as can be.

Moving Services
We offer a full-range of local moving and long distance moving services throughout Texas. Included at no additional charge:?

• Disassembly & Reassembly
• Furniture & Floor Protection
• Appliances, Pianos, Safes, & Pool Tables