Featuring The Woodlands Tx hotels, resorts, conference centers, motels & inns, corporate & extended stay lodging and bed & breakfasts with amenities
Hotels, Resort & Conference Centers Guide
Buyer's Guide

Conversational English Classes
Conversational English Classes- ESL Free English Classes at Grace Presbyterian Spring Registration is open for both new students and returning students. Spring Semester- F...
Statement from Harris County Judge Lina Hidalgo on Harris County Surpassing 1,000 Cases of COVID-19, 13 Fatalities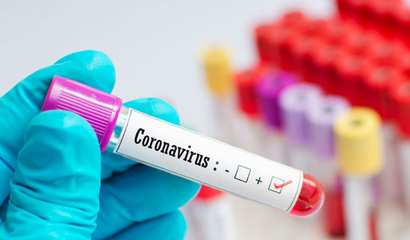 "Today, our county reached a grim milestone. Within Harris County, including the City of Houston, more than 1,000 residents have now tested positive. Deaths have now entered the double-digits - 13 people
METRO Police Officer Tests Positive for COVID-19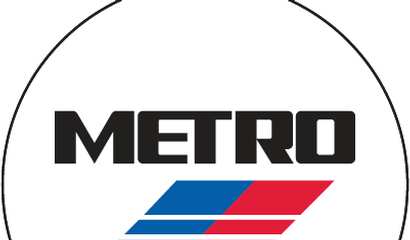 A METRO police officer has tested positive for COVID-19 (the coronavirus).
Virtual Food Drive
The Montgomery County Food Bank provides over 700,000 meals through our 70+ partner agencies and our school programs. Tens of thousands of individuals in Montgomery County rely on us each month for food...
Story Time From Space
If your looking for a story anytime, you can listen to a book on-demand read from space. Currently, Story Time From Space is offering 16 books read by an astronaut. All the books either relate to space ...
2020 Woodlands Waterway Arts Festival - Cancelled
In the interest of the health and safety of our artists, patrons, volunteers, staff, and the community and in compliance with the Declaration of Disaster for Montgomery County, The Woodlands Water...