Featuring The Woodlands Tx hotels, resorts, conference centers, motels & inns, corporate & extended stay lodging and bed & breakfasts with amenities
Hotels, Resort & Conference Centers Guide
Buyer's Guide
Important Details to Note for The Woodlands Township "Drive-In" Fireworks Display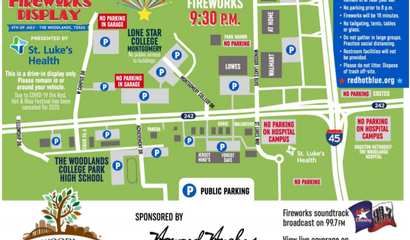 The fireworks of America's birthday celebration will continue in The Woodlands, but will take a different look due to the COVID-19 pandemic.
Virtual Summer Camp - Real Math for Real Life
Why do we have to learn our "times tables?" Just can't get fractions and decimals? Don't miss this chance to master math by discussing cooking, shopping, planning parties, runni...
Temporary Waiver of Vehicle Title and Registration Requirements Remains in Effect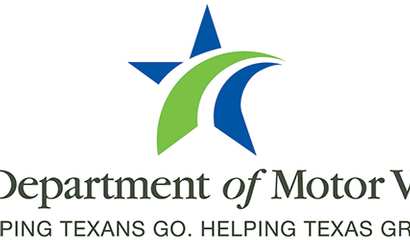 Texans still get a break from certain vehicle title and registration requirements due to the COVID-19 pandemic.
Virtual Summer Camp - Candy Creations
How sweet it is to learn how to make scrumptious, delicious confectionery treats. A supply list will be provided at the time of registration. (Ages 9-12) Lone Star College now offering VIRTUAL summe...
Full Tackle Football/Cheer Registration
Due to the Covid-19 pandemic, we have been forced to change our usual SCFL tackle football schedule. At this time, we are still planning on having the full tackle football season. Registrati...