Featuring The Woodlands Tx hotels, resorts, conference centers, motels & inns, corporate & extended stay lodging and bed & breakfasts with amenities
Hotels, Resort & Conference Centers Guide
Buyer's Guide
HS Soccer: The Woodlands sweeps College Park in rivalry doubleheader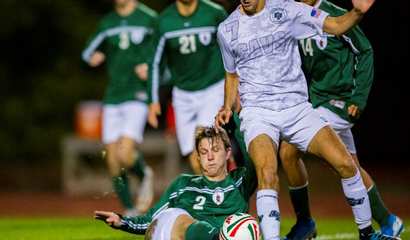 Recap of The Woodlands v College Park boys and girls soccer games on January 24, 2020.
Knife & Fork Chicken on A Biscuit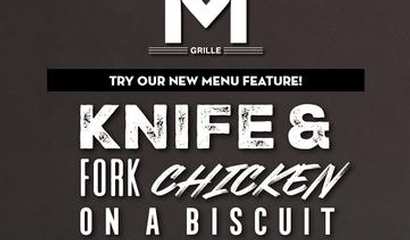 Try our New Menu Feature! Knife & Fork Chicken on a Biscuit! January 1st - 31st $25 Giant Buttermilk Drop Biscuit topped with creamy chicken & vegetables, Nueske's Ham, spiced english Mus...
Big Plates - Small Price - $15 Lunch Combos
Try Our New Lunch Box Value Menu! Pick A Starter + A Main Plate $15 Lunch Combos Every Day Menu...
Governor Abbott Issues Statement On Austin Stabbing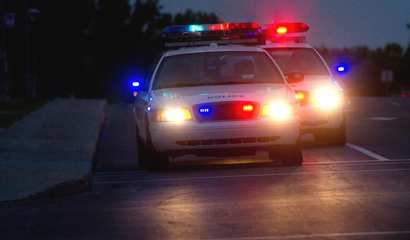 Governor Greg Abbott today issued the following statement after the stabbing of at least three people overnight in Austin:
Kick Off 2020 with $40 Menu
Kick off 2020 with our $40 Menu - January 13th - 25th Choice of Starter: Steakhouse Chili Traditional Seafood Gumbo Shrimp Diablo Caesar Salad Beet Salad Choice of Entree: 8 oz. ...
Subliminal Weft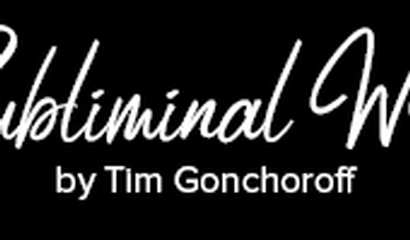 Stop by and experience "Subliminal Weft" by Tim Gonchoroff, January 13-31, in the Mary Matteson-Parrish Art Gallery. Gallery hours are Monday-Friday, 10a-5p. Art exhibits are always FREE and o...