Featuring The Woodlands Tx hotels, resorts, conference centers, motels & inns, corporate & extended stay lodging and bed & breakfasts with amenities
Hotels, Resort & Conference Centers Guide
Buyer's Guide

Books For Bikes Sponsors
Conroe Masonic Lodge #748 is searching for Sponsors for their 3rd Annual Books For Bikes program. We have donated 30+ bikes the last 2 years to 6 schools in CISD and we would like your personal and/or c...
Children's Learning Adventure's Most Exciting Summer Camp Yet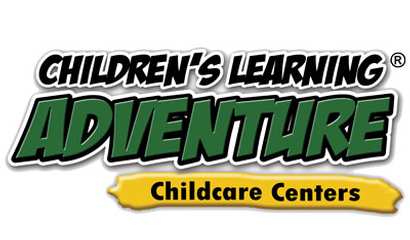 The Woodlands Children's Learning Adventure's All Inclusive, STEAM- based summer camp will provide every child with a summer experience they'll never forget.
Adventures With Clifford the Big Red Dog Exhibit
NEW! Adventures with Clifford The Big Red Dog at The Woodlands Children's Museum Families invited to join a Big Red celebration beginning Jan. 18 THE WOODLANDS, Texas – Jan. 4,...
GMA 14 Meeting & Lone Star GCD Board of Directors Special Meeting & Board Workshop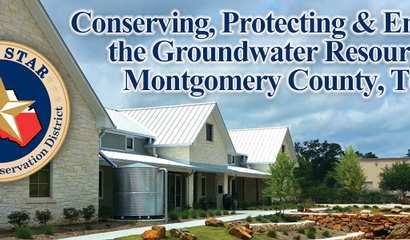 The Groundwater Management Area 14 ('GMA 14') Representatives will having a meeting.
'Playing With Chess' - Art Exhibit, Curated by Future Akins
'Playing with Chess' is a Texas touring art exhibit, featuring the engaging and creative works of 21 different artists. Each chess inspired piece portrays the game a s a metaphor for life. Th...
Dunk for a Dessert
Stop by for a chance to Dunk for a Dessert. Upsize your meal to a large and take shot. Make the basket and win one FREE small Chick-fil-desset! Two locations: Chick-fil-A Alden Bridge Village -&nb...