Featuring The Woodlands Tx hotels, resorts, conference centers, motels & inns, corporate & extended stay lodging and bed & breakfasts with amenities
Hotels, Resort & Conference Centers Guide
Buyer's Guide
1st baby born at Houston Methodist Hospital The Woodlands gets a special 5th birthday celebration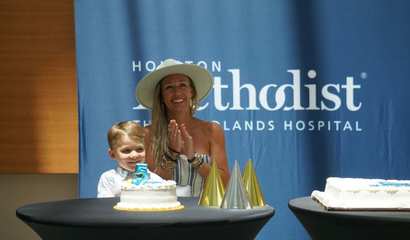 Party hats came out and string quartets tuned up at a special celebration at Houston Methodist Hospital The Woodlands. Hundreds showed up to wish the best and sing 'Happy Birthday' to young Jaxon Neal, ...
Open Scuba Water Courses
Courses offered by Woodlands Dive Center Open Water Diver Course Special The SSI Open Water Diver course with Nitrox are the two world's most popular scuba courses, and has introduced milli...
Tackle Football - Fall 2022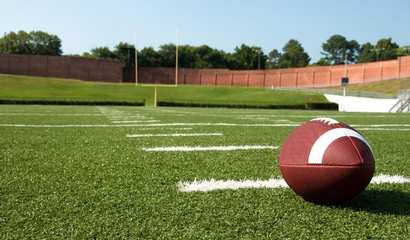 CFL Fall Football is a competitive, tackle football league for boys and girls ages 5-12 years of age (as of 31-July). We play the majority of our games at our Gullo Park facility and compete again...
Tampa Bay Buccaneer Grant Stuard Hosts Football Camp at SCFL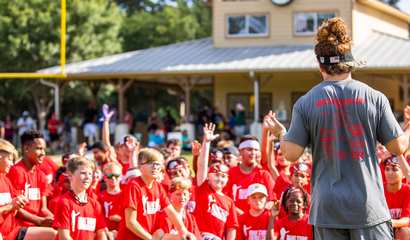 Oak Ridge Alumina Grant Stuard with the Tampa Bay Buccaneers hosts summer football camp at Gullo Park, home of the SFCL.
Cheerleading - Fall 2022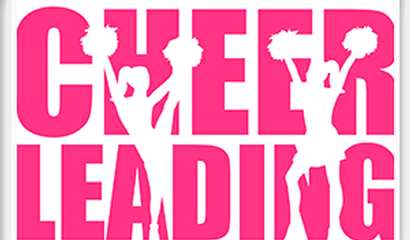 SCFL Cheerleading is a traditional cheerleading program for children ages 5-12 (as of July 31). Participants are taught cheers, chants, jumps, dance, basic tumbling, and game situations and cheer ...
I Want To Be A Scientist Summer Summer - Session 2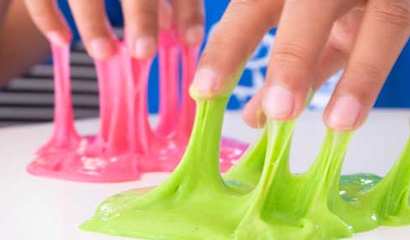 Registration begins on March 1, 2022 WOW! Science Camp is a Summer Science Program and outreach ministry of The Woodlands United Methodist Church in The Woodlands, Texas. Our goal is to instill in ch...