Featuring The Woodlands Tx hotels, resorts, conference centers, motels & inns, corporate & extended stay lodging and bed & breakfasts with amenities
Hotels, Resort & Conference Centers Guide
Buyer's Guide

Drawing: Chasing the Elusive Image
Everyone can learn to draw! It just takes discovering a few keys to seeing as artists. Have you ever wished you could draw an image of a child, a host of flowers around you or a spectacular landscape? ...
McCullough Junior High Honors Veterans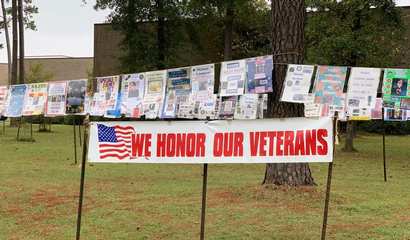 Over 1,000 posters are currently on display outside of McCullough Junior High School as part of a longstanding Veterans Day tradition.
3rd Annual Operation Blue Elf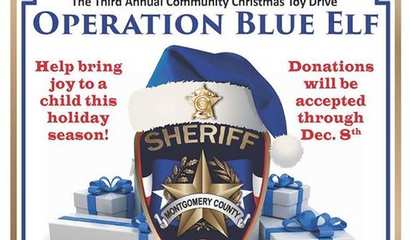 It is with great gratitude that Montgomery County Sheriff Rand Henderson, The Montgomery County Sheriff's Office, and our many community partners are partnering for the Third Annual Community Christmas ...
Ever Worry About Money?
Take control of your money with Are you tired of money stress? Then you're ready to join more than five million people whose lives have been changed by Financial Peace University (FPU...
Toys for Tots
Help make Christmas special for a child in our community by dropping off a new, unpackaged toy at our facility now through December 15th. Drop-off available 24/7
Holiday Food Drive
10% off Repairs when you bring canned food items for the Holiday Food Drive benefitting the Montgomery County Food Bank. November 1 - December 9, 2019 One per customer. Not valid with any o...