Featuring The Woodlands Tx hotels, resorts, conference centers, motels & inns, corporate & extended stay lodging and bed & breakfasts with amenities
Hotels, Resort & Conference Centers Guide
Buyer's Guide

Fall Cheerleading Registration
South County Football League Cheerleading is a conventional cheerleading program for children ages 5-12 (as of July 31). Participants are directed in cheers, chants, jumps, dance, basic...
McDonald's and DoorDash Announce Partnership with Houston-area Pilot Beginning this Month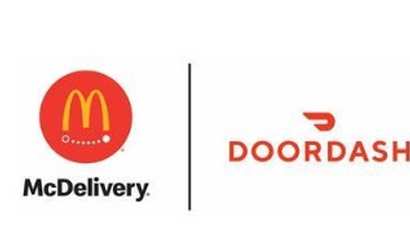 Today, McDonald's USA and DoorDash announced a new partnership to expand the availability and accessibility of McDelivery
Fall Tackle Football Registration
South County Football Legue Fall Football is a competitive, tackle football league for boys and girls ages 5-12 years of age (as of 31-July). Kids play the majority of our games at our G...
Stay cool at the Township pools before summer winds down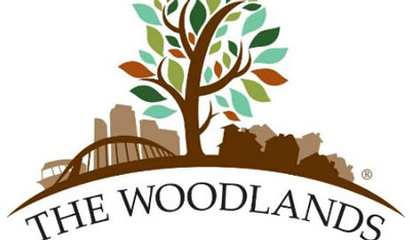 Summer is still in full swing at The Woodlands Township pools.
Summer Showcase - 3-Course Menu
Join us at Morton's Grill for our Summer Showcase - 3-Course Menu for $35 Menu Offer valid May 17- Augst 15, 2019 at Woodlands location only. Not inclusive of tax & gratuity. Rest...
War Eagle/ Performance Course Camp
War Eagle/Performance Course: • June 3rd - August 1st • Incoming 7th - 12th Graders Contact: tjaneway@performancecourse.com more information at http://bit.ly/ORHSPC19