Featuring The Woodlands Tx hotels, resorts, conference centers, motels & inns, corporate & extended stay lodging and bed & breakfasts with amenities
Hotels, Resort & Conference Centers Guide
Buyer's Guide
Hydrafacial Event
Book and receive a Half Back HydraFacial and receive 50% off of a Pure HydraFacial That's a $425 value for only $325! *50% off HydraFacial certificate will be issued during event and...
Unofficial election results for Residential Design Review Committees and Village Associations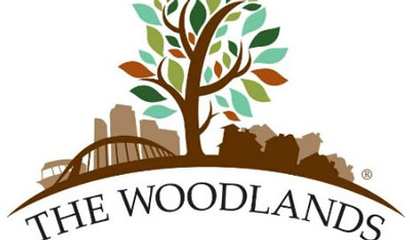 Unofficial results for The Woodlands Township Residential Design Review Committee and Village Association elections are
News Flash Polls have closed for The Woodlands village elections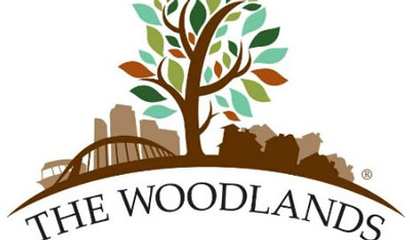 Polls have closed for the Village Associations and Residential Design Review Committees elections.
Storm Debris Dumpster Service
The Township is providing storm debris dumpster service beginning Saturday, February 20, 2021 through Sunday, February, 28, 2021, from 8 a.m. to 6 p.m. at the following locations: • Sterling...
Virtual Amazing Kindness Race: 5K & Kindness Challenge
Have fun, get active, spread kindness & get awesome swag! Want to participate in our Amazing Kindness Race but can't come to Conroe, TX? This is the option for you! In addition to running or w...
In-Person & Online Worship
Chapel Worship - In-Person Worhip/Online: 8:30 a.m. Traditional Worship - In-Person Worship/Online: 11:15 a.m. Harvest Worship - In-Person Worship/Online: 9:30 a.m. & 11:15 a.m. Loft Worshi...