Featuring The Woodlands Tx hotels, resorts, conference centers, motels & inns, corporate & extended stay lodging and bed & breakfasts with amenities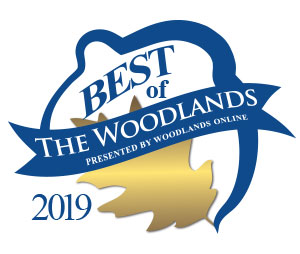 Computer and networking for The Woodlands homes and businesses
Hotels, Resort & Conference Centers Guide
Buyer's Guide
Fall Cheerleading Registration
South County Football League Cheerleading is a conventional cheerleading program for children ages 5-12 (as of July 31). Participants are directed in cheers, chants, jumps, dance, basic...
Top 5 things to do this week in The Woodlands - May 20, 2019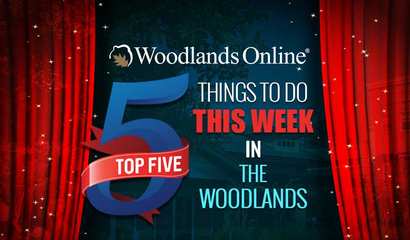 The end of May is approaching already. Can you believe it? This time of year is busy with end-of-school-year activities and summer preparations. Here are some fun things weave into your schedule.
Fall Tackle Football Registration
South County Football Legue Fall Football is a competitive, tackle football league for boys and girls ages 5-12 years of age (as of 31-July). Kids play the majority of our games at our G...
Glade Arts Foundation Introduces Camp Glade For Children Ages 7 TO 14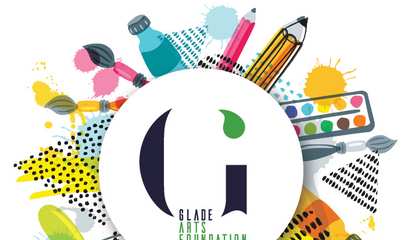 GLADE ARTS FOUNDATION is pleased to announce the Summer 2019 Camp Glade; a diverse program of Fine Arts experiences for children, age 7 – 14
Hooray for Holllywood Summer Camp - Contestant Round-Up - Game Show
Our Hooray for Hollywood Summer camp activities! From weeks 1-3 our campers will learn and discover more about the world around them. Give us a call at (877) 797-1417 for more information and to r...
Open Play for Kids
Open Play at We Rock The Spectrum Kid's Gym located in The Woodlands, Monday - Friday, 9 am - 1pm & 3 pm - 7 pm Open Play includes full use of the gym with all equipment, and an arts &am...