Featuring The Woodlands Tx hotels, resorts, conference centers, motels & inns, corporate & extended stay lodging and bed & breakfasts with amenities
Hotels, Resort & Conference Centers Guide
Buyer's Guide
Ever Worry About Money?
Take control of your money with Are you tired of money stress? Then you're ready to join more than five million people whose lives have been changed by Financial Peace University (FPU...
HS Volleyball Playoffs: The Woodlands falls short in regional semifinals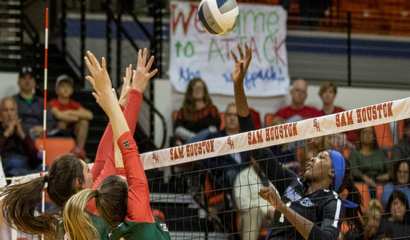 Recap of UIL 6A playoff matchup between The Woodlands and Plano West
The Woodlands Township Board holds meeting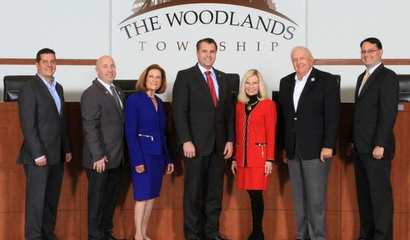 The Woodlands Township Board of Directors held a special meeting on Friday, November 15, 2019, at The Woodlands
Toys for Tots
Help make Christmas special for a child in our community by dropping off a new, unpackaged toy at our facility now through December 15th. Drop-off available 24/7
Holiday Food Drive
10% off Repairs when you bring canned food items for the Holiday Food Drive benefitting the Montgomery County Food Bank. November 1 - December 9, 2019 One per customer. Not valid with any o...
Photos with Santa
Post-worthy pics with Santa at The Woodlands Mall! 'Tis the season! If you're looking for a fun and festive way to celebrate the holiday season in The Woodlands, TX, look no further—w...