Featuring The Woodlands Tx hotels, resorts, conference centers, motels & inns, corporate & extended stay lodging and bed & breakfasts with amenities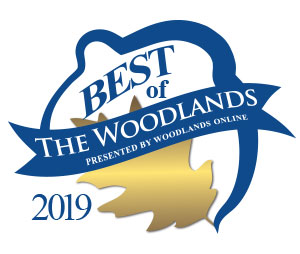 Audio Visual, Equipment and Installation Specialists!
Hotels, Resort & Conference Centers Guide
Buyer's Guide

Avenida Brazil looking for another win at The Woodlands Taste of the Town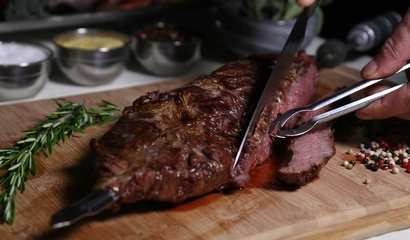 Avenida Brazil Executive Chef Vanderlei Bernardi is facing the heat as he aims for a twofer at the 2019 Woodlands Chamber of Commerce Taste of the Town.
The Ice Rink at The Woodlands Town Center
Our Annual Ice Rink Season at The Woodlands Town Center begins Saturday, November 17, 2018 - Monday, January 21, 2019. We invite families and friends to enjoy ice skating this season in the new 21...
Books For Bikes Sponsors
Conroe Masonic Lodge #748 is searching for Sponsors for their 3rd Annual Books For Bikes program. We have donated 30+ bikes the last 2 years to 6 schools in CISD and we would like your personal and/or c...
Conroe ISD Trustees Approve 19-20 School Calendar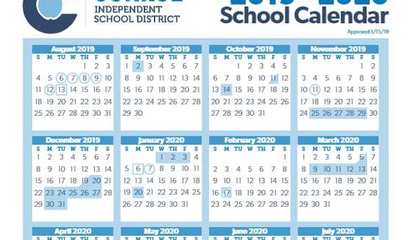 At their meeting Tuesday night, the Board of Trustees adopted the 2019-2020 School Calendar as recommended by the Conroe Independent School District-Level Planning and Decision-Making Committee (DLPDMC).
Lego® Frenzy Meets Righteous Robotiks Spring 2019 Workshops
LEGO® Frenzy Meets Righteous Robotiks meets WEDNESDAYS Ages 5-6 year-olds Great for homeschool enthusiasts. Aspiring engineers are introduced to the WeDo™ kits from LEGO® E...
Networking Breakfast
Networking Breakfast is open to all Chamber members and guests. Members in attendance will be given the opportunity to give a 60 second commercial on the microphone. Prospective members will recei...