Visit Website

281-465-3400
Contact Information:
Phone: 281-465-3400
Fax: 281 465-3499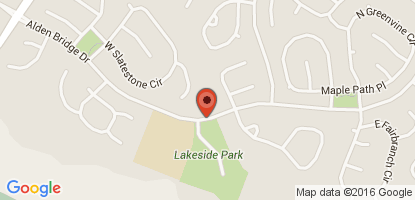 Address:
4909 West Alden Bridge Drive
The Woodlands, TX 77382
Directions
Home of the Bears!
About Us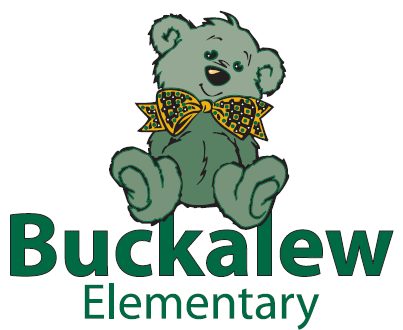 Mission Statement:

The mission of Buckalew Elementary School is through a caring
community:
• to inspire and empower students, teachers, and parents in
knowledge and skills that promote life-long learning;
• to make a commitment to the physical, emotional, and social wellbeing
of each student;
• to consider the development of personal and civic responsibility a
school goal.

Vision Statement:
Buckalew Elementary is a learner-centered school and a caring
community preparing students to be successful in life!
Principal: Linda Crews
Assistant Principal: Jill Price

Grade Levels: Kindergarten - 4
School colors: Green and gold
Mascot: Bear
Date built: 1998

School named for Don A. Buckalew
Former CISD Board of Trustees President
Recommendations For Don A. Buckalew Elementary School