Featuring The Woodlands Tx industrial & commerical businesses, oil and gas companies, biomedical & pharmaceutical research labs and engineering offices
Easing the Transition of Heading Back to the Office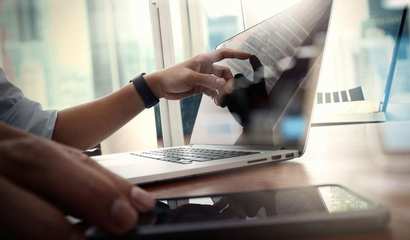 After a year of working at home in our pajamas, some of us are being called back to the office now that millions of Americans have been vaccinated and COVID-19 hospitalizations are continuing to drop.
Fall & Winter 2022 Workshop - Little Picassos for 2 & 3 years old - Registration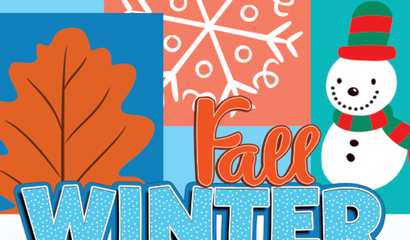 2 year-olds, 9:30am-10:00am 3 year-olds, 10:30am-11:15am Twos and threes explore art as a learning experience and are more interested in "doing" art than making finished products. During...
Governor Abbott Appoints Seven To Private Sector Advisory Council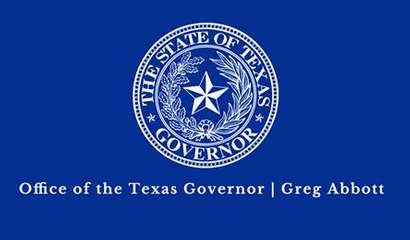 Governor Greg Abbott has appointed Terrance "Terry" Hlavinka, Emily Kidd, M.D., Al Philippus, Jonathan Raecek, Dean Teffer, Ph.D., Chloe Wilson, and An Yu
Pre-Registration: Home School Program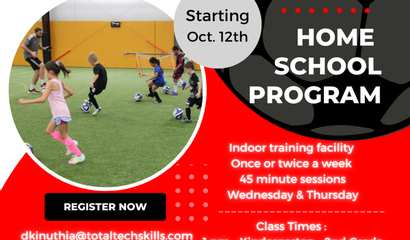 Home School Program - Indoor Training facility Once or twice a week 45 minute sessions Wednesday & Thursday. One Session Per Week: $50 for one registration $45 each for two registrations ...
The Woodlands Hotels Offer A Trifecta Of Fun This Holiday Season Just North of Houston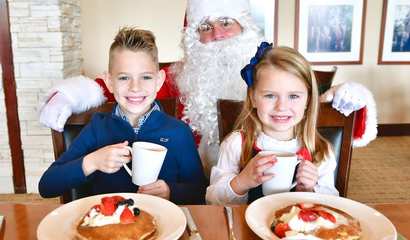 While it might not be far enough north of downtown Houston to snow, The Woodlands – recently named the best city in America – is the perfect holiday
Market Street is lit up pink in October in support of breast cancer awareness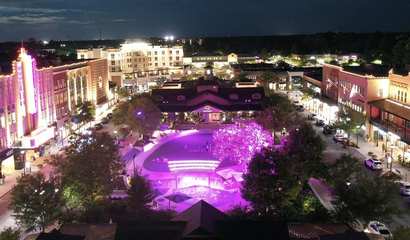 Every evening from October 1 through October 31, Market Street will be shining bright with pink lights as it teams up with Houston Methodist
Oktoberfest
Join us for our yearly celebration of all things German! We will have German beer on tap along with some rare bottles of German beer. You can expect amazing German inspired features from our kitchen as ...
Shea Homes Breaks Ground on Evergreen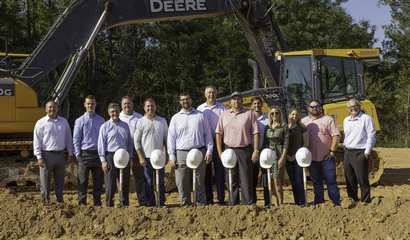 Builders, development partners and local dignitaries with Montgomery County, The Woodlands Chamber, the Conroe Chamber and Conroe Independent School District joined Shea Homes to officially break ground...