Featuring The Woodlands Tx industrial & commerical businesses, oil and gas companies, biomedical & pharmaceutical research labs and engineering offices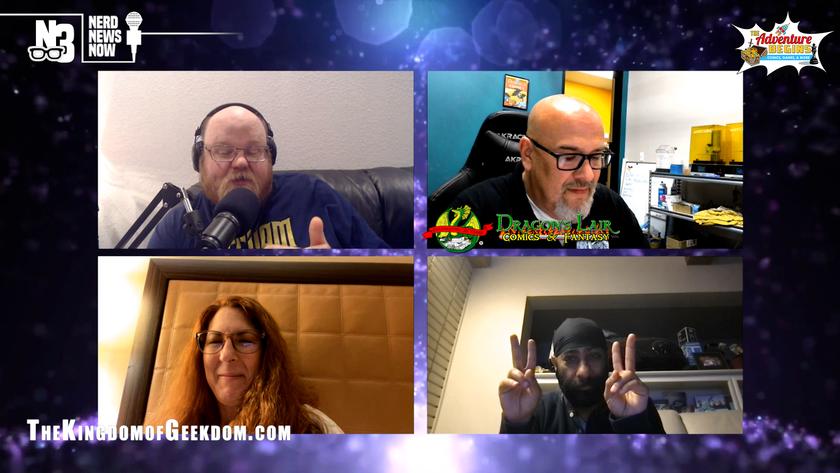 Mrs Jen travels the country, Brainy is the crown princess of the Nerdom and Kyle delves too deep in the Dragons Lair to locate his Texas doppelgänger, Robert.
Easing the Transition of Heading Back to the Office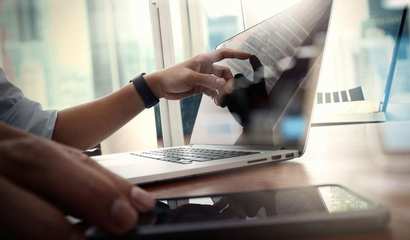 After a year of working at home in our pajamas, some of us are being called back to the office now that millions of Americans have been vaccinated and COVID-19 hospitalizations are continuing to drop.
Houston woman charged with preparing false income tax returns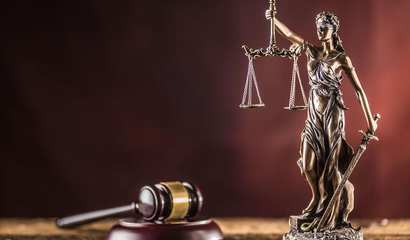 A tax preparer has been arrested on charges she was responsible for more than a dozen fraudulent tax returns
Open Scuba Water Courses
Courses offered by Woodlands Dive Center Open Water Diver Course Special The SSI Open Water Diver course with Nitrox are the two world's most popular scuba courses, and has introduced milli...
Felon sent to prison for firearm charge while on bond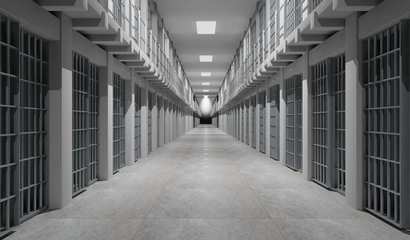 A 63-year-old Blessing resident has been ordered to prison following his conviction of being a felon in possession of a firearm,
Tackle Football - Fall 2022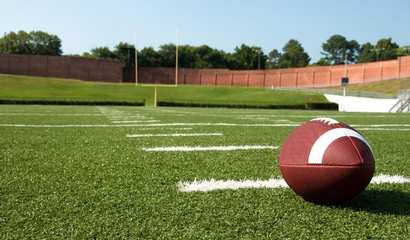 CFL Fall Football is a competitive, tackle football league for boys and girls ages 5-12 years of age (as of 31-July). We play the majority of our games at our Gullo Park facility and compete again...
Cheerleading - Fall 2022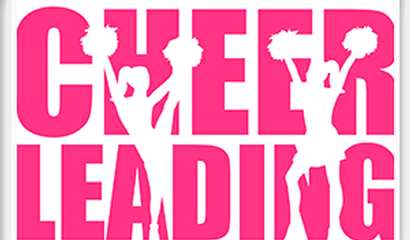 SCFL Cheerleading is a traditional cheerleading program for children ages 5-12 (as of July 31). Participants are taught cheers, chants, jumps, dance, basic tumbling, and game situations and cheer ...
Governor Abbott Delivers Remarks At Texas Instruments' $30 Billion Investment Groundbreaking Ceremony In Sherman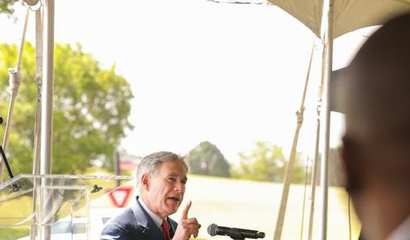 Governor Greg Abbott today delivered remarks at Texas Instruments' (TI) potential $30 billion investment groundbreaking ceremony in Sherman.
Lone Star College students awarded Jack Kent Cooke Undergraduate Transfer Scholarships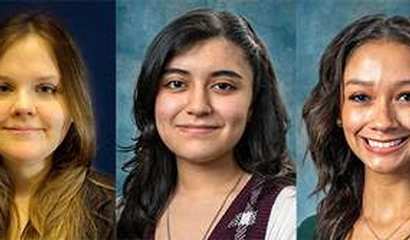 The Jack Kent Cooke Foundation (JKCF) awarded Lacy Butler, LSC-Kingwood; Angelica Bernal Penaloza, LSC-Kingwood; and Madison Terry, LSC-Tomball