Featuring The Woodlands Tx industrial & commerical businesses, oil and gas companies, biomedical & pharmaceutical research labs and engineering offices
Best Commerical Real Estate Services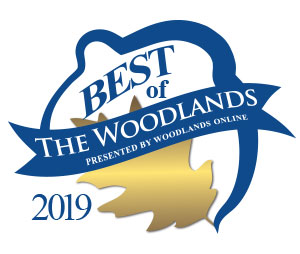 For All Your Commercial Real Estate Needs - We're here to point you in the right direction
Industry & Research
Buyer's Guide
Free Law Line
Have a legal question? A free call-in public Law Line for residents of Montgomery County who have general legal questions is offered on the first Monday of every month at 281-645-6344 from 5 p.m. u...
Lake Front North in Hughes Landing: Howard Hughes Corporation acquires former CB&I office buildings
Totaling 257,025 square feet, the two buildings are located on 12.92 acres on the north side of Lake Woodlands at 2103 Research Forest Drive, with approximately 3.4 acres of the total site designated fo...
LJF Marketing wins communicator silver and gold awards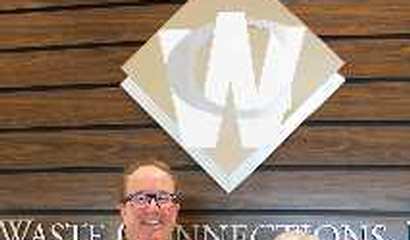 LJF Wins Communicator Awards for their creative production of a 'Culture Matters' book for Waste Connections.
Sterling Wealth Advisors celebrate open house and ribbon cutting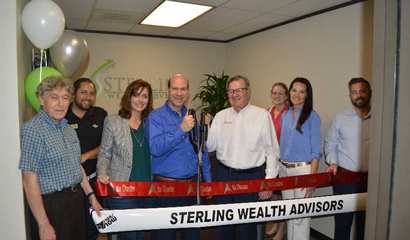 Sterling Wealth Advisors hosted a community wide Open House on Friday, September 7, 2018 to celebrate the firm becoming newest members of the South Montgomery County Chamber of Commerce.
Sunday School
Sunday School "An Inclusive Church Family: Loving, Sharing, and Serving Christ."
The Woodlands Garden Club Meeting and Speaker Program
Share garden tips and friendships at our monthly meeting, and learn about landscaping with native plants to save water with Mark Bowen, Horticulturist. Meeting at Shenandoah Municipal Complex; refreshme...