Featuring The Woodlands Tx industrial & commerical businesses, oil and gas companies, biomedical & pharmaceutical research labs and engineering offices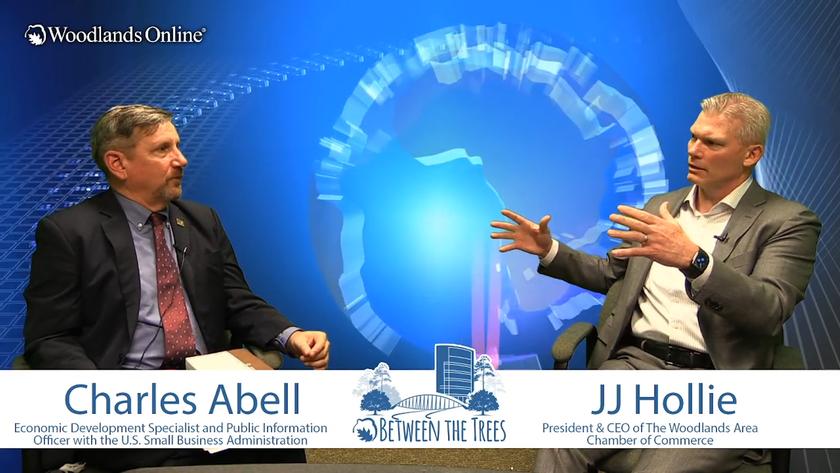 Hear the latest information from the SBA to help small businesses with their economic recovery from the effects of the Coronavirus.
Chevron Agrees to Acquire Puma Energy (Australia) Holdings Pty Ltd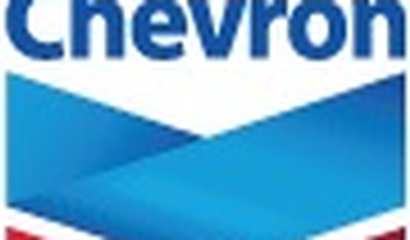 Chevron Australia Downstream Pty Ltd, a wholly-owned subsidiary of Chevron Corporation, today announced that it has signed a conditional Share Sale Agreement with Puma Energy Asia Pacific B.V. to acquir...
Free Call-In Public Law Line
The law line is for residents of Montgomery County who have general legal questions. Topics include family law, criminal law, consumer protection, bankruptcy, and more. The volunteer attorneys do not pr...
Grogan's Mill Village Merchants Open for Business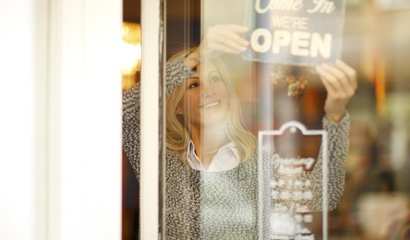 Many of the stores and restaurants in the Grogan's Mill shopping center remain open and really need your business.
Locally-Owned Dryer Vent Wizard Franchise Awards Grant to Spring Fire Department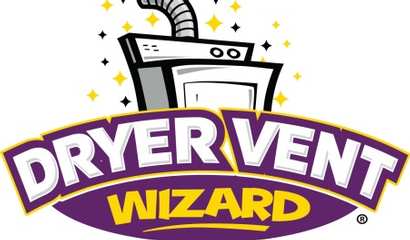 Dryer Vent Wizard of The Woodlands has awarded a $500 grant to the Spring Fire Department.
Smarter About Water Seminar
Our annual seminar focuses on simple ways to reduce water waste in our landscapes and the importance of creating healthier lawns and gardens that keep our waterways clean. Register online at www.thewood...
Spring Semester Sat Classes
Our Spring Semester SAT Classes are perfect for preparing students for the June 6th SAT. Course is on Sundays starting April 11th! We keep classes small so students receive individualized help on their ...