Featuring The Woodlands Tx industrial & commerical businesses, oil and gas companies, biomedical & pharmaceutical research labs and engineering offices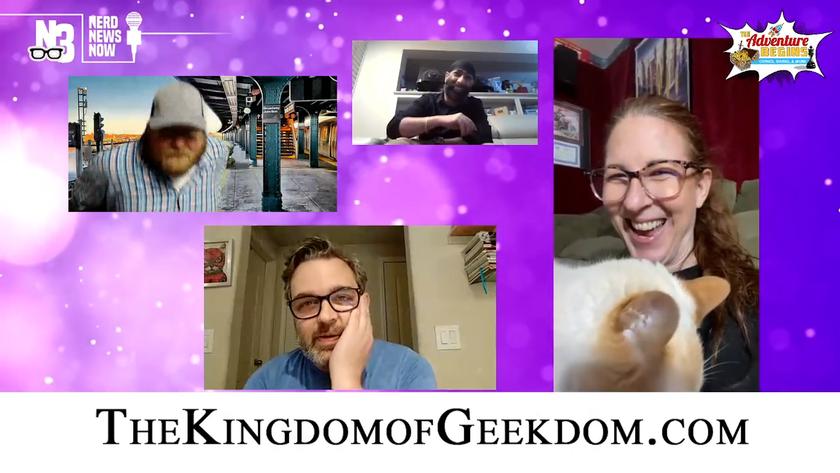 Paper size A or size B, it can make a difference. Movies, new comics and WAY more. OH and CAT BOMB!
COVID Vaccine Facts
Dr. Birken and his wife, along with our nurse practitioners, Diane and Lesley, as well as our nurse Erin, have received the new COVID vaccine.
Business After Hours
Business After Hours is a complimentary social providing you with opportunities to meet, mingle & exchange business cards with over 100 business professionals. Business After Hours rotates to dif...
Morning Yoga Flow
Reduce stress, improve strength and flexibilty while practicing yoga. Gentle to intermediate practice of yoga poses. Bring your own yoga mat. Optional Supplies: yoga blocks, bolster or pillow, hand towe...
Network In Action Rebuilding Business Community in Spring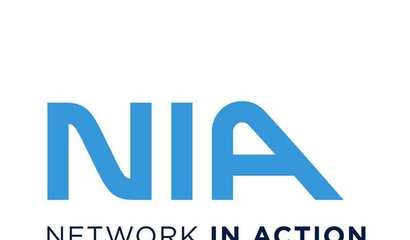 Network In Action announced it has launched a new networking group with Spring resident, Brenda James.
Origin Bank Announces Expansion of Services with New Location in The Woodlands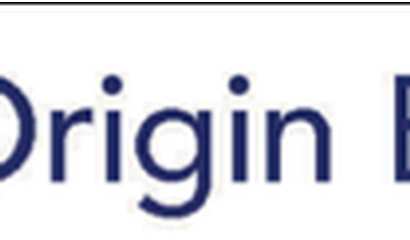 Origin Bank has announced the relocation of its banking center in The Woodlands, now open at 2501 Research Forest Drive, Suite A.
Paint Your Pet
PAINT YOUR PET! Please email us a picture of your pet to woodlands@paintingwithatwist.com (by MAY 26TH) in advance of the class. Please send a photo that has a 300 dpi resolution or higher- the bette...
PS LIGHTWAVE And Tachus Collaborate On Fiber-Optic Build Outs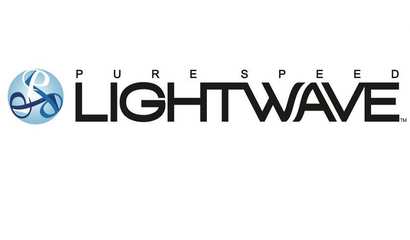 PS LIGHTWAVE and Tachus is a story of collaboration in a nationwide trend between non-competing companies.