Featuring The Woodlands Tx industrial & commerical businesses, oil and gas companies, biomedical & pharmaceutical research labs and engineering offices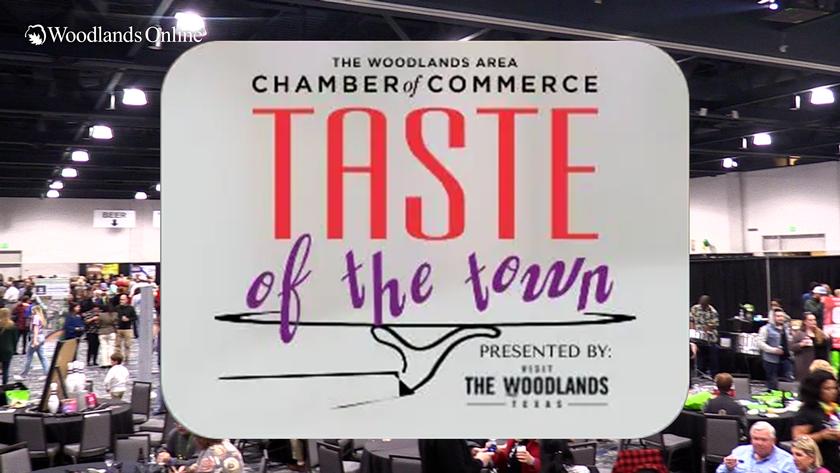 Taste of The Town is back in person at the Waterway Marriott. See the sights, check out some of the food and hear from the restaurants and people at the event all about it. This events is put on by The Woodlands Area Chamber of Commerce.
Easing the Transition of Heading Back to the Office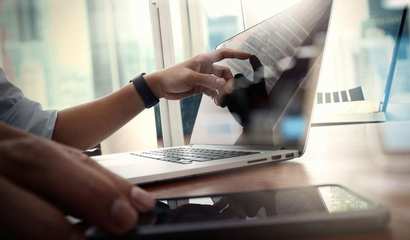 After a year of working at home in our pajamas, some of us are being called back to the office now that millions of Americans have been vaccinated and COVID-19 hospitalizations are continuing to drop.
MCHD Promotes Former Clinical Chief To Assistant Chief Of EMS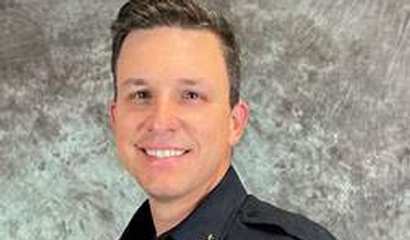 Montgomery County Hospital District is pleased to formally announce James Seek as its new Assistant Chief of EMS.
TFC Jr. Academy Recreation Soccer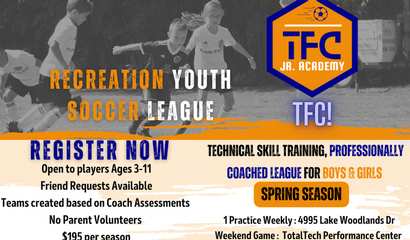 Spring Season Starting In February - Sign Up Today! Why join TFC Jr. Academy? We are provide a recreational soccer program for students of the game. Your child will be coached by professiona...
Registration for Adult Basketball Leagues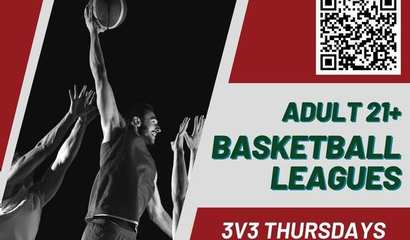 Basketball registration is now open! Get your team together for half court 3v3 basketball on Thursday nights or full court 5v5 basketball on Sunday nights. Don't have a team? Sign up a...
The Signorelli Company Celebrates Groundbreaking on New Community in Waller County
The Signorelli Company, a recognized leader in real estate development in Texas, has broken ground on Bluestem, a new 356-acre master planned community in Waller County.
Habitat for Humanity Montgomery County Announces New Board Member
Habitat for Humanity of Montgomery County (Habitat MCTX) is pleased to announce a new member of their Board of Directors, to help continue the mission to build safe, decent, affordable homes for families
Registration for Adult Monday Pickleball League at Bear Branch Rec Center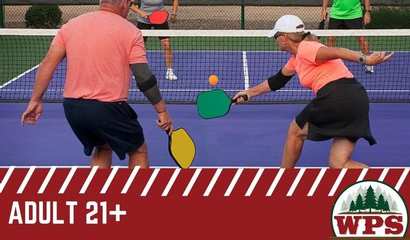 Start Date: March 20, 2023 Pickleball Details: Professional Quality Equipment Woody Pine Site Manager Reserved Court Access Food & Drink Specials at sponsor bar Coed Pickle...
SVN | J. Beard Real Estate - Greater Houston Facilitates The Purchase Of Two Office Buildings In Town Center In The Woodlands, TX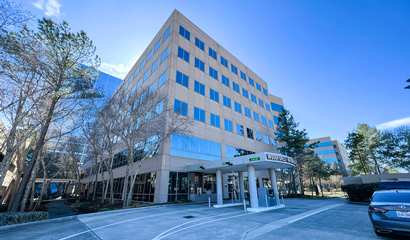 SVN | J. Beard Real Estate – Greater Houston has recently represented the buyer in the purchase of Town Center I & II office buildings located at 1450 Lake Robbins Dr. and 1330 Lake Robbins Dr. in the h...