Featuring The Woodlands Tx industrial & commerical businesses, oil and gas companies, biomedical & pharmaceutical research labs and engineering offices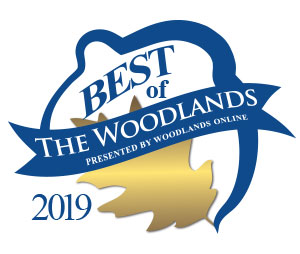 Strong in Community. Strong in Knowledge. Strong in Results.
Industry & Research
Buyer's Guide
30 Year Milestone – Yet This Is Still Only the Beginning!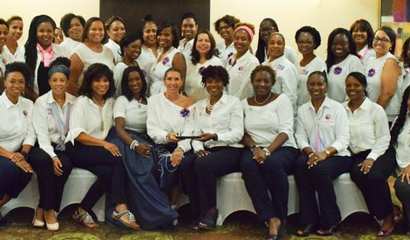 The Woodlands chapter of Jack and Jill of America, Inc, receives a 5 Stars of Excellence Distinction by the national organization as it also celebrates 30 years of service in the community.
37,000 Sqft Industrial Acquisition in the Woodlands Complete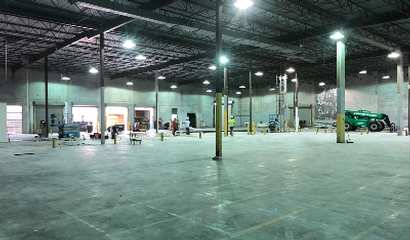 Woodsedge Properties announced today that it negotiated and closed the purchase of a 37,500 square-foot office warehouse project located behind the Costco Warehouse on TX-242.
Book Club
If you enjoy reading a variety of good books, both fiction and nonfiction, come join a monthly book club starting at WCPC. The book club meets the second Monday of each month in the Library at 7pm...
Construction underway for the new Zanti Cucina Italiana restaurant at The Woodlands & Magnolia corridor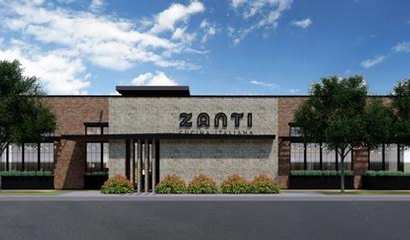 Attention, Italian food aficionados! Construction is underway for Zanti Cucina Italiana restaurant at the new Westgate Crossing mixed-use development located at the corner of 10000 Research Forest Drive...
Fine Arts Painting Class
Beginning, Intermediate, and Advanced Painting Class in Acrylic, Oil, Watercolor, Pencil, and Pastel at Pinot Palette in The Woodlands on Wednesdays, 9:00am - Noon.. Private Group and Individua...
Woodlands Parents Alanon
Woodland's Parent Club is a parent-focused Al-Anon group that is an option for people departing or needing a transition from early recovery programs such as Cornerstone, PARC, RightStep, etc....