Featuring The Woodlands Tx industrial & commerical businesses, oil and gas companies, biomedical & pharmaceutical research labs and engineering offices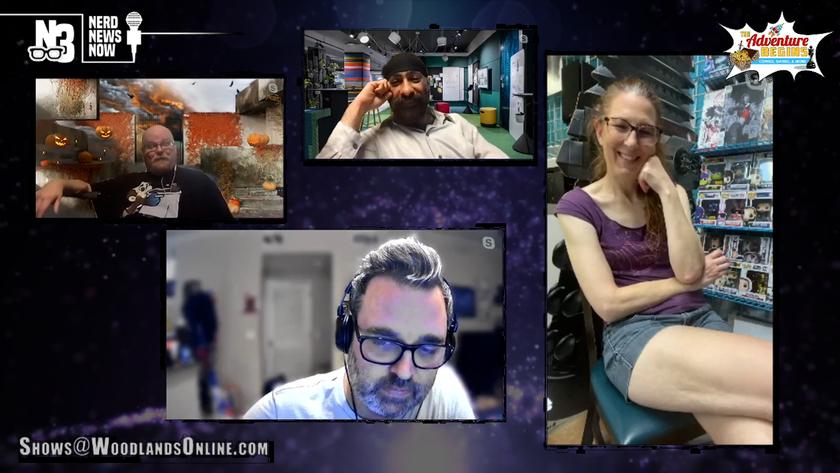 Three nerd, Four Nerd, HA. Join the gang once again to hear about what's NOW in the nerdom in The Kingdom of Geekdom's Nerd News Now.
Easing the Transition of Heading Back to the Office
After a year of working at home in our pajamas, some of us are being called back to the office now that millions of Americans have been vaccinated and COVID-19 hospitalizations are continuing to drop.
New AAS in General Business Offered 100% Online - Associate of Applied Science in General Business
Business majors are in high demand, as organizations seek employees who have the practical skills to organize, plan and manage the varied activities within a business.
Montgomery County has removed the Woodlands Parkway, Gosling Road and Branch Crossing extensions from the major thoroughfare plan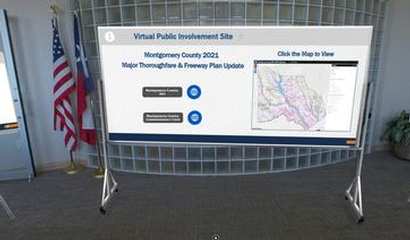 The three controversial road extensions, which were listed on the 2016 Major Thoroughfare Plan (MTFP), will not be on the 2021 MTFP map