Featuring The Woodlands Tx industrial & commerical businesses, oil and gas companies, biomedical & pharmaceutical research labs and engineering offices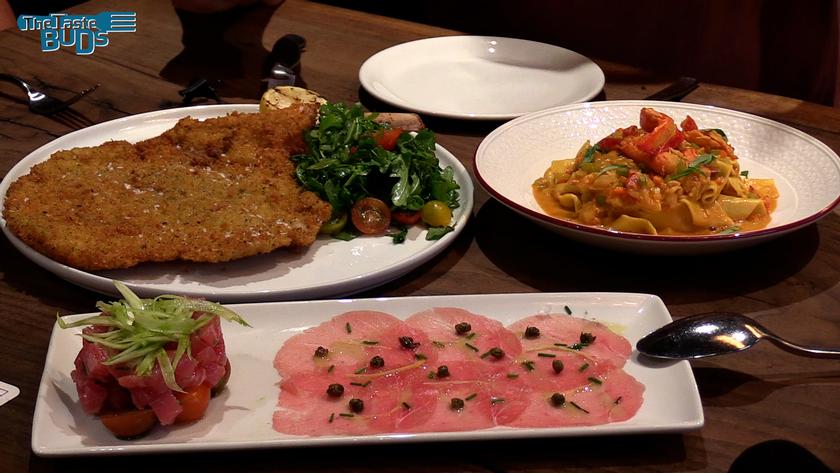 Anthony with Frank head back to Zanti Cucina Italiana for our 50th episode! New Food, New Positions, New People and a coming soon new location. There is also a chance to win a free meal at the New location.
Easing the Transition of Heading Back to the Office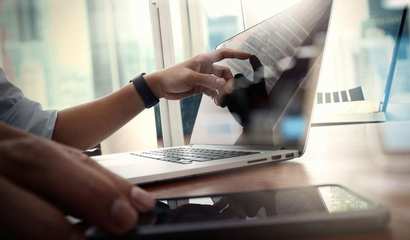 After a year of working at home in our pajamas, some of us are being called back to the office now that millions of Americans have been vaccinated and COVID-19 hospitalizations are continuing to drop.
Free Food Fair Hosted by Hosanna Lutheran in Partnership with NAM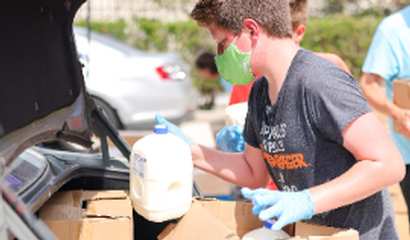 Hosanna Lutheran Church, in partnership with Northwest Assistance Ministries (NAM), will host a drive-thru food fair on Saturday, May 28, 2022, from 8 a.m. to 12 p.m.
Open Scuba Water Courses
Courses offered by Woodlands Dive Center Open Water Diver Course Special The SSI Open Water Diver course with Nitrox are the two world's most popular scuba courses, and has introduced milli...
Tackle Football - Fall 2022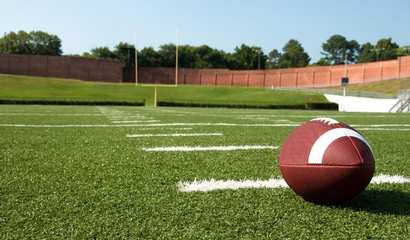 CFL Fall Football is a competitive, tackle football league for boys and girls ages 5-12 years of age (as of 31-July). We play the majority of our games at our Gullo Park facility and compete again...
The Woodlands Township offers camps and family fun this summer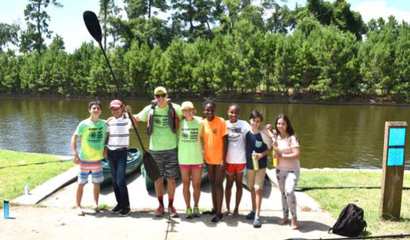 The Woodlands Township invites the community to spend their summer enjoying the wide variety of programs offered by Township
Cheerleading - Fall 2022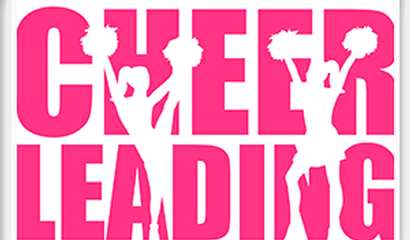 SCFL Cheerleading is a traditional cheerleading program for children ages 5-12 (as of July 31). Participants are taught cheers, chants, jumps, dance, basic tumbling, and game situations and cheer ...
Summer road closure planned to expedite Birnham Woods Drive widening project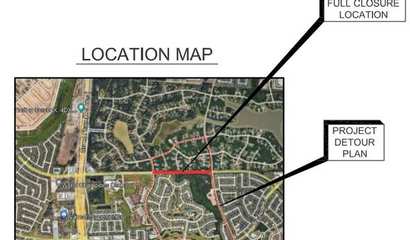 Summer road closure planned to expedite Birnham Woods Drive widening project
The Woodlands Township opens applications for recreation contractors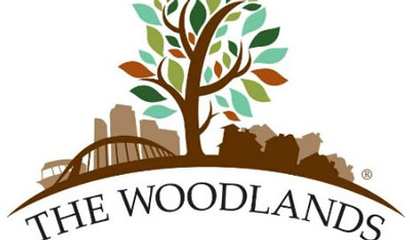 The Woodlands Township has opened applications for talented individuals to contract with the Parks and Recreation Department