Featuring The Woodlands Tx industrial & commerical businesses, oil and gas companies, biomedical & pharmaceutical research labs and engineering offices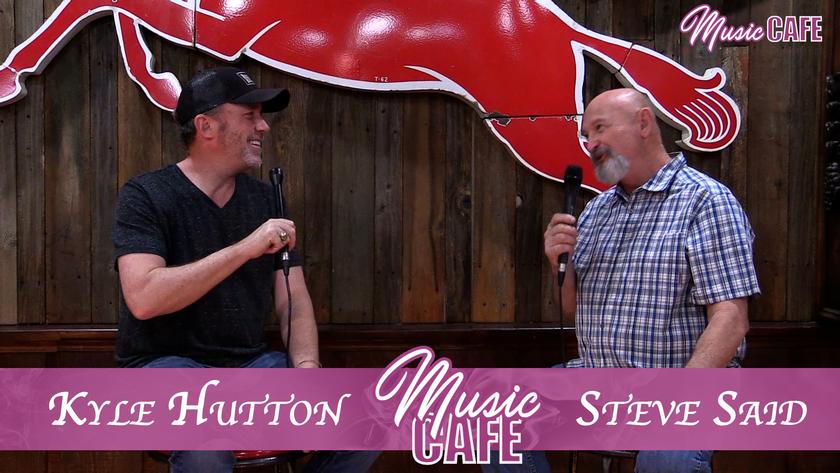 Steve Said, from Dosey Doe, Hosts this episode with music and interviews with Kyle Hutton. Check out the podcast for even more music by Kyle Hutton.
2020 Economic Outlook Conference
Plans are underway for the 2021 Economic Outlook Conference to be held on Wednesday April 14, 2021. This premier business and economic forecasting event of the year includes a program with dynamic and d...
Beginner Pickleball Clinic
Interested in playing Pickleball? Come learn the basic rules and shots to get you playing! For ages 16 and up. May 72, 2021 to May 28, 2021. Each Friday from 10:00am to Noon Location: May Valley...
ExxonMobil issues statement on Wall Street Journal report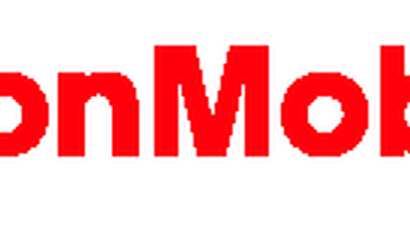 ExxonMobil issued the following statement in response to a report in today's Wall Street Journal regarding the valuation of assets in the Permian Basin.
Harvestrolley Mobile Market: Bringing The Grocery Store To Your Front Door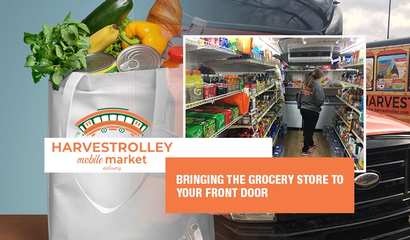 Harvest Market is a unique grocery store with locations in The Woodlands, Katy, and Missouri City with a brand new market scheduled to open in February of this year. Located in the Woodforest area on Fi...
Office Evolution Spotlight for December | The Brightest Star shines on our Business Center Manager, Tina Asma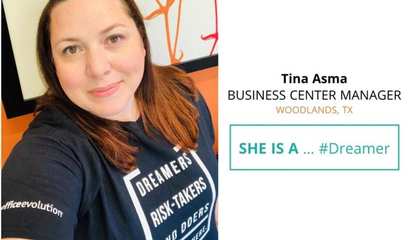 Every business should have one person that makes everyone feel welcome and appreciated.
Yoga Nidra - Crystal Singing Bowl's Class
Yoga Nidra or yogic sleep is a state of consciousness between waking and sleeping, like the "going-to-sleep" stage, typically induced by a guided meditation. Commonly known as the theta state....