Featuring Woodlands area parks with amenities in each village
Cloudy days preparing the garden
How to make the most of cloudy days
25th Annual Taste of The Town - Been Extended
The Woodlands Area Chamber of Commerce will be hosting its 35th Annual Taste of the Town 2021 in a new and different format. Rather than meeting for one night at The Woodlands Waterway Marriott, this ye...
HS Basketball Scoreboard: Road teams take the win in College Park-Oak Ridge matchups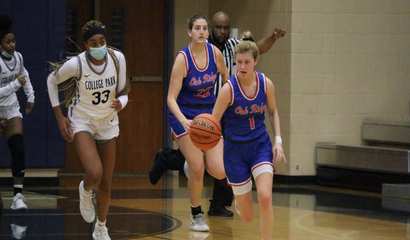 Recap and Highlights from district 13-6A boys and girls basketball on 1/20/21
Virtual Information Sessions
Each of the three Division Heads of The John Cooper School, a pre-k through grade 12 independent school, will give informative evening presentations online in January, 2021 for families who are interest...
Business Planning Workshop
Having and updating your Business Plan is extremely important. This workshop will be an interactive and fun learning experience and participant will be given their own workbook to take home. Robert Osb...