Featuring Woodlands area parks with amenities in each village
Cloudy days preparing the garden
How to make the most of cloudy days
Deputy presented a lifesaving award from Montgomery County Hospital District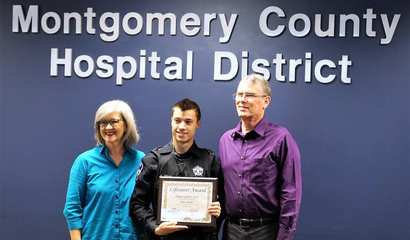 On Friday January 17, 2020 Deputy Garrett Kelso with Precinct 3 Constable Ryan Gable's office was presented a lifesaving award from Montgomery County Hospital District.
The Ice Rink
The Woodlands Township invites residents and visitors alike to enjoy The Ice Rink at The Woodlands Town Center this holiday season. The 21,000-square-foot permanent multipurpose facility features ice sk...
Knife & Fork Chicken on A Biscuit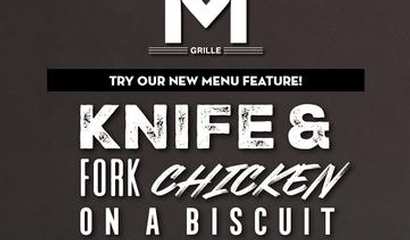 Try our New Menu Feature! Knife & Fork Chicken on a Biscuit! January 1st - 31st $25 Giant Buttermilk Drop Biscuit topped with creamy chicken & vegetables, Nueske's Ham, spiced english Mus...
Big Plates - Small Price - $15 Lunch Combos
Try Our New Lunch Box Value Menu! Pick A Starter + A Main Plate $15 Lunch Combos Every Day Menu...