Featuring Woodlands area parks with amenities in each village
Cloudy days preparing the garden
How to make the most of cloudy days
Books For Bikes Sponsors
Conroe Masonic Lodge #748 is searching for Sponsors for their 3rd Annual Books For Bikes program. We have donated 30+ bikes the last 2 years to 6 schools in CISD and we would like your personal and/or c...
Woodlands Residents Encouraged to Attend Groundwater Meeting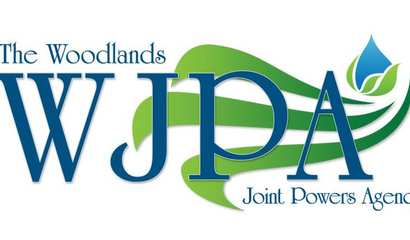 On Monday, April 22, the Lone Star Groundwater Conservation District will hold a town hall meeting at South County Community Center at 5:30 p.m.
Adventures With Clifford the Big Red Dog Exhibit
NEW! Adventures with Clifford The Big Red Dog at The Woodlands Children's Museum Families invited to join a Big Red celebration beginning Jan. 18 THE WOODLANDS, Texas – Jan. 4,...
Student Art Exhibit
Come see what our students have been working on all semster. This exhibit is a medley of ceramic, glass, photography, paint, and drawing works. The exhibit is located in the Mary Matteson-Parri...