Featuring Woodlands area parks with amenities in each village
Cloudy days preparing the garden
How to make the most of cloudy days
Fall Cheerleading Registration
South County Football League Cheerleading is a conventional cheerleading program for children ages 5-12 (as of July 31). Participants are directed in cheers, chants, jumps, dance, basic...
Food Safety Alert - 7 brands of flour recalled due to contamination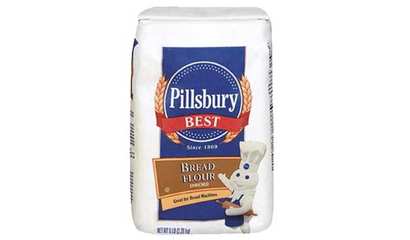 CDC, public health and regulatory officials in several states, and the U.S. Food and Drug Administration (FDA)external icon are investigating a multistate outbreak of Shiga toxin-producing Escherichia c...
Fall Tackle Football Registration
South County Football Legue Fall Football is a competitive, tackle football league for boys and girls ages 5-12 years of age (as of 31-July). Kids play the majority of our games at our G...
Summer Showcase - 3-Course Menu
Join us at Morton's Grill for our Summer Showcase - 3-Course Menu for $35 Menu Offer valid May 17- Augst 15, 2019 at Woodlands location only. Not inclusive of tax & gratuity. Rest...