Featuring Woodlands area parks with amenities in each village
Cloudy days preparing the garden
How to make the most of cloudy days
SDTX groups among those awarded school violence grants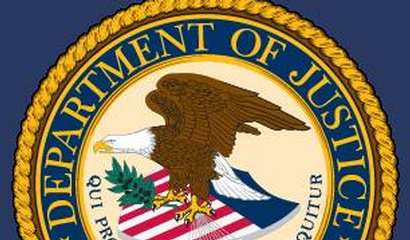 Four Southern District of Texas (SDTX) school districts and a state agency area among those receiving Department of Justice (DOJ) grants to bolster school security and support first responders.
The Artist's Way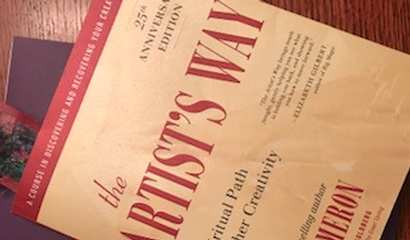 A Spiritual Path to Higher Creativity by Julia Cameron was published in 1992 as a self-help book teaching techniques to assist people in discovering their own creativity. The book has sold millions of c...
Let's Try Watercolor
Have you always wanted to try painting with watercolor, but weren't sure how to begin? Or maybe it's been a long time since you painted, and you need a review, and a push to restart! Let instruc...
Drawing: Chasing the Elusive Image
Everyone can learn to draw! It just takes discovering a few keys to seeing as artists. Have you ever wished you could draw an image of a child, a host of flowers around you or a spectacular landscape? ...