Featuring Woodlands area parks with amenities in each village
Tips for a Safe Summer with Dogs
Summer is heating up and people are eager to get out for fresh air, sunshine, adventures, and fun with their dogs! When heading out this summer with your dog, we want to share ways to keep your pup safe...
Magnolia NJROTC Receives Distinguished Unit With Academic Distinction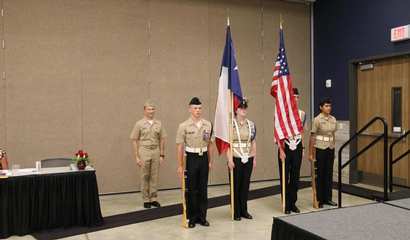 For the first time, Magnolia NJROTC Battalion has been awarded the "Distinguished Unit with Academic Distinction" designation for the unit's
Open Scuba Water Courses
Courses offered by Woodlands Dive Center Open Water Diver Course Special The SSI Open Water Diver course with Nitrox are the two world's most popular scuba courses, and has introduced milli...
Tackle Football - Fall 2022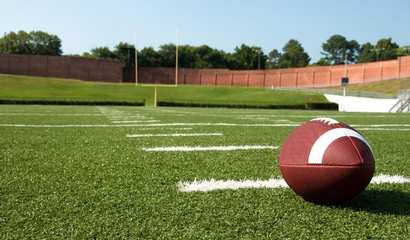 CFL Fall Football is a competitive, tackle football league for boys and girls ages 5-12 years of age (as of 31-July). We play the majority of our games at our Gullo Park facility and compete again...
Cheerleading - Fall 2022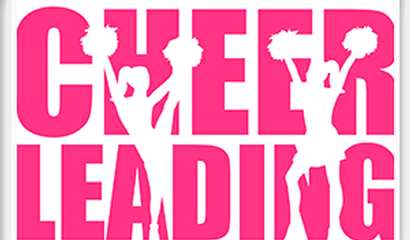 SCFL Cheerleading is a traditional cheerleading program for children ages 5-12 (as of July 31). Participants are taught cheers, chants, jumps, dance, basic tumbling, and game situations and cheer ...