Featuring Woodlands area parks with amenities in each village
Summer Supply List for Dogs
Memorial Day Weekend unofficially kicked off summer - are you ready for a season of fun in the sun with your pup? Check out our summer essentials list to make sure you're prepared.
USA Tours – Travel Your Backyard!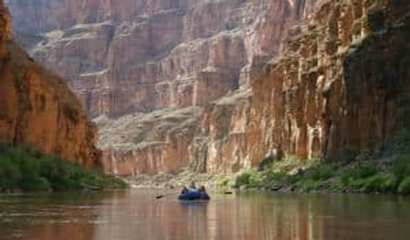 North American travel is becoming incredibly popular! And why not? We live in an amazing country! With so many natural and man-made wonders in each and every state, there is so much to do and see in you...
New Bid Posting 2022 Daddy Daughter Dinner Dance Facility, Food and Beverage Request for The Woodlands Township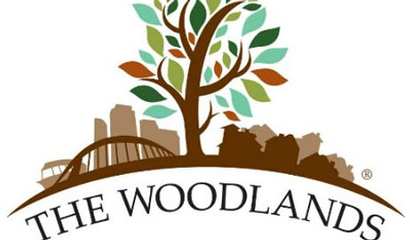 Provide a high quality experience to participants at The Woodlands Township's 23rd Annual Daddy Daughter Dinner Dance.
Summer Camp
Camp hours are 6:30 am-6:30 pm Monday - Friday. Art activities, cooking activities, physical outdoor time, science projects, and more. You can register by phone or in person. $825.00 mo...
Summer Camp - Learn To Row (R)
Our Fun-filled Summer Camps are for athletes in grades 8 through 12 and focus on introducing the sport of rowing and developing rowing skills. The camp runs for two weeks, Monday through Friday from 6PM...
2021 Summer Camp - Science Adventures Camp
At Science Adventures Camp, we will fulfill your kid's interested brain through the wonderment of science. Go along with us as we find large numbers of the entrancing parts of the human body, d...