A comprehensive community services resource to connect you with Woodlands Tx area non-profits, clubs and social services organizations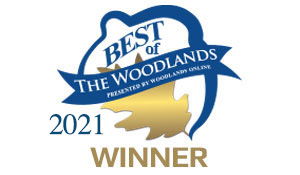 Urgent Care Conveniently Located, Serving The Woodlands, Conroe & Magnolia
Community Services
Buyer's Guide
Join Us for Shelter for Shelter June 18th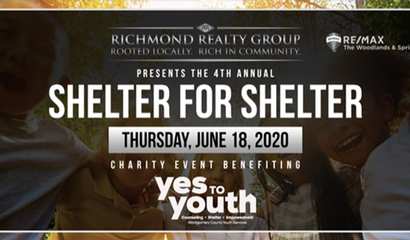 Rise with us to meet the challenge!
YES to YOUTH Welcomes Dan Holkhorst to its Board of Directors
YES to YOUTH - Montgomery County Youth Services is proud to welcome Dan Kolkhorst, Vice President of Land Development for The Woodlands Development Company to its board of directors
Freaky Friday
Disney Freaky Friday - A New Musical with Class Act Productions, April 15 - 18, 22 - 25, 2021. Gaced on the Novel FREAKY FRIDAY by Mary Rodgers and the Disney films. Tickets: $22.00 Dates an...
STEM Society Science Bowl Team Breaks Record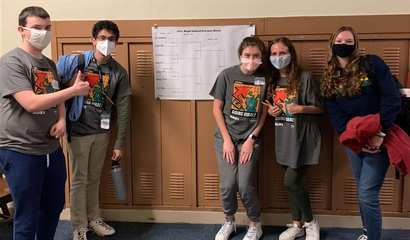 Congratulations to the five-member STEM Society Science Bowl Team that represented Cooper to compete against local high school teams in the Senior High Science Bowl
The Woodlands Township Auctions Off Retired Fleet and Equipment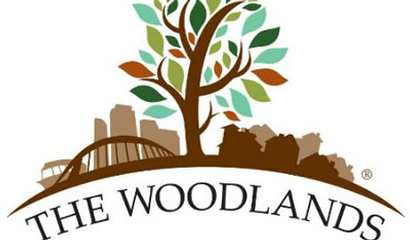 The Woodlands Township currently has six (9) public auctions listed on the Public Surplus website.
Sunday Worship Service - Online Services or In-Person
At The Crossing, our desire is for you to feel accepted, loved, and free to be who you are. We have all fallen short, but authenticity forges freedom and healing. No matter where you may find yourself, ...
Sunday Worship Service - In-Person & Online Services
Join us In-Person or Online for Sunday Worship Services: The Woodlands United Methodist Church Chapel Service: 8:30a.m. - Robb Chapel, Main Building The Woodlands United Methodist Church Harvest S...
Kendra Scott Give Back Days
Shop for good online or in-store! Enter code: GIVEBACK-15O7 20% OF YOUR PUCHASE WILL BENEFIT YES TO YOUTH