A comprehensive community services resource to connect you with Woodlands Tx area non-profits, clubs and social services organizations
Eben Hazer Place

Bringing hope to the vulnerable by supporting them in their spiritual, emotional and physical needs

Angel Reach

Angel Reach is a non-profit whose vision is to help children and youth achieve their full potential

Angels Loft

Beautiful Resale furniture and clothing at prices that will make you smile
Community Services
Buyer's Guide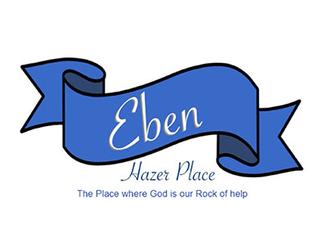 Eben Hazer Place
Bringing hope to the vulnerable by supporting them in their spiritual, emotional and physical needs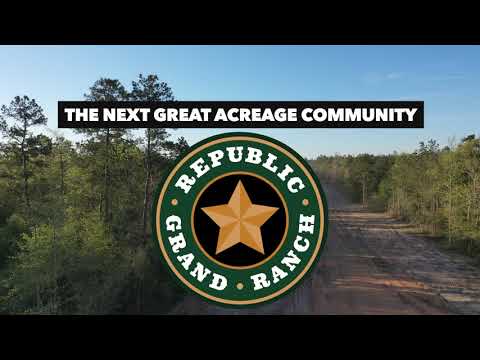 Find Your Acreage Retreat at Republic Grand Ranch! The Next Great Acreage Community, Ideally Located in Montgomery County
CARE Management vs CASE Management
As a certified Care Manager living in Conroe and working in The Woodlands since 2013, I understand the confusion clients and their families have between Care Management and Case Management
7 Important Tips to Always Keep Your Pet Safe
Effectively caring for your pet involves consistent attention to all areas of their life to ensure their overall protection. Pet-proof your home, yard and garage. Make sure all chemicals, cleaning produ...
7 Truths About Childcare Professionals
When you enroll your child in daycare, you open the door to so many new learning opportunities and benefits. Childcare providers dedicate their lives to taking care of your child,
Pre-Registration: Home School Program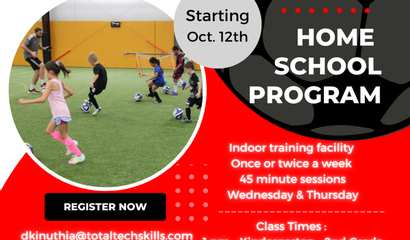 Home School Program - Indoor Training facility Once or twice a week 45 minute sessions Wednesday & Thursday. One Session Per Week: $50 for one registration $45 each for two registrations ...
Oktoberfest
Join us for our yearly celebration of all things German! We will have German beer on tap along with some rare bottles of German beer. You can expect amazing German inspired features from our kitchen as ...
Pre-Registration: Winter 5 V 5 League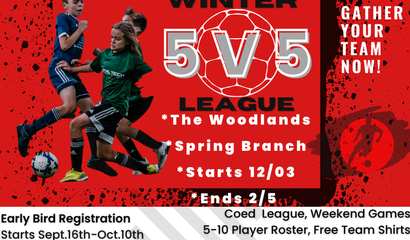 Total Tech 5 v 5 Winter League Early Bird Registration: Starts September 16th - Oct 10th Coed League, Weekend Games 5 -10 Player Roster, Free Team Shirts Multiple Age Group Brackets Gather Your Tea...