A comprehensive community services resource to connect you with Woodlands Tx area non-profits, clubs and social services organizations
Best Health Spa & Wellness Center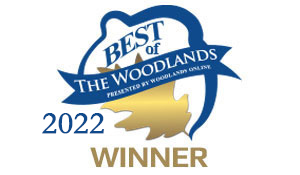 Experience A Tranquil, Transformational Environment
Eben Hazer Place

Bringing hope to the vulnerable by supporting them in their spiritual, emotional and physical needs

Angel Reach

Angel Reach is a non-profit whose vision is to help children and youth achieve their full potential

Angels Loft

Beautiful Resale furniture and clothing at prices that will make you smile
Community Services
Buyer's Guide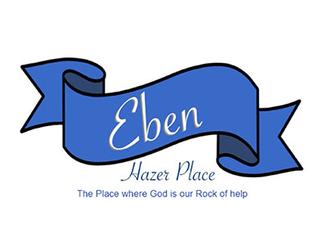 Eben Hazer Place
Bringing hope to the vulnerable by supporting them in their spiritual, emotional and physical needs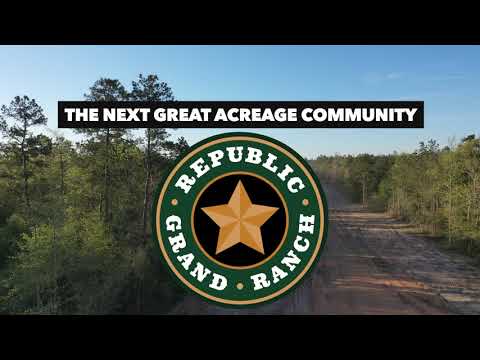 Find Your Acreage Retreat at Republic Grand Ranch! The Next Great Acreage Community, Ideally Located in Montgomery County
CARE Management vs CASE Management
As a certified Care Manager living in Conroe and working in The Woodlands since 2013, I understand the confusion clients and their families have between Care Management and Case Management
7 Important Tips to Always Keep Your Pet Safe
Effectively caring for your pet involves consistent attention to all areas of their life to ensure their overall protection. Pet-proof your home, yard and garage. Make sure all chemicals, cleaning produ...
33rd Annual YMCA Run Thru The Woods Presented by Huntsman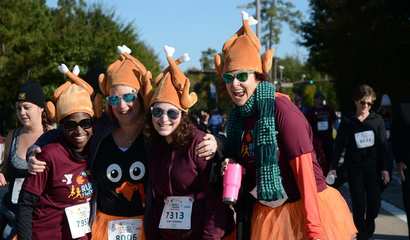 YMCA Run Thru The Woods has been one of the premier running and walking family events in Texas for 33 years.
The Woodlands Township Veterans Day Tribute - CANCELLED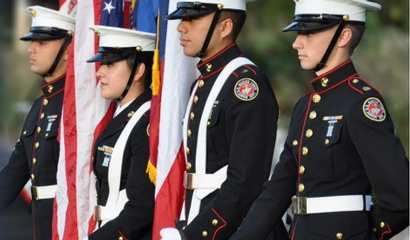 Due to forecasted inclement weather, including chances for strong thunderstorms and wind gusts during the event's timeframe,
Registration for Adult Basketball Leagues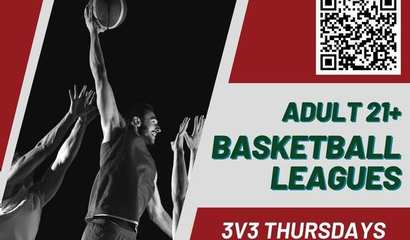 Basketball registration is now open! Get your team together for half court 3v3 basketball on Thursday nights or full court 5v5 basketball on Sunday nights. Don't have a team? Sign up a...
Registration for Adult Monday Pickleball League at Bear Branch Rec Center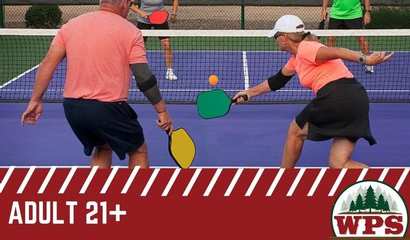 Start Date: March 20, 2023 Pickleball Details: Professional Quality Equipment Woody Pine Site Manager Reserved Court Access Food & Drink Specials at sponsor bar Coed Pickle...