A comprehensive community services resource to connect you with Woodlands Tx area non-profits, clubs and social services organizations
Best Health Spa & Wellness Center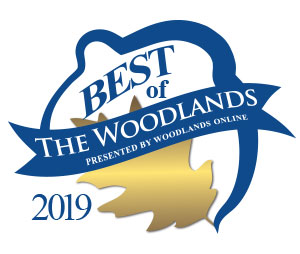 The art and science of beauty and wellness together.
Community Services
Buyer's Guide
5th Annual Great Pumpkin Shoot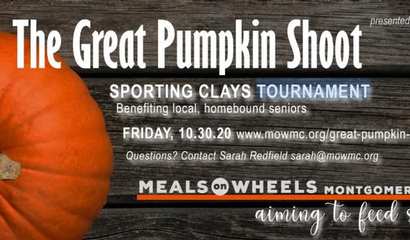 The 5th annual Great Pumpkin Shoot, Aiming to Feed Seniors is Friday, October 30th at Blackwood Gun Club in Conroe. Are you a shooter? You should come out and join us. It's lots ...
Join Us for Shelter for Shelter June 18th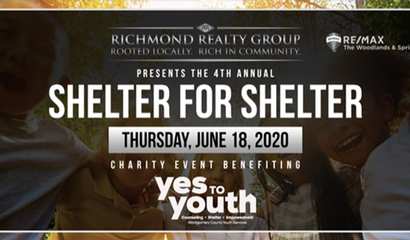 Rise with us to meet the challenge!
YES to YOUTH Welcomes Dan Holkhorst to its Board of Directors
YES to YOUTH - Montgomery County Youth Services is proud to welcome Dan Kolkhorst, Vice President of Land Development for The Woodlands Development Company to its board of directors
FEMA Announces Lost Wages Grant for Texas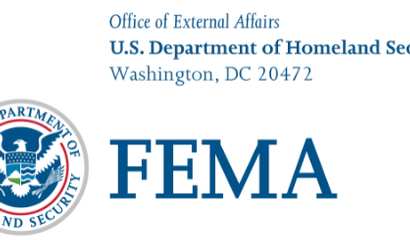 FEMA Administrator Pete Gaynor approved Texas for a FEMA grant under the Lost Wages Assistance program.
Rayford Road expansion project east of Grand Parkway slated to start this fall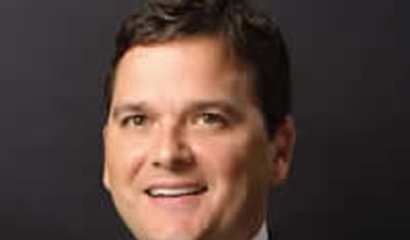 Montgomery County Precinct 3 Commissioner James Noack's Office will be seeking bids for the Rayford Road improvement project.
Virtual Beauty Pageant for Pets
Virtual Beauty Pageant for our pets…..Dogs, cats, hamsters, geckos, whatever best friend you have! Enter your pet via: Online: TheWoodlandsAC.com/OPA Suggested Donation of $1 per p...
YMCA 'Virtual Kids' Triathlon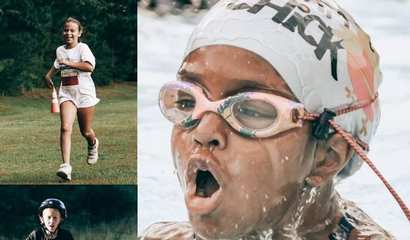 The YMCA Kids Triathlon 2020 will be a "VIRTUAL Event". Safety of our athletes, volunteers, staff and spectators are our #1 priority. Registration will open up on Saturday, Augu...
Fall Registration for Theater Classes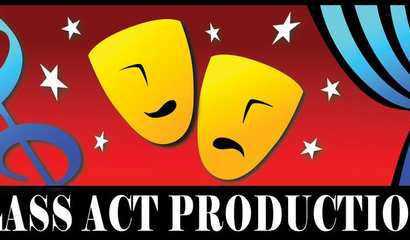 Dreaming of being on the stage? Working towards being a "triple threat"? Then have we got the classes for you! Registration is now open for our Fall Semester! We offer classes in acting, ...