A comprehensive community services resource to connect you with Woodlands Tx area non-profits, clubs and social services organizations
Buyer
Plato's Closet - The Woodlands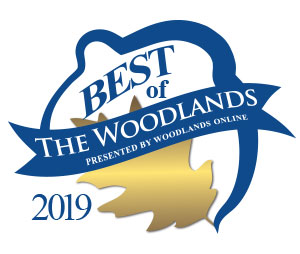 Chicago-Style Thin Crust Pizza That Even Texans Will Love
Community Services
Buyer's Guide
Conversational English Classes
Conversational English Classes- ESL Free English Classes at Grace Presbyterian Spring Registration is open for both new students and returning students. Spring Semester- F...
Lone Star Groundwater Conservation District's February 2020 Board Meeting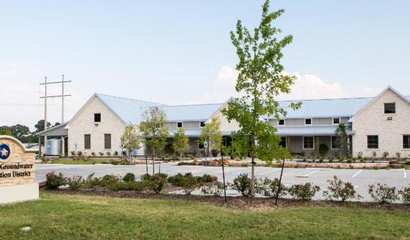 The Lone Star GCD Board of Directors is holding its monthly board meeting. The public is welcome to attend.
MoCo Dems Overruled, Noack Case to be Heard on January 14
James Noack's request for a Temporary Restraining Order against the Democratic Party Chair Marc Meyer was heard today by a visiting Senior District Court Judge.
Zanti Cucina Italiana - To-Go, Curbside Pick Up & Free Delivery
Bringing you the best of each day...
Sudden Loss of Smell or Taste Could Be a Sign of COVID-19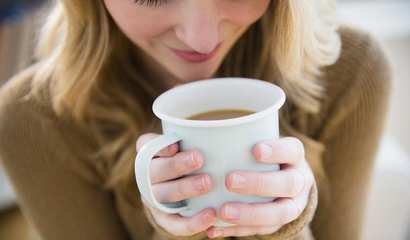 A sudden loss of smell or taste can be one of the earliest signs of COVID-19.
Virtual Food Drive
The Montgomery County Food Bank provides over 700,000 meals through our 70+ partner agencies and our school programs. Tens of thousands of individuals in Montgomery County rely on us each month for food...
Story Time From Space
If your looking for a story anytime, you can listen to a book on-demand read from space. Currently, Story Time From Space is offering 16 books read by an astronaut. All the books either relate to space ...
Virtual Classes - Workout Together Online
Studio A Pilates will offer 2 to 3 online classes Monday through Friday for at least the next 2 weeks. We hope to be back in class at the studio with you soon, but will take it week by week to abide by ...