A comprehensive community services resource to connect you with Woodlands Tx area non-profits, clubs and social services organizations
Community Services
Buyer's Guide
Hope for the Hungry - The Woodlands UMC Community-Wide Food Drive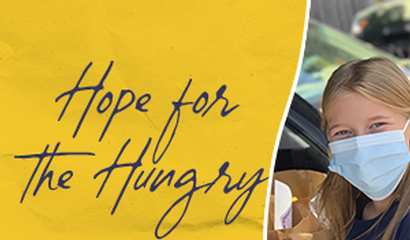 Providing hope for the hungry is the goal of The Woodlands United Methodist Church community-wide food drive. The coronavirus has created a time of great need in our community.
Join Us for Shelter for Shelter June 18th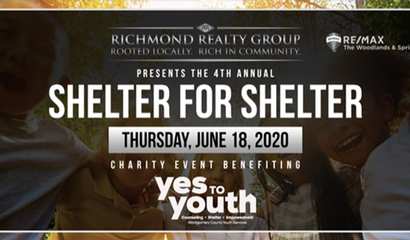 Rise with us to meet the challenge!
YES to YOUTH Welcomes Dan Holkhorst to its Board of Directors
YES to YOUTH - Montgomery County Youth Services is proud to welcome Dan Kolkhorst, Vice President of Land Development for The Woodlands Development Company to its board of directors
25th Annual Taste of The Town - Been Extended
The Woodlands Area Chamber of Commerce will be hosting its 35th Annual Taste of the Town 2021 in a new and different format. Rather than meeting for one night at The Woodlands Waterway Marriott, this ye...
Montgomery County Unofficial Election Results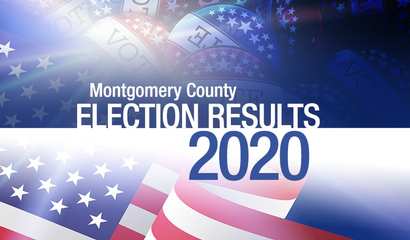 100 of 100 Election Day Precincts have been reported for Montgomery County.