A comprehensive community services resource to connect you with Woodlands Tx area non-profits, clubs and social services organizations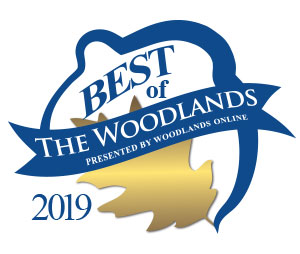 The Calculated Choice - Voted Best Roofing Contractor 2017, 2018 & 2019
Community Services
Buyer's Guide
Join Us for Shelter for Shelter June 18th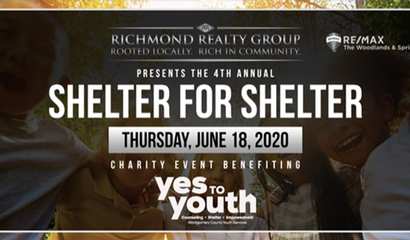 Rise with us to meet the challenge!
Governor Abbott Requests U.S. Small Business Administration Declare Polk County A Disaster Area, Provide Disaster Loans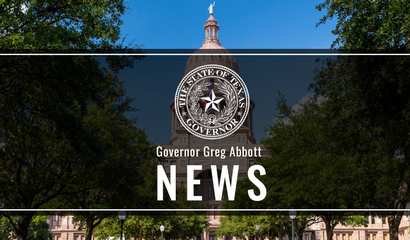 Governor Greg Abbott requested a disaster designation from the Small Business Administration (SBA) in order to access the disaster loan program for Polk County.
Lone Star College Partners with Harris County Precinct 4 in the Fight Against COVID-19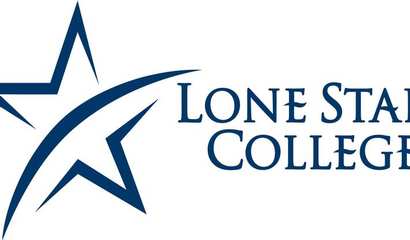 Lone Star College-Tomball has teamed up with Harris County Precinct 4 to provide support for a COVID-19 testing site in Tomball.
Virtual Summer Camp - Real Math for Real Life
Why do we have to learn our "times tables?" Just can't get fractions and decimals? Don't miss this chance to master math by discussing cooking, shopping, planning parties, runni...
What Makes A Good Caption: 5 Powerful Ingredients
Are you having a hard time creating a good, click-worthy caption? Learn the 5 tricks to engage your audience!
Virtual Summer Camp - Candy Creations
How sweet it is to learn how to make scrumptious, delicious confectionery treats. A supply list will be provided at the time of registration. (Ages 9-12) Lone Star College now offering VIRTUAL summe...
Full Tackle Football/Cheer Registration
Due to the Covid-19 pandemic, we have been forced to change our usual SCFL tackle football schedule. At this time, we are still planning on having the full tackle football season. Registrati...