A comprehensive community services resource to connect you with Woodlands Tx area non-profits, clubs and social services organizations
Community Services
Buyer's Guide
2018 Camp Hope Donation
Over 70+ cases of water, household and personal care products were donated by the John Moore team and delivered in our service vans.
Conroe, Montgomery County Announce Partnership with Neighborhood Watch App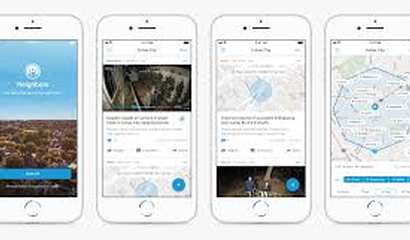 Conroe and Montgomery County have teamed up with Neighbors by Ring to bring residents crime and safety updates
Raising Resilient Children and Adolescents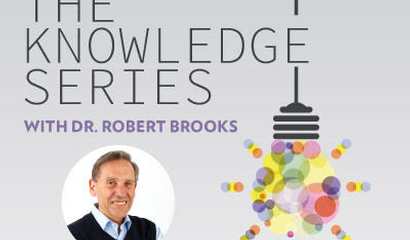 The entire community is invited to come to The Woodlands United Methodist Church to hear guest speaker Dr. Robert Brooks of Harvard Medical School present
Ever Worry About Money?
Take control of your money with Are you tired of money stress? Then you're ready to join more than five million people whose lives have been changed by Financial Peace University (FPU...
Top Ways to Maximize Your Business Budget in 2020
Could your small business budget use a little stretching in 2020? If you haven't started planning already, now is the time to get ahead on your budget for the coming year.
Toys for Tots
Help make Christmas special for a child in our community by dropping off a new, unpackaged toy at our facility now through December 15th. Drop-off available 24/7
Holiday Food Drive
10% off Repairs when you bring canned food items for the Holiday Food Drive benefitting the Montgomery County Food Bank. November 1 - December 9, 2019 One per customer. Not valid with any o...
Photos with Santa
Post-worthy pics with Santa at The Woodlands Mall! 'Tis the season! If you're looking for a fun and festive way to celebrate the holiday season in The Woodlands, TX, look no further—w...