A comprehensive community services resource to connect you with Woodlands Tx area non-profits, clubs and social services organizations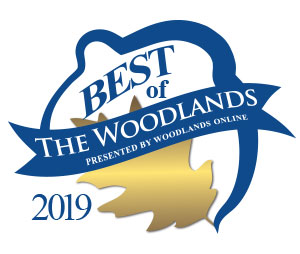 Complete vet pet care - drop off exams, grooming & boarding - Animal Hospital of The Woodlands, TX
Community Services
Buyer's Guide
2018 Camp Hope Donation
Over 70+ cases of water, household and personal care products were donated by the John Moore team and delivered in our service vans.
Raising Resilient Children and Adolescents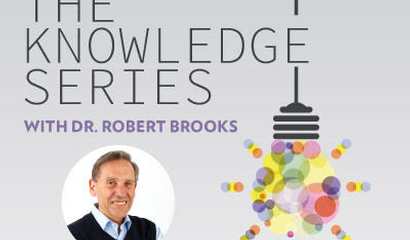 The entire community is invited to come to The Woodlands United Methodist Church to hear guest speaker Dr. Robert Brooks of Harvard Medical School present
Spirit of Service Project
MLK Day of Service is a federal holiday observed as national day of service. The Woodlands Family YMCA's 2020 Service Project will be the Montgomery County Food Bank. You and your family are invited...
Lazy Gardener & Friends for January 17, 2019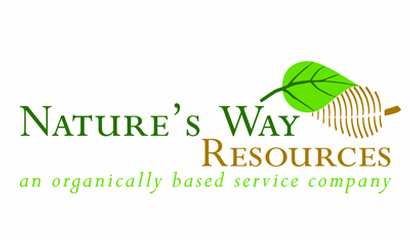 Nature's Way Resources owner John Ferguson, 'The Lazy Gardener' Brenda Beust Smith and Pablo Hernandez welcome your feedback and are so grateful to the many horticulturists who contribute their expertise.
Texas Land Commissioner George P. Bush tours Lone Star College-Process Technology Center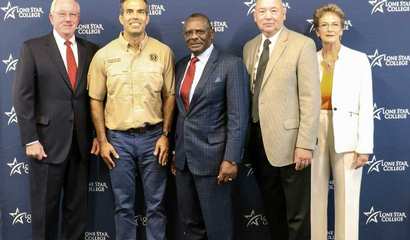 George P. Bush, Texas Land commissioner, visited Lone Star College-Kingwood and toured the LSC-Process Technology Center.
The Ice Rink
The Woodlands Township invites residents and visitors alike to enjoy The Ice Rink at The Woodlands Town Center this holiday season. The 21,000-square-foot permanent multipurpose facility features ice sk...
Knife & Fork Chicken on A Biscuit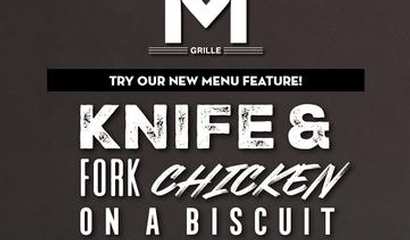 Try our New Menu Feature! Knife & Fork Chicken on a Biscuit! January 1st - 31st $25 Giant Buttermilk Drop Biscuit topped with creamy chicken & vegetables, Nueske's Ham, spiced english Mus...
Big Plates - Small Price - $15 Lunch Combos
Try Our New Lunch Box Value Menu! Pick A Starter + A Main Plate $15 Lunch Combos Every Day Menu...