A comprehensive community services resource to connect you with Woodlands Tx area non-profits, clubs and social services organizations
Janitor
North Water District Laboratory Services Inc
Community Services
Buyer's Guide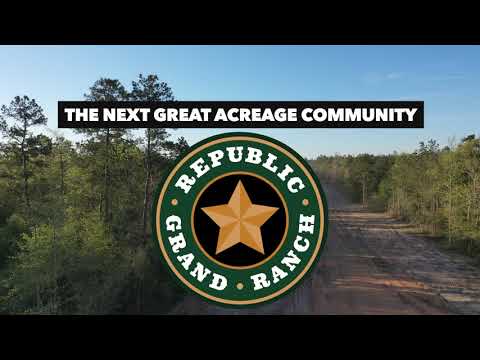 Find Your Acreage Retreat at Republic Grand Ranch! The Next Great Acreage Community, Ideally Located in Montgomery County
7 Truths About Childcare Professionals
When you enroll your child in daycare, you open the door to so many new learning opportunities and benefits. Childcare providers dedicate their lives to taking care of your child,
Board Proclaims July 28th as 'The Woodlands High School Lone Star Cup' Day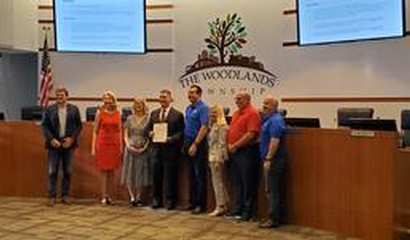 Another notable moment was the board's motion to honor and recognize the Woodlands High school for winning the Lone Star Cup.
Montgomery County Sheriff Issues Alert about Donations Scam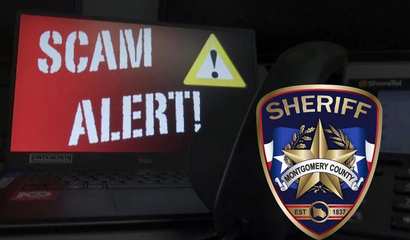 The Montgomery County Sheriff's Office would like to remind its citizens that scammers are out there and always trying to prey on the hearts of Montgomery County citizens.
Summer Camp
Camp hours are 6:30 am-6:30 pm Monday - Friday. Art activities, cooking activities, physical outdoor time, science projects, and more. You can register by phone or in person. $825.00 mo...
Top Producing Individuals and Teams in the 2nd Quarter
Top Producing Individuals and Teams in the 2nd Quarter
Backpack and School Supplies Drive Benefiting YES to YOUTH
Please join The Hughes & Cozad Orthodontics Team in supporting YES to YOUTH. They will be collecting new backpacks and school supplies at both of their locations now thru until August 1. ...
Semiannual Store Wide Sale
It's time for Picket Fences 20% Off Semiannual Store Wide Sale! Sale Begins Saturday, July 17th Save 20% off all* in stock merchandise throughout the store with additional redu...
Registration Open for NFL Flag Football Fall 2021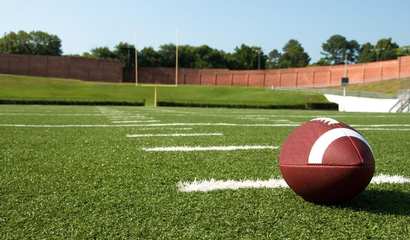 NFL Flag Football Fall 2021 - Fall 2021 for Freshman 5-6 Sophomores 7 - 8 Juniors 9 - 10 Based on age they are on 7/31 Players can play up a division if they prefer Recomme...