A comprehensive community services resource to connect you with Woodlands Tx area non-profits, clubs and social services organizations
Community Services
Buyer's Guide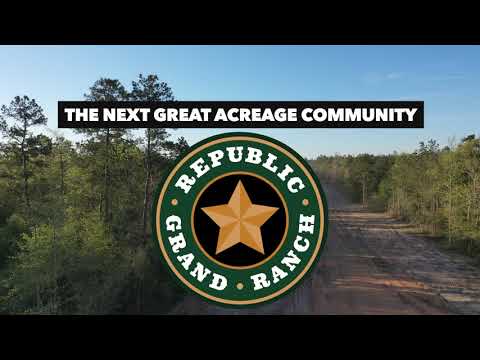 Find Your Acreage Retreat at Republic Grand Ranch! The Next Great Acreage Community, Ideally Located in Montgomery County
CARE Management vs CASE Management
As a certified Care Manager living in Conroe and working in The Woodlands since 2013, I understand the confusion clients and their families have between Care Management and Case Management
Justin Kendrick, SVP & CEO of Memorial Hermann The Woodlands Medical Center, Joins Montgomery County Food Bank's Board of Directors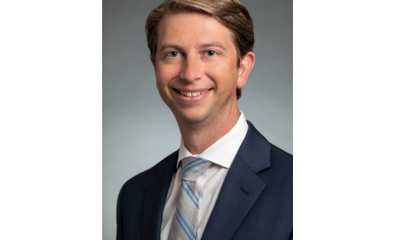 Montgomery County Food Bank today announced that Justin Kendrick has been elected to Montgomery County Food Bank's (MCFB) Board of Directors.
7 Important Tips to Always Keep Your Pet Safe
Effectively caring for your pet involves consistent attention to all areas of their life to ensure their overall protection. Pet-proof your home, yard and garage. Make sure all chemicals, cleaning produ...
7 Truths About Childcare Professionals
When you enroll your child in daycare, you open the door to so many new learning opportunities and benefits. Childcare providers dedicate their lives to taking care of your child,
Volunteers of The Woodlands Chapter of Jack and Jill of America, Inc. hold 30-year Tradition of Serving Seniors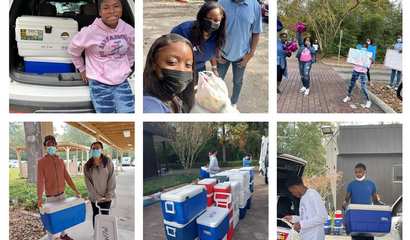 'Tis the season for giving! The Woodlands Chapter of Jack and Jill of America, Inc., kicked off the giving season by upholding its 30-year tradition of serving seniors in Montgomery County.
VIRTUAL ADULT - Mitchell Fiction Book Club
Pull up a computer chair, flex your keyboard fingers, and join the Mitchell Fiction Book Club for a lively virtual discussion for adults on Goodreads! http://bit.ly/Mitchell-FictionBookClub For the m...
2022 Winter Reading Challenge
Our 2022 Winter Reading Challenge starts this Saturday! Join the challenge to help us reach our community goal of reading 2 million minutes in the month of January! Register Today! ...
2022 Taste of the Town Month
Taste of the Town Month! IRON CHEF SPONSOR The Howard Hughes Corporation Tickets go on sale November 15, 2021!! VIEW SPONSORSHIP OPPORTUNITIES OR SIGN UP YOUR RESTAURANT One Month. One Pric...